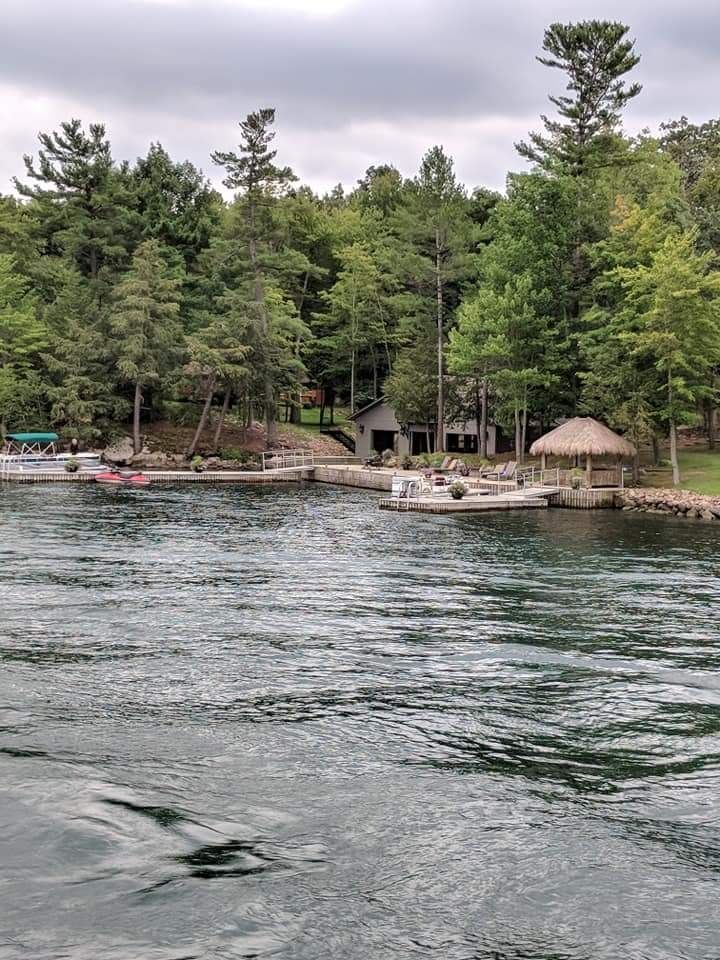 Finally the trip to see the beautiful side of Ontario. If you love nature and want to witness something beautiful while you sail through then 1000 islands is for you.
We did 1 day trip from Mississauga, Ontario.
We started on Saturday of a long weekend , picked our partners from Toronto and made our way towards the adventure.
Since it was last minute plan we decide to return the same day. If you plan to stay and spend the weekend , please plan it ahead.
We booked via Rockport cruises but i would suggest Kingston or Gananoque as both places are very beautiful and that would save your time.
All of us did not have US visa so we took 2 hours no halt cruise that covers almost everything.
(If you have valid US visa, you can visit the Boldt Castle and take 5 hours cruise)
If you are someone who loves architecture and pretty cities then Kingston is a sure stopover for you.
So we started the cruise at 130pm. The cruise sets from Canada and you are on international waters and cover the US side too.
There are all the private islands , The Bridge and Bodlt Castle as the main attraction.
Once done we came to Kingston and explored the city a bit. It was so beautiful that we realised we did mistake by not booking a hotel or air bnb for our stay.
We were late to explore the fort Henry too.
Another attraction of Kingston from where you get the whole city view.
Kingston waterfront was where we wandered which is right next to the beautiful citi hall.
Then we said goodbye and made our way back.
Journey is almost 4 hours one way and weekend adds to Traffic.
If you plan to stay a weekend , you can plan to visit Ottawa the next day which is our next plan.
On the way to Montreal if you need stop over then Kingston then Ottawa !
https://youtu.be/gR4jn3BUY8I