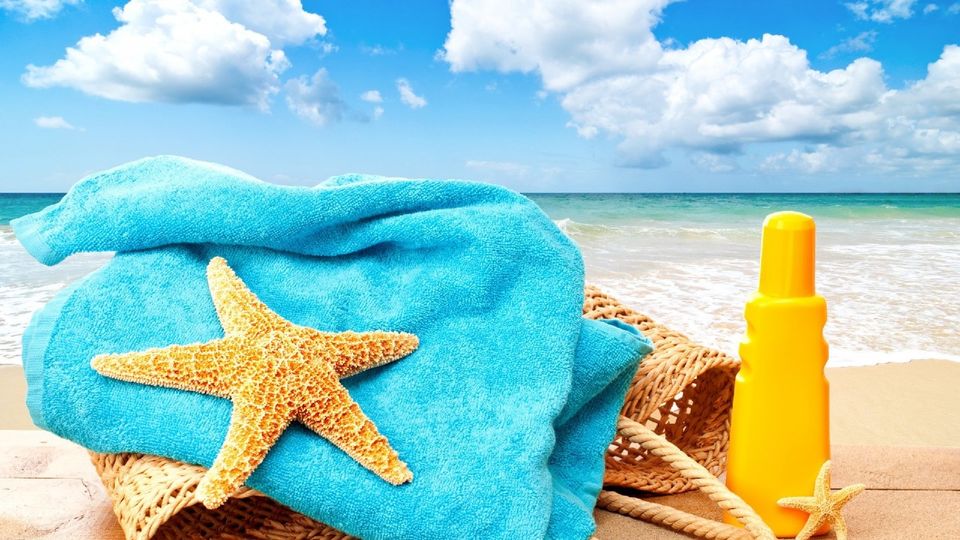 Now that we all have matching separates in our closets, it's time to add a different spin.
I am all about comfortable clothing , especially during summers i ensure that i don't accessorize much and keep it classy and simple.
Here are my 5 favorite outfits that i wore in different destinations.
1. Ha long Bay- Vietnam
I wore a Dungrees with a white cotton shirt and paired it up with googles and a slippers. kept my style very minimal and not too tacky as the summers are extremely hot in islands at Vietnam.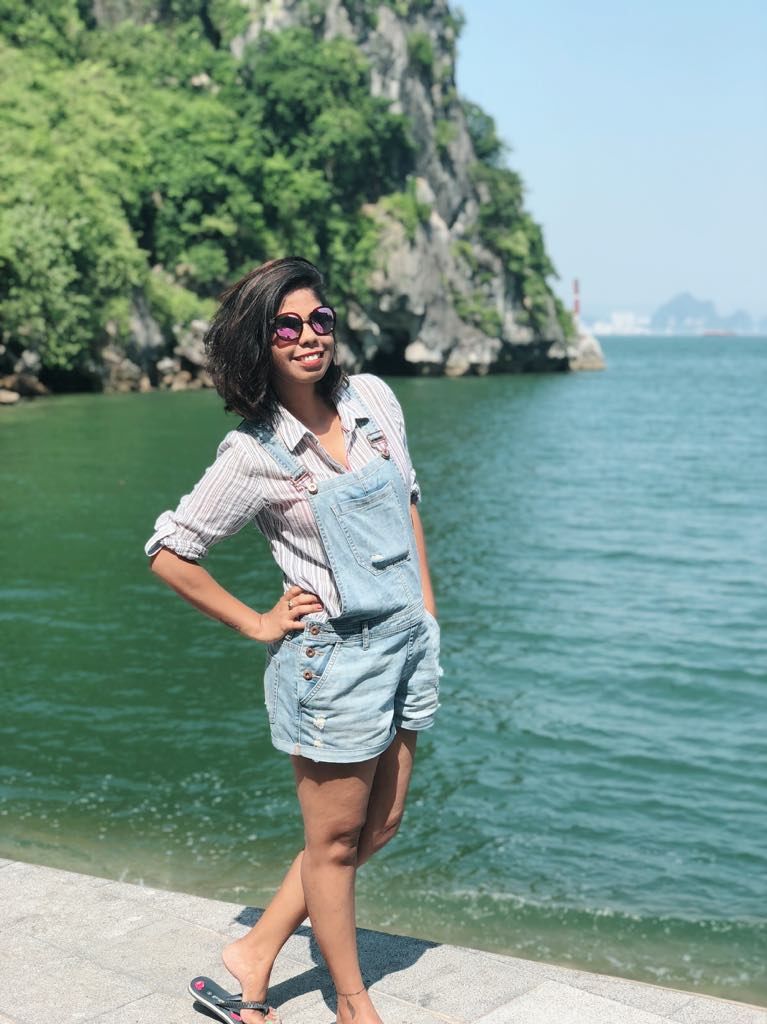 2. Statue of Liberty - New York
Blue skies and harsh sun on your eyes, Also there was a cold wind blowing through. Hence i paired it up with a denims and a short tunic and just in case i get cold had a scarf on my neck. Shoe is a must if you are walking extensively in Newyork.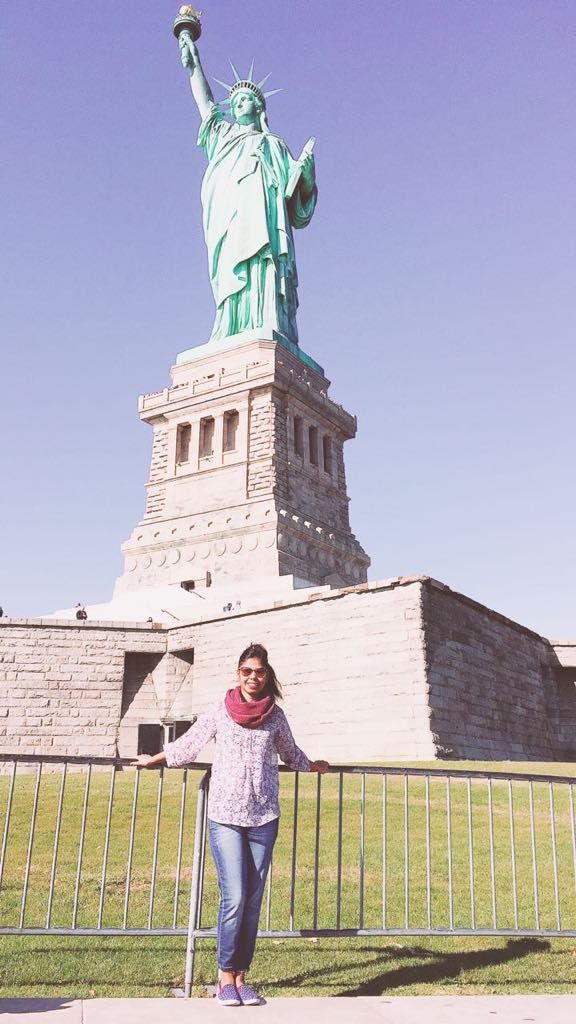 3. Twin towers- Malaysia
I visited the twin towers during the night as i was heading to a party during summers. I wore a purple knee length dress paired it up with a black ballerinas for a perfect evening.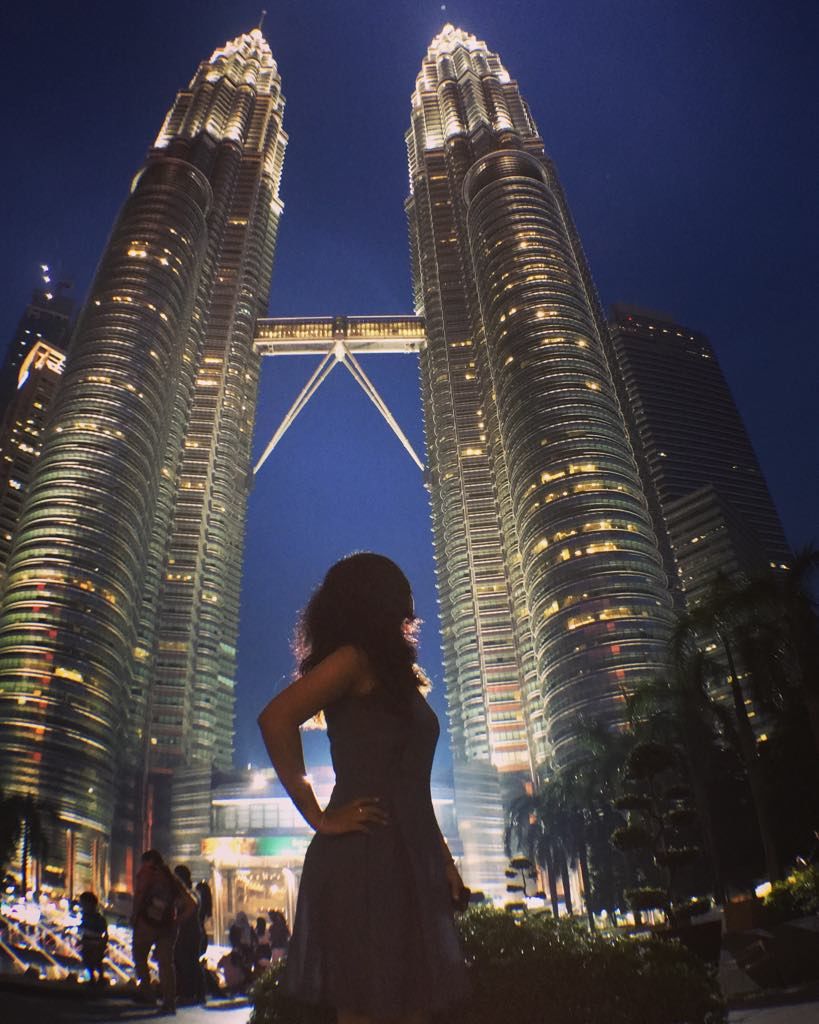 4. Broken Beach- Bali
Bali in summers or winters it is amazing. I wore a denim shorts paired up with a loose tank top paired up with a plaid cardigan. not to forget i paired it up with a goggles and a small bag to carry extra clothes in case i decide to play in the sea.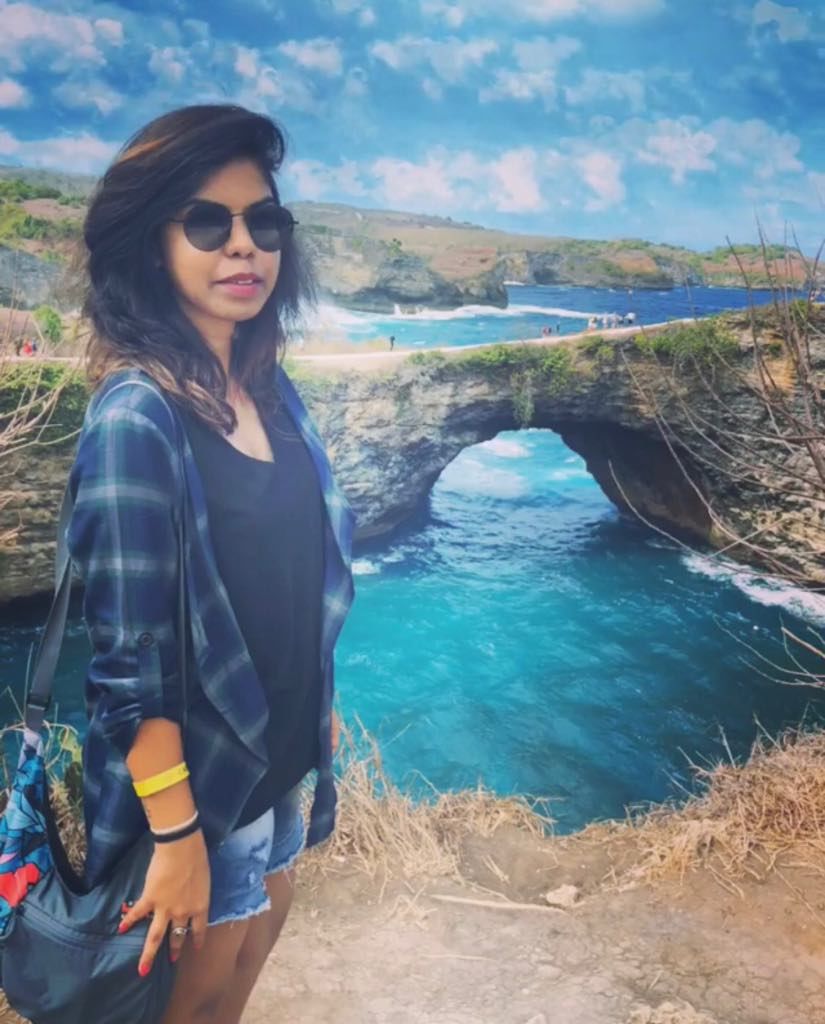 5. Angkor Wat- Cambodia
I missed to watch the sunrise as i was busy partying the previous day at Cambodia. I wore a cotton jaipuri pants and paired it up with a blue and white strip top. and since it was too very hot i wore a comfortable slippers for sight seeing.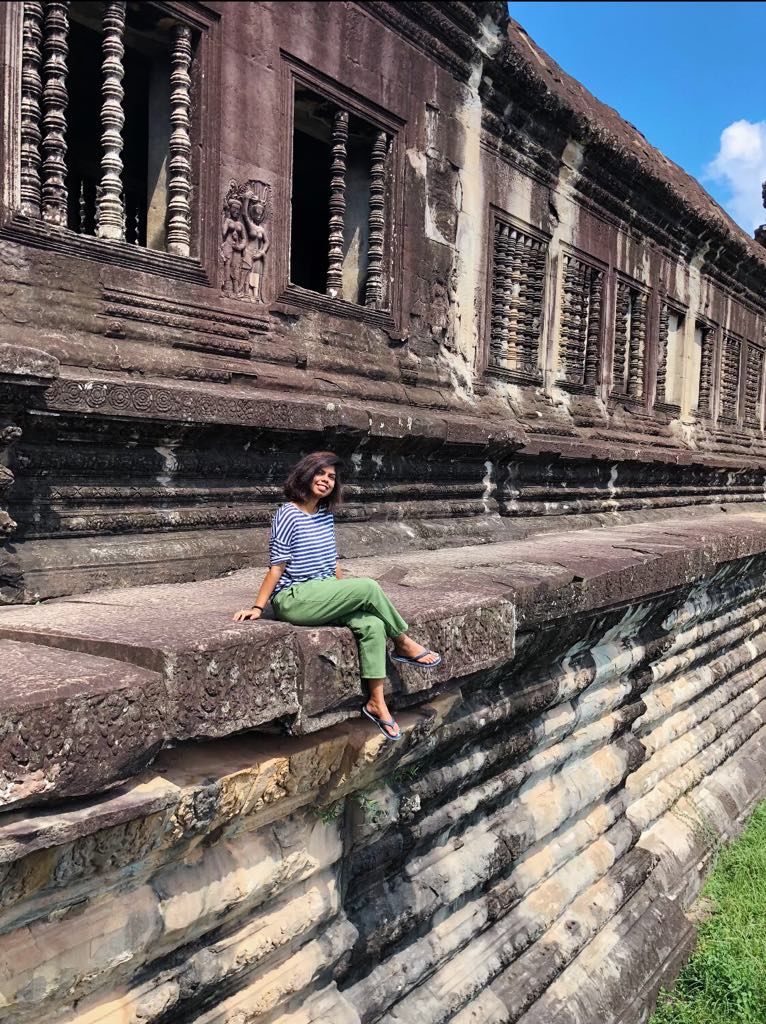 Cheers,
Swetha Kumar