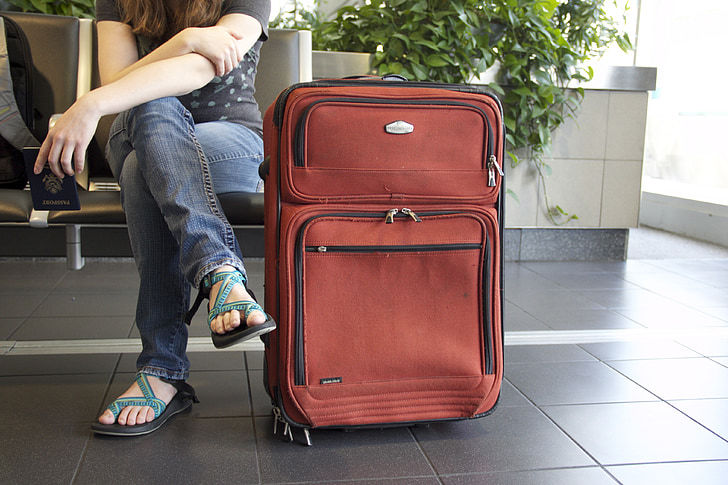 From the stunning Angkor Wat and idyllic beaches to rich culture and cuisine, Cambodia offers much to experience. There are some tips to help you pack for an adventure here.
The Right Clothing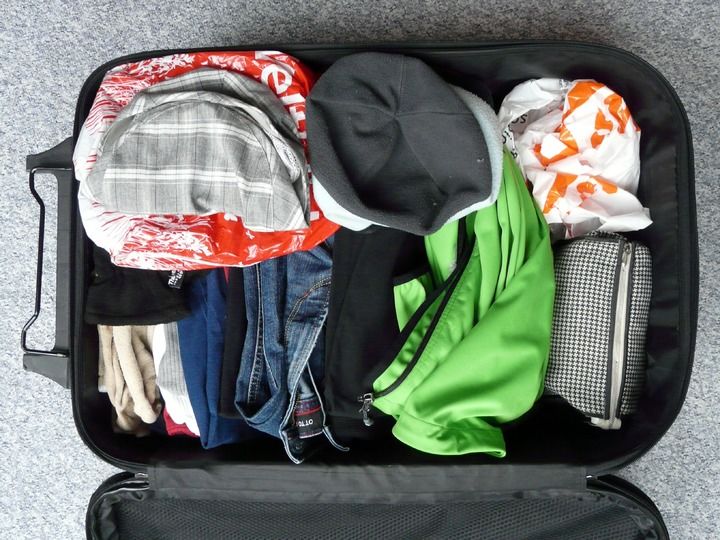 Remember, Cambodia is a hot and humid country even during the monsoons so pack clothing that is light and comfortable; cotton, linen or other "breathable" fabrics are ideal. Do keep in mind when visiting sacred sites and temples that you need to dress conservatively so bring attire that covers bare shoulder and knees.
Sunscreen & Bug Spray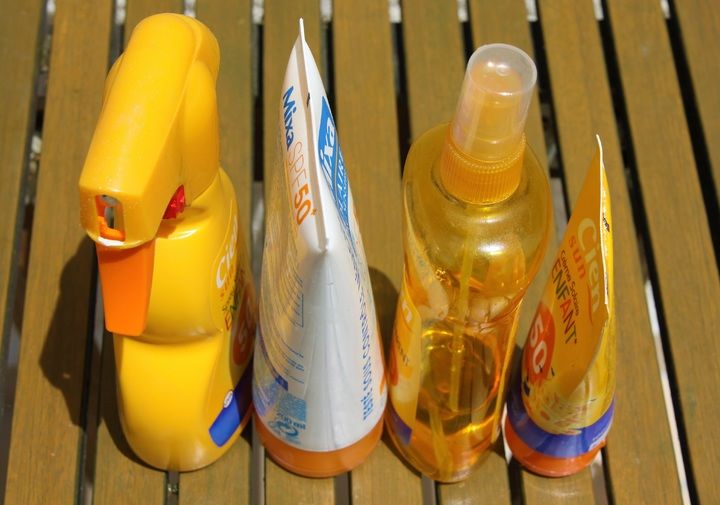 Be it working on your tan at Koh Rong Island or exploring Angkor Wat from nearby boutique hotels in Siem Reap, you are going to be out in the sun a lot. With this in mind, bring broad-spectrum sunscreen that is SPF 30 or higher. If planning to explore nature, pack some bug spray or insect repellent too.
Electronics-Related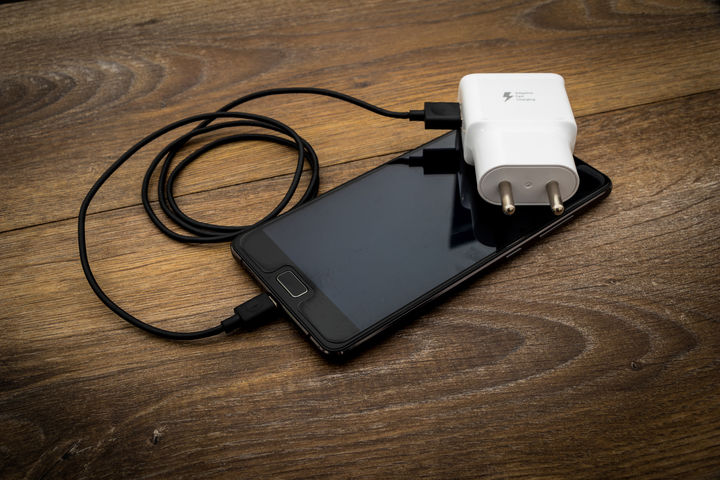 The voltage supply in Cambodia is 230V (50Hz frequency) and it will help to have a universal plug adaptor. Make sure you pack all the needed chargers for your electronic devices and have a power bank for your phone too. Consider a waterproof case for your phone or camera as well.
First Aid & Health
Apart from any prescription medicines you are taking, bring a mini first aid kit; you can pack plasters and medicine for headaches or migraines as well as those for indigestion or diarrhoea just in case. Of course, in this COVID-19 era make sure you have multiple face masks and sufficient hand sanitiser too!