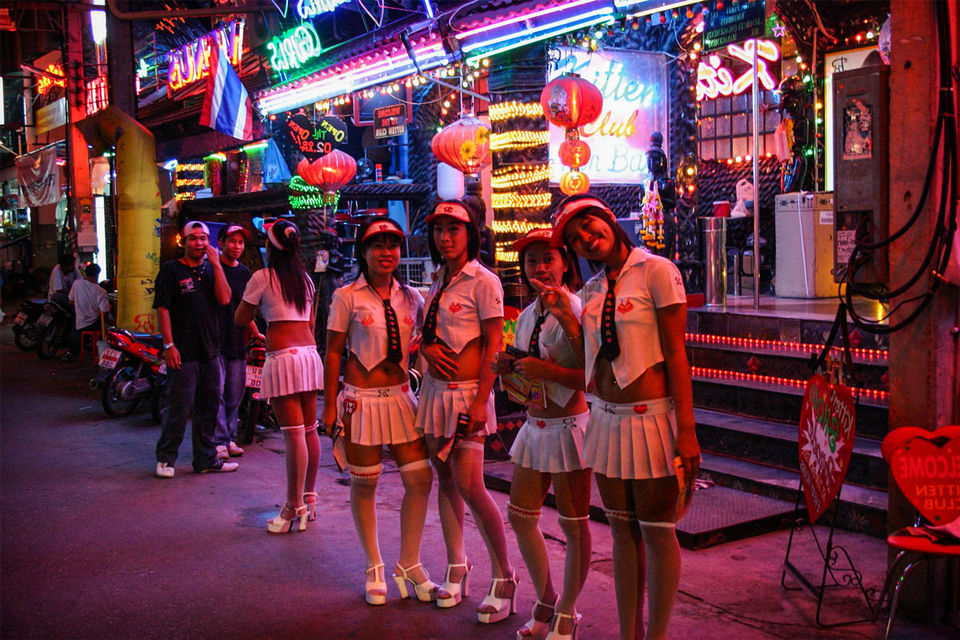 From the glittery gentlemen's clubs of Manila, the massage parlours of Vietnam to the high-class brothels of Siem Reap, the sex industry is thriving in South East Asia. I ventured out of the hotel determined to get a blowjob and enjoy a night with a Cambodian beauty. The Cambodian word for sex is 'beum beum'. The best bet is your local tuk-tuk driver as he became my tour guide to the city. All I had to do was tell him 'beum beum' which means 'I wanna bloody get laid and I am willing to pay in dollars for it'.
He whizzed the tuk-tuk past the bazaars and restaurants into a compound of a special club that was nicely lit up with red, blue and pink neon lights. It had silk sofas in the reception with two ladies sitting there. They were the harem keepers who escorted travellers like me to choose from the assorted beauties that were available that night.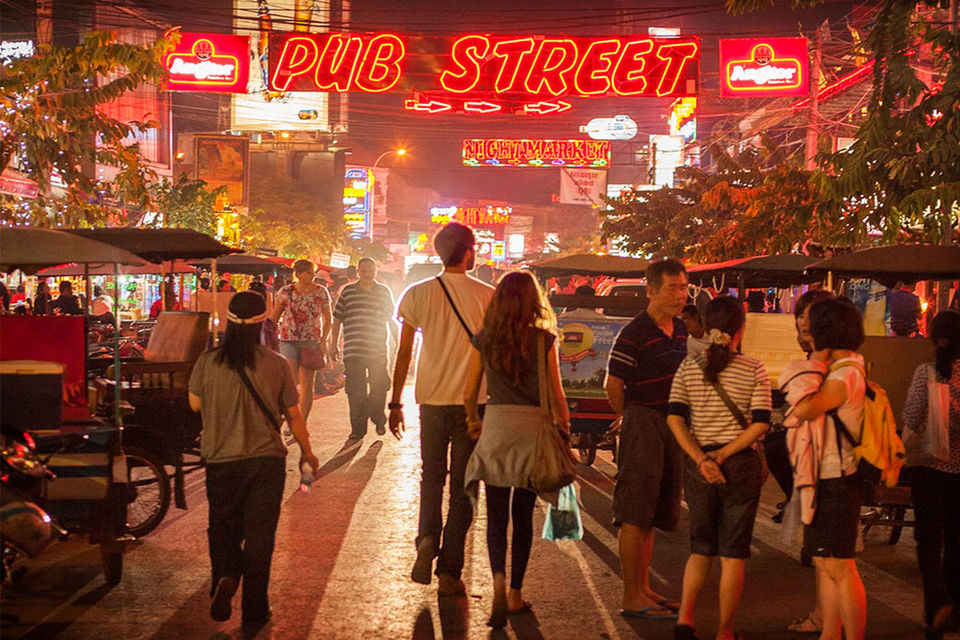 The girls with makeup wore silk and satin dresses. Some wore jeans and bright tops while some fancied blonde wigs and backless dresses. All in all, they were neat and tidy in their get-ups. Well for $100 a night, this was a high-class pick up joint. I chatted with a few of them. Some girls had just come after a job and therefore, were tired. Others looked moody. I finally chose a short plump beauty with big eyes and lush lips. She followed my tuk-tuk on her moped straight to the hotel. After showing an adequate ID for the lady and promising to pay 20 dollars extra to enjoy her services, I took the lady to my room. You guessed it. We broke the bed. She left early morning with a 10 dollar tip and left behind her hair clip. I brought the clip back to India as a souvenir for getting my first blowjob of the travelthon.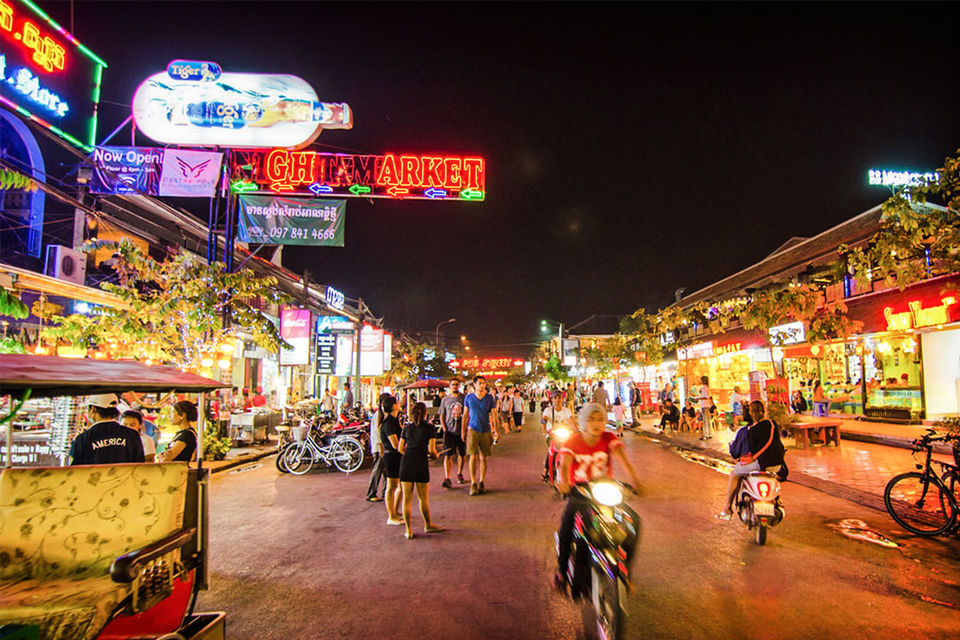 The other places to get laid are the various drinking holes in the city. I ventured into one. It had the music from an Indian Film Dhoom 3 blaring in the background. The song was called 'Kamli Kamili'. I approached a pretty bar girl and offered to pay for her drinks. She sat down with me and we started playing pool. All the time, I kept taking care of her drinks. We had a great game and then I asked her for a dance. That was it. She was in my arms and in no time, I was making my moves. It's all about making the lady comfortable. When she knows you are a gentleman, she will ease into the trap. That night, I had this beauty too. Wow, Cambodia was a paradise.
Originally published on tikkustravelthon.in
Frequent Searches Leading To This Page:-
Nightlife in Cambodia, Cambodia tourism nightlife, Best of Cambodia tour, Trip to Cambodia from India, Nightlife street Cambodia