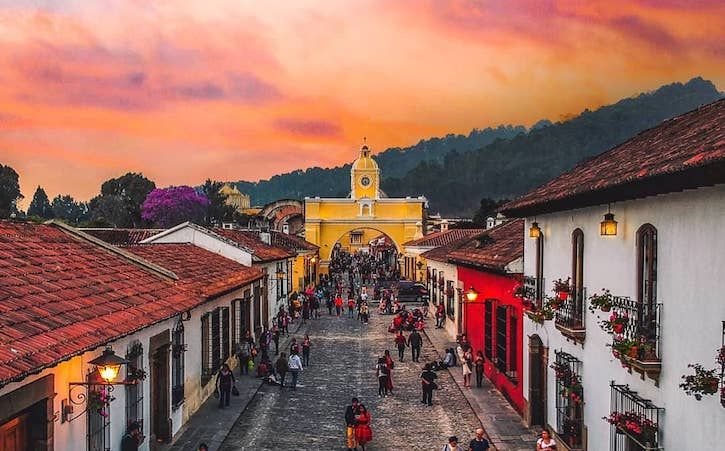 From its pastel-colored colonial buildings to its crumbling church ruins, you might think Antigua lives up to its name (which translates to ancient). But there's a youthful energy that permeates the city, from its bustling markets to the slopes of neighboring volcanoes. It's Guatemala's most-visited destination, and with a laidback attitude and stunning scenery, you'll be tempted to join the masses.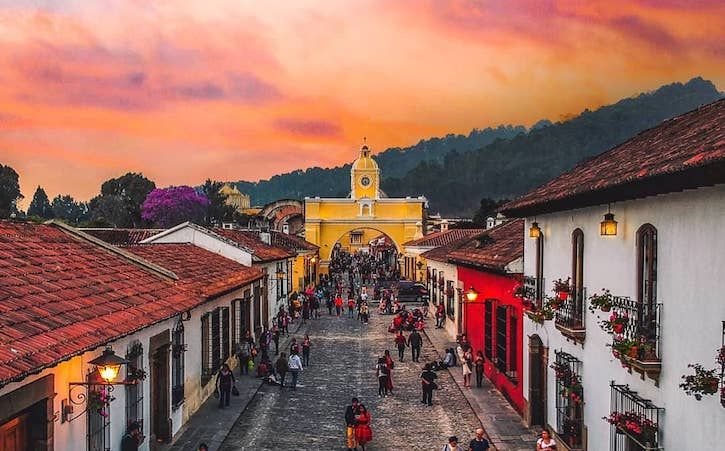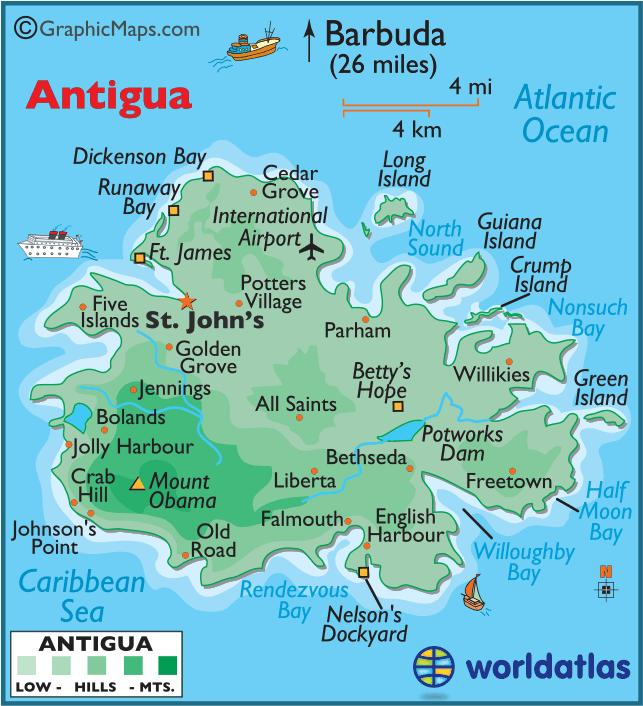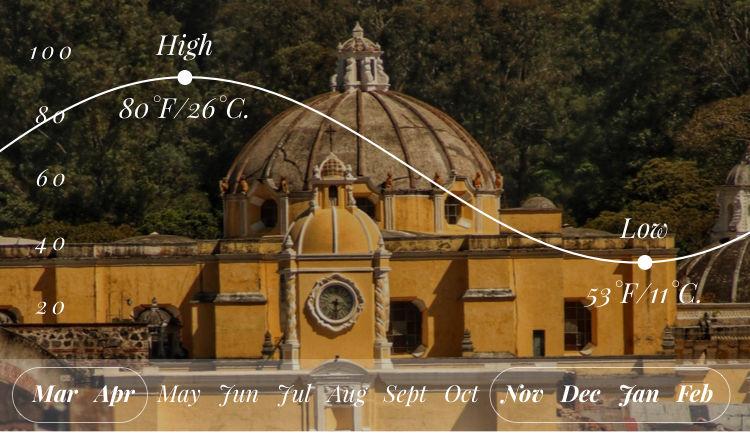 Like most tropical nations in Central America, seasons are defined by the rain. The dry season runs November through April, and you'll enjoy clear blue skies and warm sunshine. Be warned though, religious holidays like Christmas and Holy Week tend to attract greater crowds for festivals, and hotels can be booked out far in advance.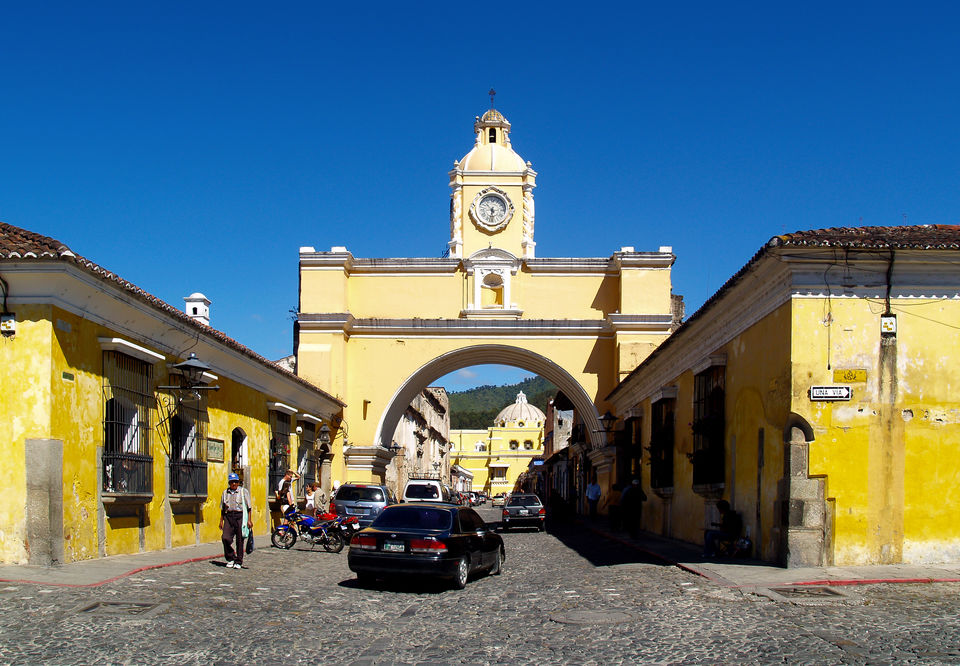 As a UNESCO site, Antigua is full of well-preserved buildings, plazas, and churches just waiting to be discovered. The Arco de Santa Catalina is the city's most recognizable structure - and you'll find it adorning postcards throughout the town. But beyond the arch, discover the Catedral de Santiago, which was destroyed by the 1773 earthquake and subsequently rebuilt. Explore the front edifice and the roofless ruins out back. From the ruins of the Church of Candelaria to the convent of Las Capuchinas, plenty of religious buildings have been preserved and are ripe for exploration.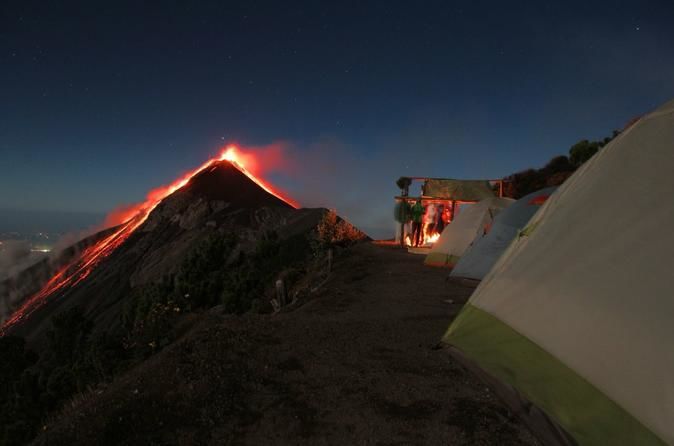 Sitting in the shadow of 3 volcanoes, Antigua offers access to some incredible hiking. Pacaya is great for short hikes while Acatenango Volcano is a full day or overnight affair. Be cautious, as these are very much active volcanoes with the potential to erupt. Another fan favorite hike is Hobbitenango, a hotel and restaurant replica of the Hobbit village from The Lord of the Rings. Whether you choose to stay in these Hobbit holes or not, there are several walking trails in the area. Finally, the hike up the Hill of the Cross (Cerro de la Cruz) is another popular and easy walk and is also accessible via taxi. Be sure to take this one during the day, however, as nighttime wanderings in this region may not always be safe.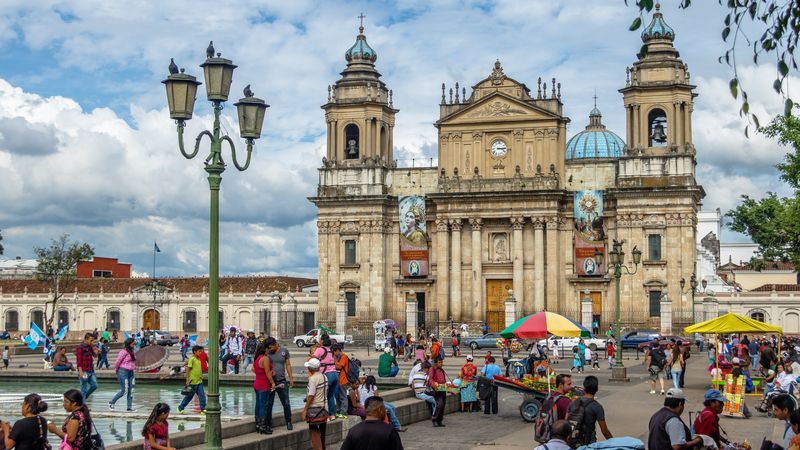 Antigua is one of the best places to learn Spanish. Why? The accent is one of the most neutral and easy to understand in the Americas. The people speak slower and are patient teachers - which is maybe why there are so many schools teaching visitors the language. If you're planning on an extended trip to Antigua, why not sign up for lessons? There are plenty of schools in the city, and you can even sign up for private lessons if that's more your pace. Plenty offer homestays so you can be immersed 24/7.
What to eat?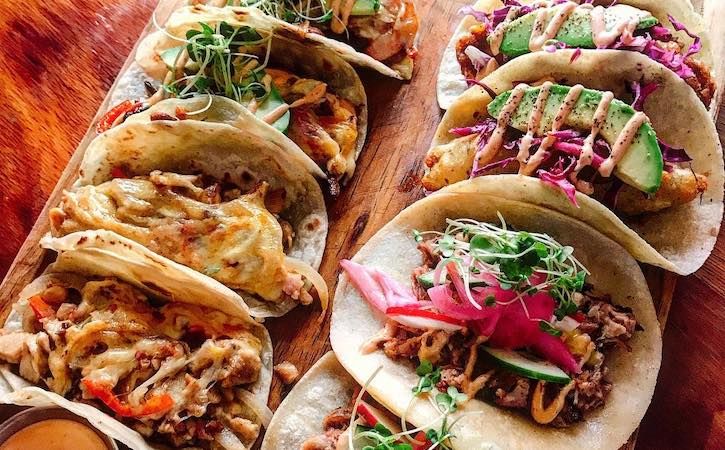 Fresh options abound in Antigua, and your mouth and stomach will thank you. From award-winning Mesón Panza Verde to casual El Rincon Tipico, you can sample the local flavors on any budget. Stop by Fridas, a Frida Kahlo-themed Mexican restaurant with tasty margaritas. When the night ends, head to a bar like Lucky Rabbit to put those Spanish lessons to good use and mingle with the locals. Finally, taste exotic ice cream flavors, from chocolate chilies to mojito, at Sobremesa Helados.

Where to stay?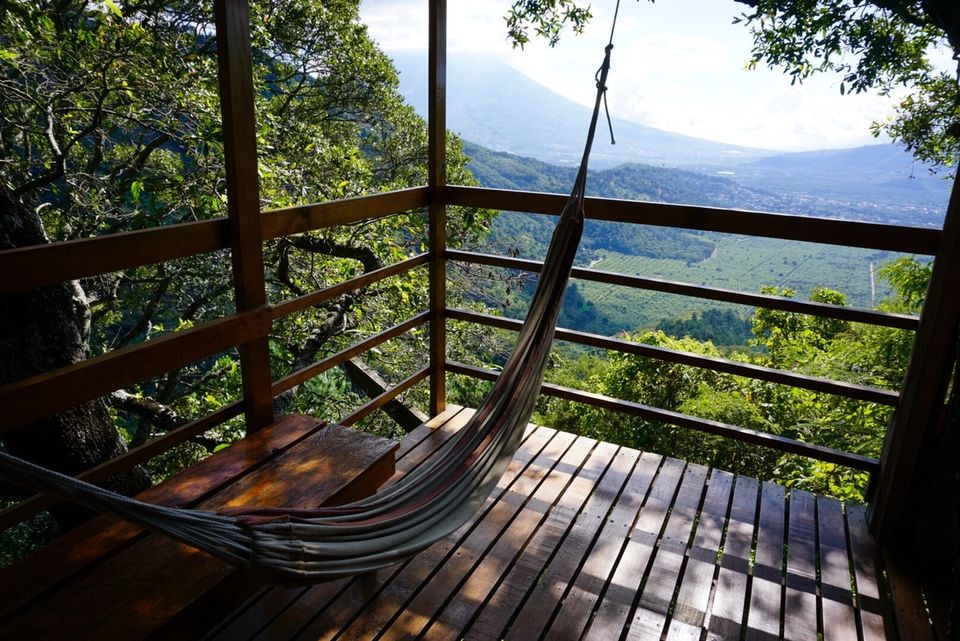 Whether you're backpacking through Central America or looking for a relaxing, luxury getaway, Antigua has plenty to offer. If you're sticking to a lower budget, consider a homestay with a Spanish immersion program, or a guest house. Hostels are also aplenty here, such as the highly-rated El Hostal. To up the experience, boutique hotels El Convento and Casa Santo Domingo offer stunning luxury stays. Finally, to get connected with nature, try Earth Lodge. Located on an avocado farm, this sustainable lodge offers stunning mountain views and delicious home-cooked meals.