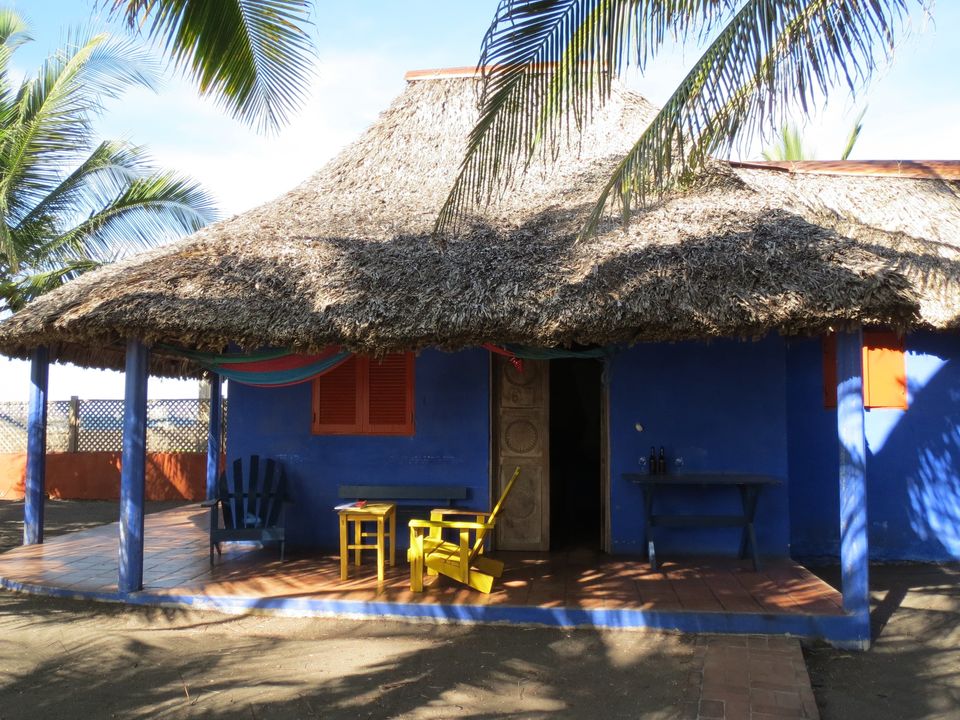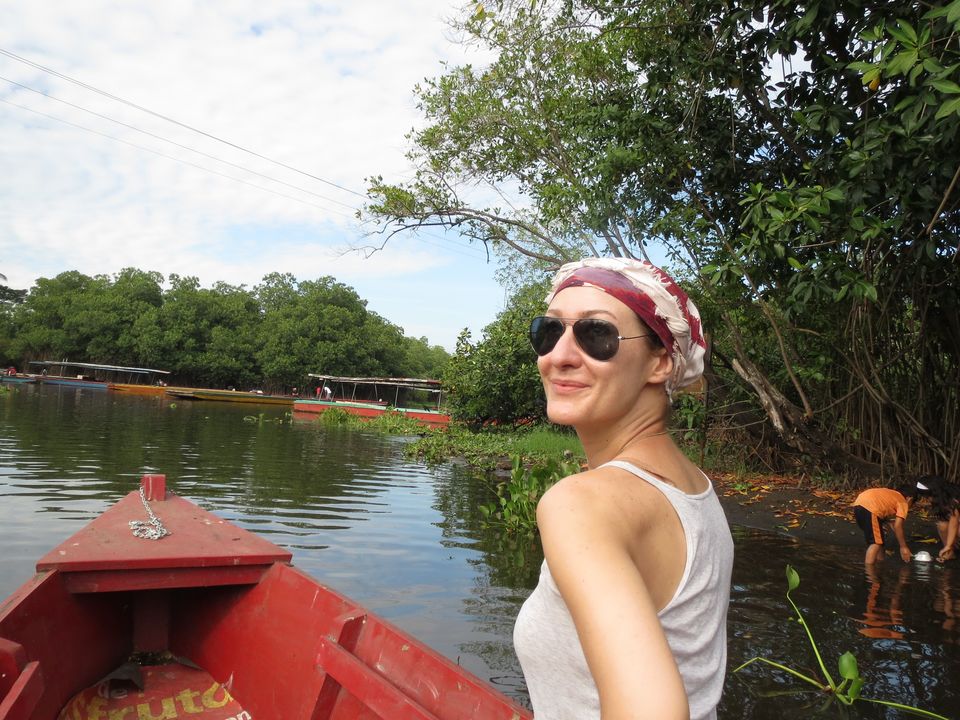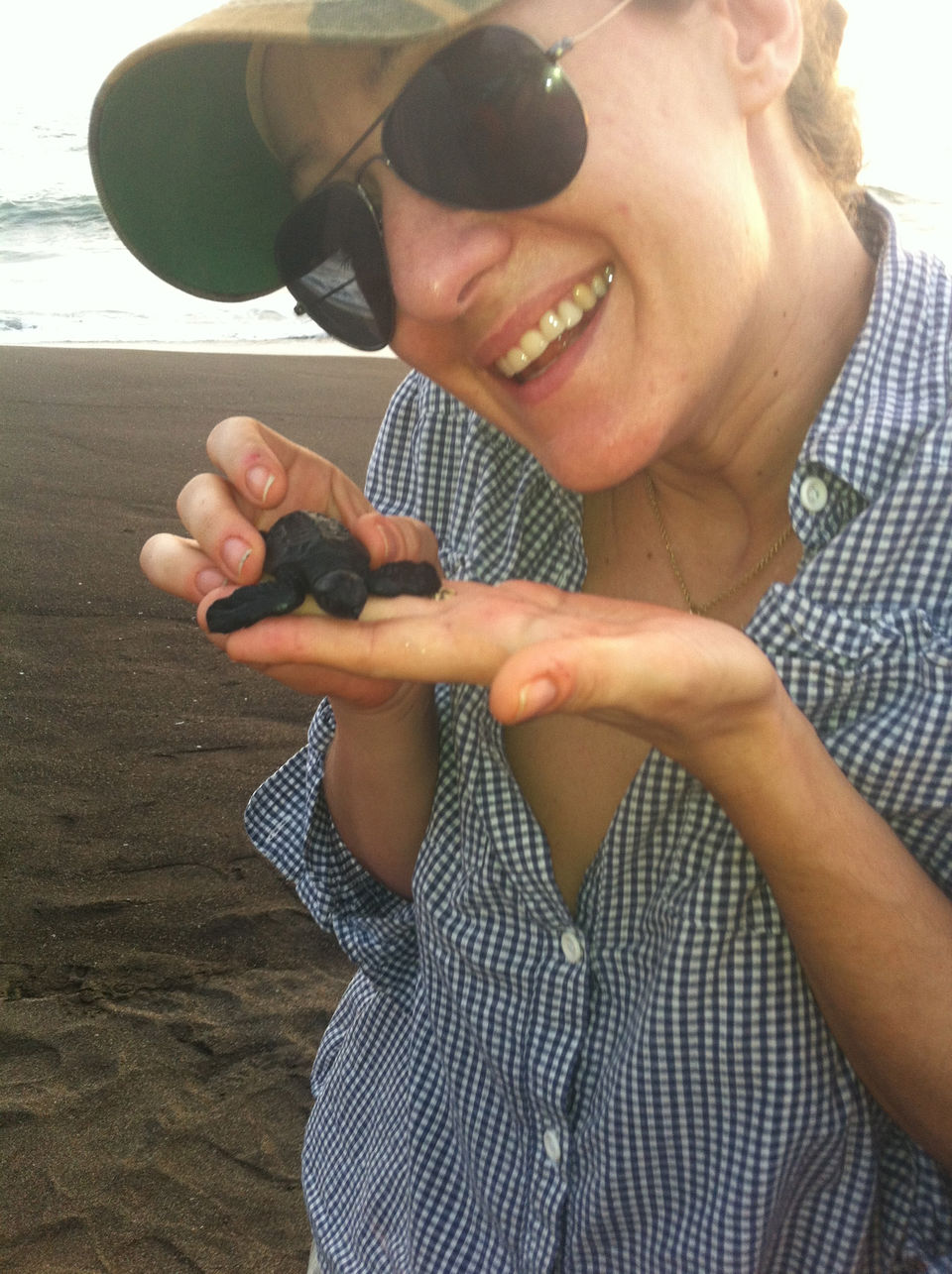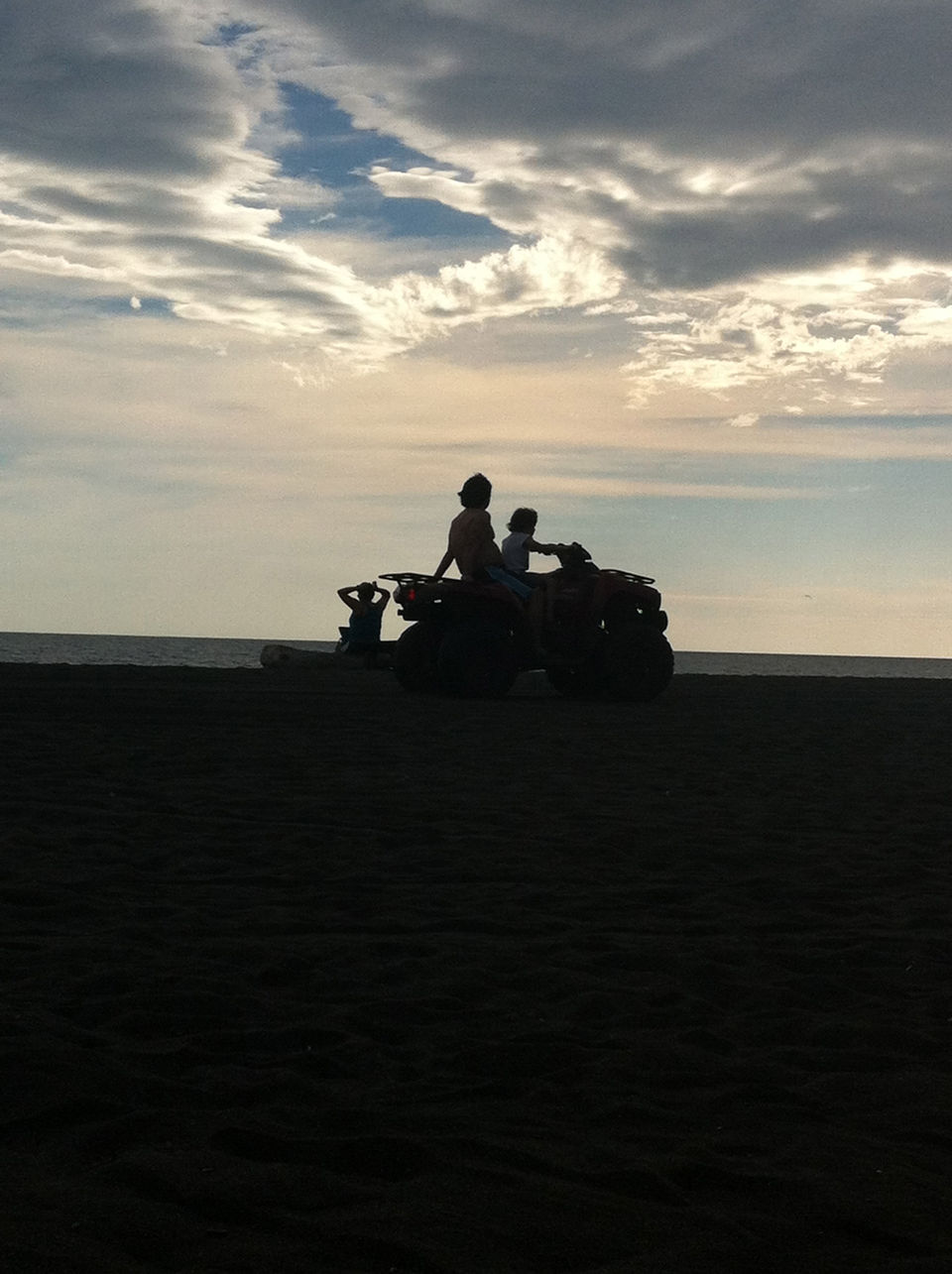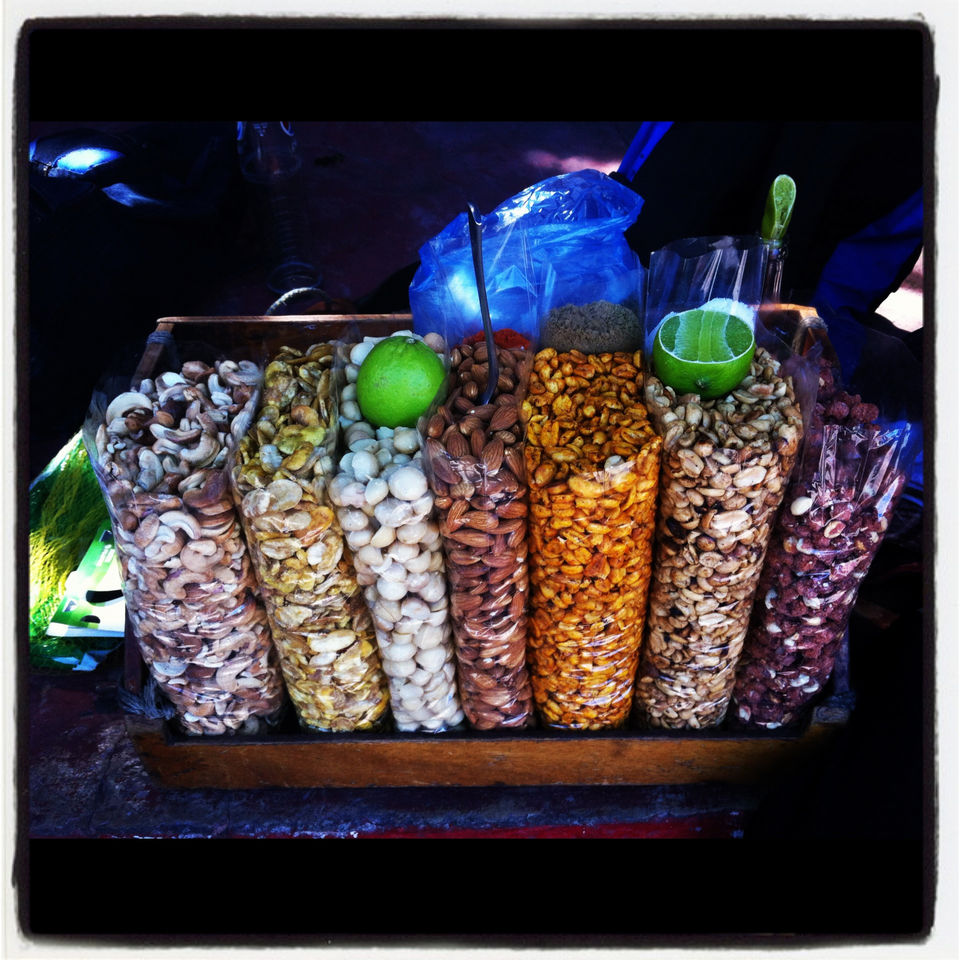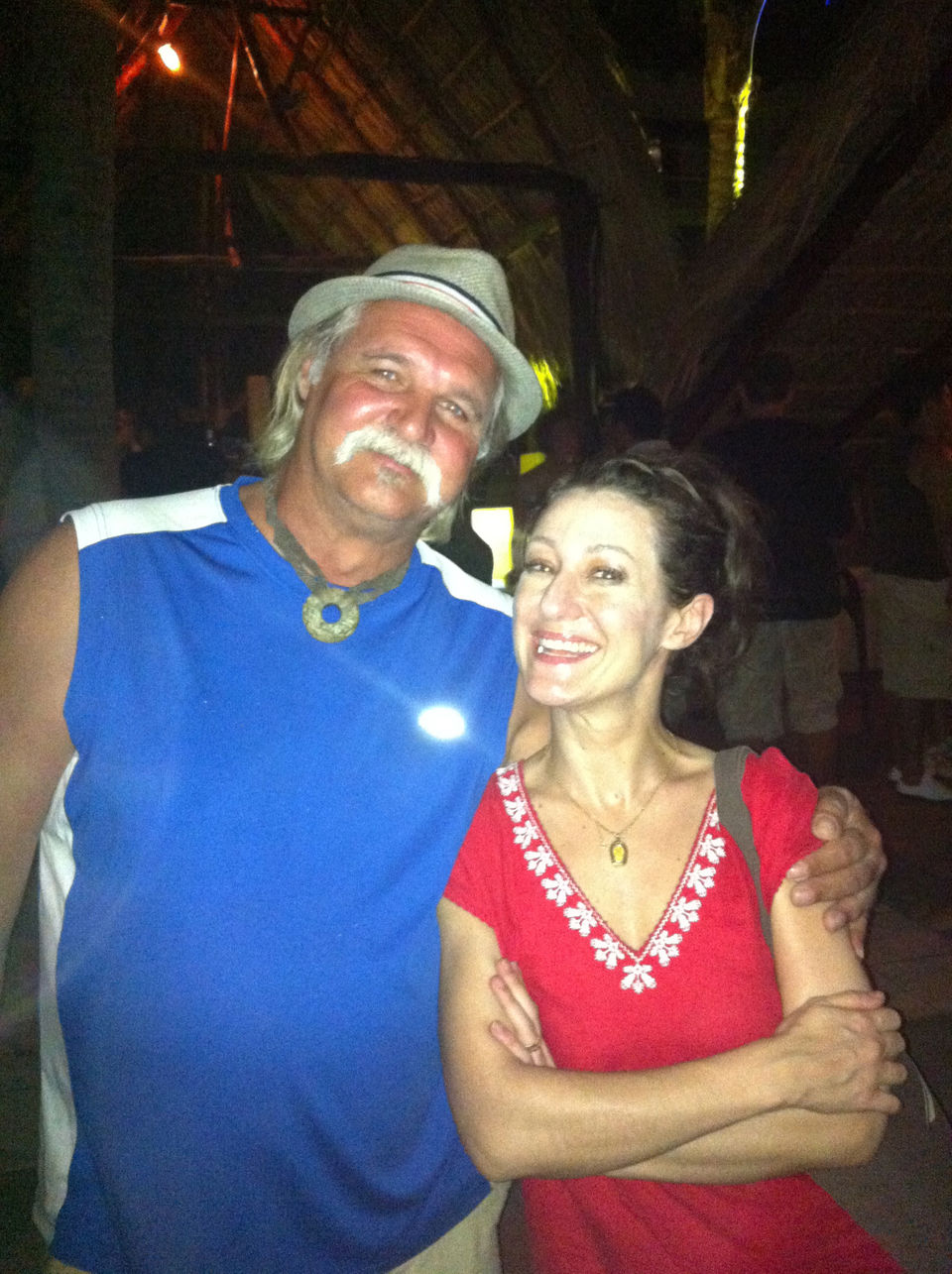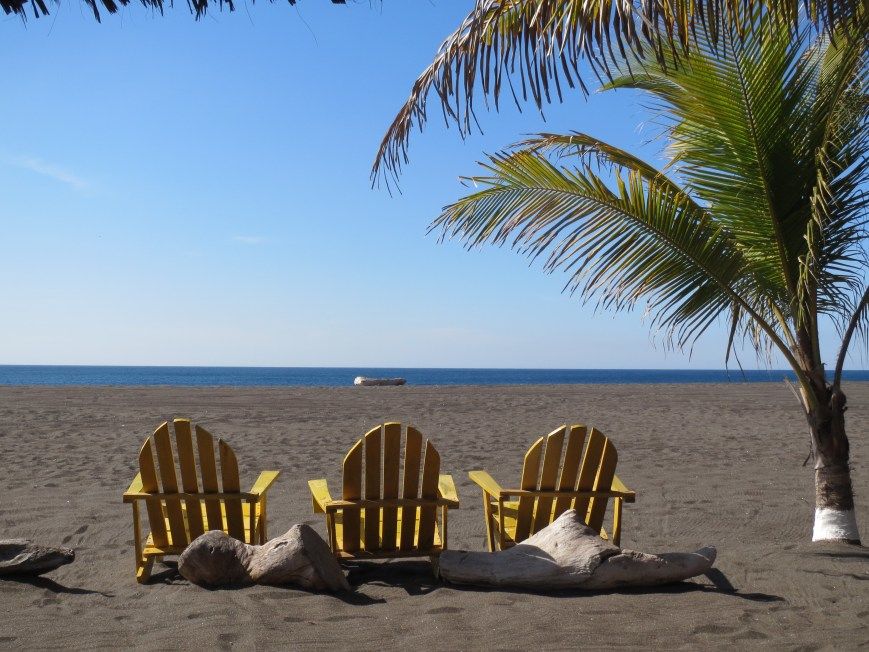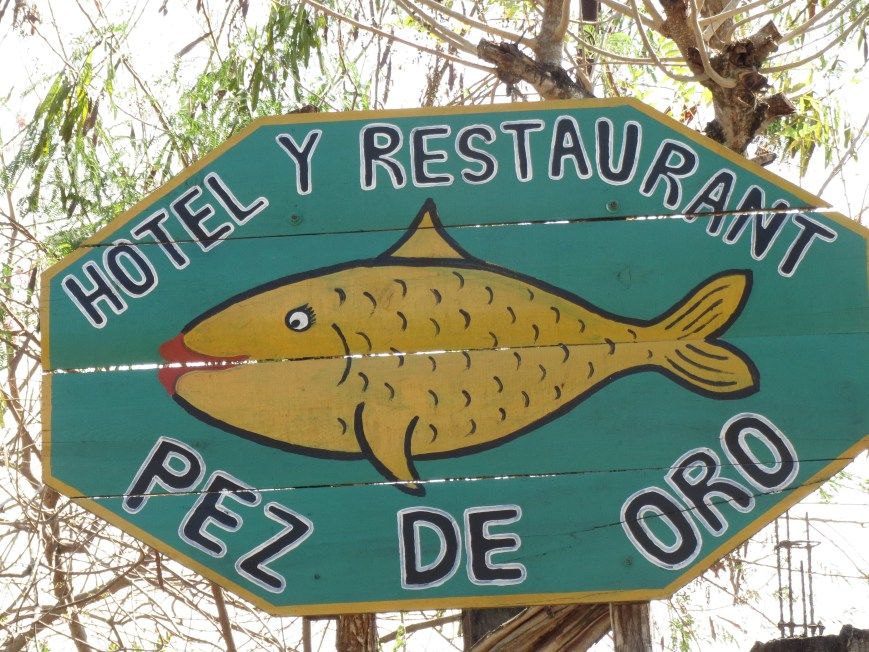 Guatemala — a tropical, picturesque, adventure-filled destination — is what Costa Rica used to be. As in Cheap. Because the tourist hordes haven't discovered it yet, Guatemala remains affordable. The Central American country, bordering southern Mexico, is still a spot where $100 can get budget-minded travelers their own bungalow and all meals for a day, with money left over for a turtle race (yes, a turtle race – and no, while some were molested, none had their throats slit).
At least all this is true in Monterrico – a town famous for its never-ending volcanic black-sand beaches, azure blue waters and a relaxed atmosphere. After the jump, molested turtles, six year olds driving four wheelers, Hulk Hogan's illegitimate brother, and a seriously hungover Barbie.
It's always a good sign that the town you've shown up in also happens to be where the actual denizens of a country vacation. It generally means decent accommodations without the expense of a tourist resort (and minus the tourists).