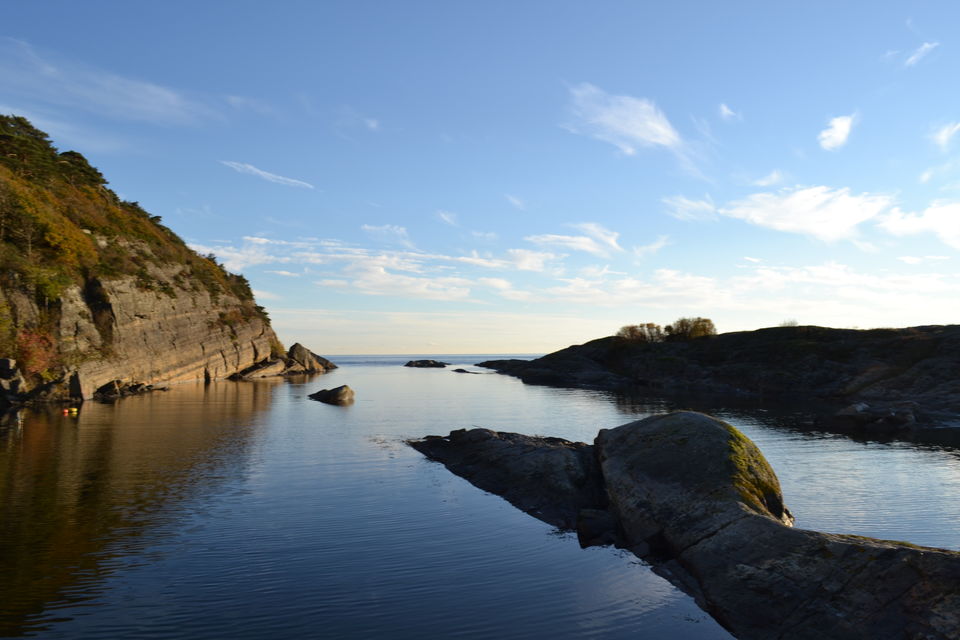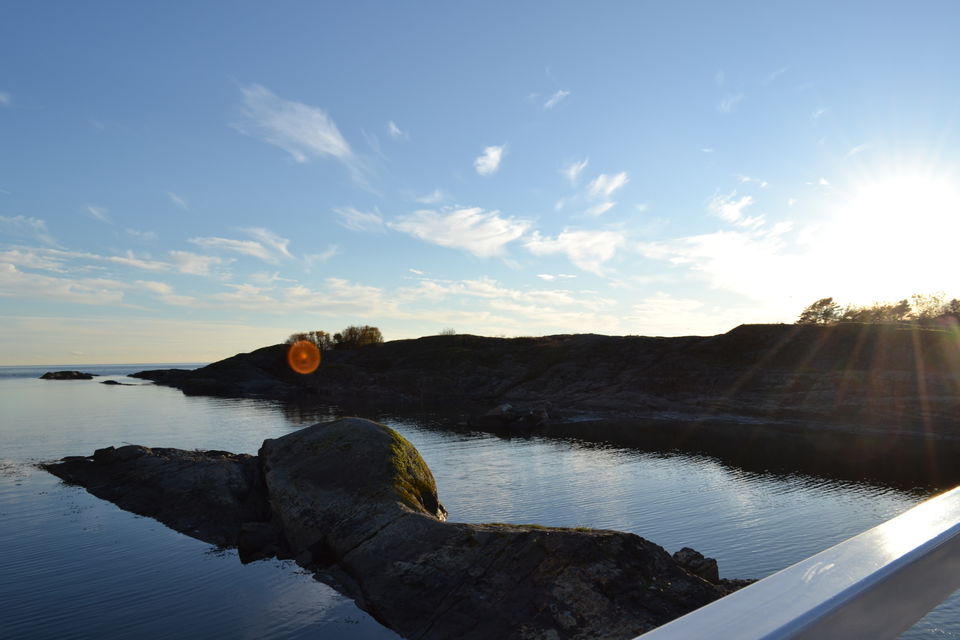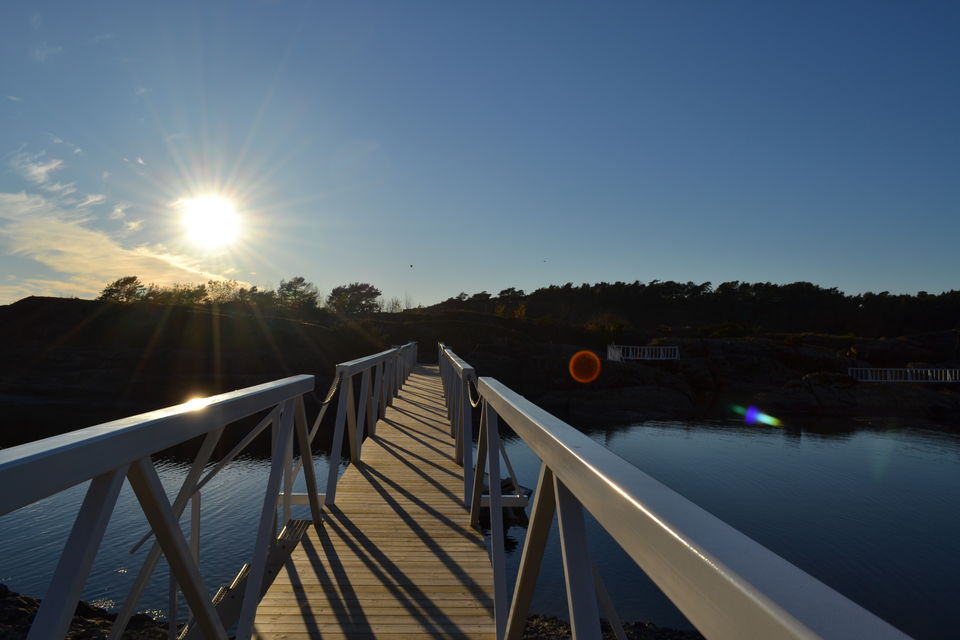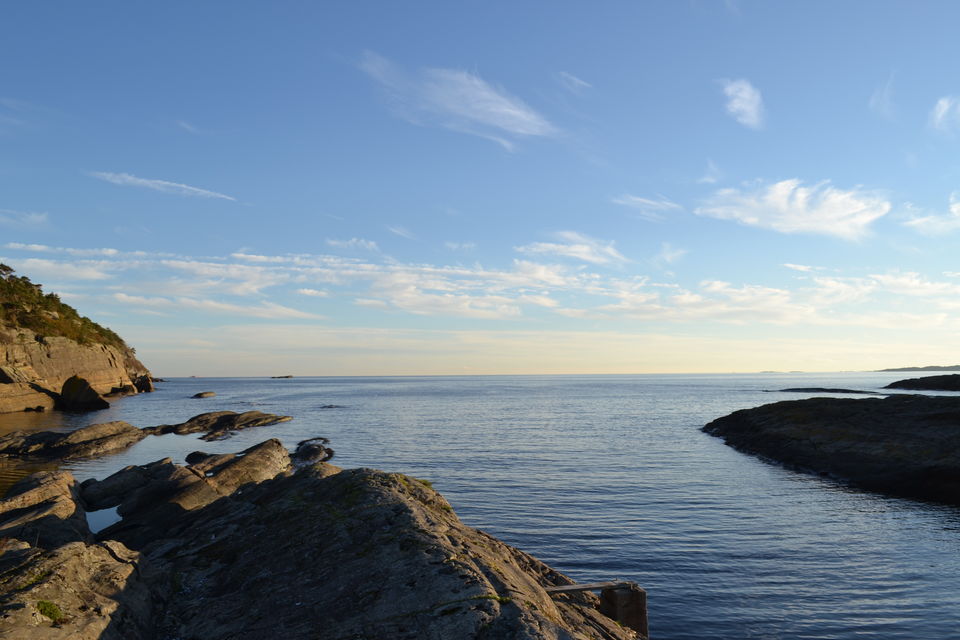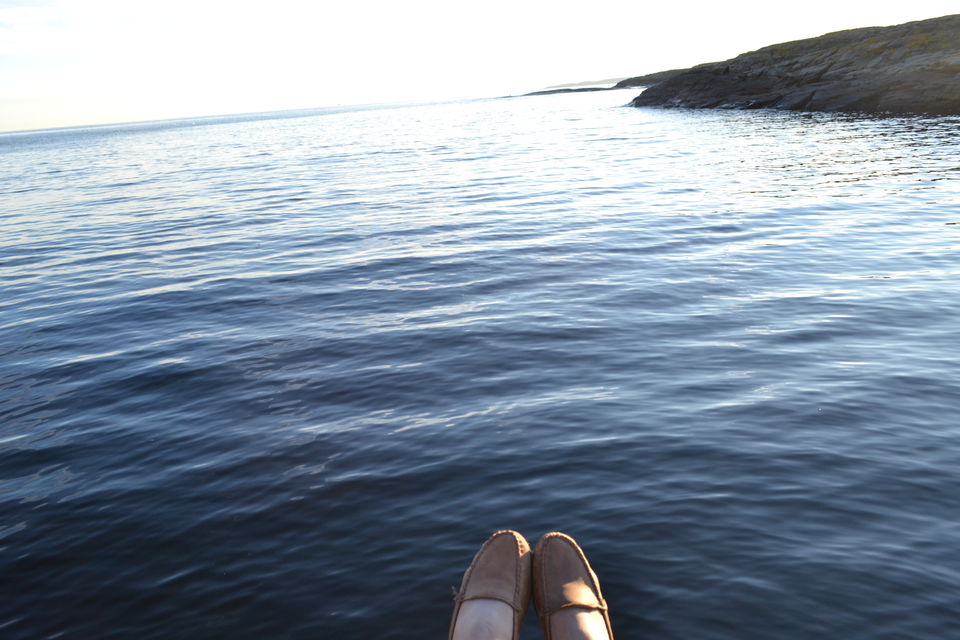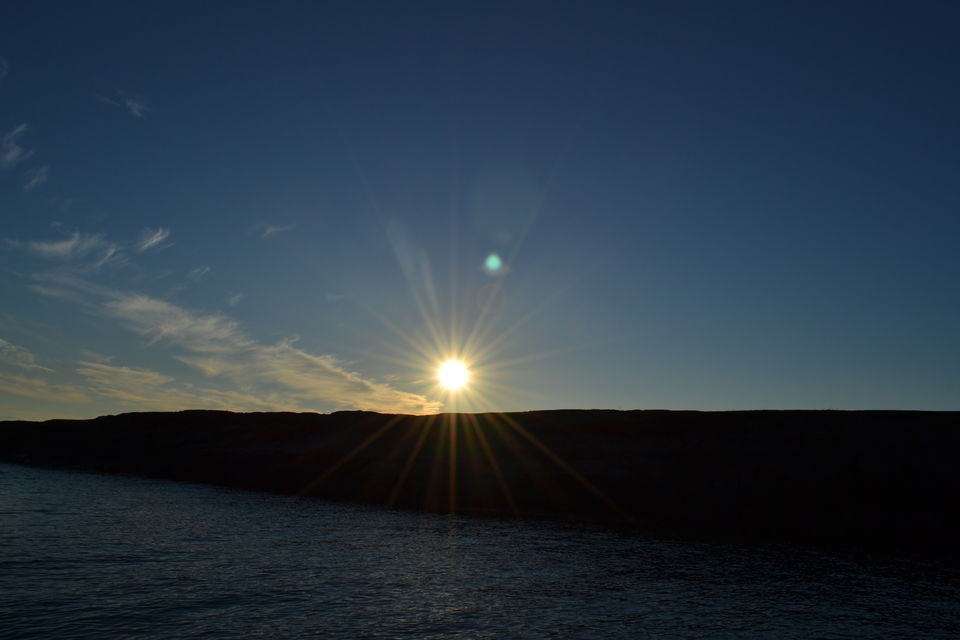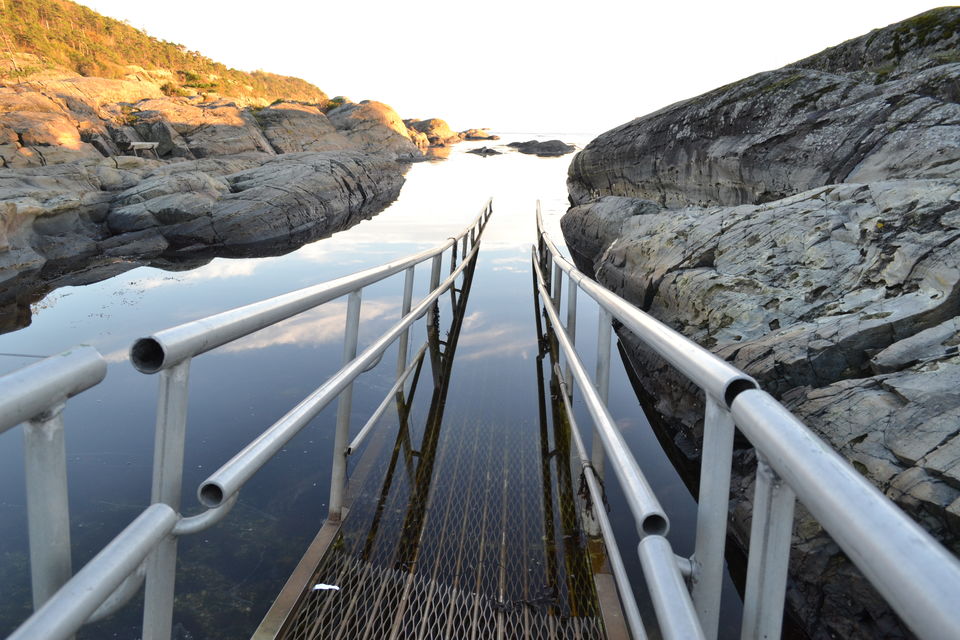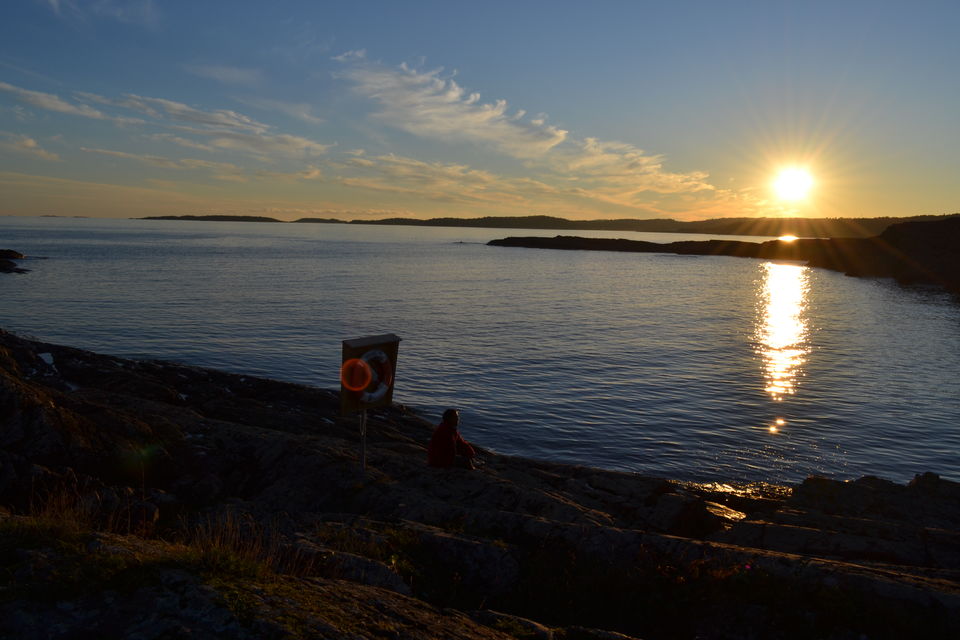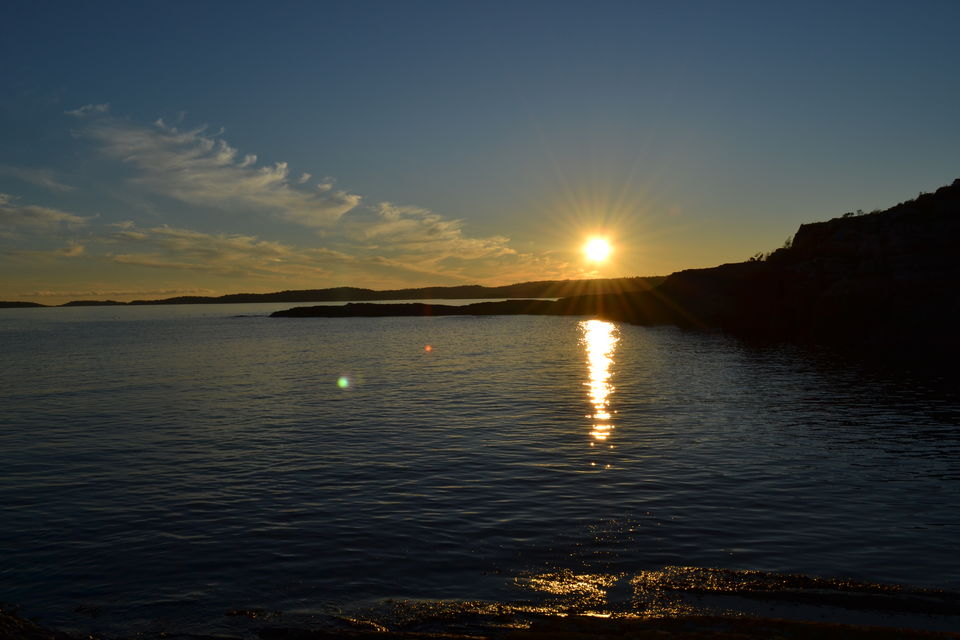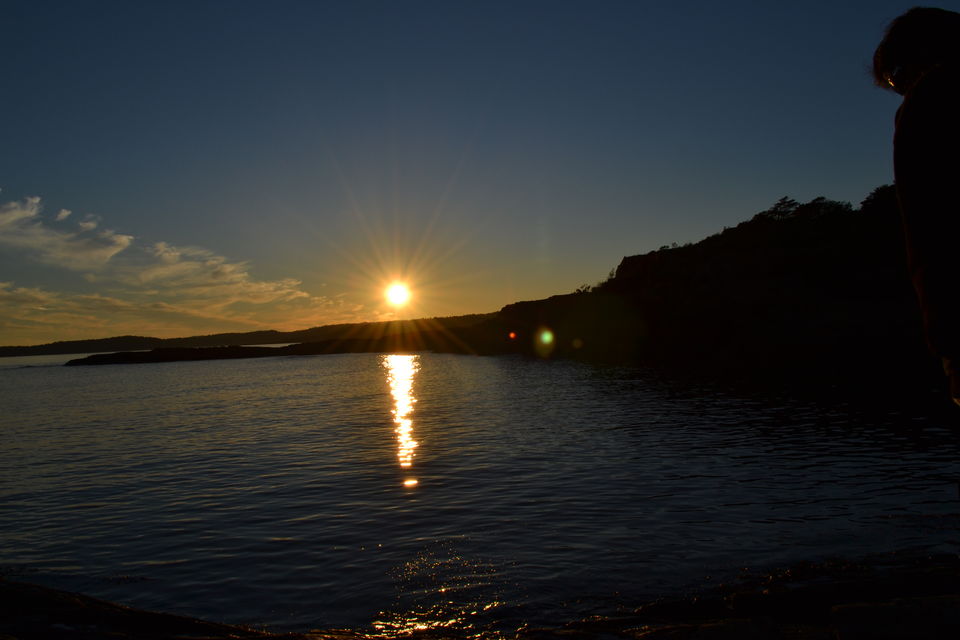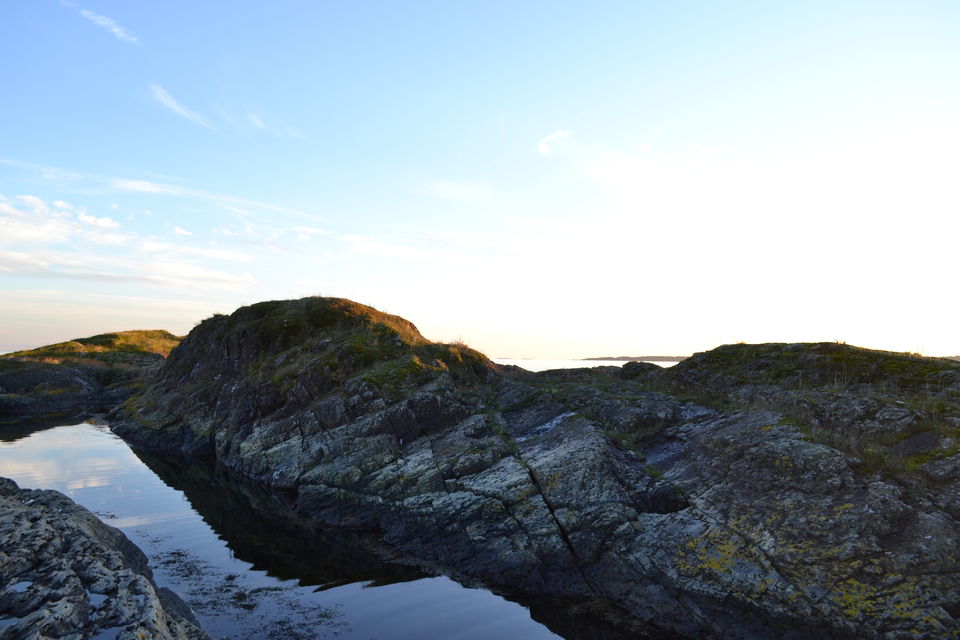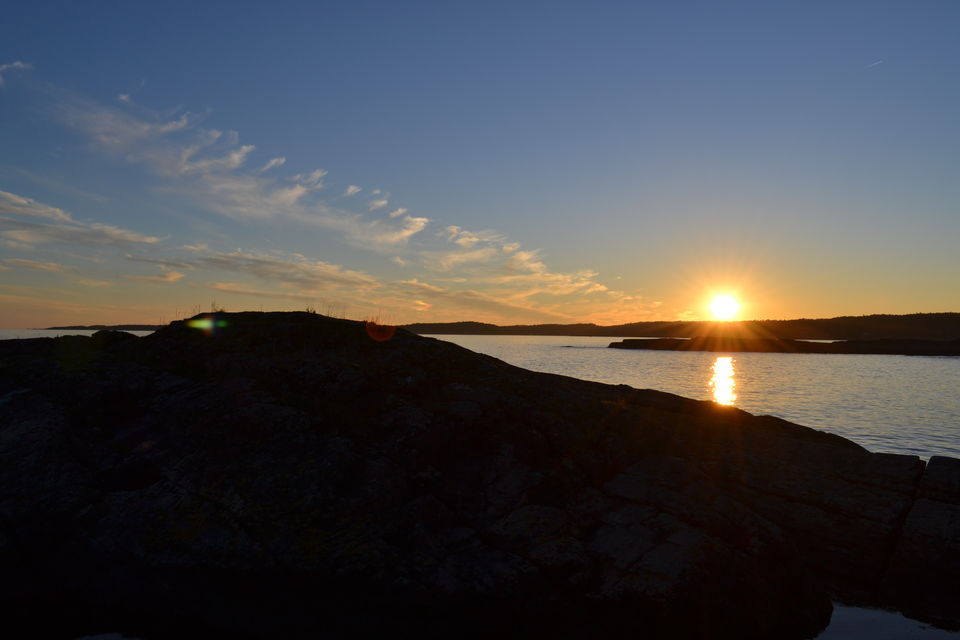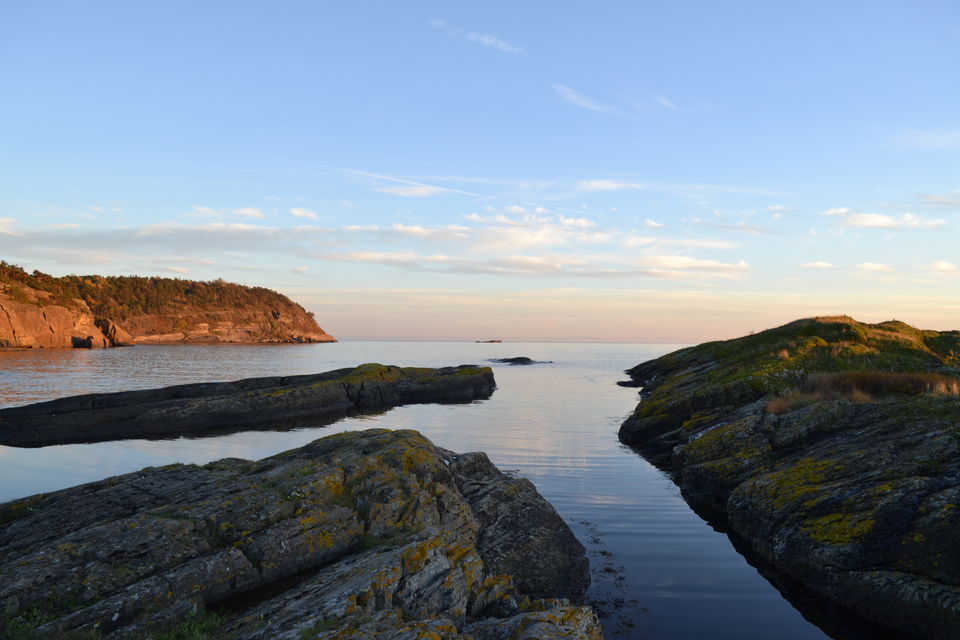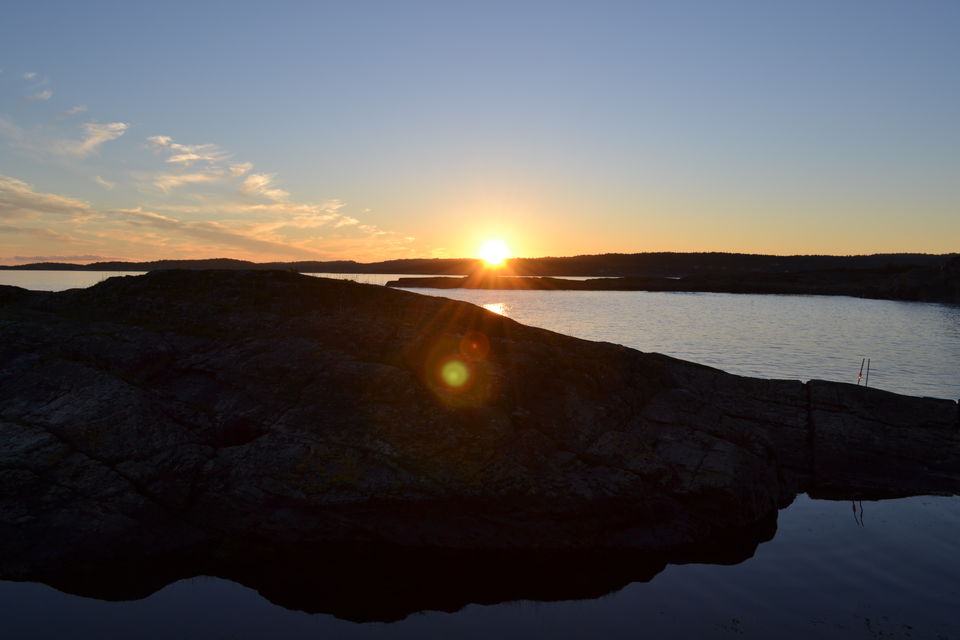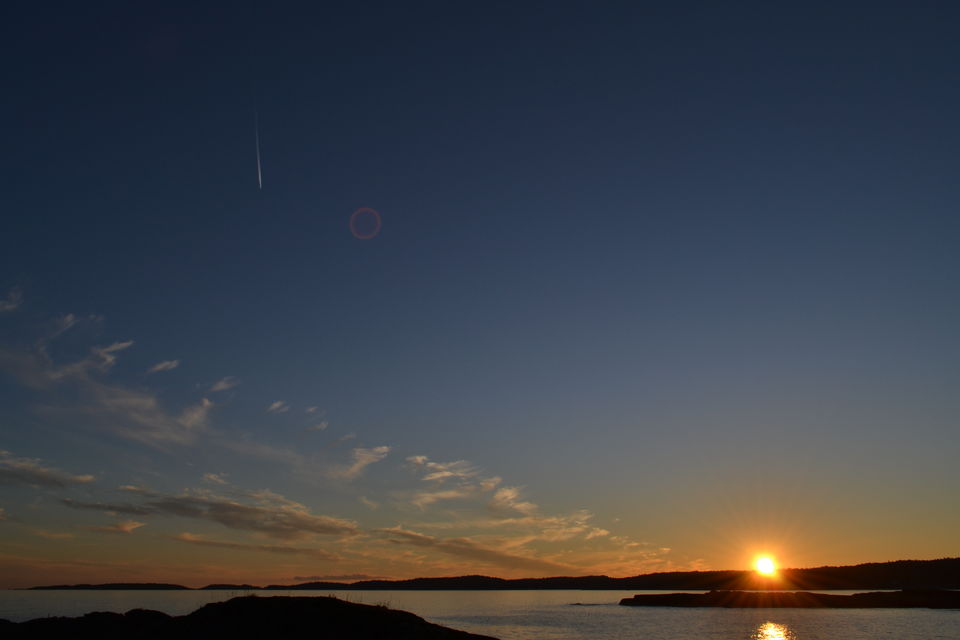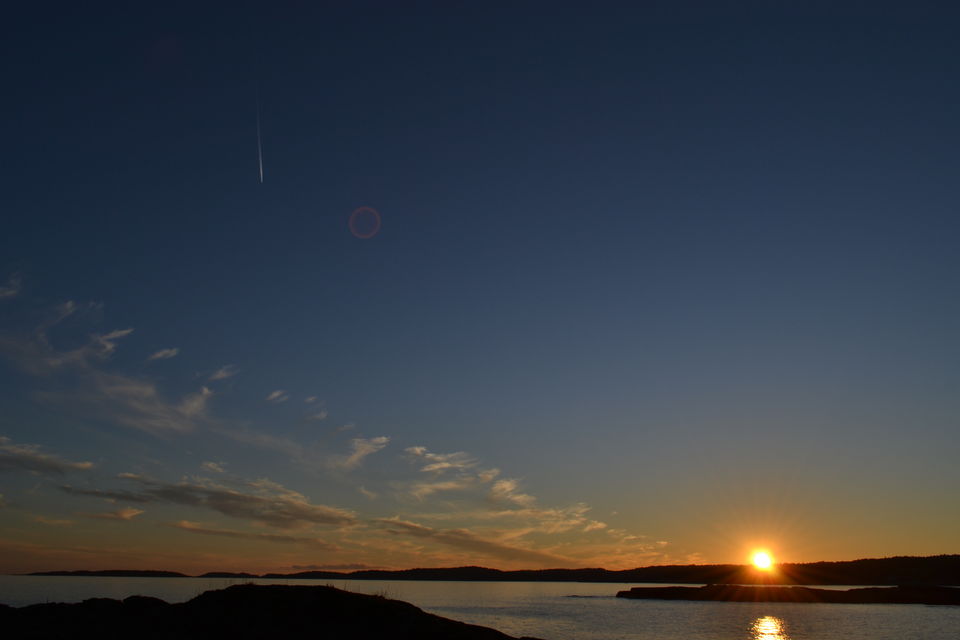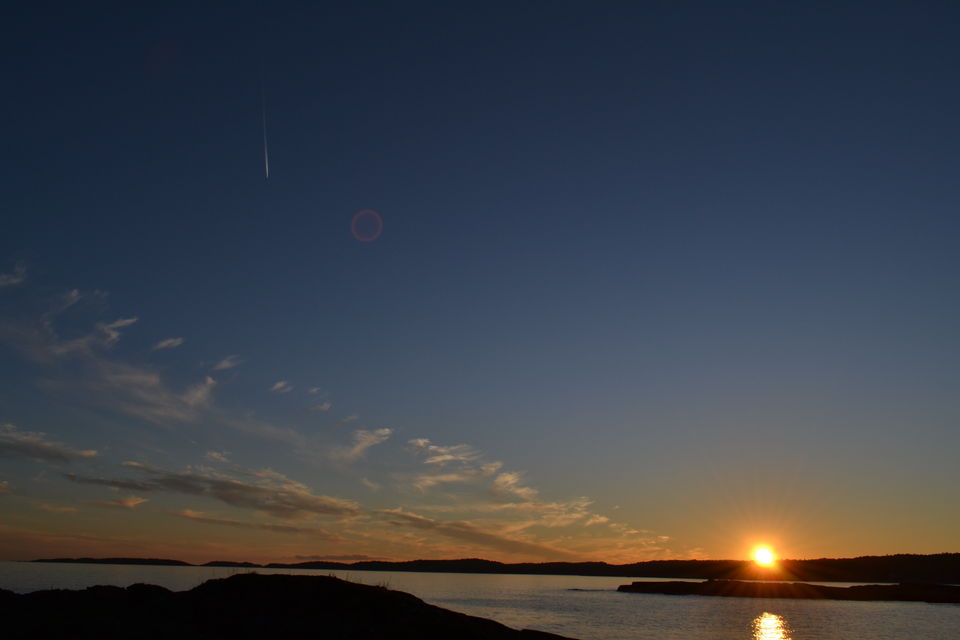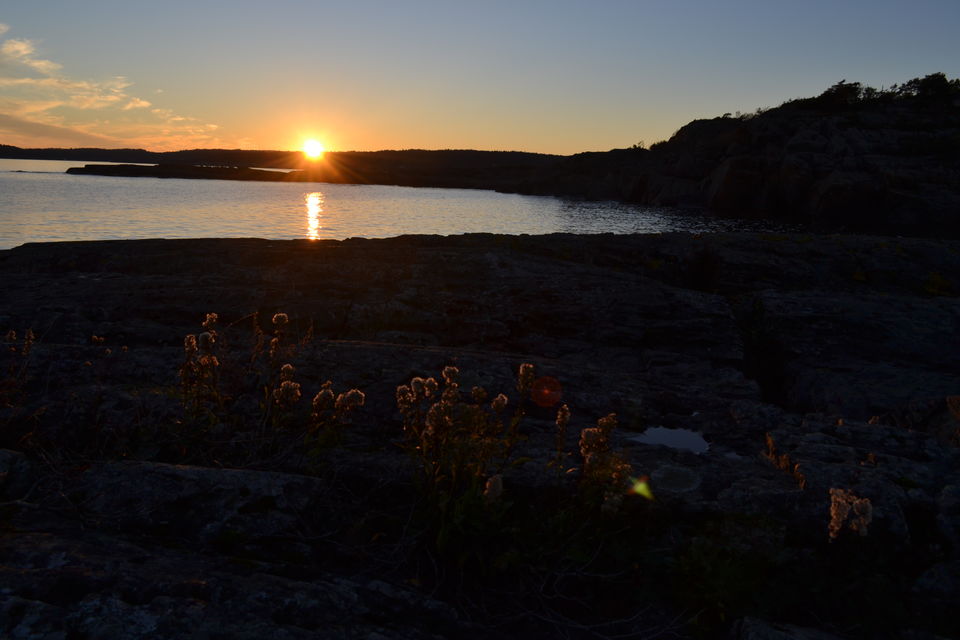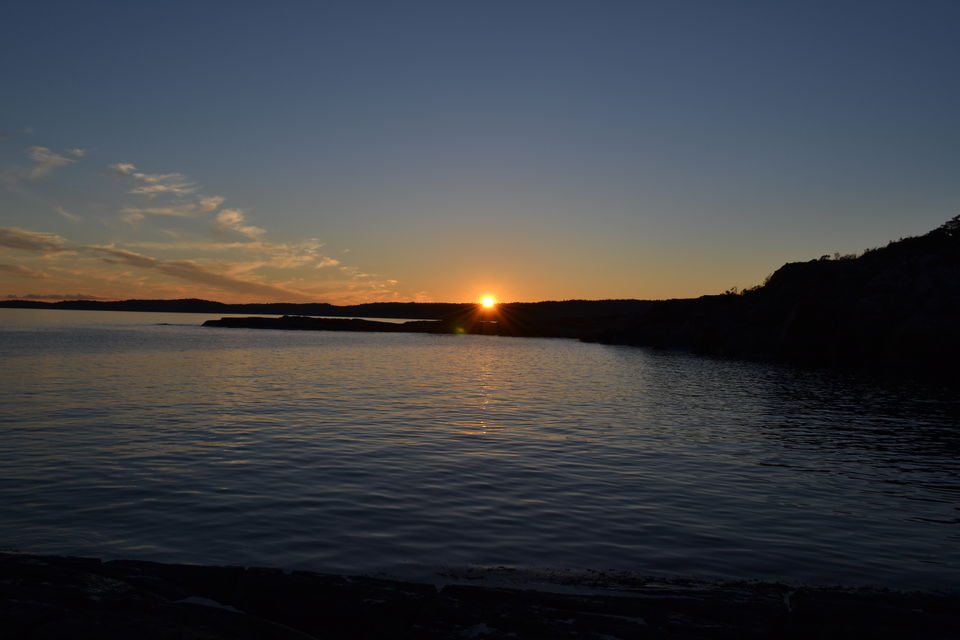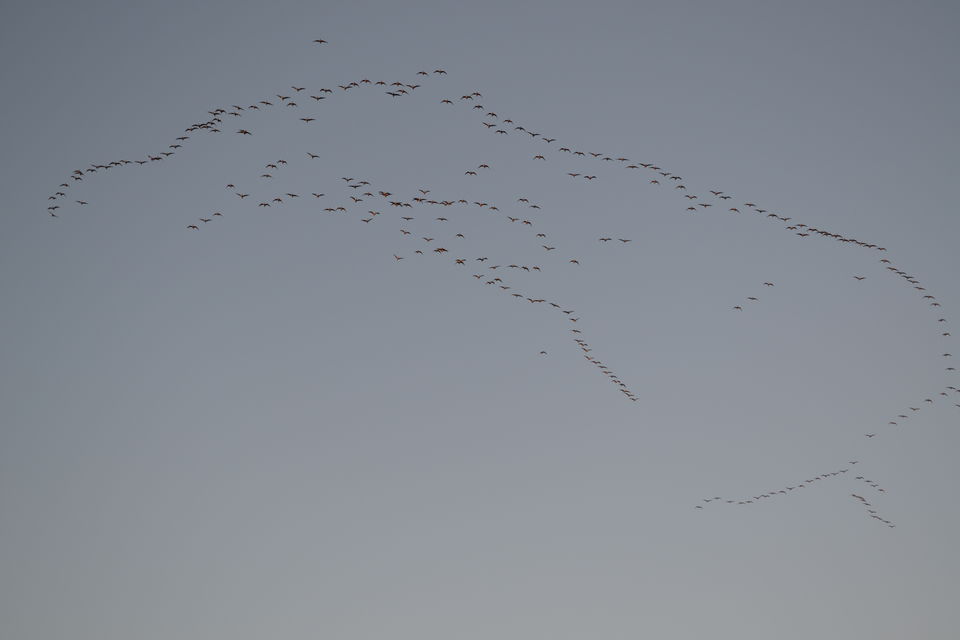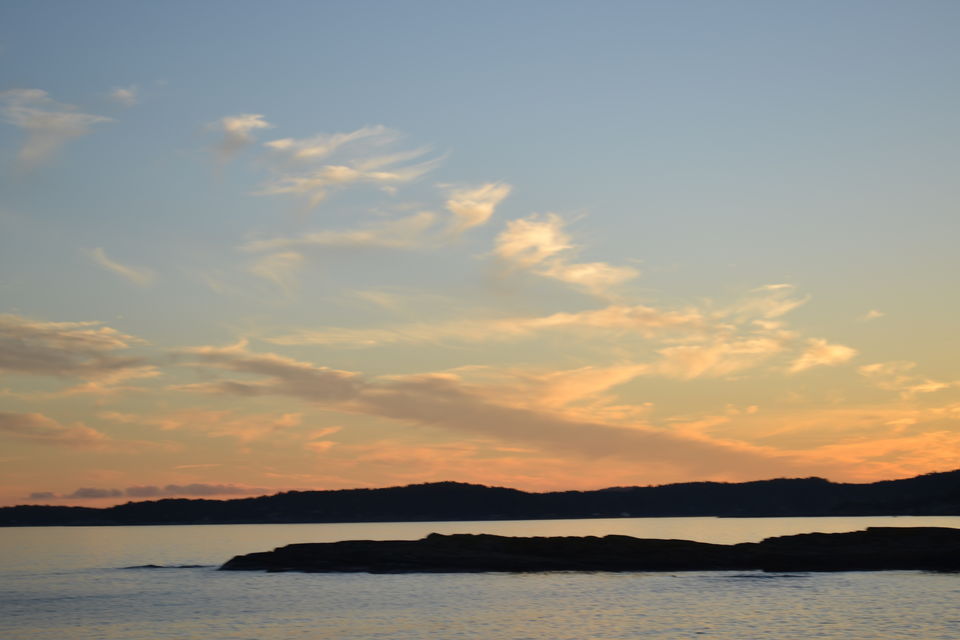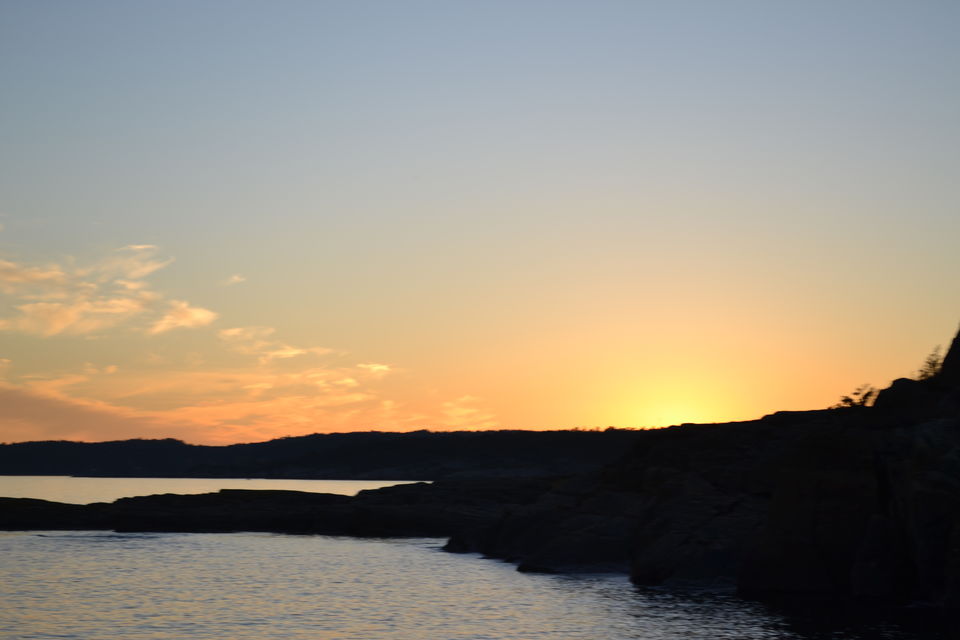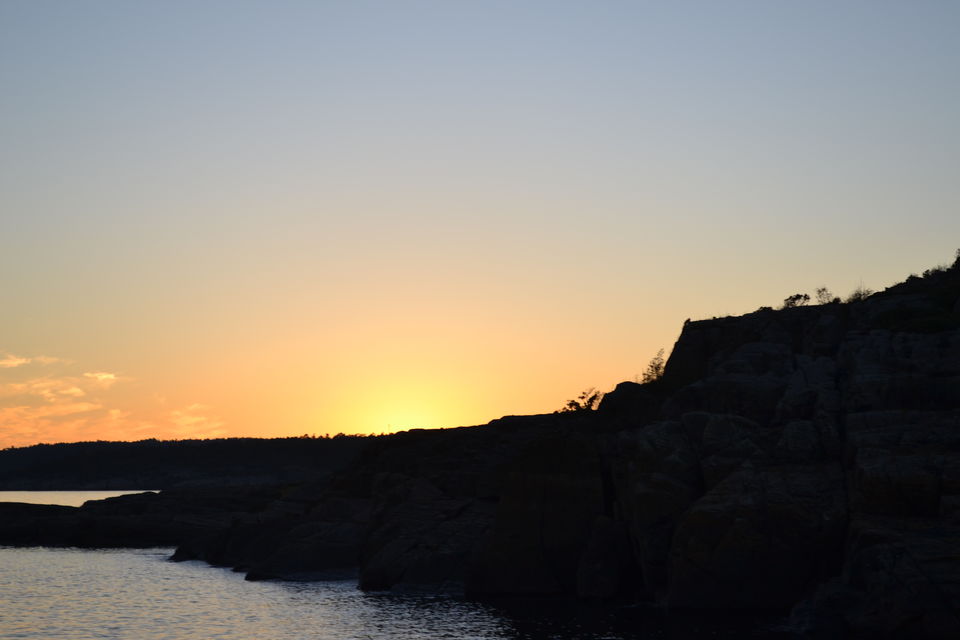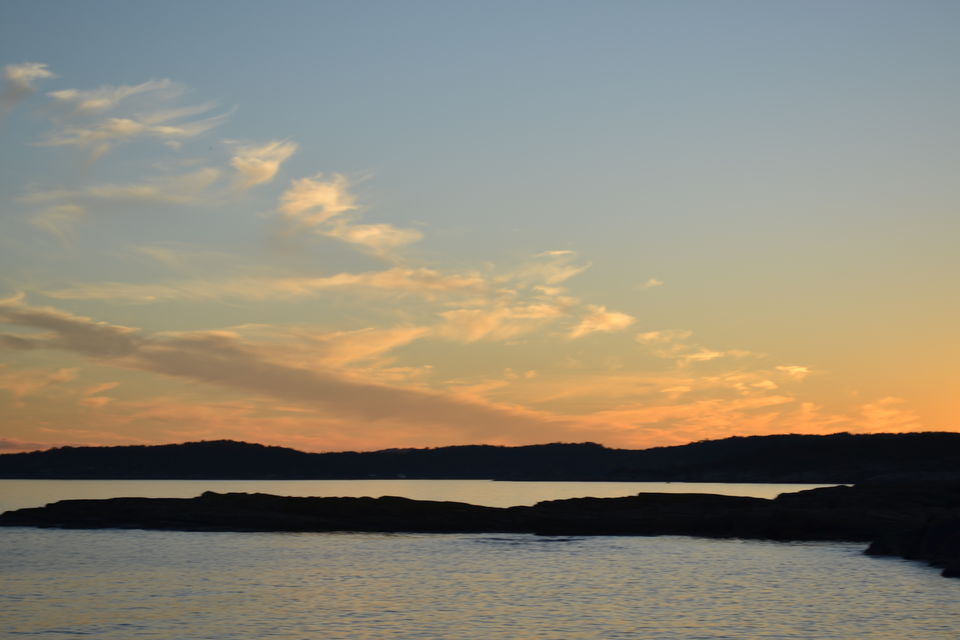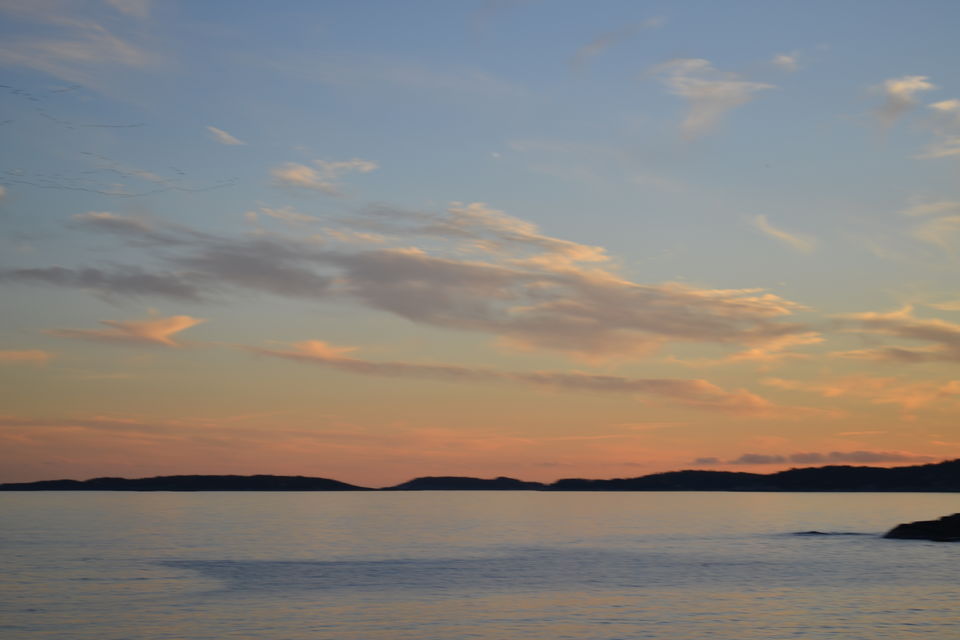 I happened to visit Norway in the month of October in 2014. Being a researcher, I am always on the go, but this trip was different. Going out to a different country, experiencing a different culture and landscape, is a totally fulfilling experience. I visited Langesund, a small summer town in Norway. Being close to the North Pole, Norway is one of the coldest countries in the world, but what makes Langesund unique is the town receiving large number of sunny days. In the early days, this was also one of the eminent shipping towns in Norway.
It is a laidback town. Life is at peace. Time passes so slowly that you can breathe in every moment. So, after checking in the hotel, I decided to take a stroll. With music plugged in, I didn't realise how I actually walked down. Crossing houses, people chit-chatting in bars- not the regular kinds but the one's where a beer would probably cost you 6 kronas. Everything just perfect.
And then, I reached a spot, a white bridge and rocks all around. I was adamant to go, go ahead. Couldn't see anybody around.
But, then, there are times, when you wish to risk it. Risk it for life. For what ifs?
And I took a step. Towards the bridge, from the bridge ahead...ahead to the rocks...and from the rocks...I was there.
North Sea.
There was just the sea. And rocks all around. Was it a some abandoned fjord, where nobody comes? I have still no clue, I cannot locate the place. But, to me, it was my place. My footprint.
I spent more than two hours there. Hoping from one rock to the other, like a little girl, looking at the sun every time I was doing so.
I viewed the sun, till it showed its last ray to me.
I promised to myself that at some point in life, I am coming to this place again.
How footsteps are so important in life!
Very comforting, good food, try rose wine, outdoors, has a warm pool inside