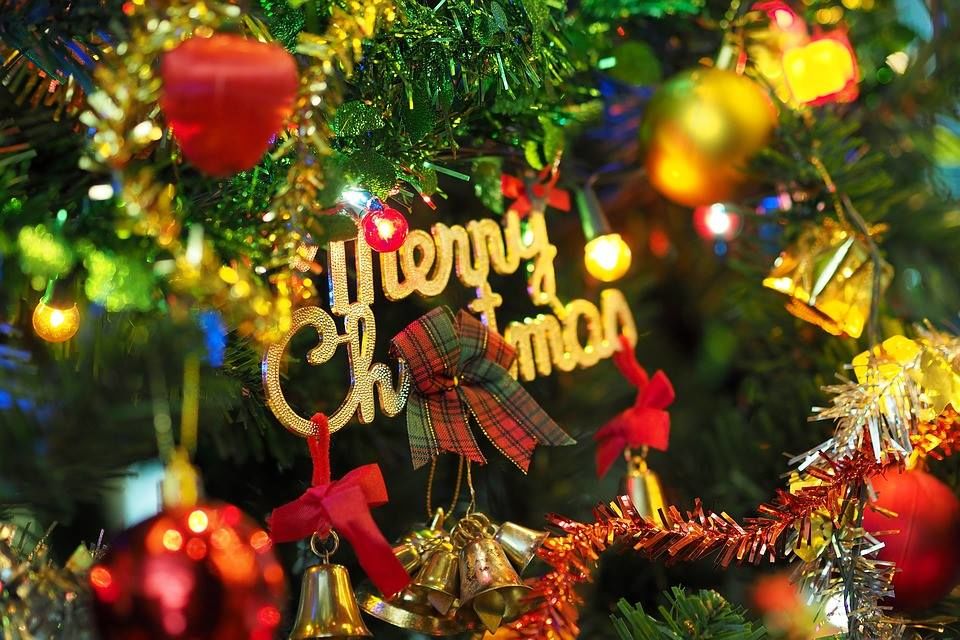 It's December and Christmas is on its way. If you are planning for an outdoor celebration this time, then you need to checkout this article as we have shortlisted 5 ultimate Christmas destinations in the world that you must visit to make this Christmas Season the 'best of the rest' Christmas celebration you have ever had.
New York City, USA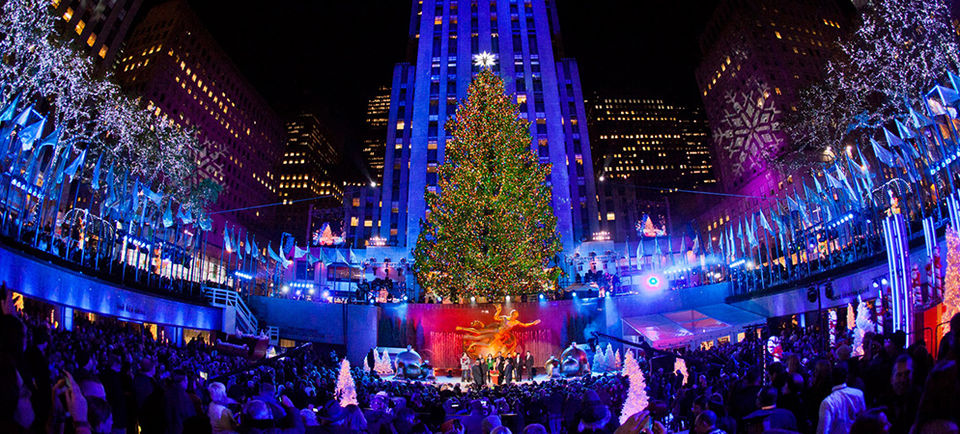 To celebrate this Christmas in style, New York City is probably the best place that comes in mind. The Rockefeller Centre Plaza that features America's tallest Christmas tree, is lighted up by colourful LEDs gives a mesmerizing view to the visitors. Ice skating at Central Park and amazing window displays at the Fifth Avenue adds up to your Christmas celebrations.
Rovaniemi, Lapland, Finland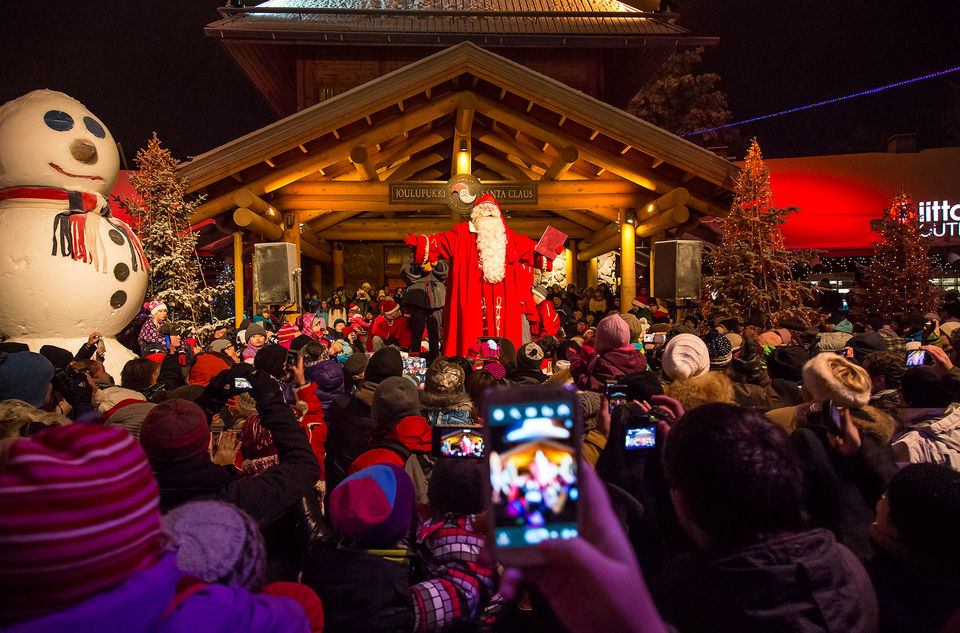 Rovaniemi is the official hometown of Santa Clause, the most famous person on earth!
Fact: In 2010 this place was declared as the Official Hometown of Santa.
You can not only celebrate Christmas with Santa y meeting him in person but you also get to experience the true winter fun and enjoyment culture here. From making those elves sized snowman to the amazing ice slides or sledges. Shopping, Eating and Enjoying!
Amsterdam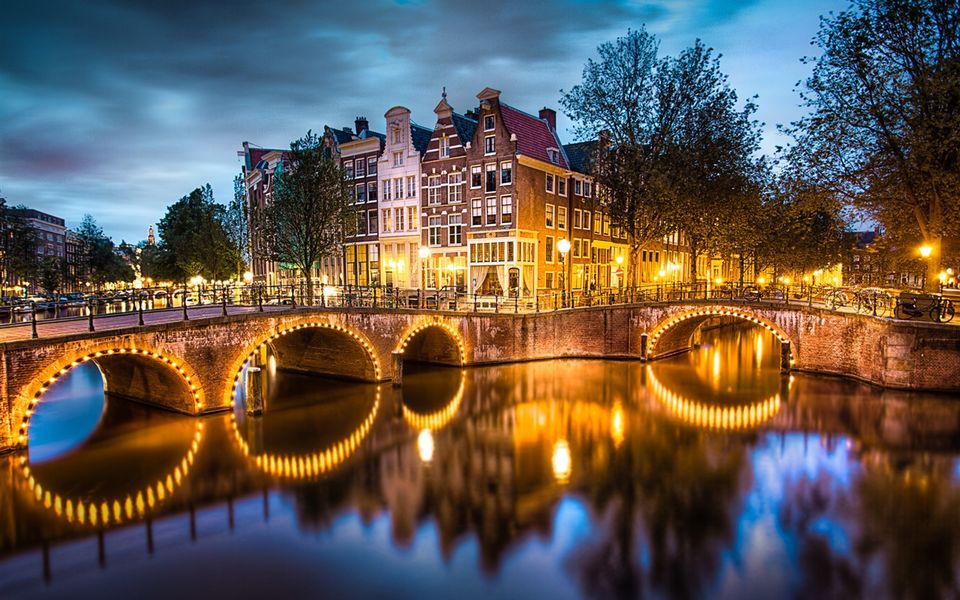 For an old-fashioned classic Christmas environment visit Amsterdam, the birth place of Santa. Beautifully decorated with crystal lights, this place welcomes each of its visitors with positivity and twinkling lights all around. Children are offered gift by the Sinterklaas that arrive by Dec 5th. The whole month is celebrated with lots of ceremonies and fun.
Vienna, Austria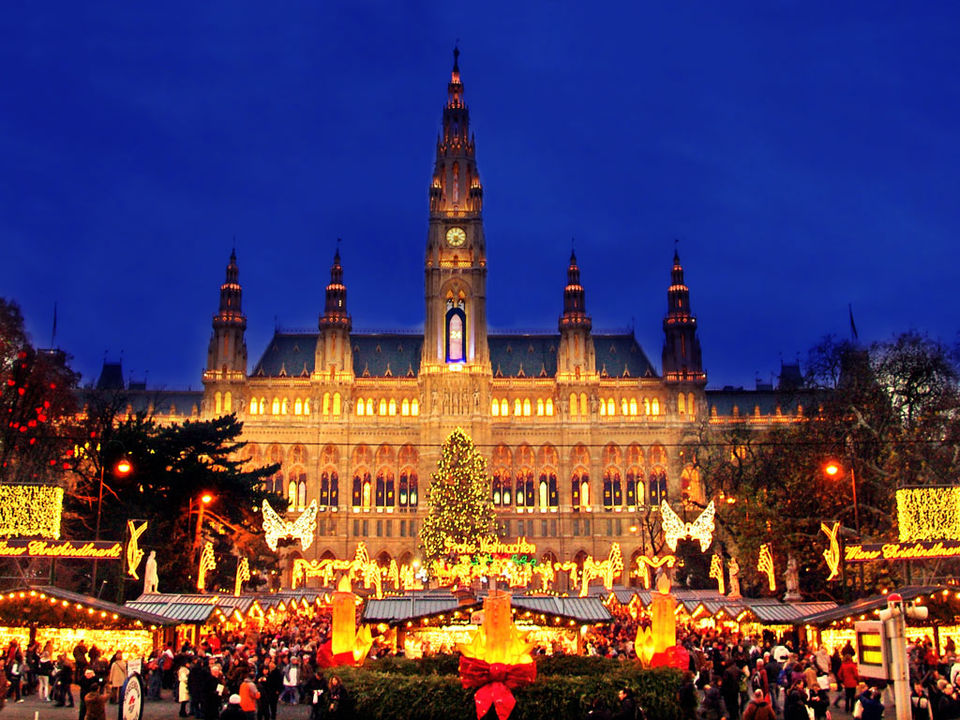 The town hall building with its stunning light setup is something you must checkout if you are in Austria. Ice Skating at Rathausplatz plaza is also something you must not skip. Apart from all other activities, you can opt for shopping at Christkindlmarkt where hundreds of vendors sell all kinds of stuff.
Book your ticket for celebrating the Christmas Mass which is accompanied by great performances including the world famous Vienna Boys Choir.
Nuremberg, Germany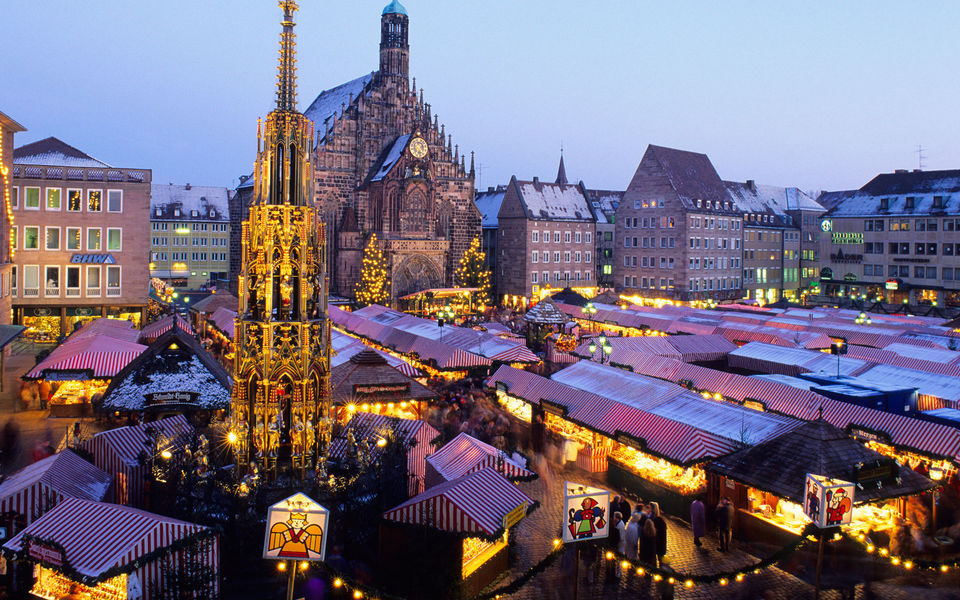 Visited by almost 2 million visitors in the Christmas Season each year, the markets of Nuremberg has with over 200 vendors who showcase their handicrafts, accessories, jewellery and traditional goods. These stores are all enough to meet the demands of all types of shopping freaks who come to Nuremberg to celebrate Christmas. Enjoy the tasty treats like roasted almonds, Nuremberg sausages and potato pancakes and much more.
So, bundle up, pack your bags and take off to any one of these places to make this Christmas the best Christmas of your life.
Read more on Travel, Fashion and Lifestyle at my blog - The Indian Salad. I also share pictures and other interesting stuffs on Instagram, Twitter, Pinterest, Google+ and Tumblr.