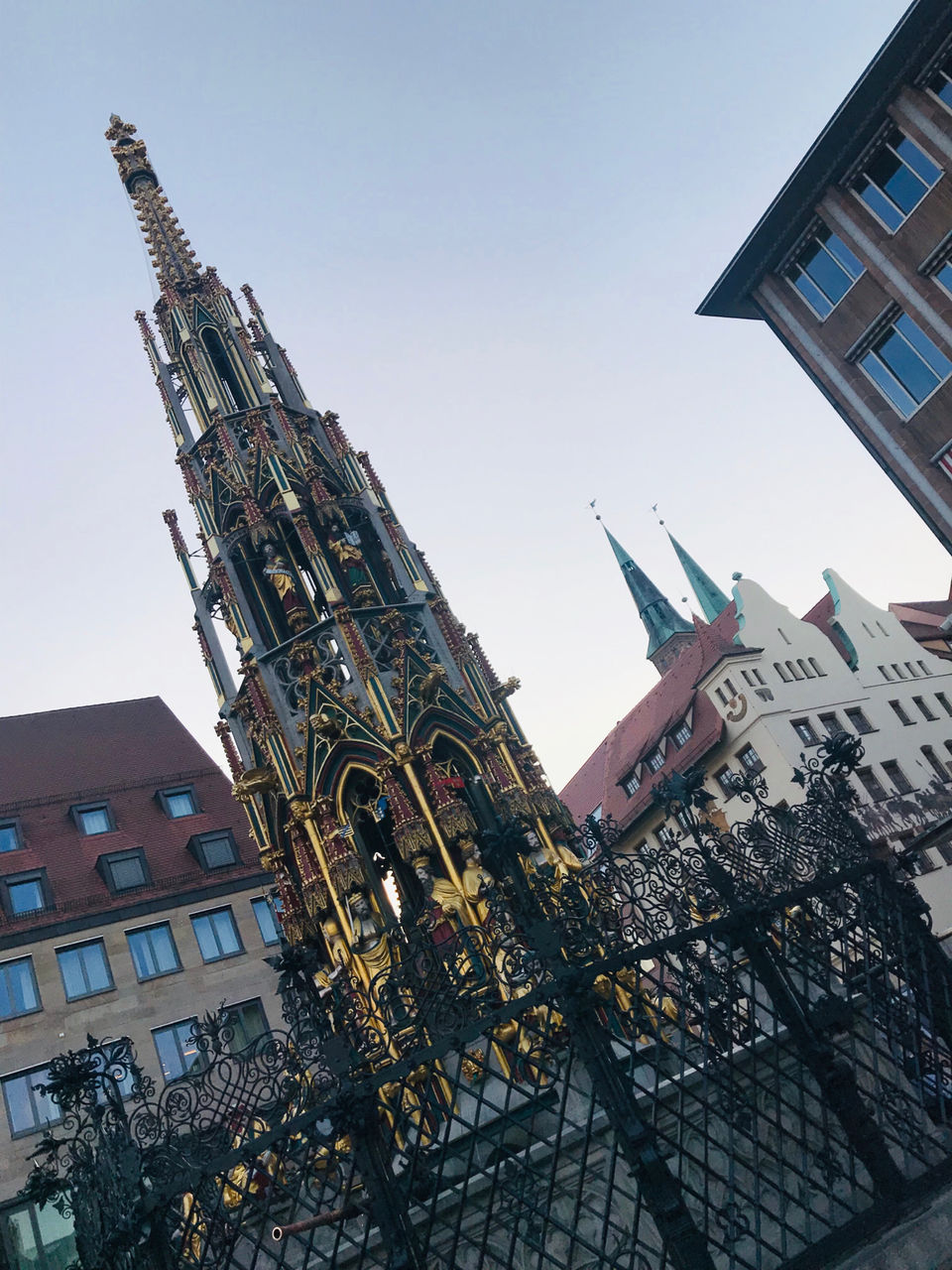 We all have heard about the hip and happening cities of Germany but how many travellers have explored the quaint and hidden beautiful little towns of Germany.
Not long ago I visited Germany and fell in love with their small villages, beer and sausages.
This time my destination was a small yet amazingly pretty town called Nuremberg.
The architectural beauty, the colours of this town, the tradition, the culture is incomparable.
Walking on the cobbled streets, exploring the city's breweries, numerous mugs of beer and applestrudels, the castle, the river and their pretzels!! Everything is just so divine.. making it to my list of top ten pretty destinations.
For more visit my Instagram profile- meenugularia