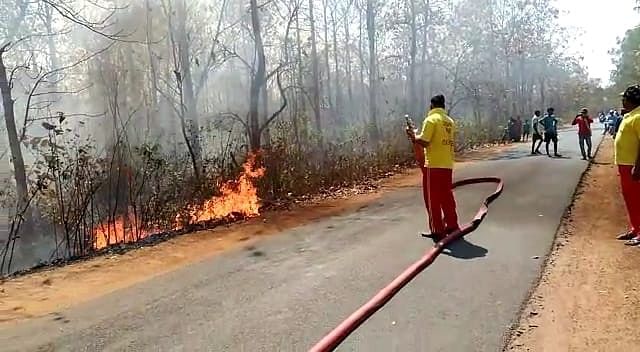 On March 3rd the entire world celebrated The World Wildlife Day. At the same time, in India's Simlipal Biosphere Reserve, located in Odisha, and the 2nd largest biosphere reserve in Asia, an inferno was blazing. Spread across an area of 2750 square kilometers in the Mayurbhanj district of Odisha, some 300 plus fire points in eight of the 21 ranges of the reserve have been identified, as per official records.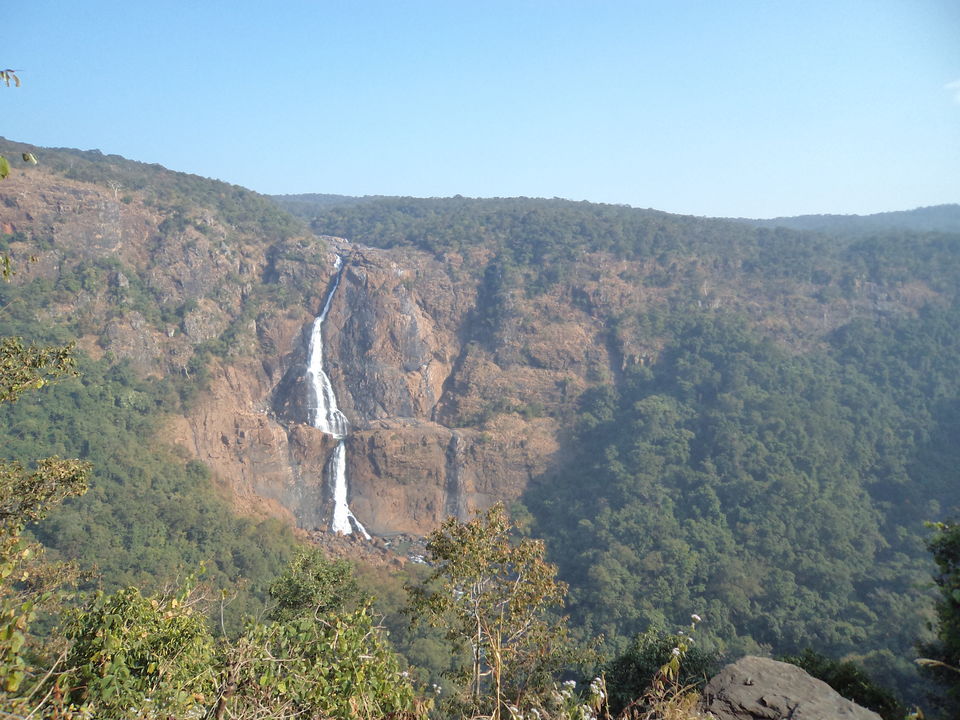 What is special about Simlipal?
Created into a national park and a tiger reserve in 2004, Simlipal has an extremely rich biodiversity. With over 1300 species of plants, 55 species of mammals, 300+ species of birds, the rich biodiversity of the area has made it into Asia's second largest Biosphere reserve. Simlipal is also home to unique melanistic tigers and rare and endemic orchid species.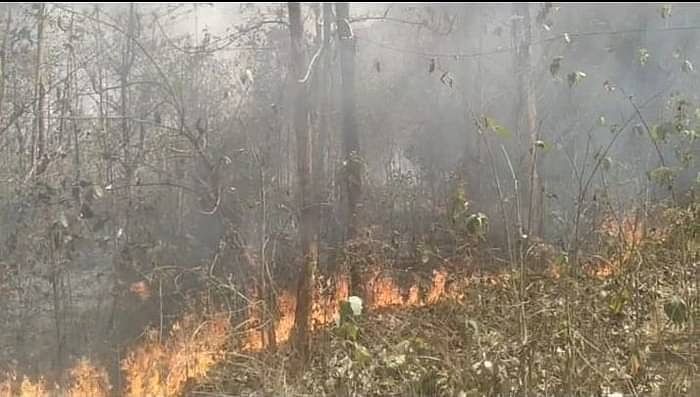 Current Status
The week long inferno seems to be getting under control with the Government claiming that a large part of the fires have been extinguished or atleast have been tended to and controlled. There has been no reported loss of life. Also, it is believed that the large mammals and bird species have been able to escape the inferno, but smaller species of animals, birds, reptiles etc have been impacted and/or lost.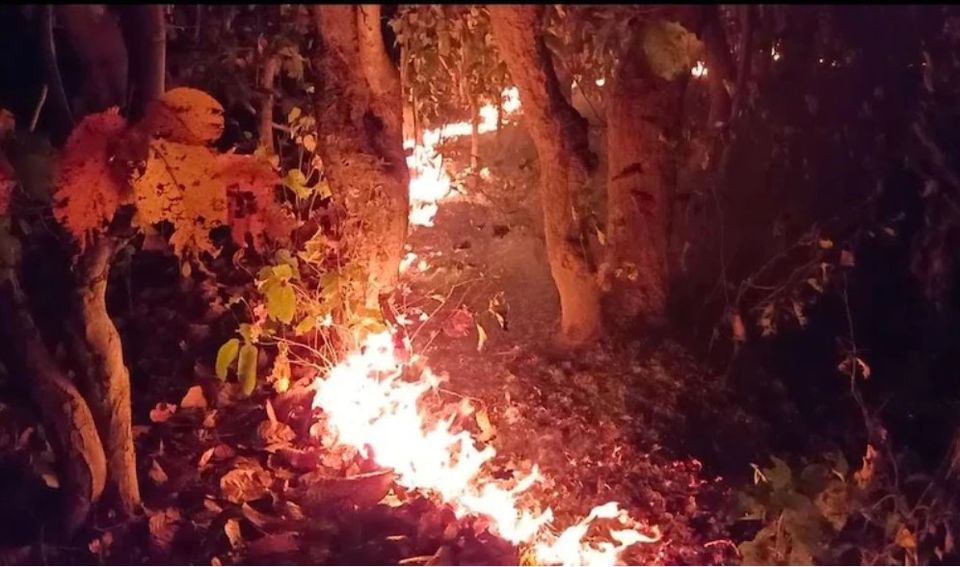 Why do forest fires happen?
Given the deciduous nature of the forest, and that the trees shed their leaves around winter, these areas are prone to forest fires around February. With soaring temperatures, and natural factors like lightening, forest fires can get started. That being said, human intervention is also a very important cause of these fires. Many a times poachers set a small patch of forest on fire to divert the wild animals, and this can lead to such fires. Forest areas, especially in the periphery and buffer zones, are also set on fire by villagers to clear the leaves on the ground making it easy for them to collect the mahua flowers that are then brewed into a local drink. A collective of all these factors – man-made and an advanced heatwave seems to have set this inferno going.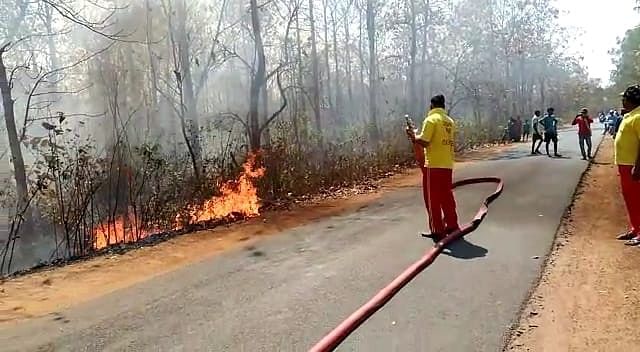 What is the human role in this?
Forest fires are nature's way of regrowth. The fires burn the dead leaves and grass on the ground, and this in turn releases the essential nutrients into the soil. The subsequent monsoon helps these nutrients get absorbed into the soil and the nutrition cycle continues. However, factors like global warming and resultant changes in the weather patterns, human greed and overpopulation all contribute to make these into a natural disaster. The 2020 Uttarakhand forest fires, and the massive inferno that devastated a large swathe of the Amazon rainforests are just an example of what impact we humans are causing on the planet.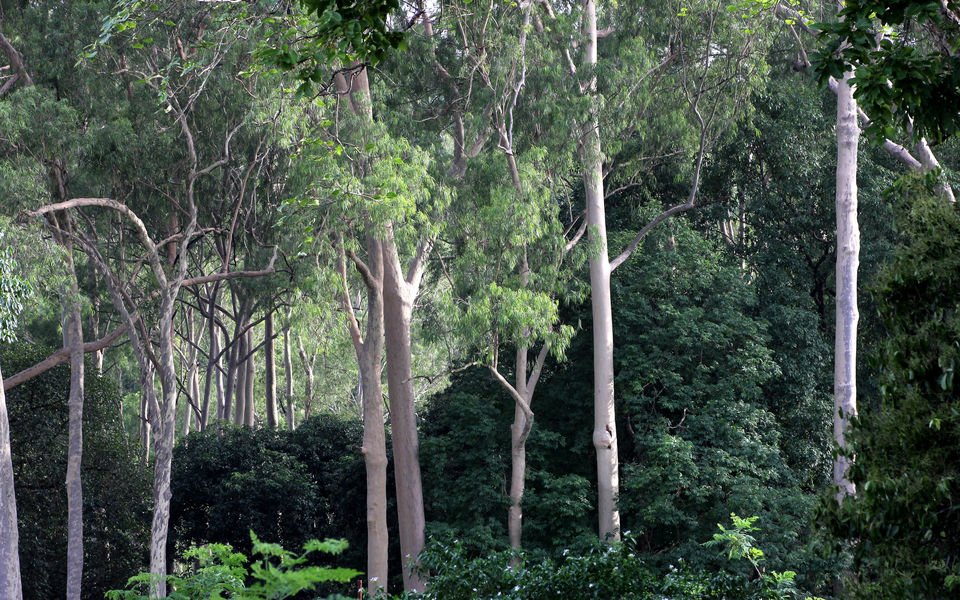 One can only pray, that the biodiversity of Asia's second largest Biosphere reserve is impacted to the minimum owing to this inferno. And future steps are taken for damage control in case of recurrence of this. That the planet's biodiversity is at a major threat from us, human beings is stark and clear. Its high time each one of us gets just a little conscious.
Ready to travel for free? Earn credits and redeem them on Tripoto's weekend getaways, hotel stays and vacation packages!
Think we missed out on something? Tell us about it in the comments below. Or write about it here on Tripoto and earn Tripoto Credits!