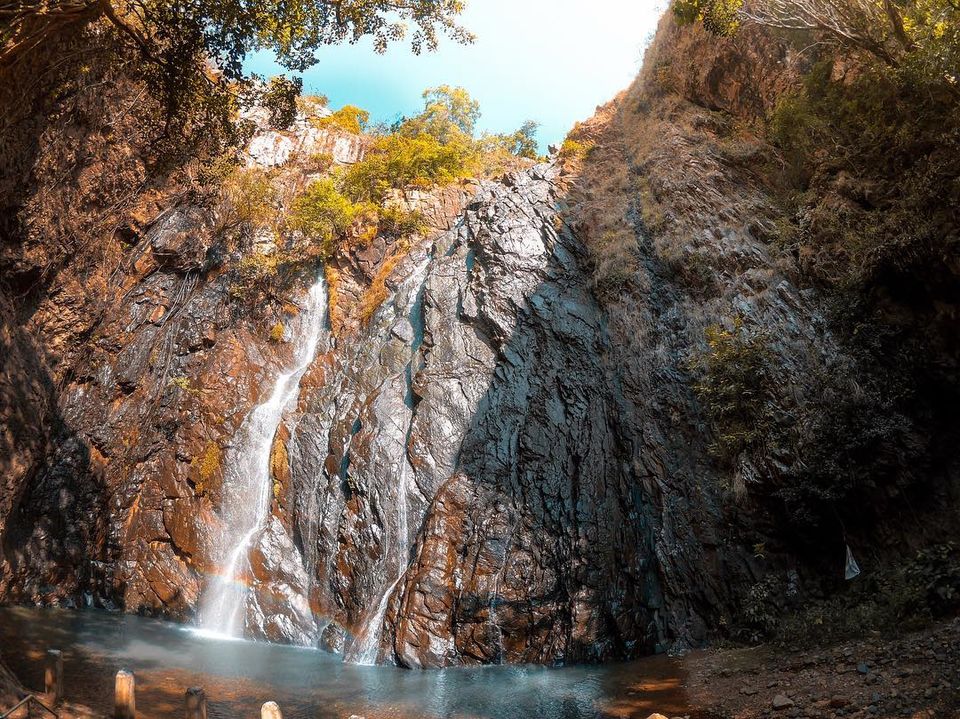 A early morning of winter, Full of Fog, 5 friends and 1 jeep. Its a dream of everyone but it came true on 6th January, when we decided to go Pradhan Pat waterfall, one of the many breath taking waterfalls of Odisha.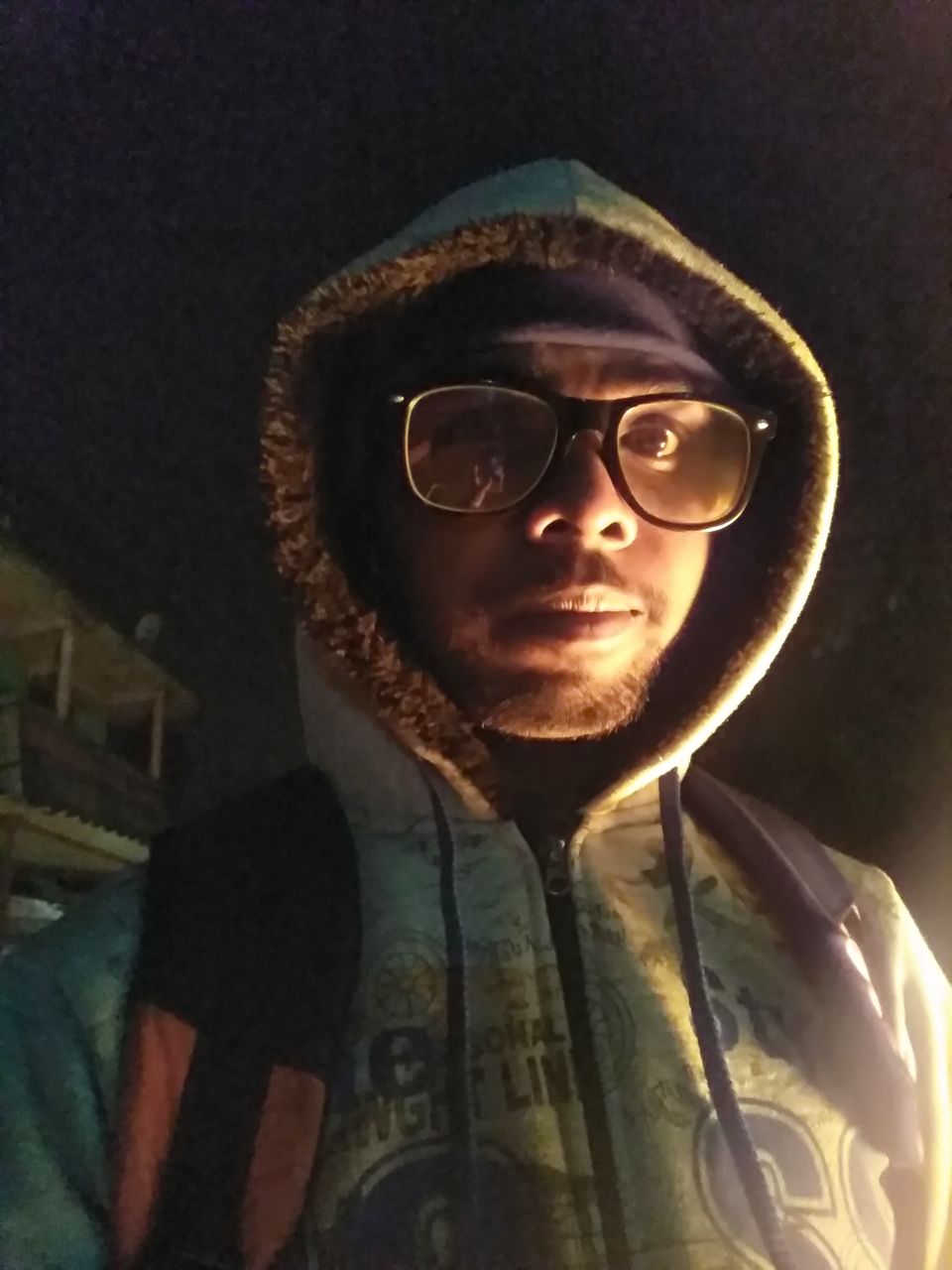 Its morning 5:00 AM, when we started our journey towards Waterfall via Katasar Ghat and Chikni Valley. I want to give you some details about this waterfall. This waterfall is in Debagarh District in Odisha. This waterfall is very beautiful with lavish greenery all around. This waterfall is 70feet high. This waterfall is on Pradhanpat Hills. The water of this waterfall in supplied to Dabagarh Town as drinking water, so bath is not allowed here. This waterfall is surrounded by hills with big saal trees, which makes this waterfall as one of the best waterfall in odisha.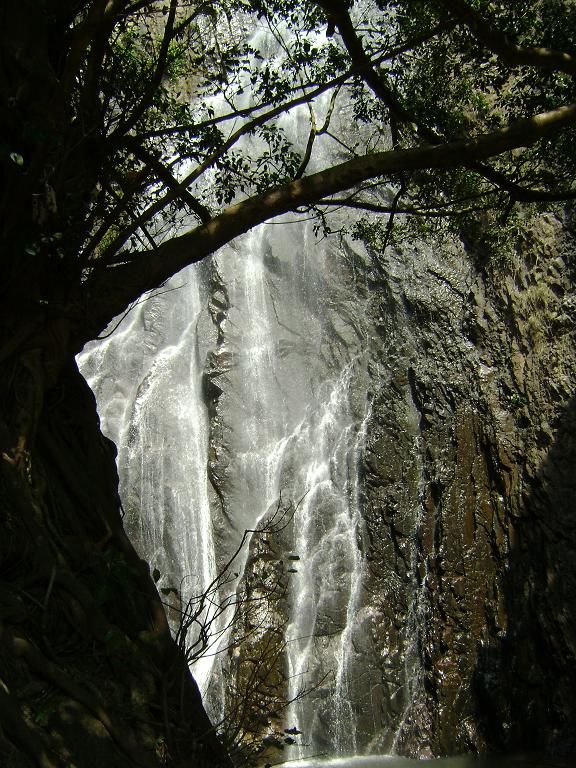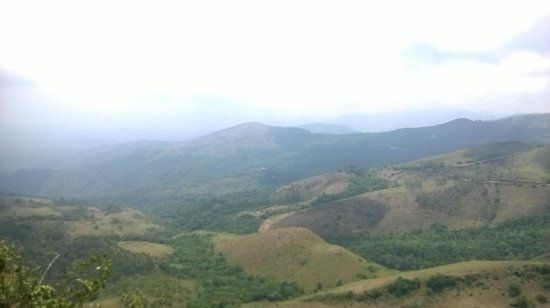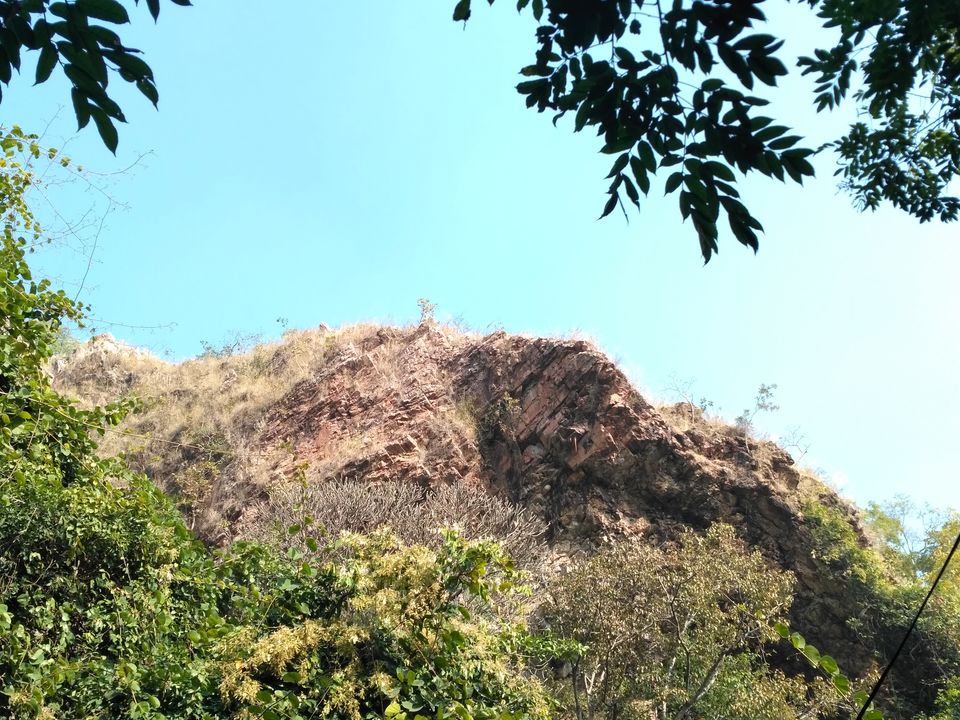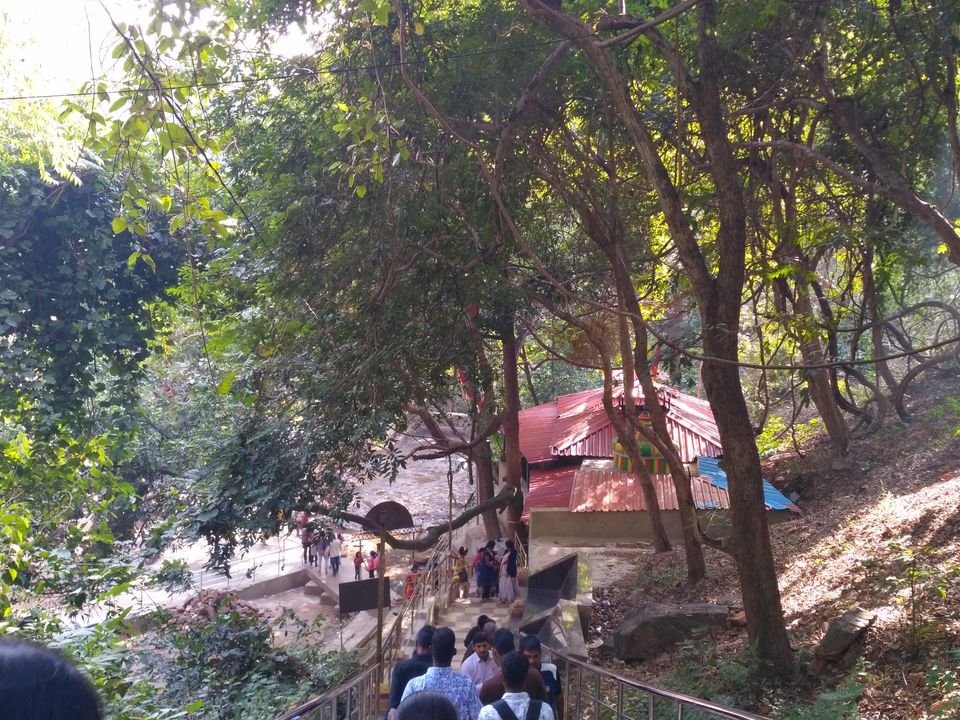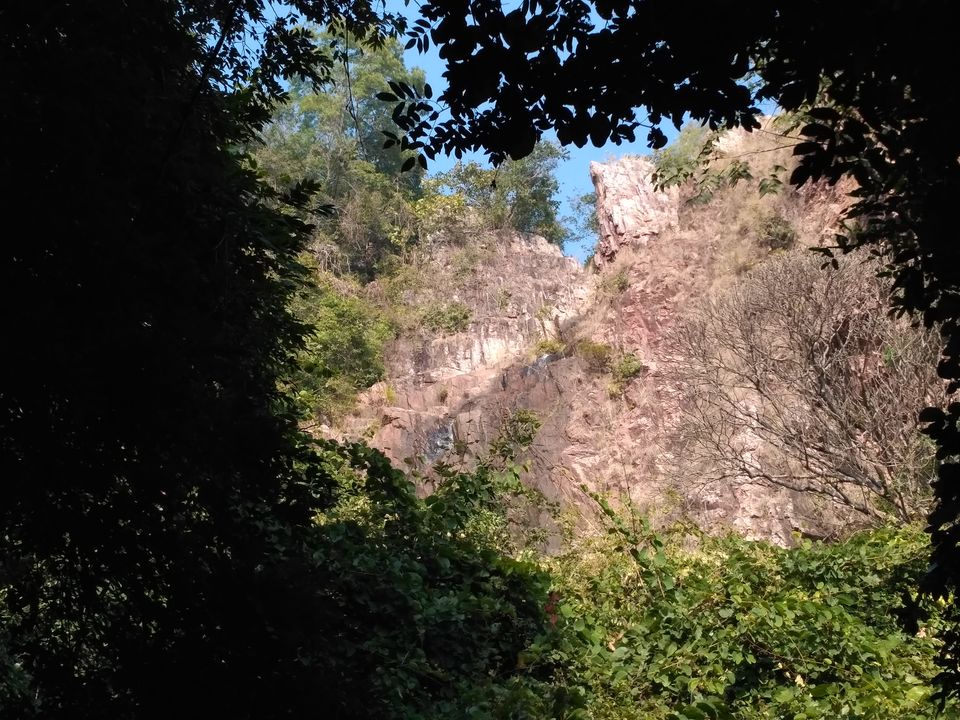 In foggy morning we started our journey with many hopes about our day out. And we stopped at Katasar Ghati to take some tiffin and worship the most popular god of tha place KATASAR MAHADEV. Locals believes that Lord siva or Katasar Mahadev Protects everyone at that valley from accidents.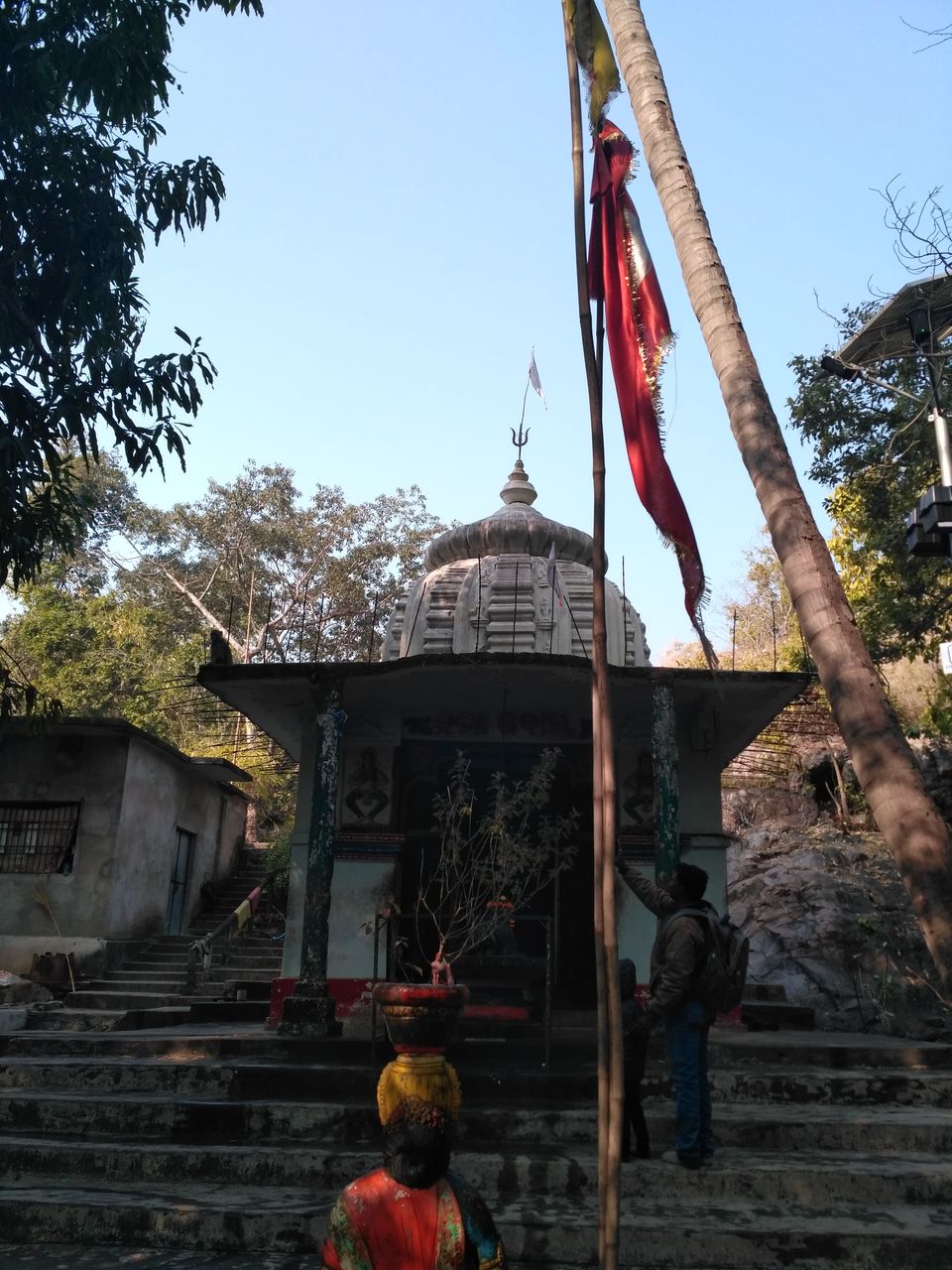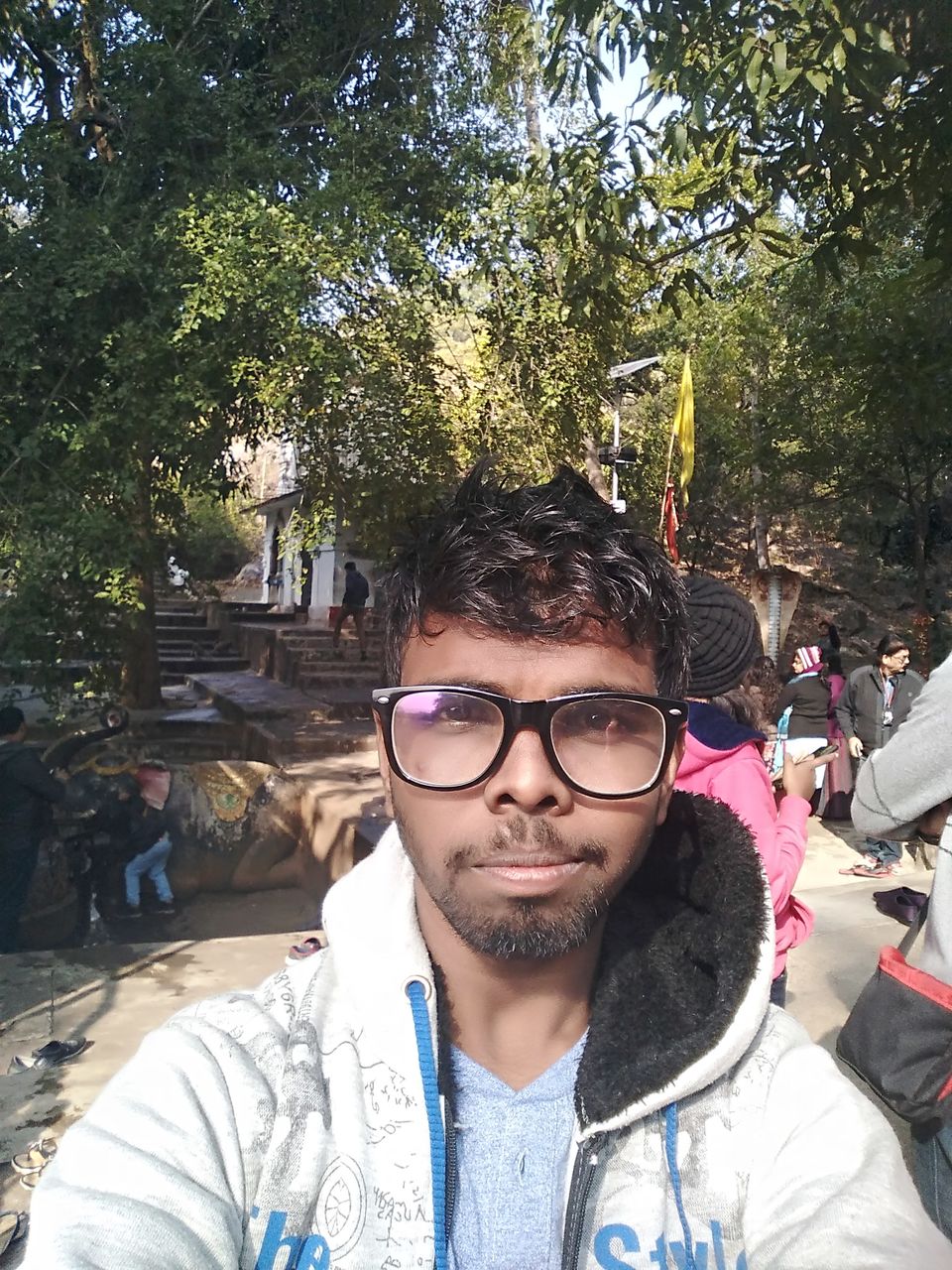 There is a small water stream near temple, which comes from the hill top. The view of the valley is mesmerizing, that why we clicked many photos there and took rest, took our tiffin and traveled towards Chikni Valley.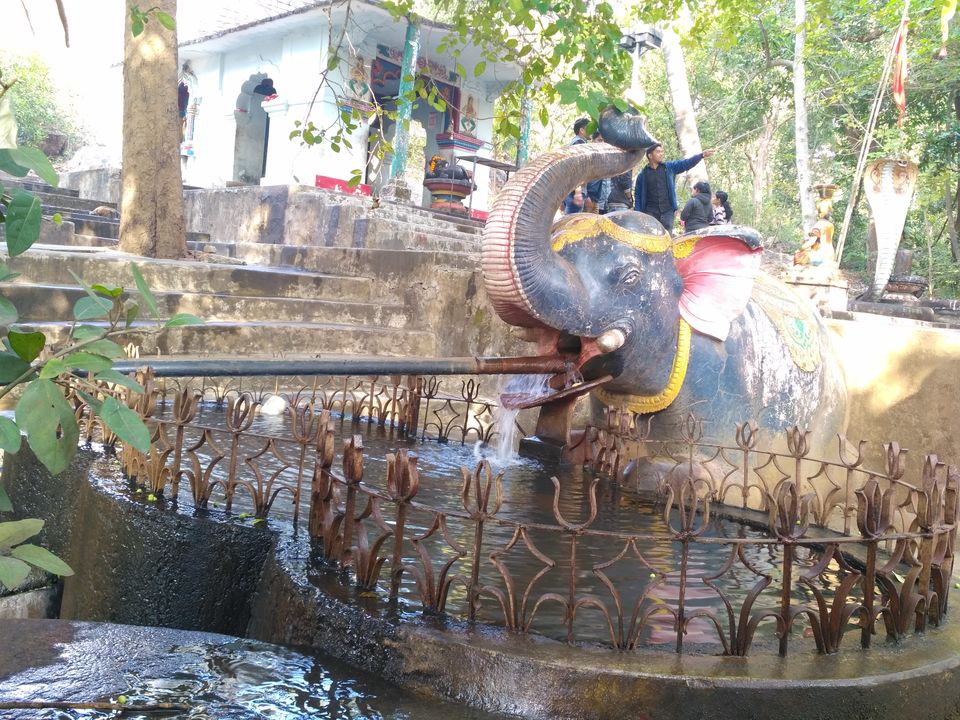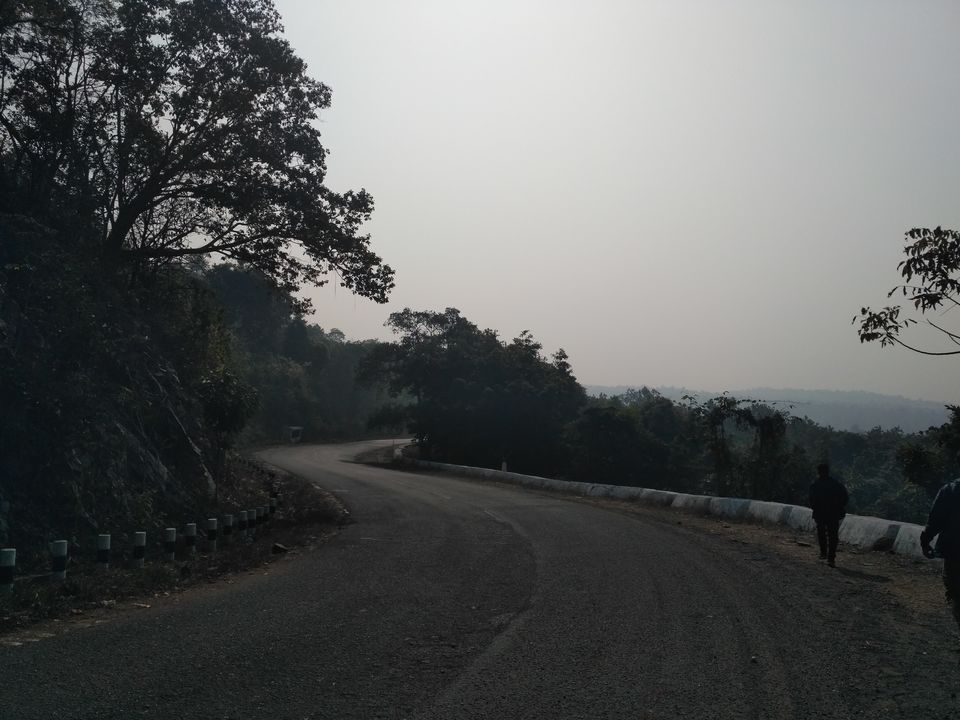 After a ride of 30 minutes we reached at one of the most beautiful valley of Odisha, known as Chikni Valley. We clicked some pics here and traveled towards our destination.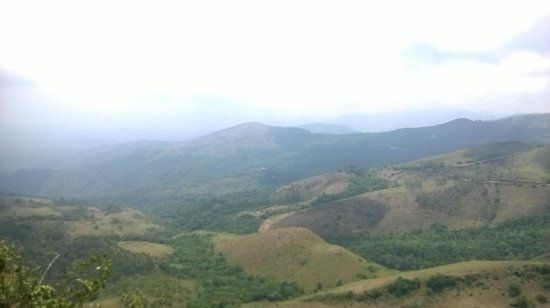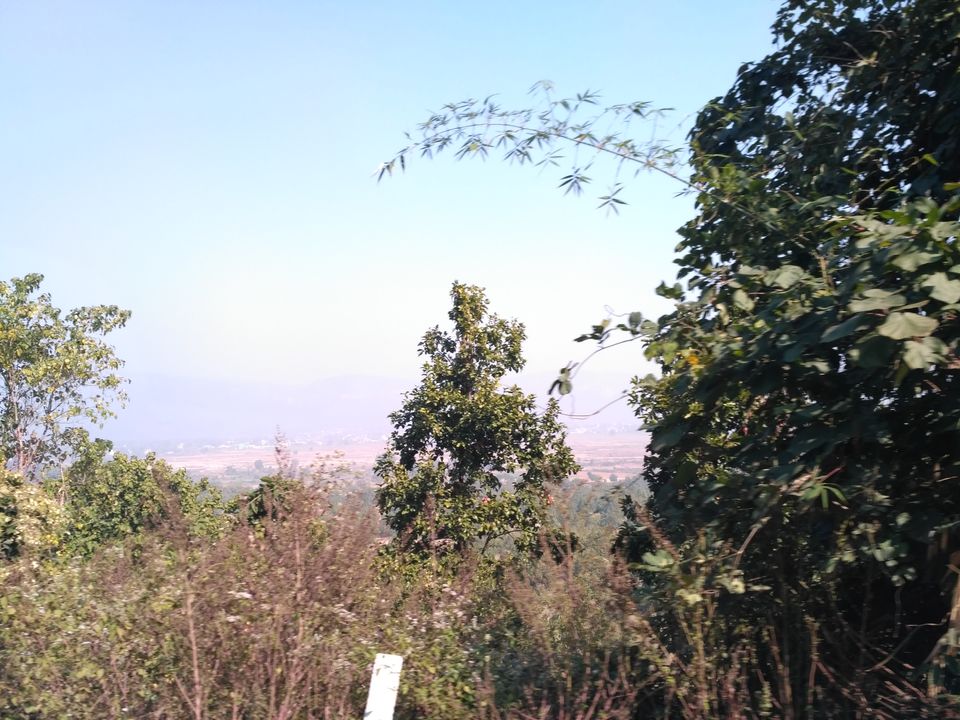 Finally we reached our destination. At the entry gate they took 100 for entry and vehicle parking. And we started walking towards waterfall. Teak trees are there on the both sides of the road leading to waterfall.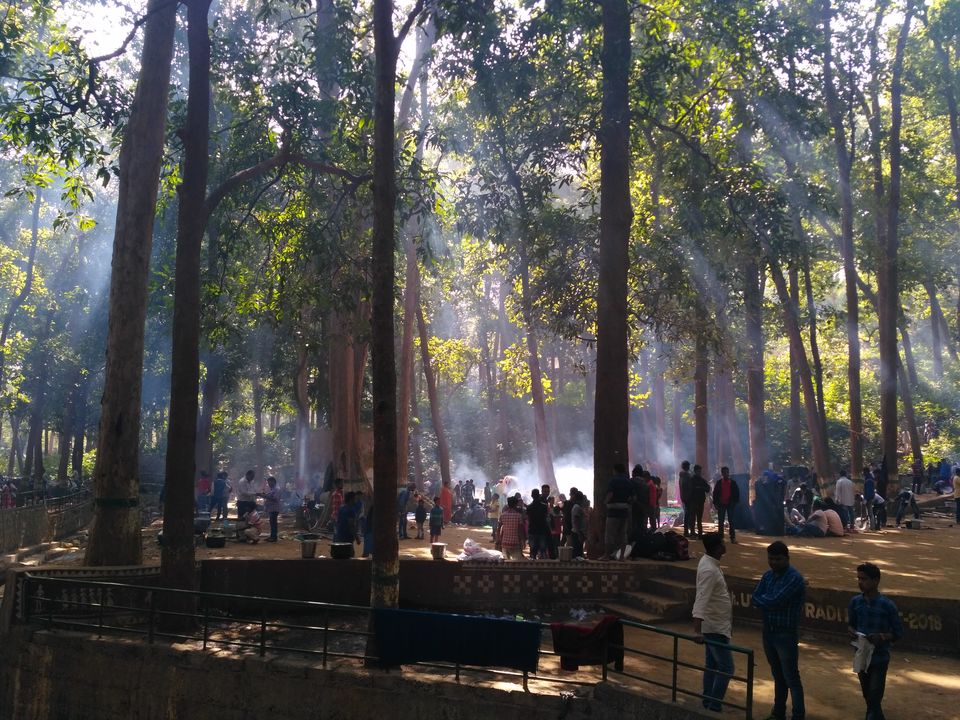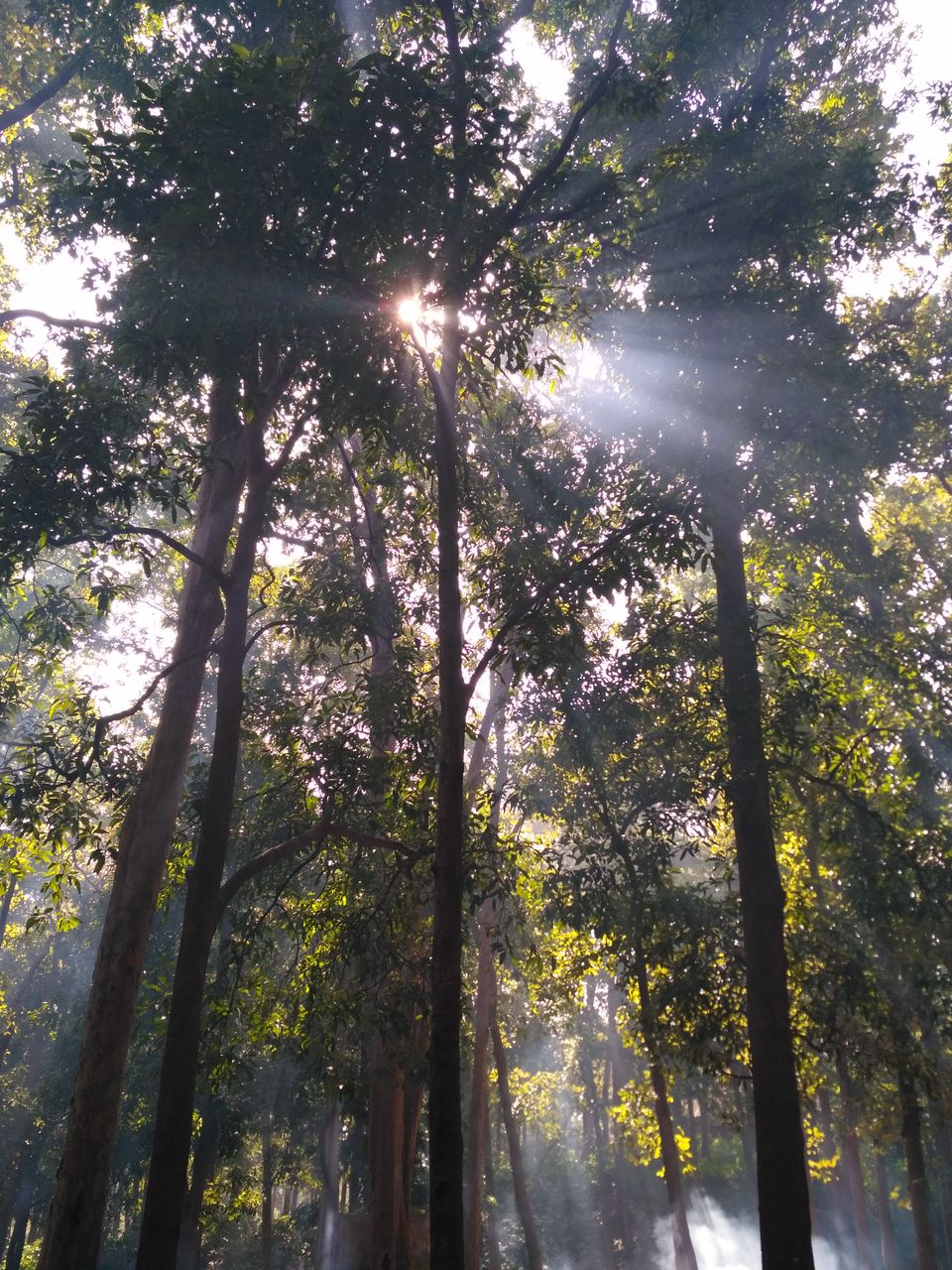 Many people comes for the picnic purpose. Here you can get every facilities for the picnic. A temple came at the left side of road locally called as MAA PRADHAN BUDHI TEMPLE. It is the main deity of that place. We took blessings from maa and started climbing the hill.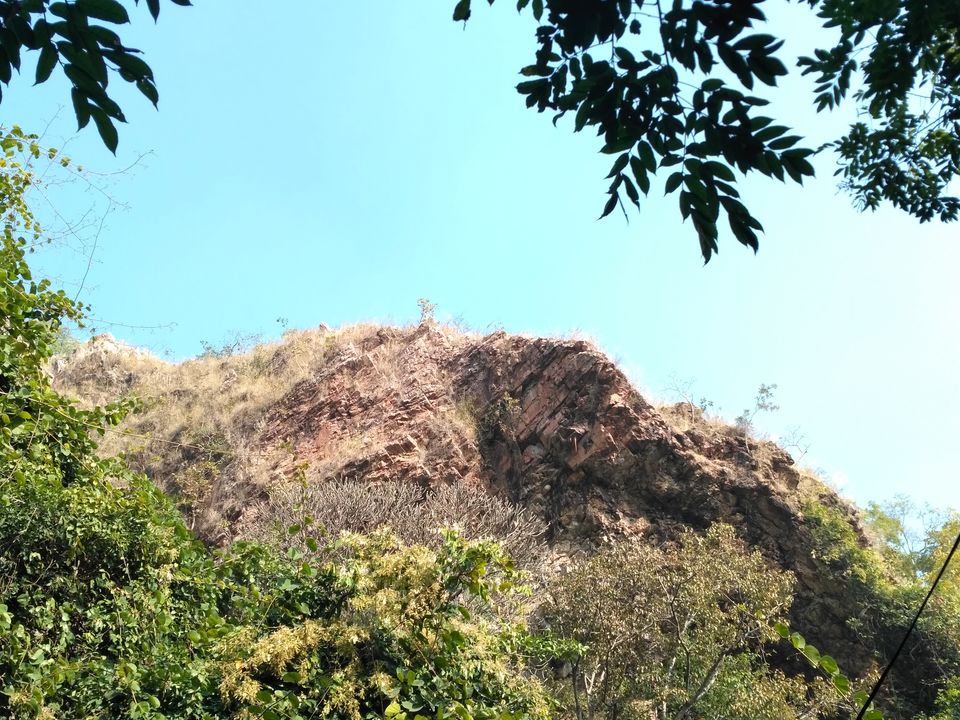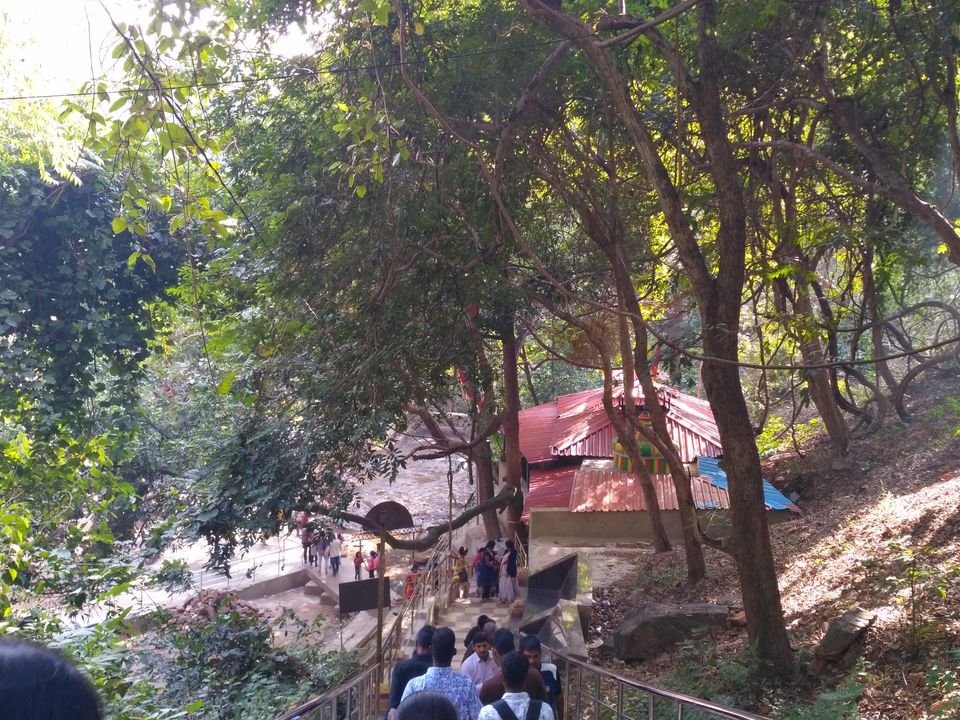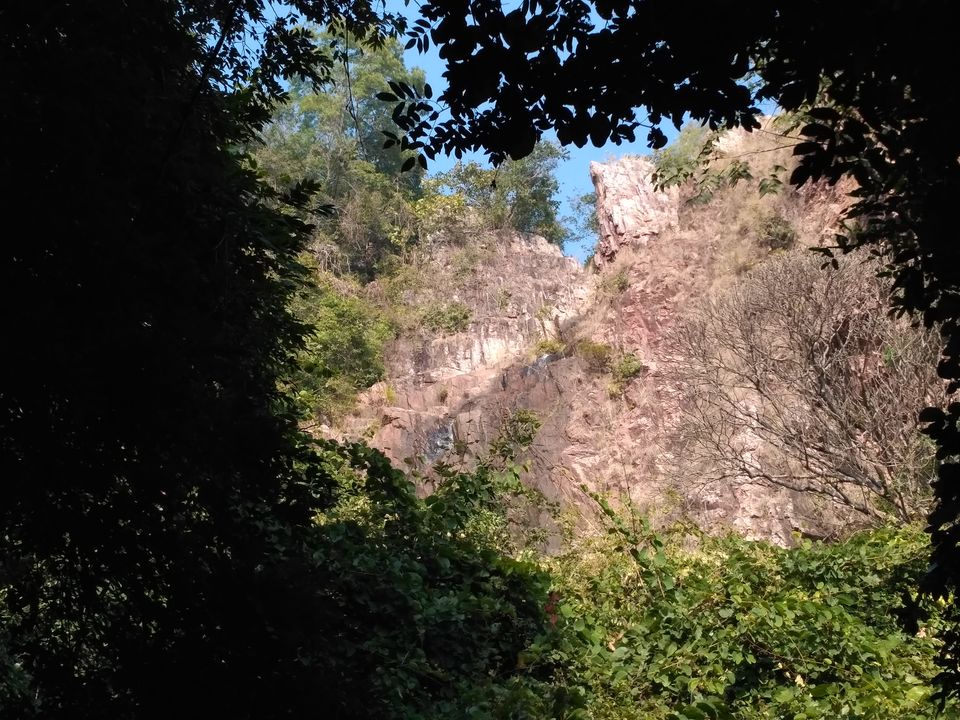 After a walk of 2 Min we reached our final destination- "PRADHAN PATA WATERFALL". Its a blessing for eyes to watch this view of the waterfall. But that day its little much crowded. There are some caves near Waterfall, which are spectacular. We clicked some pics and stayed there for 3-4 hours which is really crazy:)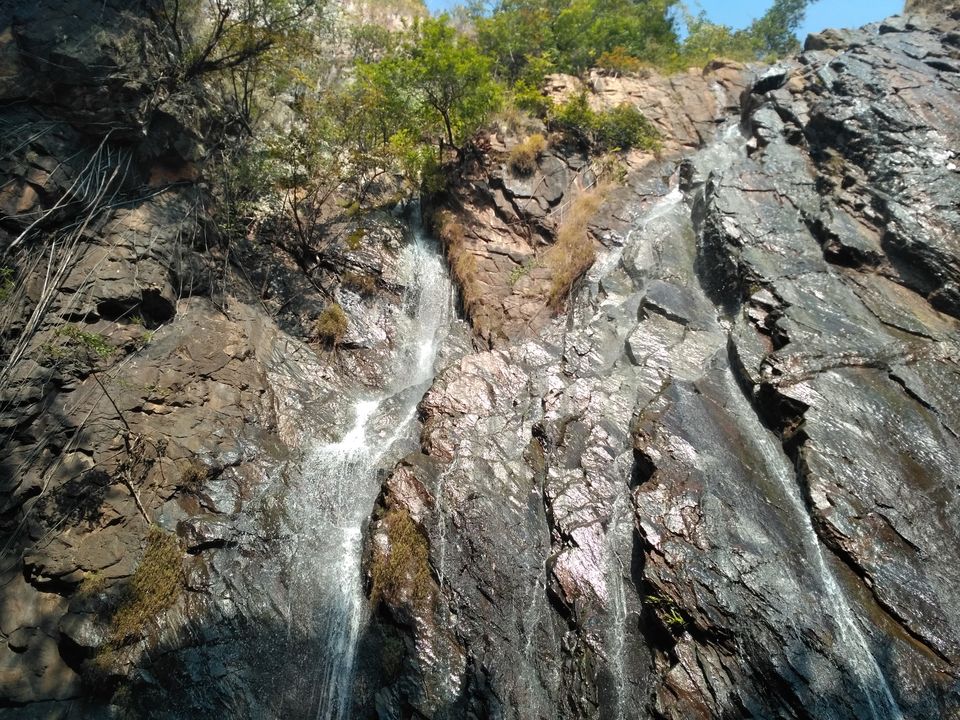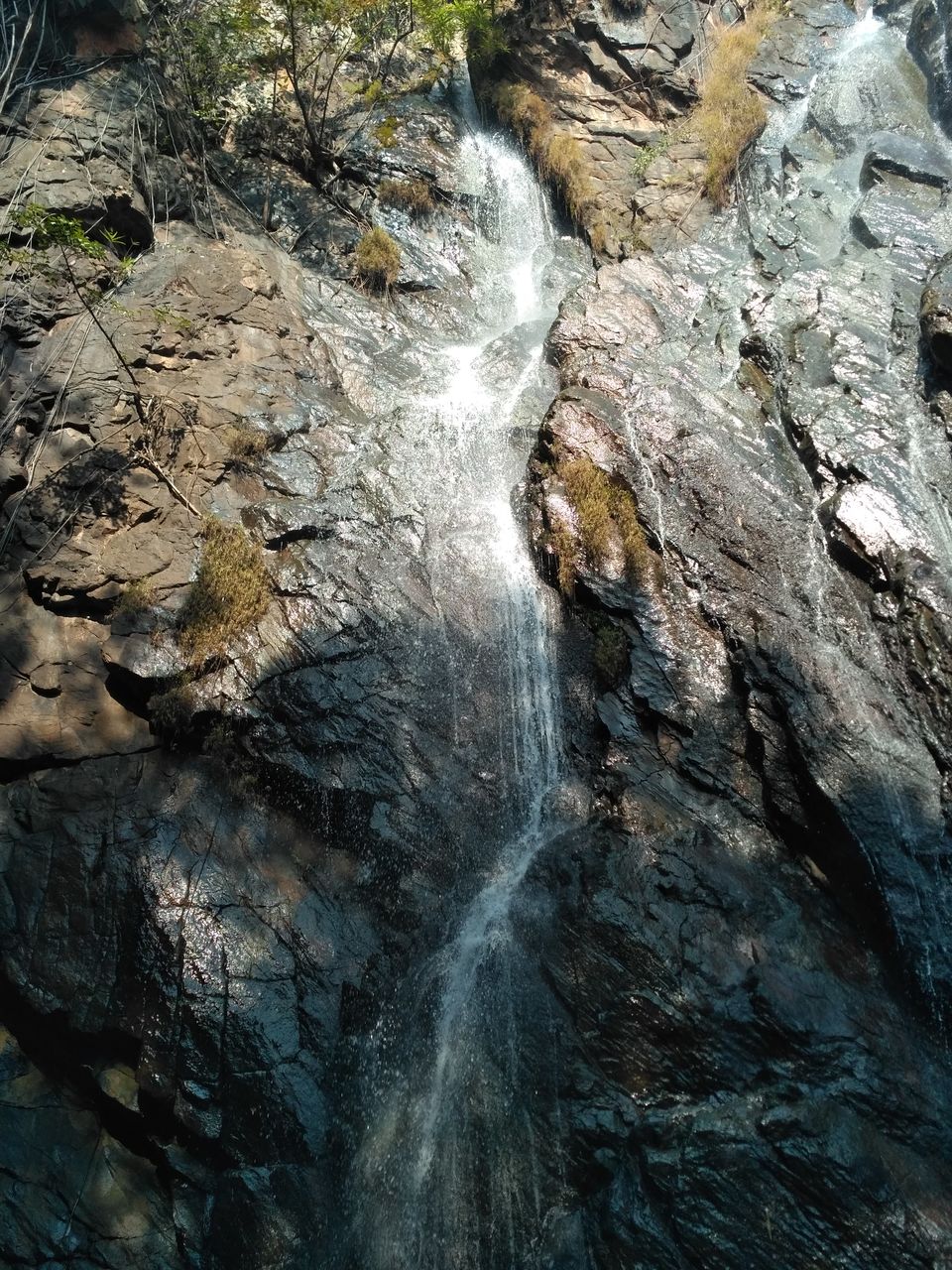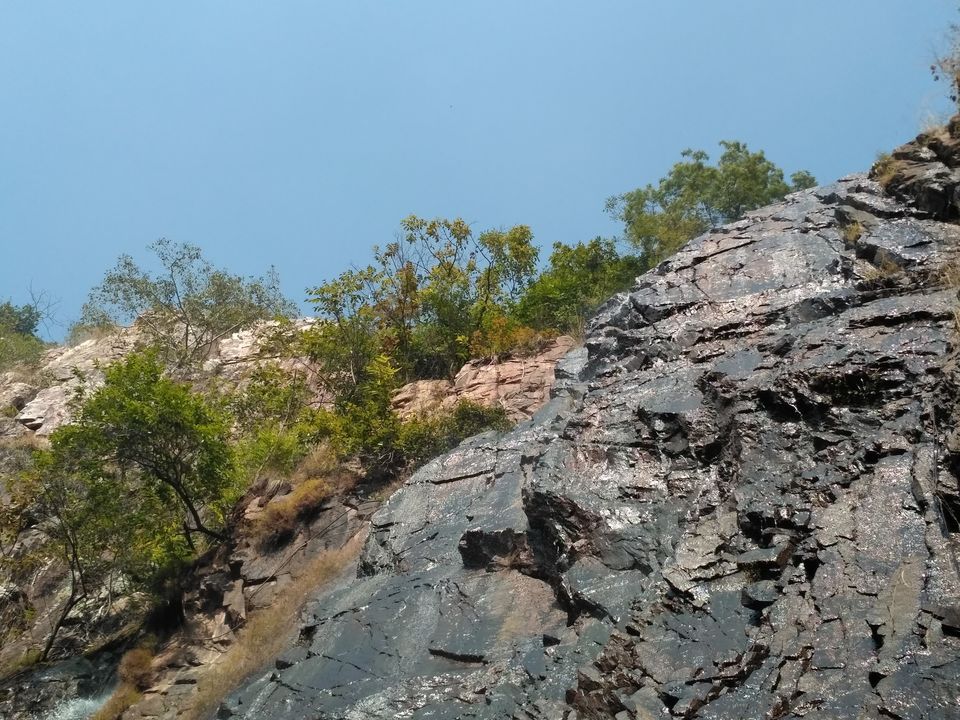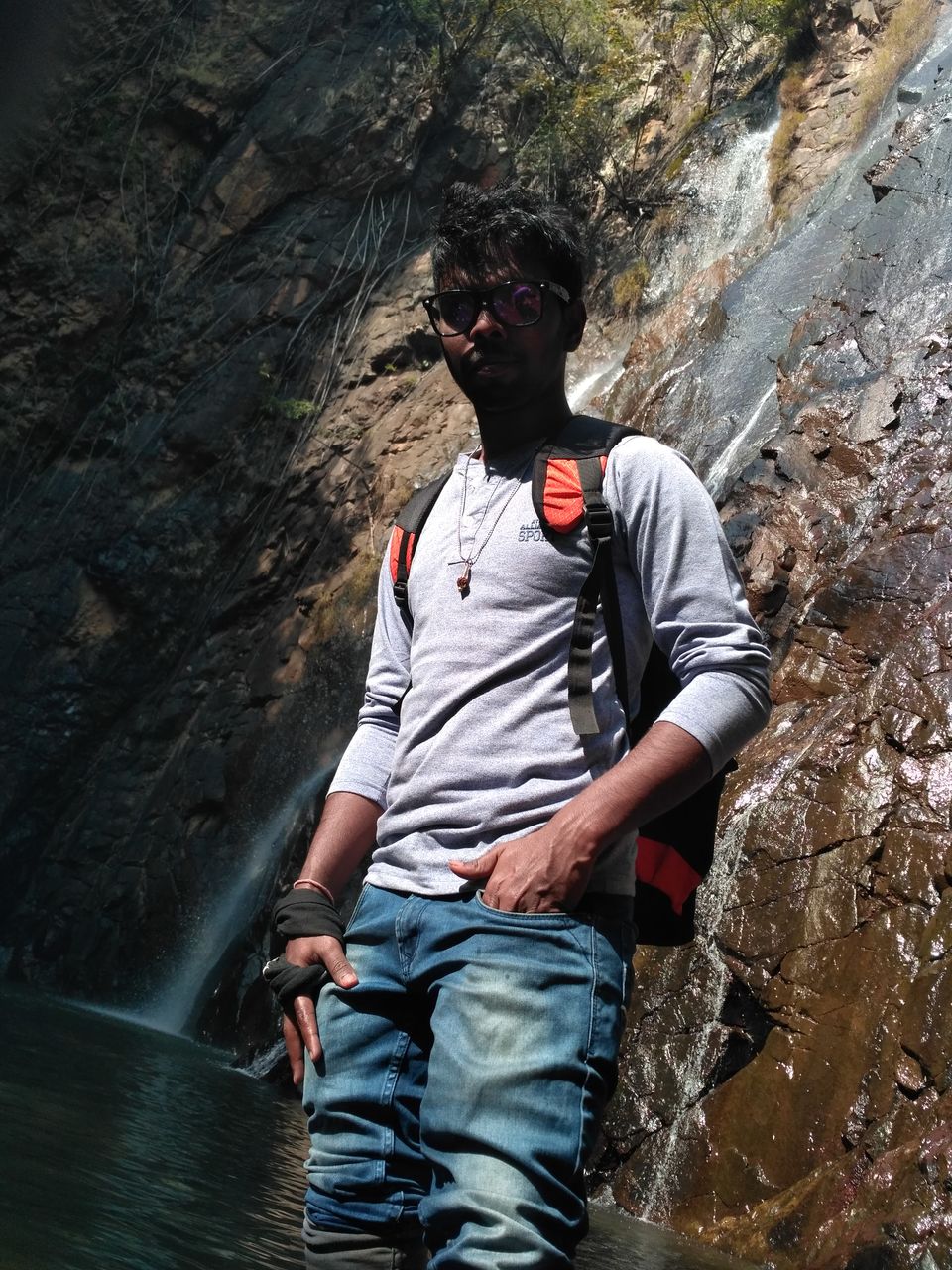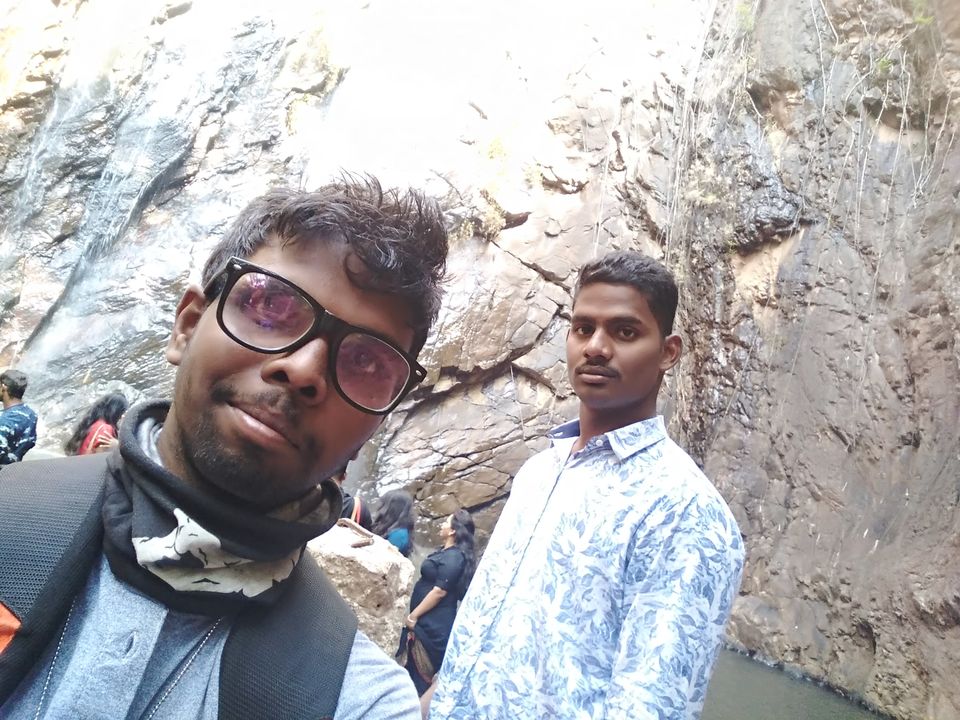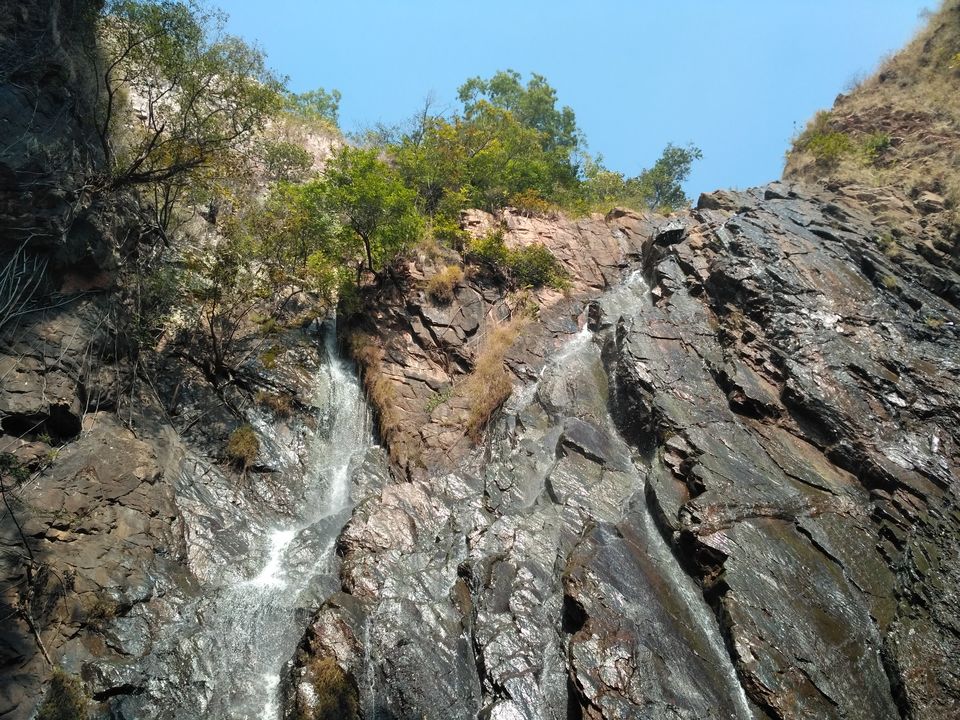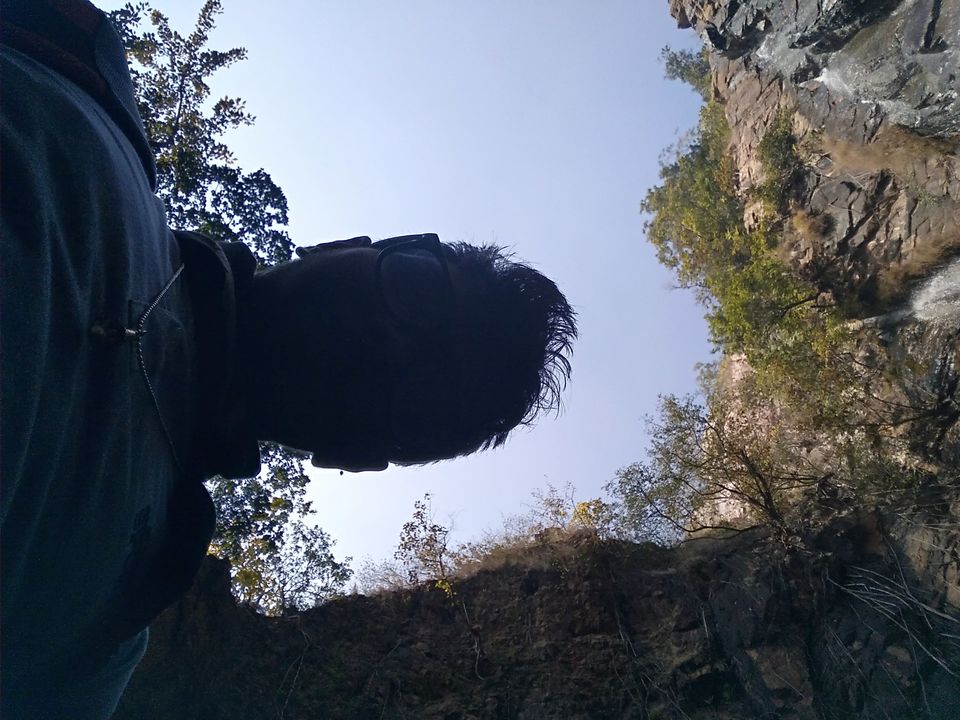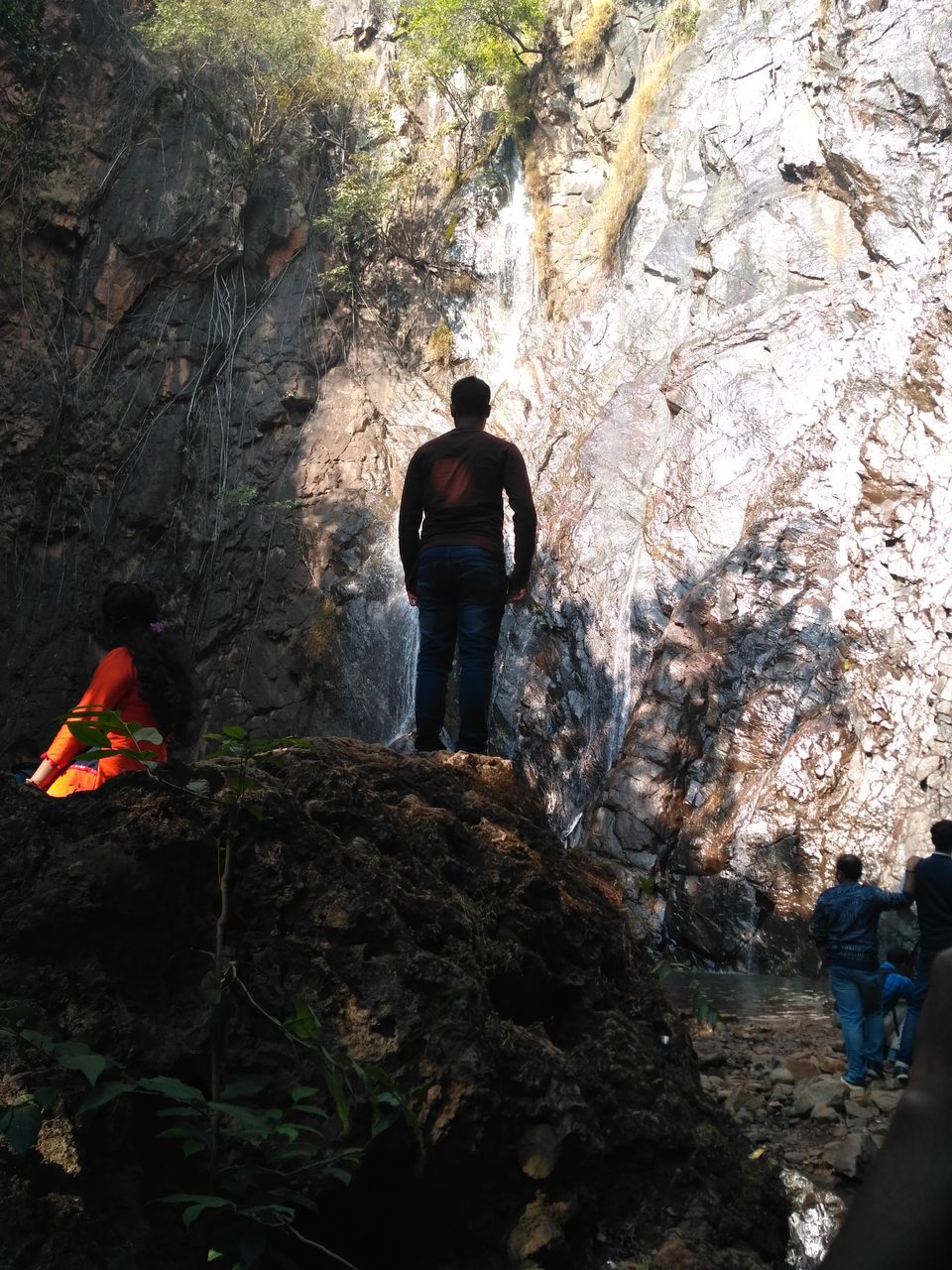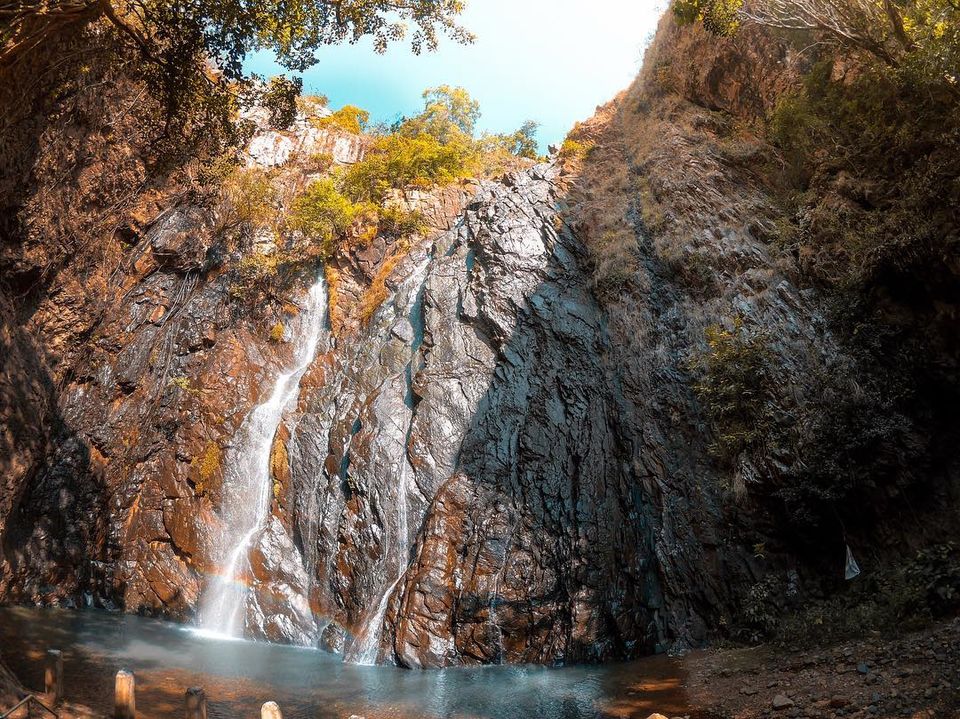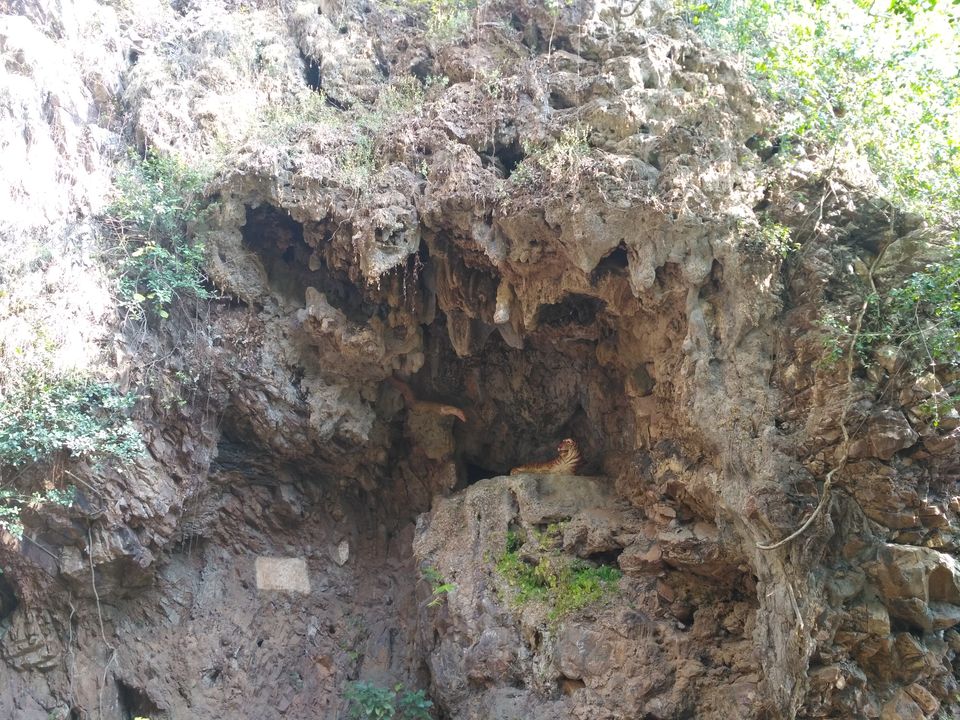 Then we went towards Lalita Basanta and Basanta Niwas which speaks the history of Bamanda(now deogarh). These two places are situated on the Hill top. These palaces are the honeymoon destination for rajputs in British era.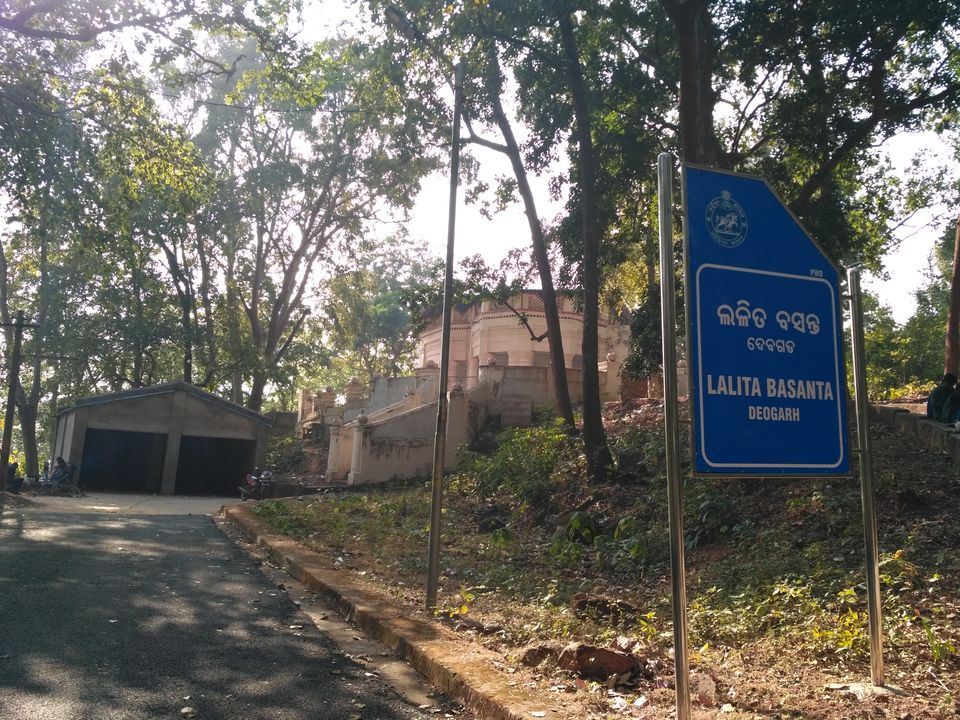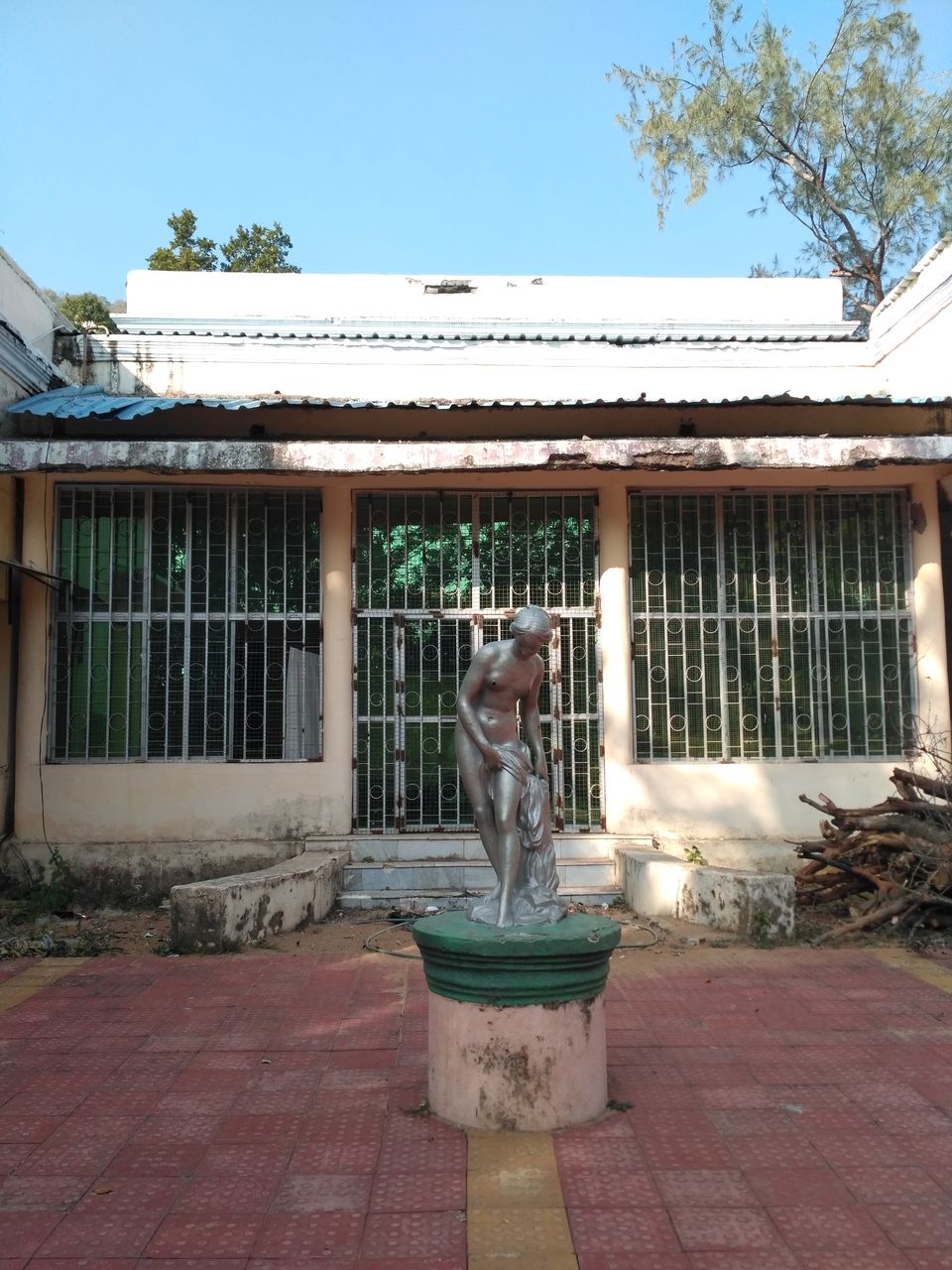 After that we went to take lunch to a nearby hotel. Then the cashier informed us about another waterfall about which we never listened. We traveled towards that unknown waterfall. At a distance of 4KM from that waterfall the road became narrow and we had to take walk towards that fall. And then we finally reached there.
I was not sure if i would actually find it. After walking 4 km on a mud path, without any clue in the woods, I started to hear the noise and followed it through and found this buddy. Jumped into it right after:)It was a treat to our eyes. And the notable thing about it is The first hydro electric project in Odisha and second in Asia built in 1912 to be revived.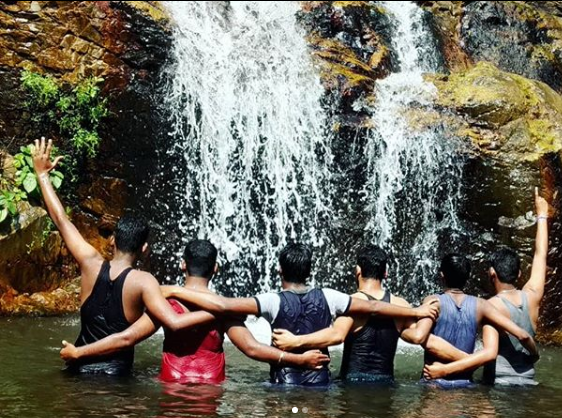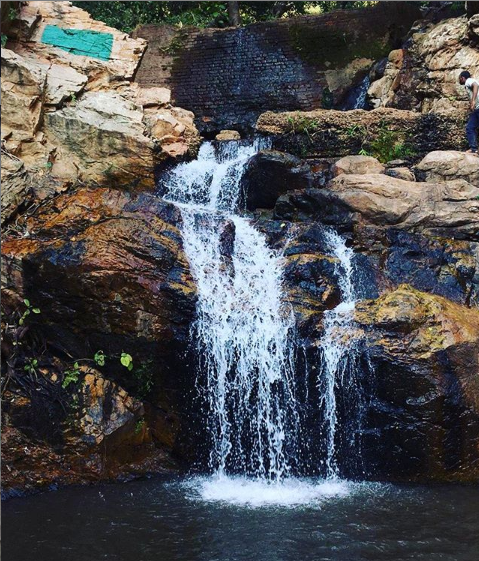 It was the last one we visited that day. It is already 4:30 and we have to cross Ghati road before sunset only for safety purpose. We leaved that place 4:40 and reached home safely at 9:30. This is the most memorable trip because we discovered a lesser known place like kurudkut falls and went in the history of Bamanda.
Thanks for Reading. Hope you like it.
ThaNk YOu:)
Frequent Searches Leading To This Page:-
offbeat packages of odisha, friends special holiday in odisha, temple tour in odisha with friends, waterfalls in odisha, odisha group tours