It's the festive time of the year and I want to share my observation of Christmas preparations in Copenhagen. Denmark might not get much snow, but it doesn't mean that Christmas spirit here is low. The preparations start in mid November and this is when the first Christmas markets open.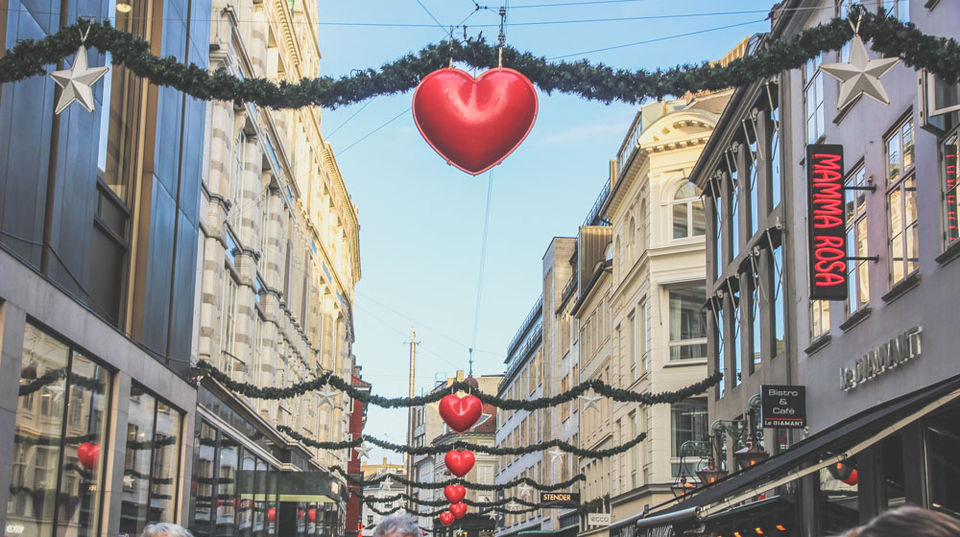 Make no mistake, Danes take their 'Jul' seriously. Every week of December is filled with Christmas lunches 'Julefrokost': a gathering of friends, relatives or colleagues to reconnect, greet each other with upcoming holidays and enjoy some good traditional Danish food.
The concept of Christmas market in Copenhagen seems rather new compering to other European Christmas markets, but it is growing each year as more and more streets are occupied by cozy bright tree houses selling goods and snacks.
So, what's there in Copenhagen Christmas market?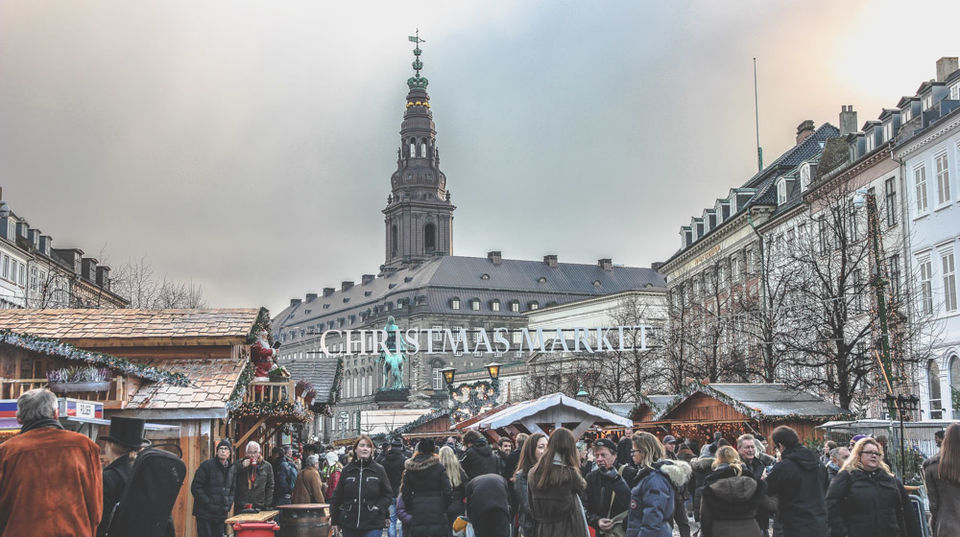 The selection is not crazy enormous, but the goods are unique and interesting.
CANDY. That's a gift perfect for anyone, isn't it? The most interesting thing I found in the market is chocolate disguised as a set of rustic tools. Quite fun.
FUR. The cozy part of the market has a nice selection of genuine lamb wool and fur brought all the way from Greenland to keep you warm during winter.
DECORATIONS. Christmas market is a perfect place to get yourself or your beloved ones the set of Christmas decorations, elegantly made by local artists.
FOOD. Of course, never miss a chance to sell some high quality Italian food at any market!
To top it all off, there is no market without entertainment. In 2015 Copenhagen has seen a giant Ferris wheel swinging in the Nytorv square. You can take a ride for as much as 60 DKK.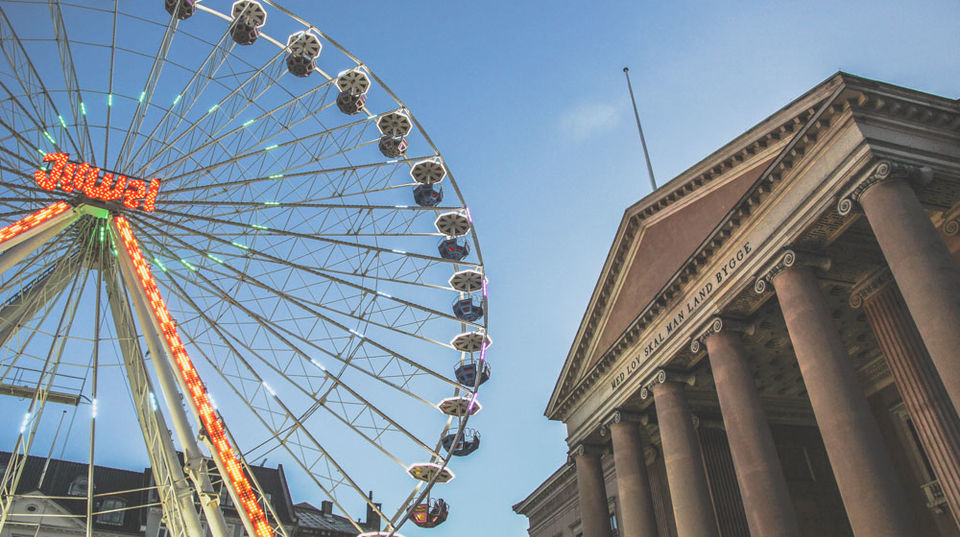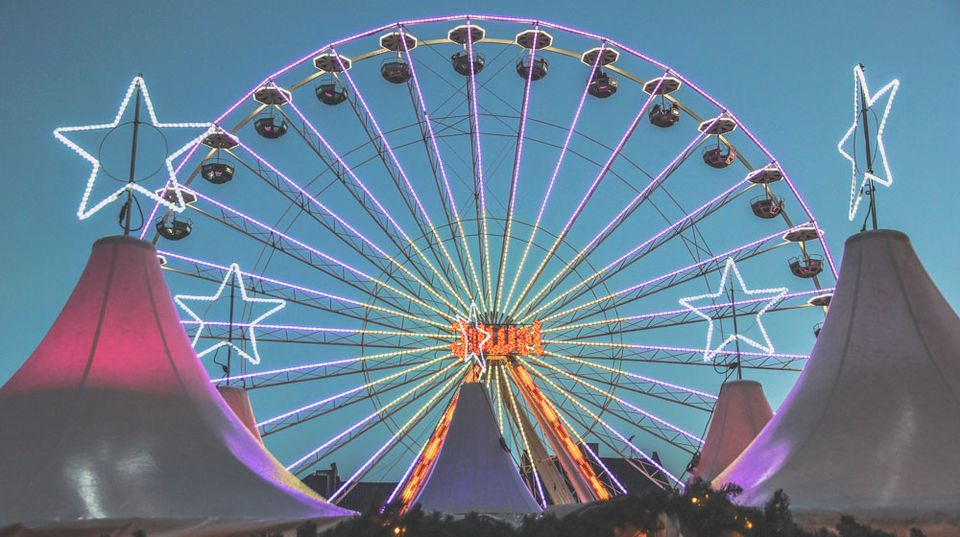 If you are looking for even brighter and more charming Christmas market, you should visit Tivoli Copenhagen.
With it's set of Christmas decorations, beautiful gardens and warm lights, you'll be taken away to a fairy-tale.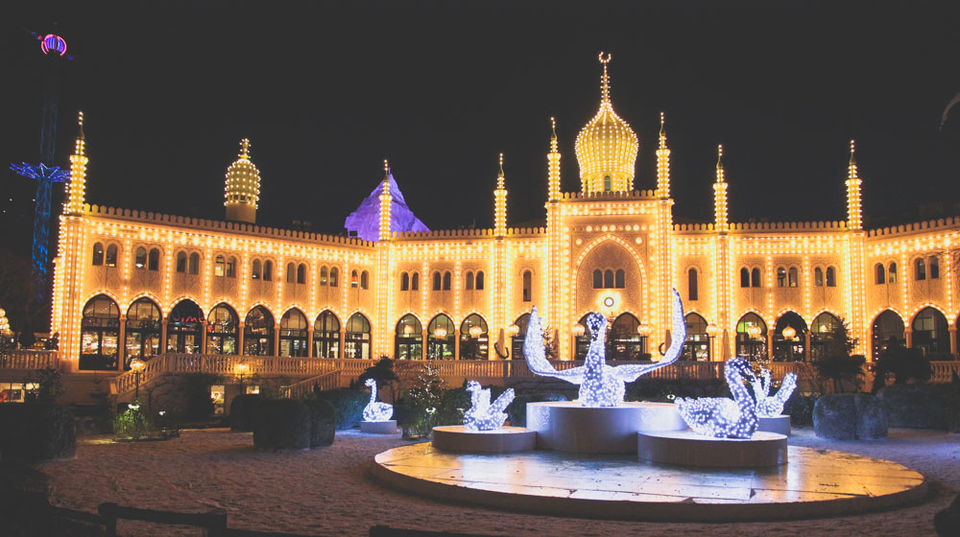 The selection of market stalls and shops is vast. You can find gløgg stalls for any taste and any price (from 35DKK). They go perfectly with traditional Danish Christmas dish - æbleskiver, ball-shaped pancakes.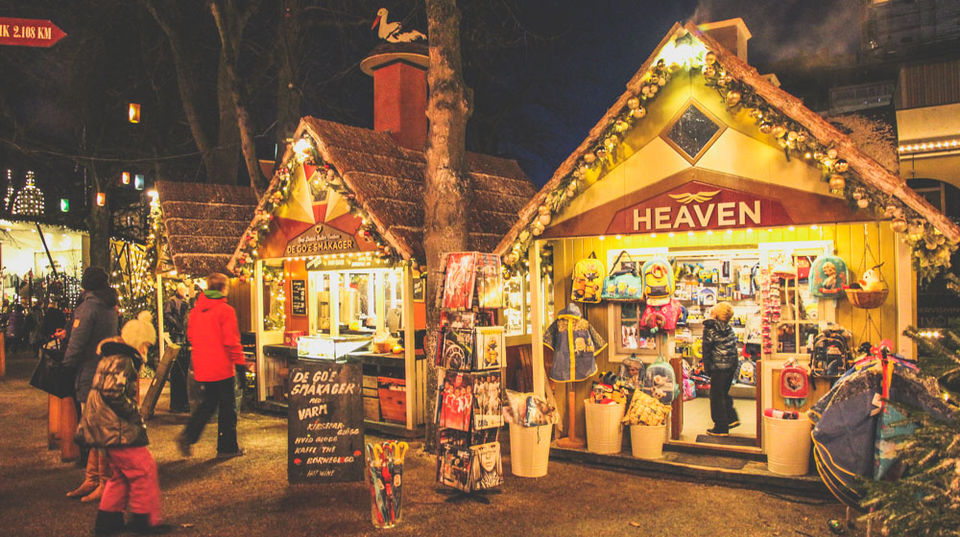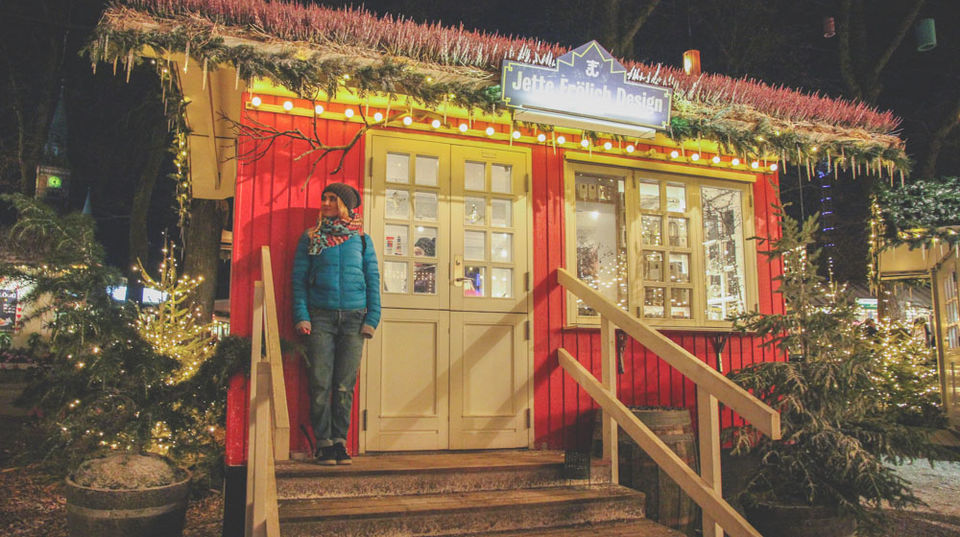 In addition to cozying up drinking gløgg, you get the chance to take the night rides and look over the shining evening city of Copenhagen,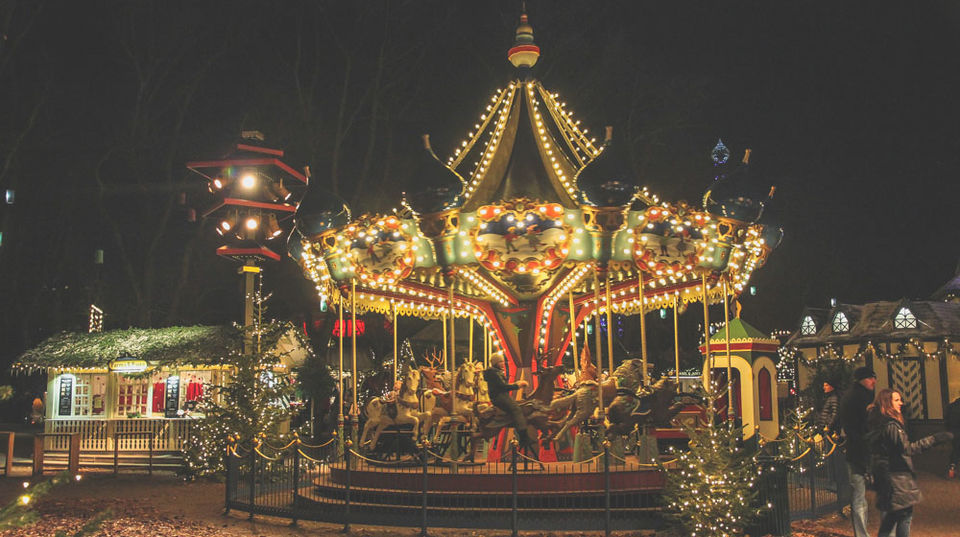 ...or get lost in numerous Christmas trees.
This blog was originally published on 'Travel-Monkey'.