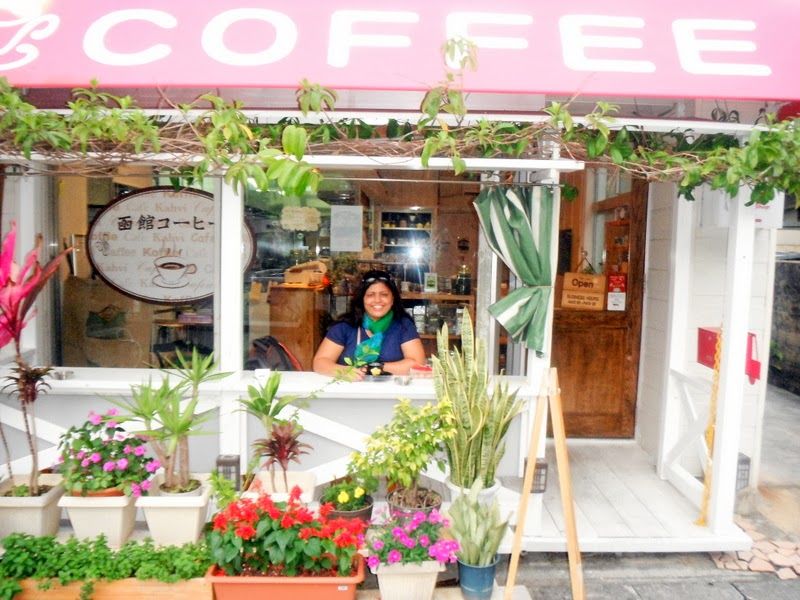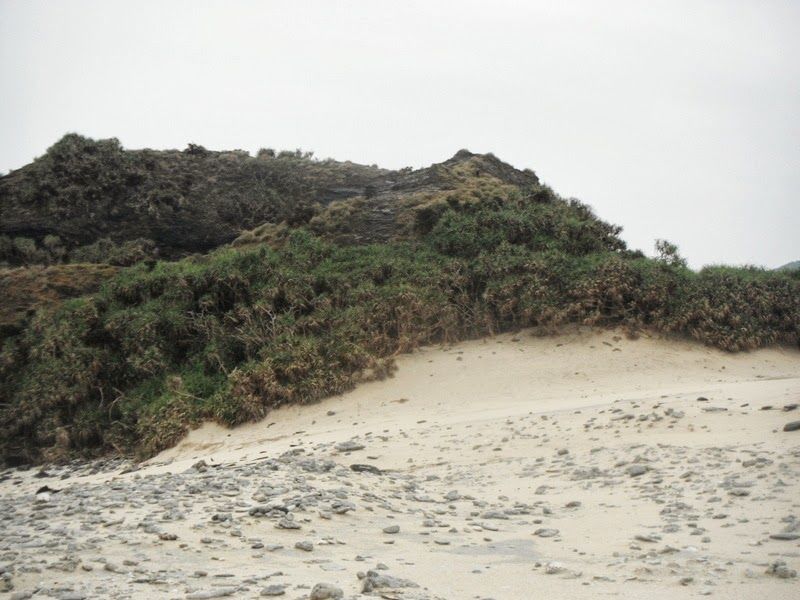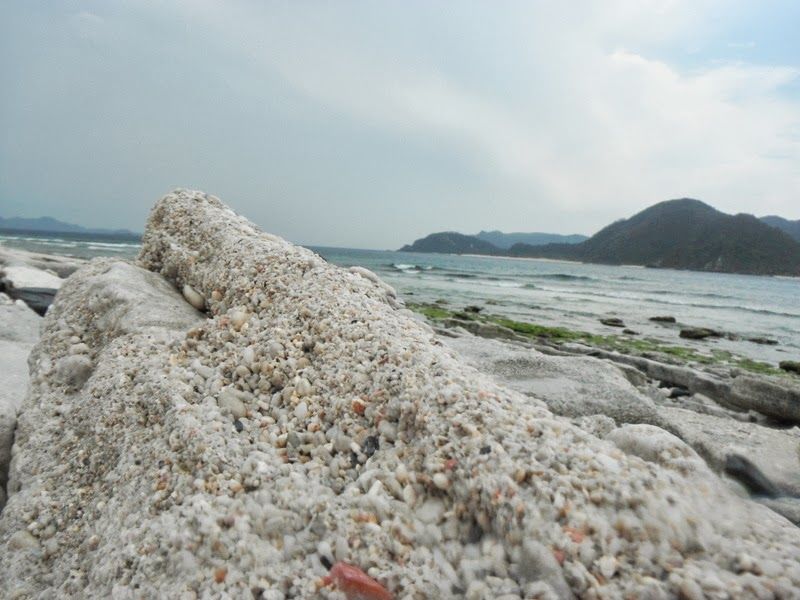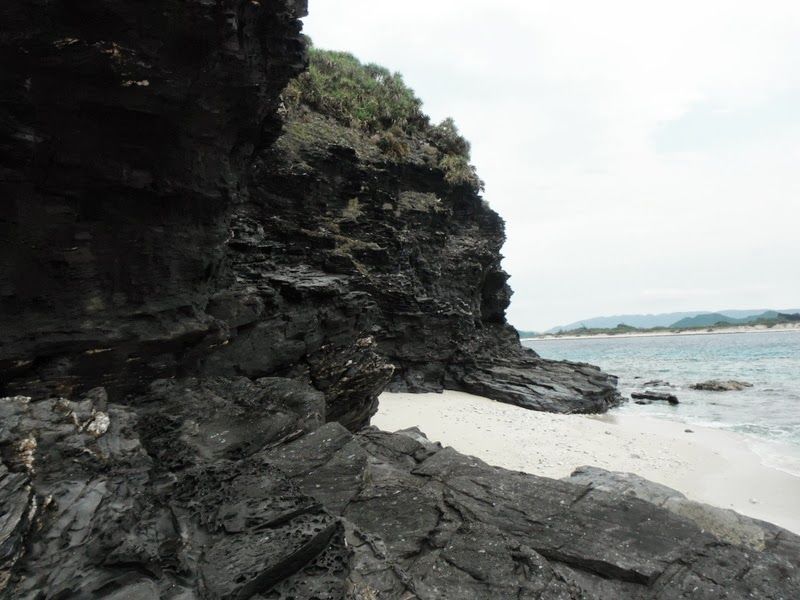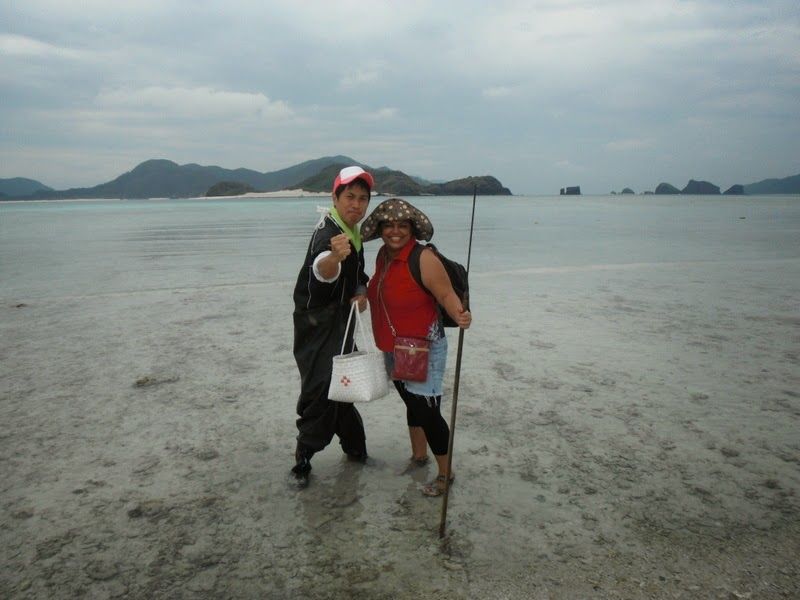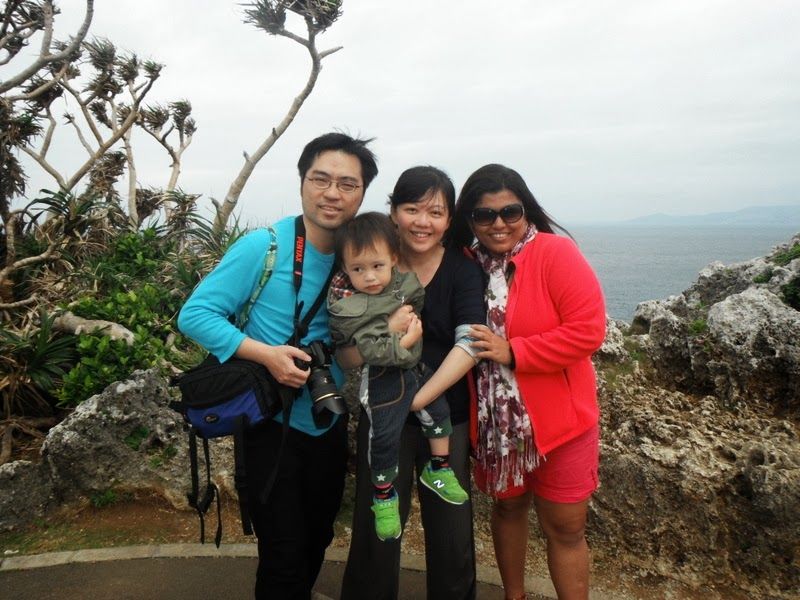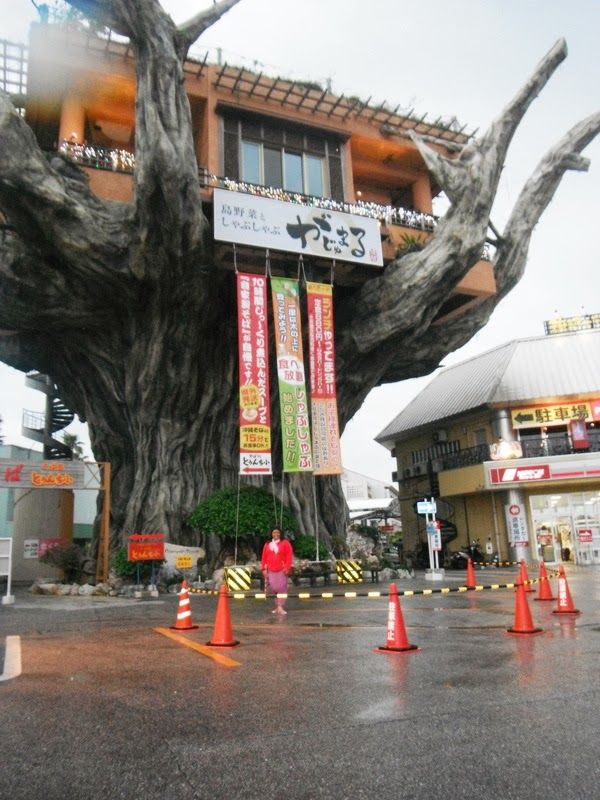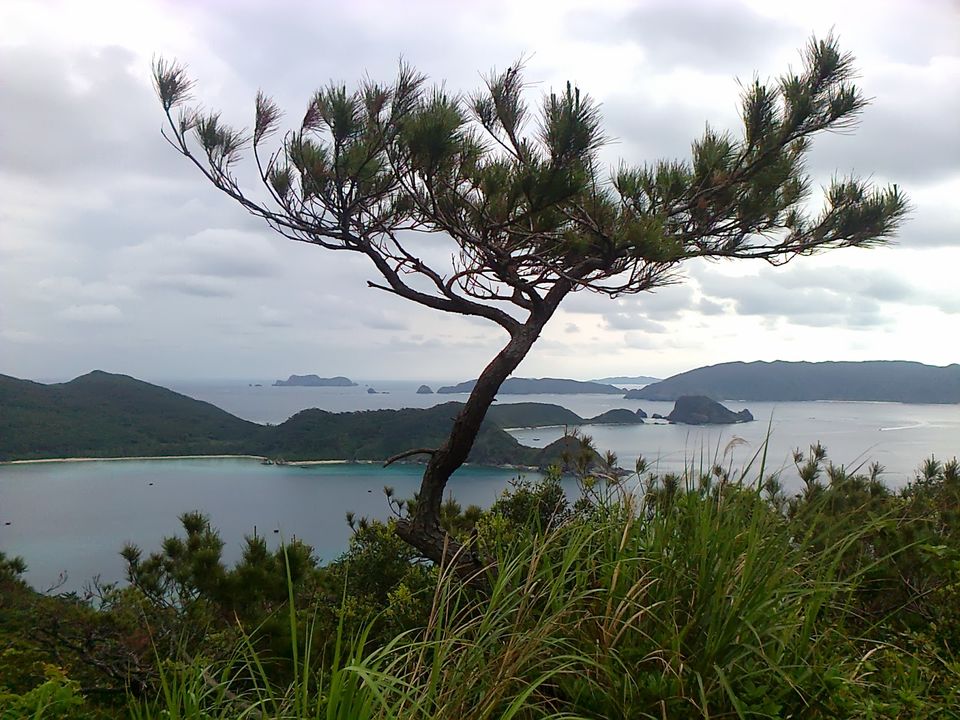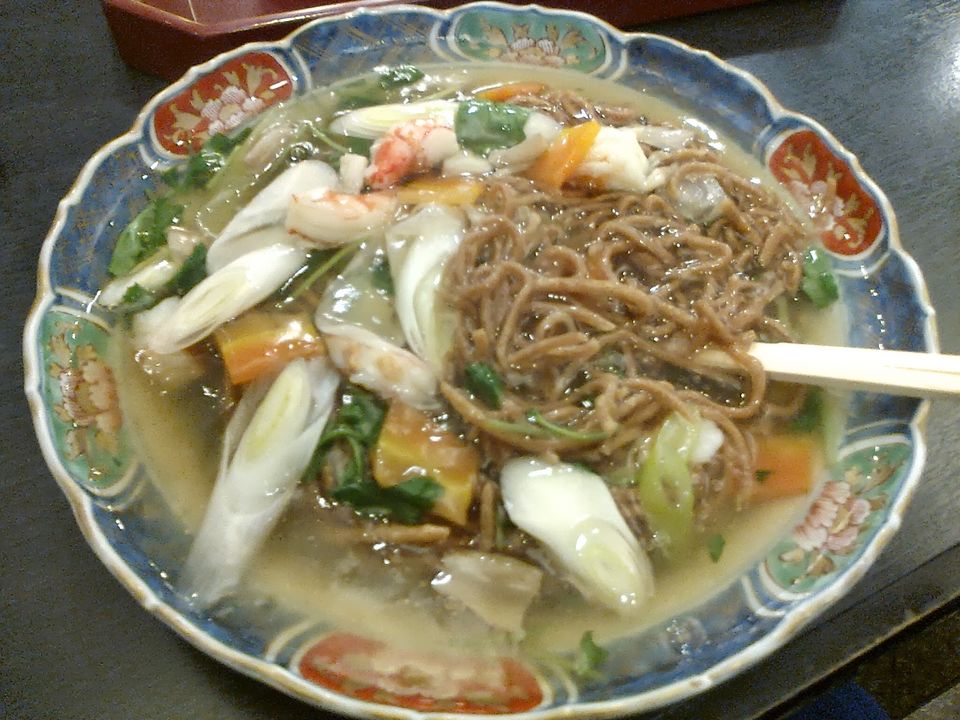 There is no certainty that Pearl Harbour was bombed by the Japanese.  In contradiction to what i studied in my graduation years,  there is a belief that Japan wanted peace two days before the bombing.  yet,  as arrogant as America always is,  they needed a testing ground for their nuclear bombs.  Japan was an easy target,  and it changed the course of history in the world.  
The bombs were dropped in the cities of Hiroshima and Nagasaki, 6th and 9th August. 1945.  It not only destroyed those cities but along with it took away the human spirit and made barbarians of the human race.  The impact of the bombs are still wide and visible in Japan.  People tear up even today when we refer to those events.  There are babies born deformed, people still fighting various cancerous deceases, and emotional trauma of fear, worthlessness and agony of the memories.  
As i rephrase, Adversity is the mother of inventions,  the Nation of Japan led by some very strong and powerful, honest and trustworthy leaders, shook themselves, got up from the fallen and humiliated grounds, and decided to stand tall again.  And the Japan I visited during the Cherry Blossom season of 2013, is a living example of honesty, determination, courage, forgiveness, kindness and use of the human brains through technology.  But above all their conditioning of their mind, Be always self sufficient, never be dependent on another human being, not just as a nation but also as individuals.  A human race that takes great pride in doing everything by themselves.  Right from cleaning their houses to their streets to their country.  A DO IT YOURSELF human race.
The people i encountered was,  my imagination of human characters  coming alive.  Extremely decent, ethical, respectful, loving, non interfering, kind... i could go on , and its touched a chord in my heart and soul... which also restored my faith that we humans are not a lost cause in this world afterall.  Its a culture completely devoid of ego, naive and innocent... with a childlike approach to life.  With such a conditioning of mind, there is no space for jealousy, spite and selfishness. There is a camaraderie to be happy and gay devoid of  the materialistic gains that has become the structure of human character...
When you first look at them they seem indifferent, ( its a perception), but when you approach them,  they greet you with the  warmest and the happiest smile, ever so looking forward to help you and go all the way with that help.  If you ask a Japanese for directions,  they would drop to your destination.  (A lady walked along with me for 25 min to show me my destination)  First I was a bit confused and ashamed and embarrassed but then i got used to their hospitality, as they take great pride in it.  
On my first day in Okinawa,  as i sit down for lunch at Makishi Market, a gentleman in his 60's sits right across from me.. and nods and smiles in acknowledgement.  As a tourist and first timer in Japan i fumble with my menu, and as i am adjusting my palette to the delicacy of my first Japanese meal in Japan,  the stranger walks away with another nod and a endearing smile.  Little did i know then,  that he had paid for my meals as well, and he would not give me a chance to thank him.   An unconditional gesture of kindness.
Thus began my 21 day trip in one of the best countries that i have visited in the last 16 years.  Naha, is the capital of Okinawa prefecture, a cluster of 1000 islands south of the mainland of Japan.  Its a flight ride of 2 and half hours from Tokyo.  My accomodation in Naha was at a hostel for back packers called Osaru na oyado...owned by a charming and friendly Seishu Imai.   As i always like an adventure, to me getting lost in a big city is one of the best adventures, found my way and I decided to take the monorail to his hostel and he was kind enough to pick me up from the station... (FEAR IS MANS WORST ENEMY!  WHEN I LET GO OFF THAT FEAR AND DECIDED TO FIND MY WAY, I SAVED 2000 YEN ON A TAXI RIDE)  A very clean and well kept hostel with a fabulous host and a welcoming committee...I knew that it was going to be a memorable trip in Naha.  At the hostel I met some fabulous Danish and Swiss guys and we were like long lost friends iin a few minutes.   From then on it was dinners,  long walks and sushi bars for the next 10 days.
From Naha i take off to Zamami island a 45 min speed boat ride away.  An island which is 5 kms in radius, 150 families as inhabitants, and the most gorgeous beaches and corals around it.  On my ride upto the island i meet Nat a fellow bag packer.. gungy looking, long beard, with a cowboy hat.  I could have judged him for a doping hippie or been intimidated by his appearance (as a fellow traveller told me) .  But i decided to be non judgmental and accepting and was pleasantly surprised to befriend a well mannered, well spoken Danish gentleman,  who taught me to snorkel for the first time ever.  His character is deceiving of his looks, but when we judge someone that is not that person's problem it is for certain our loss!  ASSUMPTIONS ARE THE MOTHER OF ALL FUCK UPS IN LIFE!  AND IN THIS CASE WOULD HAVE BEEN MY LOSS.  Nat, was the gentlest teacher i could ask for in a scary ocean.  Later that night i was invited to party with Nat and his friend's close by to my hostel, Joy Joy.  The island of Zamami is so small that you can reach everywhere in a 15 min walk.  With Awamori  and sushi for dinner,  I was introduced to an island culture of Okinawa that night.  What amazes me is that no matter where you are, the emotions of the human race are all the same.  They want to be loved and cared for, our anxieties, concerns and disappointments are no different.  My scuba diving isntructor was a 40 year old divorcee and longs to meet a man who will cherish her and love her, but she knows in an island of 150 inhabitants she may not find her knight, and hence confines to this life with a little hope in her heart.  Sharing hugs with these strangers is therapeutic and sharing a story always heals the wounds.  I hope one day for her, her dream will come true.   My dinner that night was Squid, clams, tuna, cuttle fish, oysters, snails....ALL RAW!  
Once a dream, now a memory.....One of my wishes in life was to be marooned on an island... and that island for me was Gahi Island, a boat ride of 15 minutes from Zamami.  A boat dropped me on my island at early morn and picked me back at late night.  All alone, with a few birds, insects, a few shrubs, and a whole lot of corals.  Picnicking, swimming, shell picking, under my pink umbrella on a rainy day, I could not be more grateful for this beautiful life I have.  It will remain as one of the best days of my life.  Me completely lost with nature all around me, in that moment i saw the magnificence of life, the glory of this universe and If there is God! He was there too.....

To be continued.....