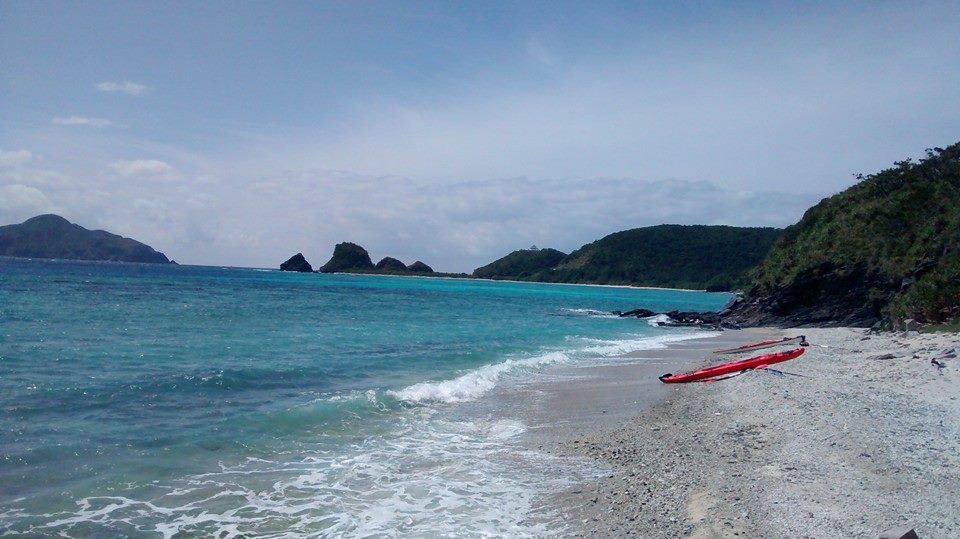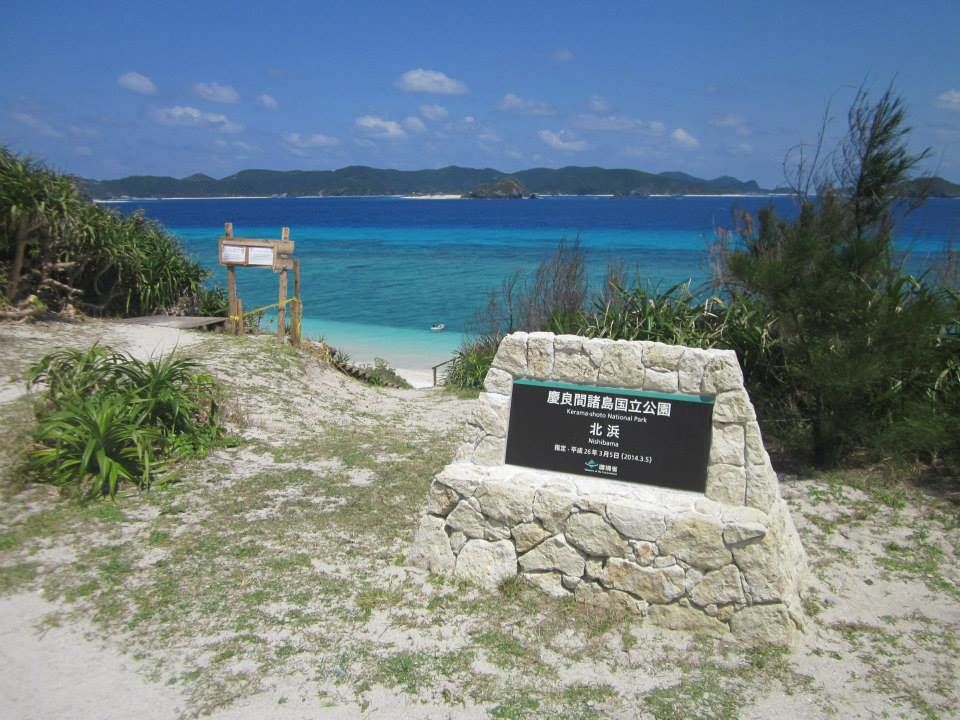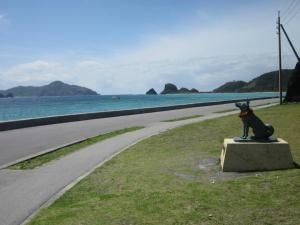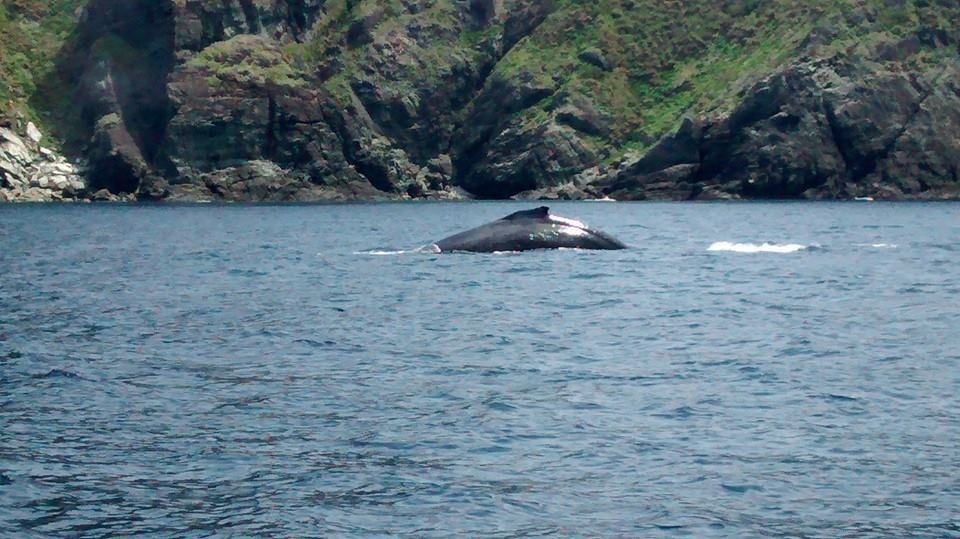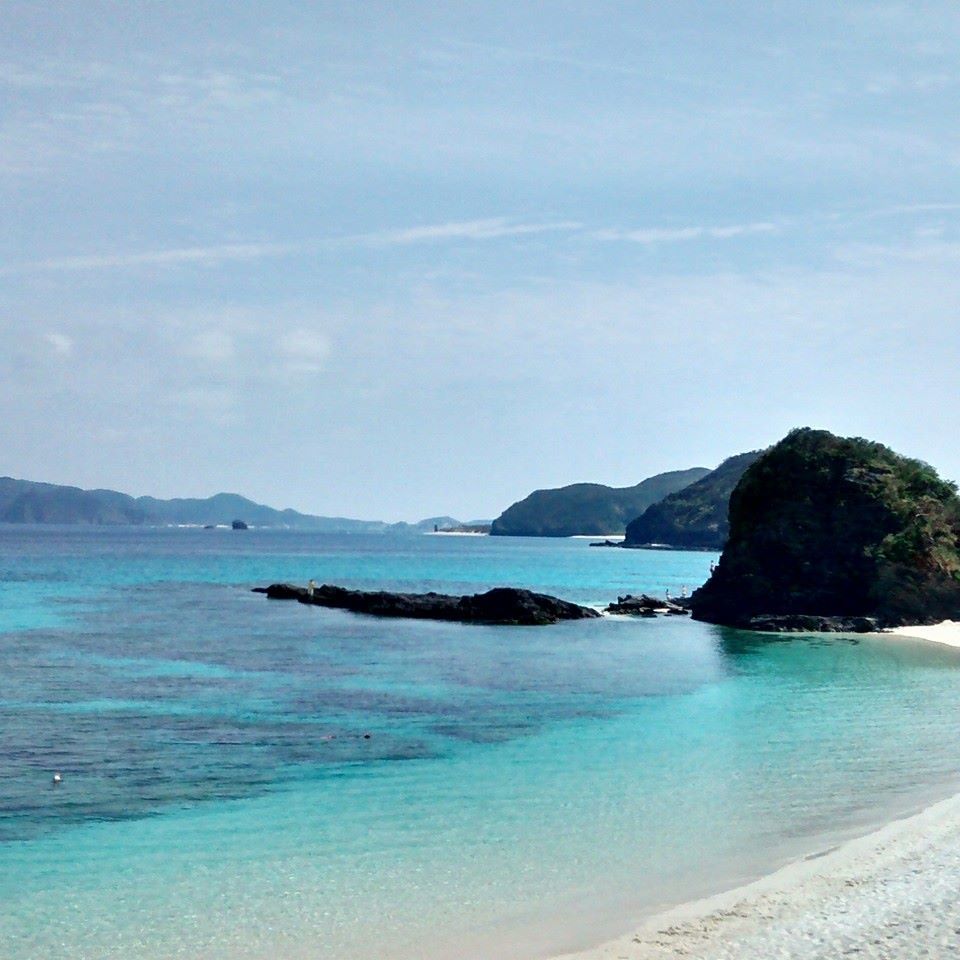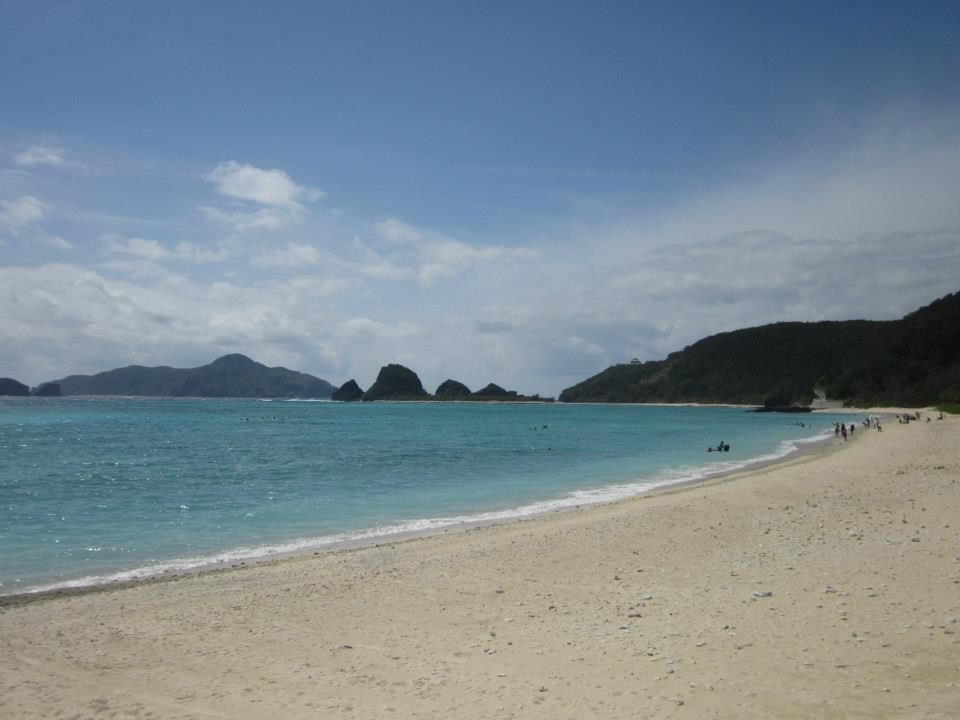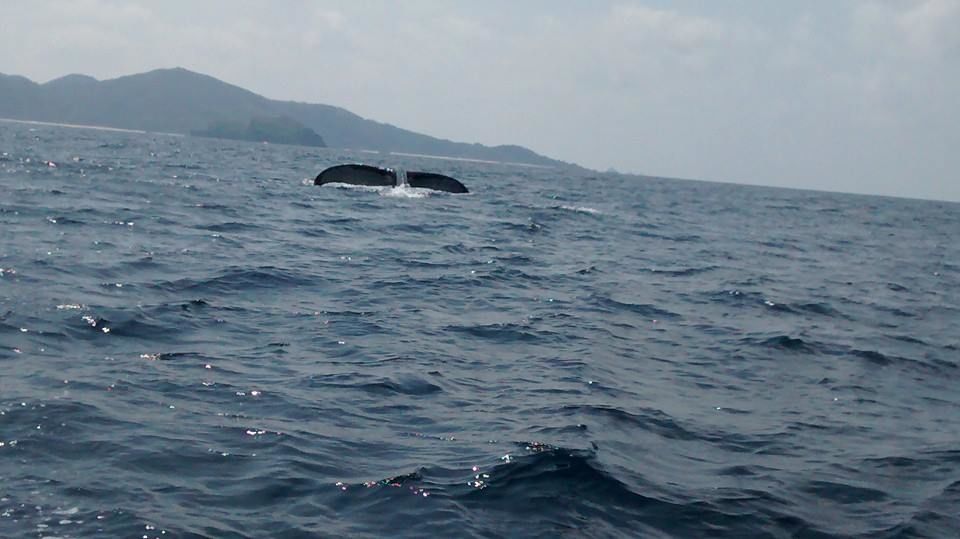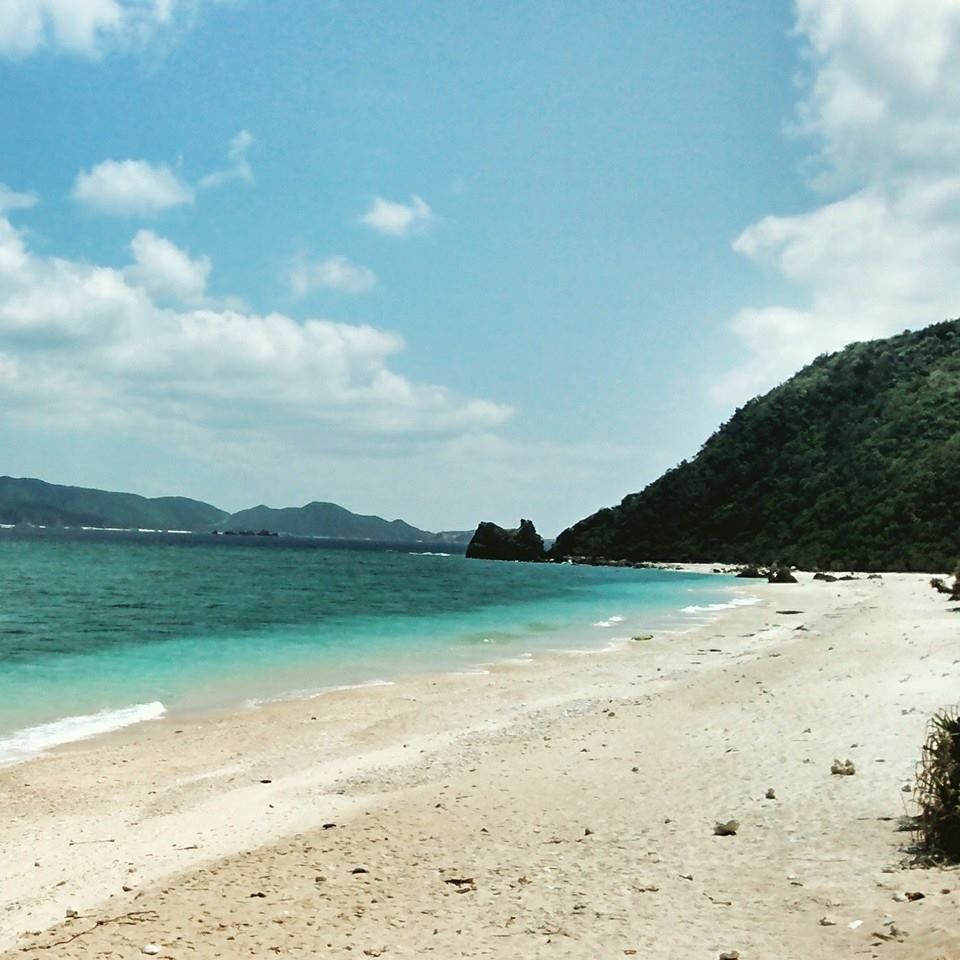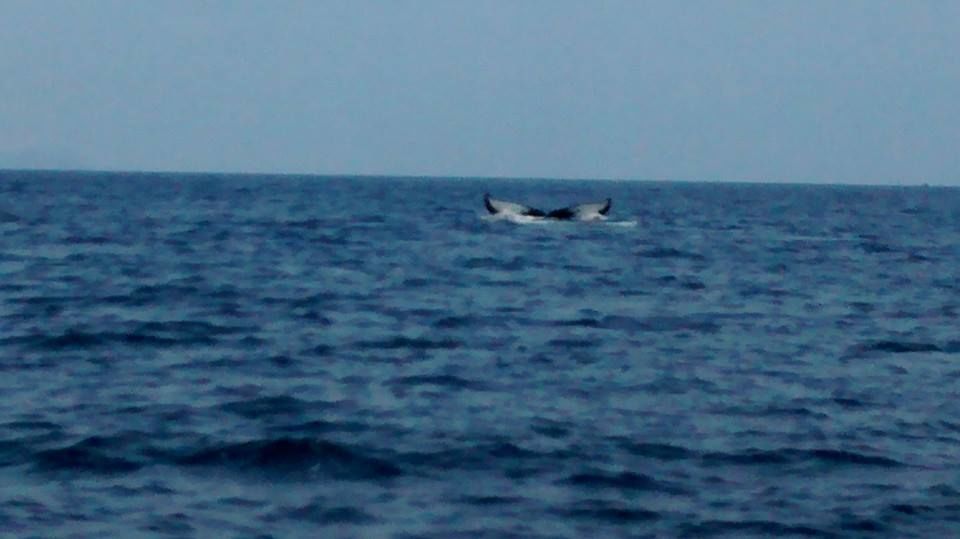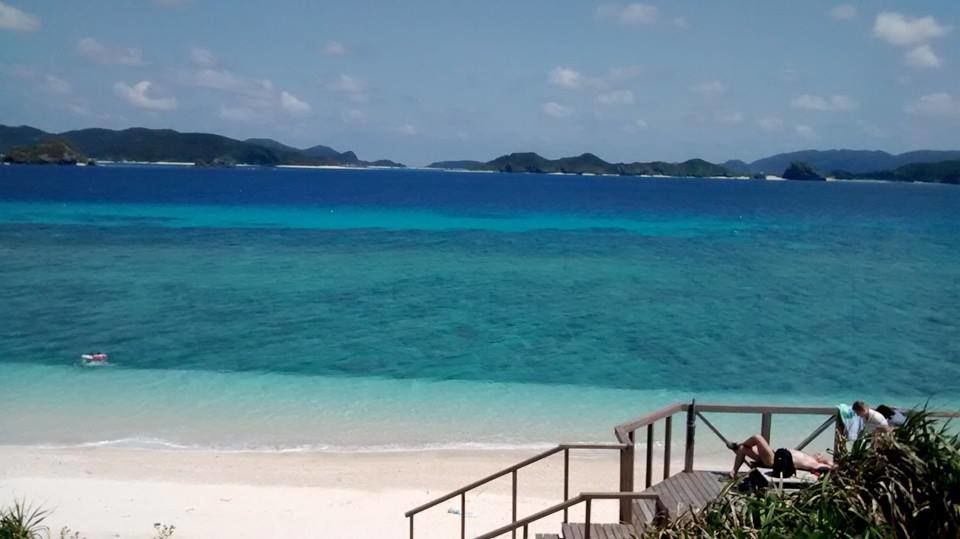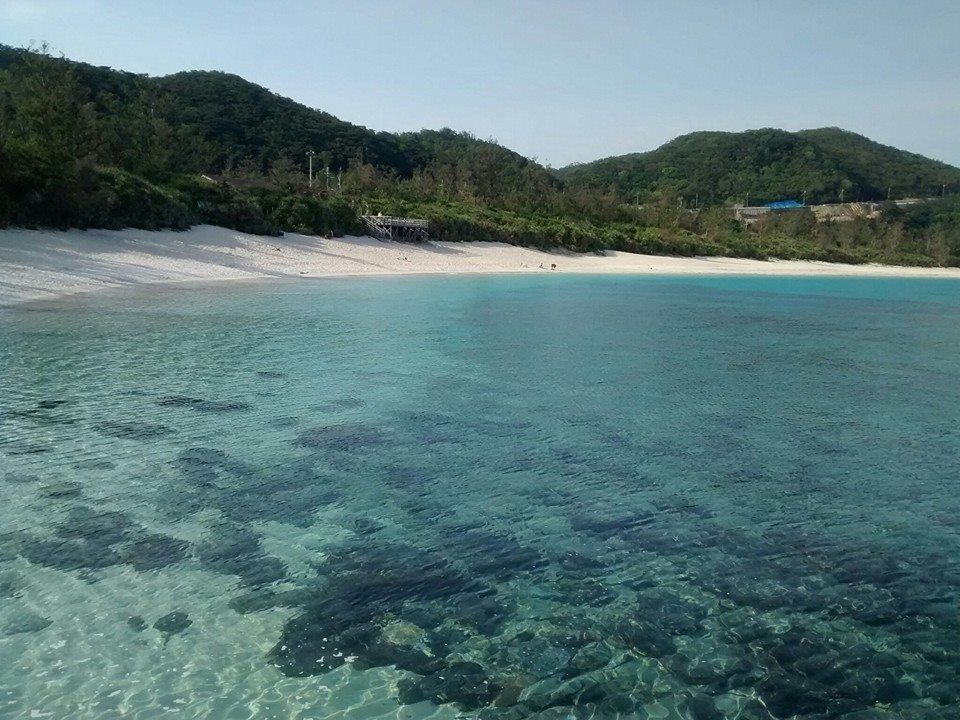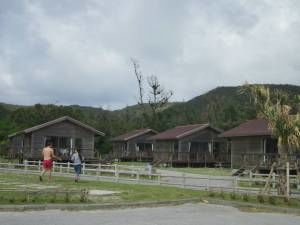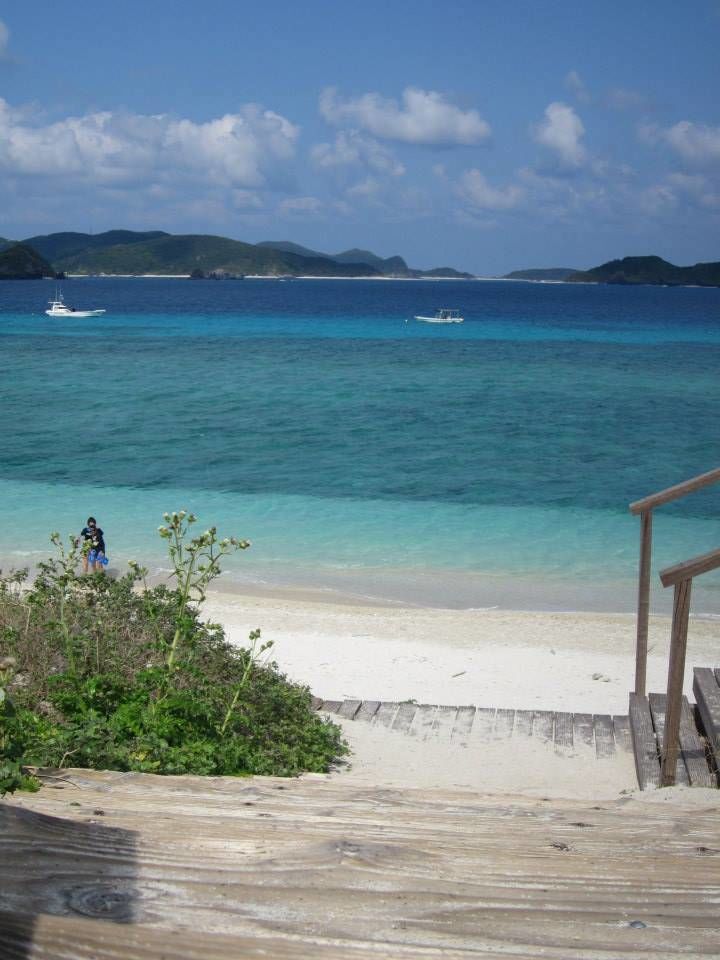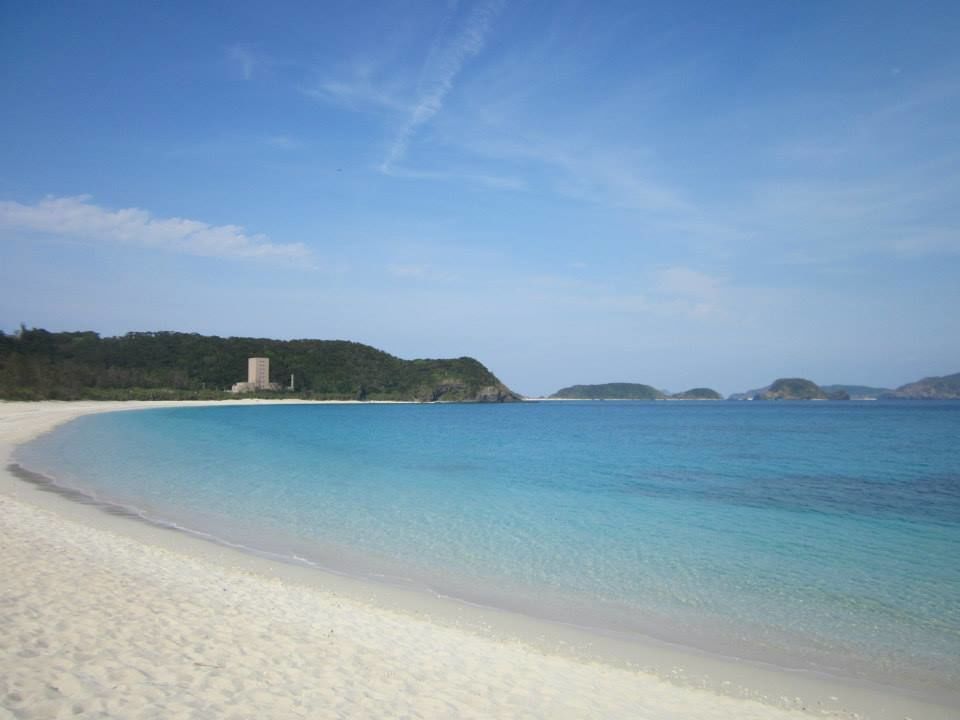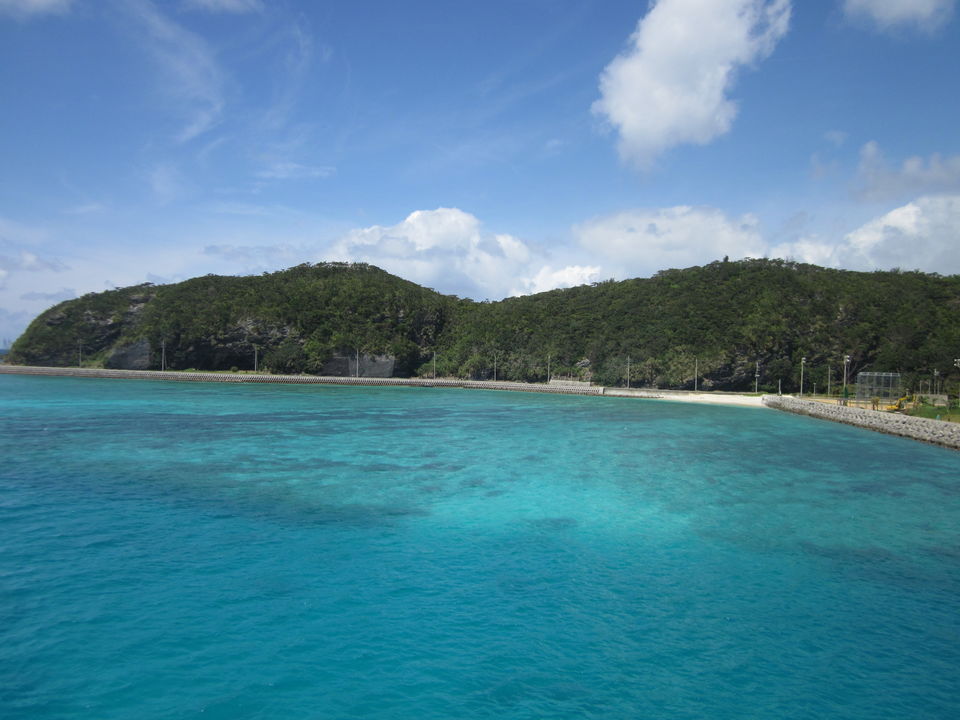 The first thing our hostel person said, not many Indians come to Zamami and we wonder why? Surrounded by the transparent emerald gren and turquoise blue waters, these islands are one of the best diving spots. Just a 50-minute ferry trip from Naha (fast ferry), the small villages and numerous beaches makes these Islands a relaxing getaway. The pace of life here is pretty slower, locals are very friendly and handful in number.
Okinawa Prefecture, in the southernmost part of the Japanese archipelago and consists of around 160 islands. The Kerama Islands in Okinawa are the most popular destination for tourists among the remote islands and one of the most accessible ones. This cluster of about 20 islands, is 35 kilometers west of Okinawa Main Island, and includes four inhabited islands; Tokashiki-jima, Zamami-jima, Aka-jima and Geruma-jima. Kerama Islands including zamami village are all part of a national park now.
Zamami is the largest inhabited island served by Zamami-son. The population is about 600 people, spread between the main village of Zamami and the smaller villages of Ama and Asa. Zamami is famous for Furuzamami Beach which is one of the best beaches in the world rated 3 star by Michelin and also one of the best places for humpback whale watching.
After landing in Zamami we started out trip with a short walk to Ama Beach. Its a 5 km walk from Zamami wharf. During the walk one will pass statue of a dog Marrin. Shiro and Maririn have a very famous love story which was made into a movie. Shiro's family moved from Zamami to Aka, but Shiro really missed Maririn, so he would swim to Zamami to be with her. This is also a great place to watch the sunset – and it's only a 10-minute walk from Zamami village.
ass Marrin's statue downhill and one will reach Ama Beach. A very nice, sandy, coral filledbeach.It is also a major spot for turtle watching here. It's a turtle egg laying ground where turtles come by the shore at night to lay eggs. One can also do camping adjacent to the beach with a dedicated camp ground. Unfortunately we could see any turtles but we did enjoy a good swim here.
Day 2 at Zamami begun with catching a ferry to the nearby Aka-jima. A short 15 ferry ride gets you to Aka. Aka and Geruma islands are connected by a bridge. They are smaller islands, but still have a post office, medical clinic, and a couple of small stores. These two islands are also unique for Kerama deer, which were imported from Kyushu 400+ years ago. One can spot them easily. We were able to se one on our bay to Nishibama beach. The Kerama deer have a unique furry bum which differentiates them from the mainland deers.
A 15-20 min from Aka port will bring you to Nishihama/Nishibama beach. It's a beautiful beach on the north shore of Aka which overlooks many small islands. A nice flat beach which we got completely empty and all to ourselves with good snorkelling and an observatory behind the beach. You can laze around, enjoy the breath taking blue sea and beautiful white clean beach. One of the best I have seen till now. The rest of the day was spent walking around the islands and soaking in the whole relaxed atmosphere with a good Okinawan dinner. eating options around the islands are quite limited and vegetarians might find it a bit difficult here.
Our 3rd day in Okinawa started with early morning trip to see the whales. Humpback Whales come to the warm and calm sea of Zamami village every the end of December to the beginning of April to breed here. Around 25o whales come back to Zamami each year according to the Zamami Whale Watching Association. There are around 90% chances of catching a glimpse of whale here. The Association which runs the tours are all experienced and does it in a very organised manner trying not to disrupt the experience as well as the nature. Only a limited numbers of boats are taken to whale watching and not crowding any so that they don't scare the whales. away. After close to 3 hour spent on the beach we got couple of glimpses of the Whales. in the beginning I was quite sceptical if we will get to see them but once we saw, it was quite an experience.
After the whale watching and quick lunch we moved to Furuzamami beach. Furuzamami has a long corally beach with sand at the swimming end. The owner of ourguset houseoffered to drive us to the beach which only took 10 minutes from the port. This beach is known for Snorkelling. The coral formations began almost immediately from the beach so you didn't need to swim far to get a glimpse of the abundant aquatic life. One can easily rent the snorkelling gear for 250 Rs. The water is clear and one can see the various shades of water all around. It was a beautiful as it could be.
Where to stay– There are a couple of options at Zamami Island. We stayed at Nakayamagwa guest house which is a stone throw from the port and brilliant view of the whole area and the sea from the terrace. The price is 2500yen per person per night( Rs 1250 per night). Whale Watching costs around 5000 yen per person(2500 Rs.)
Whole Okinawa is like a Japan we never knew. A bit far away from the main land but it is some years away too. More relaxed, beautiful and less populated. With green islands bordered in beach of pure white Coral sand and crystal clear blue water, this is really a part of paradise closer to nature. I will recommend you to surely make a trip here and stay for a couple of days when in Japan. It is worth it.