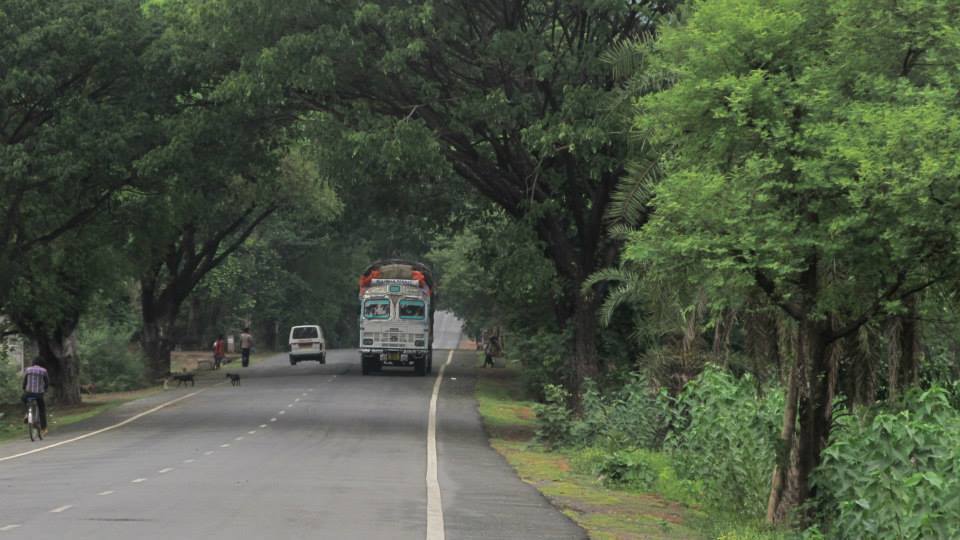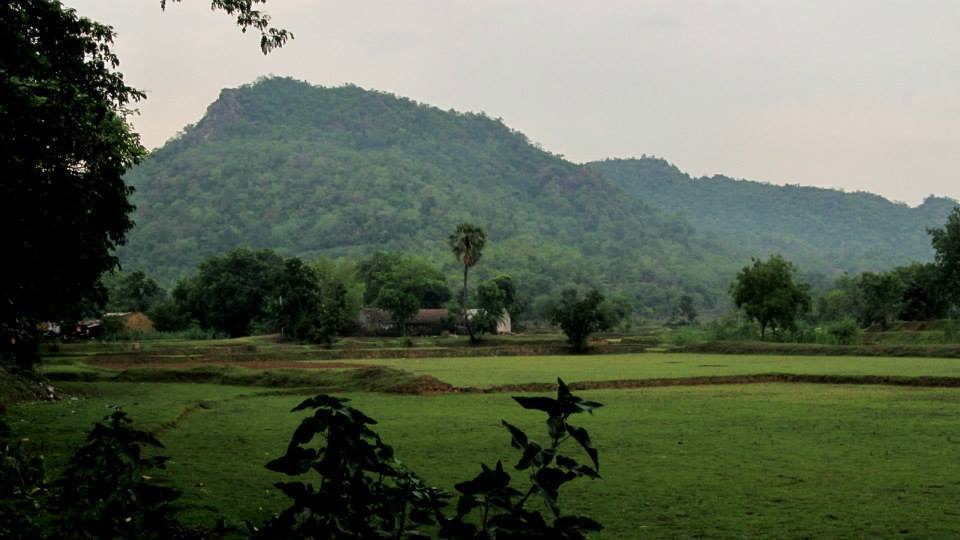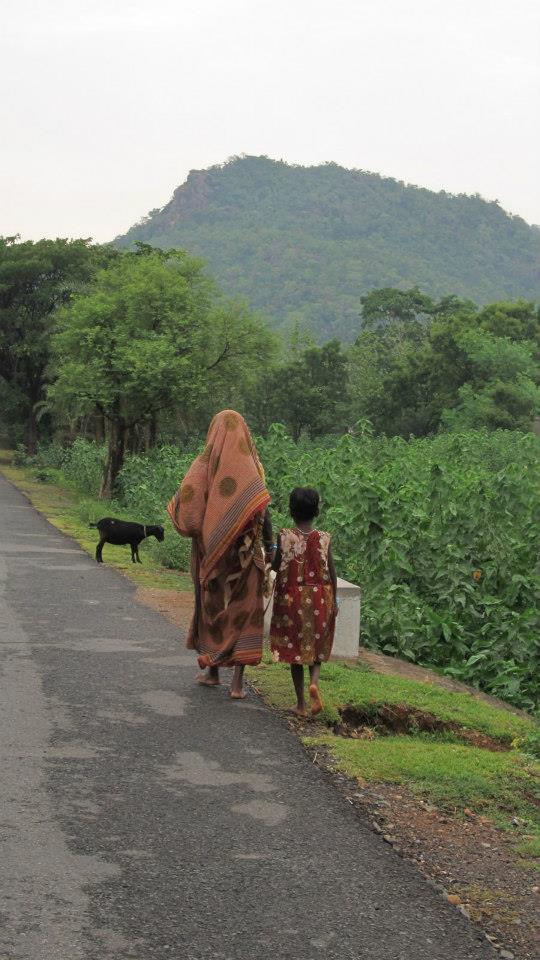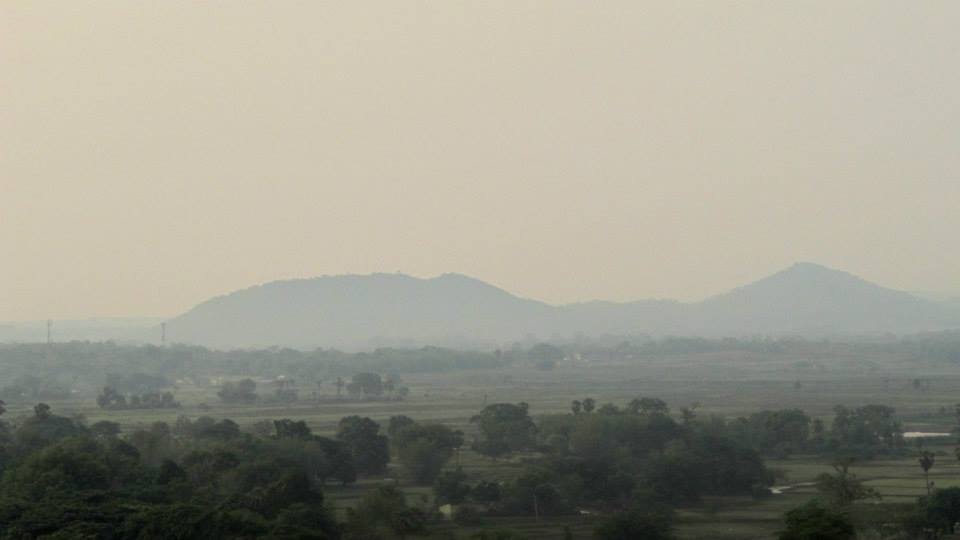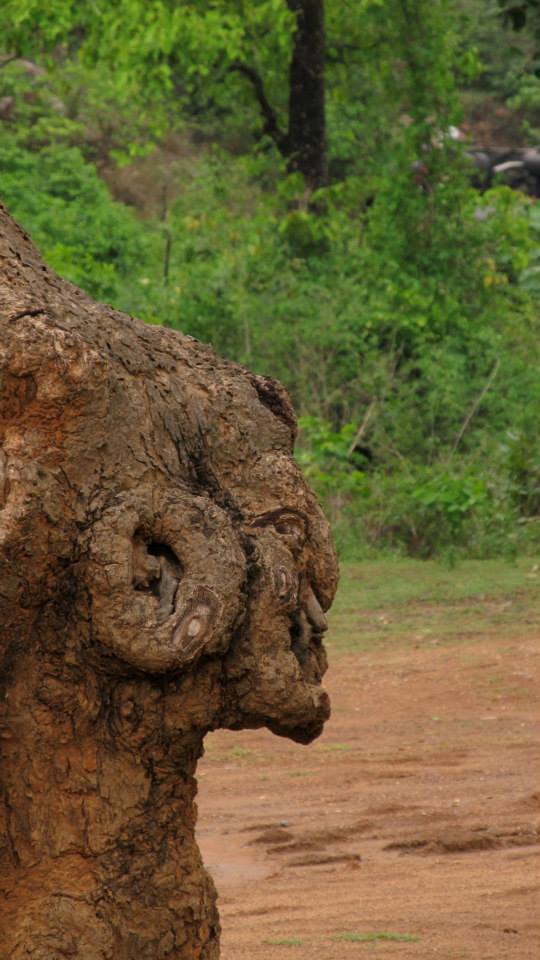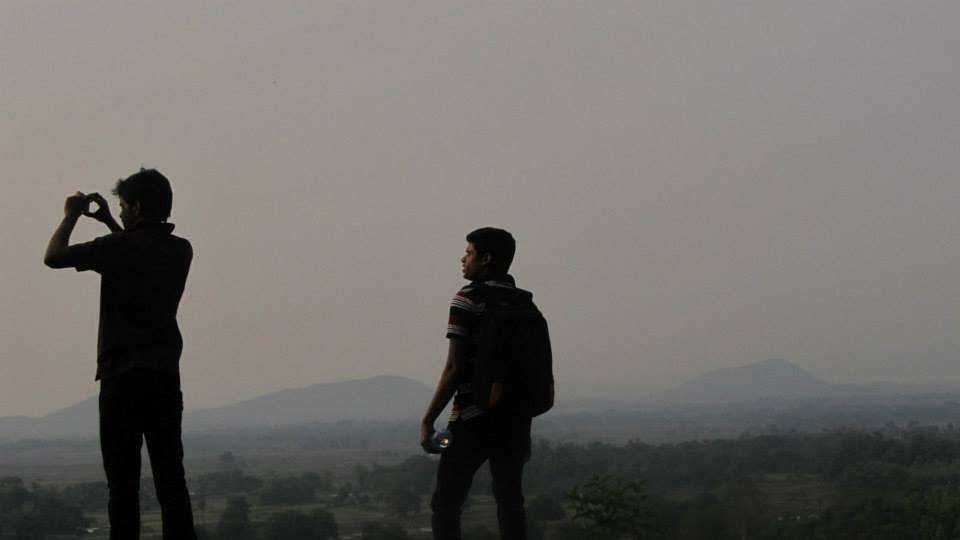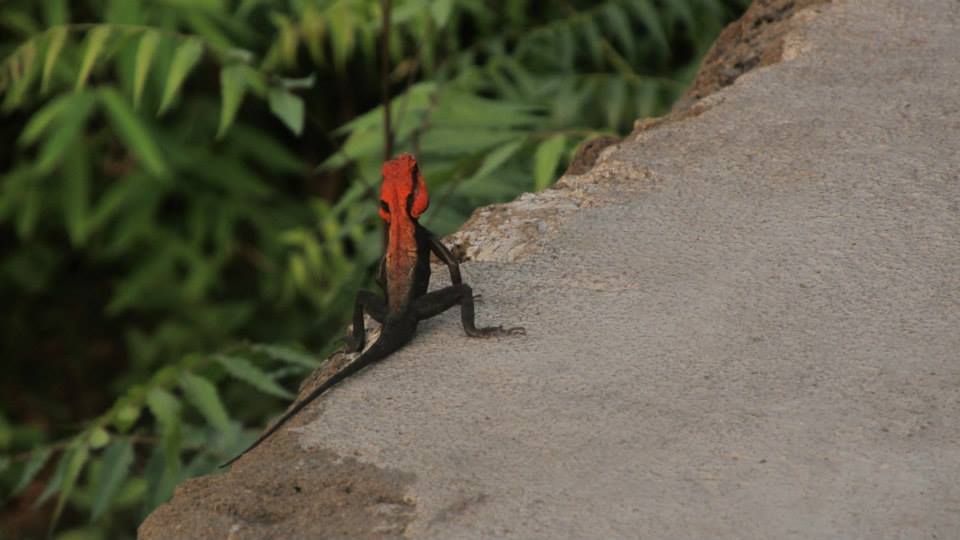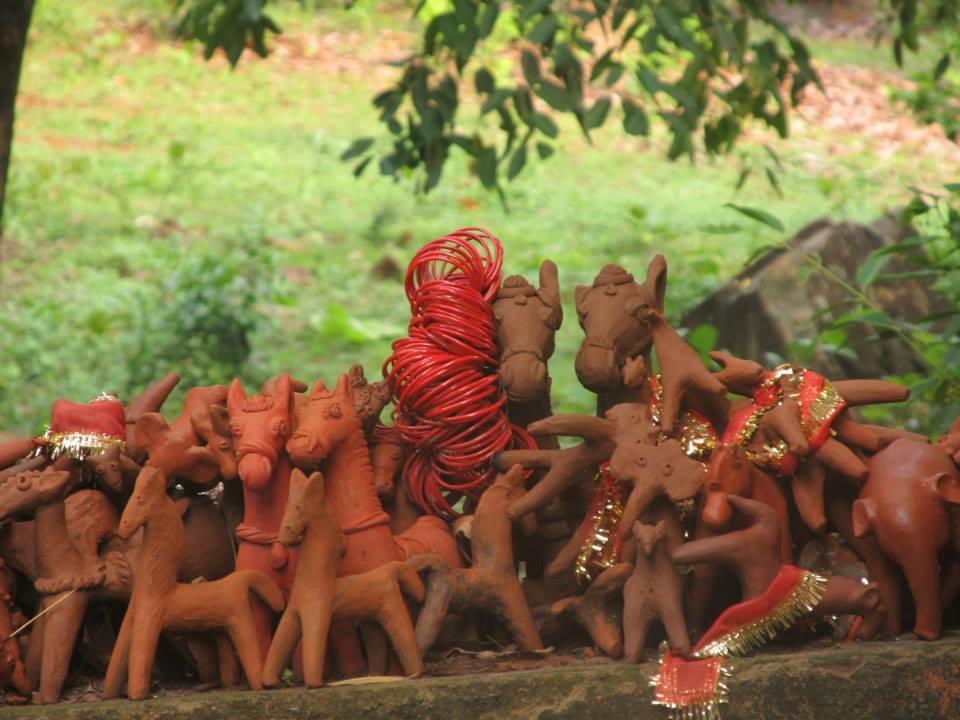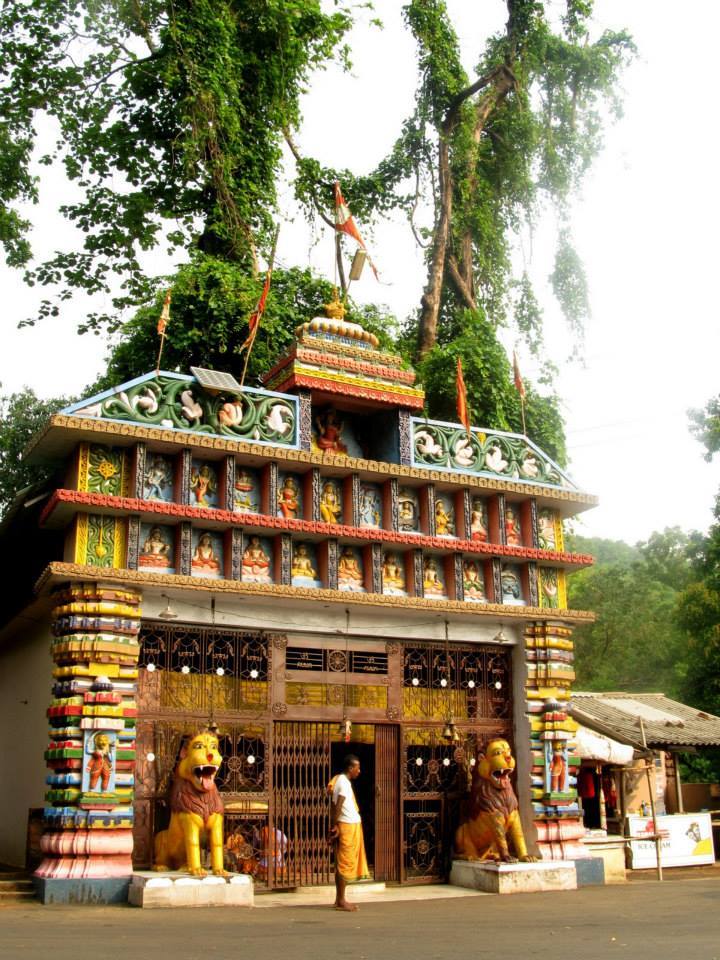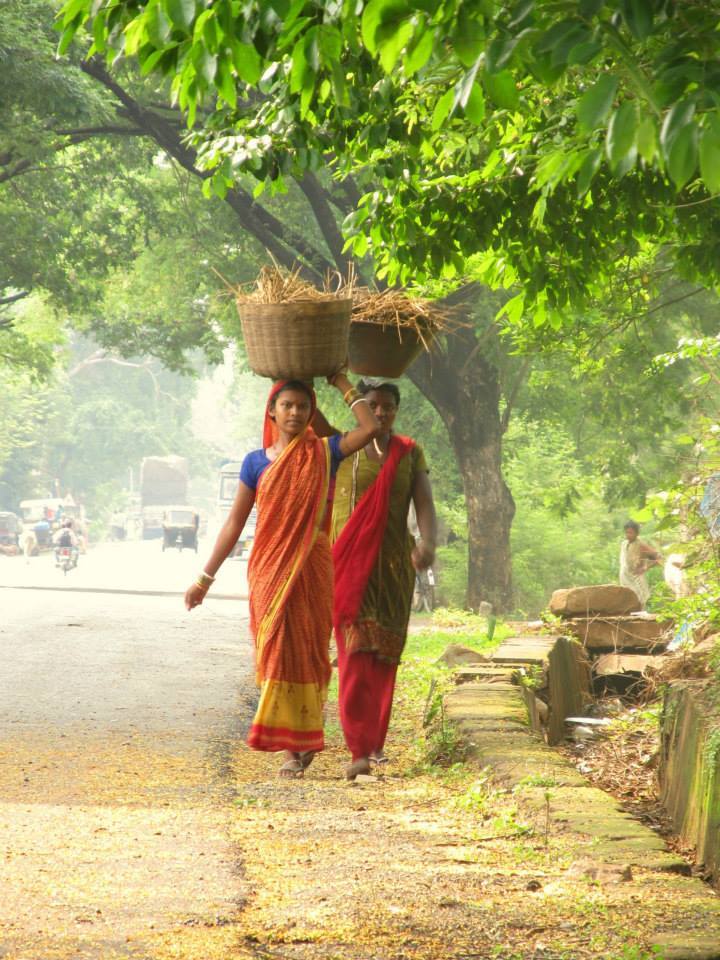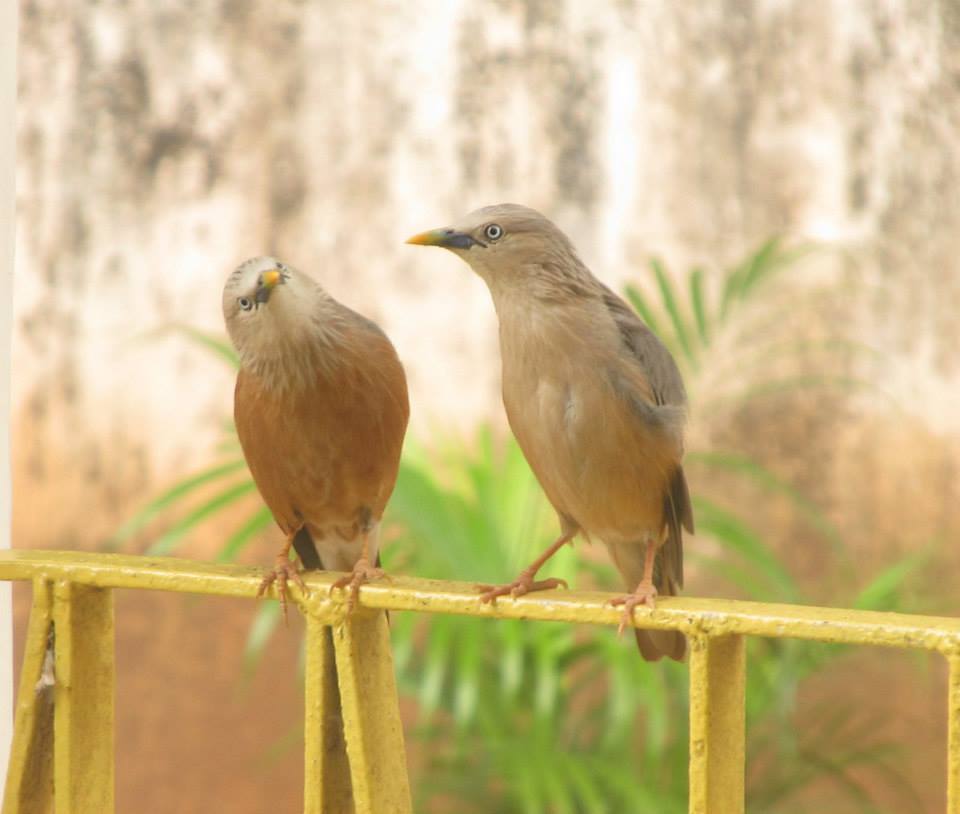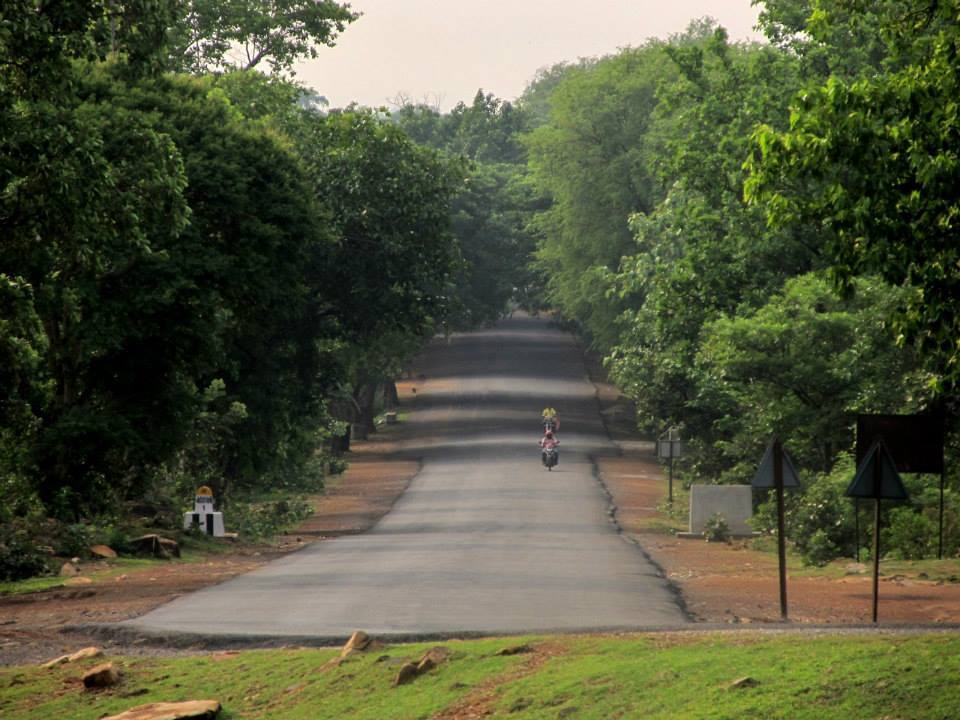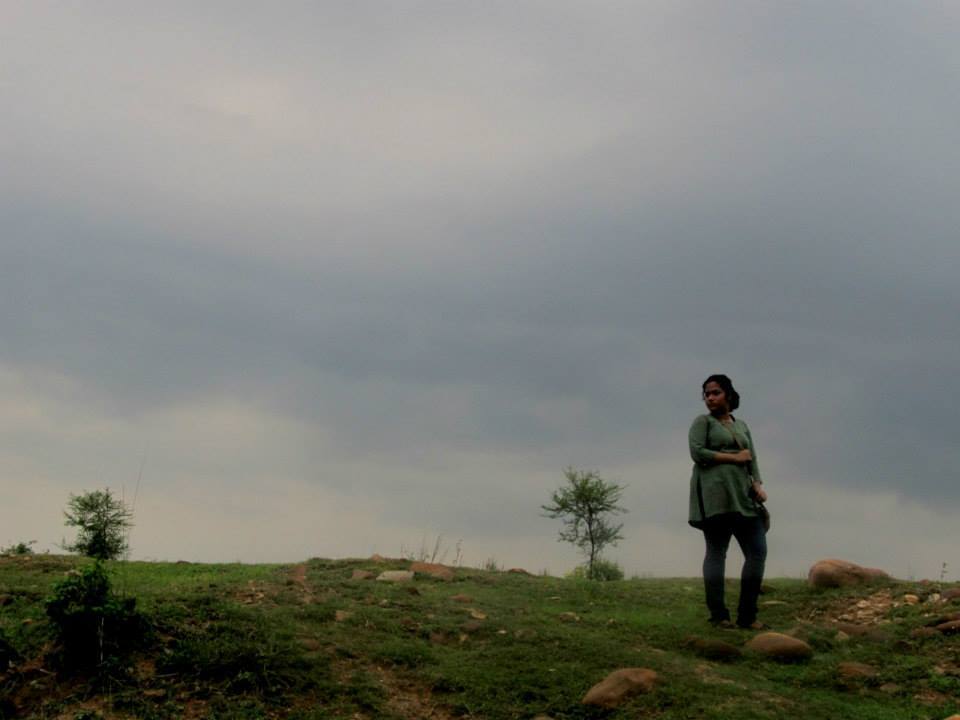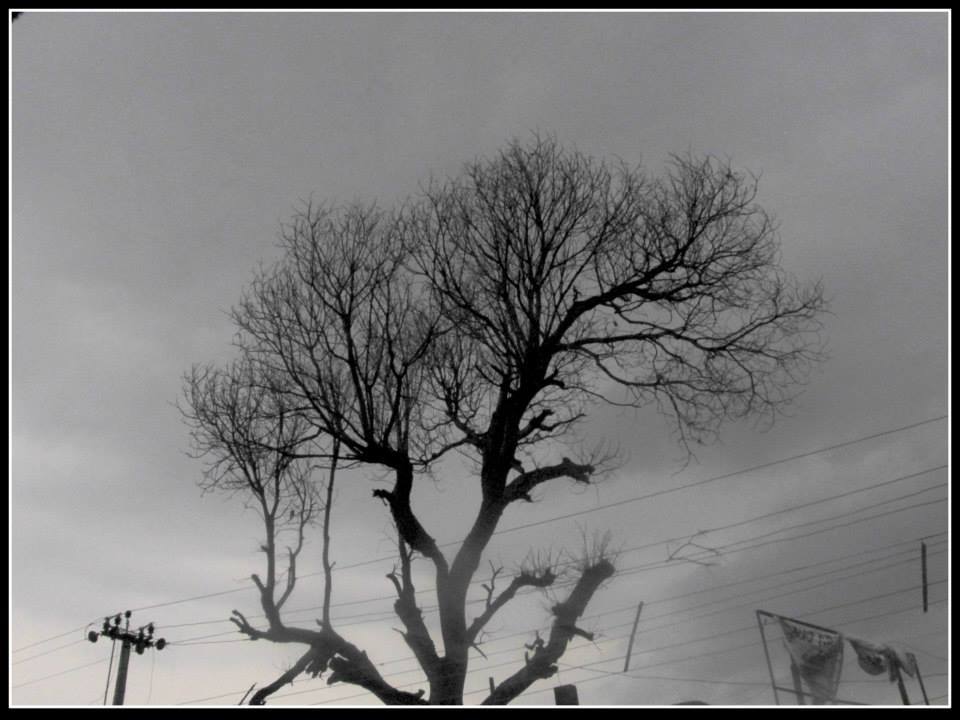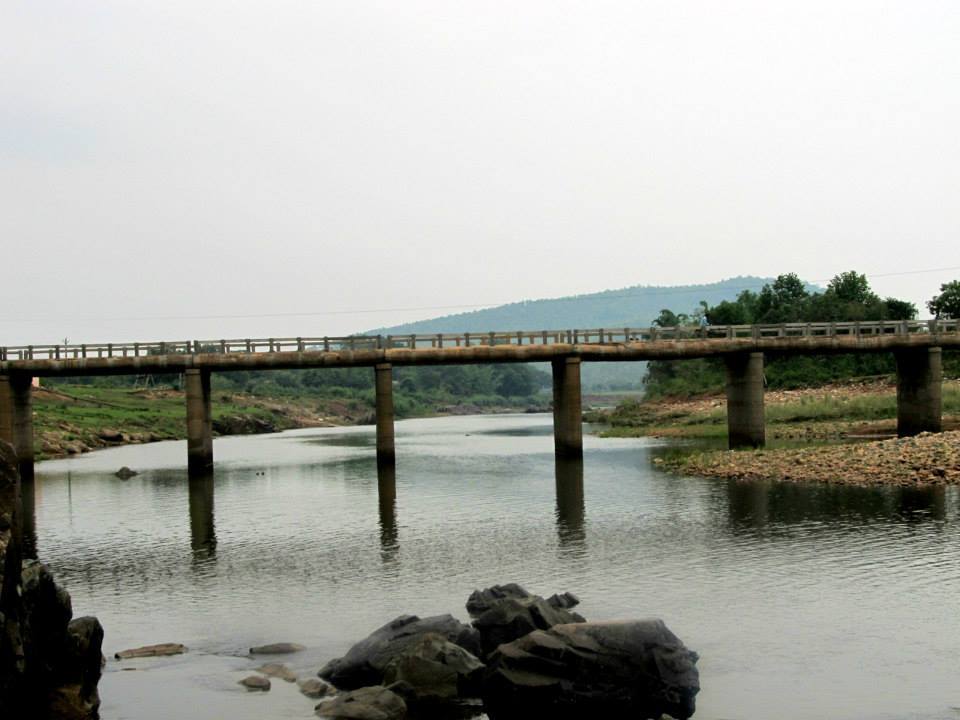 The college days were ending fast. Many had already left for their jobs. Ours were weeks away. The empty corridors reminded of the times when they resonated with laughter and so we decided to run away--away from the beautiful memories which brought painful smiles.
But to where?

Bangriposhi.

Not many know about this. Not many would wish to undertake such trips...we did.
Taking an early morning train to balasore from Kolkata, we reached Balasore at 10 am. There is only one train running to and fro from Balasore Bangriposhi, and we took it.

A train journey which was as beautiful and as exasperating as the train which careened from side to side, almost in the verge of falling out of the tracks.
When we reached the station, it seemed that Station Bangriposhi was used to sleeping and woke up only once, when the train arrived once a day.
Reaching our pre-booked hotel (there are only 3), we knew we had fallen in love with the place.

Bangriposhi doesnot have much to offer to the eyes that look for things to entertain them, it recreates things for the mind. A sleepy tribal town at the foot of the Mountains and the gateway to the Simlipal National Forest, Bangriposhi is a treat to the brains and ears.

One can, however, walk to the Duarsini Temple, Buribalam River or just while away their tie listening to the chirping birds.....