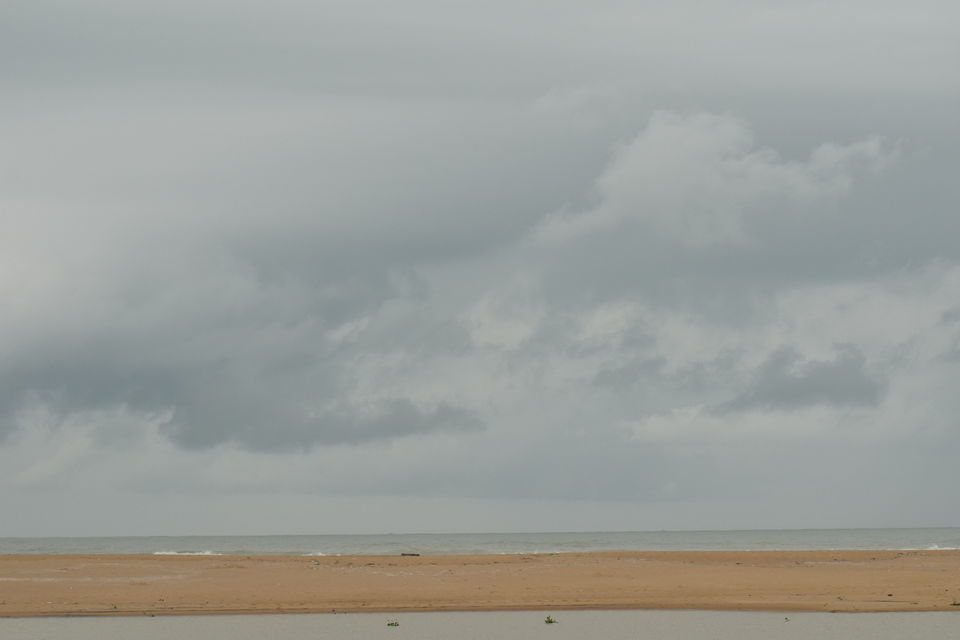 If one is a Bengali then one has been to Puri. It is a go-to place for every Bengali Holidaymakers, Hindu pilgrims, and foreign traveler. The great Jagannath Temple is the main attraction where Rathyatra (Chariot festival) is celebrated as well as worshiped. The town's main attraction is the long sandy beach and the raging Bay of Bengal.
In the 1970s this place was known for its Bhaang (marijuana) attracted many travelers across the globe here. There are still traces of cheap marijuana supply today but visitors generally reach here to chill the weekend and visit the Sun Temple of Konarak. It is the cheapest for the backpackers where you can get hostel rooms at 150 per night.
How to reach Puri?
By air- You can reach the nearest airport Bhubaneshwar and rent a zoom car to Puri which is only 50 kilometers from the Bhubaneswar airport. If you do not know how to drive, you will still have Taxi options at the airport to take you there.
There is no option of Ola or Uber in Puri, you can either rent a car for self-drive, with a driver, or take taxis.
By train- There are multiple trains to Puri from Kolkata and other cities.
What is so exciting about the city?
If you want to see the beauty of a raging sea then you would never want to miss this place. Puri has the most powerful and violent sea to witness in India or abroad. You cannot take a bath here, previously when I travelled 2o years back to this place, I was hardly 7 or 8 then, I took a bath in the sea and went a long way but this time, I couldn't stand even at the shores. The magnetic pull is obviously dangerous but if you want to see a sea where no one is diving, no water sport then you should consider travelling to this beauty.
What are the main attractions here?
1. Jagannath Temple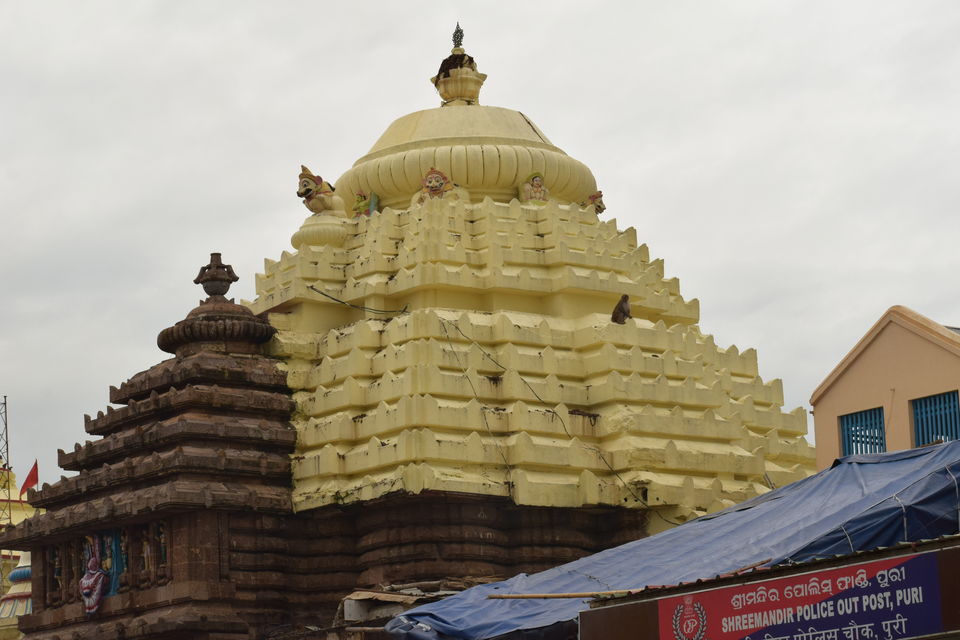 The Jagannath Puri temple was built in the 12th century by a famous king of the Ganga Dynasty. It is one of the oldest and majestic monuments in India.
2. Chilika Lake
Chilika Lake is the biggest saltwater lake, situated only 50 km away this is a very famous tourist place in Odisha. It is set in lush green scenery and beautiful inland trees.
3. Puri Beach
It lies in the coastline of the Bay of Bengal which is located at a mere distance of 35 km from the Sun Temple. This place is ideal for backpackers and travelers who love the sea and is looking for some solitude.
4. Konarak Sun Temple
The temple depicts couples who are engaged in a sexual relationship in varying positions. The flexibility of the couple illustrates that even in the 13th Century people had clear knowledge about the most secretly explored subject. This temple was made for the 12,000 artisans who were away from family for 12 long years while building Black Pagoda. These portraits were made to bring them back to their family life.
This temple is not only designed to restart ones sexual life but also concentrated on treating STDs with the help of dog saliva or giving birth to children.
Best time to visit Puri
From October to February are the ideal months for visiting Puri as the temperature stays cool and soothing; as this is the best time, the most crowded too. I traveled to Puri in July, it was the rainy season, and thoroughly enjoyed the rain when I was diving in the swimming pool.
If you just want to hold a stick of marijuana and read a book by the beach with the sound of waves forcing into your ears, you will definitely love this small town.
P.S.- I am travelling to Kasol in 15 days (enough of this Covid shit), if you also want to travel with me to the land of joints do follow me in Instagram.