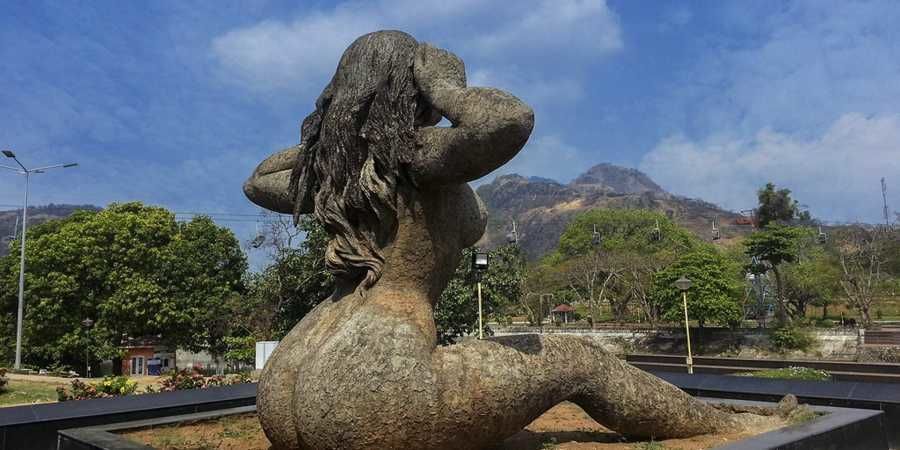 It is rare enough to see any artist attempt anything bold even in today's age for the fear of getting caught in a controversy, can you then imagine an artist attempting this almost 50 years back?
In the year 1969, eminent artist Kanayi Kunhiraman sculpted a bold structure in the famous Malampuzha gardens of Palakkad district. The gigantic nude woman sculpture which completes 50 years now is all set to get a facelift by the same artist. Designed as a voluptuous naked woman in sitting posture with her hair unlocked and legs stretching forward with eyes half opened, this is one of the most famous sculptures of the state and has been a well-known landmark.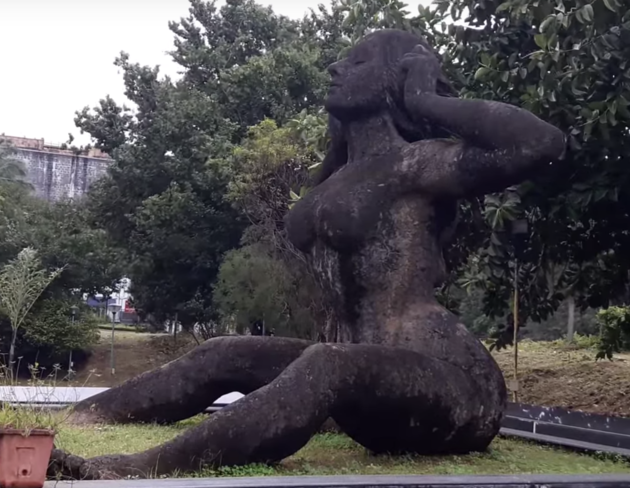 The sculptor wants to give this 30-ft old statue a bronze facelift to ensure its longevity and ensure there is no damage for a long time.
Facing the mountainous ranges of the Western Ghats, it is considered as an artistic wonder by art lovers who applaud the artist for his bold expression, creativity and rare skillfulness. When the artists started sculpting the statue in the late 1960s he had to face a lot of criticism and backlash from conservatives who condemned the statue and felt it was against their moral values. Erecting such a statue in a public space seemed like an impossible task, however Kanayi questioned their logic and asked what was wrong in placing a women's statue in open nature if we can place them in temples, because Nature was his temple. "Art is for people... it is not to be confined within the four walls of museums. Nature should be the canvas and space for an artist. He should construct his work in nature," Kunhiraman, also the former Chairman of the state-run Lalit Kala Academy, said.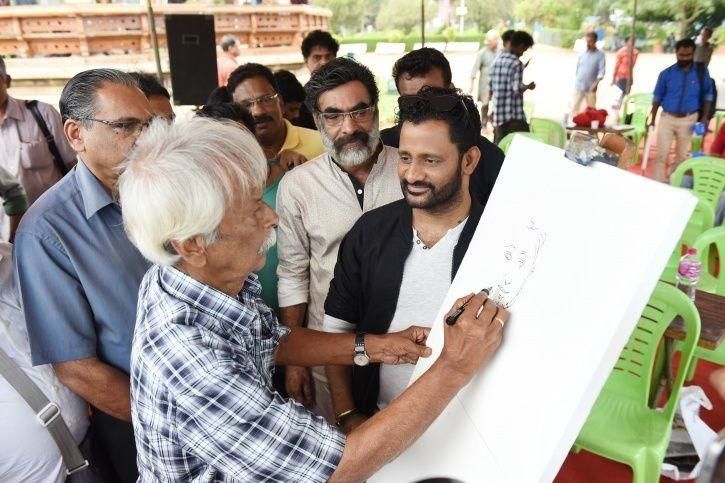 Thus, unfazed by his critics, he continued to make the structure in the open space of the garden. We have always seen such forms of artwork depicting women in temples or old ruins, however he did this to shock the conventional mindset and remove the very concept of obscenity from their heart. This award-winning artist believes art shouldn't be kept confined in the four walls of a museum.
What started as a thought by him to change the way women were depicted, was soon appreciated by the society and accepted as a part of the state's landmarks.
He is convinced that the ongoing renovation work can be completed within a week's time and onlookers are eager to see it's end results.
Share your travel experiences with the travel community. Write about them on Tripoto.
Check out videos and more on Tripoto's YouTube page!