Ever wondered why it's difficult to come back home then to leave?
We all constantly talk about the ecstatic times when we're leaving home for that much-awaited trip or the best time of our lives on a vacation. Let's now talk about the part of travel that is hardly discussed. Travellers have often shared their common thoughts about post-travel blues or Vacation withdrawal.
Dr. Gerhard Strauss-Blasche from the University of Vienna's Department of Physiology calls it a "Contrast Effect" where, "Vacationers cease to be used to stress and thus react more strongly when confronted (with it) again."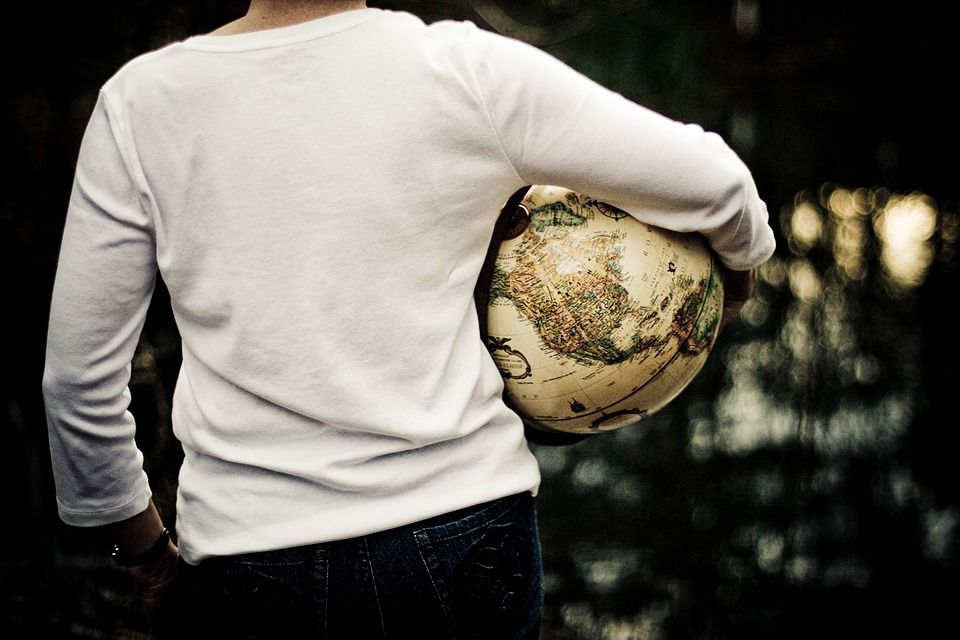 Does vacation withdrawal lead to travel addiction?
There are certainly millions of people who are addicted to things that can hardly be considered drugs. Internet addiction, shopping, sex, food, video games, the list is long. In this case, could your constant urge to escape and travel be considered an addiction? To cope with post-travel depression, travellers often resort to an addiction where they constantly plan their next vacation to do away with the drudgery of everyday life and routine.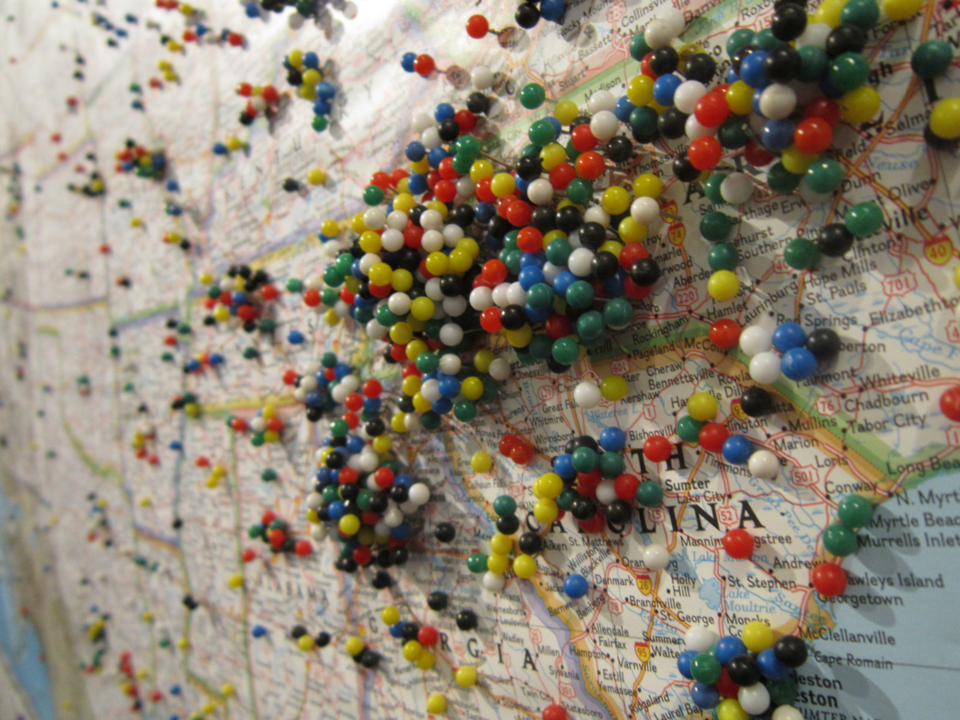 Addiction still remains a loosely used and abused term without monitoring the clinical condition in it's seriousness. But the growing awareness about behavioral addiction entailing depression and recurrent illness (physical or mental) has led various psychologists to view symptoms like post-travel depression or post travel blues through a methodological study.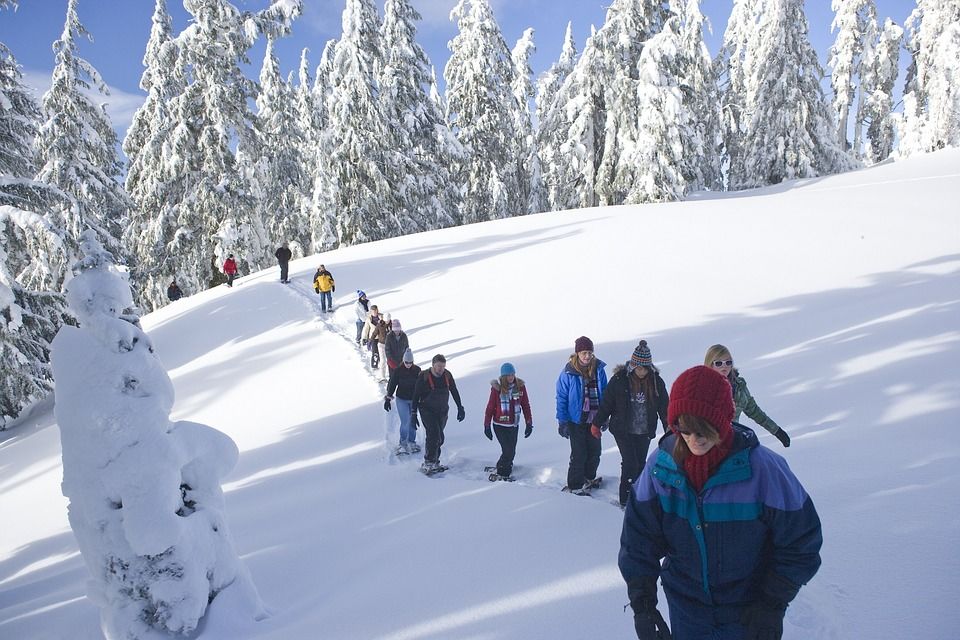 "If the lows you experience after travel are so bad that you can't really function in the rest of your life, then you want to get some help to deal with it. If you have to travel in ways that eat into the budget you need for life's necessities, then that is a sign you should get some help." says Dr Art Markman, a cognitive science specialist.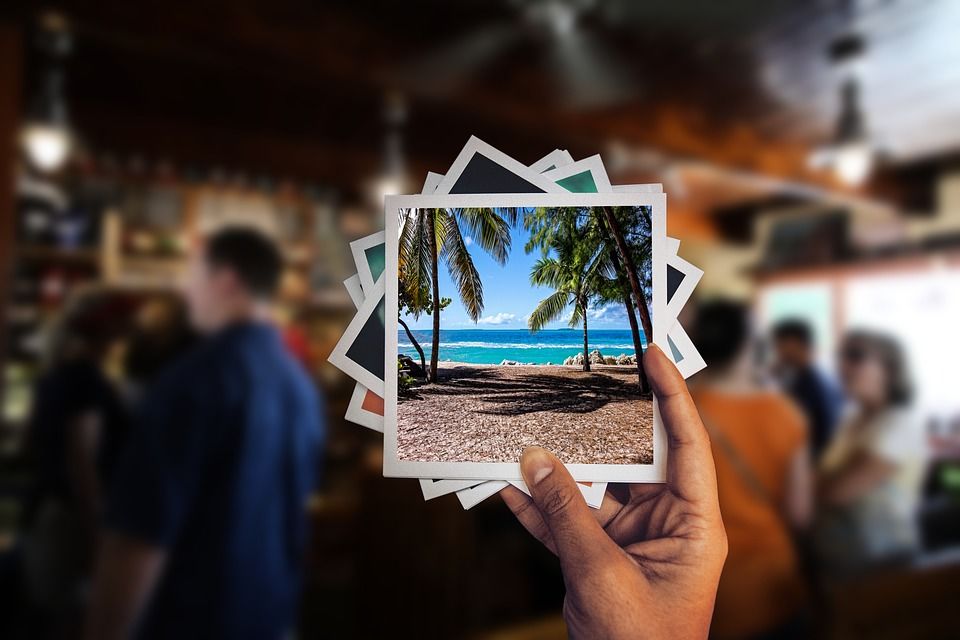 Not everyone who takes drugs or drinks alcohol is an addict. Similarly, not every obsessive traveller can be an addict.
Yes, addiction is real but there is always a clear demarcation between what can be considered as a clinical condition and what is not. Some travellers fall into an inconsolable state of mind after they come back from a trip. Commonly called post-travel blues, this behavioral change can often lead to prolonged depression, affects decision making and judgement, and loss of motivation.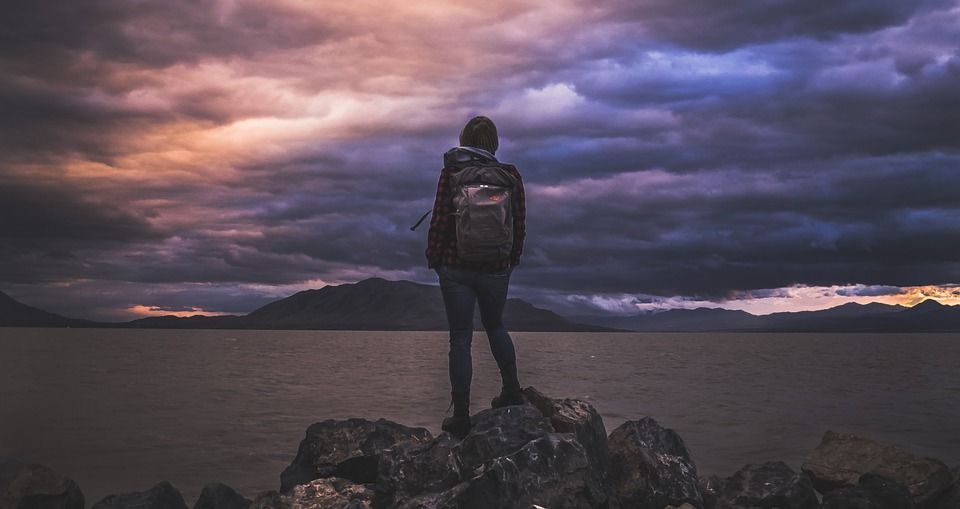 Nomadic Matt shared his thoughts on post-travel depression on his blog.
He confesses, "Post-travel depression is real. Anyone who has returned from a trip knows what I'm talking about. We talk about how amazing and life-changing long-term travel is but seldom address the idea that coming home is harder than leaving. Online communities allow you to commiserate with like-minded people, but they only help a little."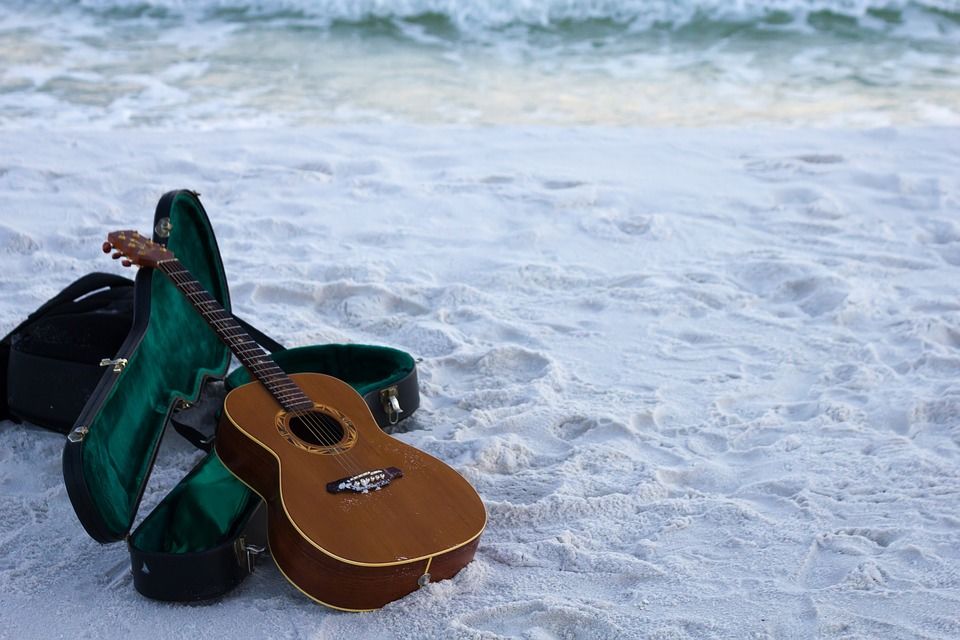 How to cope with post-travel blues or travel withdrawal?
Help others plan their vacation.
Connect with the online communities of like-minded travellers and backpackers.
Take a short trip close to home.
Explore your own city.
Write about your travel experiences.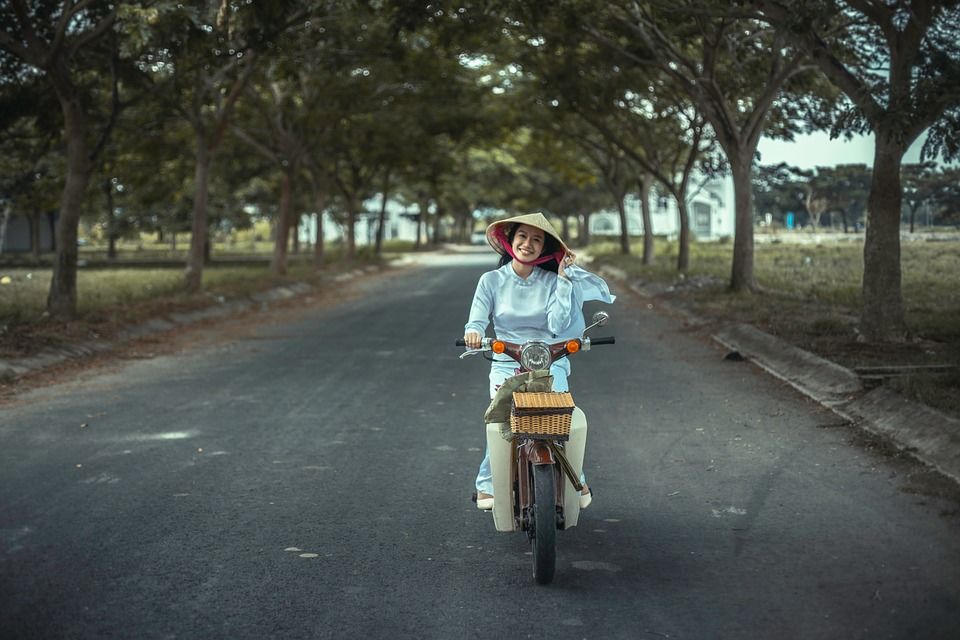 A breakfast at a french bistro in Paris or a hike in the Alps can be experiences to cherish but life-changing expectation from travel would mostly lead to disappointments. Remember the fact the it's the everyday life and struggles that make our escapes so special.
If you have a travel story or insights on travel to share, click here to share your story.
Frequent Searches Leading To This Page:-
travel addict, travel addicts tours, travel addict on a budget, travel and addiction recovery