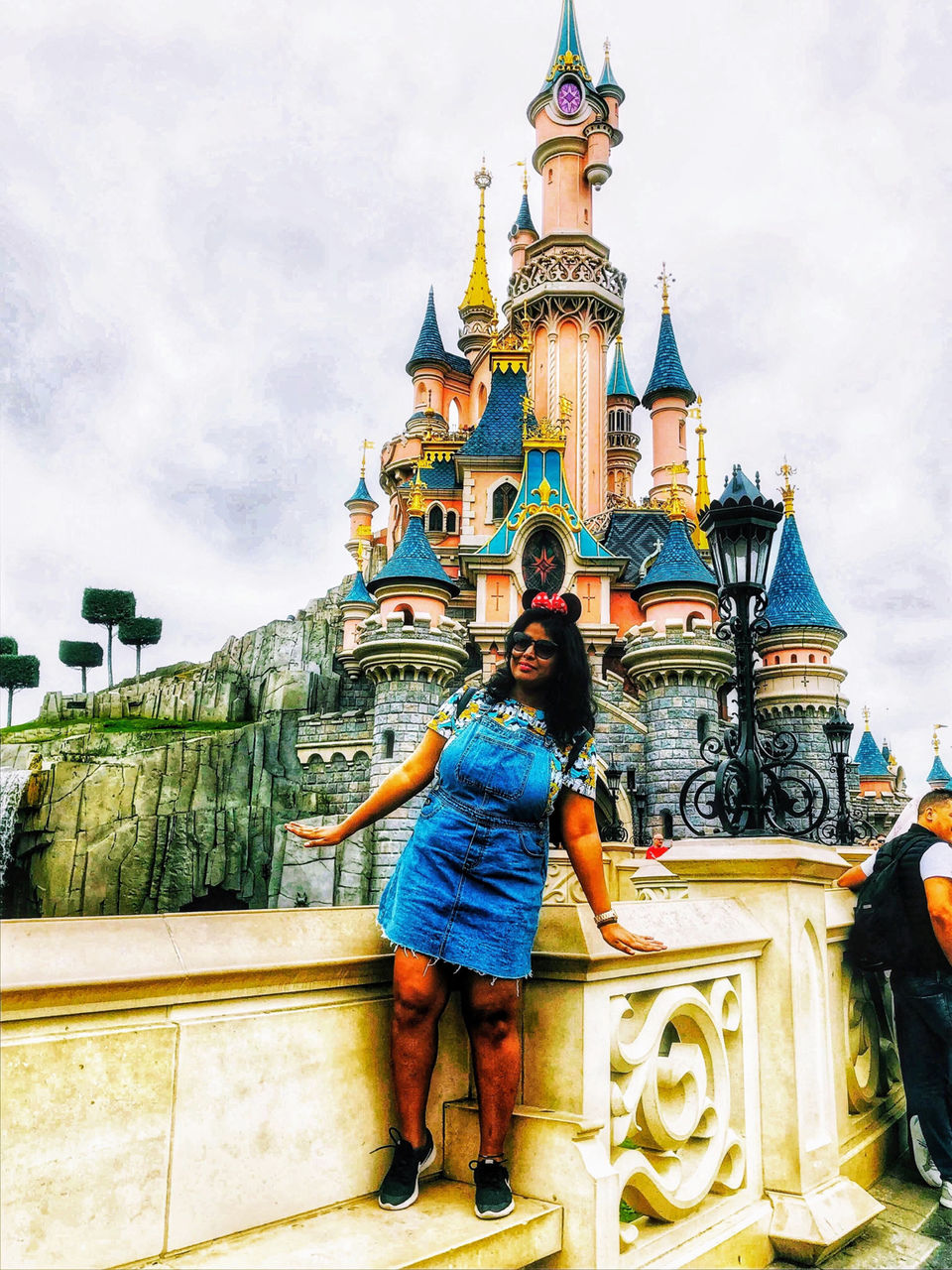 On my way to Disneyland: Duration from city centre to Disneyland is 1 hr and 30 mins
Disneyland opening hours : 10 am until 8:30 pm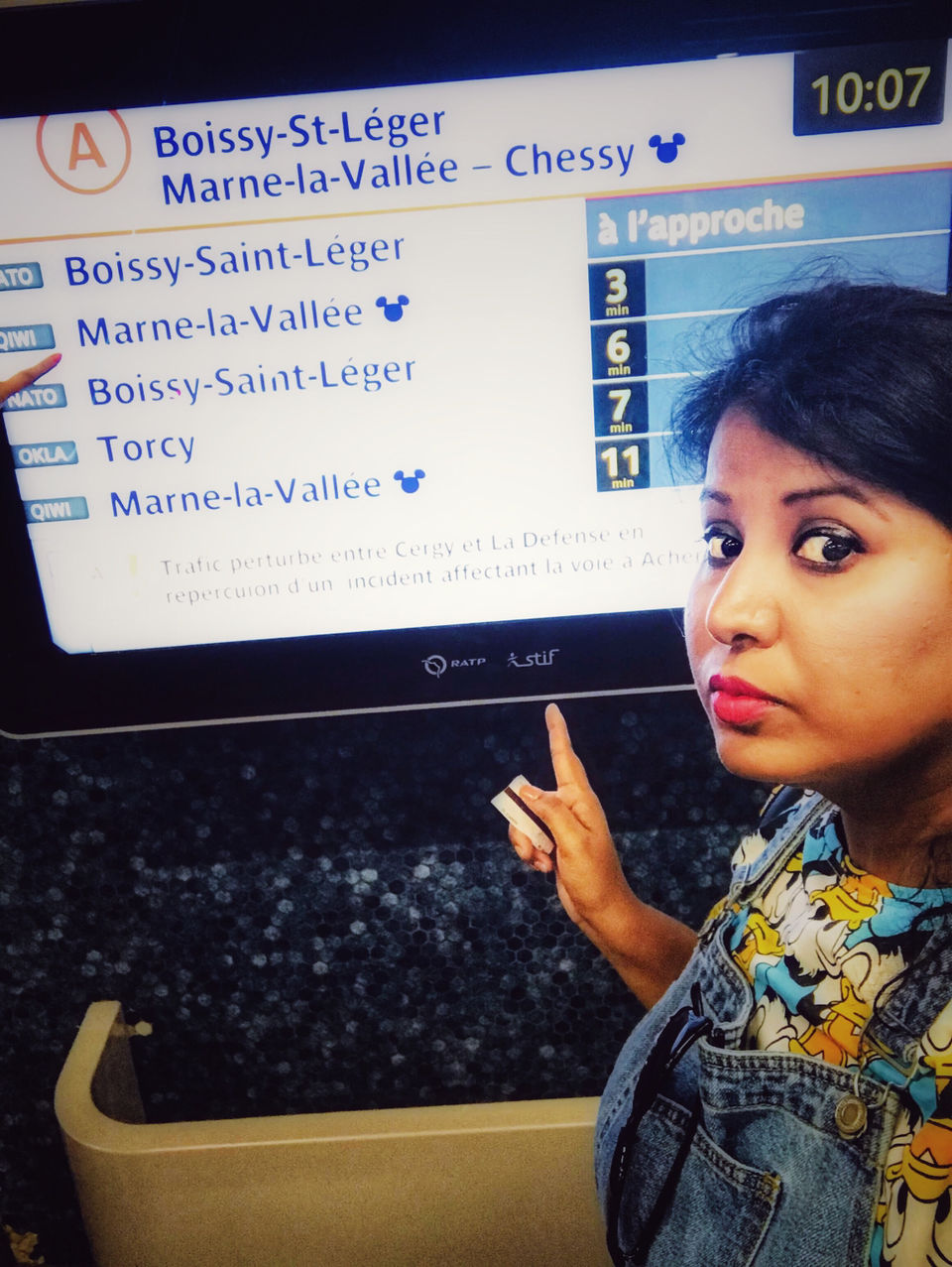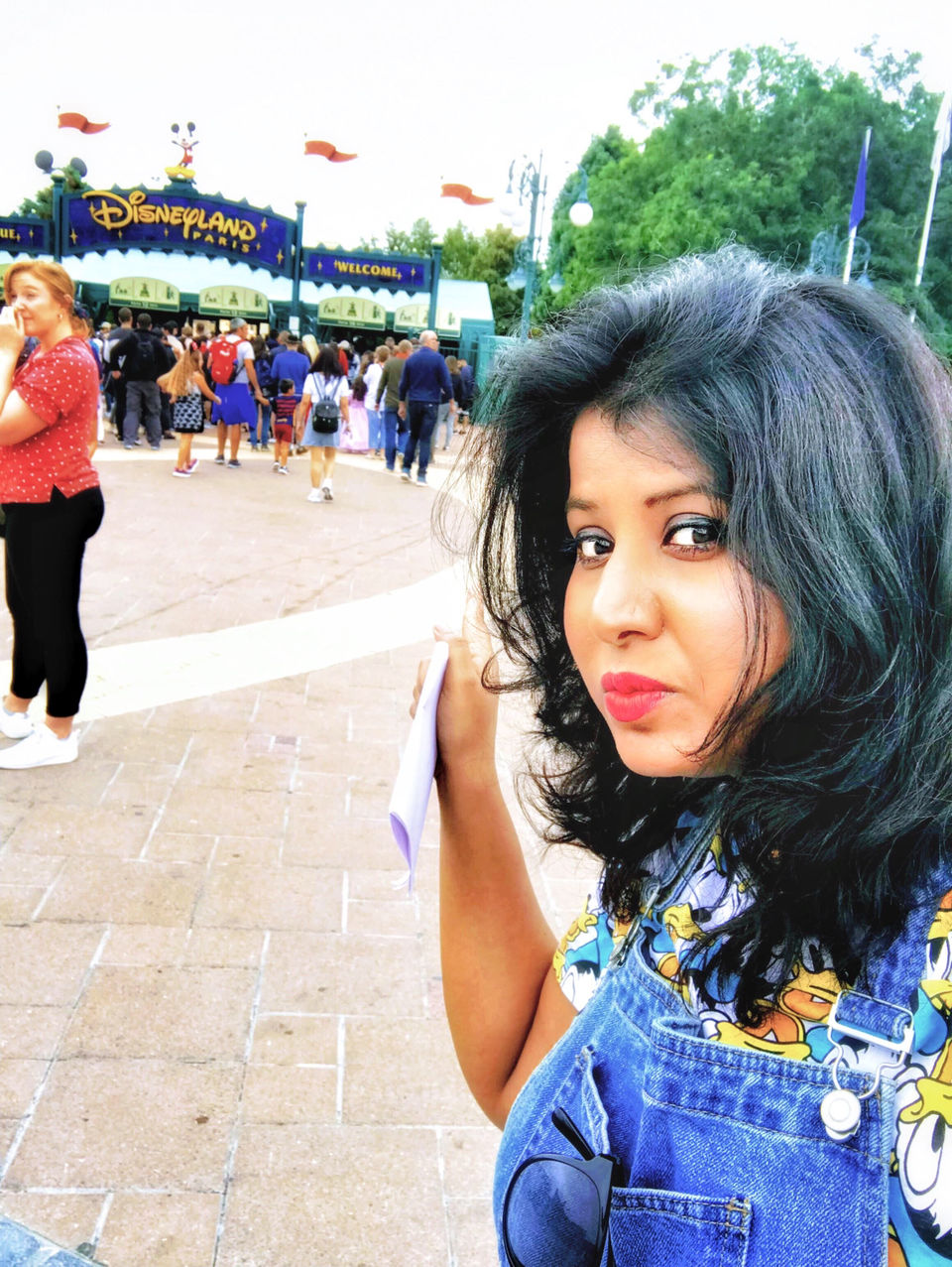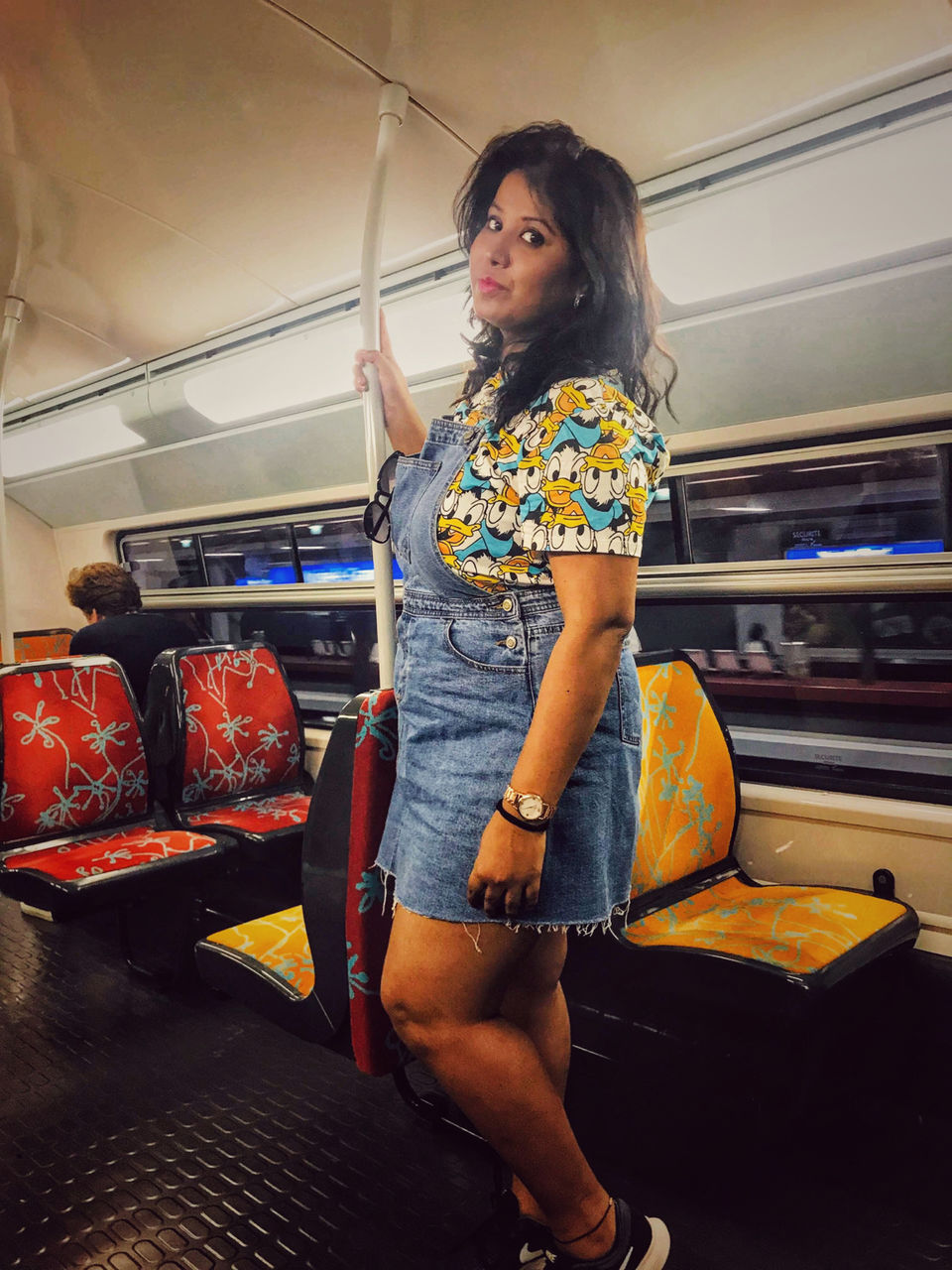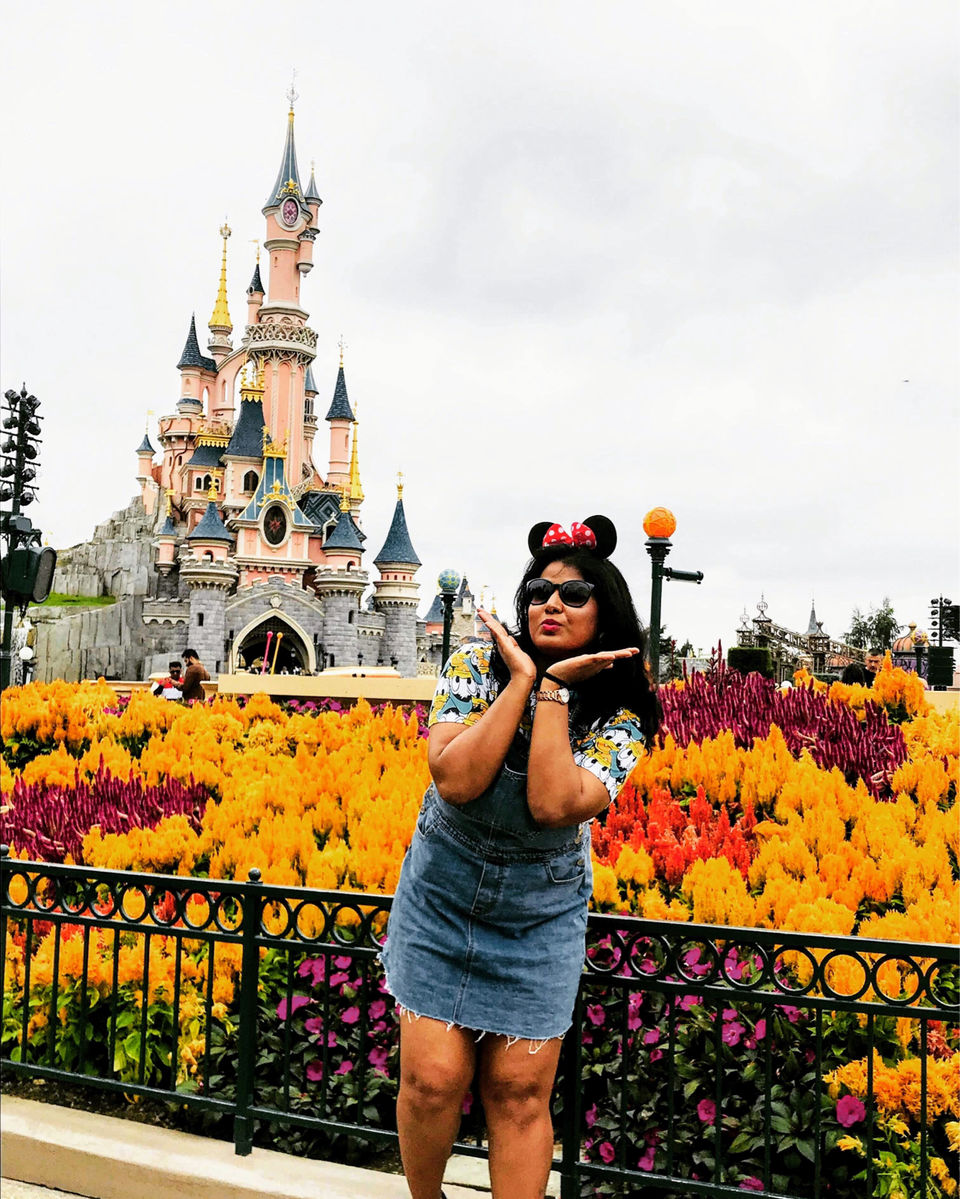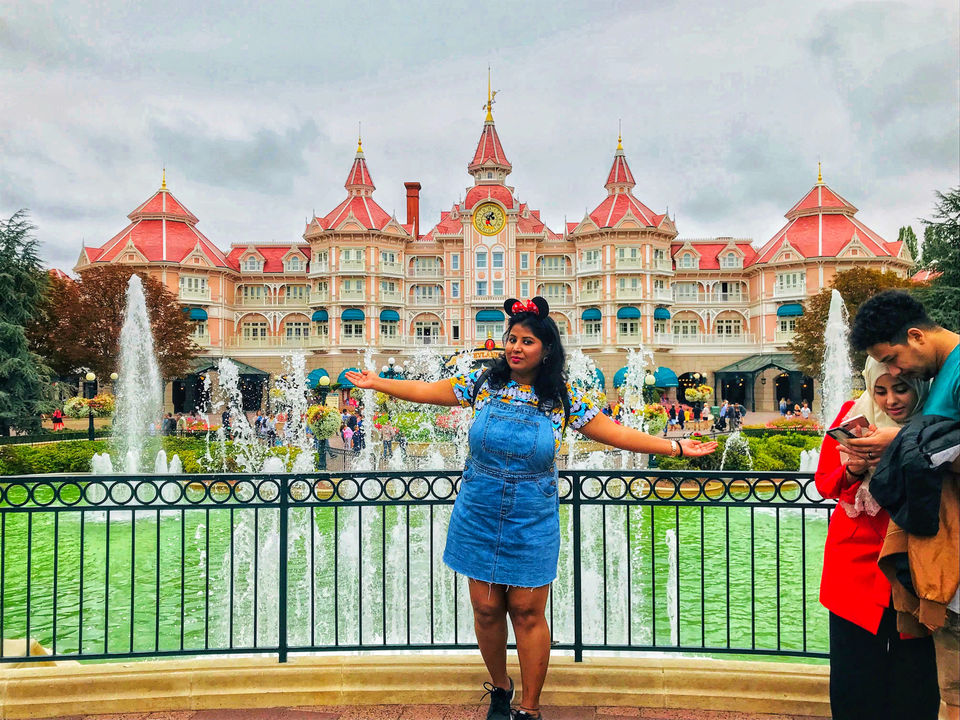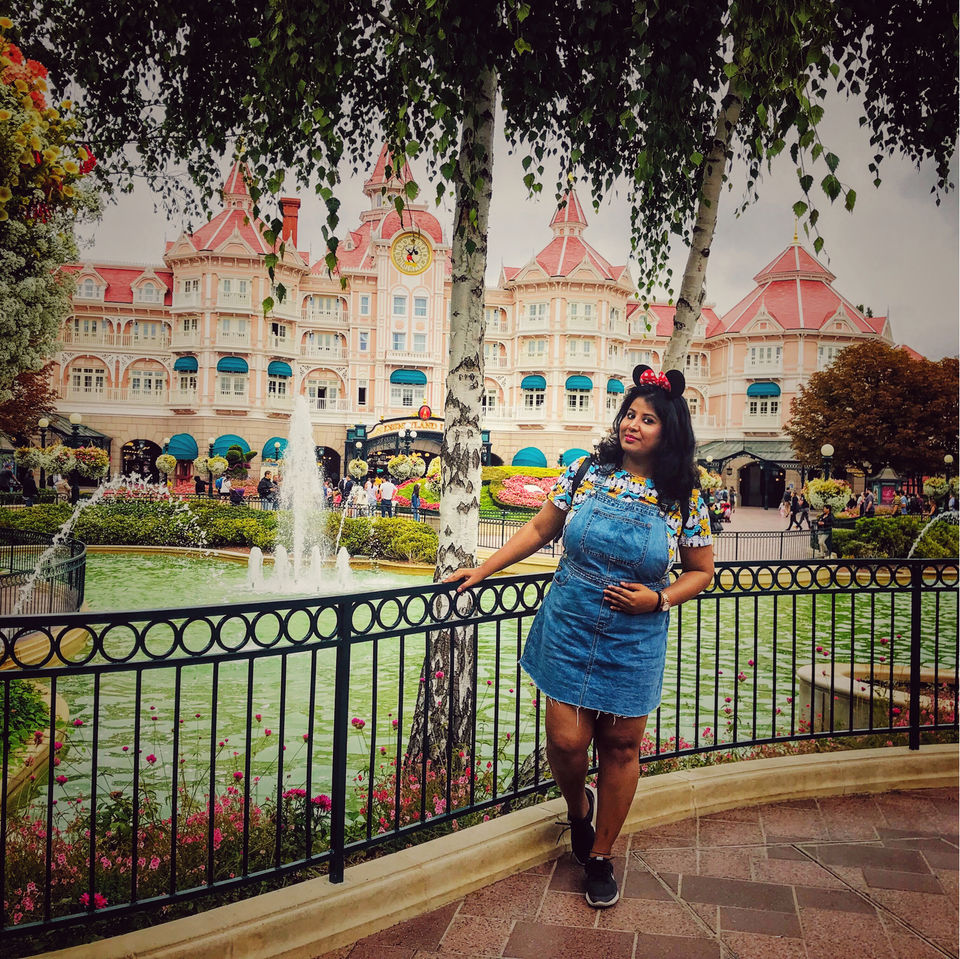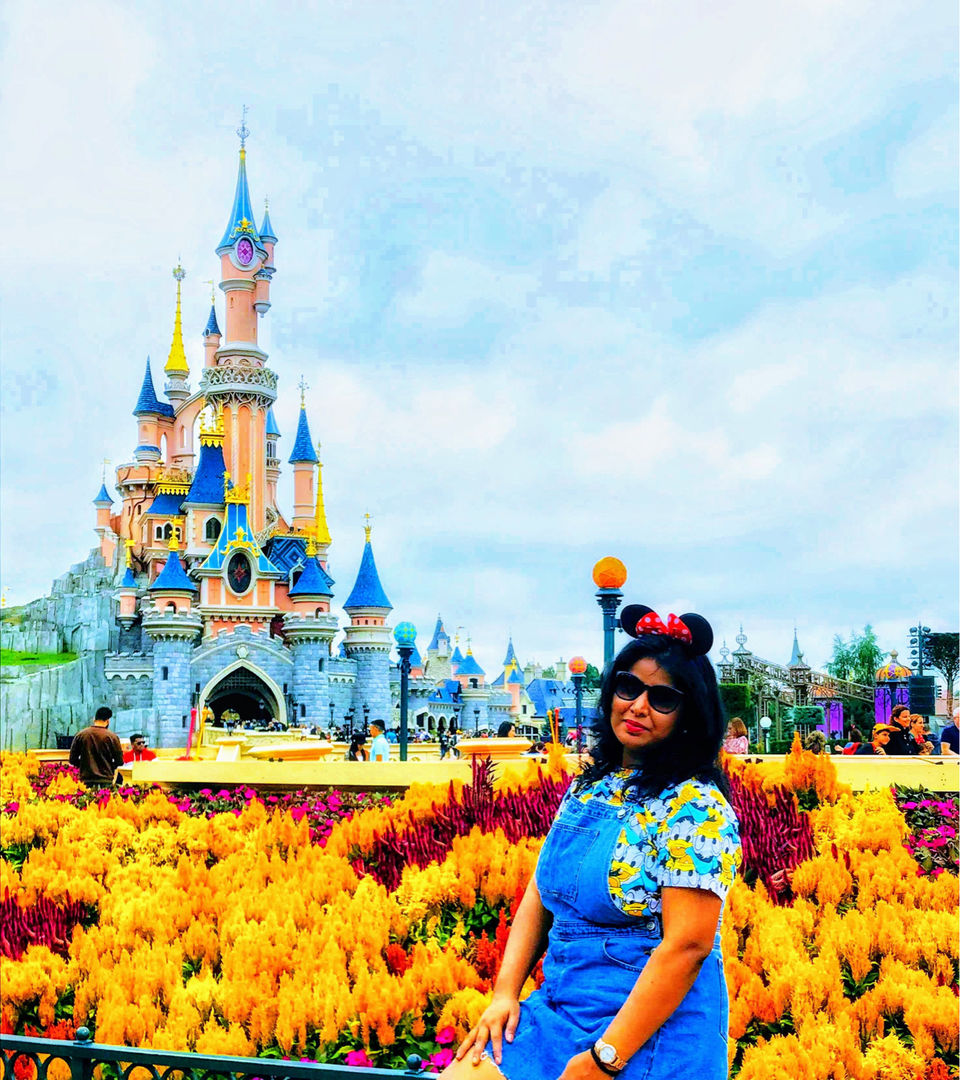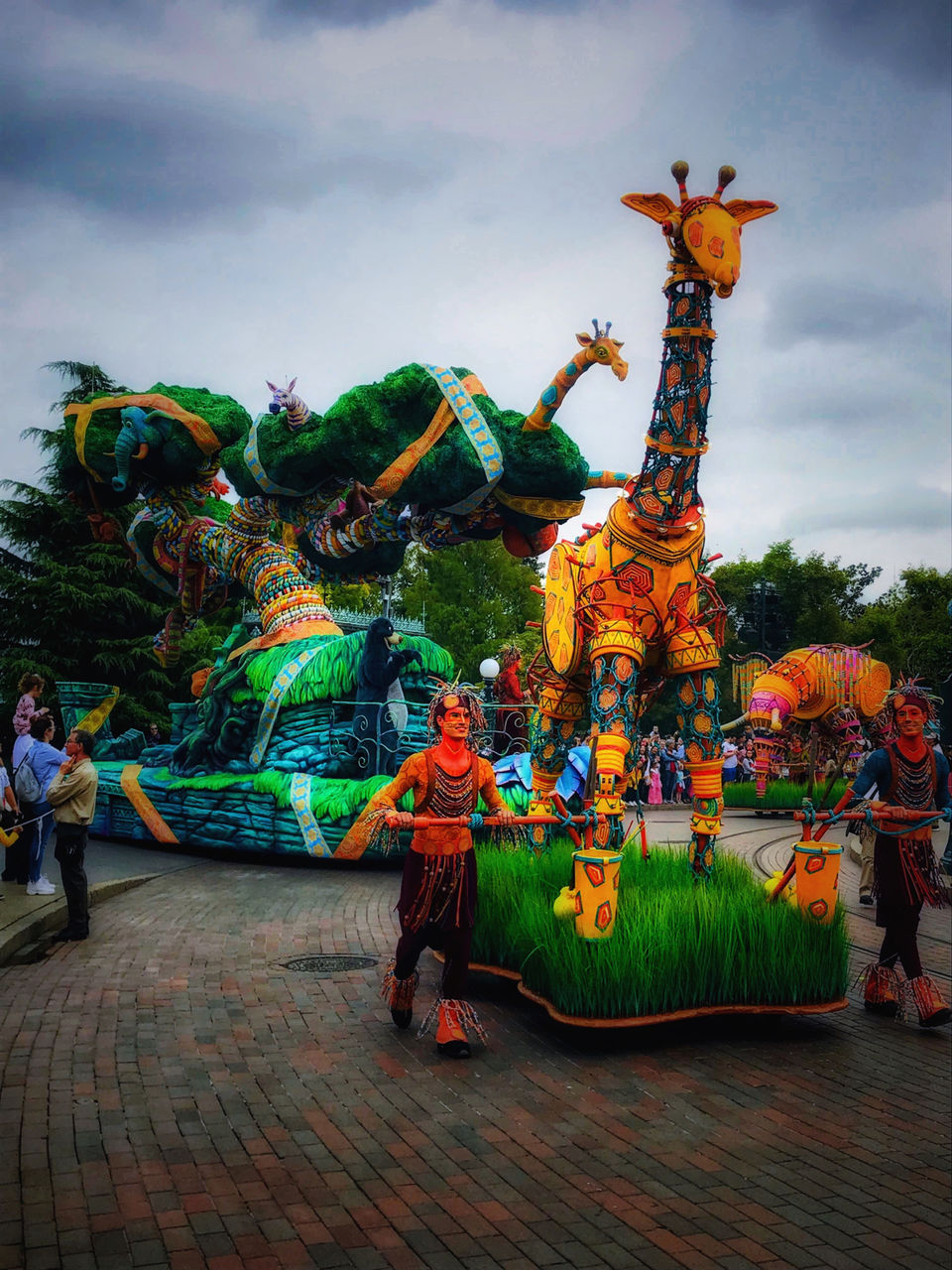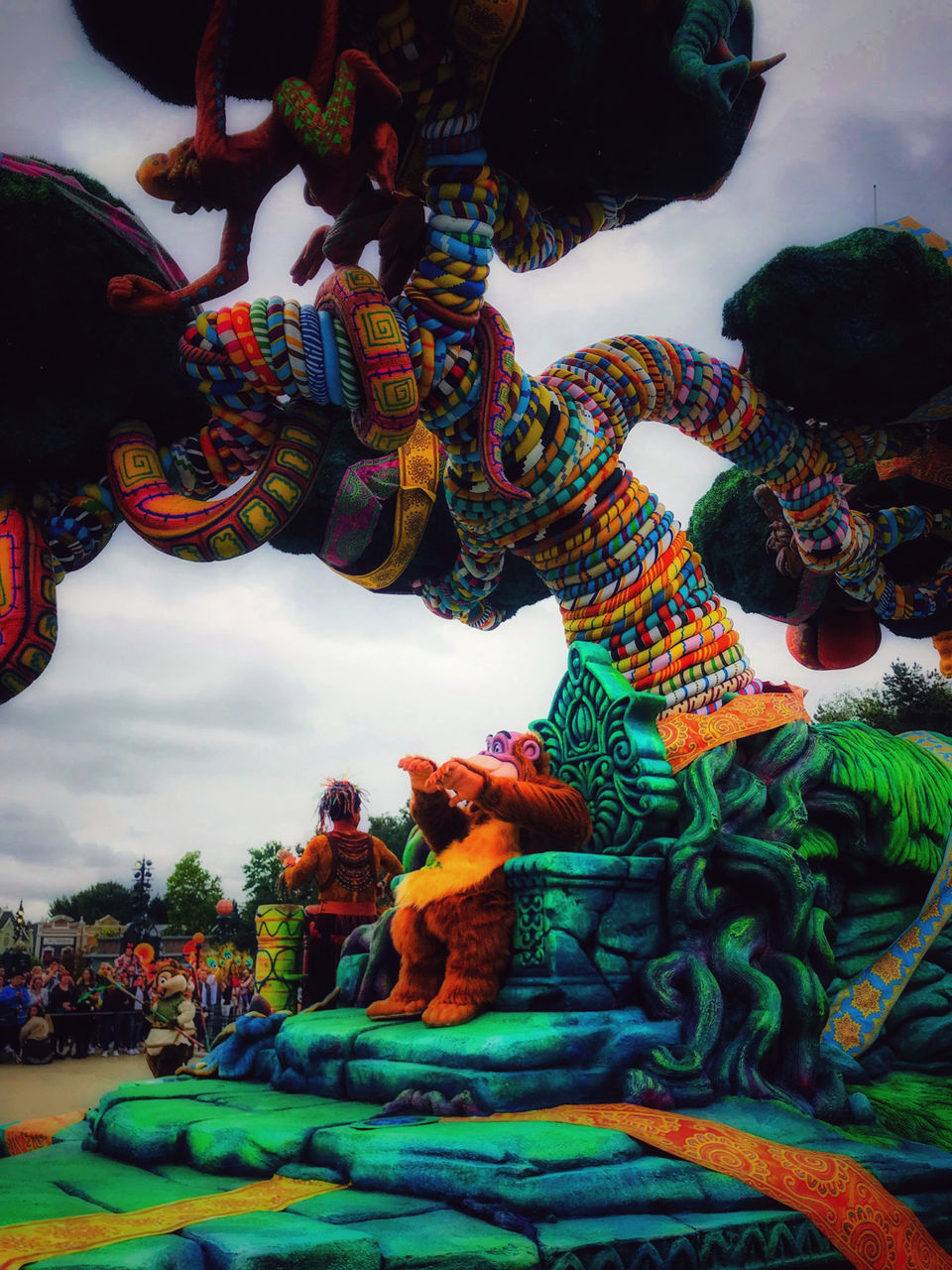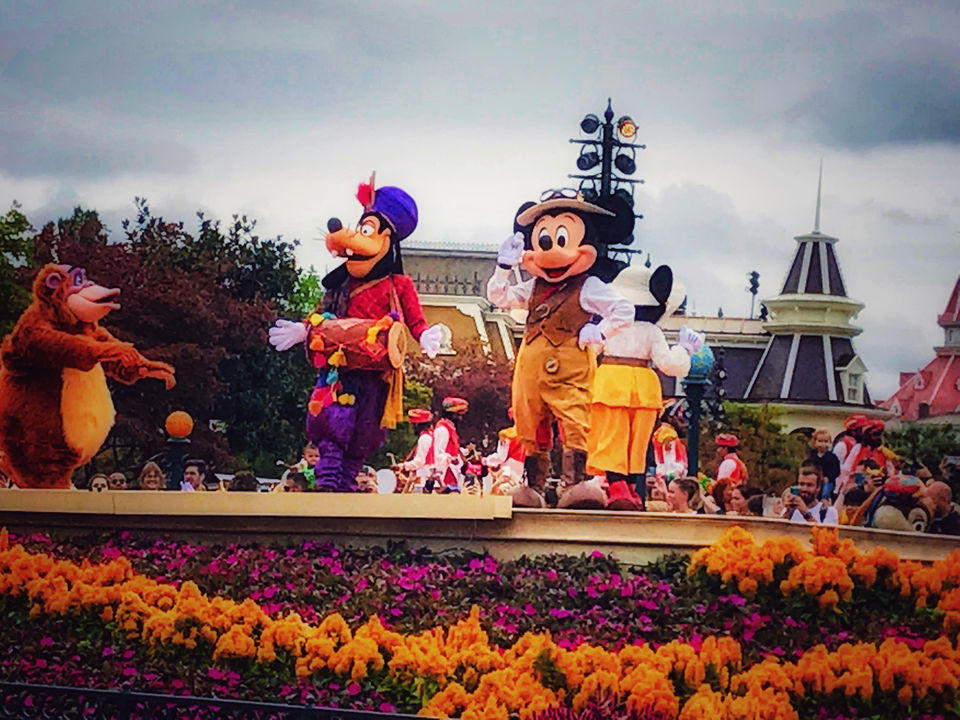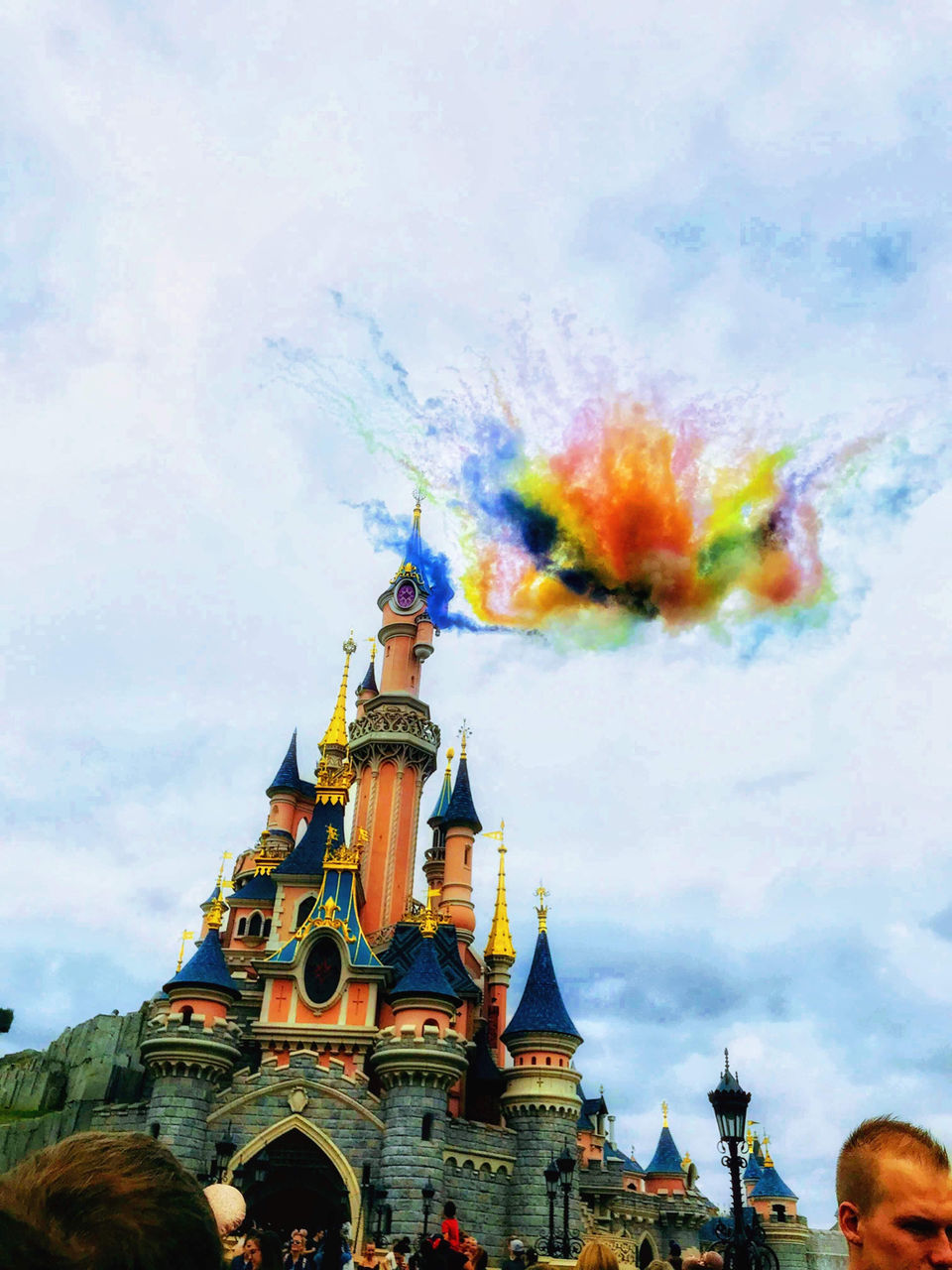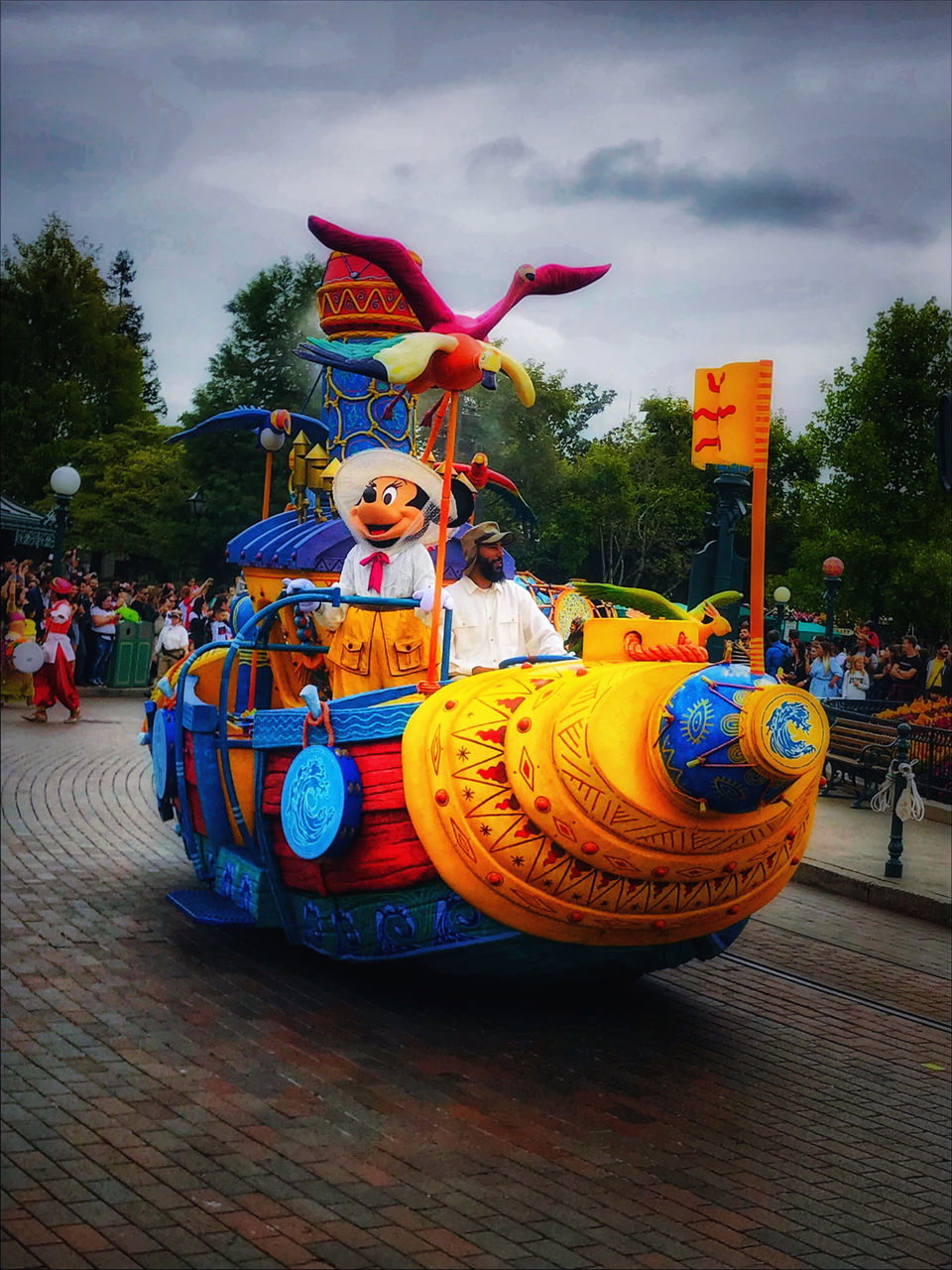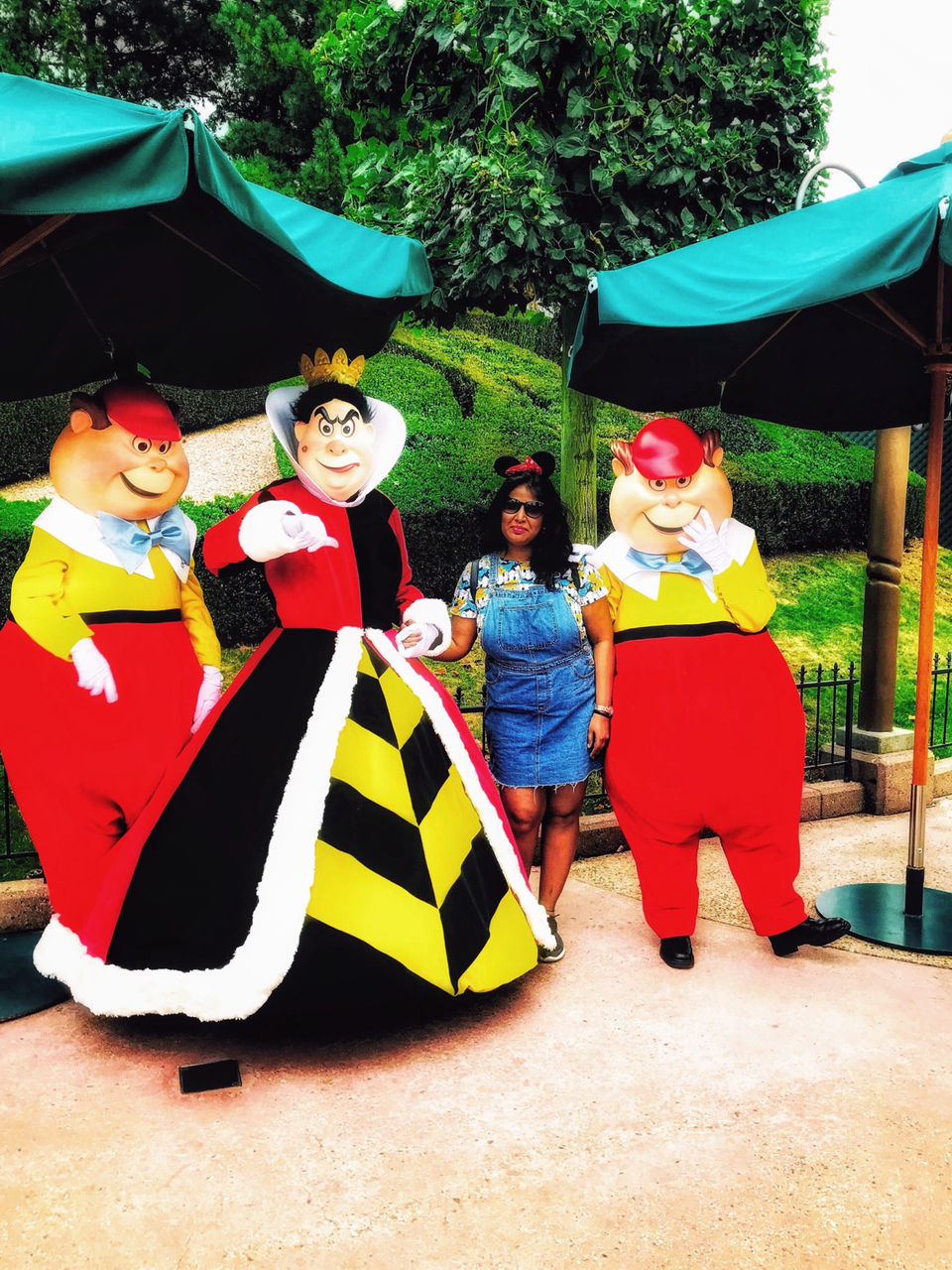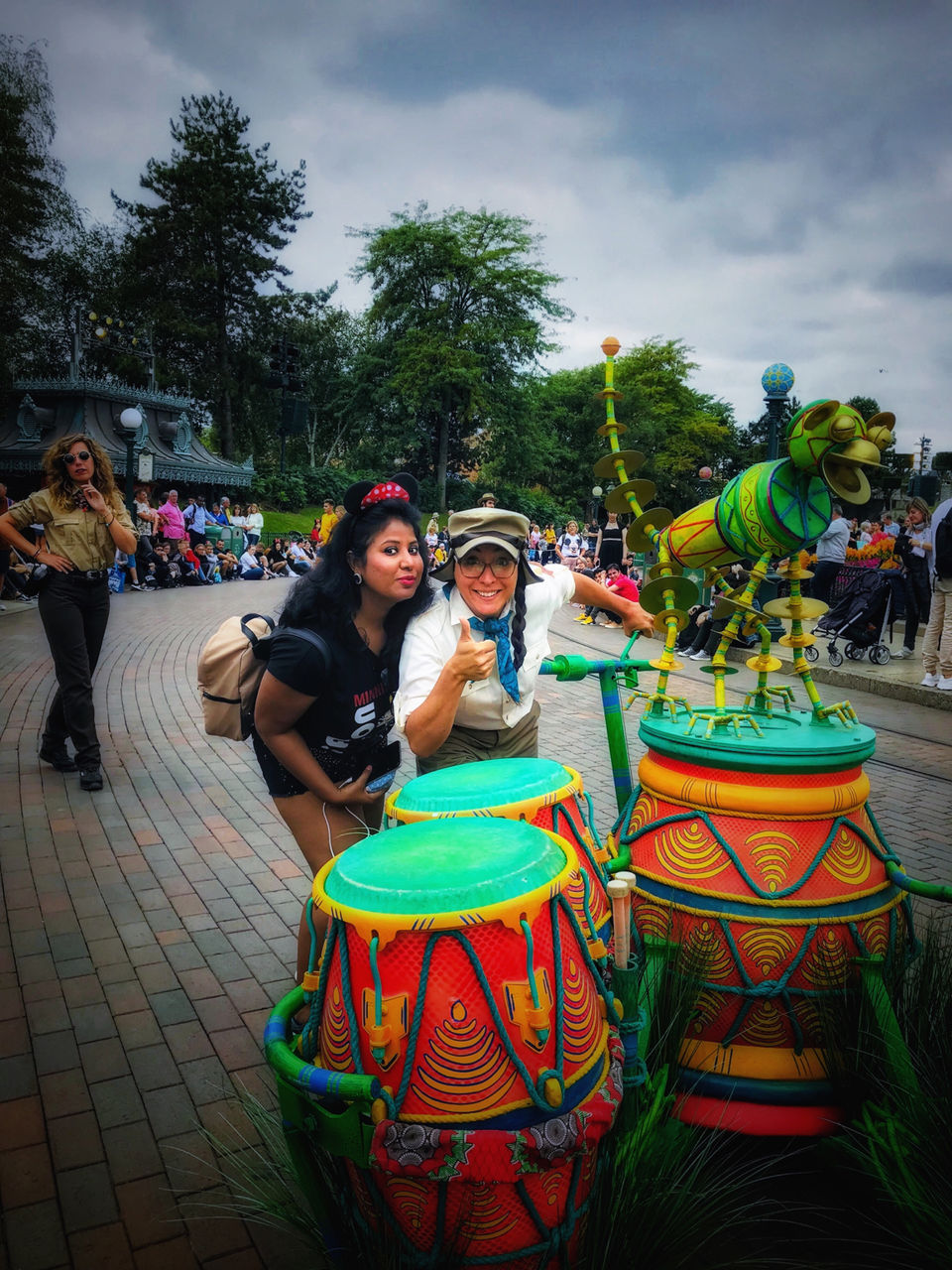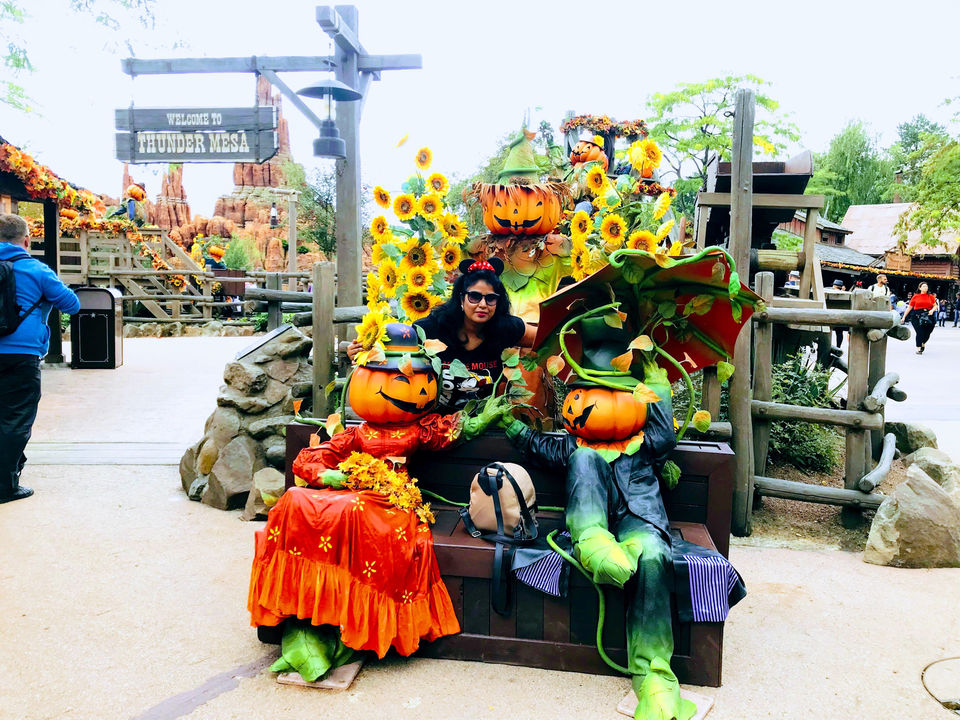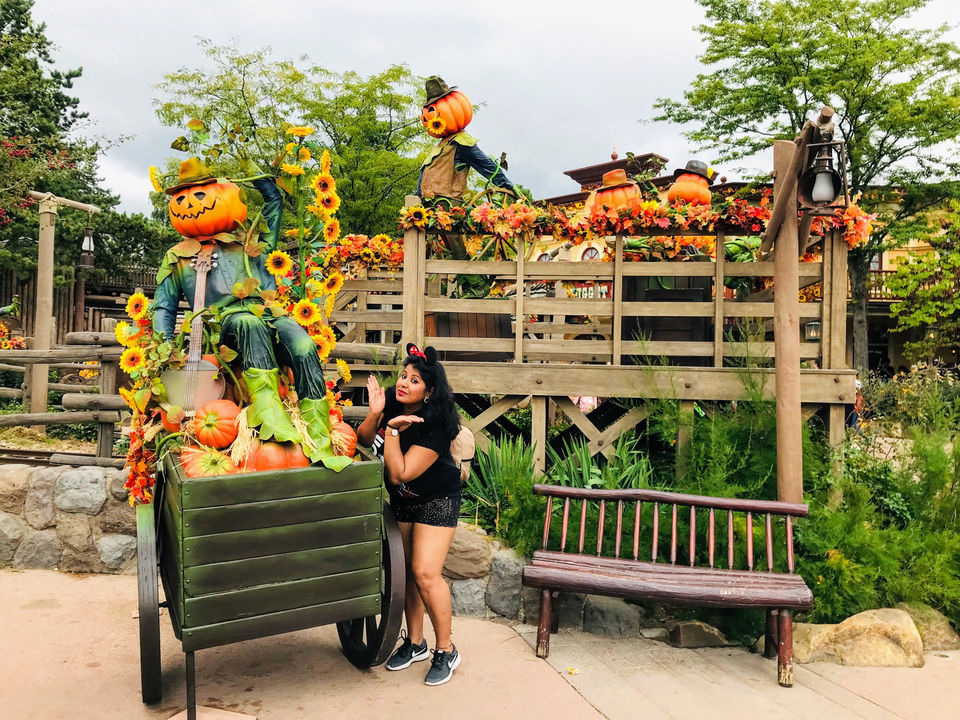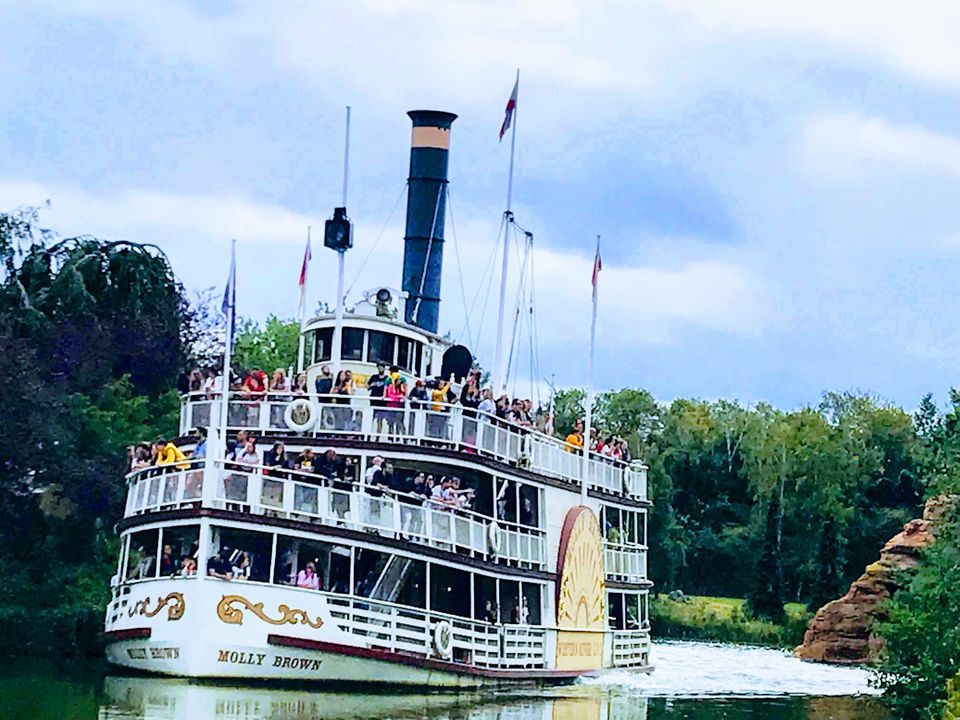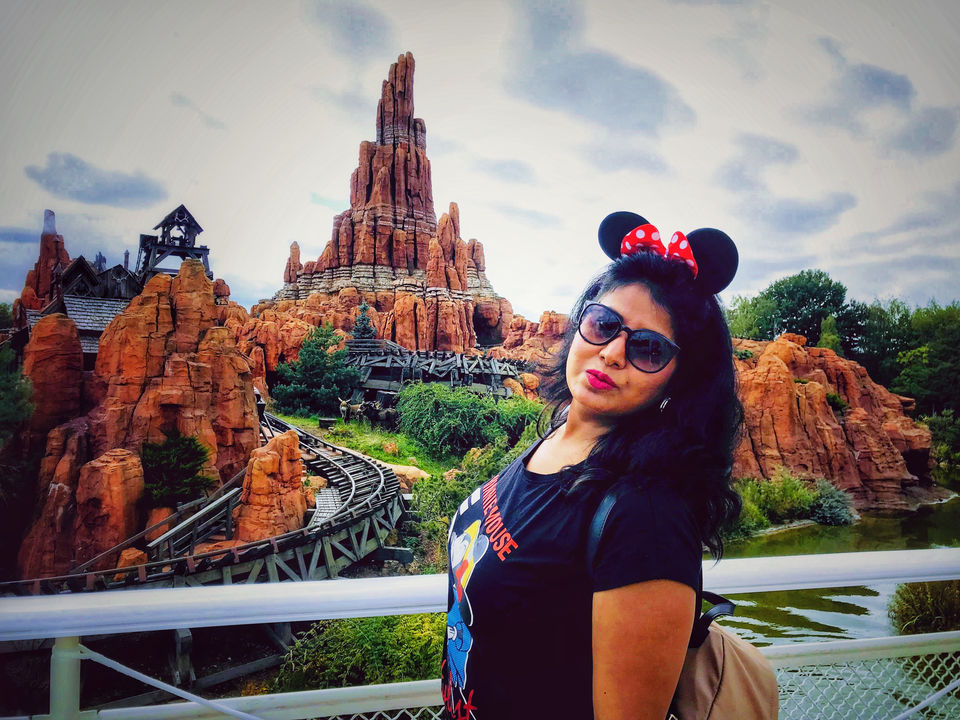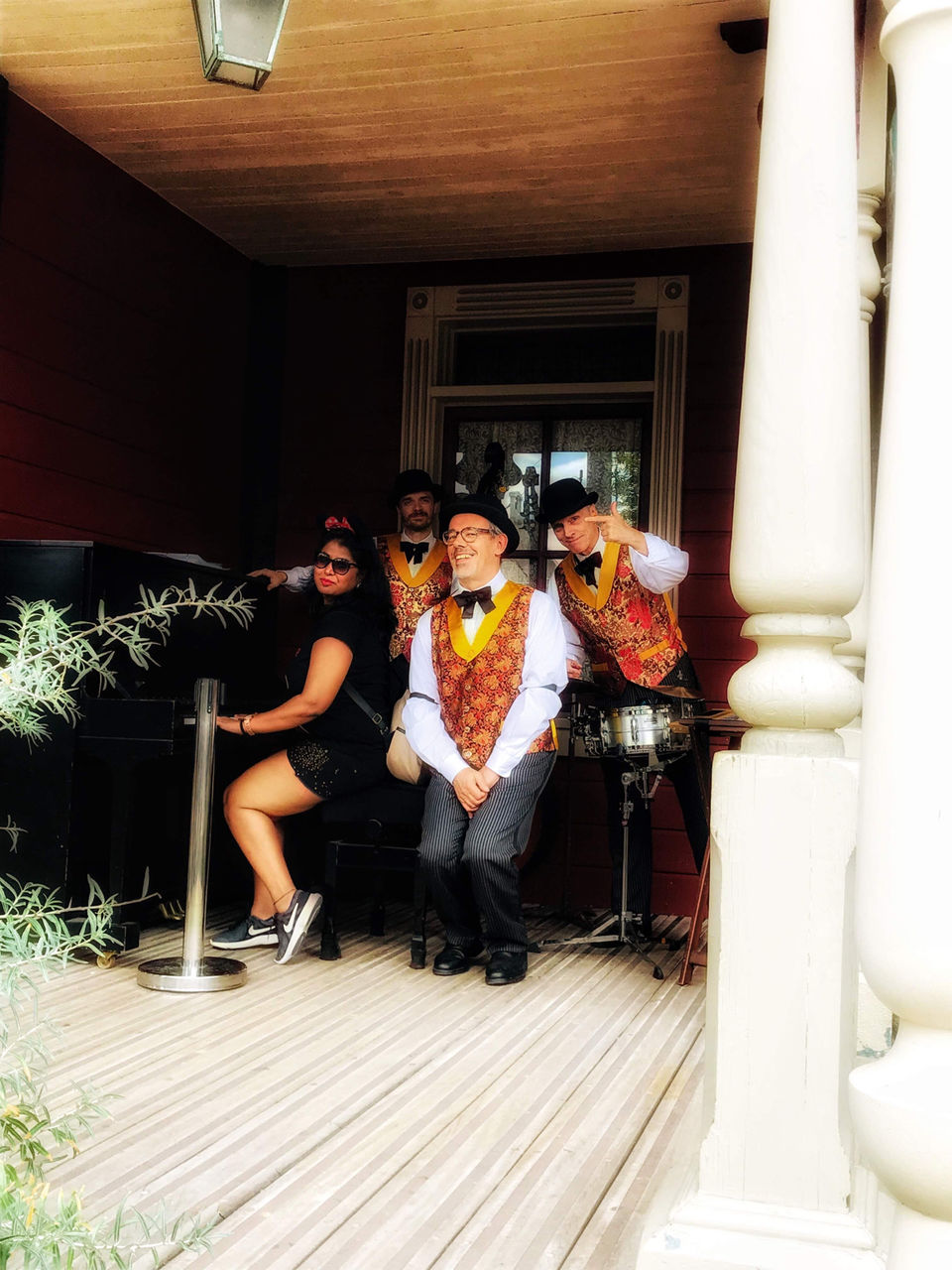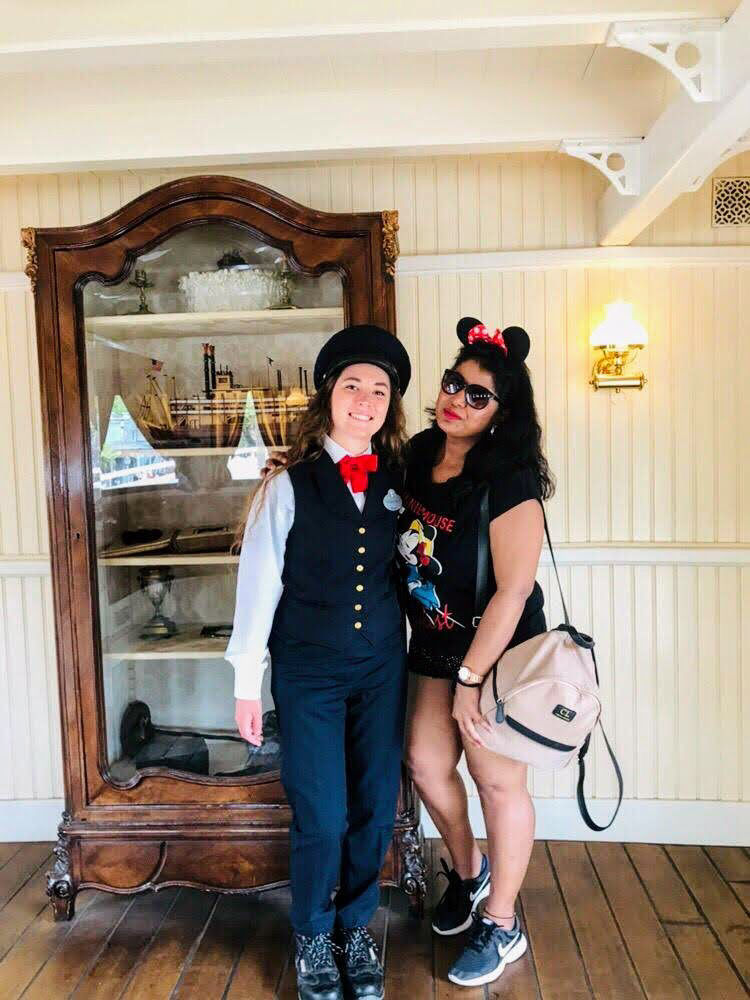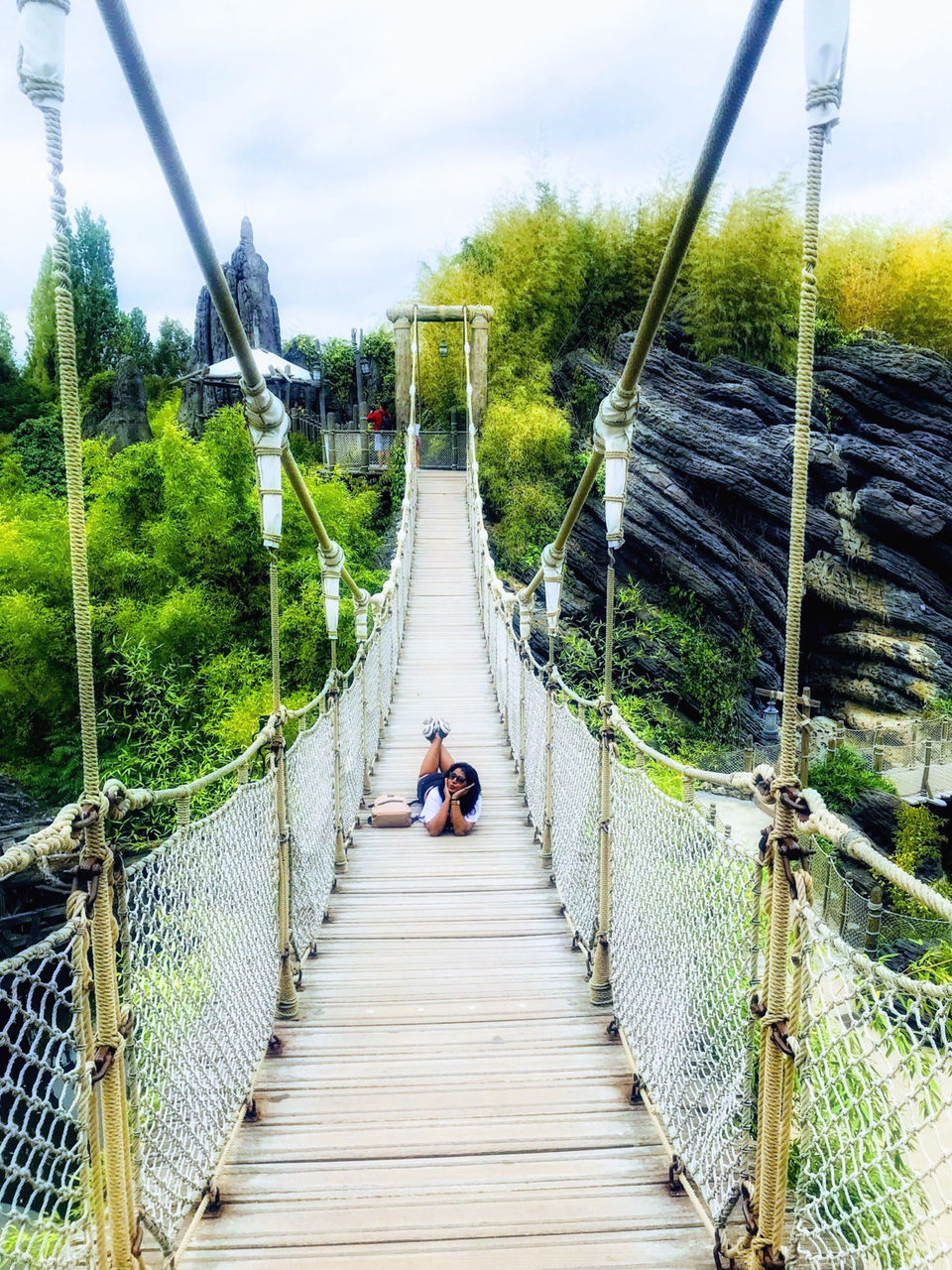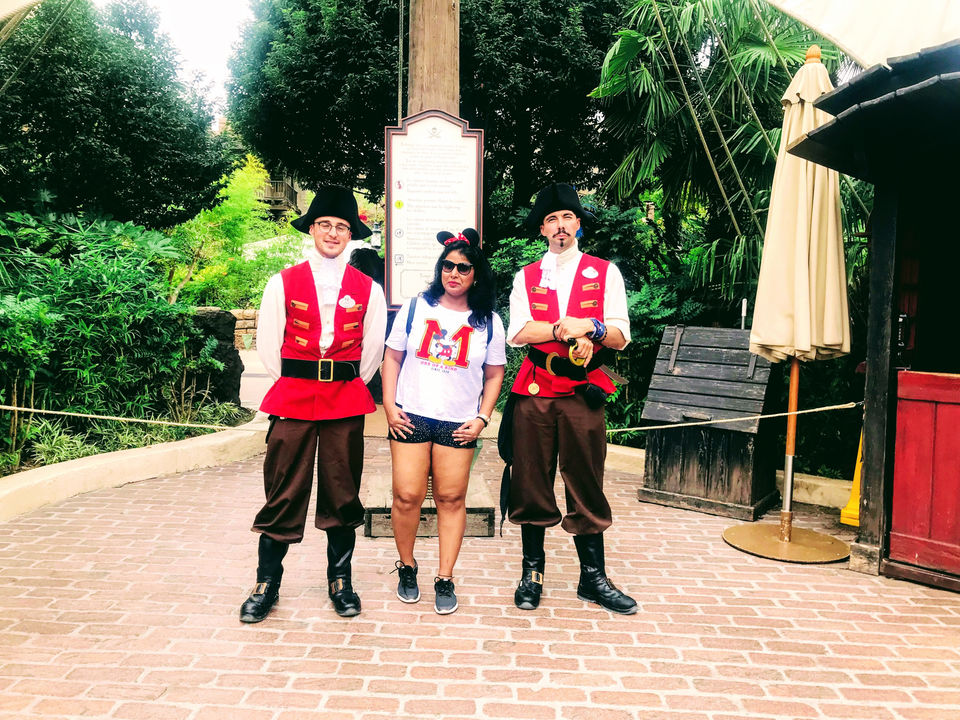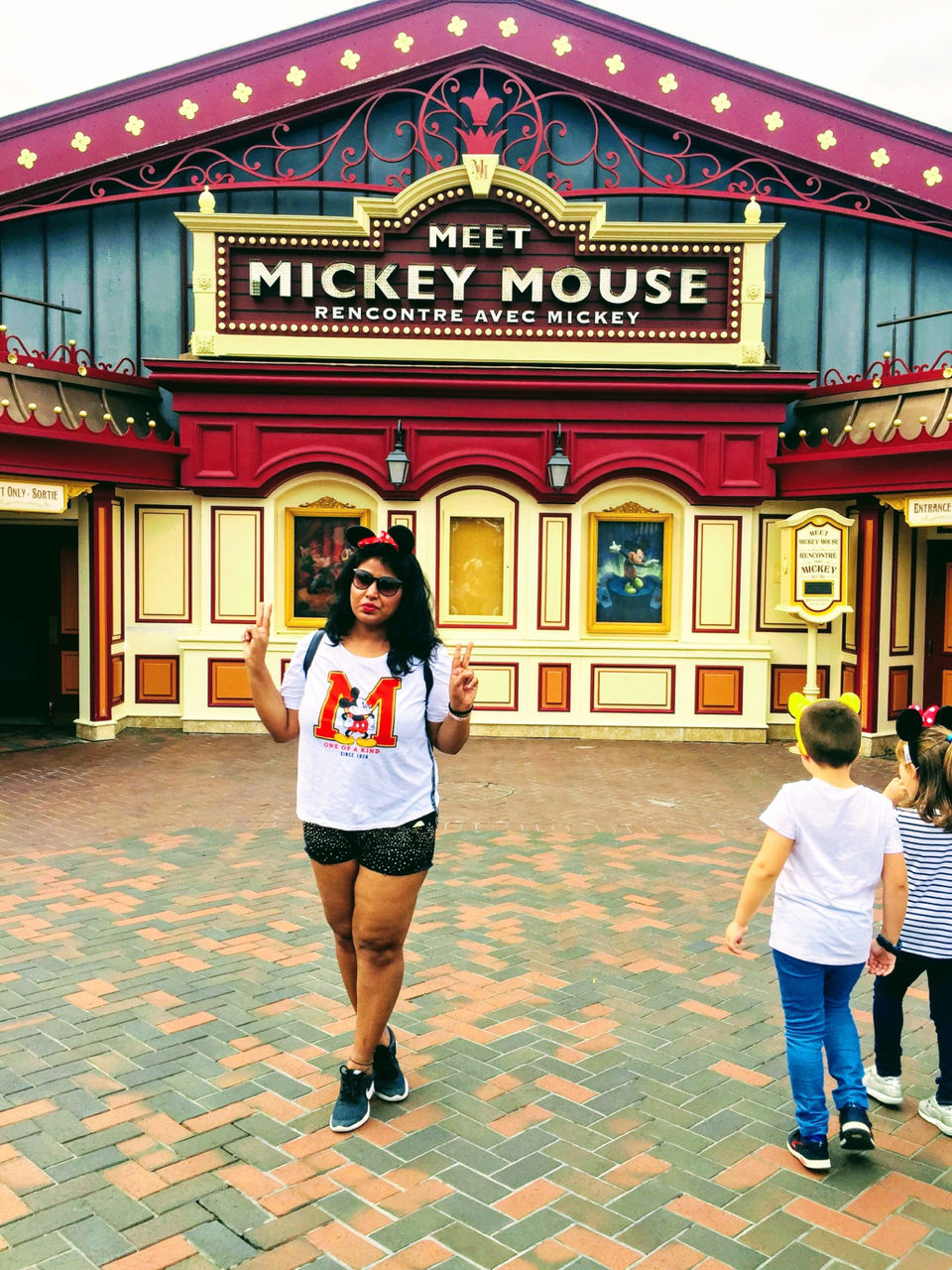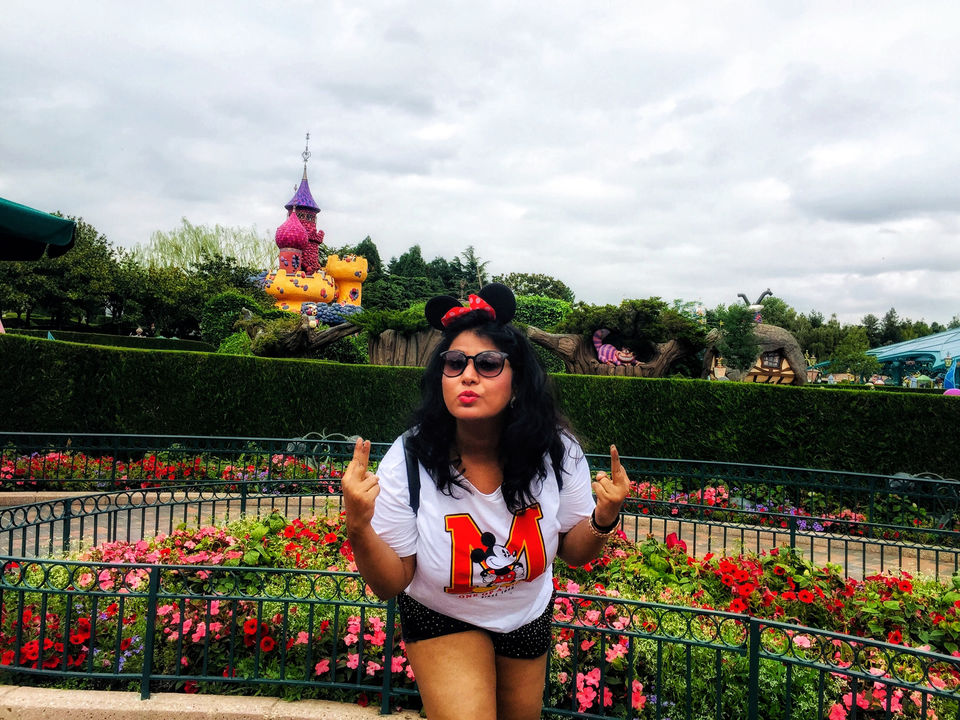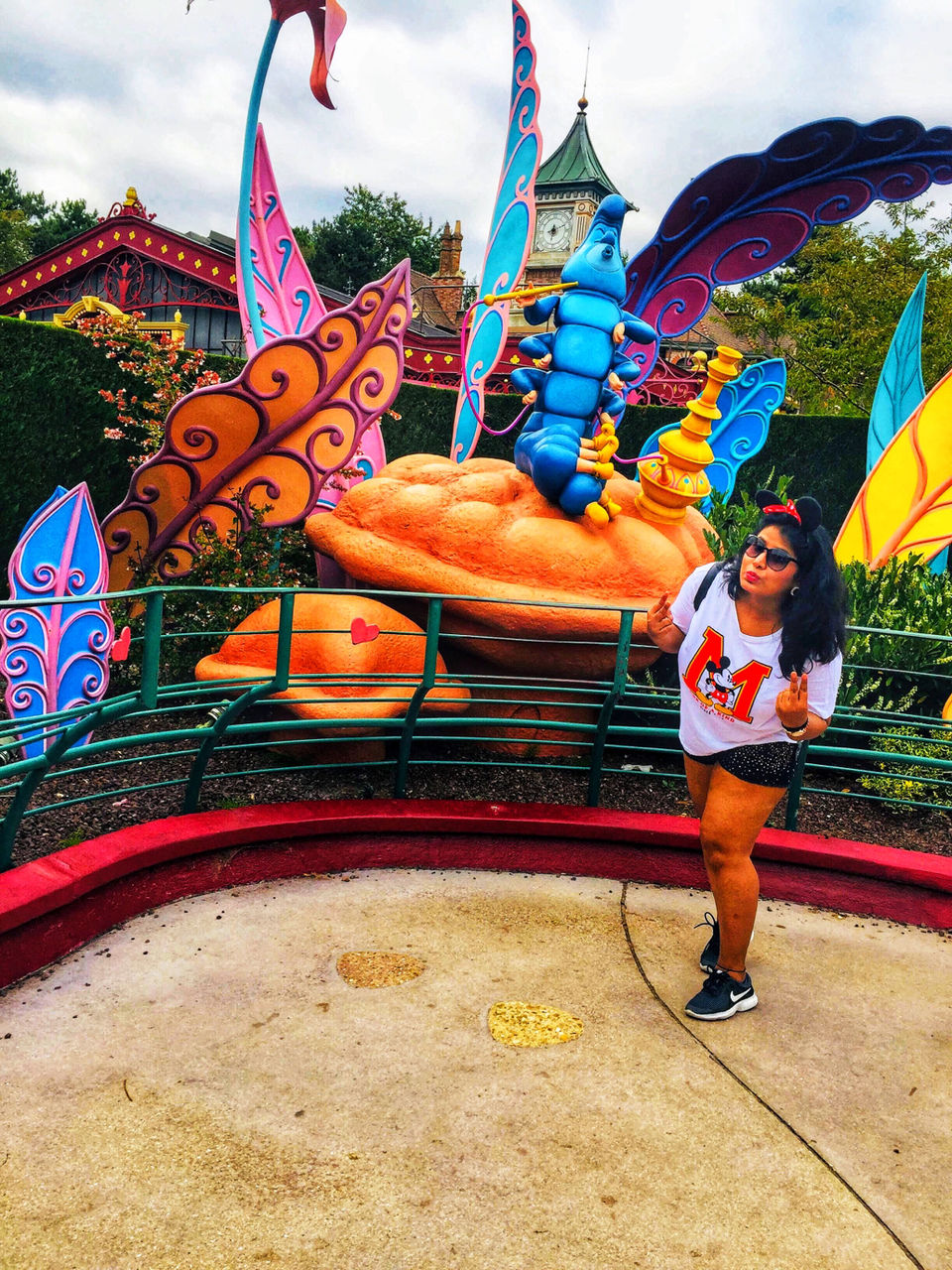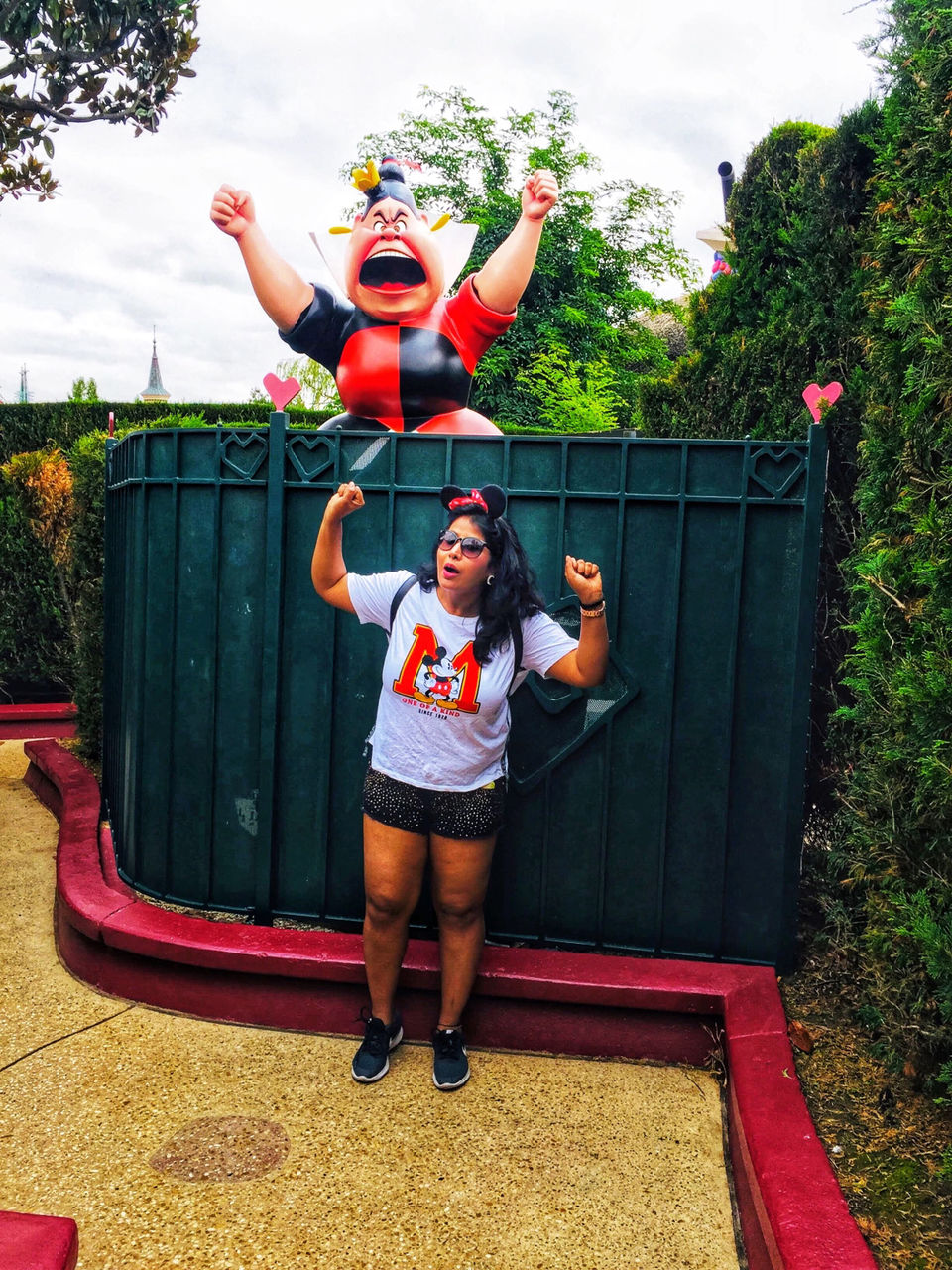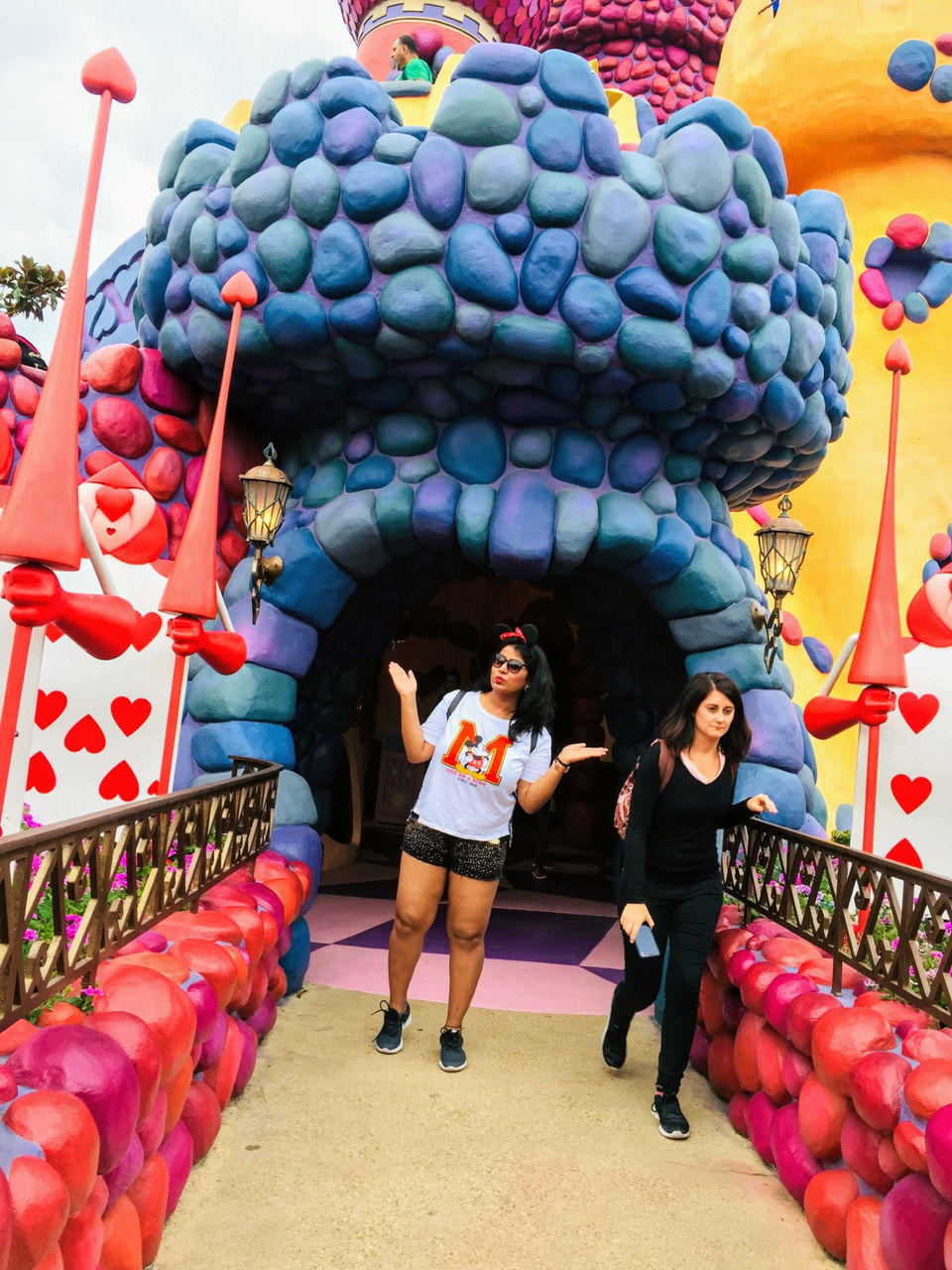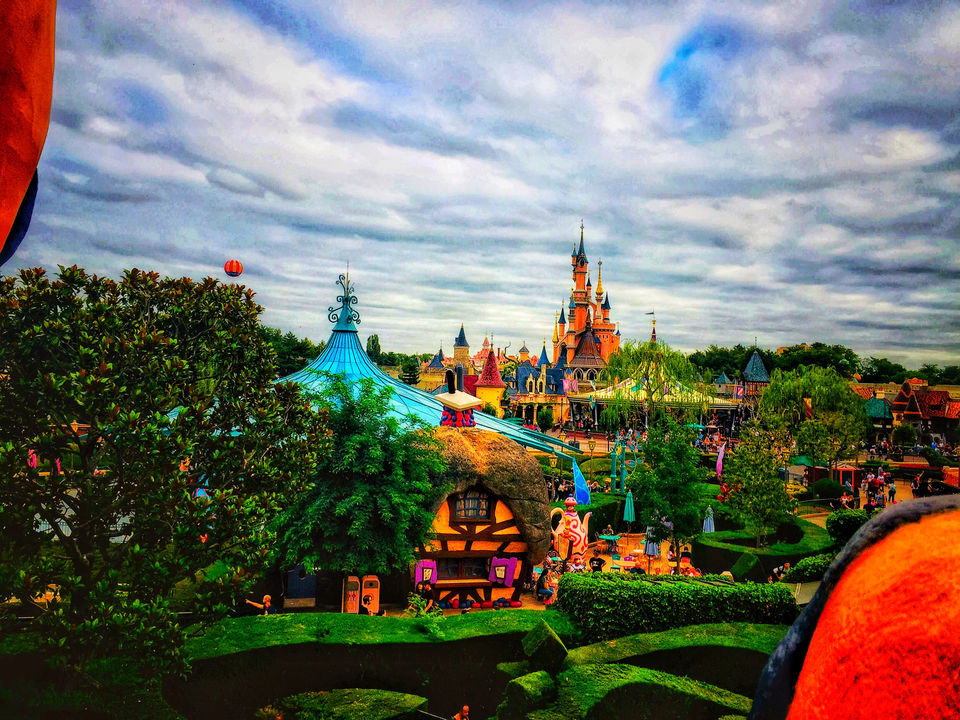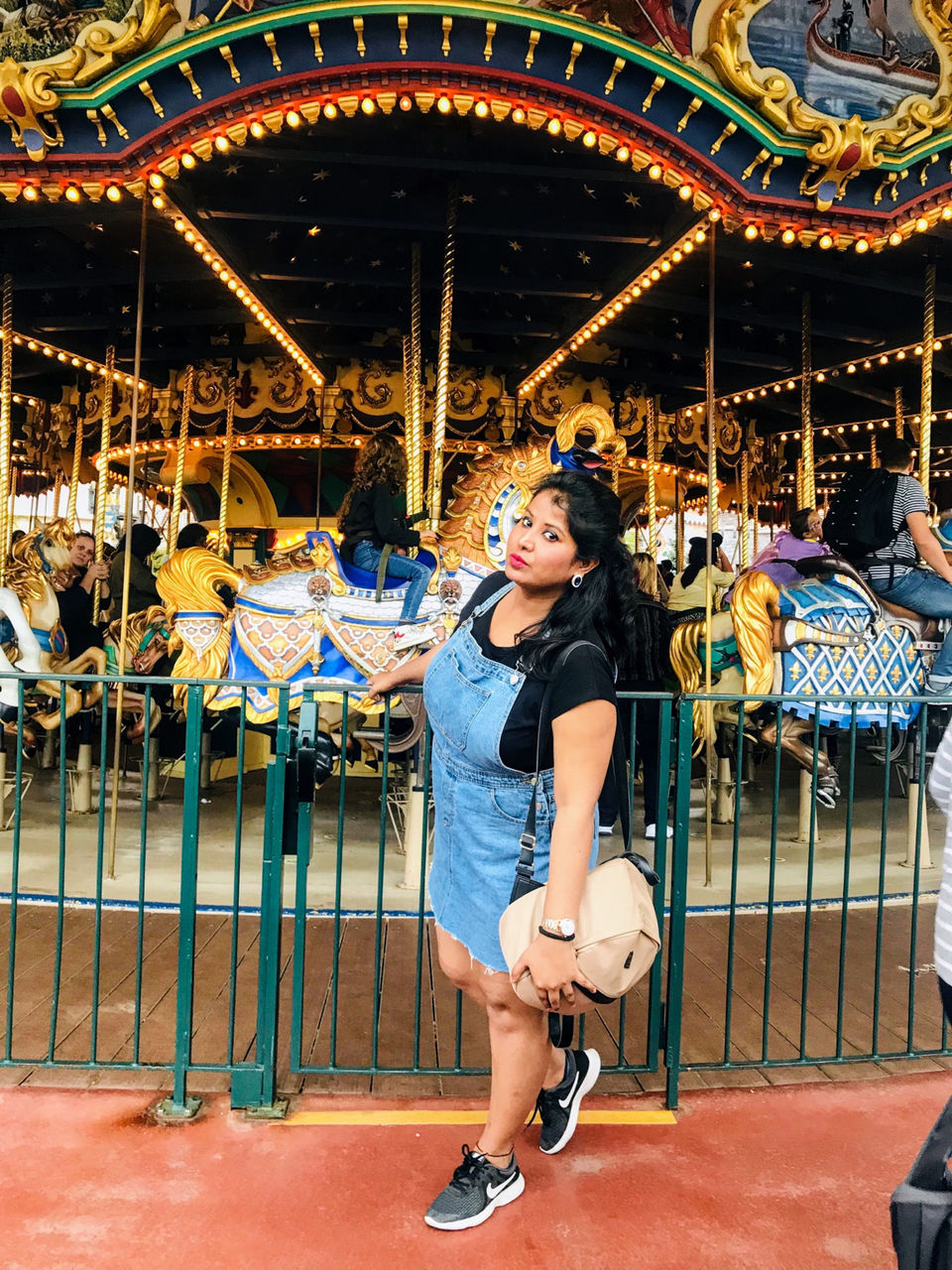 So since childhood my dream was to go to Disneyland. I think this is everyone dream in their childhood. This is my 2nd visit to Disneyland and this time I been to Paris. It's one of the most popular tourist spot in Paris. It's located bit far from city centre. It's located in Marne-la-Vallee town and they have two theme park one is Disneyland Park and another one is Walt Disney Studio Park. Honestly speaking you cannot cover the park in one day. It's very crowded all time and especially weekends so avoid going on weekends.
I booked my Disneyland tickets online through Viator App and if you book your tickets online then you may get discount and you can avoid the long queue and save your time.
I was staying near city centre at Paris IBIS Budget Paris Porte De Montmartre which is 5 mins walk from metro station and tram station.
How to reach Disneyland Paris from City Centre : total time 1 hour and 30 mins from metro
So first I reached to Port de Saint -Ouen metro station and took metro 13 that's the nearest metro station from my hotel and took the Disneyland metro ticket which cost me around 8 euro for one side, then we changed the metro at Saint Lazare and again changed the metro and took metro 14 and reached at Gare de Lyon. From here we changed the metro again and boarded the double decker metro RER A and reached out final destination Marne-La-Valee Cheesy.
Then you just need to walk for 5 mins to Disneyland.
One day Disneyland ticket cost Rs 4,139 Booked online via Viator App and this ticket include all the rides. For fast track you can upgrade.
So once I reached the entry gate, I redeemed the online ticket at the ticket counter. Please carry the the print out of online ticket to avoid any hasel.
Food is bit expensive inside the Disneyland. However we had a nice pizza with some fries and coke in our lunch.
Please try to reach at 10 am as they have a nice parades with all the Disney characters. Though I missed at 10 am Parade but they have another parades at 12 pm and I have seen that one and one word it was just awesome and I really loved the parade. So don't miss the parade if you planning to visit any Disneyland.
They have one illumination at 9 PM that's the closing ceremony but I didn't see it because I have to back my hotel as Paris is not that safe and we were two girls only.
So the surroundings and castle are incredible and very beautiful. I would say I really enjoyed the parade and feeling out of the world. My all time favourite ride was thunder storm. But overall experience was awesome.
This is my first blog on Disneyland Paris and hope you will like and I will post few more blog in upcoming days. Please share your suggestions, feedback and comments. Thank you so much for reading my first blog and really appreciate.
POINT TO NOTE BEFORE GOING TO DISNEYLAND
- Avoid going on weekends
- Best mode of transport is metro
- Book ticket online
- Food is overpriced
- If you want to avoid long que you can upgrade your ticket to fast track
- Paris is not safe so please be careful