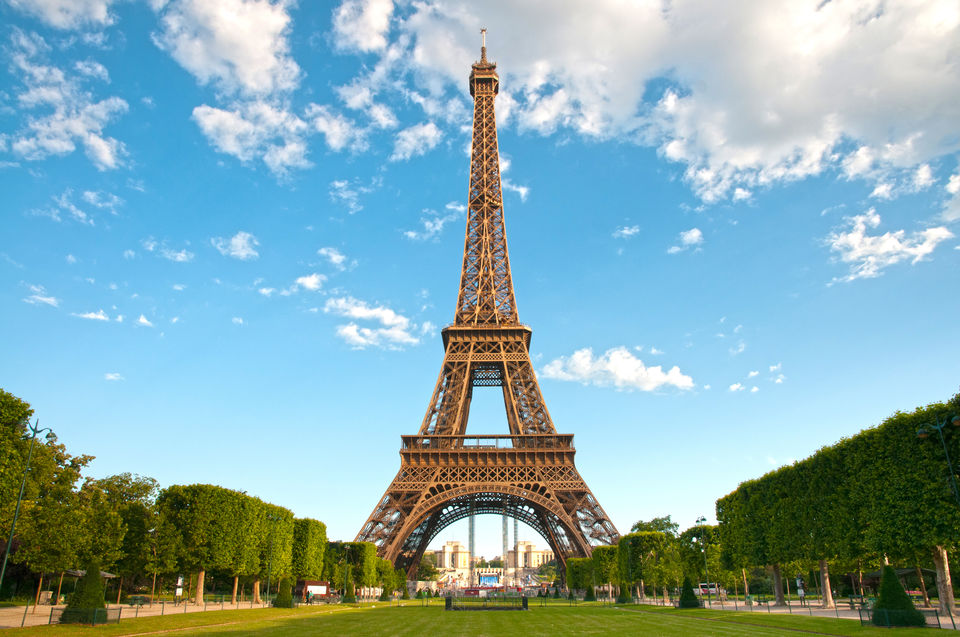 Everyone has a dream to go to the world's happiest place - Disneyland in Paris.
It is possible now with this itinerary where one can explore Paris in budget.
Let's begin!
1. Right time
Plan it between April - mid June as the weather is decent and a low season with lesser people travelling to Europe. You'll get better rates everywhere.
2. VISA
Your Schengen visa fee will come to roughly Rs. 5000 per person. Apply 3 weeks in advance before your travel date. Medical Insurance is mandatory to travel to Europe. It costs about Rs. 800 per person. You can buy it online.
3. Flight Tickets
Keep your eye out on ticket sales of major airlines. If you are a Jet Privilege AMEX member or have any miles card, use it wisely here. Try booking your tickets via Skyscanner or Kayak. You'll get good rates. If you'll keep a check, you get good tickets under Rs 35000 from Mumbai.
4. Local Travel
Europe is known for its amazing public transport system. Metros and buses cover the entire city easily. You can buy Metro tickets at the train stations or even at the neighbourhood cafes or tobacconists on street corners. A 1.5 Euro Metro ticket once punched entitles you to 90 minute of travel within the Metro network if you don't leave the station. Every station displays maps and lines and you can also check Google maps before starting. Avoid taking taxis.
5. Accomodation
One word - AirBnB. I think AirBnB is the best thing happened to us. Search for a good rating AirBnB for a total Parisian experience. You'll find excellent rooms under Rs 2000 per day. Plus point is that you get breakfast complimentary and most AirBnB's have enough stuff stored in house for you to eat and drink.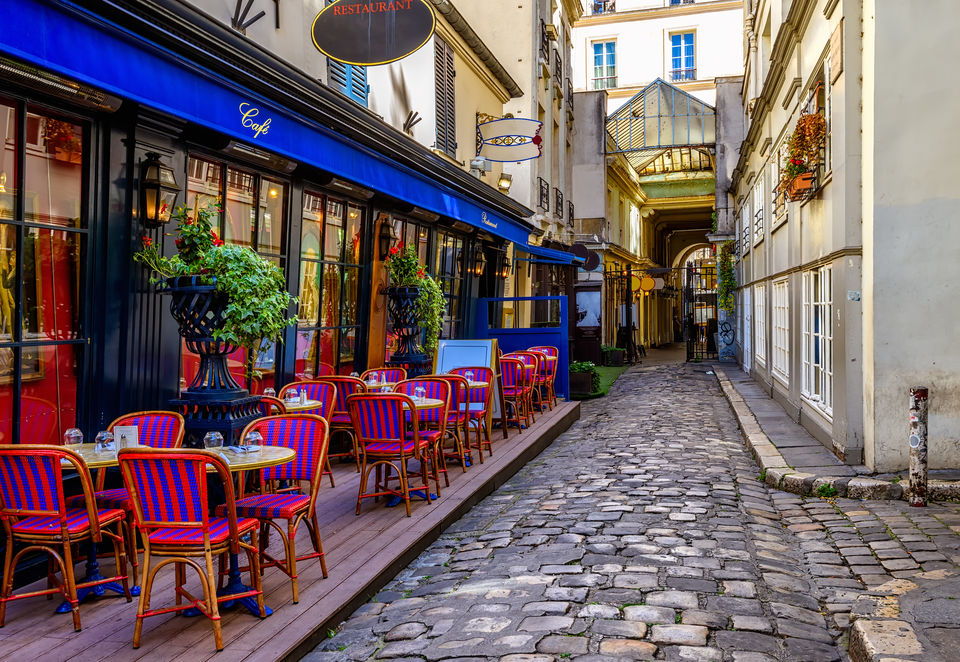 6. Food & Sightseeing
For vegetarians, you'll get good options like sandwiches, crepes & pancakes (with eggs). You should have one meal outside and can cook meals Parisian style in your AirBnB. Shop groceries in local stores around.
I suggest following places for sightseeing:
Louvre : Rs 600 (half to full day)
Disney Land: Rs 7500 with travel (full day)
Eiffel Tower + Bateaux Mouches(go in evening) : Rs 2740
Flea markets & little coffee shops
Boutiques
Total cost
Flights : Rs 35000
VISA : Rs 5000
Sightseeing : Rs 15000
Food: Rs 6000(one meal out + groceries)
Internal Travel: Rs 3000(in metro)
Misc: Rs 11000 (keep this for desserts in Paris & a little light shopping)
Grand Total: Rs 75000
Enjoy Paris :)
To read more about our explorations follow us on Instagram & Facebook.