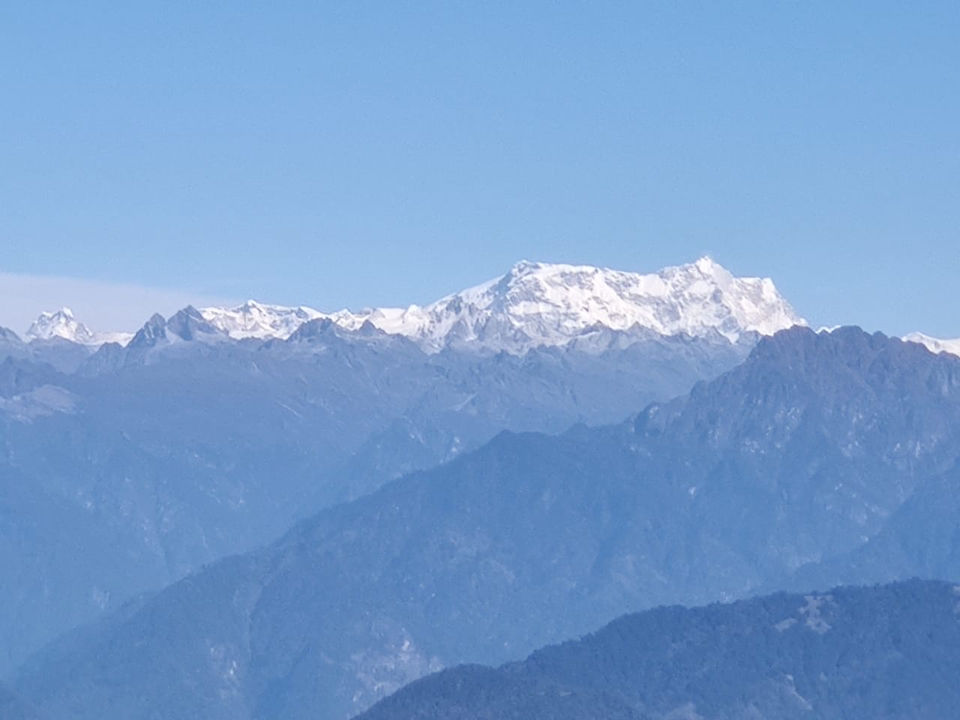 What ru fond of collecting ? I ❤️ collecting travel memories.Bhutan, was on mind for a while glad it happened at outset of 2020.
After delayed flight sleepless night arrived at Bagdogra airport at noon on 29th Dec where I joined a backpacking group for exploring Bhutan .Excitement began to unfold after starting our drive for border town PhuntShilong. Around 8pm we crossed border gate, excitement began to unfold . Forgot about long journey & tired body went for a stroll in that cool nite.Slept off as next day was Thimpu!! .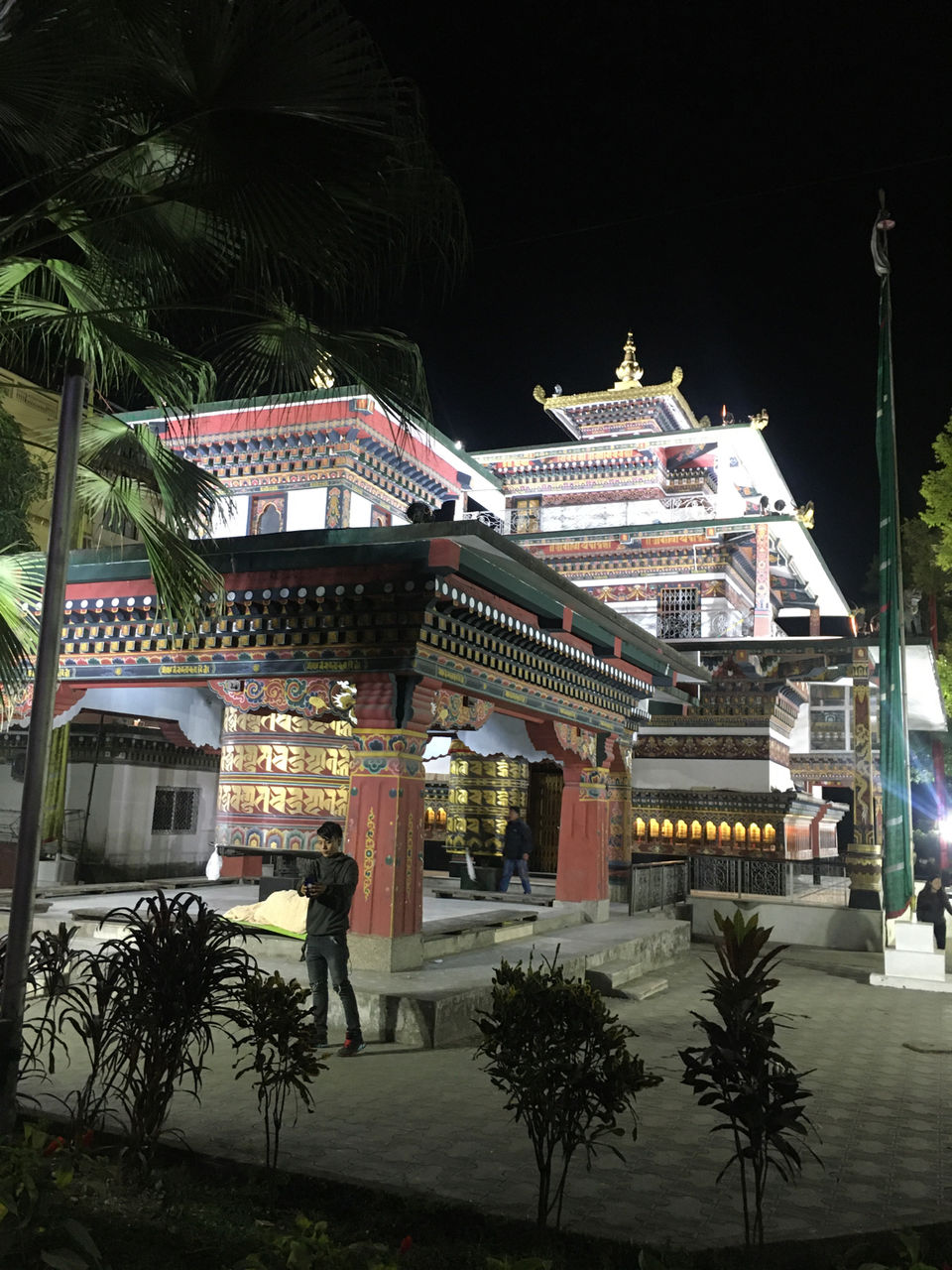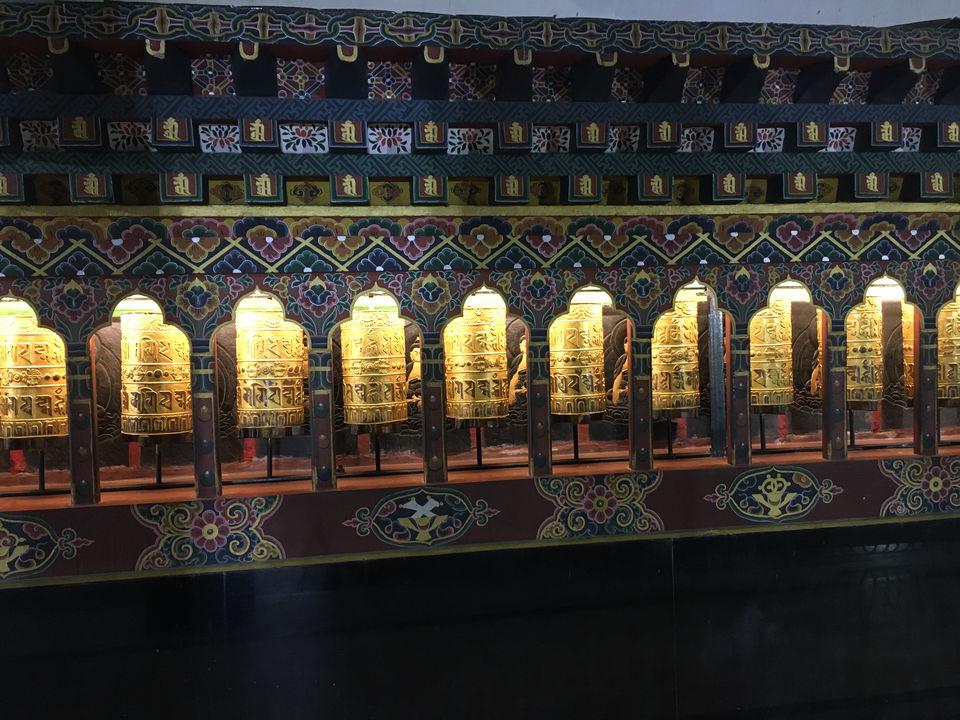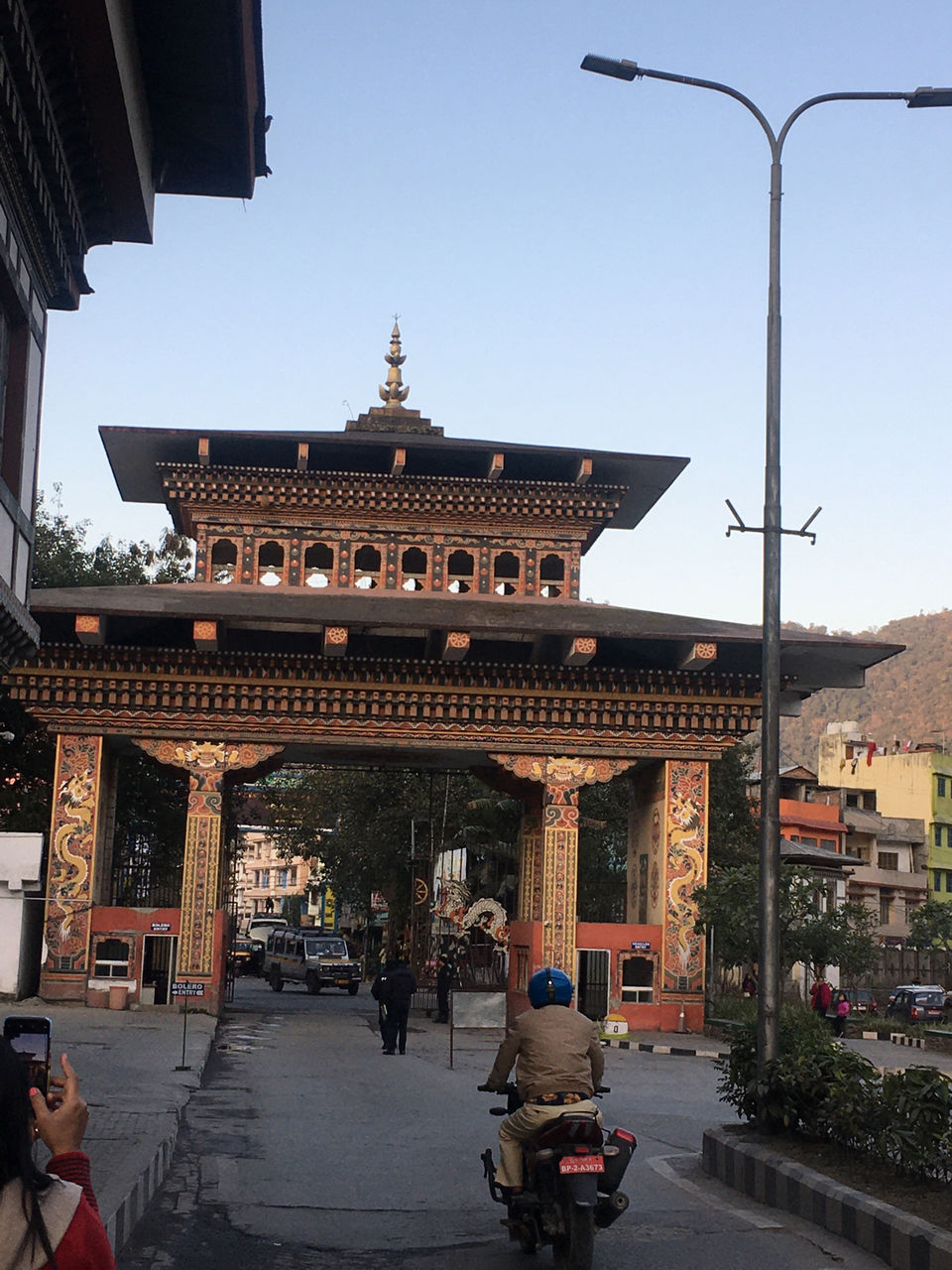 After permits formality was completed in Phuentsholing we left for Thimpu . We boarded our traveller & started our journey through scenic views .( I was travelling with a group of backpackers including bike riders.)
At lunch stop I randomly asked for a bike ride to one d captain & to my surprise he agreed !!. It was exhilarating to be on bike on Bhutan roads .Adventurous ride began ! esp when temp began to drop (0-1 degrees). I was frozen couldn't feel my face. Reached hotel shivering cold & numb,thankfully Bhutan's(Takin) came for rescue .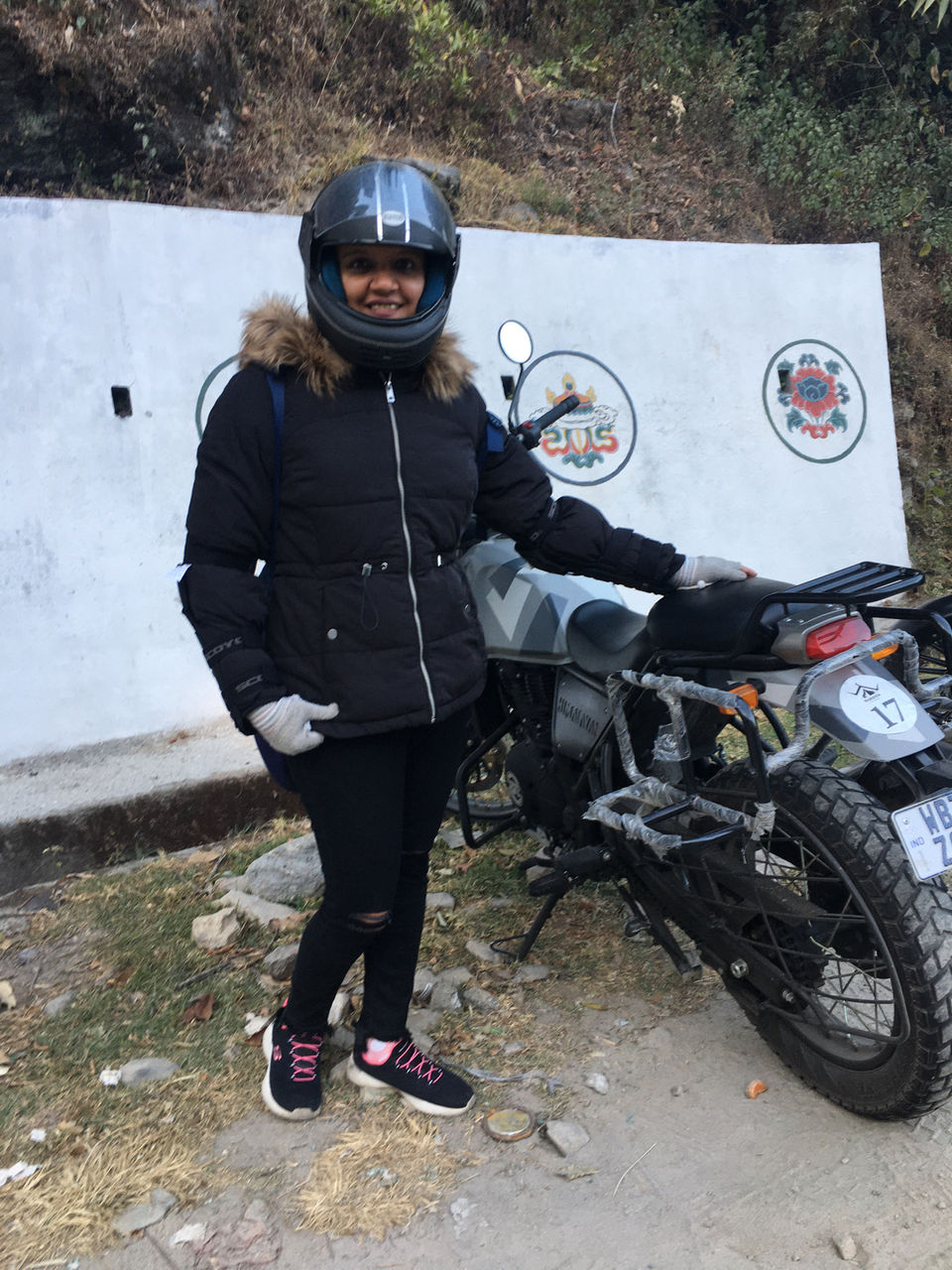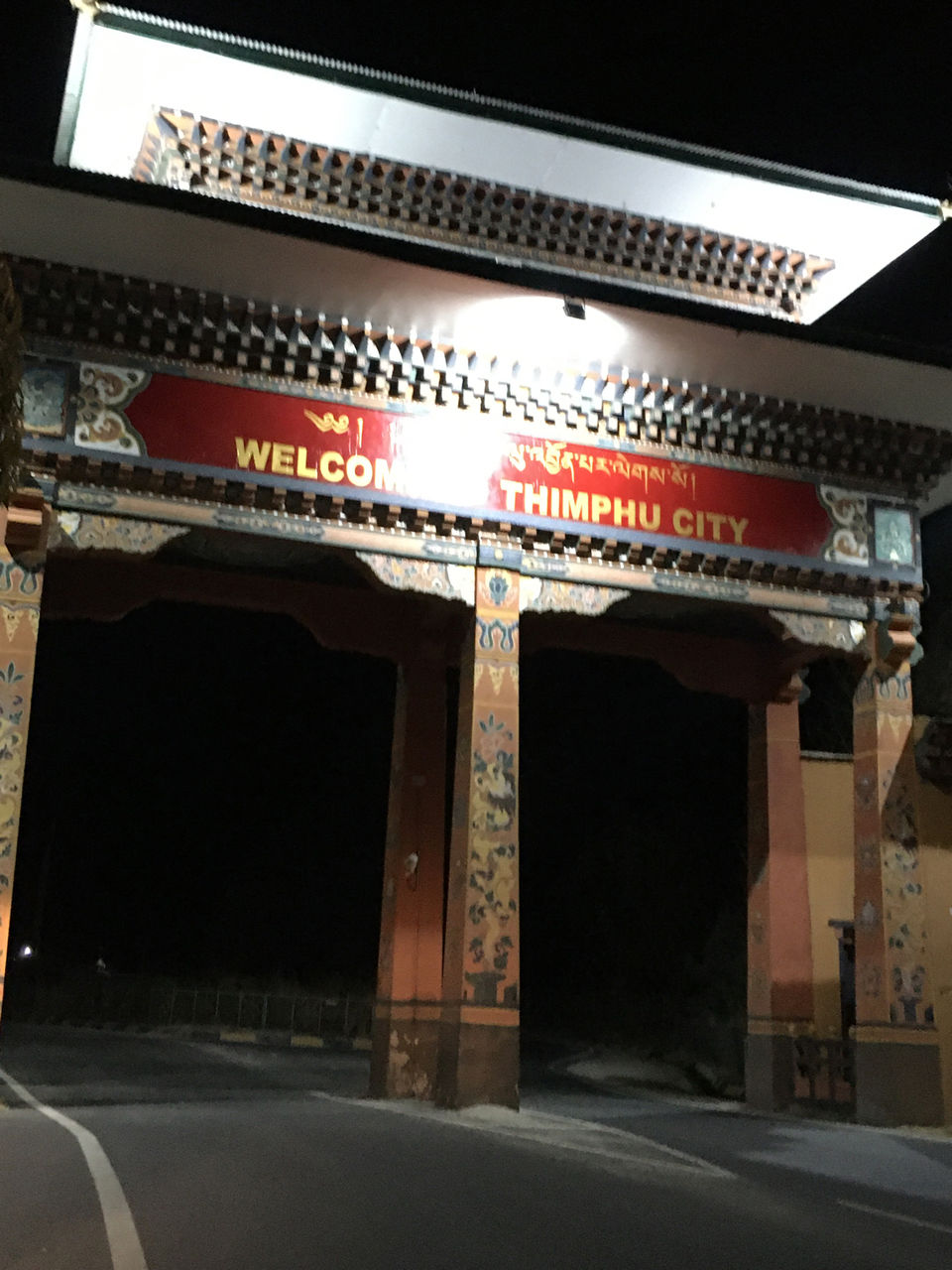 Next mrng we woke up in Thimpu , it was 31st dec .We visited Dochula Pass ,Punakha Dzongkha & Suspension Bridge. And Started falling in love with architecture, people of Bhutan .
Standing on suspension bridge watching sunset was tranquil & comforting . Walked back to our traveller with a smile as every passing day was getting enriching more & more .
Stopped midway at dhaba to get warmth from heater(anghitis) on a cold evening alongwith with a hot drink and a friendly banter with co travellers made it just right .
Day cannot end so soon when it's 31st dec eve.We chose to party at a club didn't know it can be that crazy!Drinks ,live band ,dance & mad crowd.Still can't get over that night.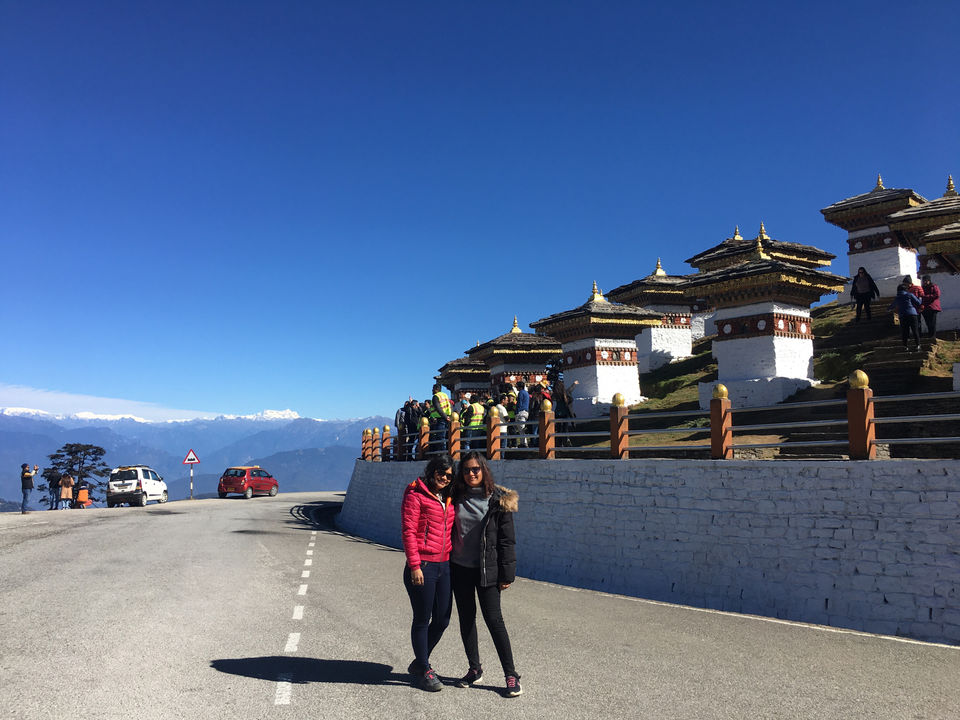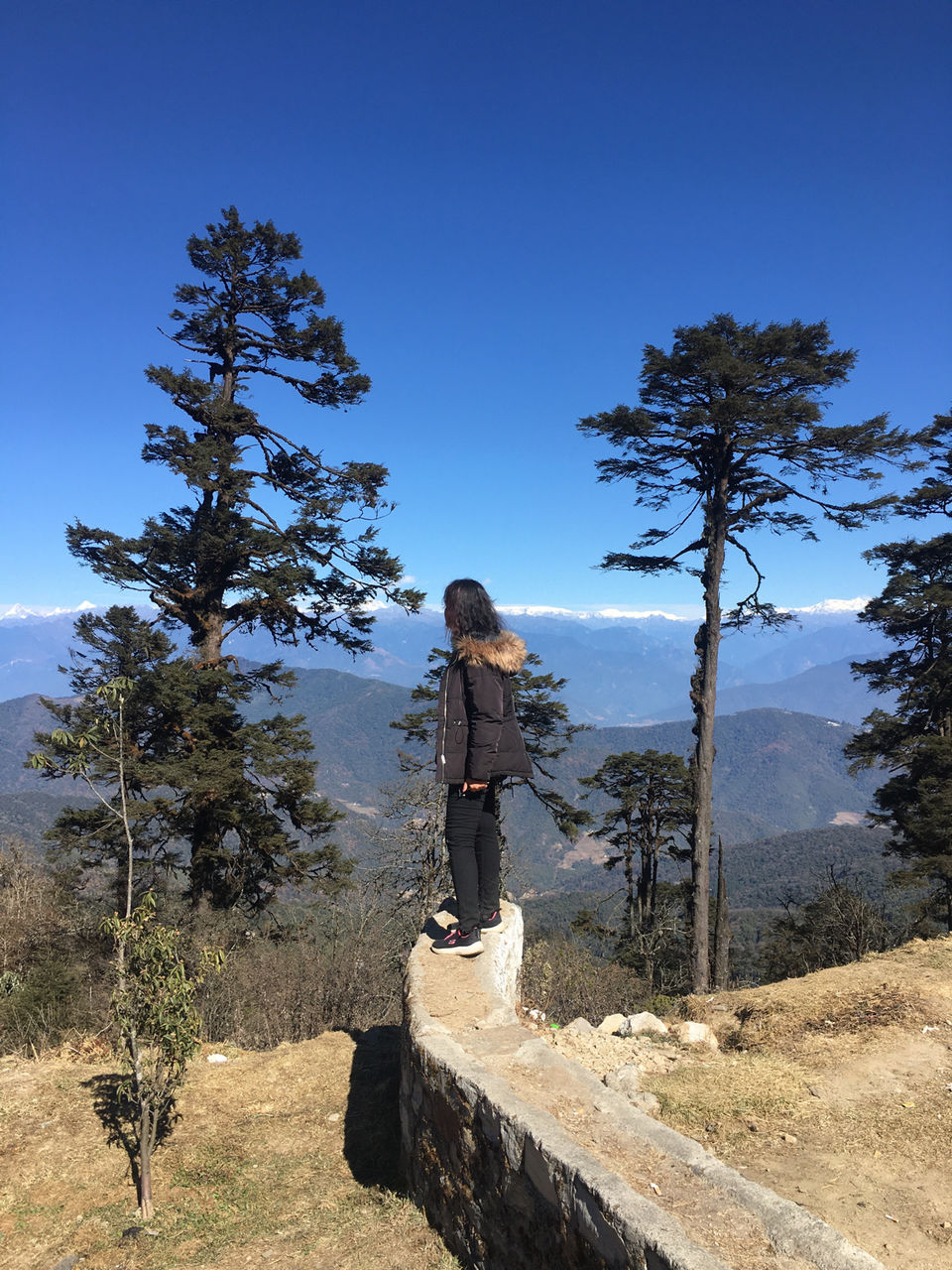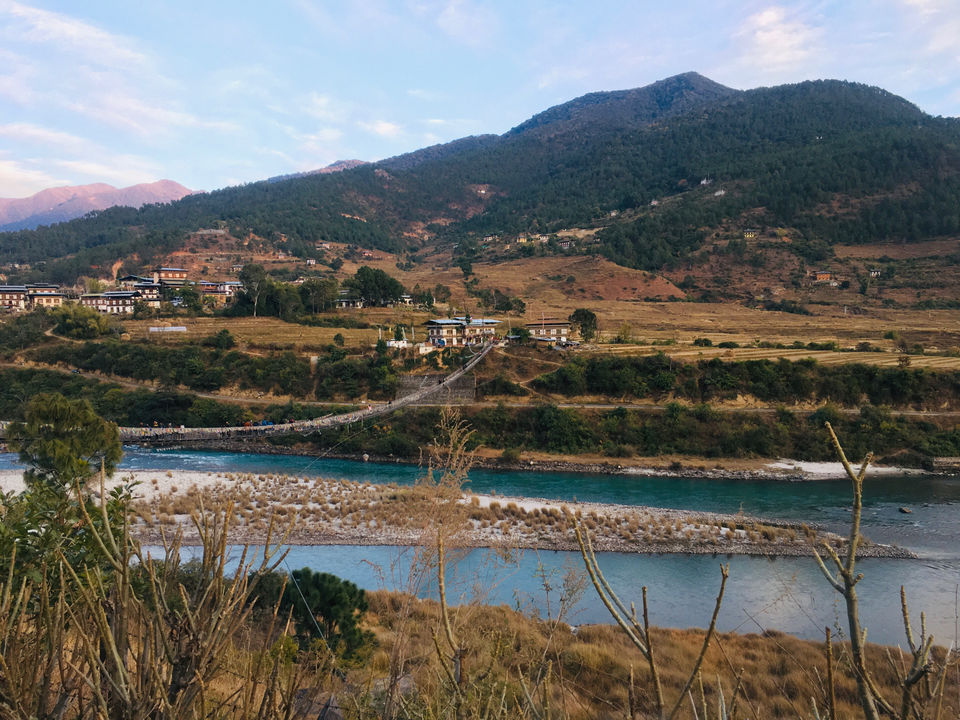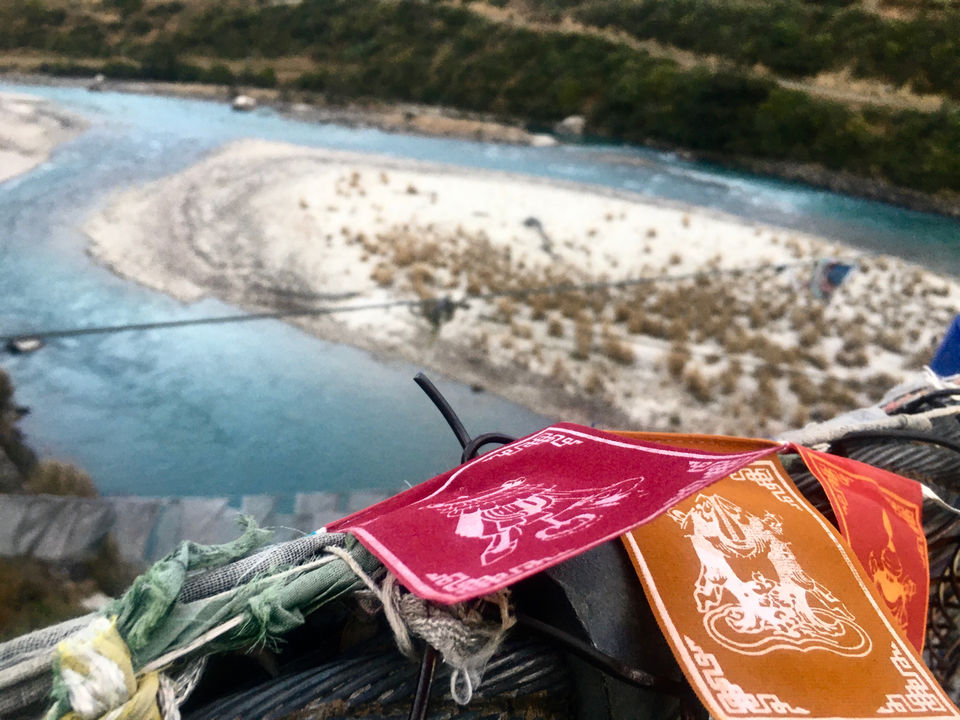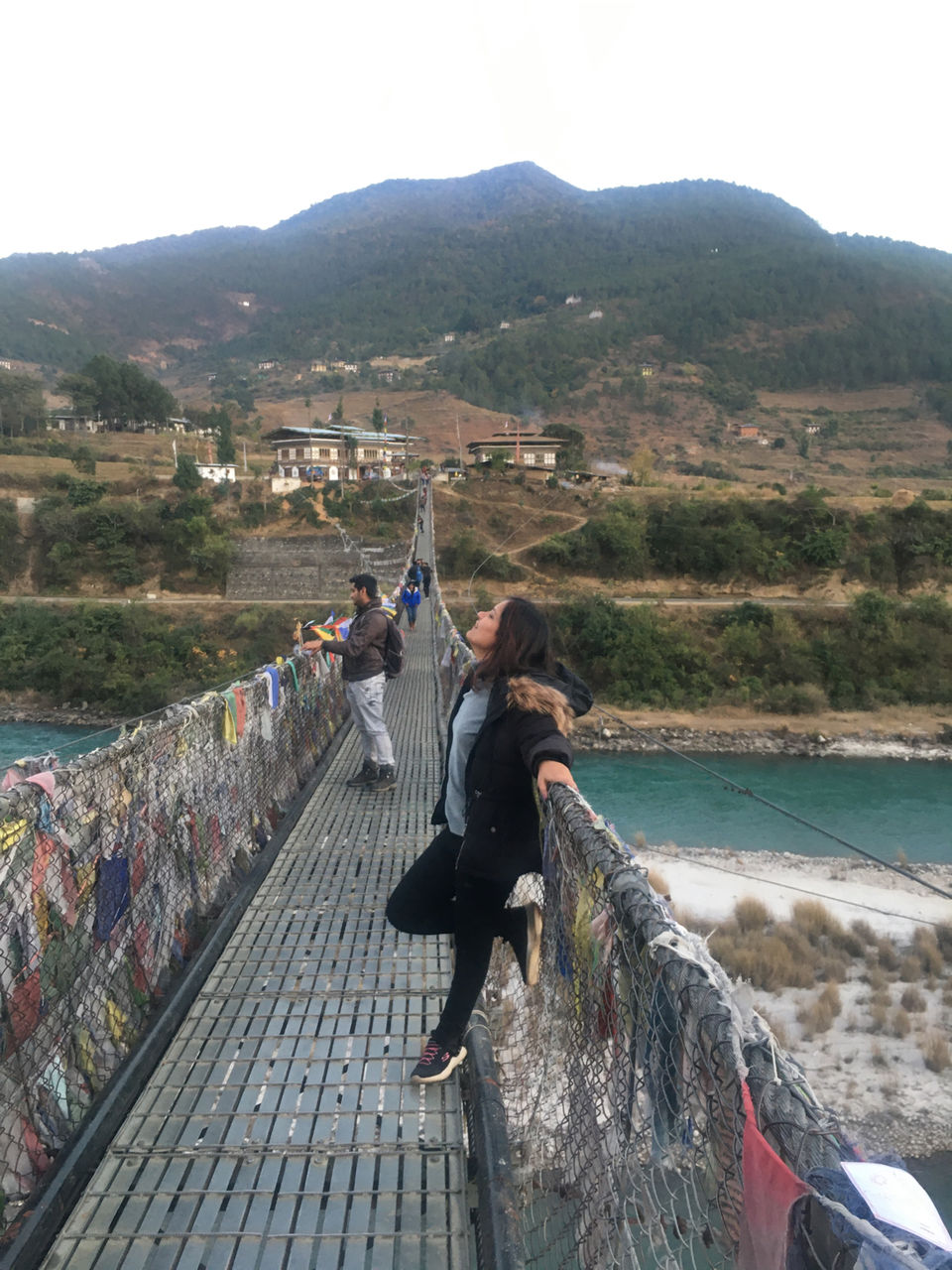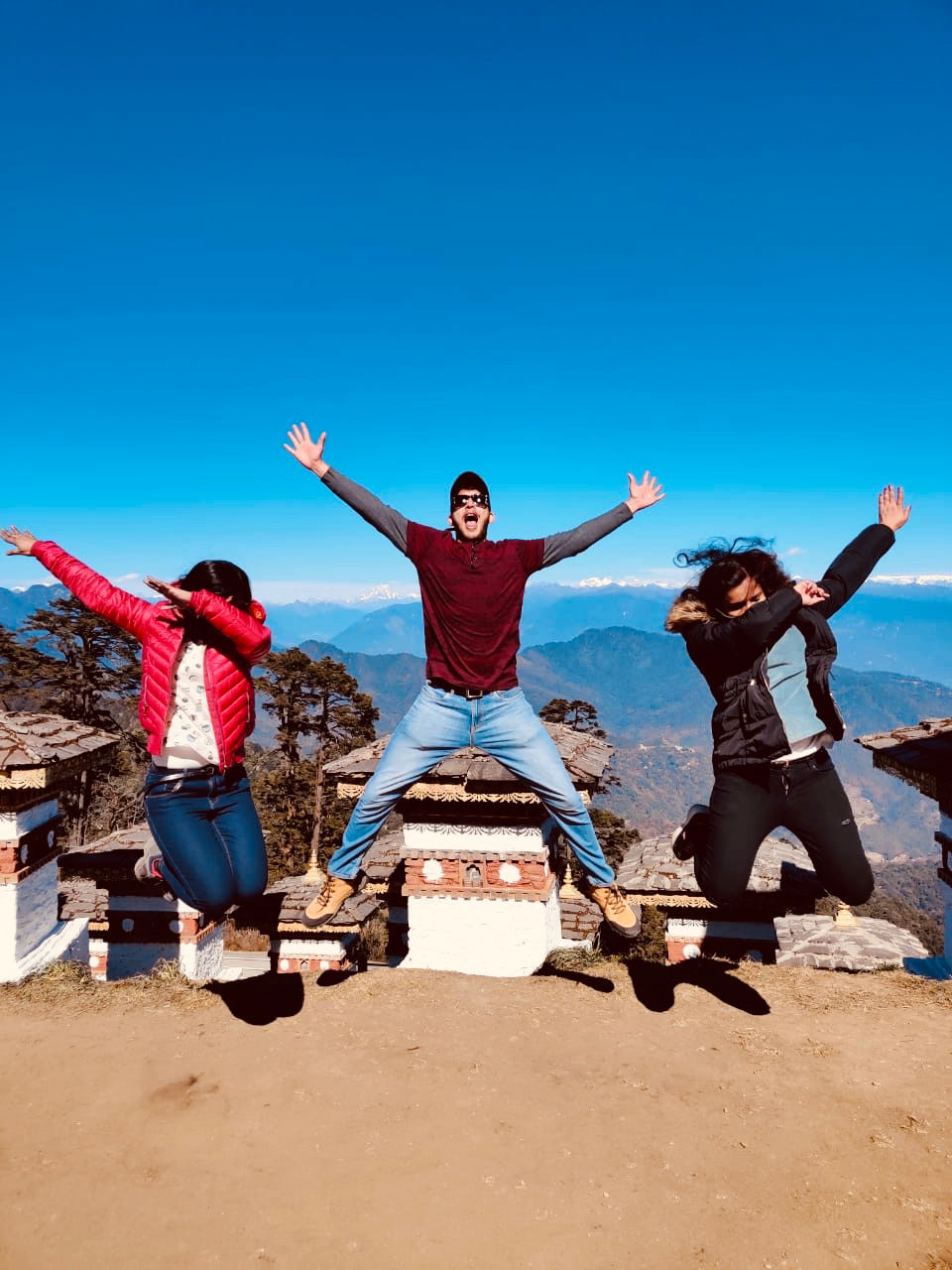 1st Jan we started our day a bit late & explored Thimpu - Buddha Dordenma ,Simply Bhutan (you can get to experience vibe of Bhutanese culture )and relished authentic Bhutanese food;later left for Paro.
After reaching Paro there was sm time left to walk before city sleeps ,went to a 'Book cafe' where we sipped ☕️ listening tunes of guitar played by local girls.Next day it was trek to Tiger Nest so chose to less crazy .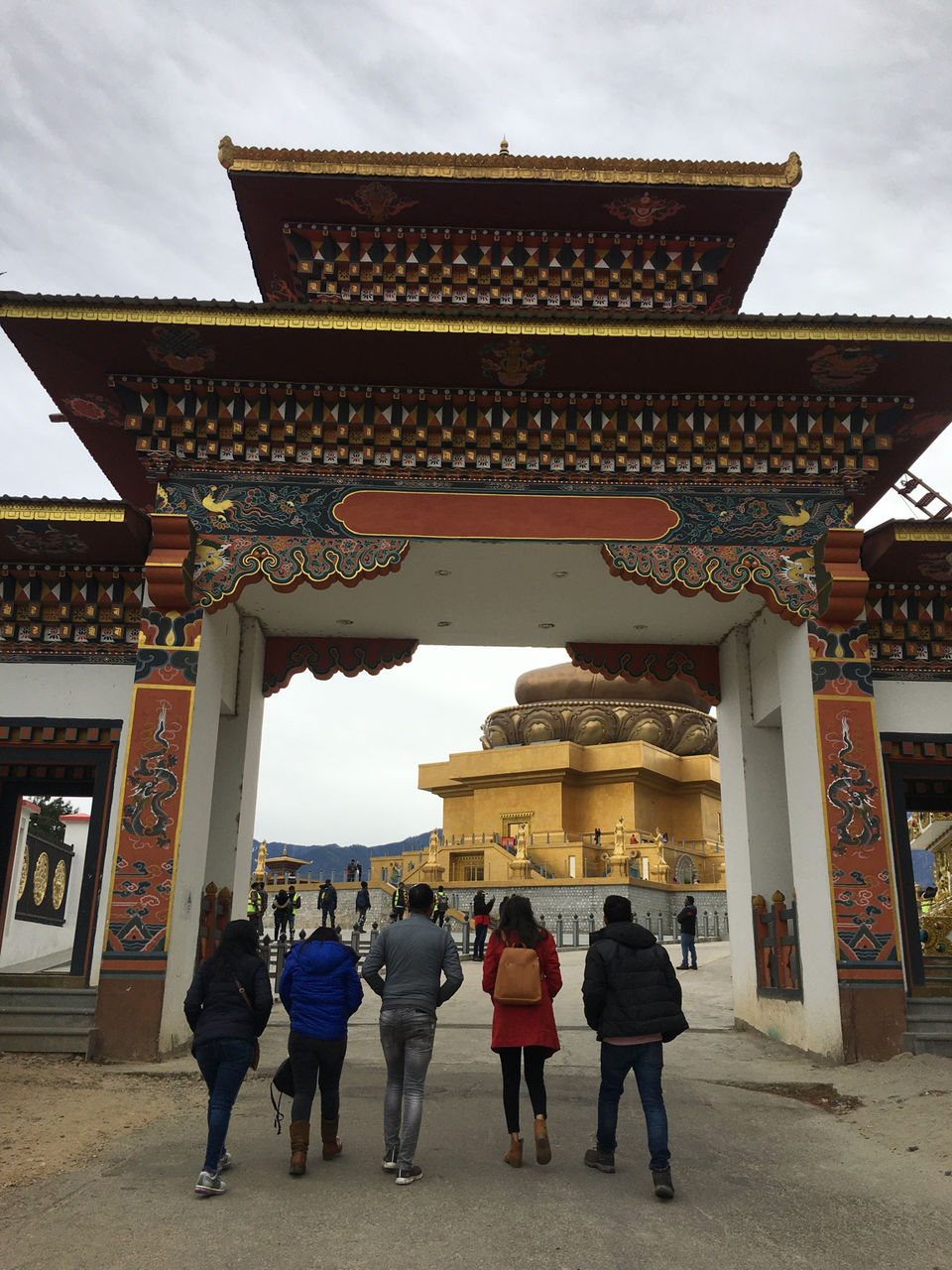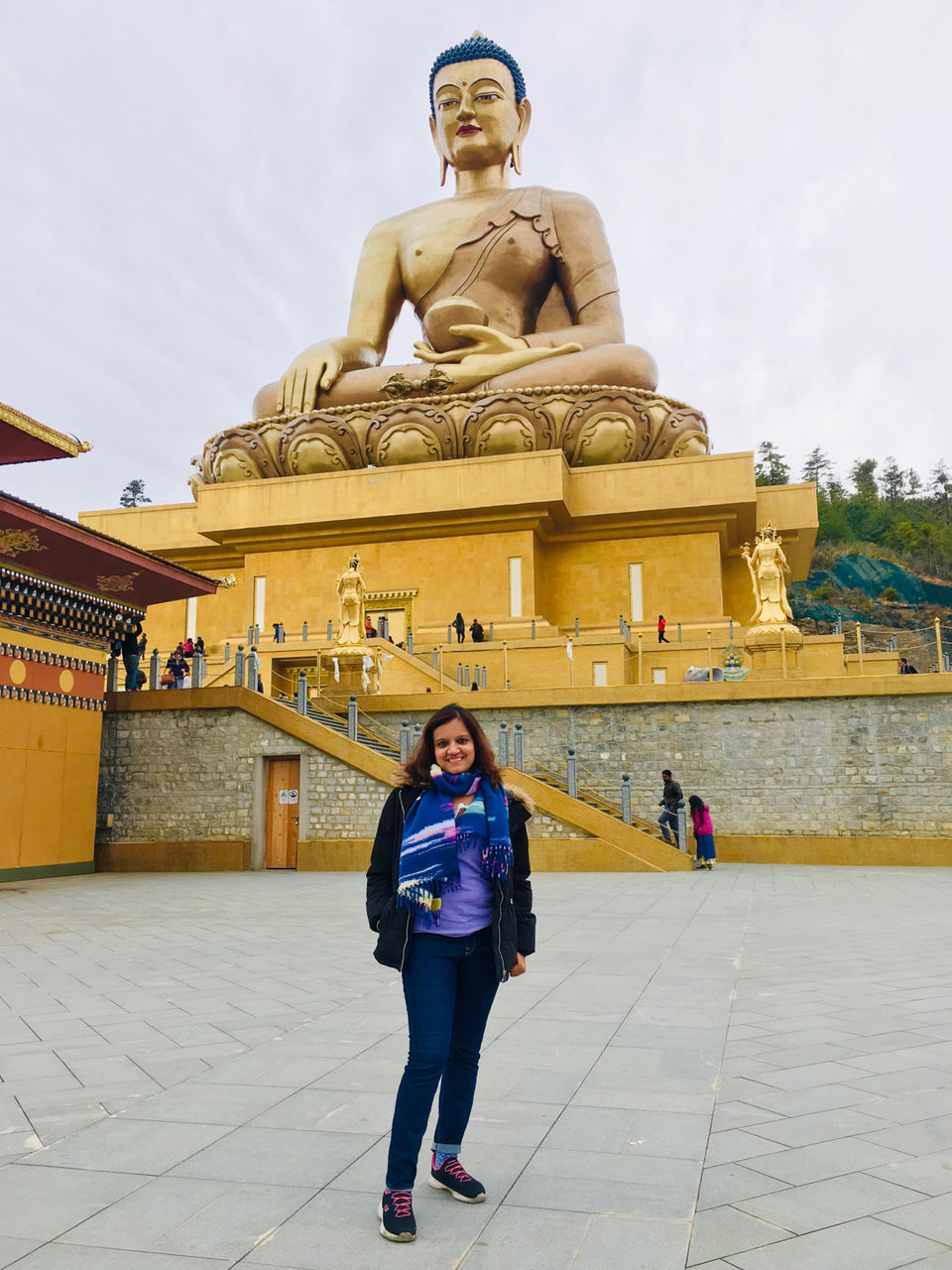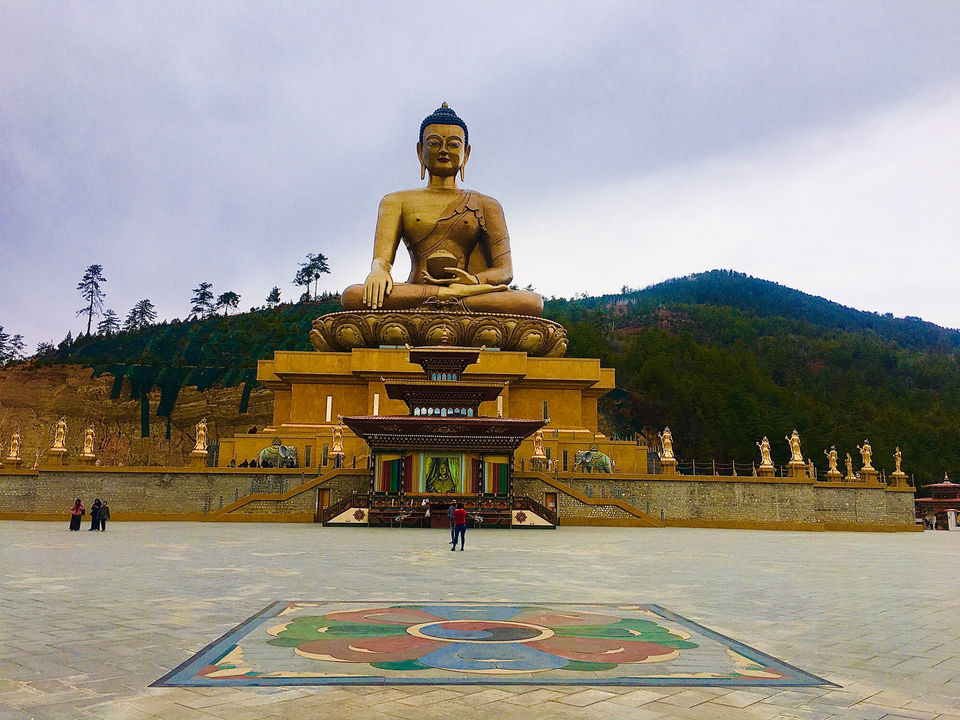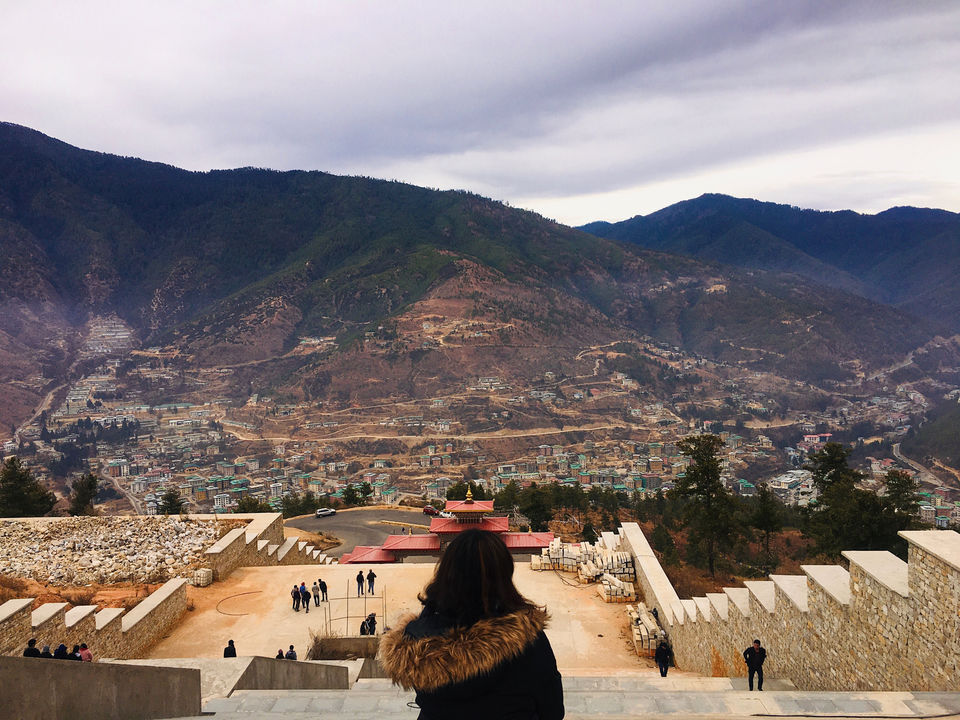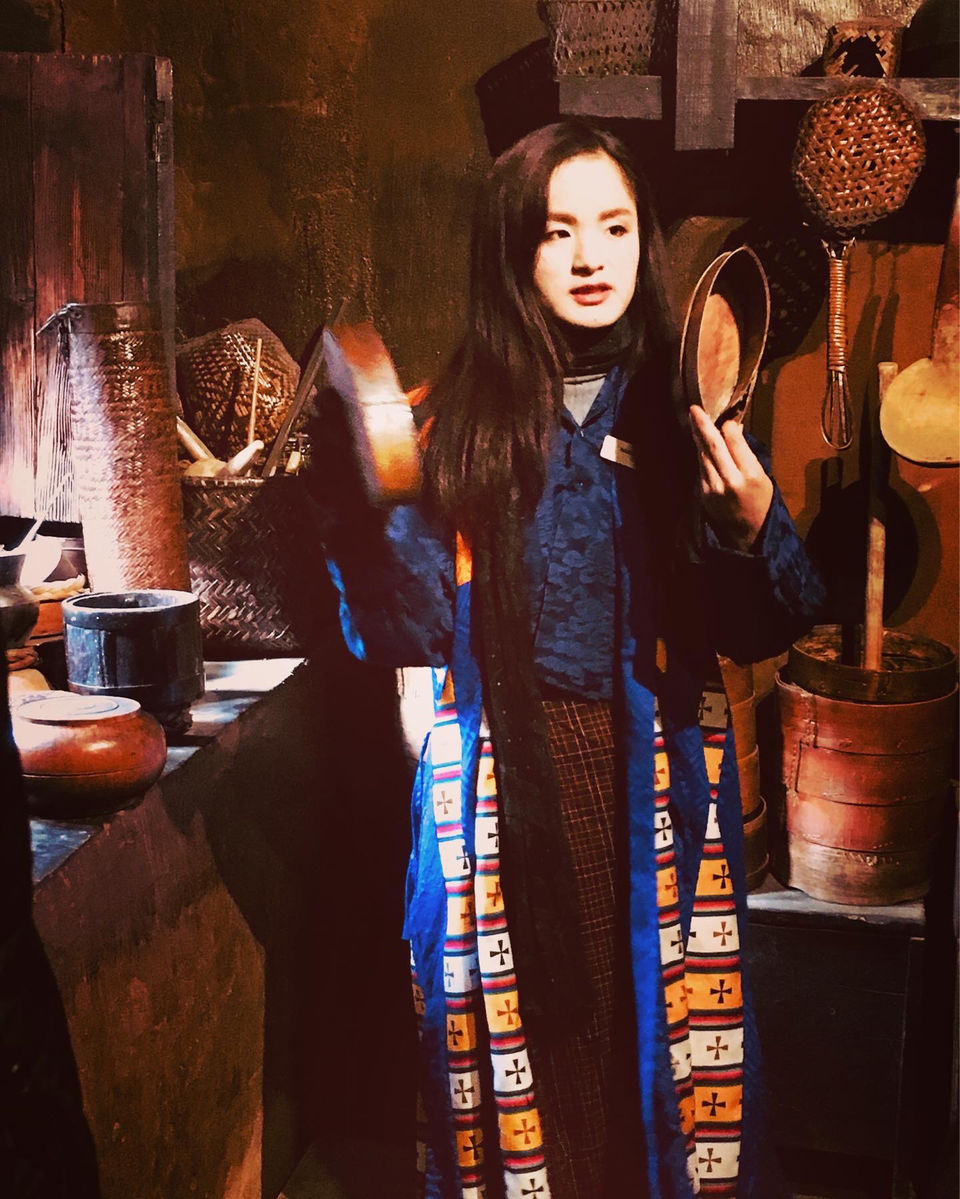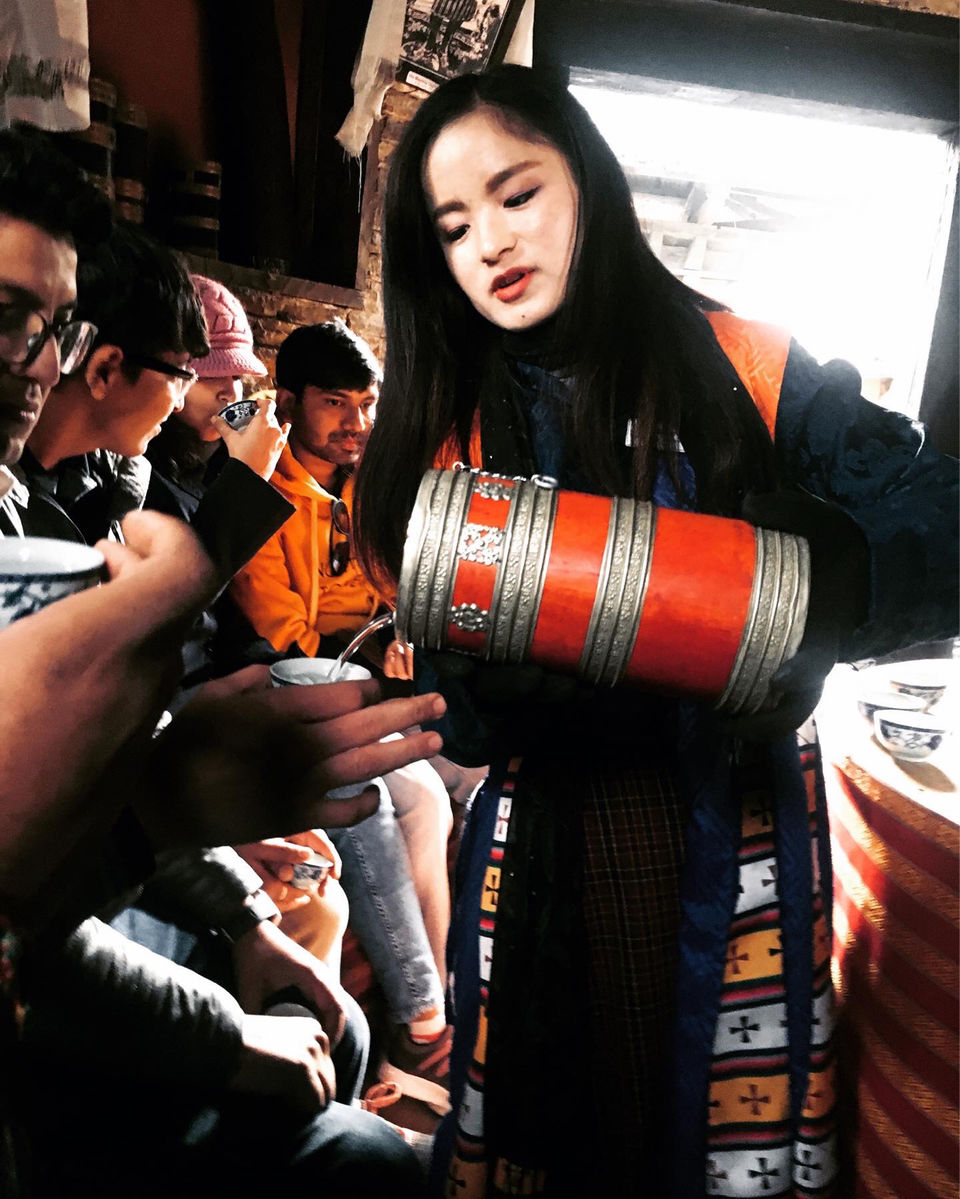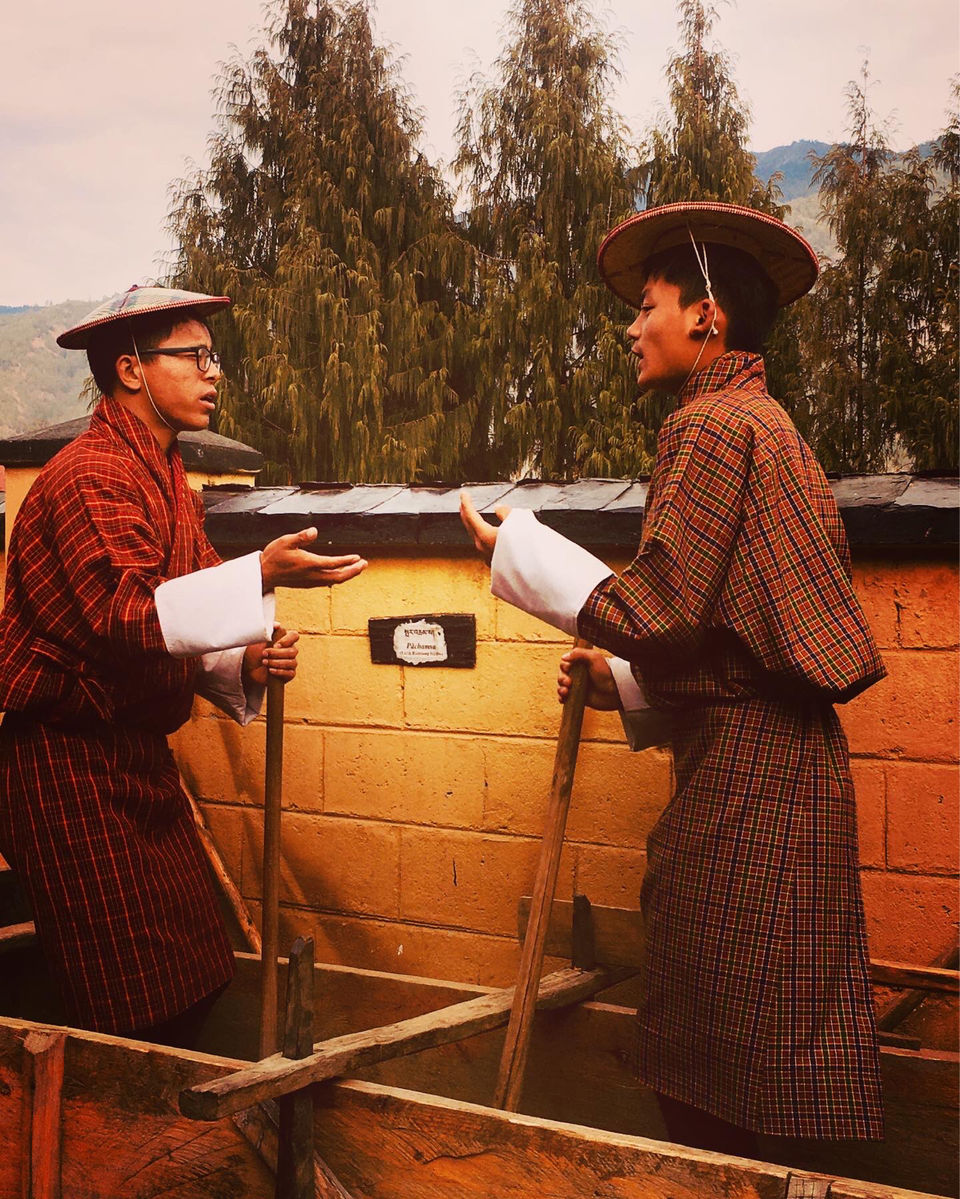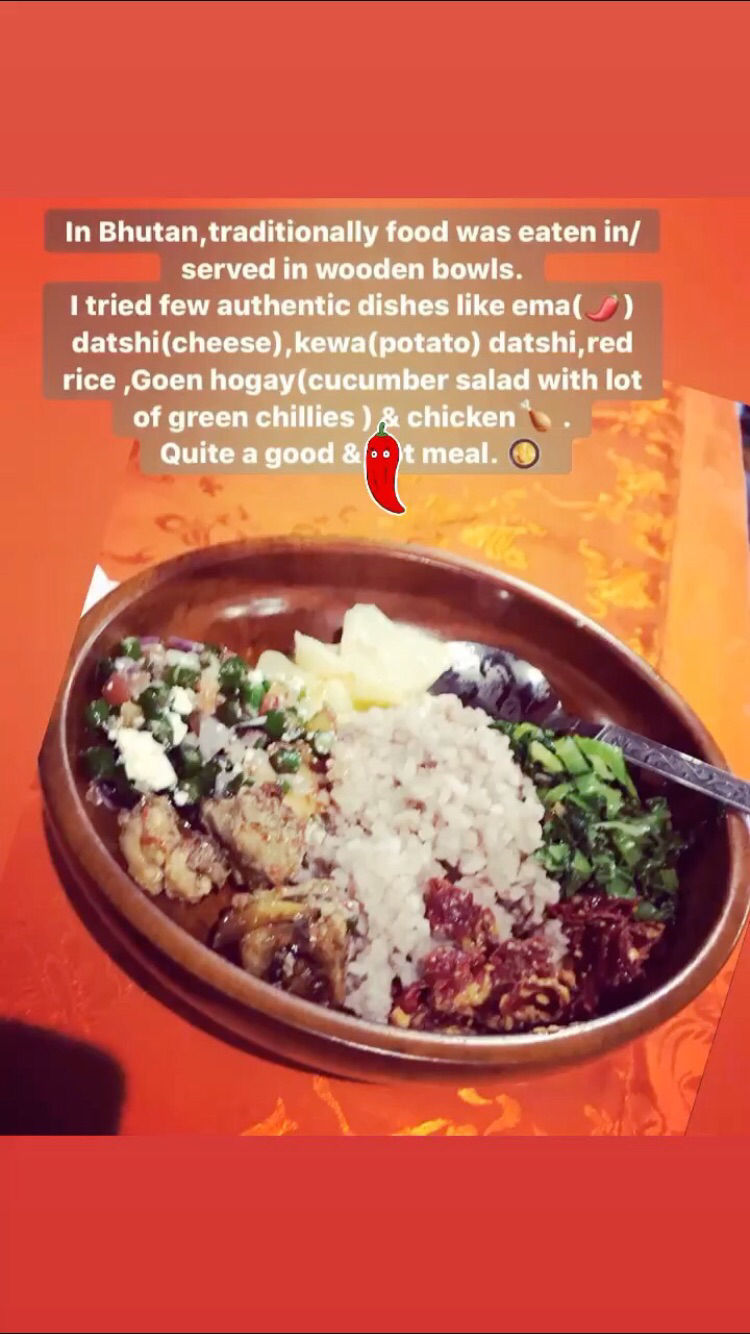 "Tiger Nest" is a must visit place in Bhutan ! This Buddhist Shrine has an interesting history . A trek of approx 2-2.5hours is all worth .This was our last night in Bhutan, I didn't want to leave this place so soon !!
One should try hot stone water bath(which I didn't get chance due to lack of time ). It is speciality in Paro and this bath uses mineral rich stone which takes away body pain.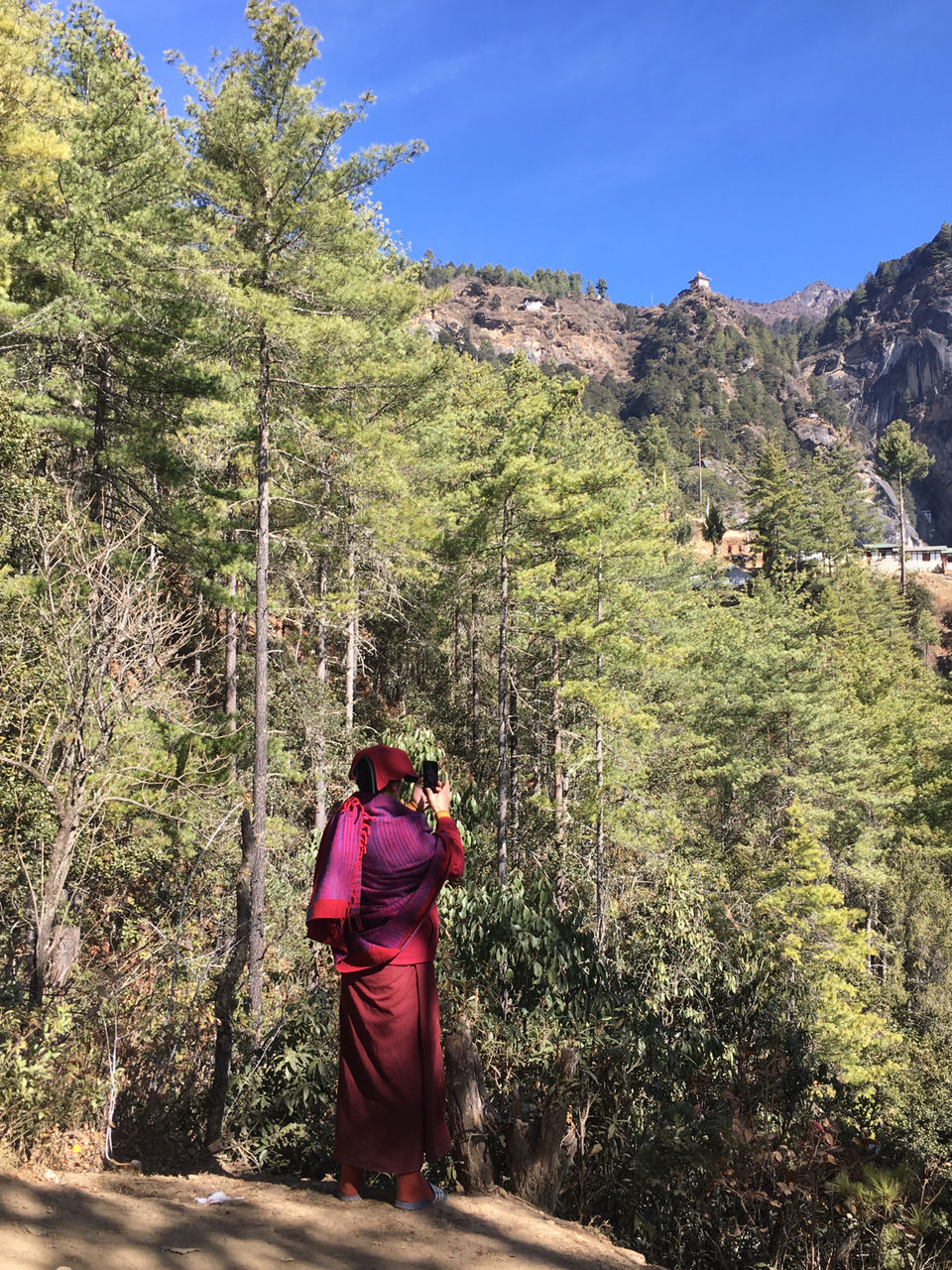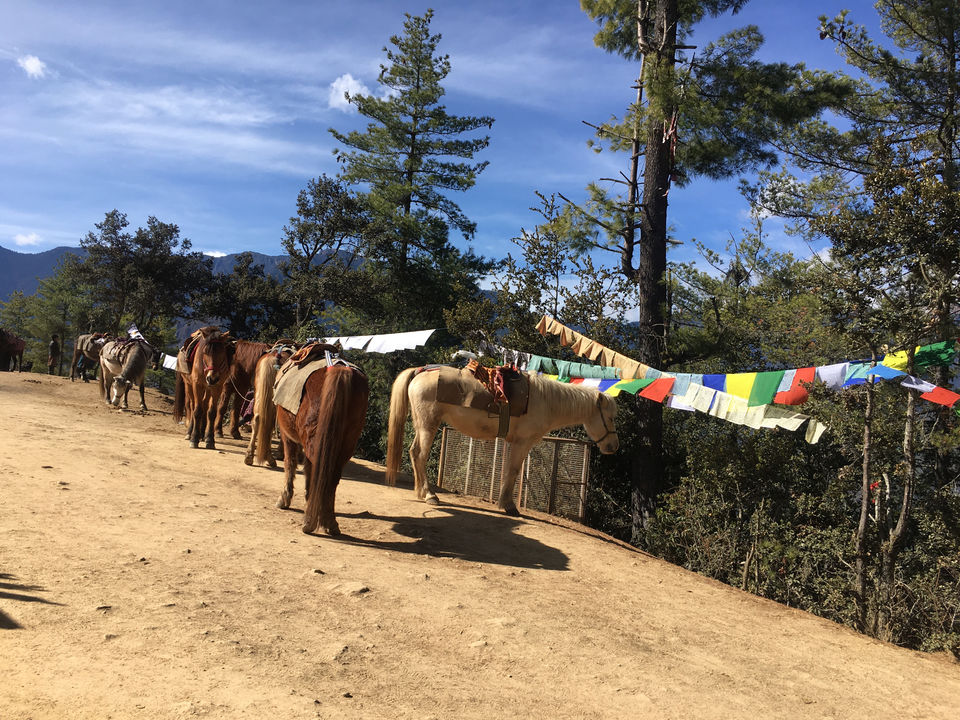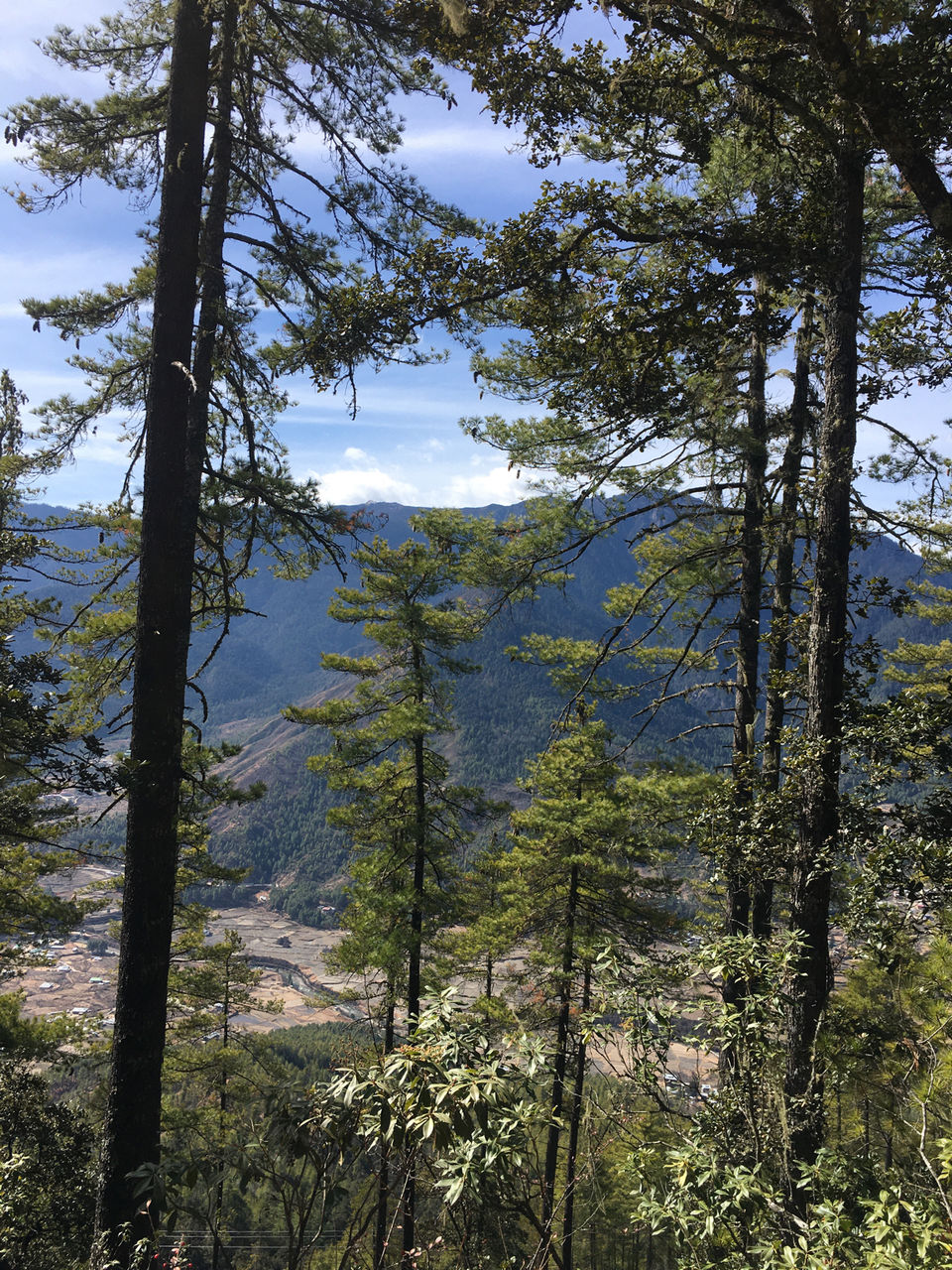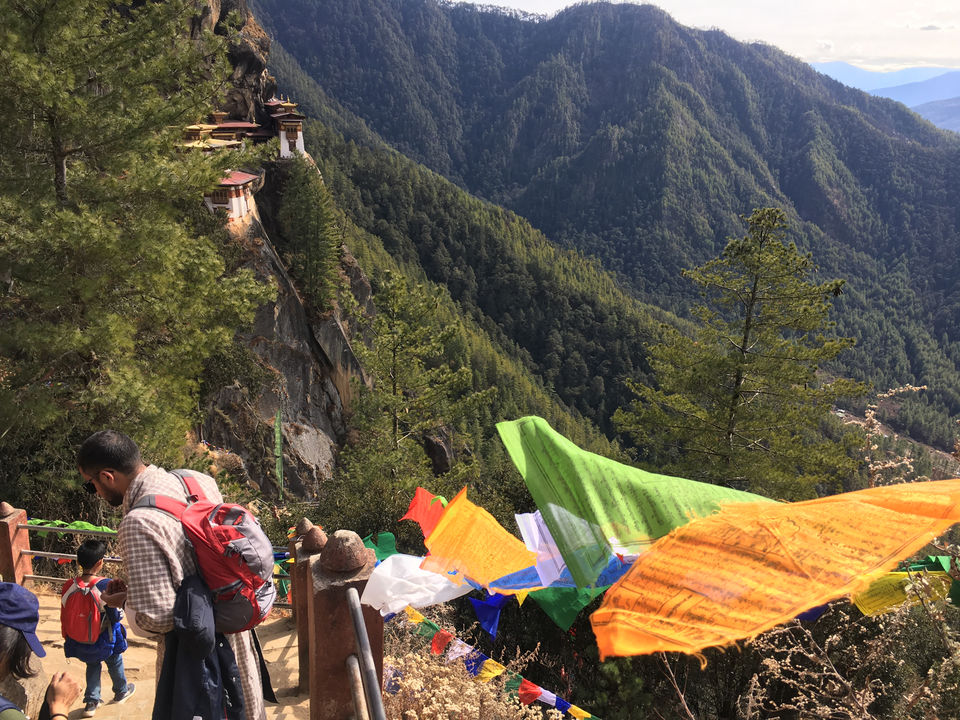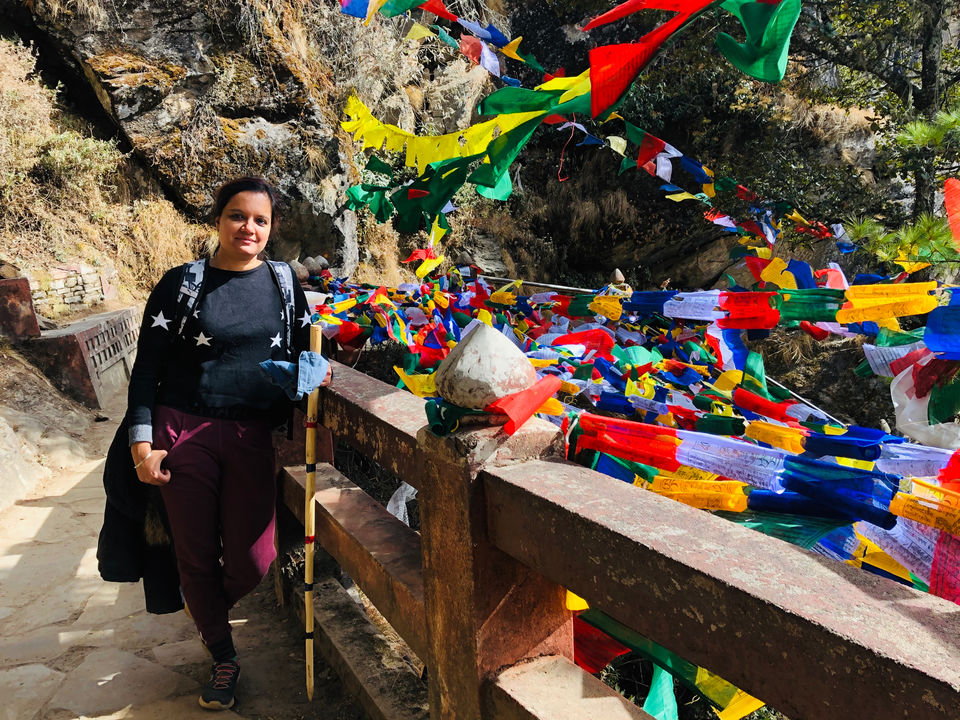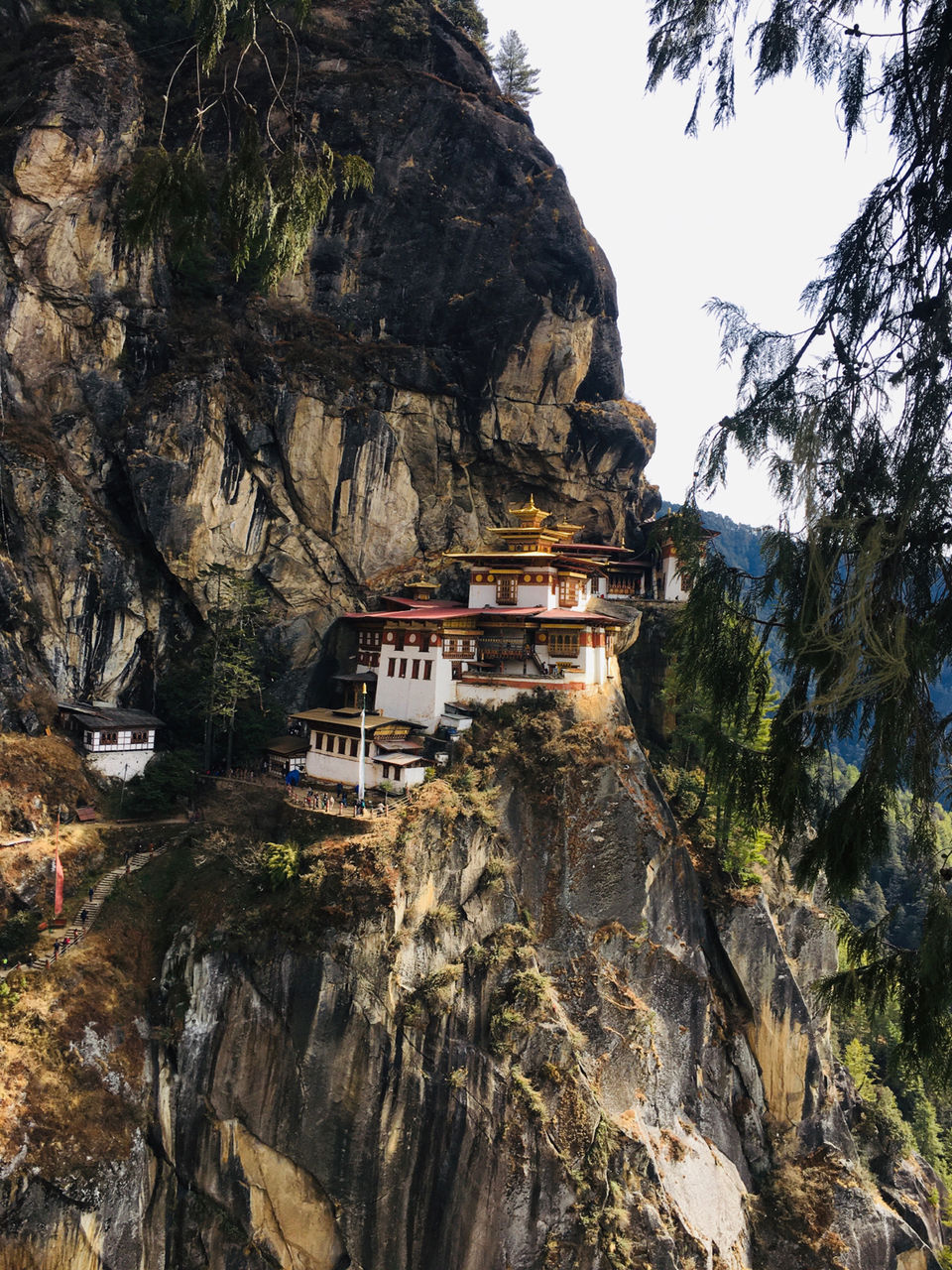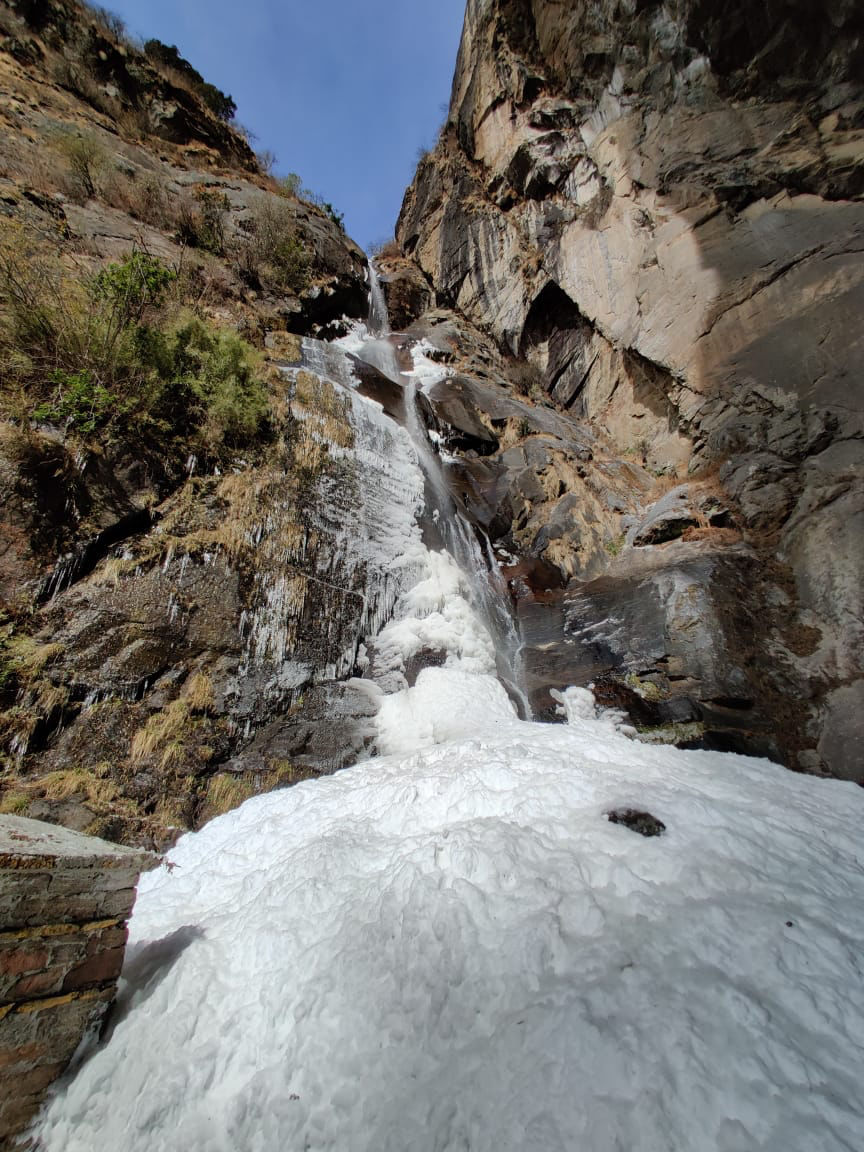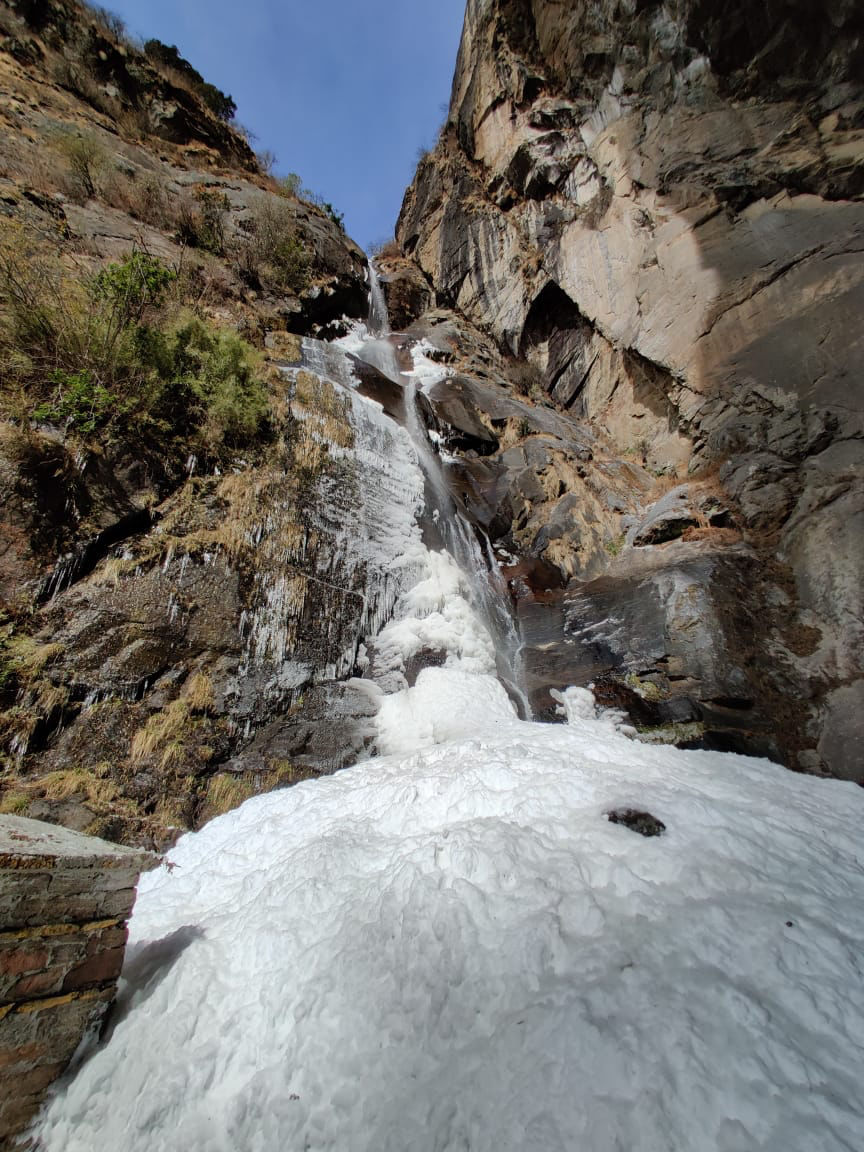 Wish I could have stayed there a little longer in Bhutan. I miss our local guides - Reinchein & Yashi who made this journey extra special with their humour & innocence.
We started off our journey back to Siliguri.
A place grows on you once you spend a few days there and wants you to come back .
And time ended & go back to our real lives after a beautiful break in Mountains .
Tips for travellers➡️
INR is accepted in Bhutan except 2000Rs. notes.
Local sim is avbl at Rs.150 after getting Bhutan permit.
Food isn't expensive.
Entry fees for tourist spots varies from 300-1000 INR.