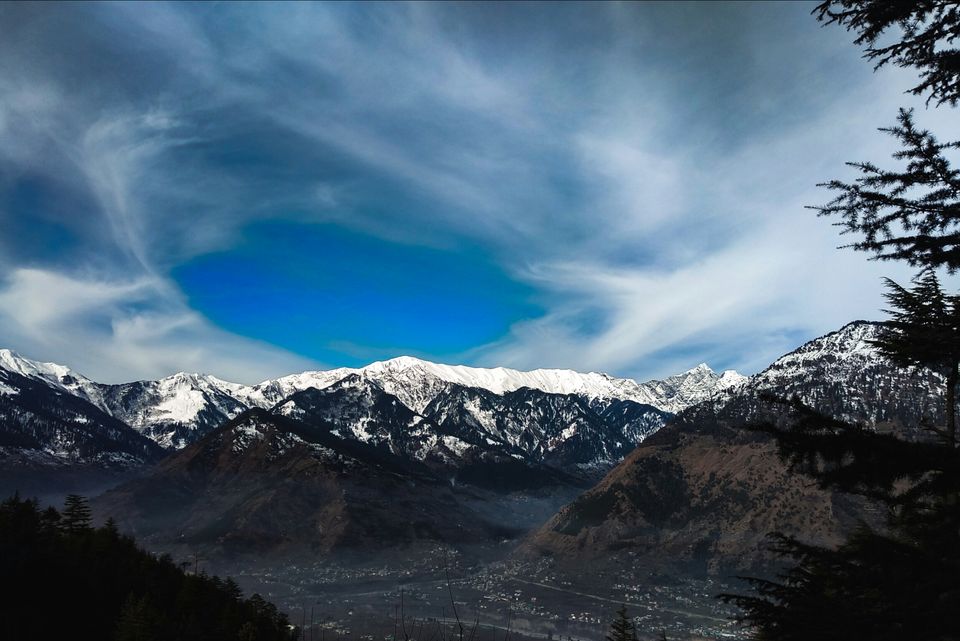 So guys i went for Manali Adventurous Tour back in February. Starting of the journey with Pathankot at first Day. The Place people know after Pathankot Cant Attack in 2016. It's nice place to visit in Winter times. You can have Food experience over there and you can buy some really very good stuff for winter. The picture I have posted is of Lassi. Very famous lassiwala "Billal Di Lassi ". That's it for Day 1.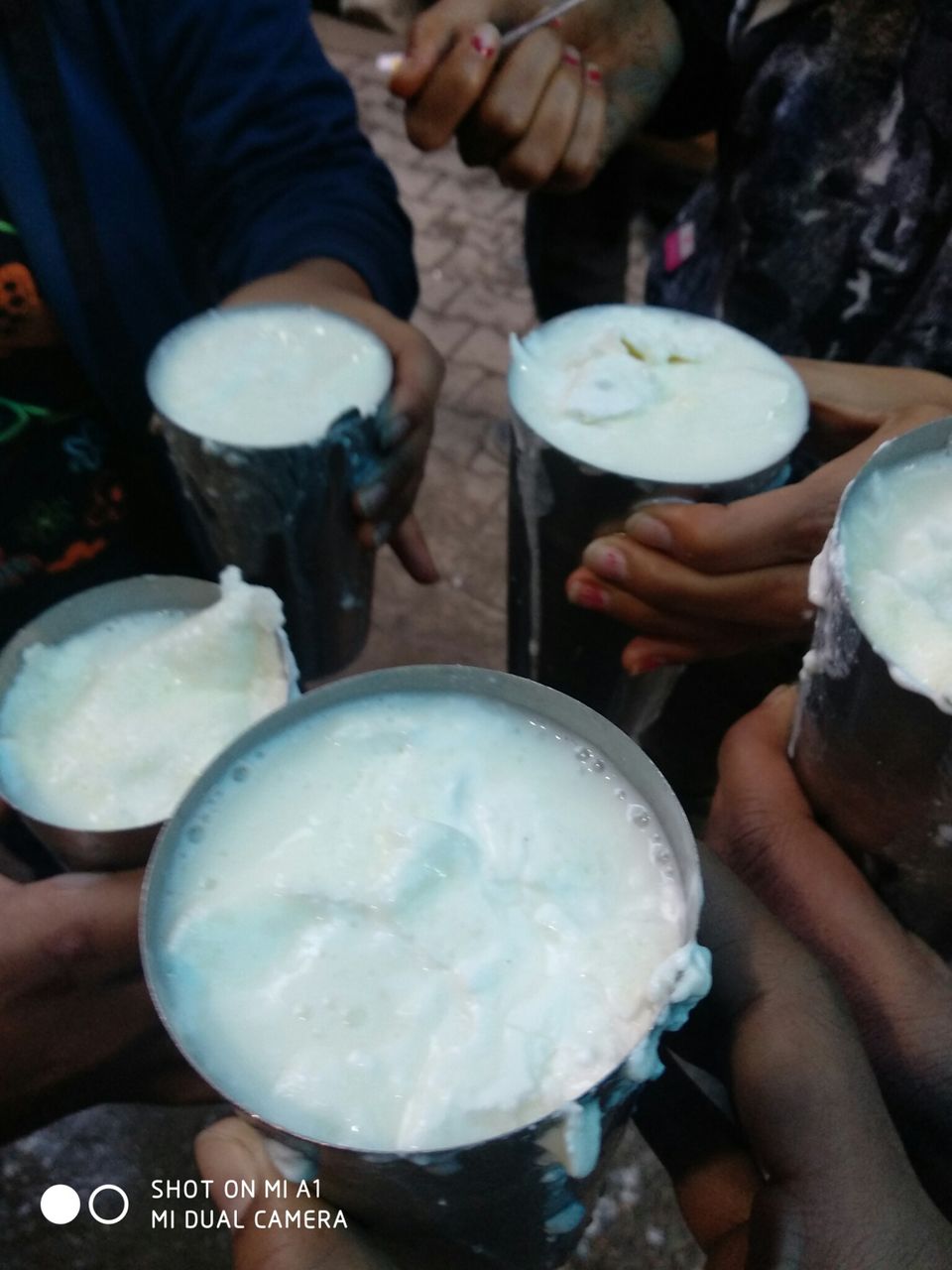 Today we did climbing and trekking from Naggar Village to Nathan Village. We walked almost 5 to 6 hrs and 18 kms. Due to hilly area it took time to reach. And then we had really great activities. This is it for the day.... Goodnight.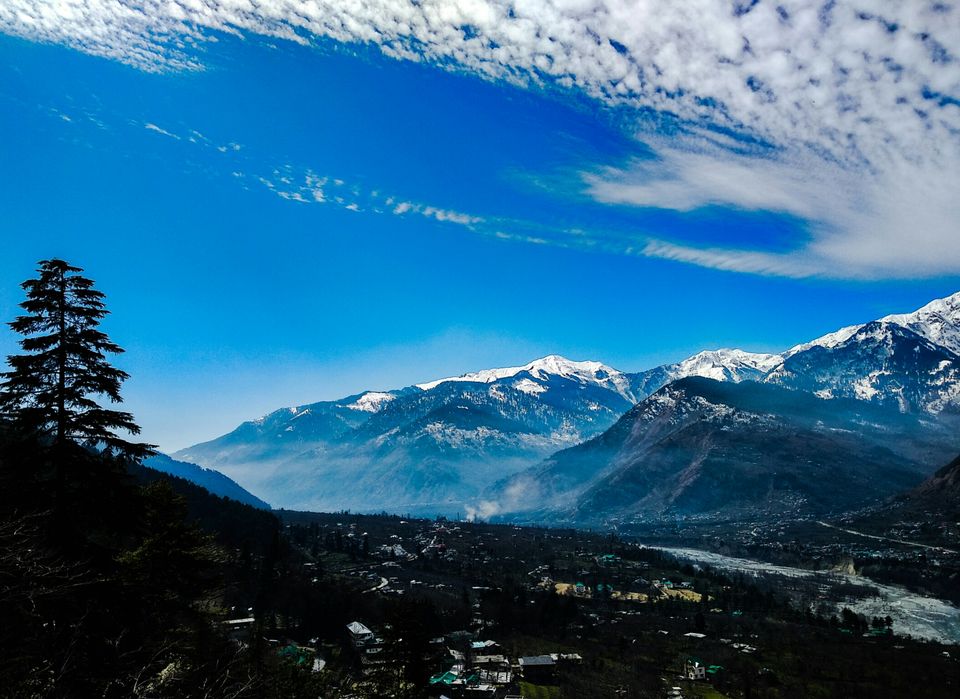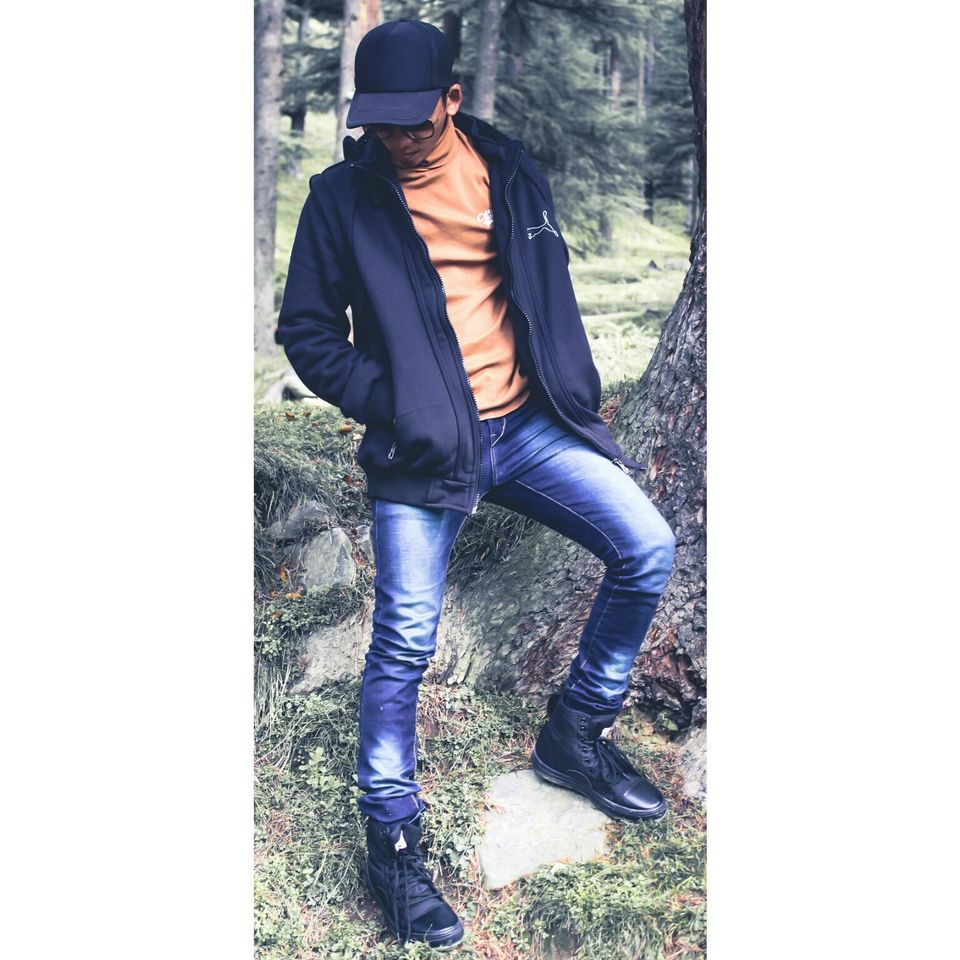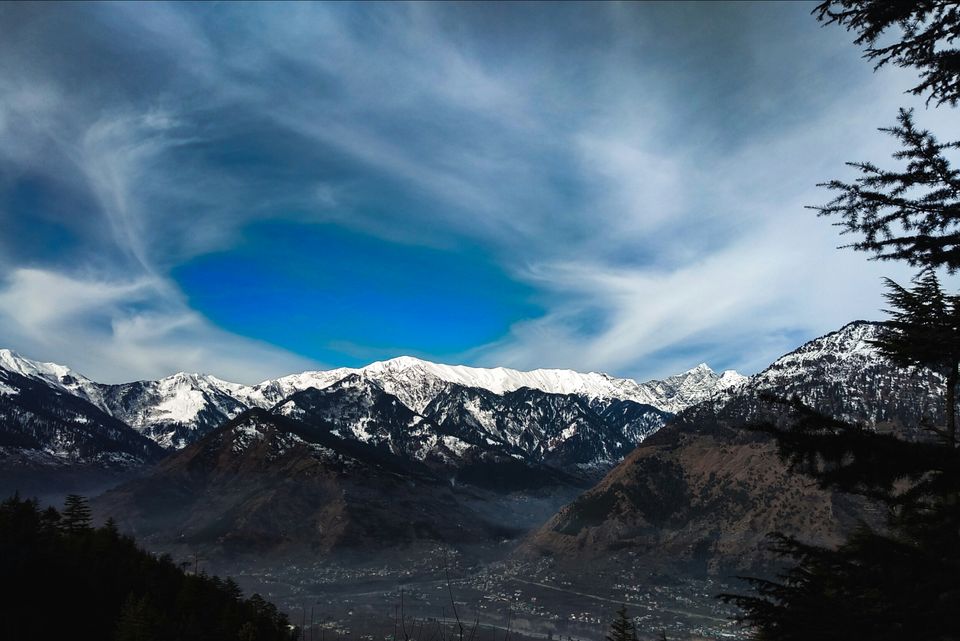 Awesome experience in snow. What a trip we had at Manali ????. You must visit to manali from invinciblengo.org. Had a great time. Awesome Rafting experience ????. It was just hilarious. Hell yeah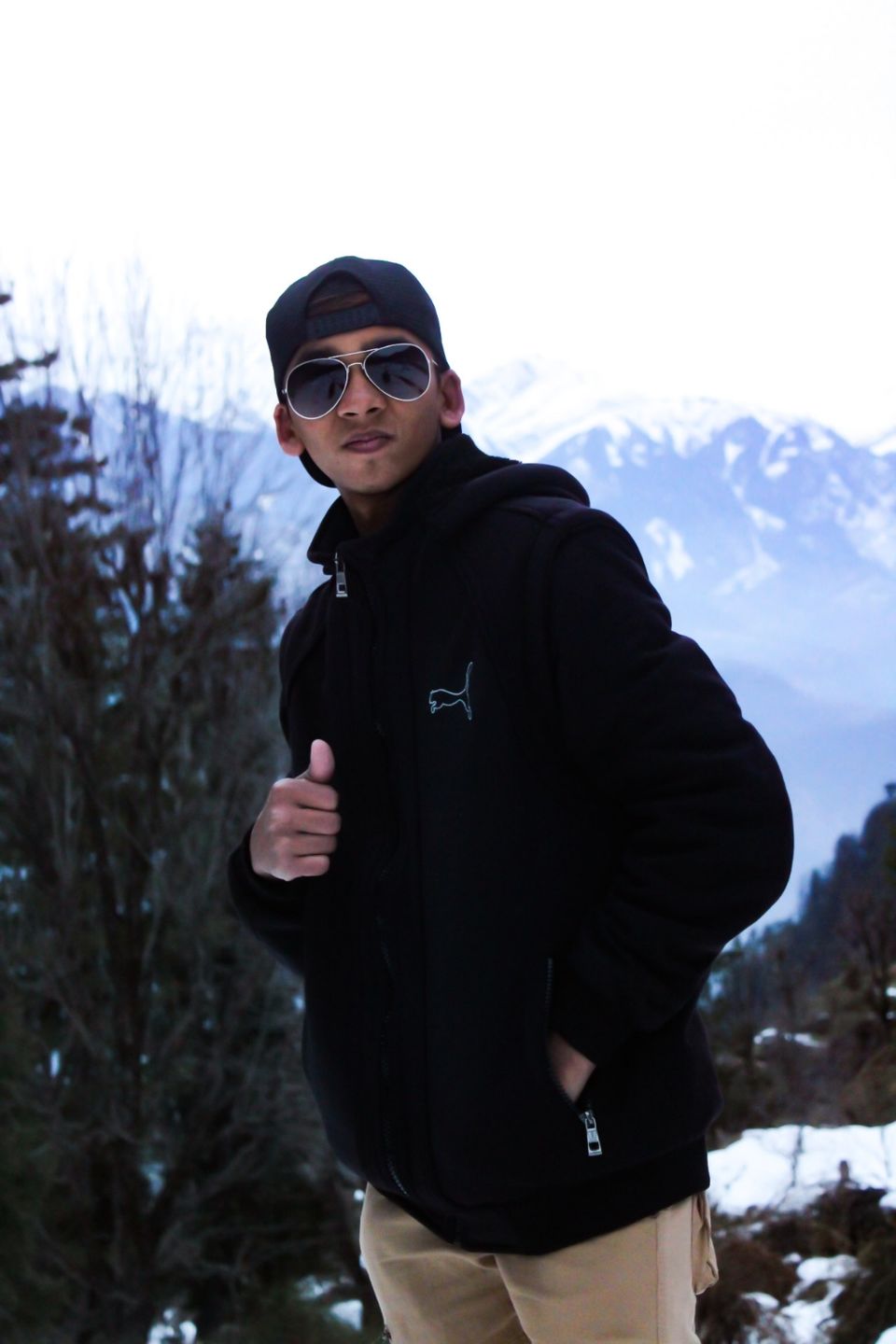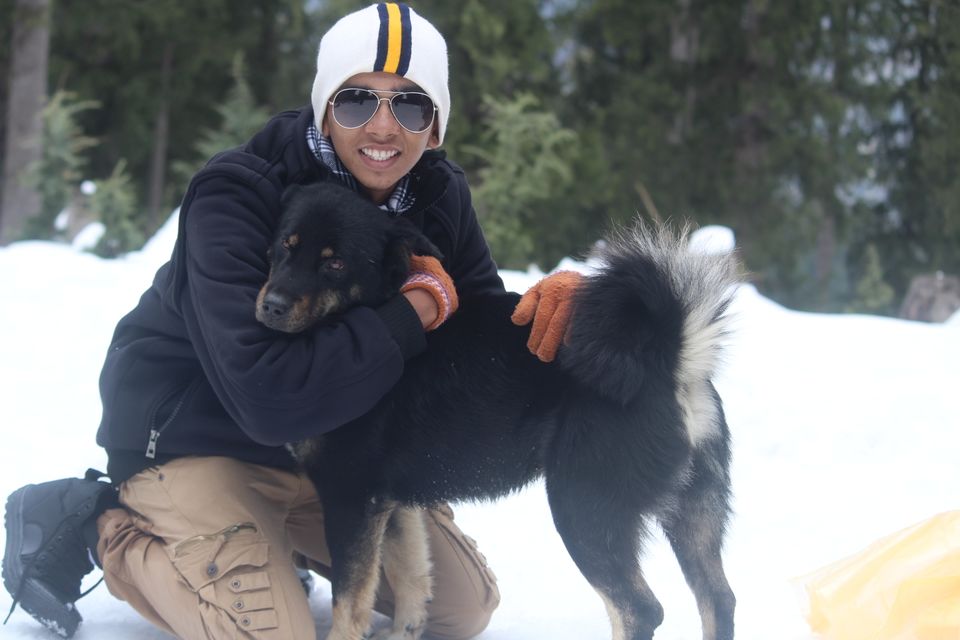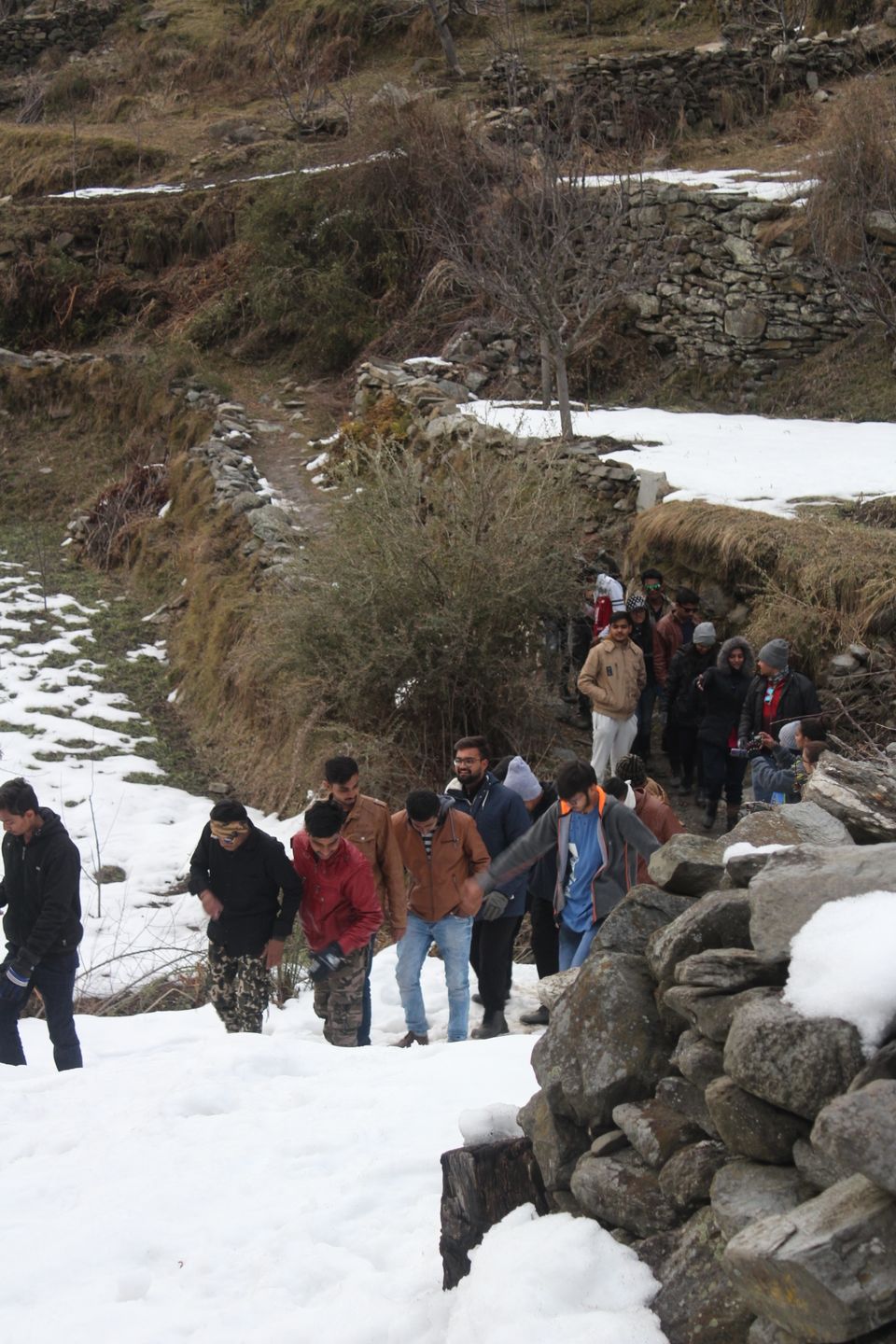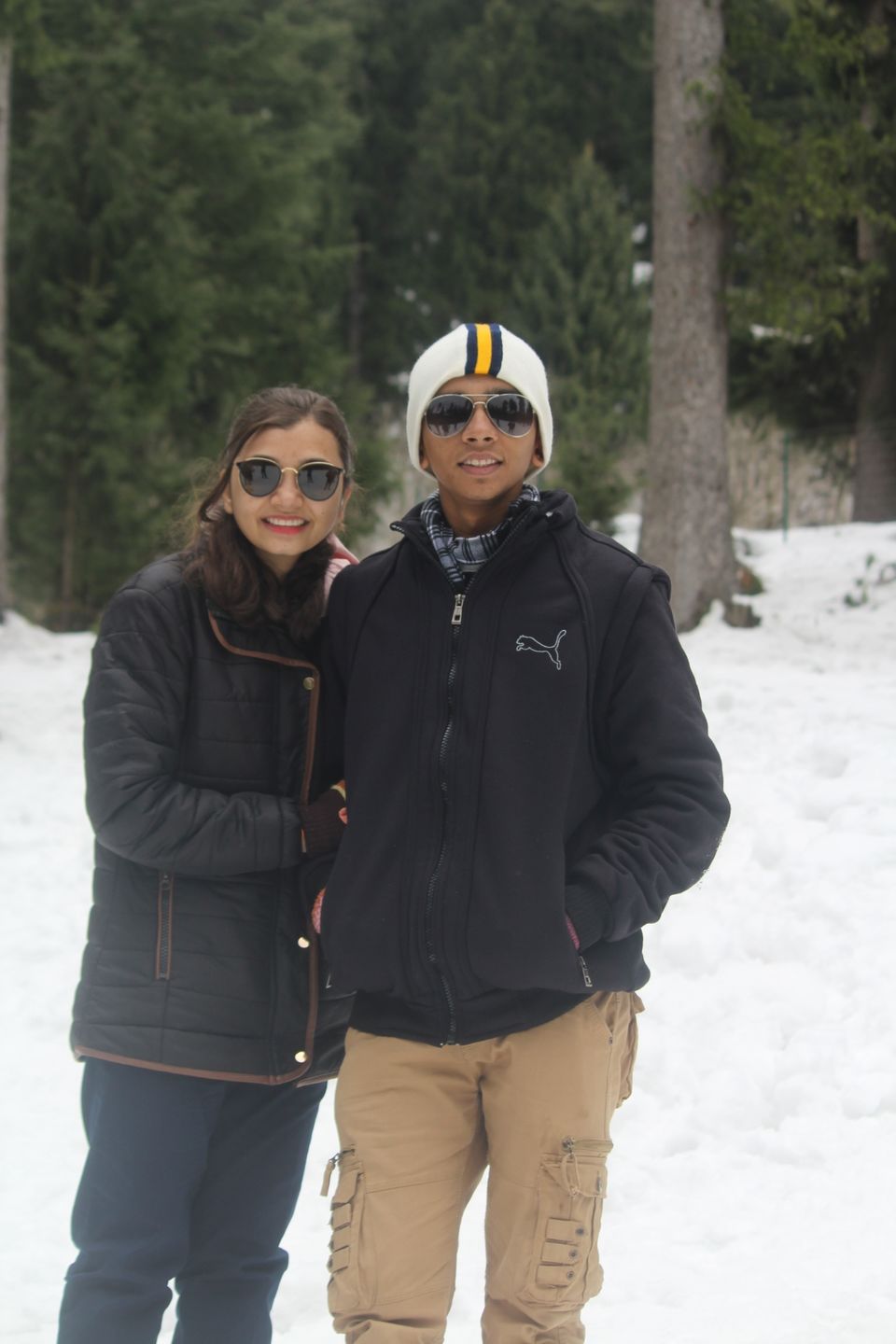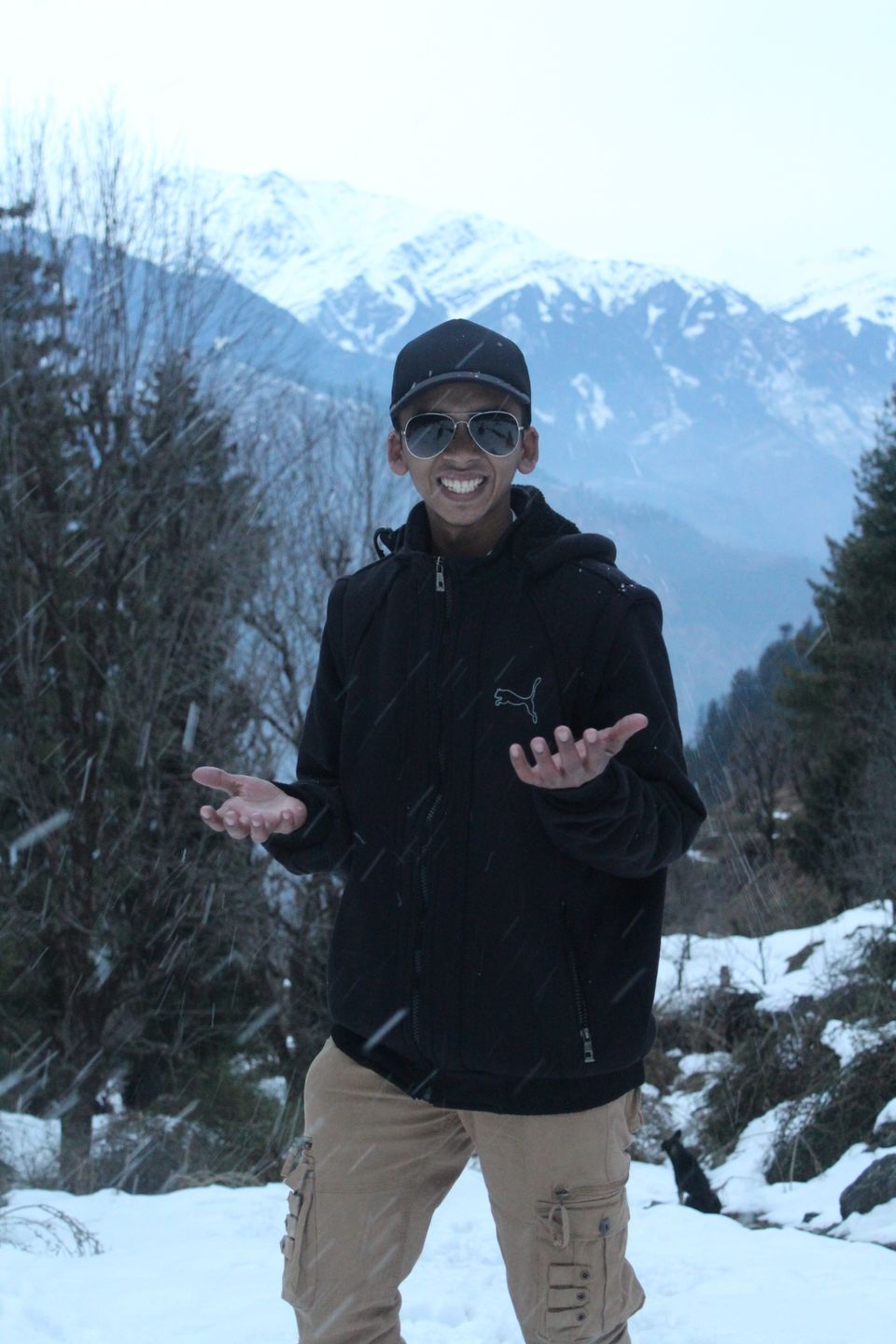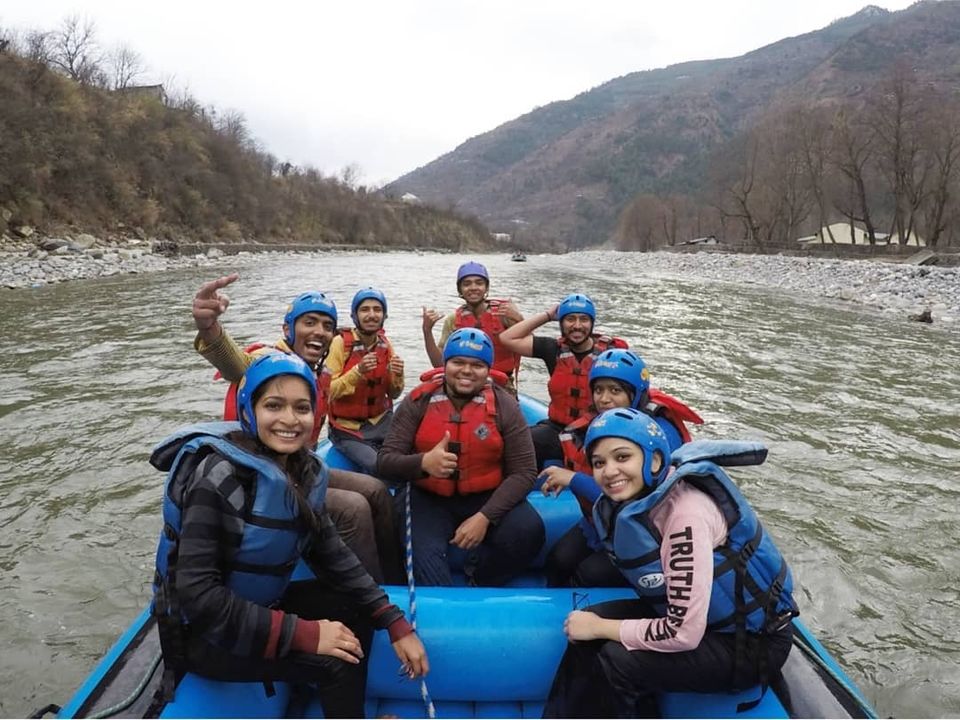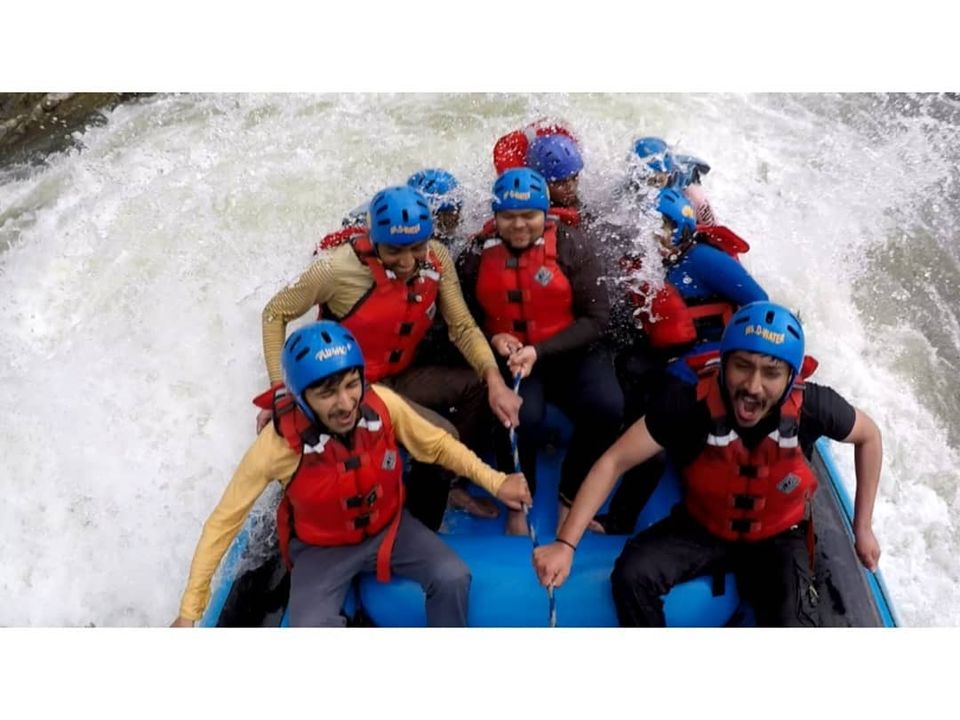 Was the last Day in Manali. Ummm feeling bad. But was the best ever experience till now. So on last day we did paragliding. IT WAS A WONDERFUL EXPERIENCE. We jumped from 8000 feet and was like flying. And after wonderful experience we went for Manali Mall Road. Climate was good but we didn't want rainfall but unfortunately what you don't want comes first so it was good but we were tired. We did shopping a lot. And then we were off to Ahmedabad again. That's it. Thank you. Do visit Manali.