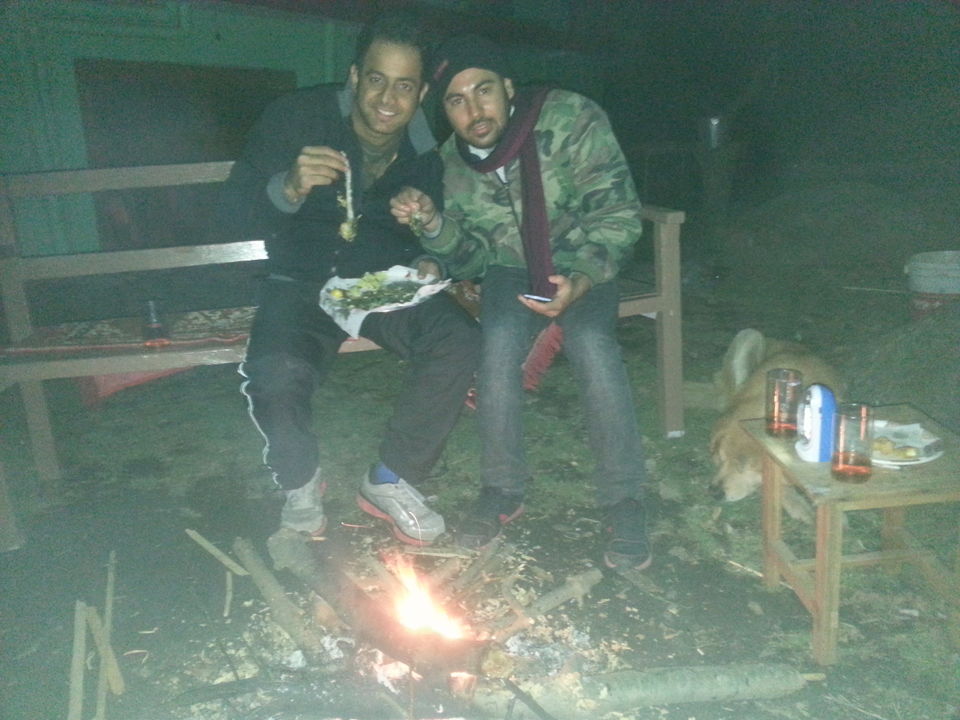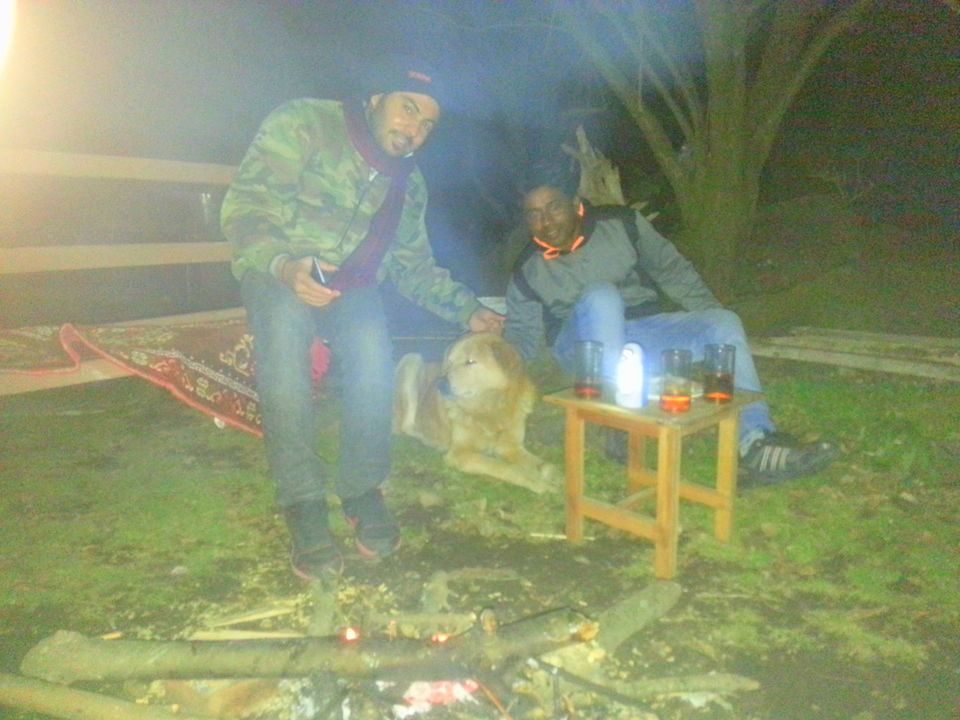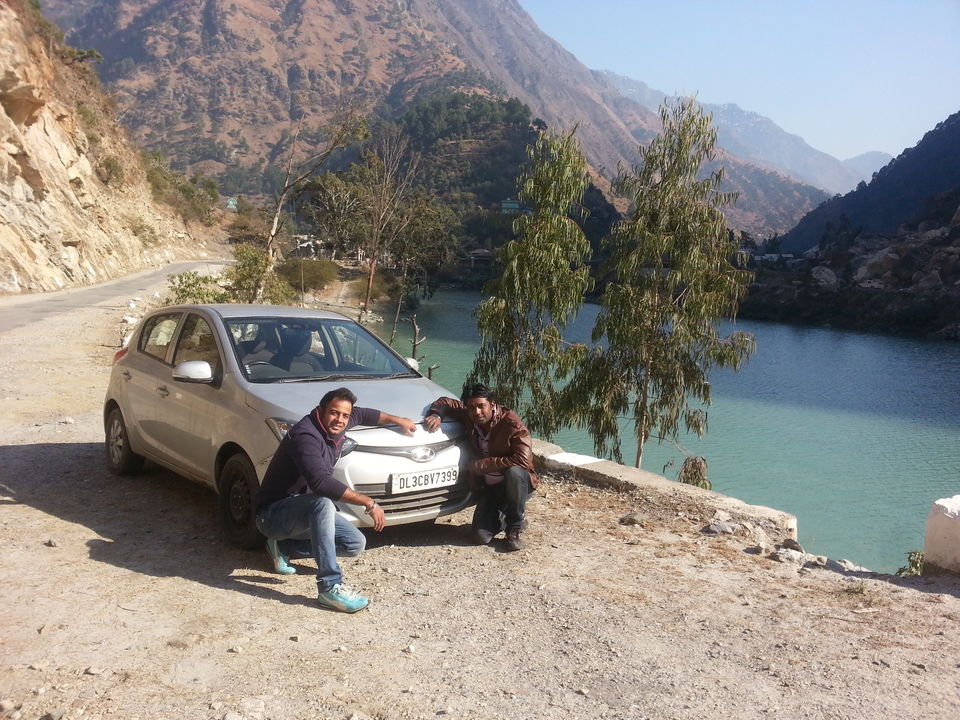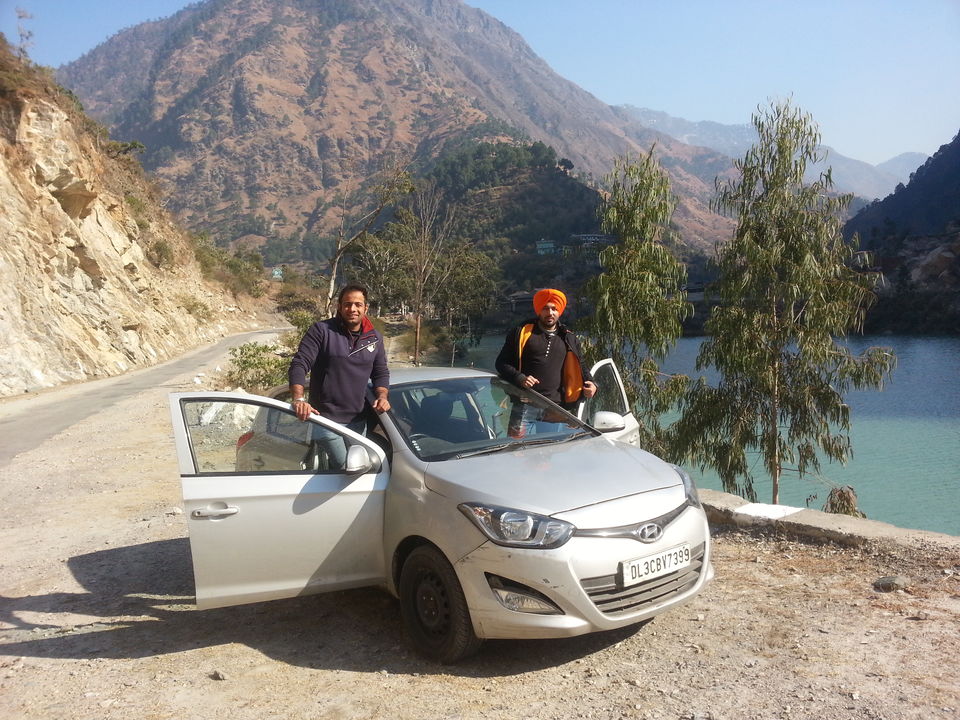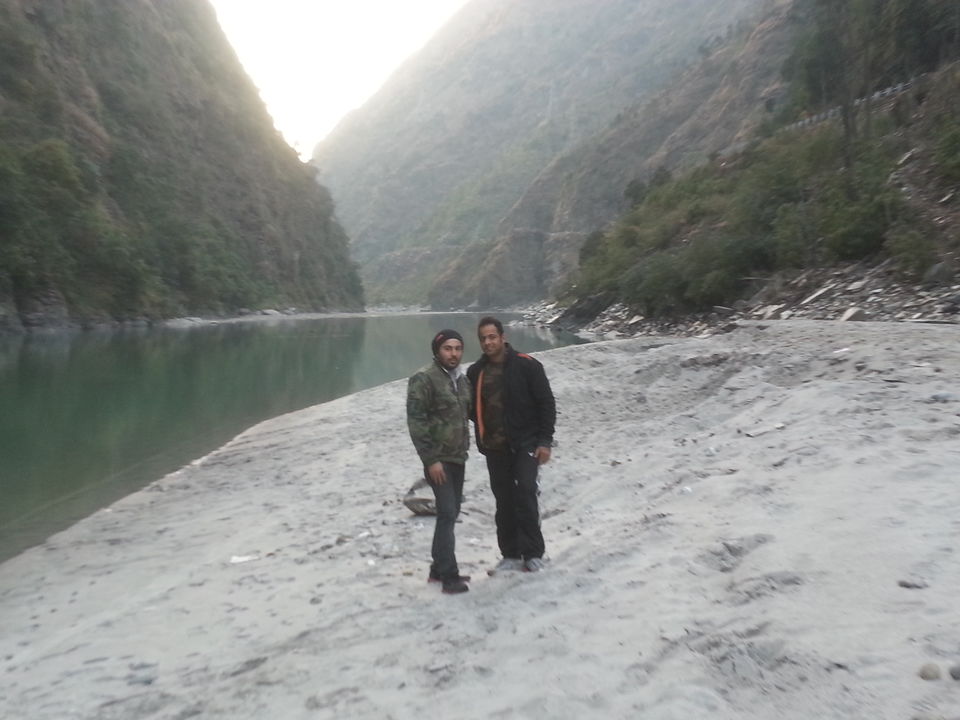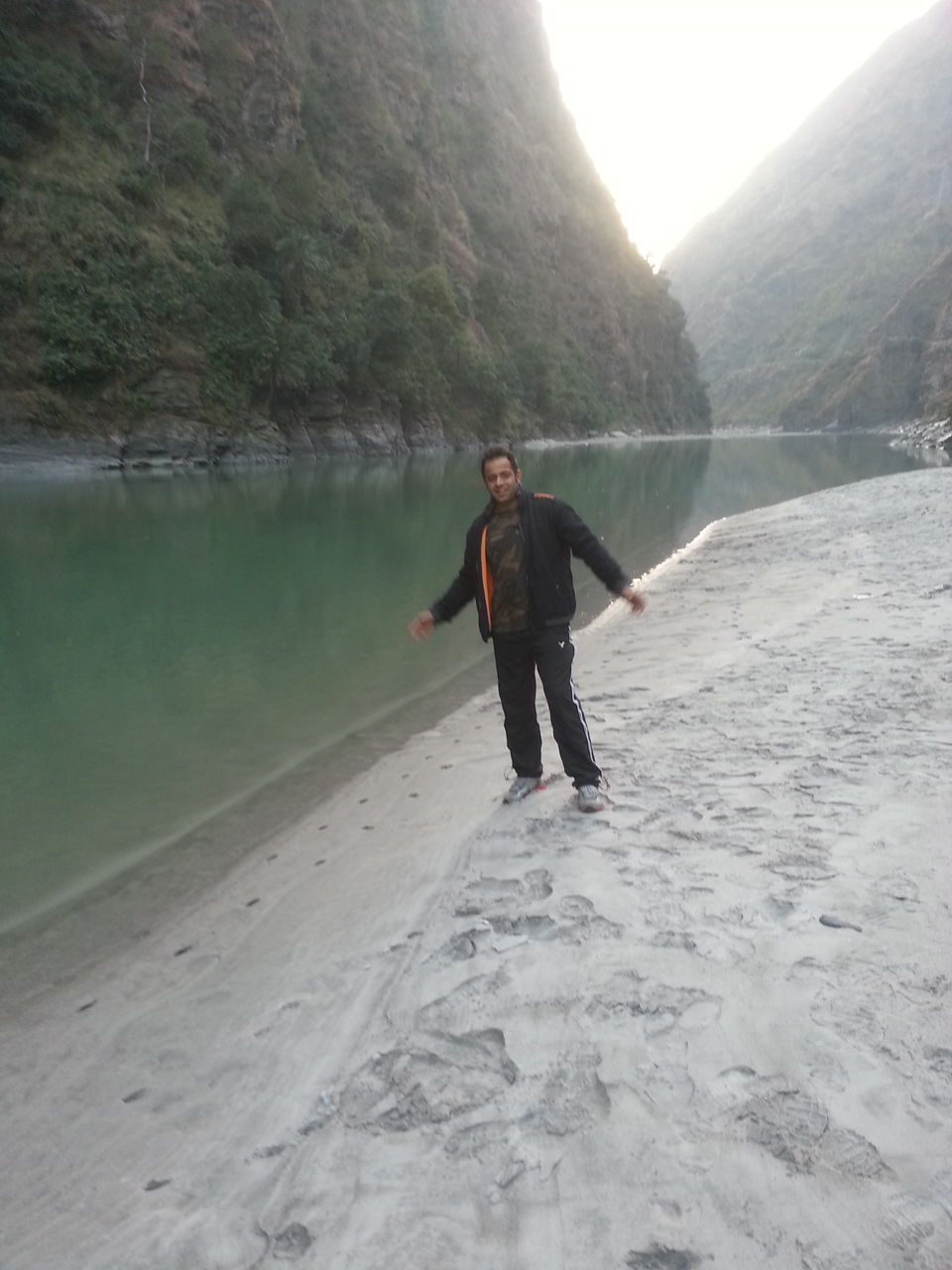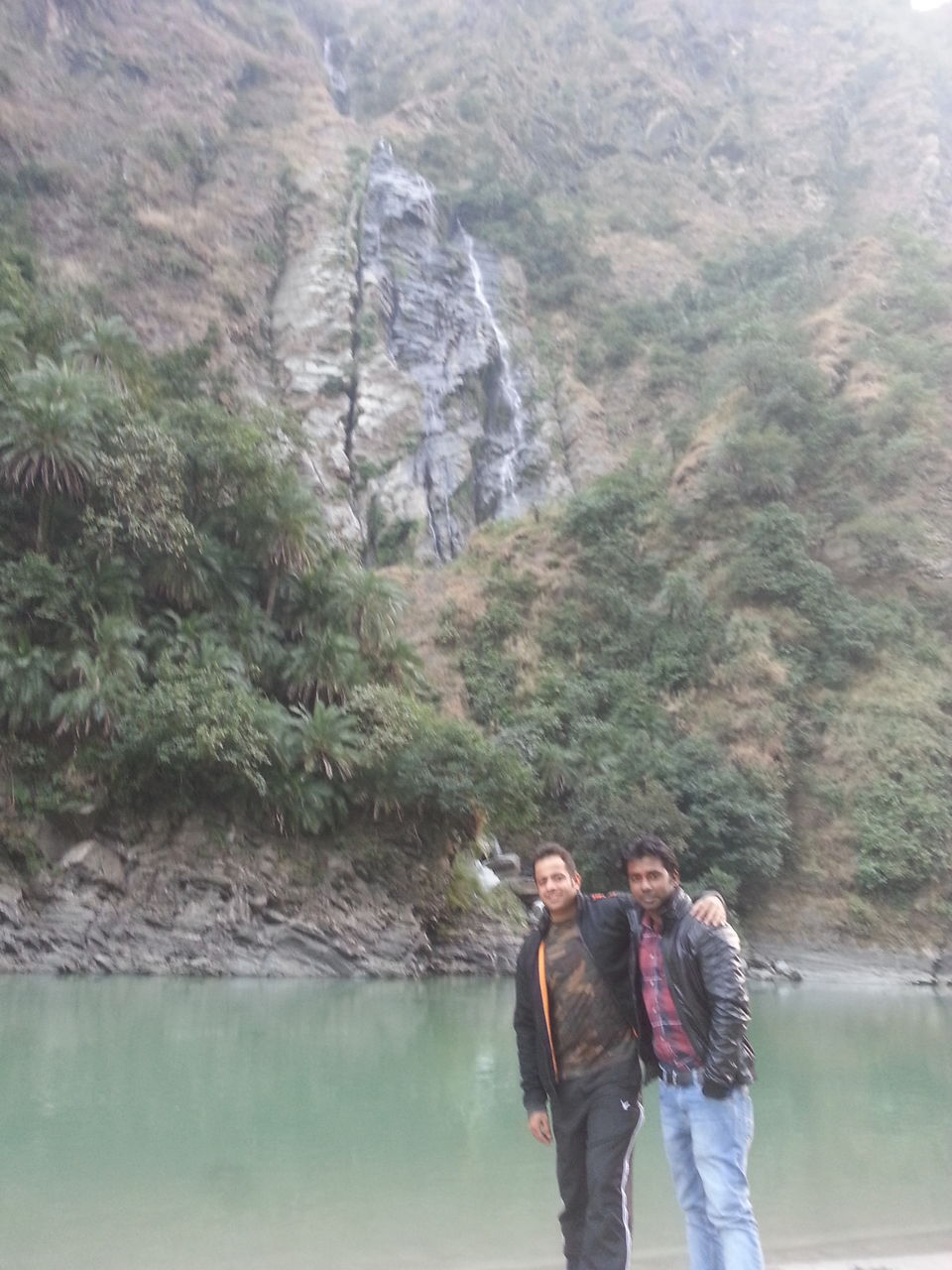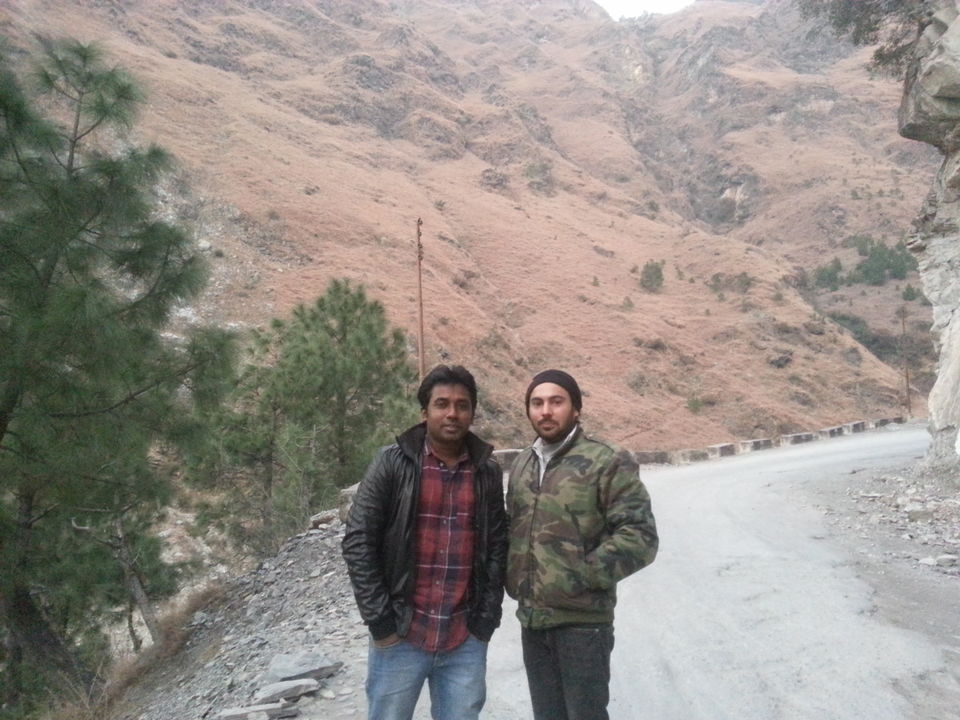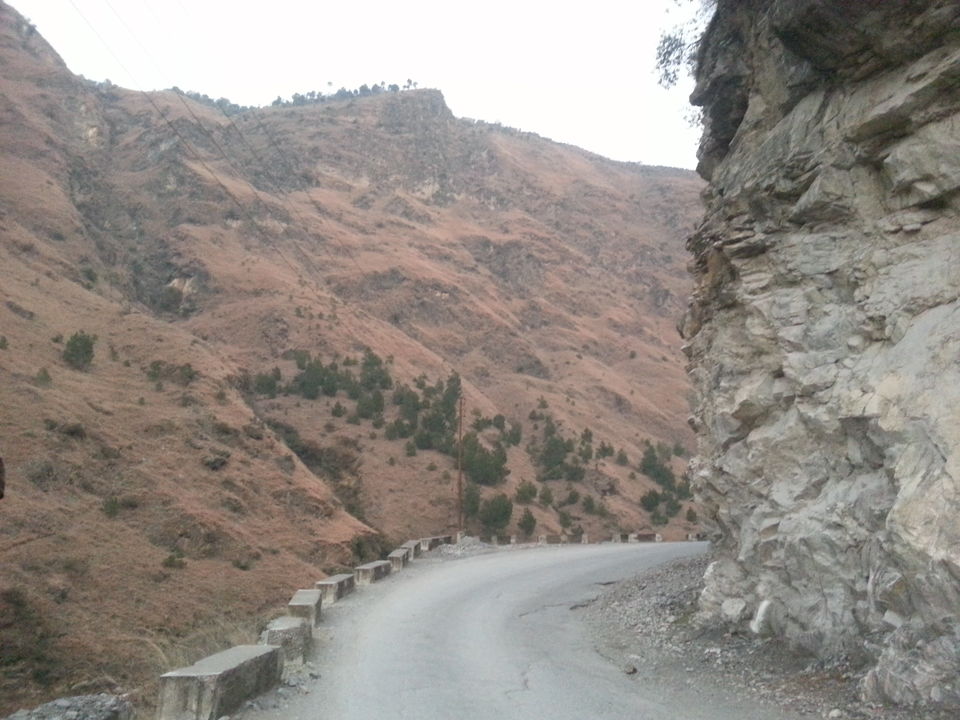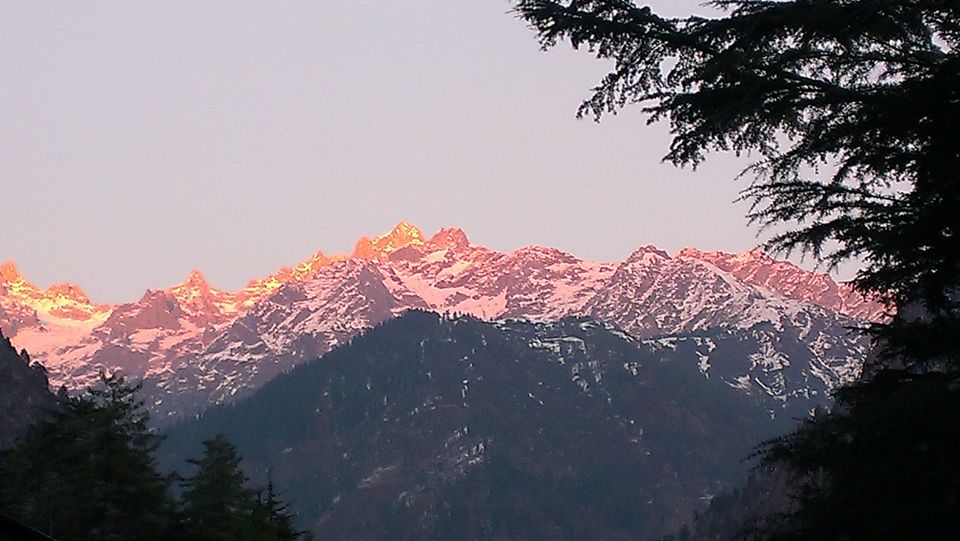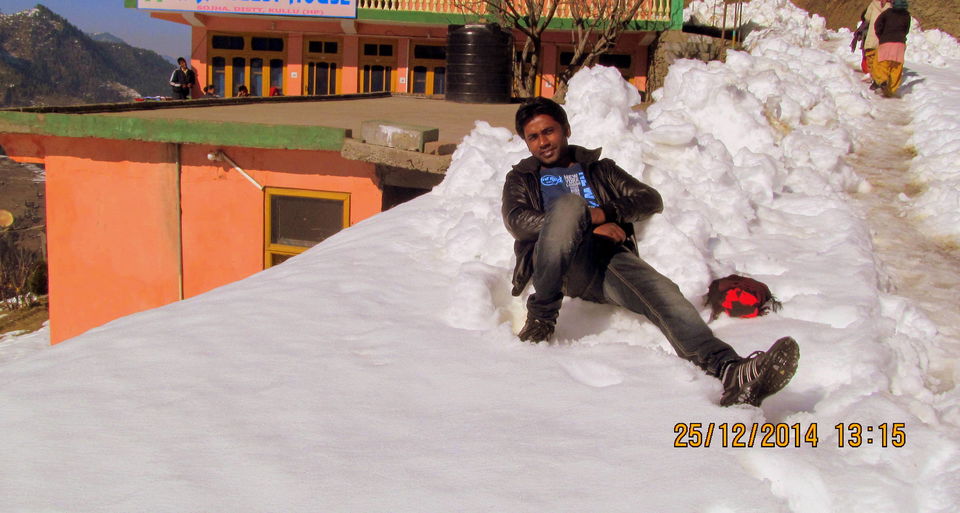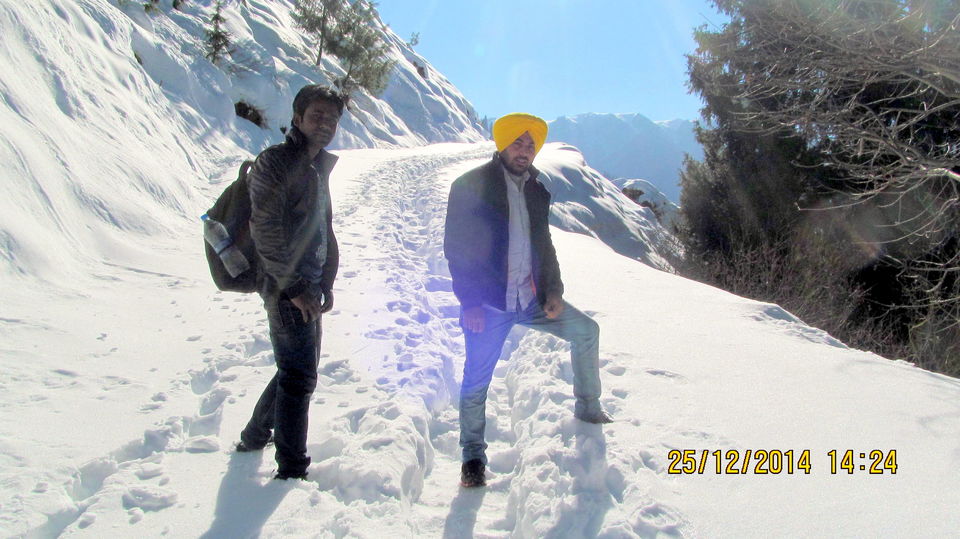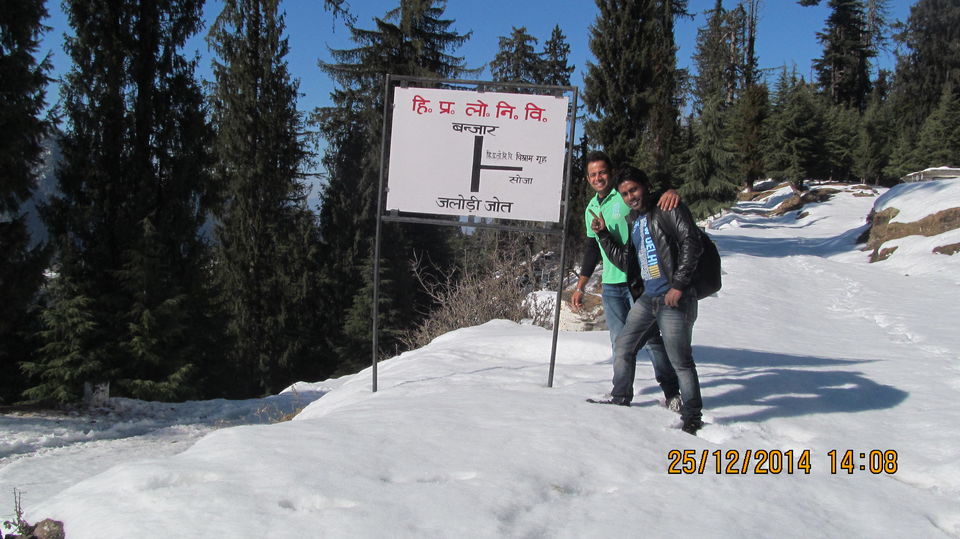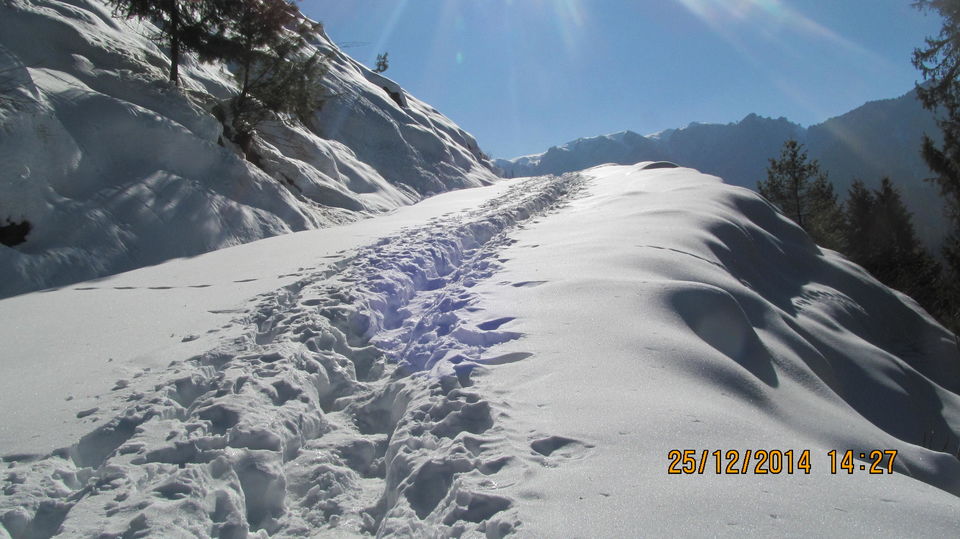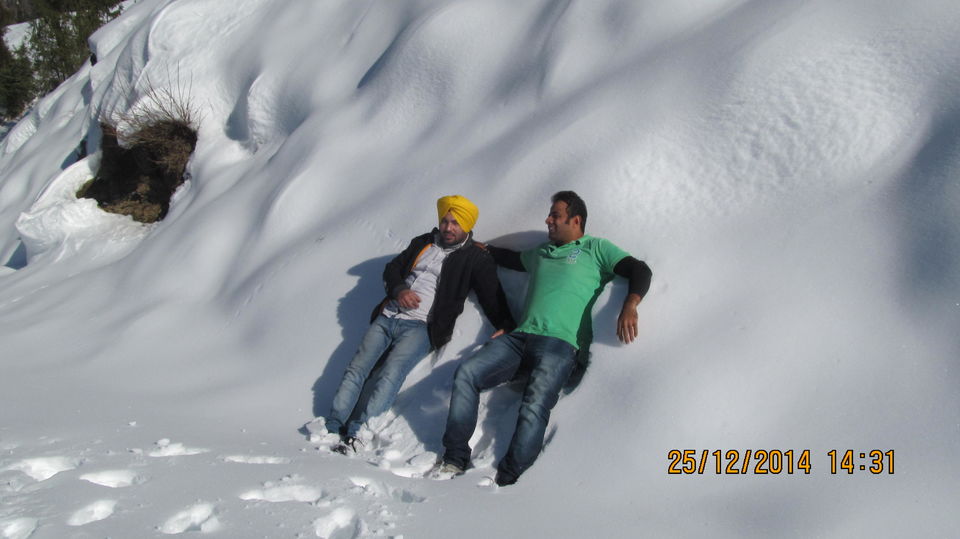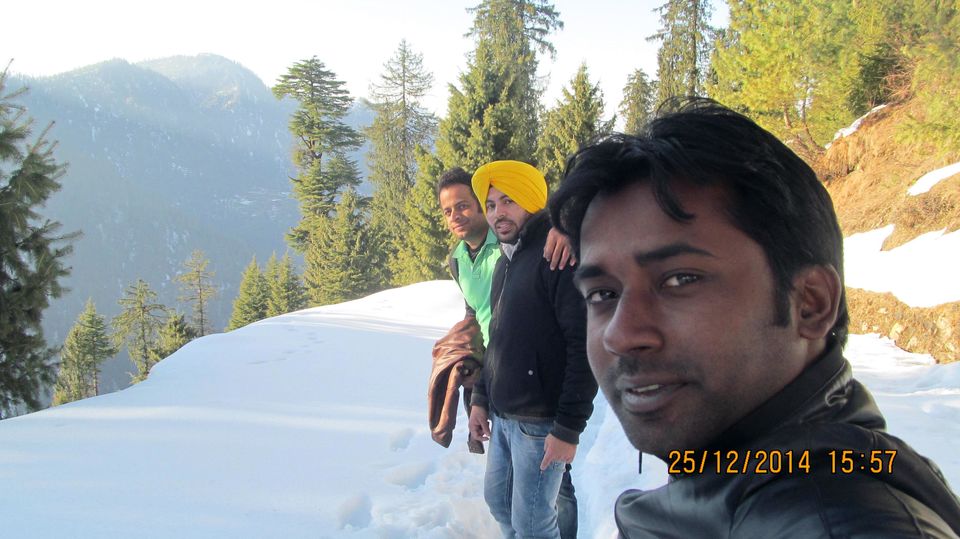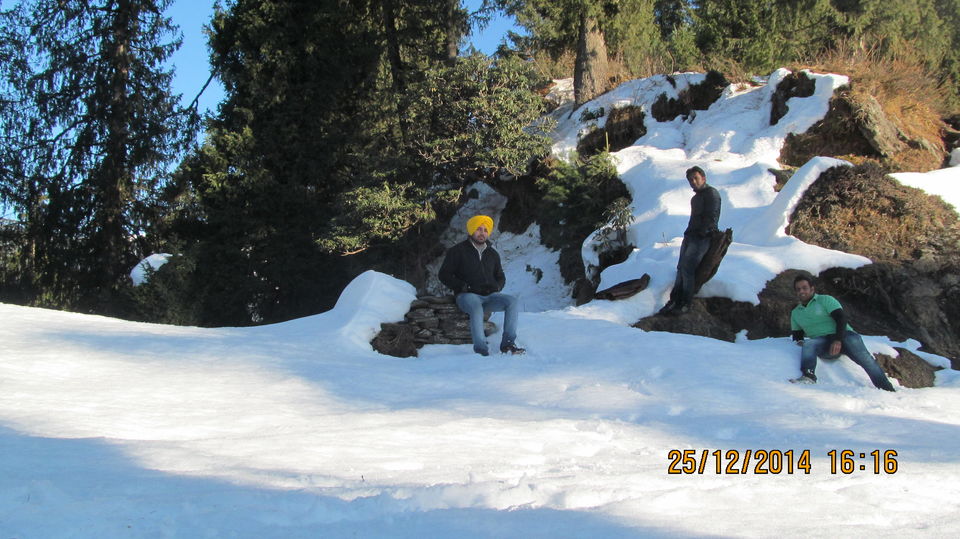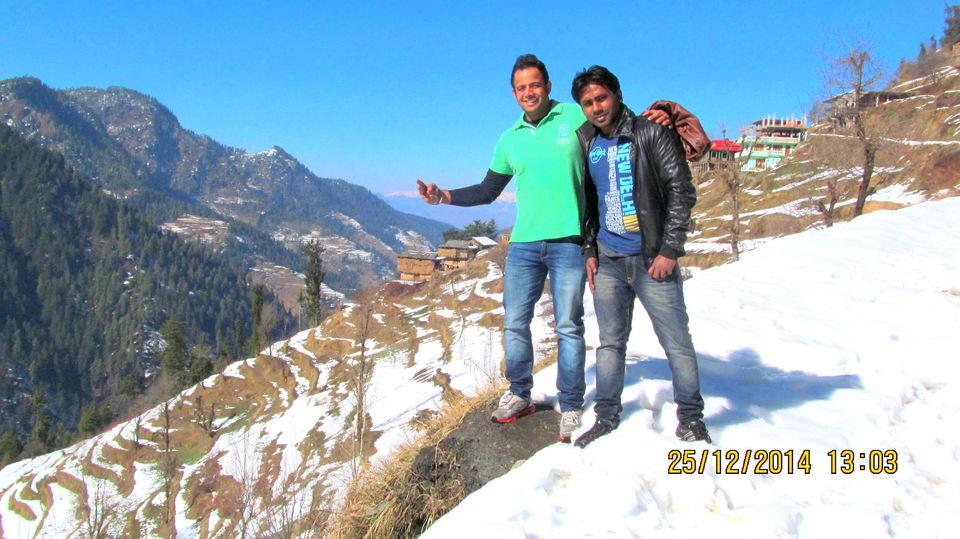 Our Tirthan Valley and Jalori pass Trip was one of my best trips ever,
We 3 friends started our trip in Hundai Sportz car from Delhi in night around 11 PM (With 8 old Monk bottles), we were driving on our own, our first stoppage was at Murthal for mouth watering Paratha's, Butter and Lassi. Around 2:00 AM we reached Ropar, one of my friends home was there, we stayed for night in his home and in morning had awesome Authentic Punjabi Breakfast, and started our journey.. we stopped at Bilaspur for few drinks with Sutlej river fresh fishes and Lunch,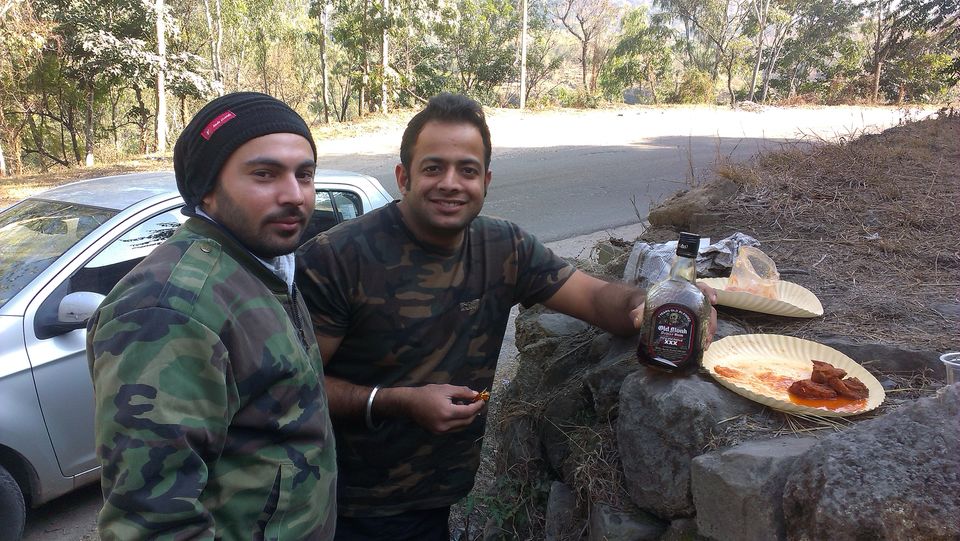 Way to Trithan valley cuts from the right side of Aut Tunnel, and before reaching Trithan we were already one bottle Rum Down :p, we reach trithan valley arround 7 PM in evening and shocked to see there was no electricity, and heard from people that there is no electricity in the valley from past 7 days, We thought this trip is going to be crap now, but this trip become one of most memorable trip of mine, as we stayed there for 3 days peacefully away from our phones, people, electricity and lived there like a local. Same night we opened our second bottle of Rum (Temperature there was -2 degrees) at bourne fire, and had it with Trout Fish and chicken.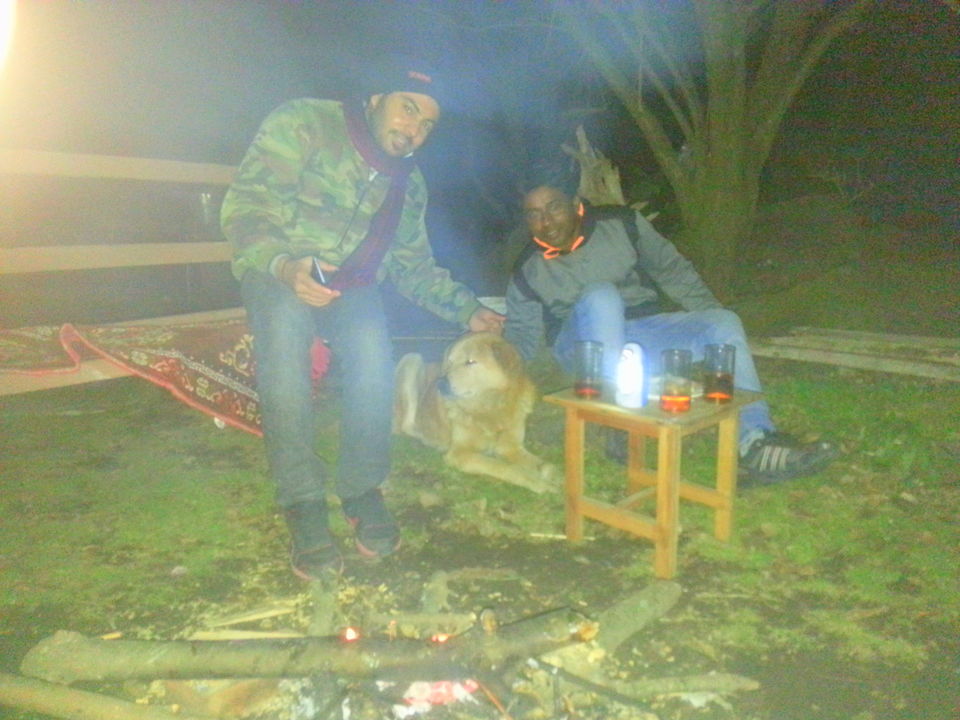 Next morning we went to trek upto a waterfall in jungle, done trout fishing with our Rum :p, Next day we gone for our Main Destination trek Jalori Pass
We started driving from Trithan Valley to Banjar (15 Km Aprrox) and on the way we given lift to a local Girl Mamta Thakur; we were shocked to hear she was coming from Kullu only by walking; we parked our car at Banjar (our vehicle was not able to move ahead because of snow) and started our trek around 8 am in the morning, from our starting point the distance to jalori pass was 16 kmMamta thakur was from Shoja village which was almost half the way of jalori pass. we walked togthere upto Shoja with her, then she invited us to her house and offered us maggie and guided us which rout to follow for jalori pass,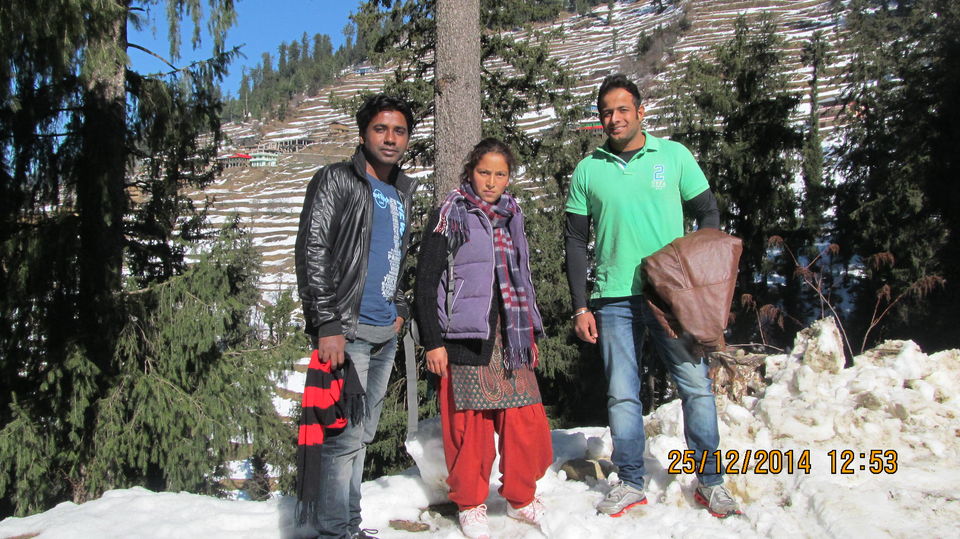 Jalori Pass is an awesome trek we witnessed good landscapes, snowfileds, Naggar castle and ends on Jalorri pass i.e. 3223 Meters, if you follow the same rout u can also trek upto Shimla and Manali.The view from jalori pass was breath taking, astonishing, And atmosphere with fresh Oxygen :)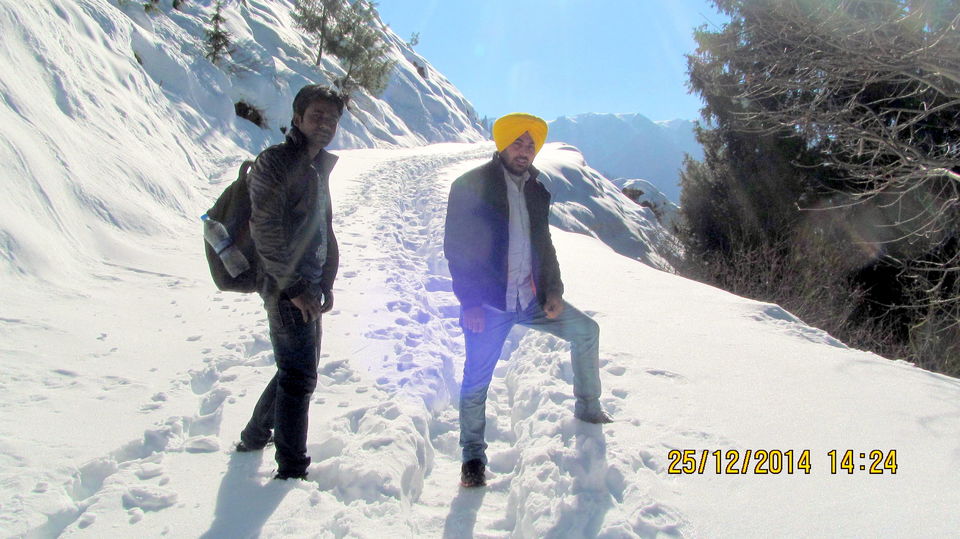 After coming back from jalori pass, next morning we left hotel and went to Kasol and stayed there for a day, and enjoyed some Hash and Rum in the freezing temperature.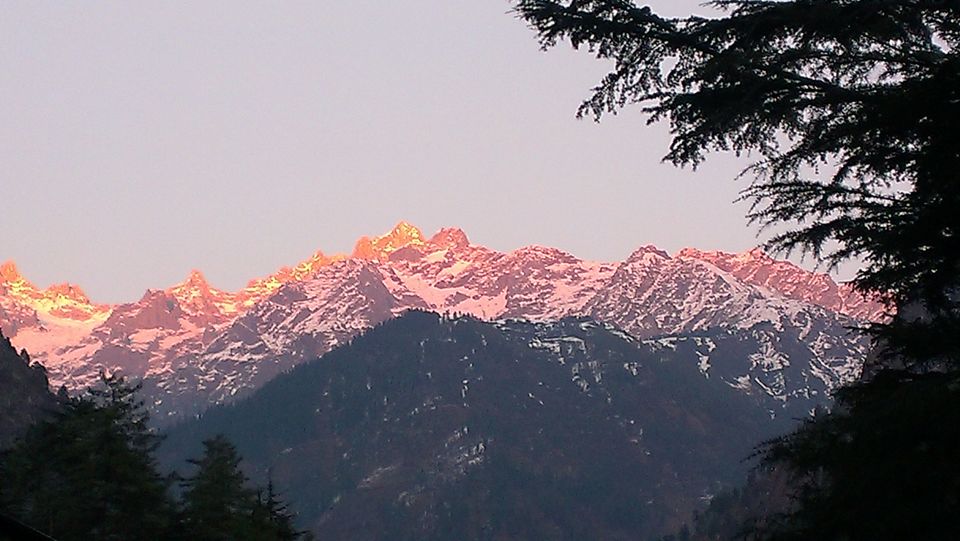 On coming back we again stayed at Ropar at our frnds place for a night and had Sutlej river fishes and had drinks there..
Heaven for Trout fish lover; u can actually try trout fishing; and we got the package with unlimited food including Trout fish ; in Kasol which u get 400 - 600 Rs per fish,
Trithan valley is Almost like Parvathi valley but still untouch from the crowd; so if you want some isolation from the world, i Recommend this trip. The Himalayan Trout House: Resort with really good people and services; when we visited Tirthan valley there was Power outage because of heavy snowfall, But people here always helped us with batteries, hot water and other basic amenities..we were really impressed with the type of treatment we got.. in such harsh conditions from these people
Jalori Pass, Ht 3100 meters, We started driving from Trithan Valley to Banjar (15 Km Aprrox) and on the way we given lift to a local Girl Mamta Thakur; we were shocked to here she was coming from Kullu only by walking; we parked our car at Banjar (our vehicle was not able to move ahead because of snow) and started our trek around 8 am in the morning, from our starting point the distance to jalori pass was 16 km Mamta thakur was from Shoja village which was almost half the way of jalori pass. we walked togthere upto Shoja with her, then she invited us to her house and offered us maggie and guided us which rout to follow for jalori pass, Jalori Pass is an awesome trek we witnessed good landscapes, snowfileds, Naggar castle and ends on Jalorri pass i.e. 3223 Meters, if you follow the same rout u can also trek upto shimla and Manali. The view from jalori pass was breath taking, astonishing, And atmosphere with fresh Oxygen :)
Frequent searches leading to this page:-
jalori pass, tirthan valley to jalori pass distance,