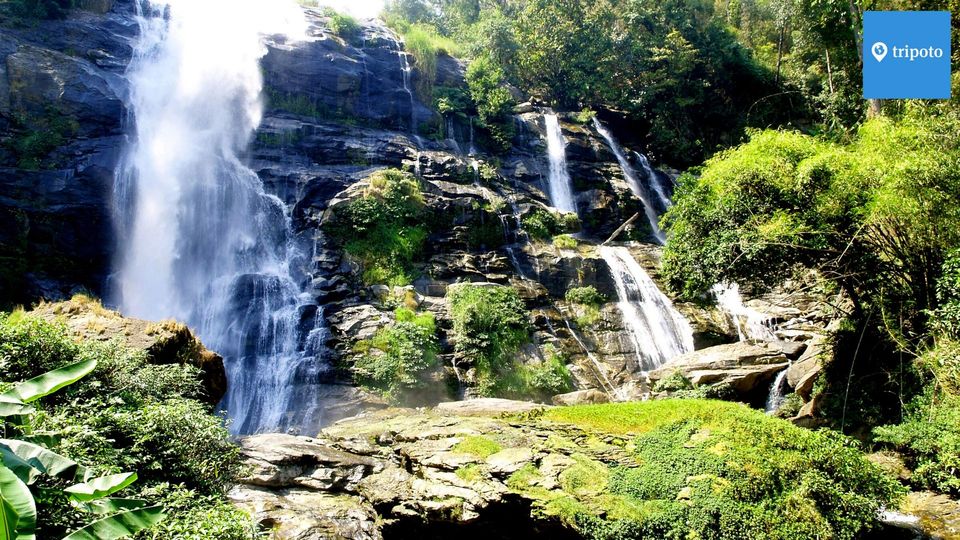 Famous for its tropical islands, sacred temples and ancient ruins, Thailand has come up as one of the most popular destinations. While the city life here is known for glittering temples, attractive palaces, engaging markets and an exhilarating nightlife, the gorgeous set of islands make for exciting beach getaways, offering enchanting underwater vistas of snappers, rays, and turtles. To make your Thailand tour package from Chennai truly special, the intriguing floating markets in Bangkok would be a great addition.
1. Phi Phi Islands:

A collection of islands, namely the Bamboo Islands, Maya Bay, the Monkey Islands, and the James Bond Islands, in the Andaman Sea offer crystal waters, pristine white-sand beaches, and surreal natural beauty. This is one of the key highlights of every Thailand package
2. Damnoen Saduak Floating Market:
Cruise on a boat through the most popular floating market in the country. Words can't describe the excitement of trading on the waters around a canal! Add it to your Thailand tour package 3 days 2 nights itinerary and you won't regret it.
3. The Grand Palace:
The Grand Palace is situated in the heart of Bangkok and is built across the banks of the Chao Phraya River. The swaying reflection of this ornamented landmark in the river is awe-inspiring and adds to the charm of your Thailand tour package from Chennai.
4. Walking Street, Pattaya:
Walking Street in Pattaya is one of the biggest and busiest party hotspots in Thailand. It boasts a kilometer-long stretch from its high-tech gateway at the Beach Road end to the Bali Hai Plaza end. Every building here is either a nightclub, go-go bar, beer bar or restaurant.
5. Dinner cruise on the Chao Phraya River:
A plush dinner cruise on the Chao Phraya River offers the perfect romantic setting for couples, a classy outing with family and a party to remember with friends. Expect live music on board, where you can shake a leg on popular Bollywood songs too. Include this in your Thailand tour package from Chennai stay to sweep your partner off their feet!
6. Sanctuary of Truth:
This structure is a hybrid temple-cum-castle reminiscent of the Ayutthaya period and based on Buddhist and Hindu beliefs. Guests can choose to go for boat rides and elephant rides at an added cost.
7. Chatuchak Weekend Market, Bangkok:
The sheer size and diverse collections available in this flea market bring shoppers to their knees. Add this to your Thailand tour package from Chennai to shop till you drop and then some!
Thailand Weather and Best Time to Visit
November to February is considered to be Thailand's tourist season. The weather is dry and pleasant, resulting in maximum footfall during this time. March to May is when days are hot and humid, yet is a great time if you wish to avoid crowds.
How to Reach Thailand
The easiest way to reach Thailand is by flight since there are many flights to Thailand from almost everywhere in the world. A Thailand tourism package would usually have you land at the Suvarnabhumi Airport in Bangkok. Multiple other airports in various parts and islands in Thailand serve regular flights for easy access.
A Thailand tour package from Delhi is one of the most popular choices for honeymooners. Majestic views at some of the best beaches in the world, unbelievably affordable options for shopaholics, elegant temples, some of the wildest parties known to man, and a plethora of choices for adventure lovers make it one of the most travelled to countries by lovebirds every year.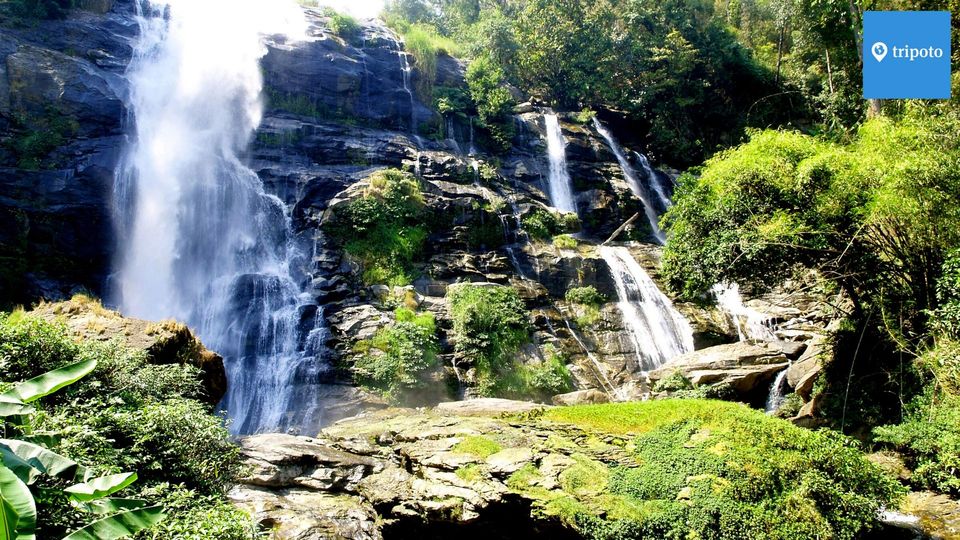 The demand for a Thailand tour package from Chennai keeps rising as new activities and adventures get added almost daily. Apart from the relaxing beach life, a flamboyant nightlife further adds to its charm. Night clubs, night markets, cycling areas, midnight tuk-tuk tours and a lot more make for an eventful time in the country. Heavily influenced by Buddhism, Thailand tourism offers tours and day trips to many temples as well. Overall, Thailand is one of the best year-round destinations to embark on for families, friends and couples alike!