I reached pattaya on 2nd may 2019. We checked in at Centara pattaya ( good only for bachelor's or group of friends and not for family). We did the usual tiffany show, which was ok, post that we went to bar for some drinks. The bars in Thailand are good and relaxing. Post that we went ahead for pattaya view point ( pics below) awesome place and gives a great view of the city. Then we proceed to walking street. A bachelor's / spinsters place. It's a long street filled with bars, pubs, strip shows and some more adult shows. Just visit any of the shows for experience and don't expect much as its not that great. Few of the discs were great ( Nasha was the best ).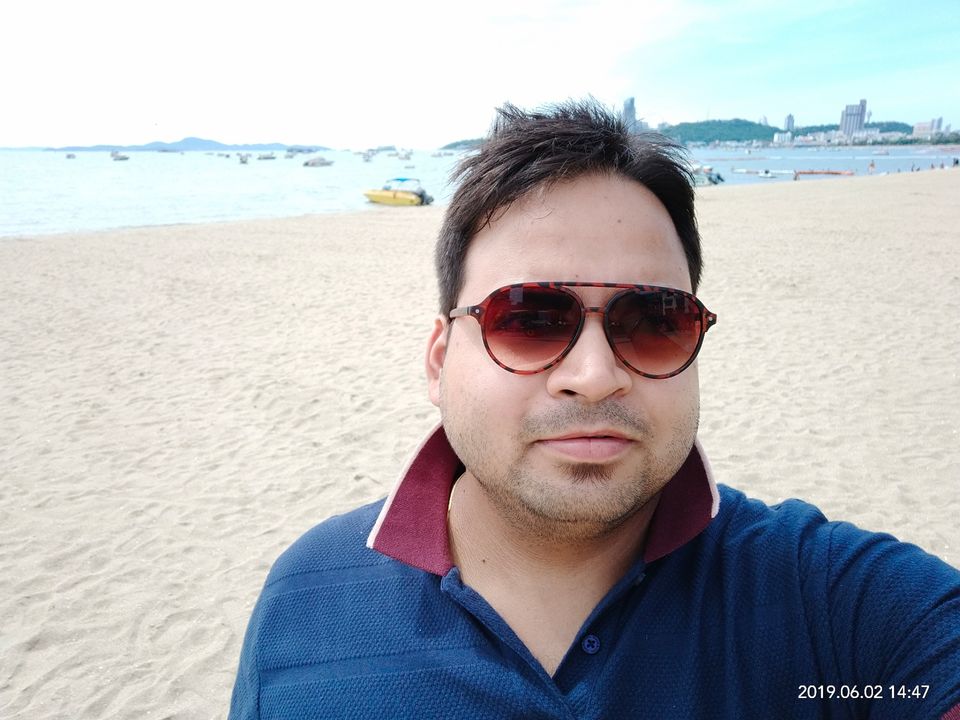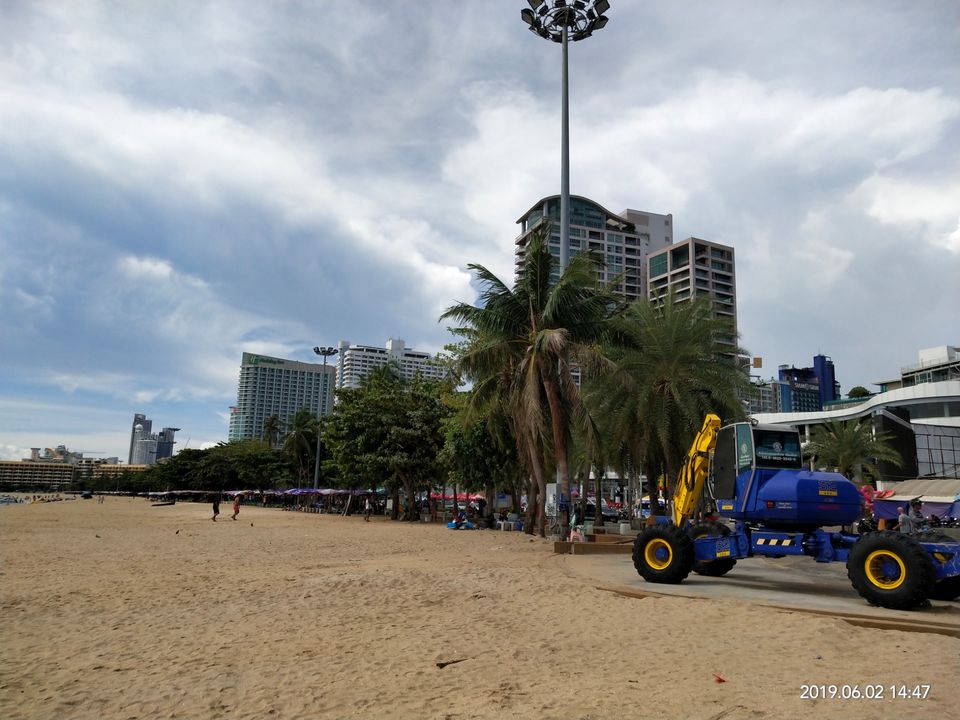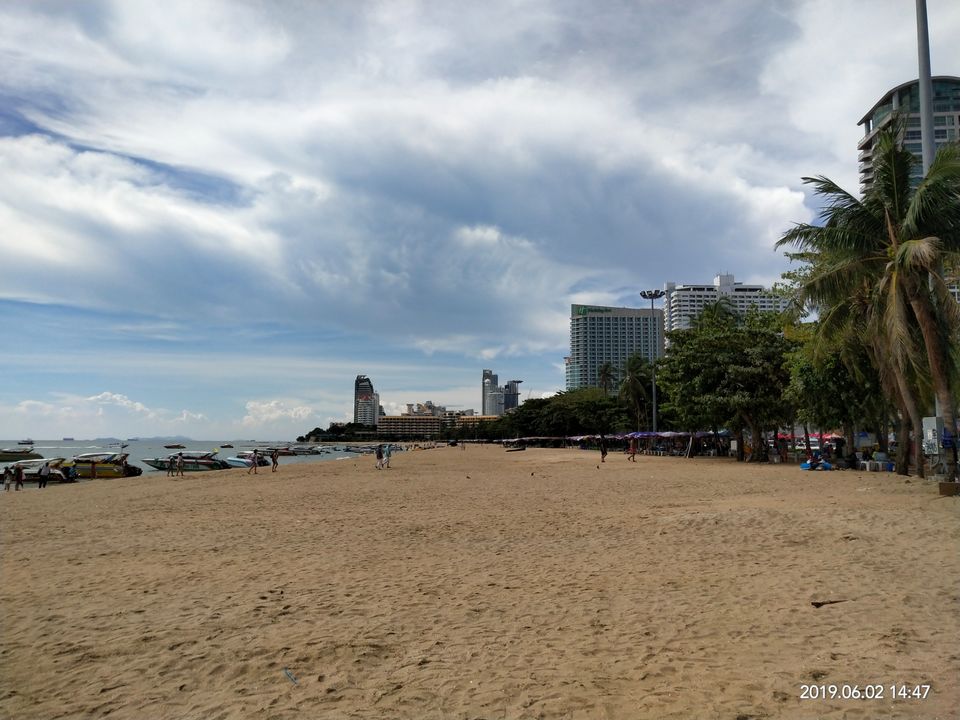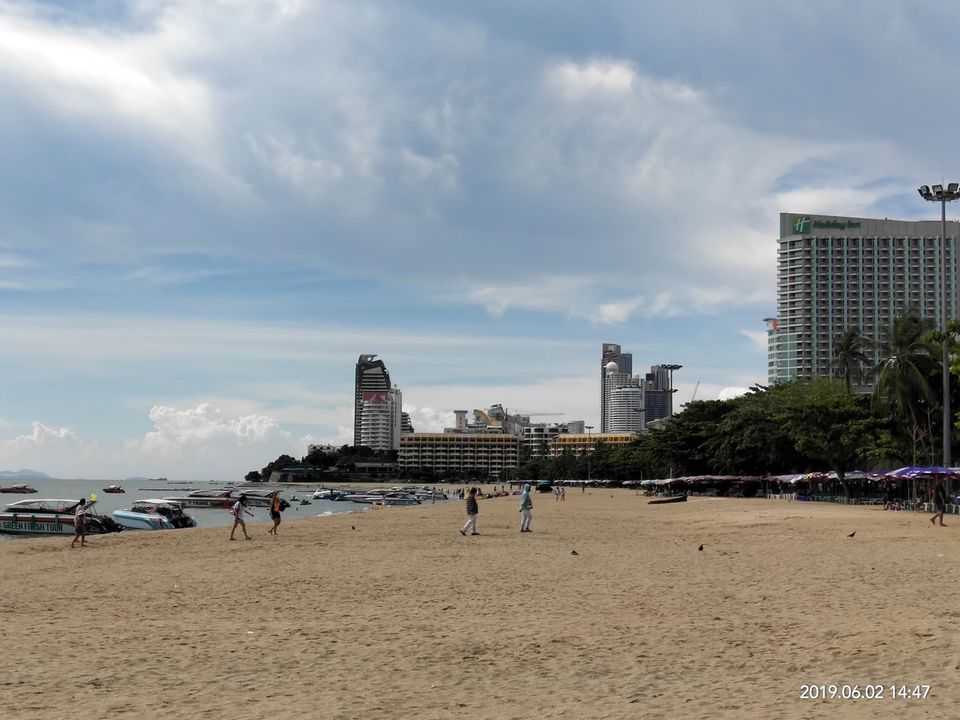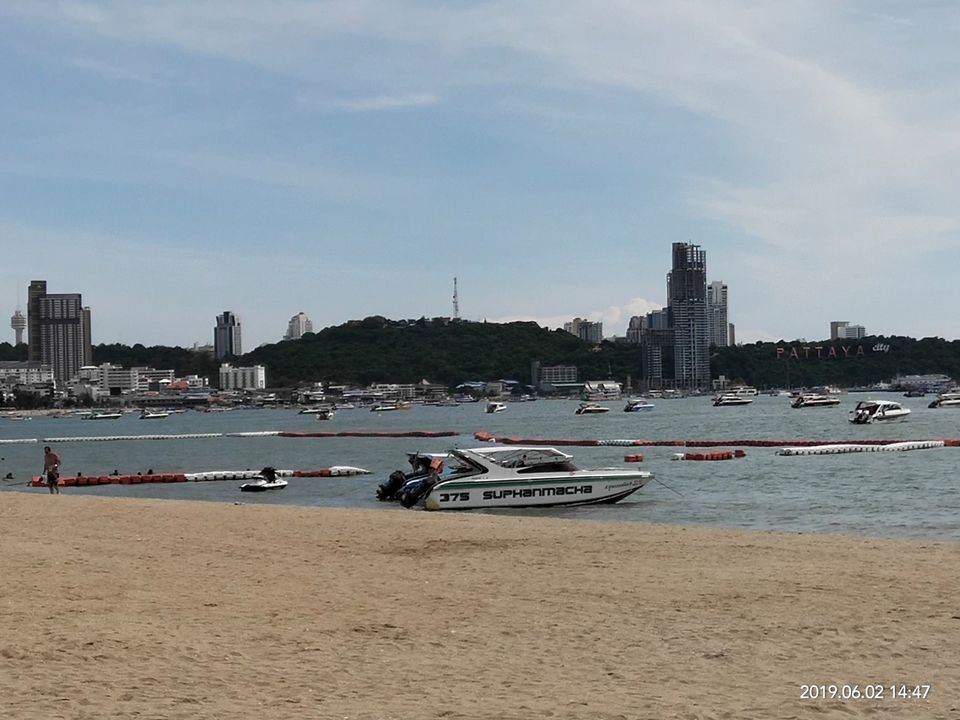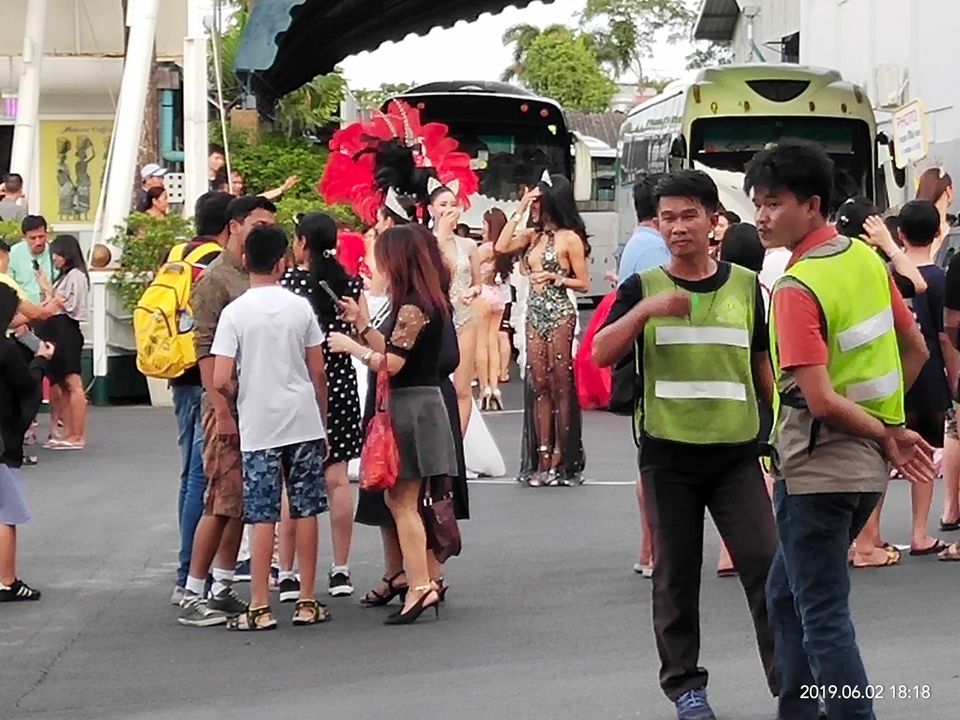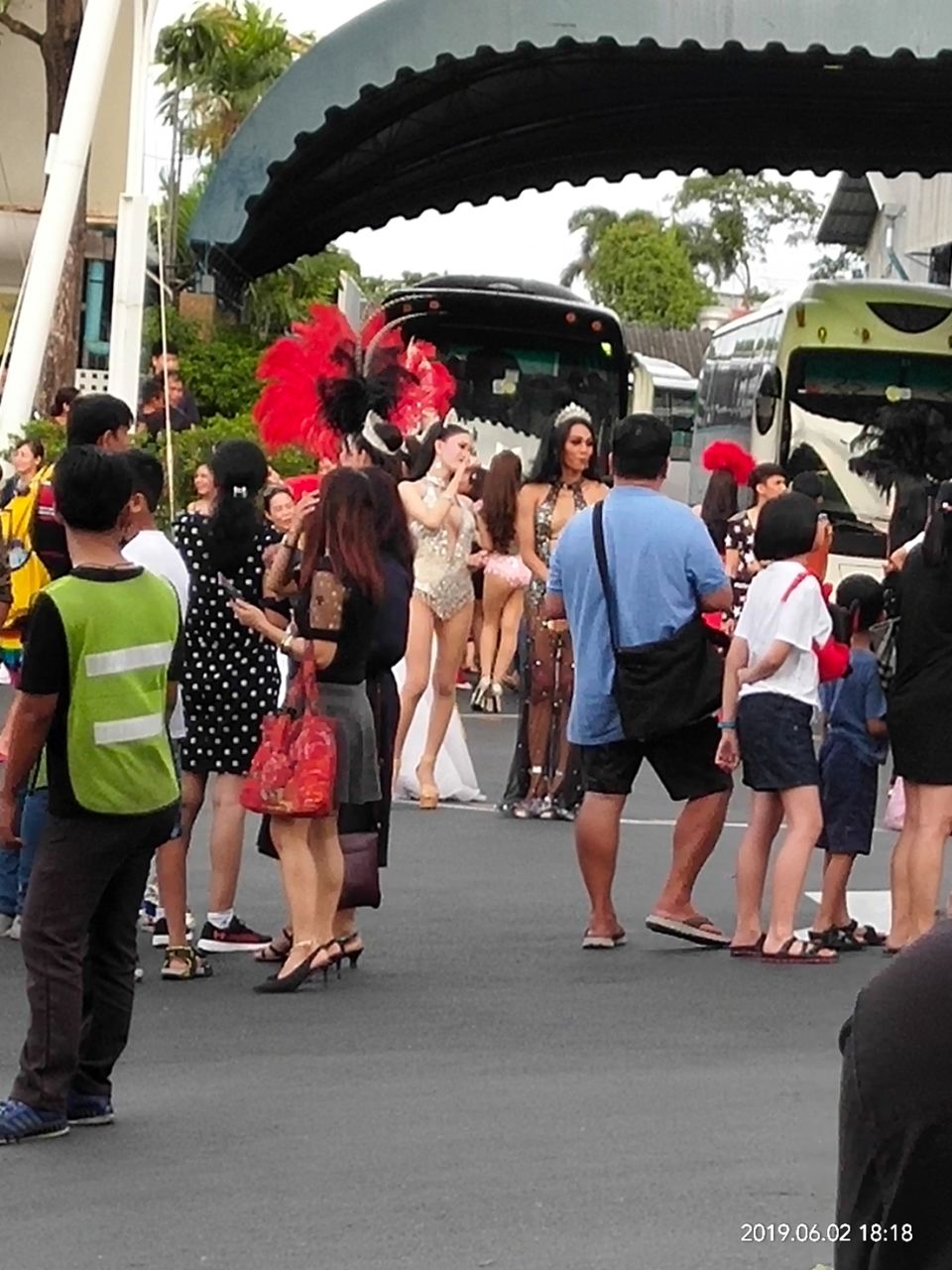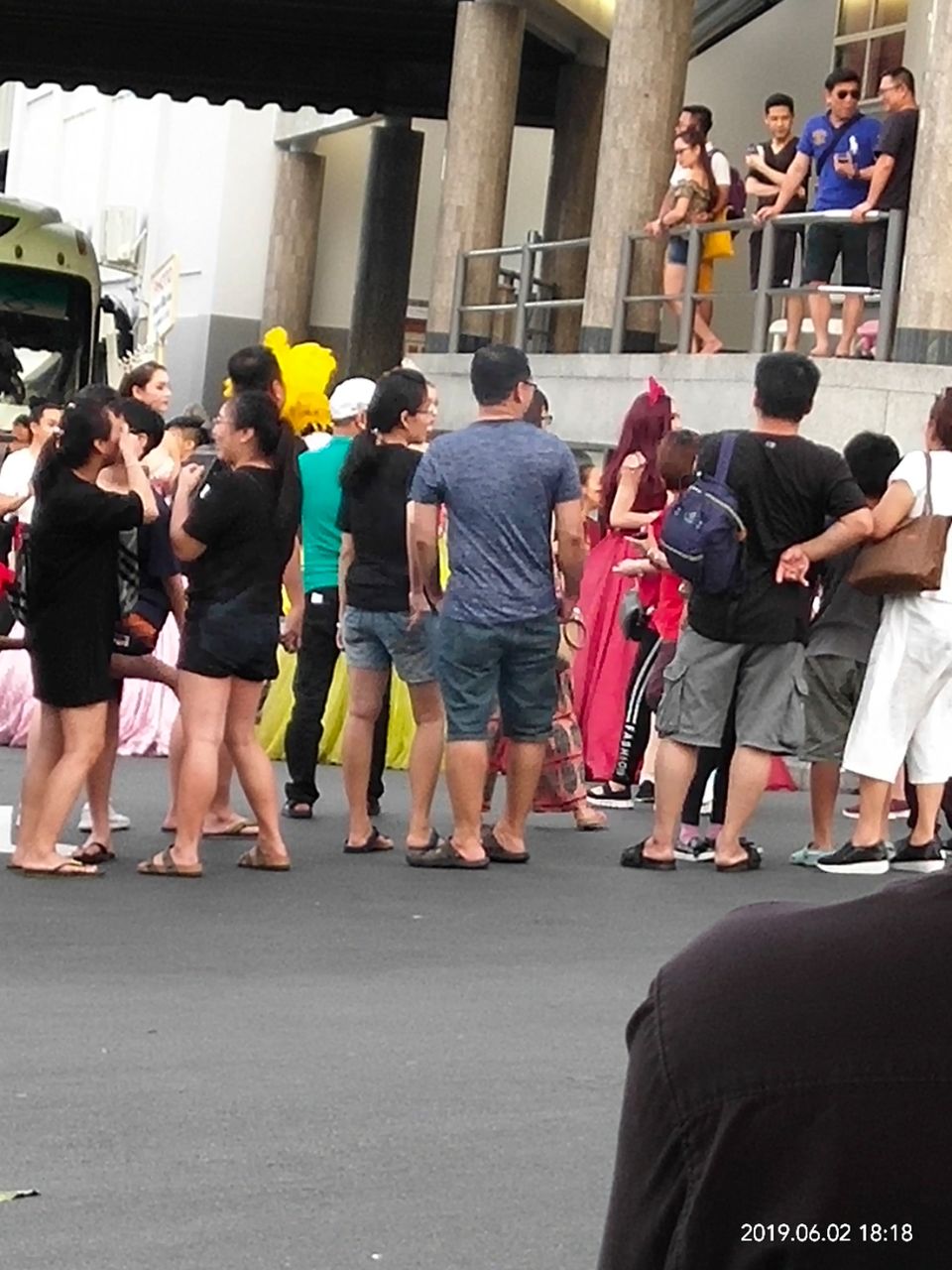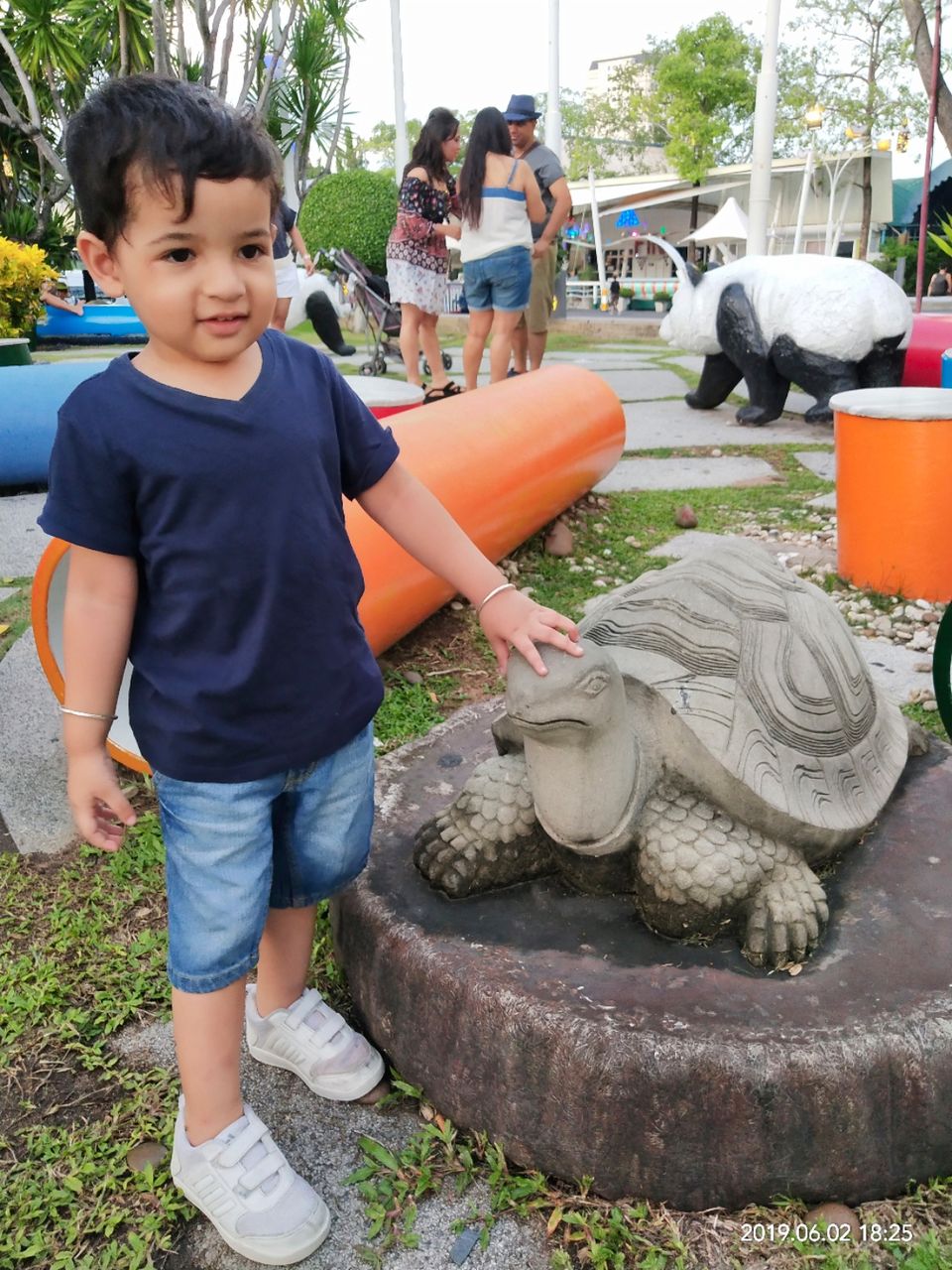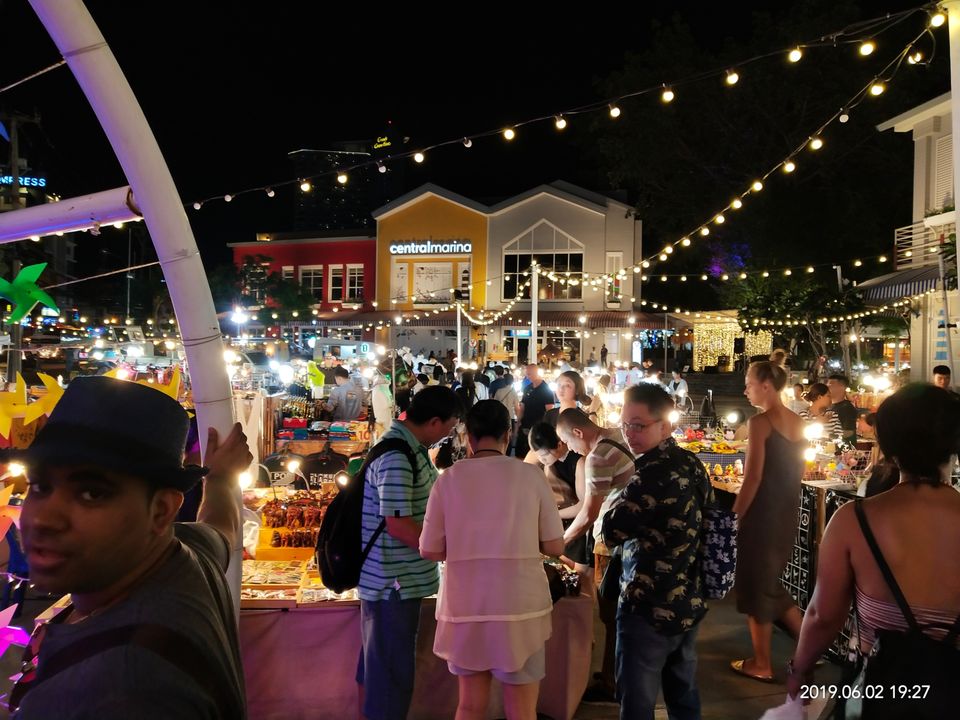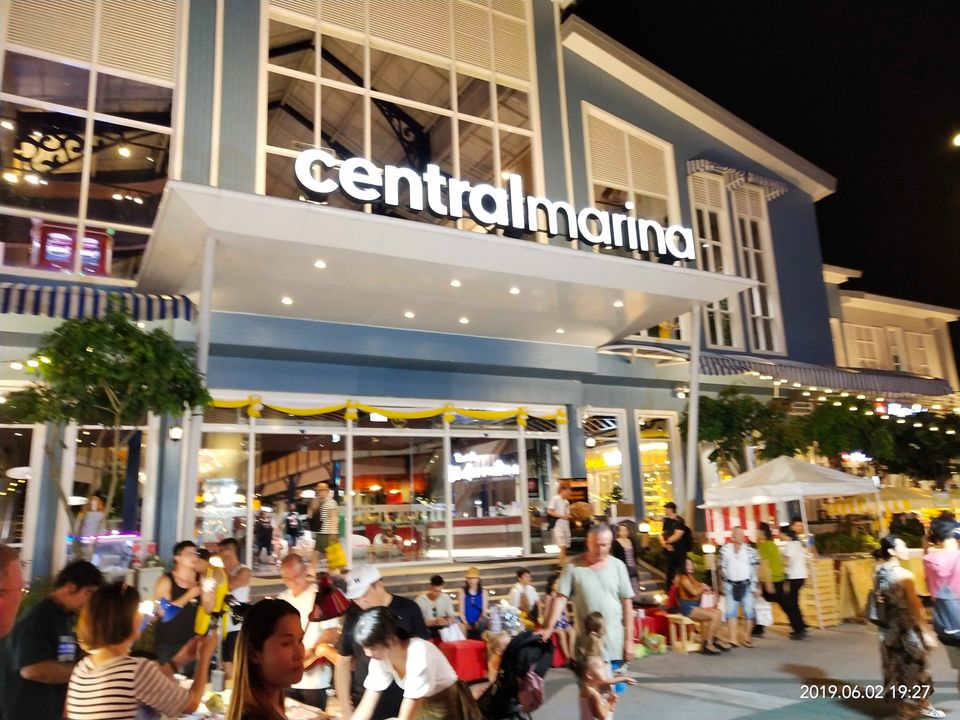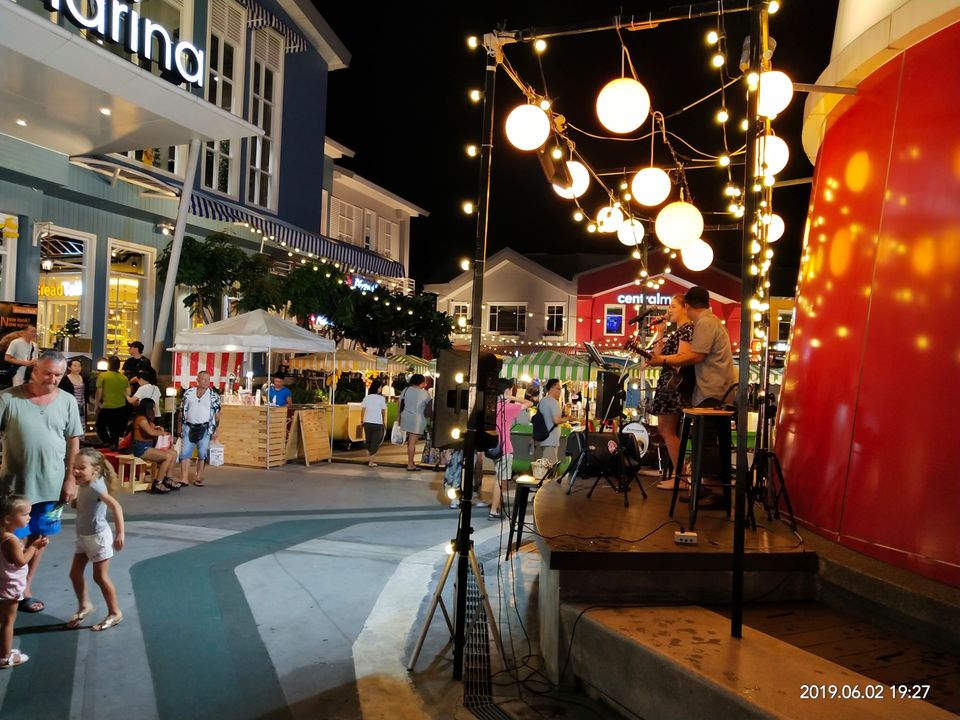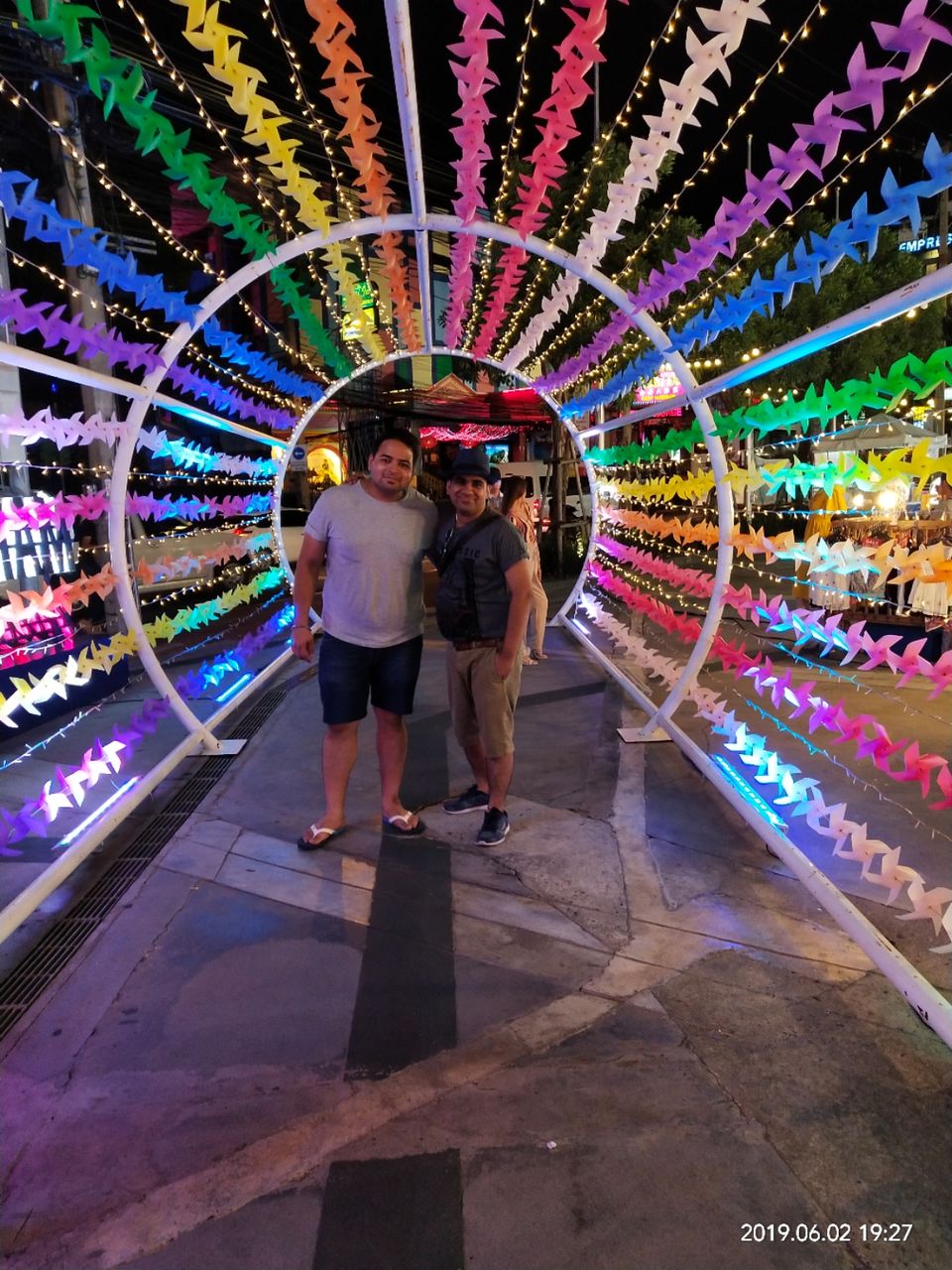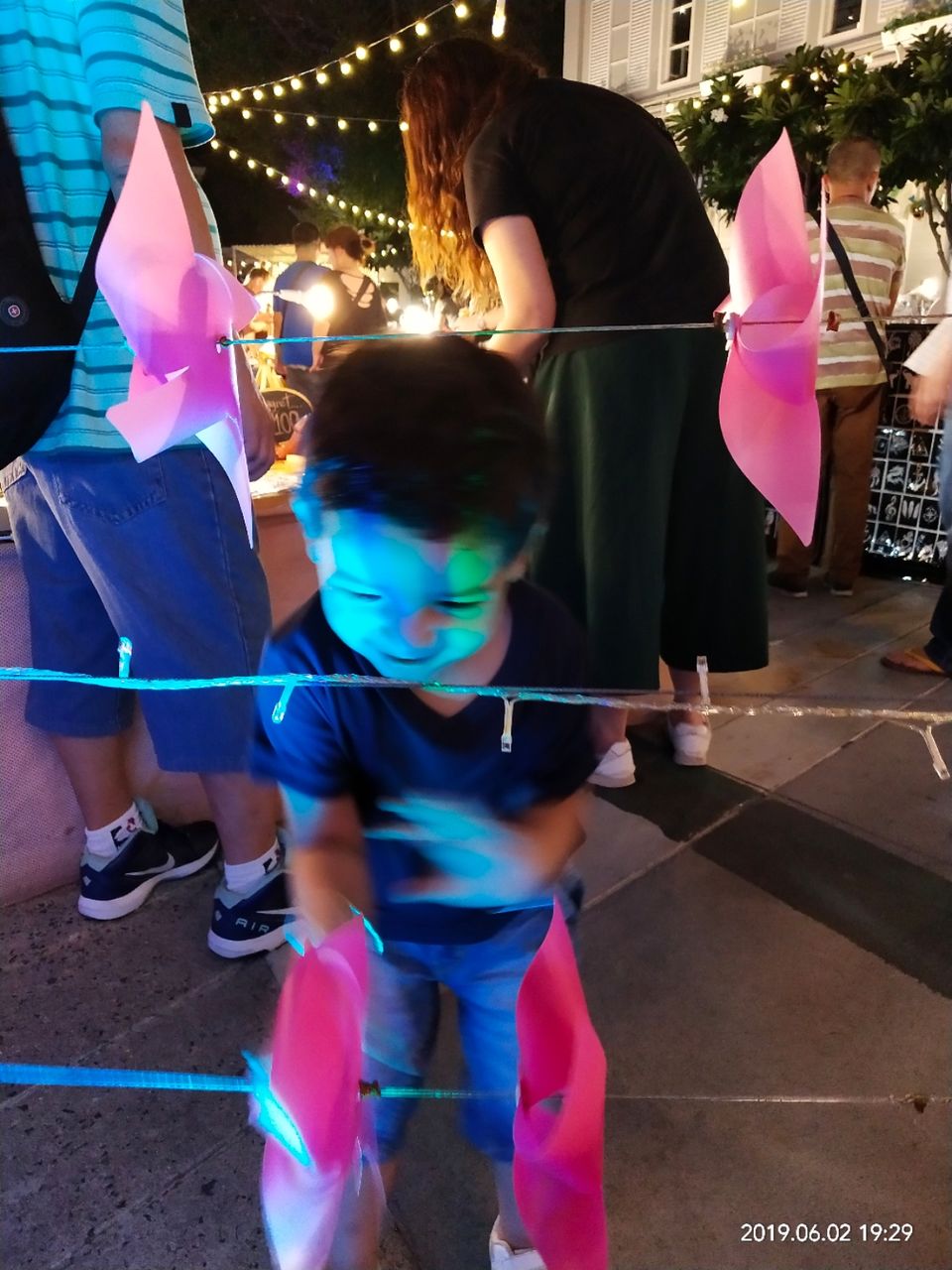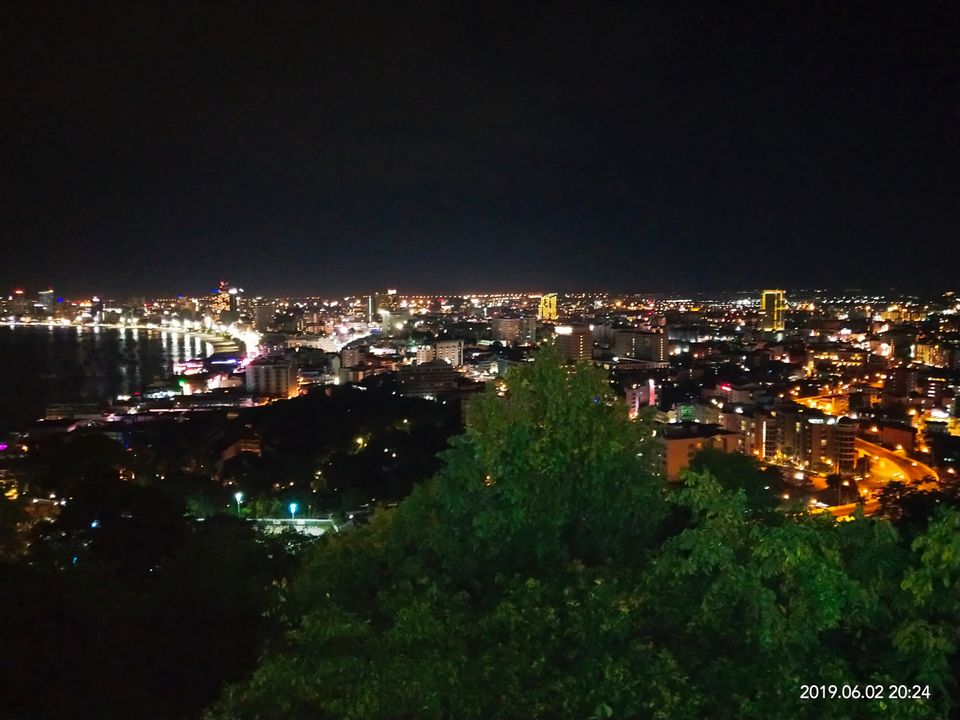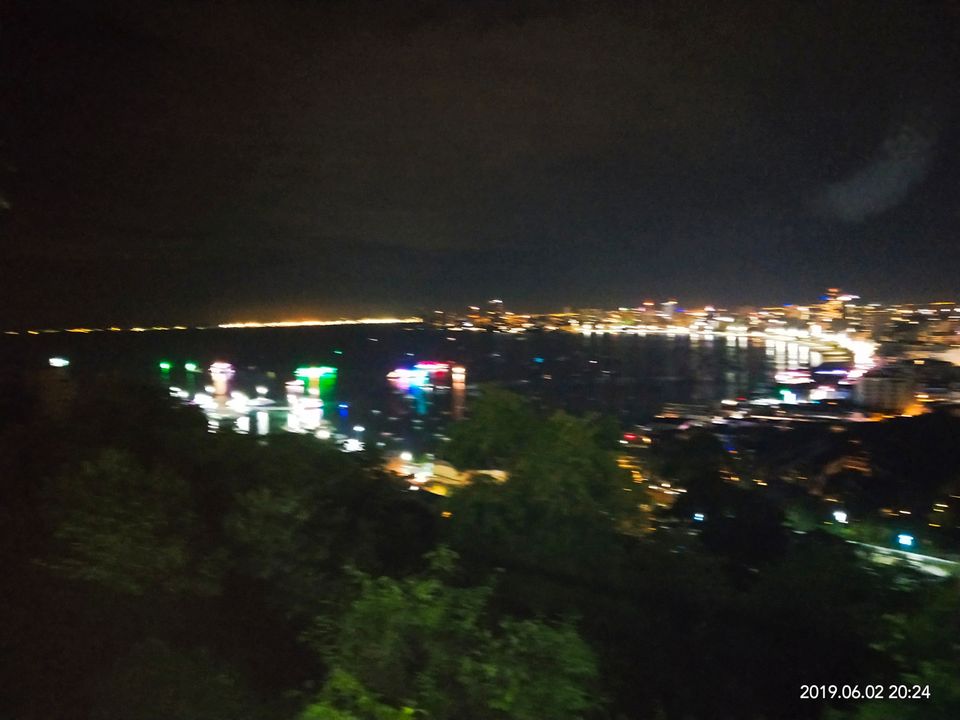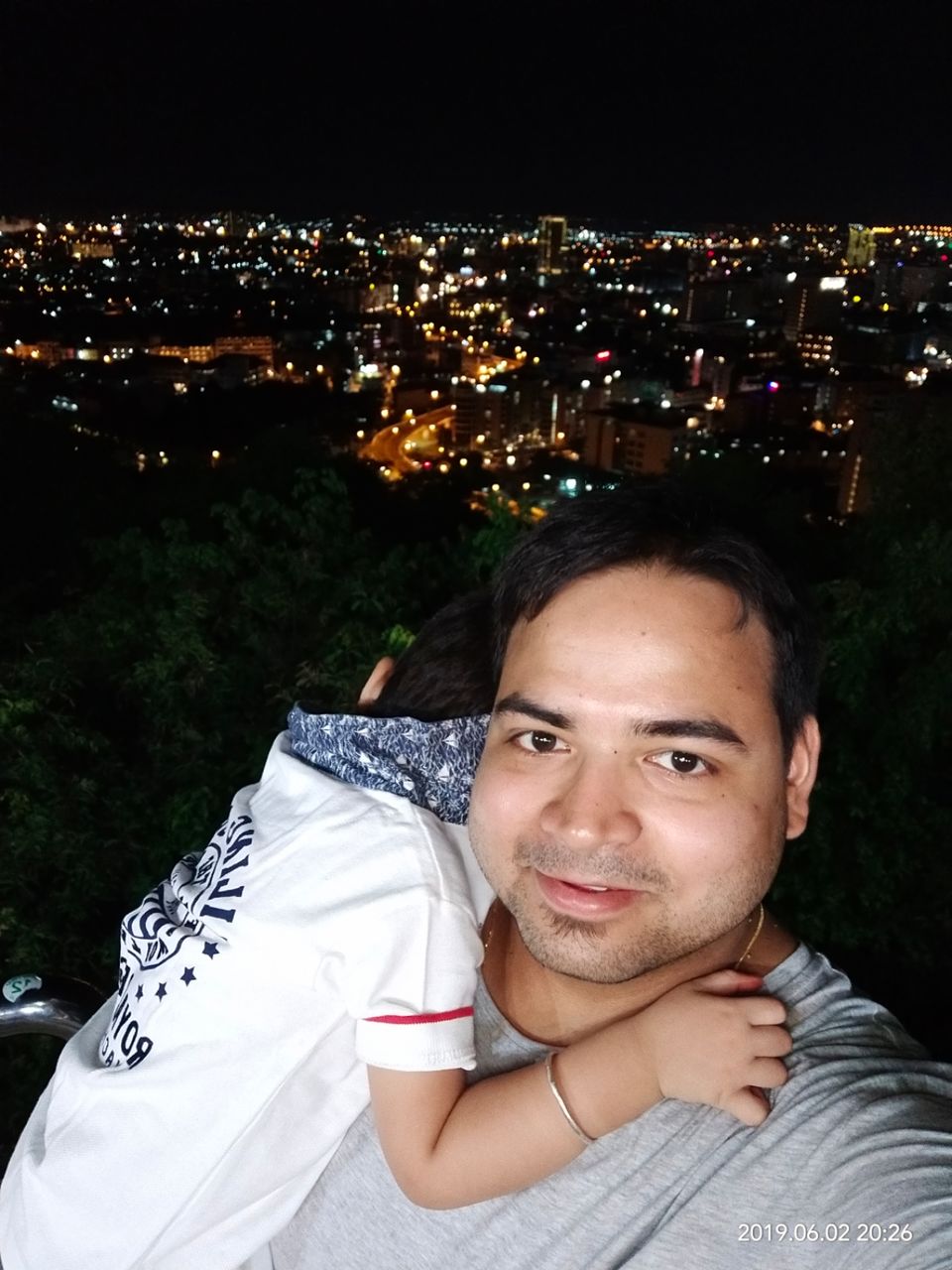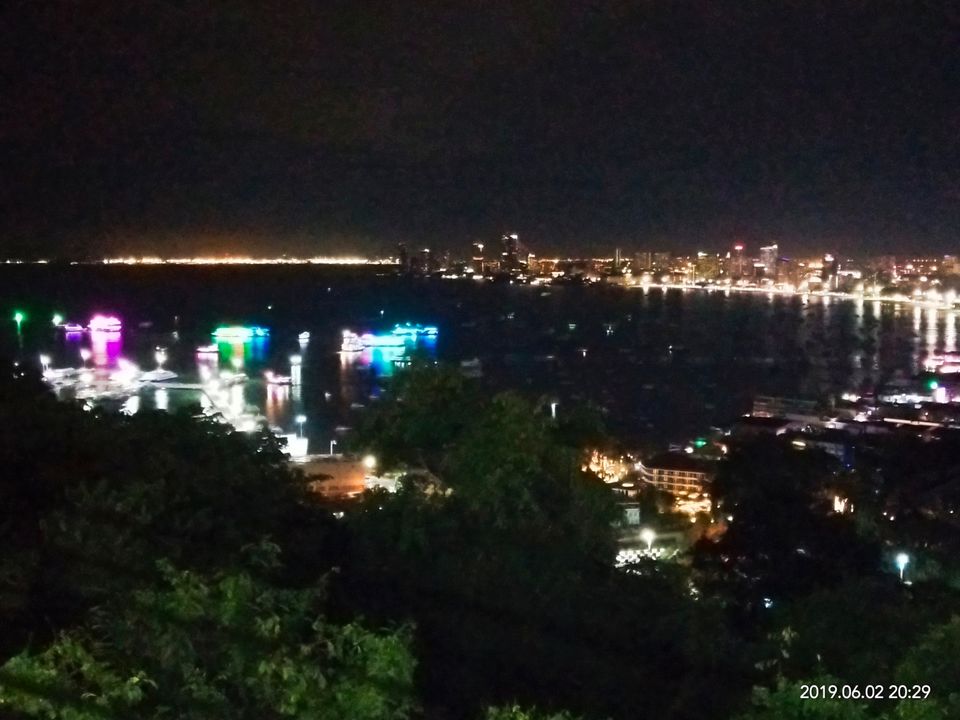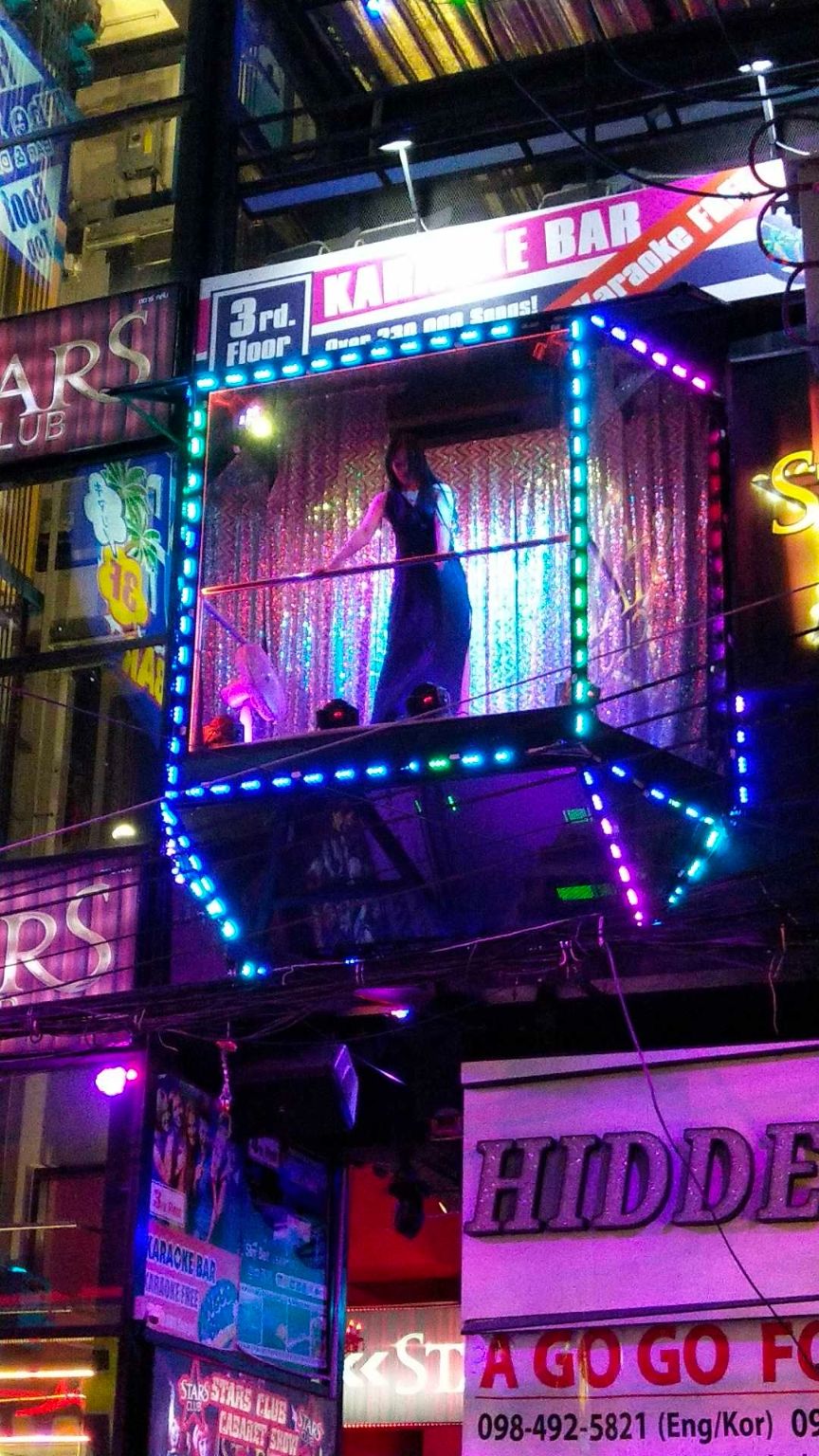 We were in pattaya for just 1 day. We woke up had a good breakfast then left for airport. Our next destination was Phuket. Phuket is very beautiful. Plus our hotel/ resort Centara was just too good, the view was awesome so were the rooms. That day was just relaxing so we relaxed at the beach. Had a great swim there. Post dinner we went to phuket's walking street. That was like a miniature of pattaya walking street. Not exciting as one would expect. We returned to our hotels for sleep.
This was an exciting day as we had rented a private Yatch to visit nearby islands and do snorkelling. A fun day with all meals covered and great view of the ocean and beaches. The waters couldn't have been more clear than this.
I literally just relaxed in the water floating like a dead body. It was heavens. We returned our hotel left with no energy to do anything else but to give ourselves in at a massage parlour. Just wow.