Fond of photography? Love clicking those picture perfect posters, or being spotted at unusual and unique locations with those eye watering backgrounds? Don't miss spending a day visiting this town in Malaysia which won't only keep you enchanted throughout but would also leave you speechless at the end with the sheer variety of things it has to offer!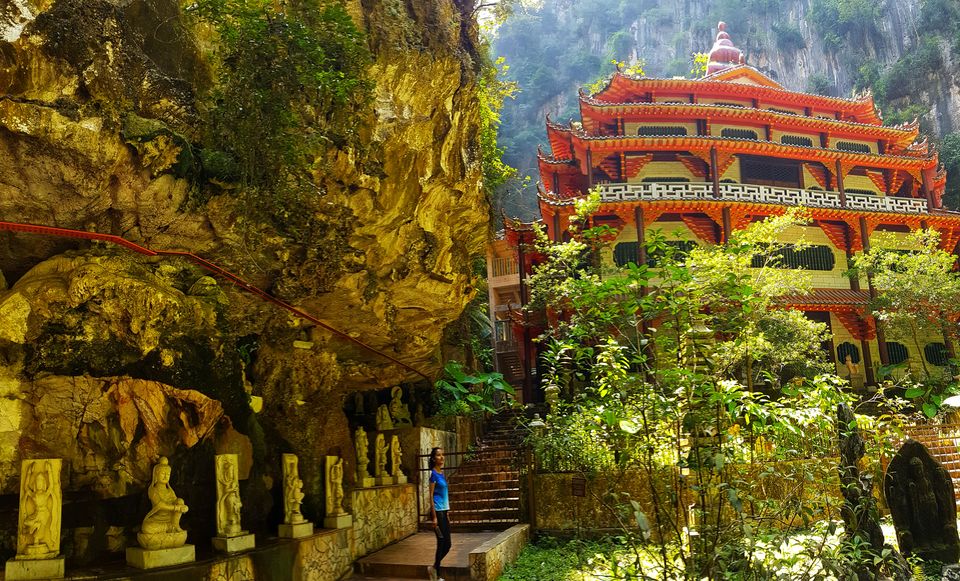 So enjoy these posters from my day's visit to this "not so touristy", yet classy town, with British architecture from the 19th century, multiple Chinese cave temples carved through the limestone mountains, old and quirky streets decorated with quaint cafes, shops and thoughtful street art, natural hot springs, cultural villages and beautiful parks and recreational areas!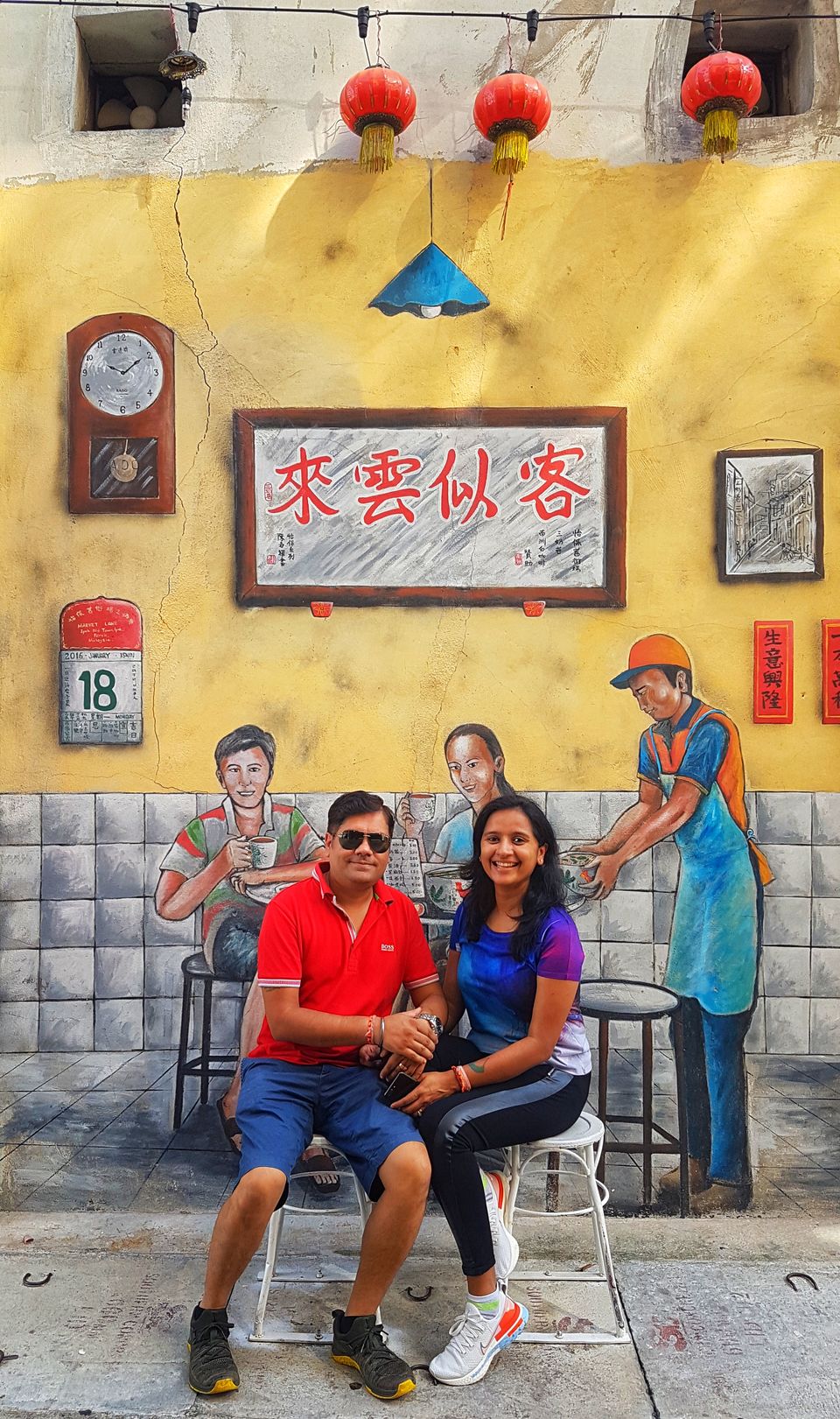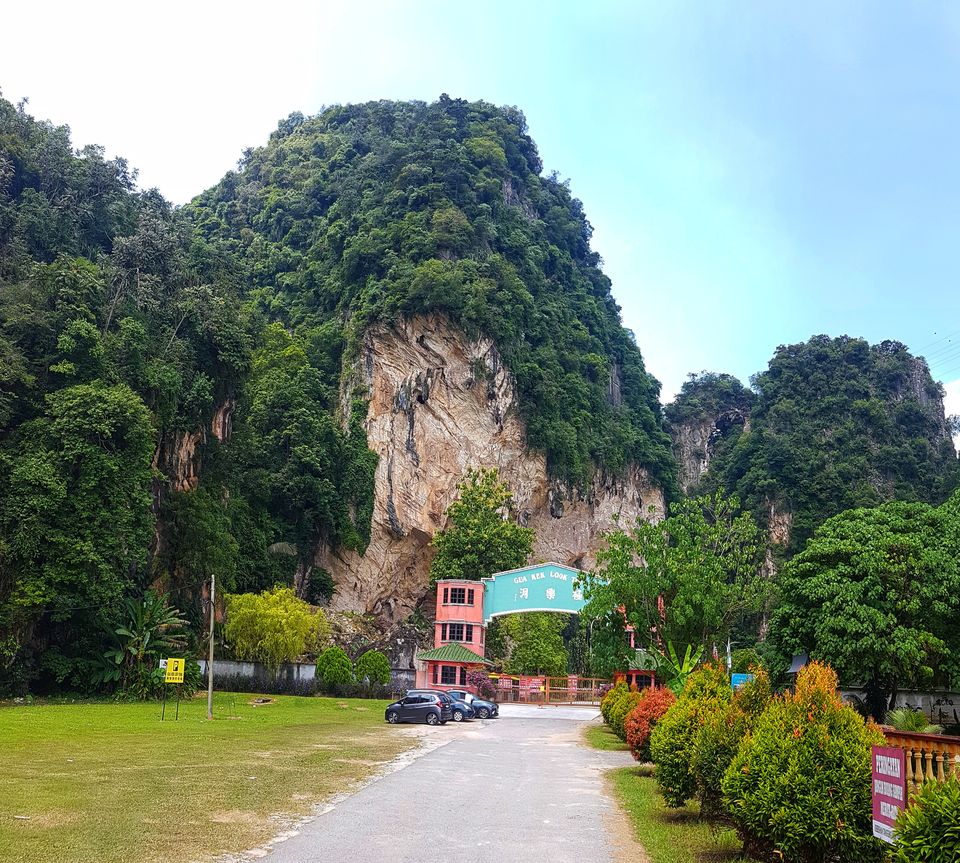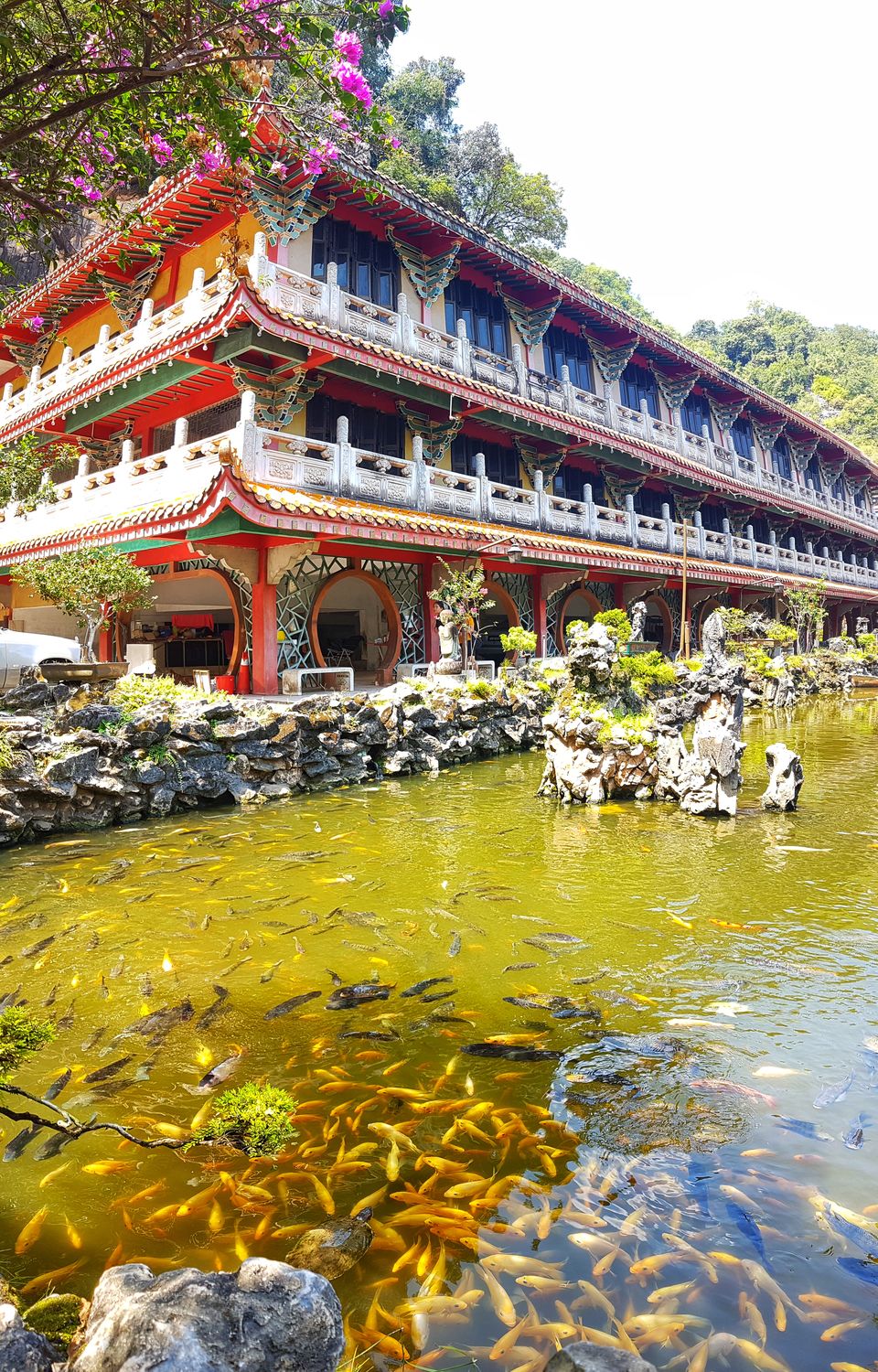 Ipoh Railway Station
Built in the 19th century and designed by British architects, this massive building is known as the Taj Mahal of Ipoh amongst the locals, and rightly so! Just look at the symmetrical construction, large columns and the impressive facade, you would definitely feel being transported to a typical British town 😊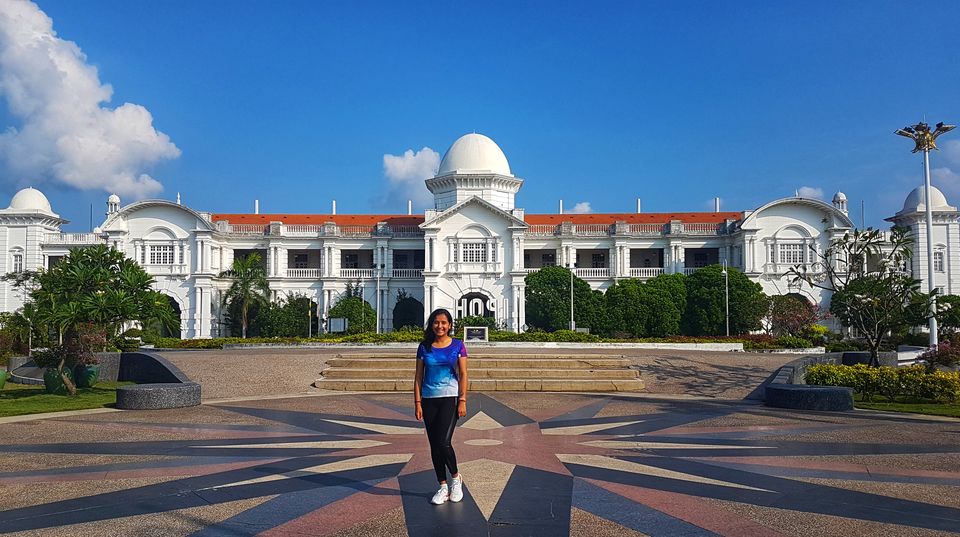 Photo tip: Walk to the centre of the building to take that perfect symmetrical picture!
Birch Clock Tower
This tower was constructed to commemorate the first British resident of the state of Perak in Malaysia. The tower is located in the central square and is a perfect place to get clicked with a background of it's equally impressive administrative building.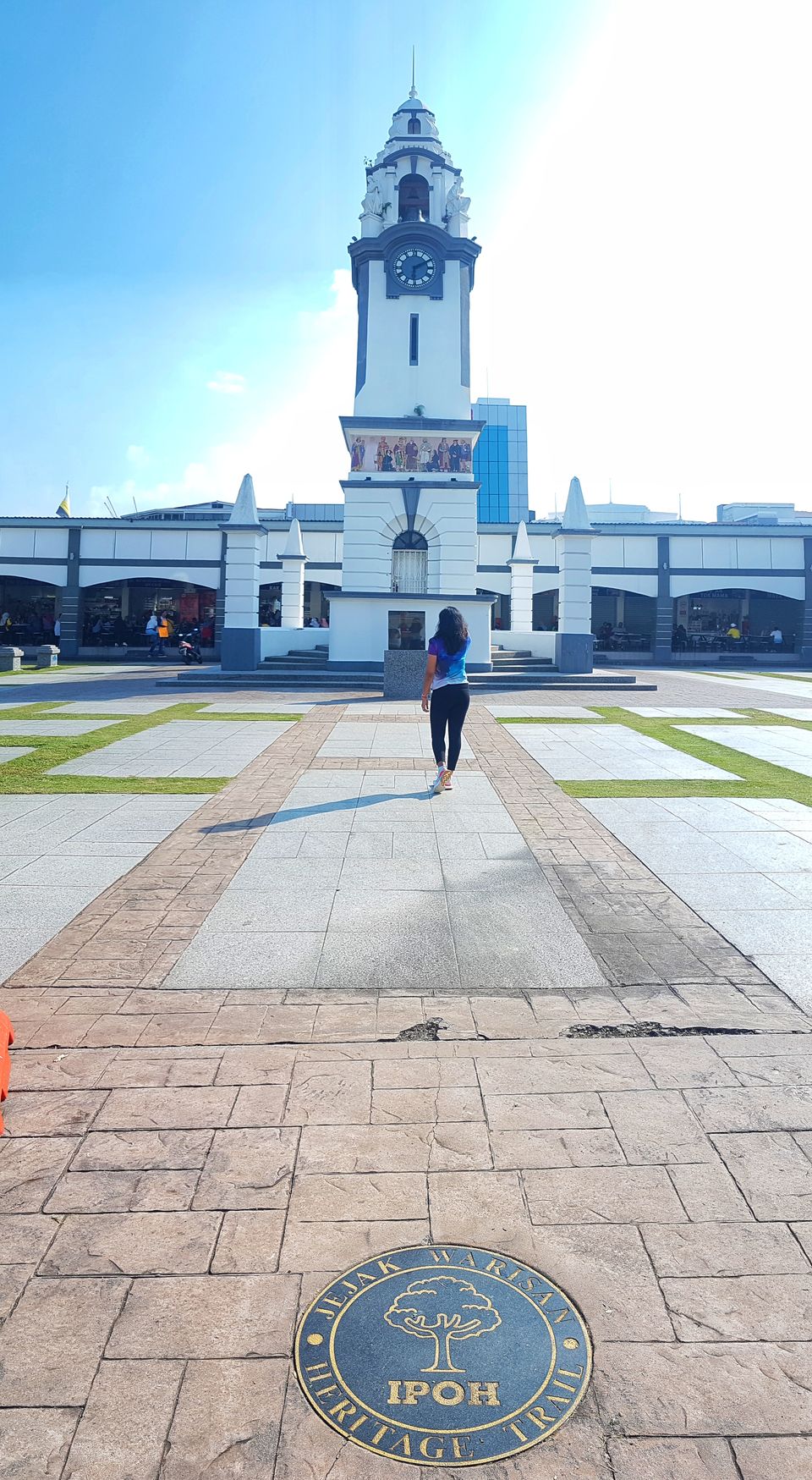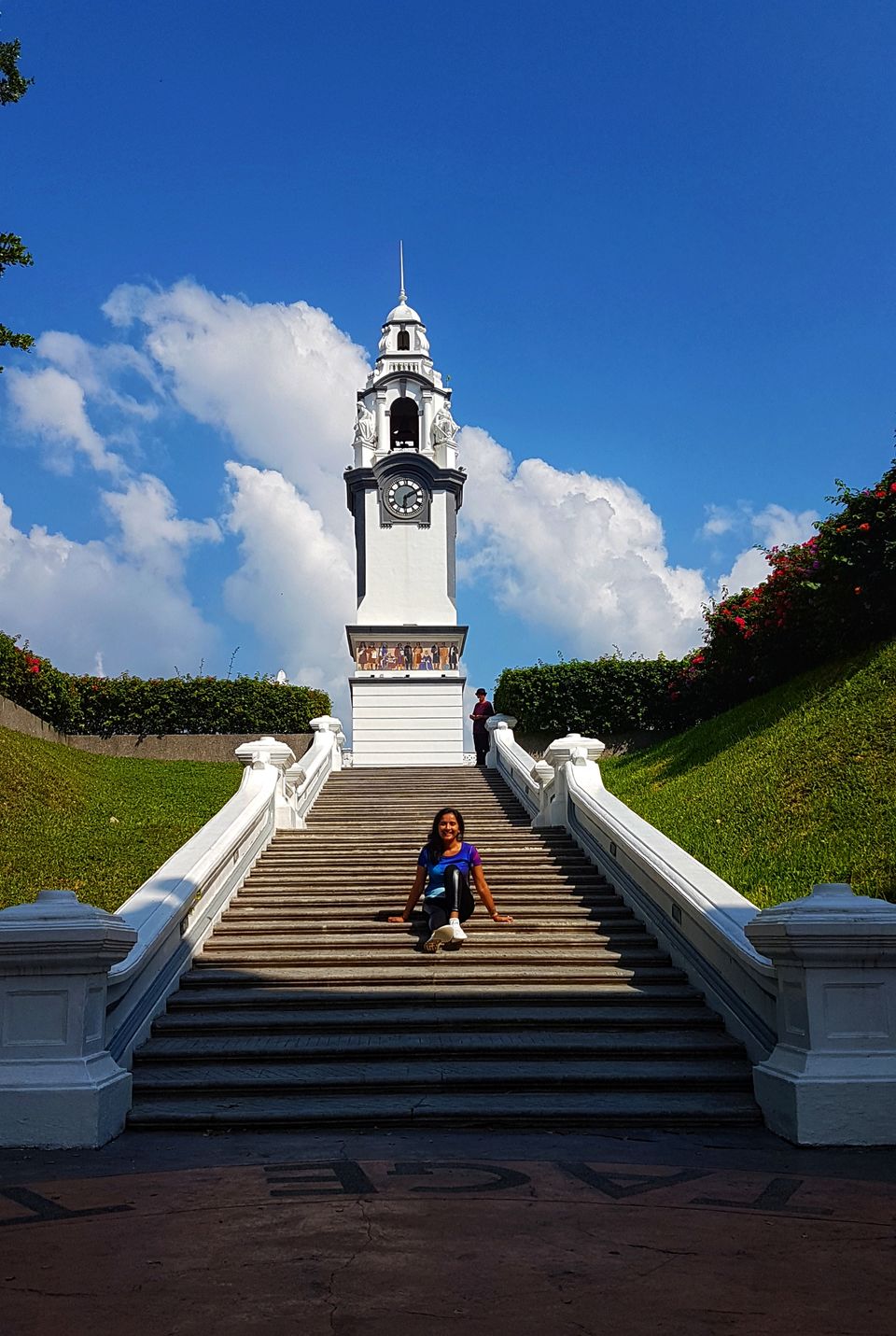 Photo tip: Walk around the clock tower and enjoy clicking this monument to your own taste from various perspectives!
Ipoh Old Town
The old town of Ipoh is characterised by it's streets lined with old Chinese shop-houses, street art all over it's crumbling walls, tourist photo booths, bustling tight alleyways, locals selling their wares, and plenty of cool Coffee shops for a hit of Ipoh white coffee!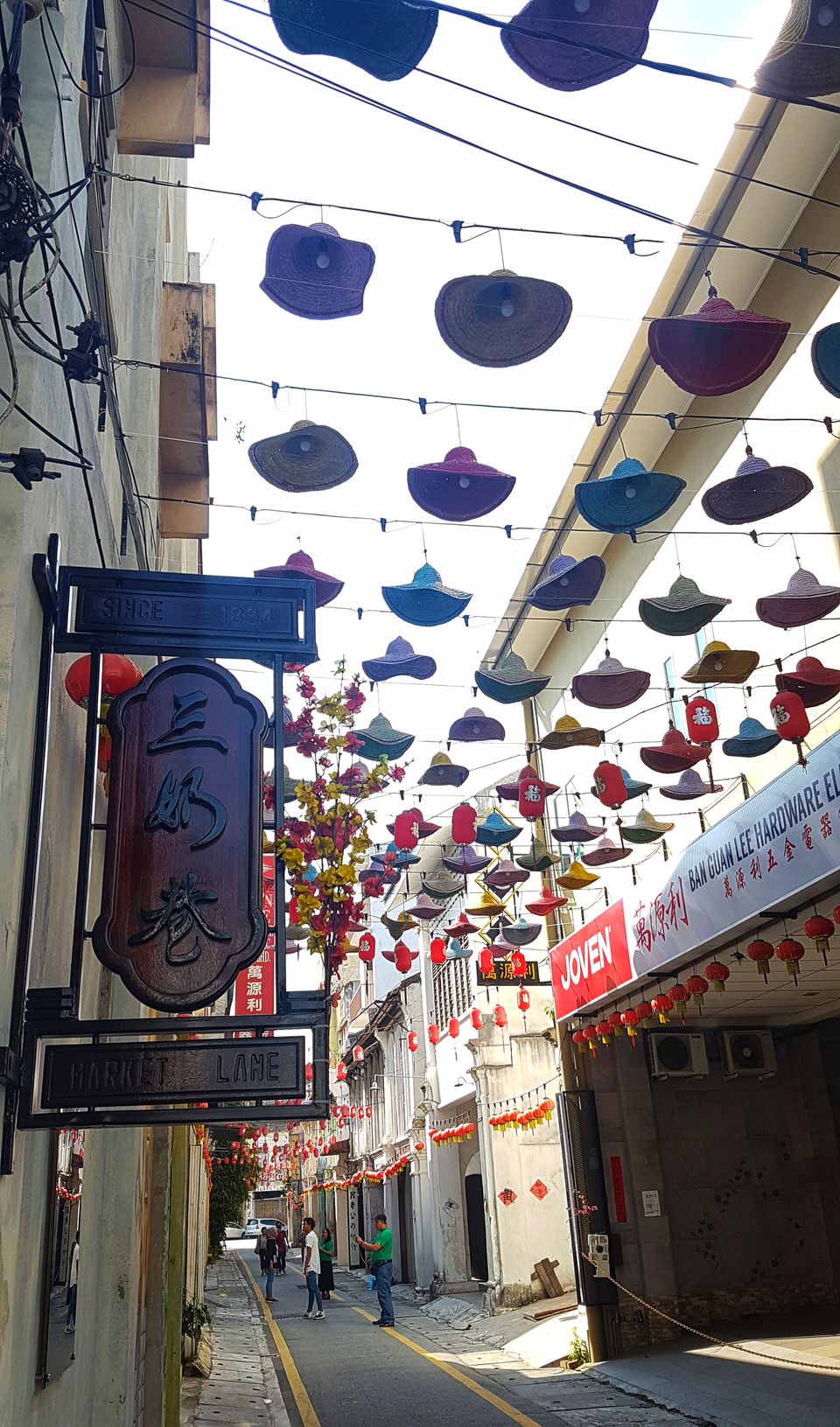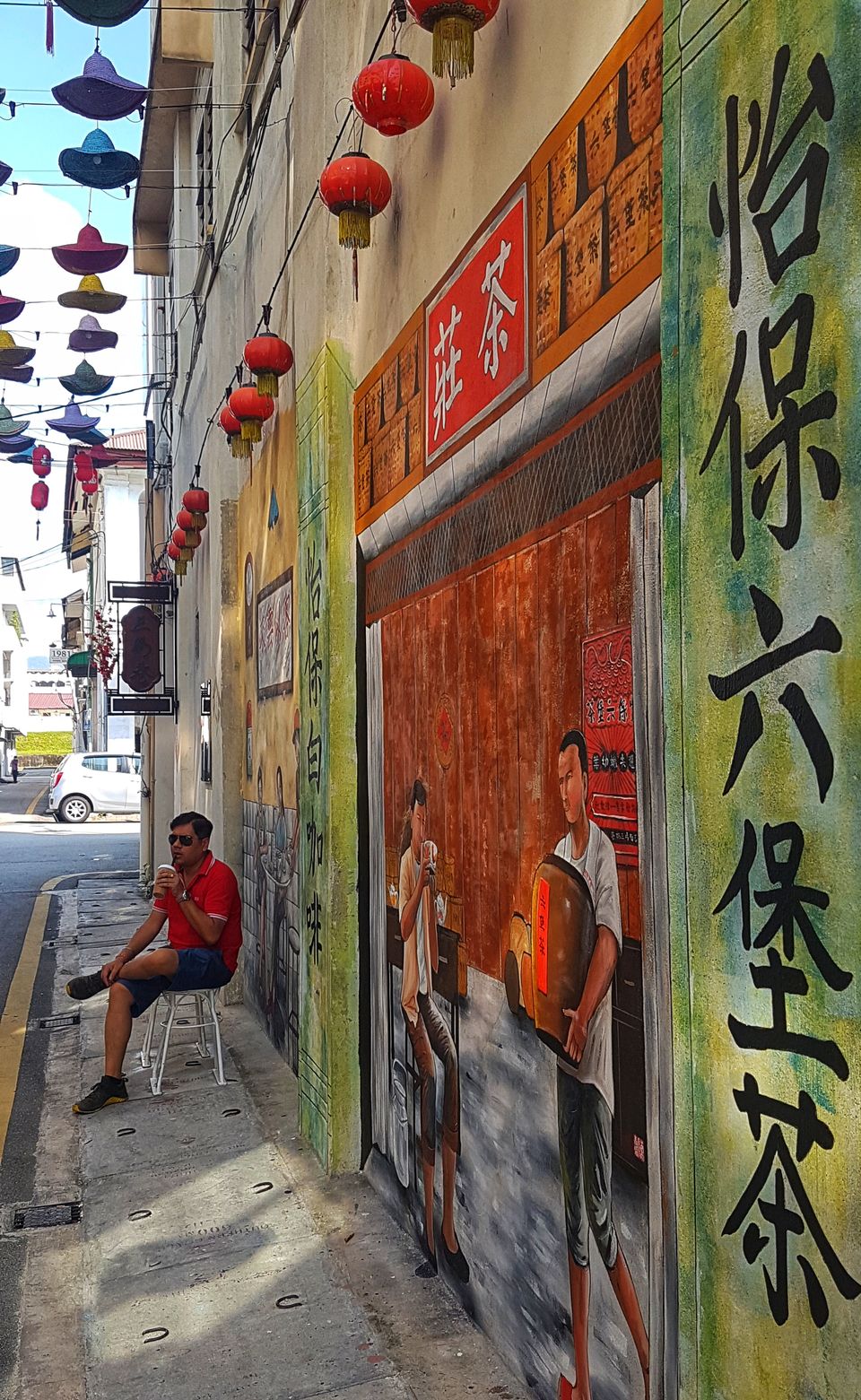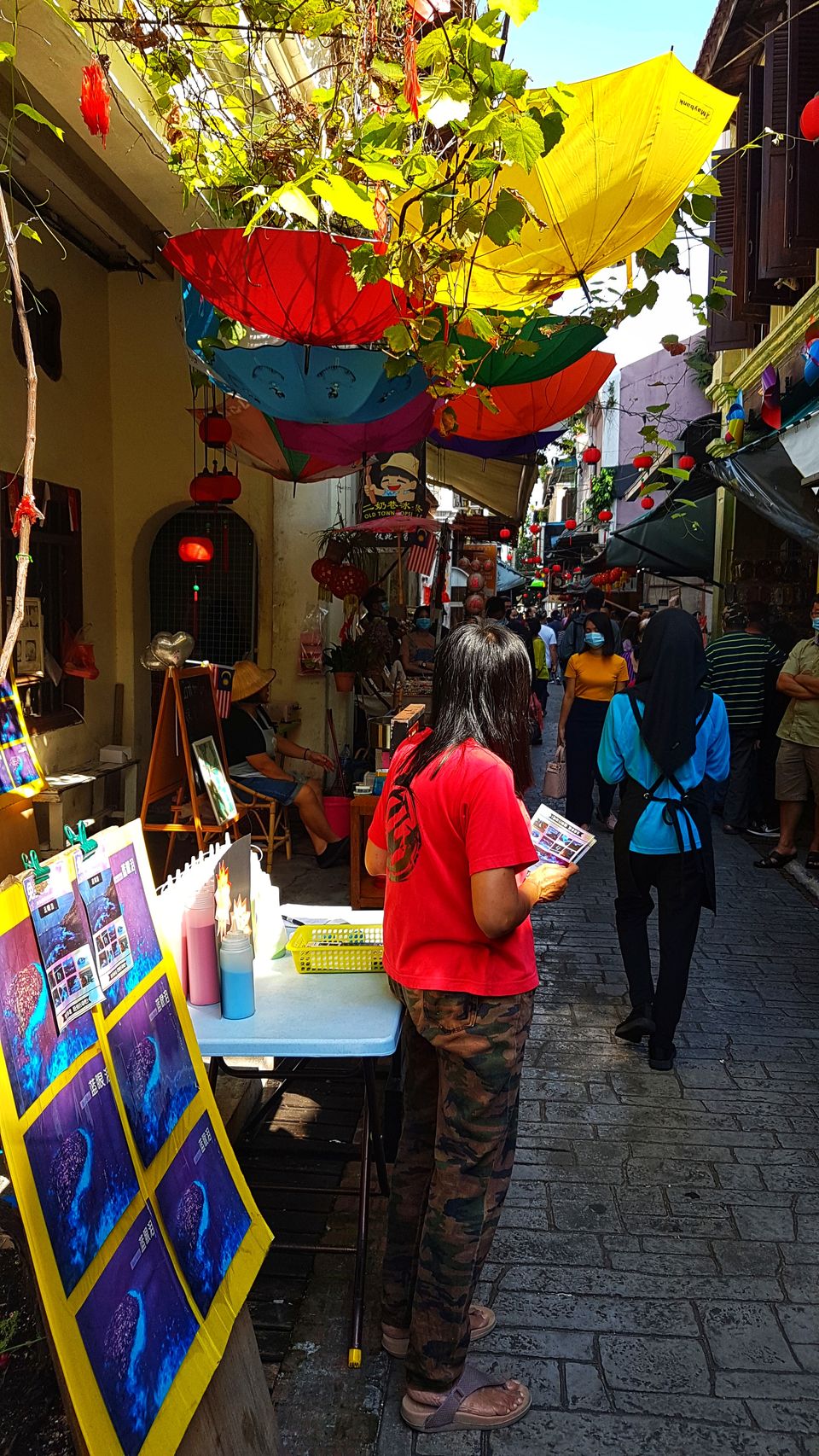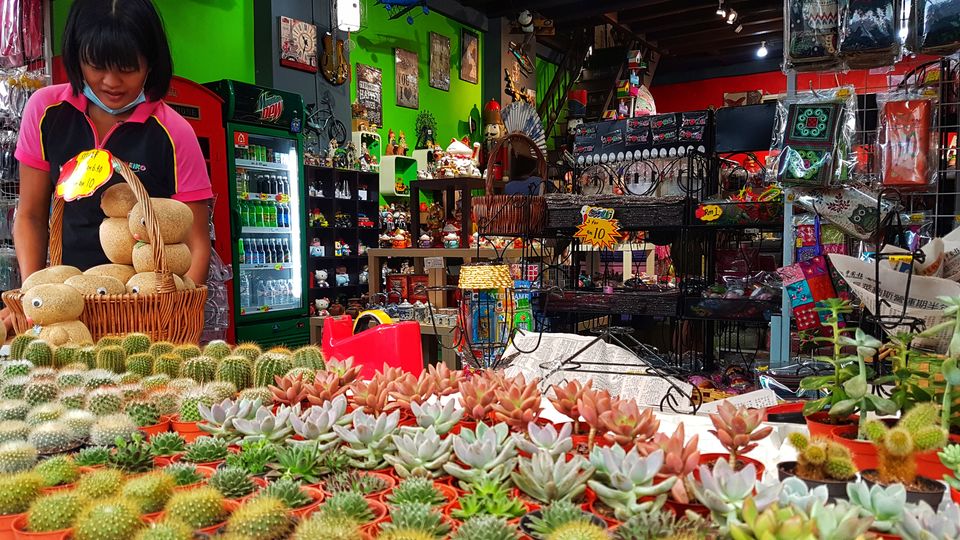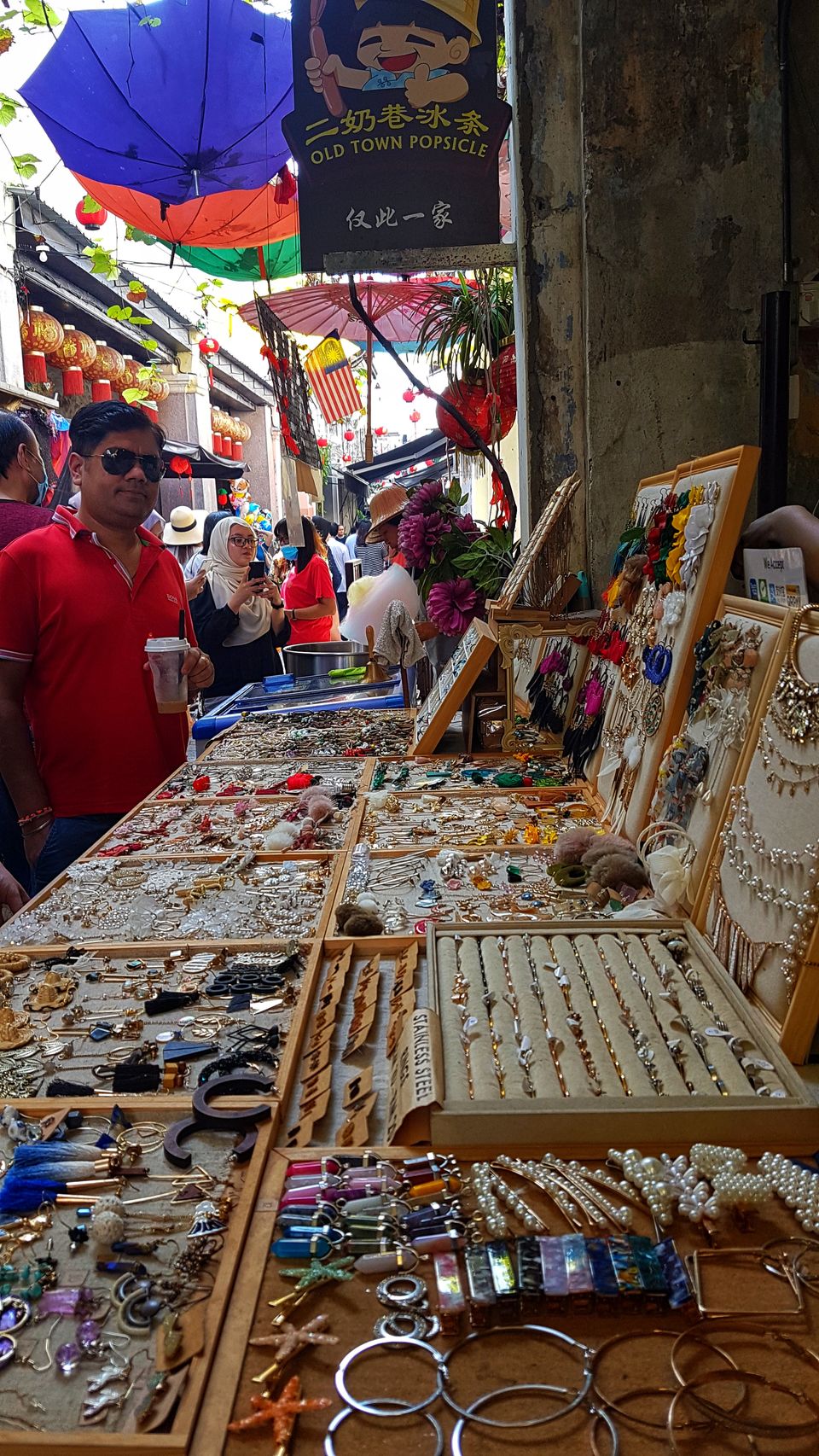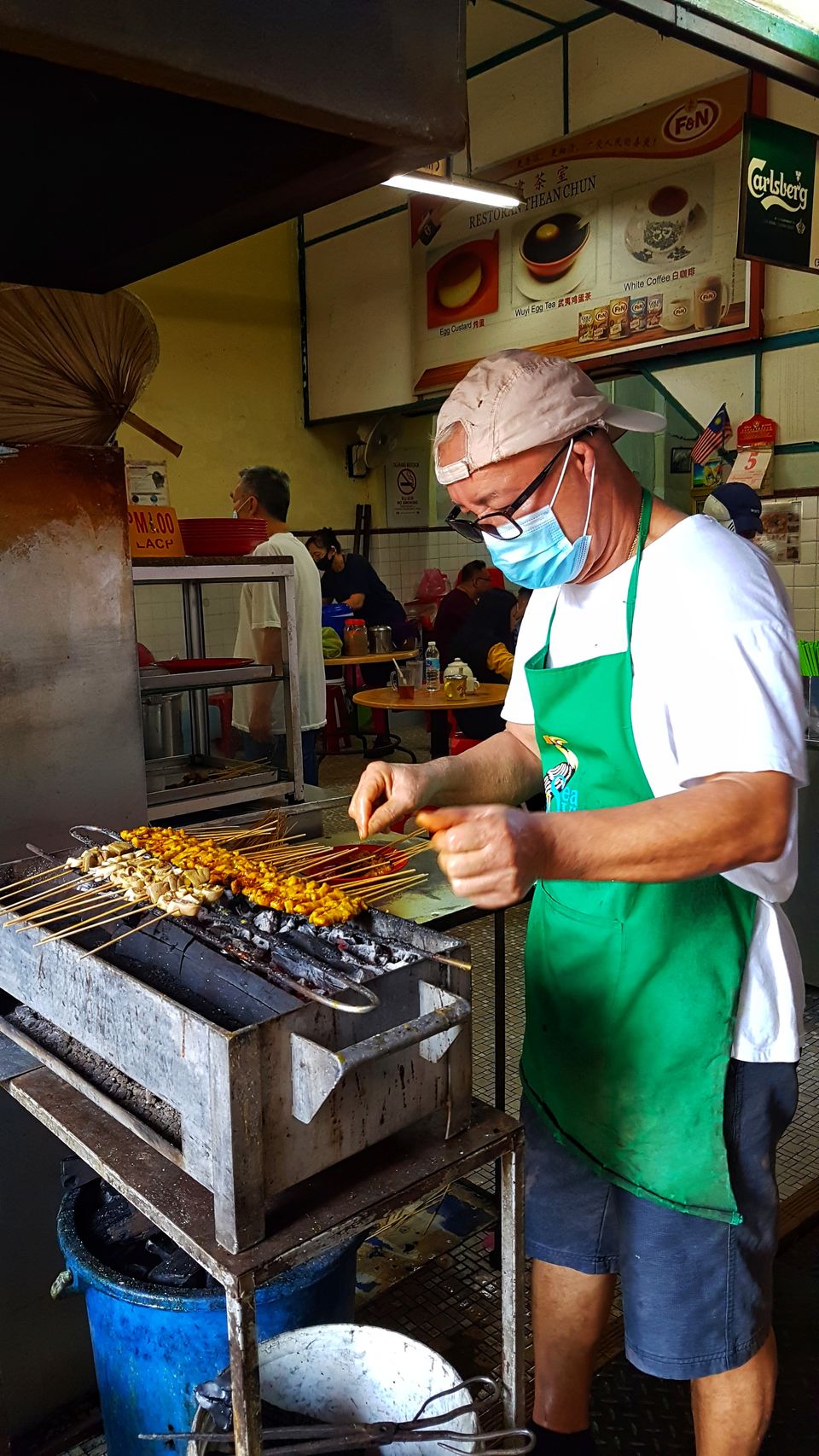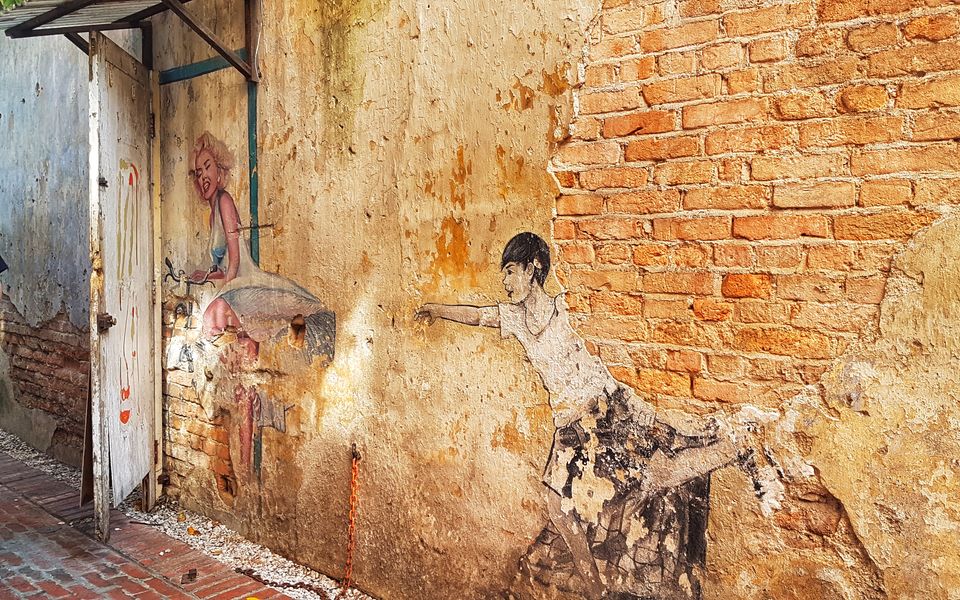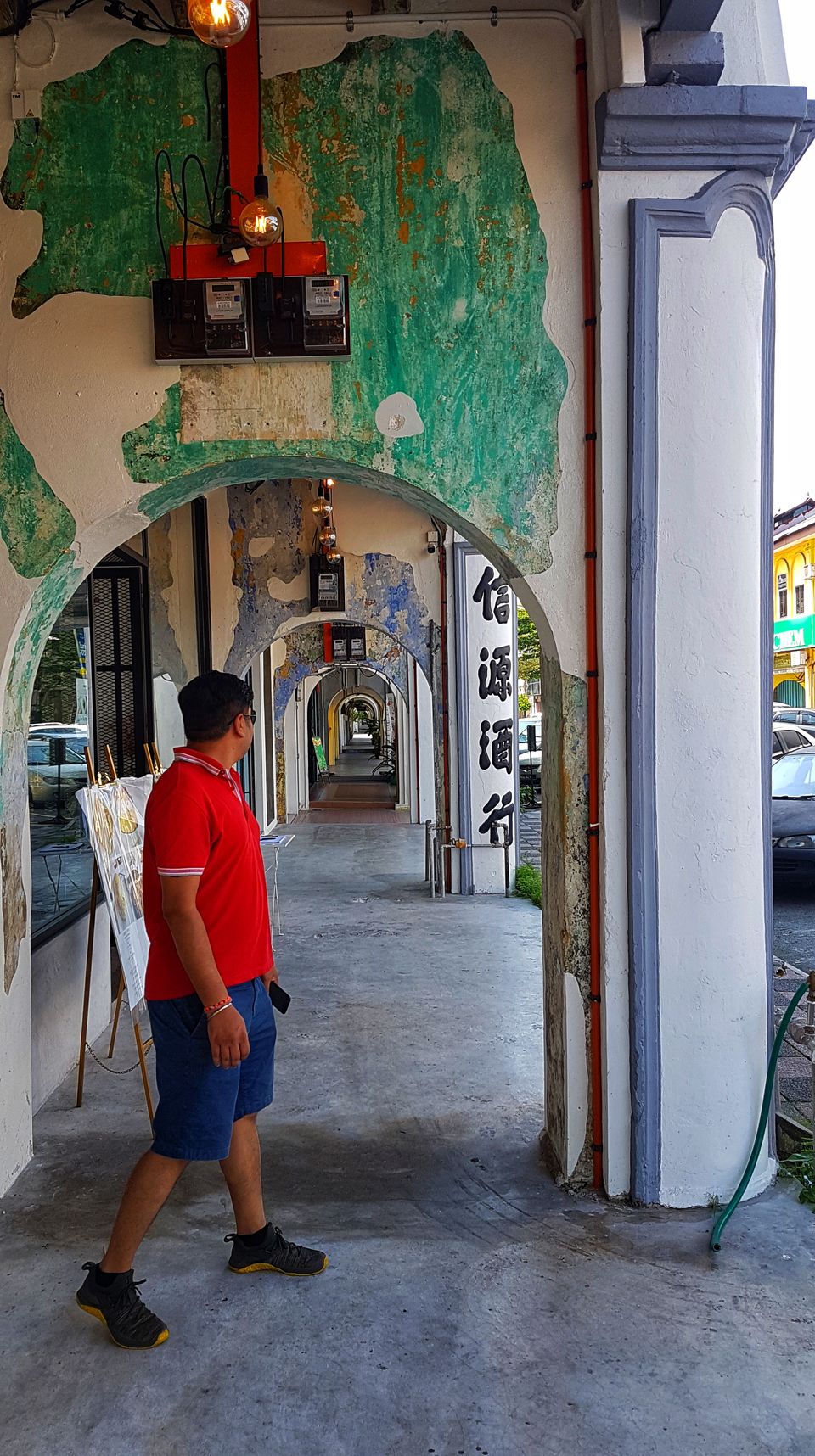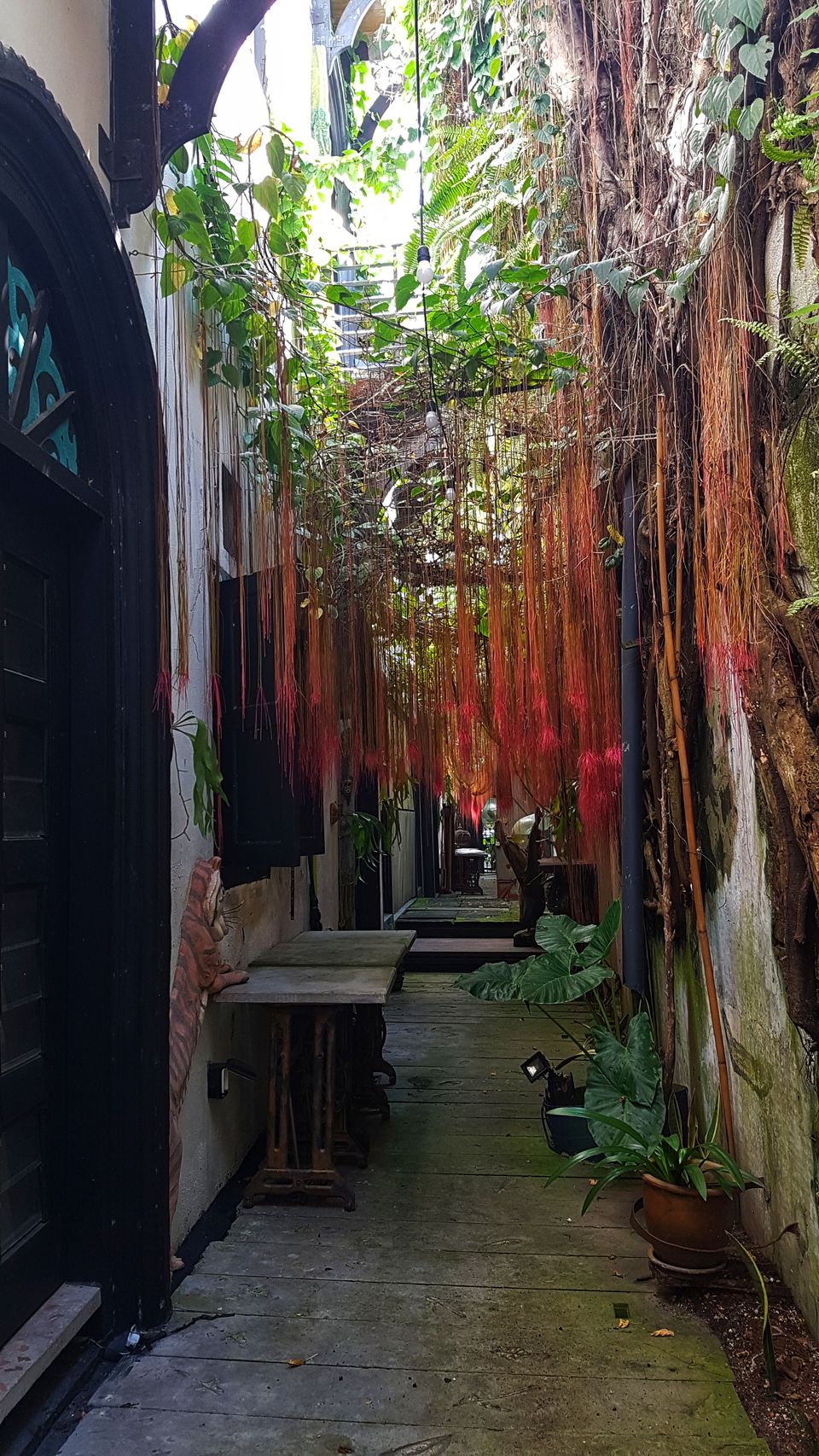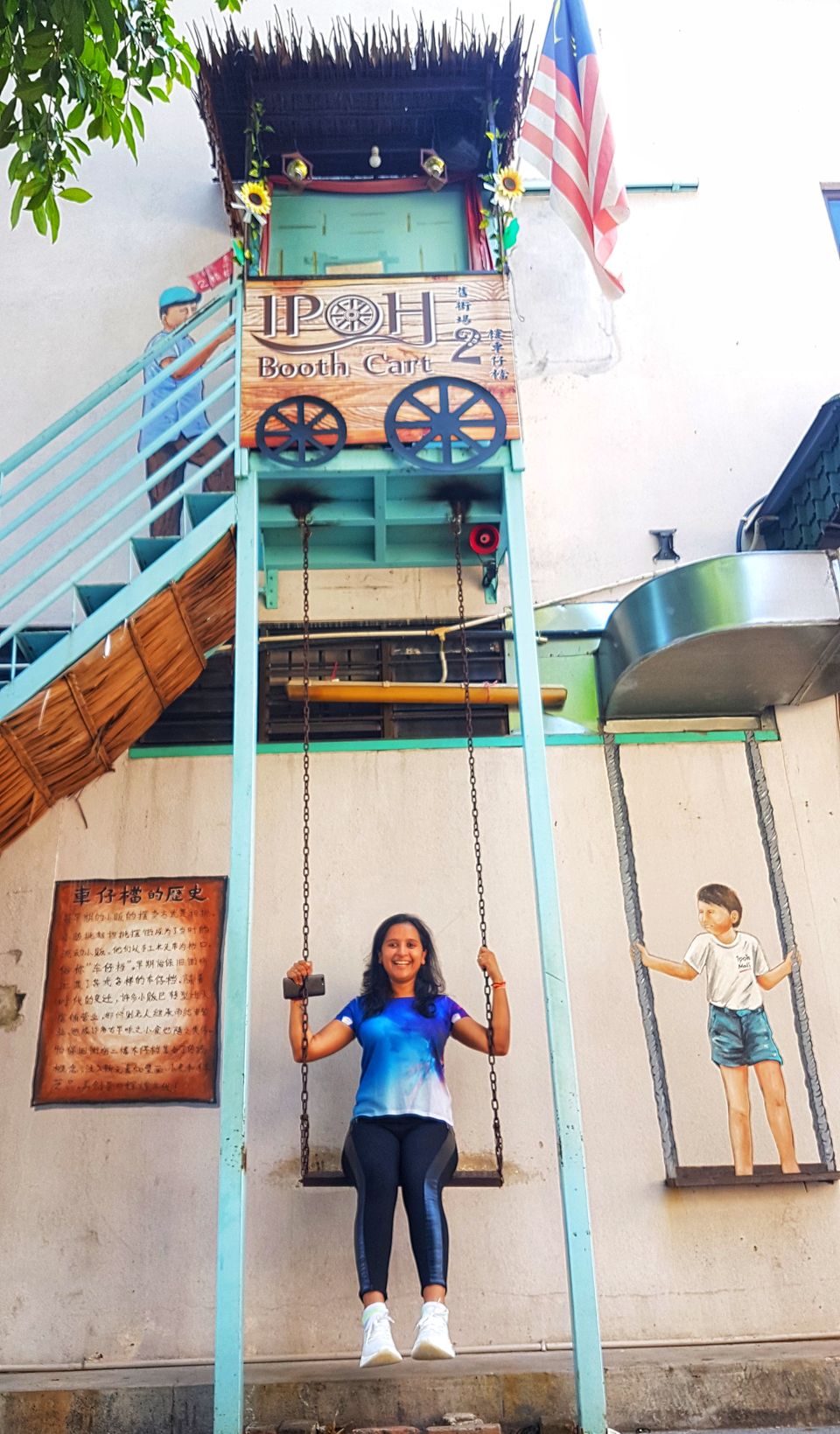 Photo tip: Park your vehicle and spend at least a couple of hours going through the alleys and the bustling streets to capture their colours. There is a range of intriguing street art to colourful merchandise on offer from the local sellers, plenty of street booths and off course, the cafes and local savoury!
Capturing Gilded & Tranquil Temples
You won't be able to stop shuttering your camera in any of these Chinese Buddhist temples in Ipoh. These temples are magnificent and carved in the mountain caves with beautifully painted facades! You would find these at almost every corner of this city and may think of letting go of a few, however, trust me, all of them are quiet unique and worth a visit!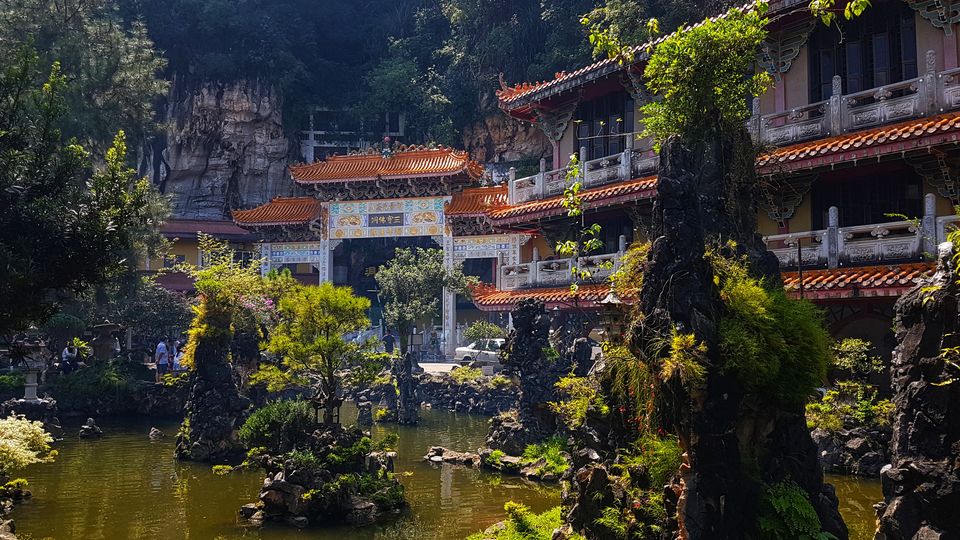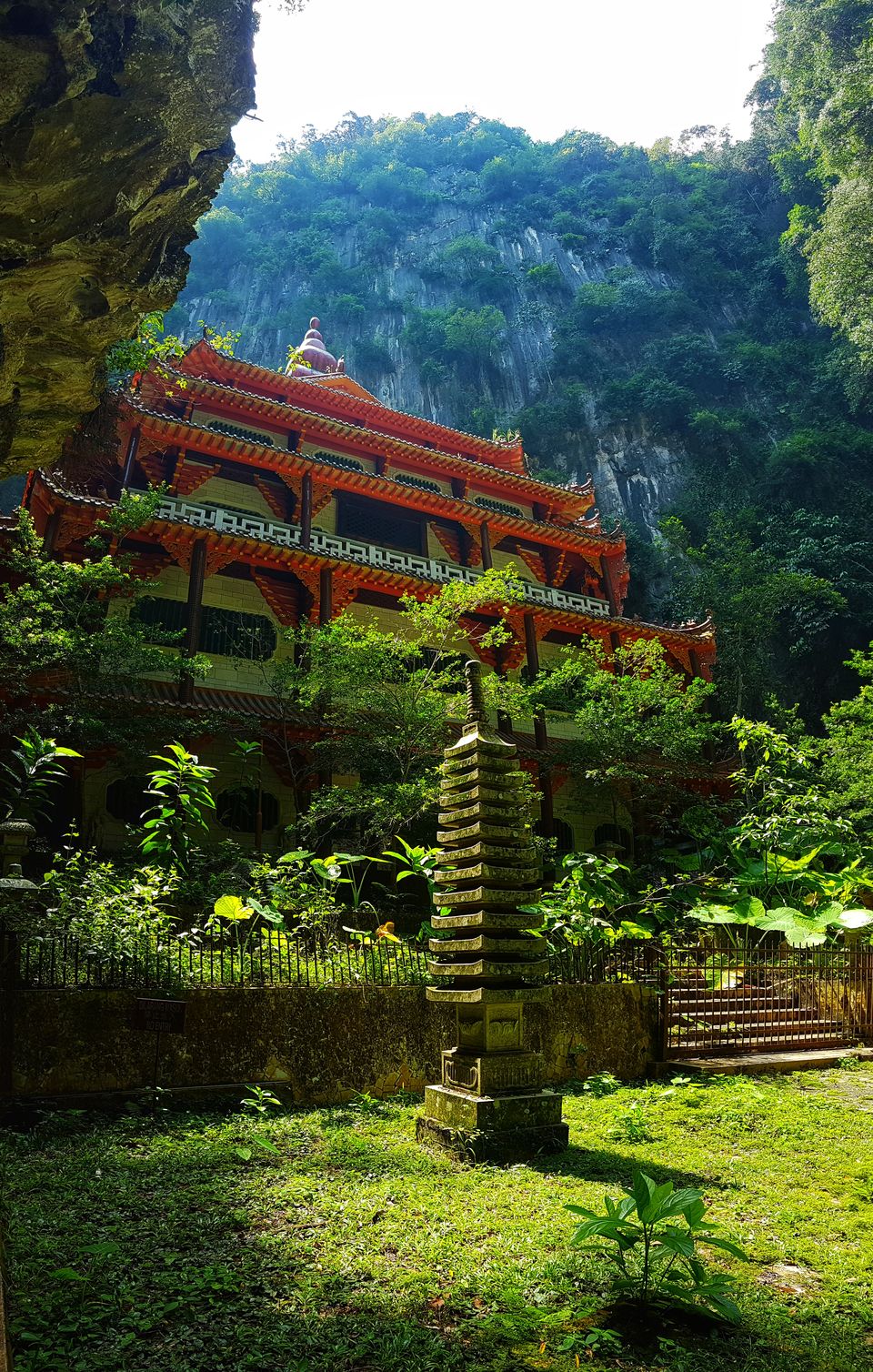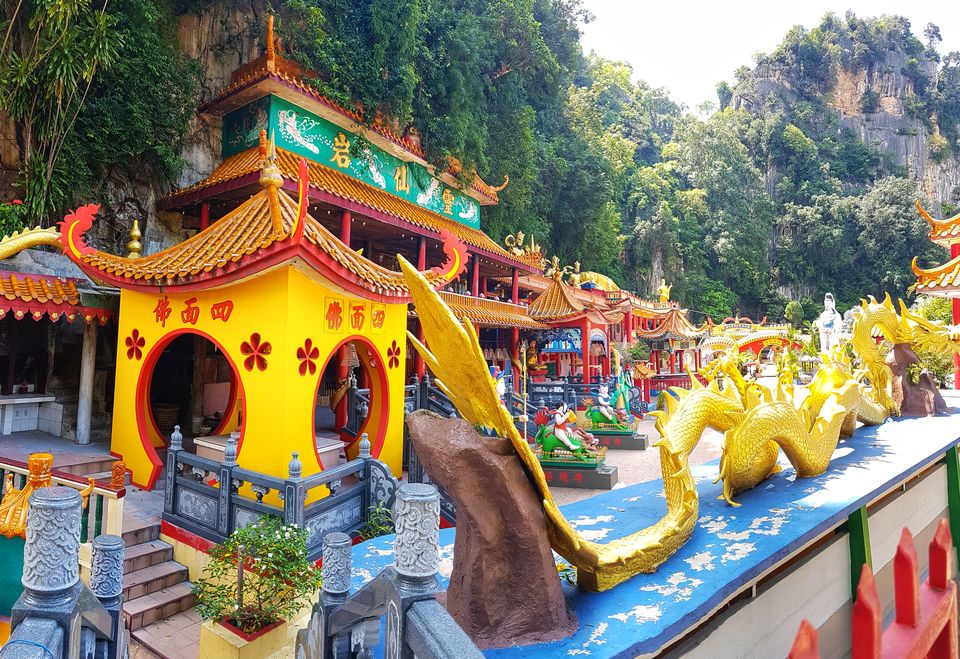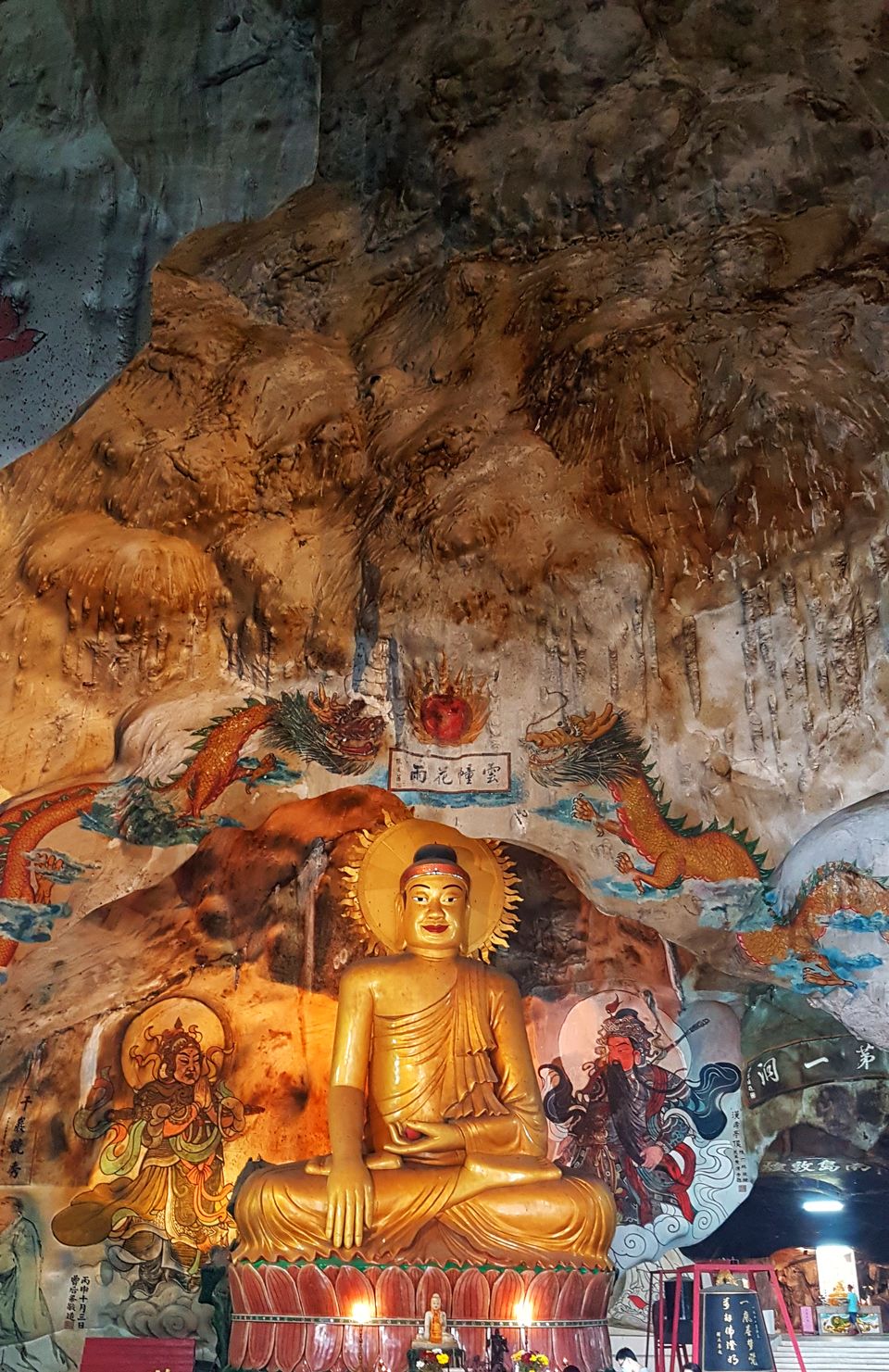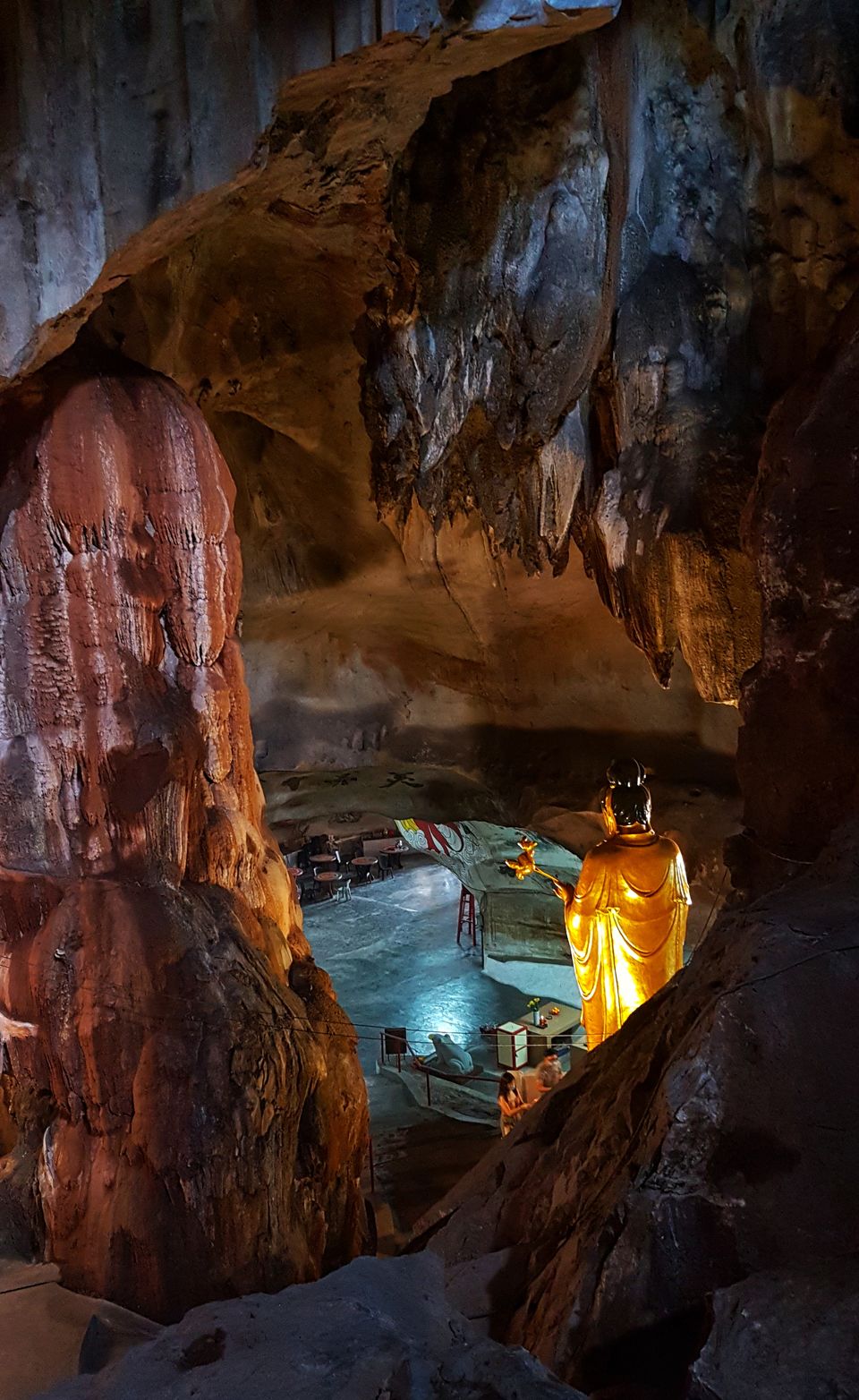 Photo tip: Some part of these cave temples are pretty dark so carry the necessary equipment as needed. Ensure you have enough time to walk around each of these expansive temples as every corner has a photo opportunity!
Gua Tempurung
Tempurung caves are the highlights of Ipoh. These limestone caves are said to be 400 millions years old and run for approximately 3 kms. Though it gets horrendously humid walking inside these caves, however, you would not regret witnessing an amazing display of stalactites and stalagmites with some of them as large as a small mountain!
There are various tours being run here of various lengths to explore these caves, and if you want to see all of it, including the wet tour, which is run only in the mornings, you will have to spend a whole day, and yep, it is worth it 😊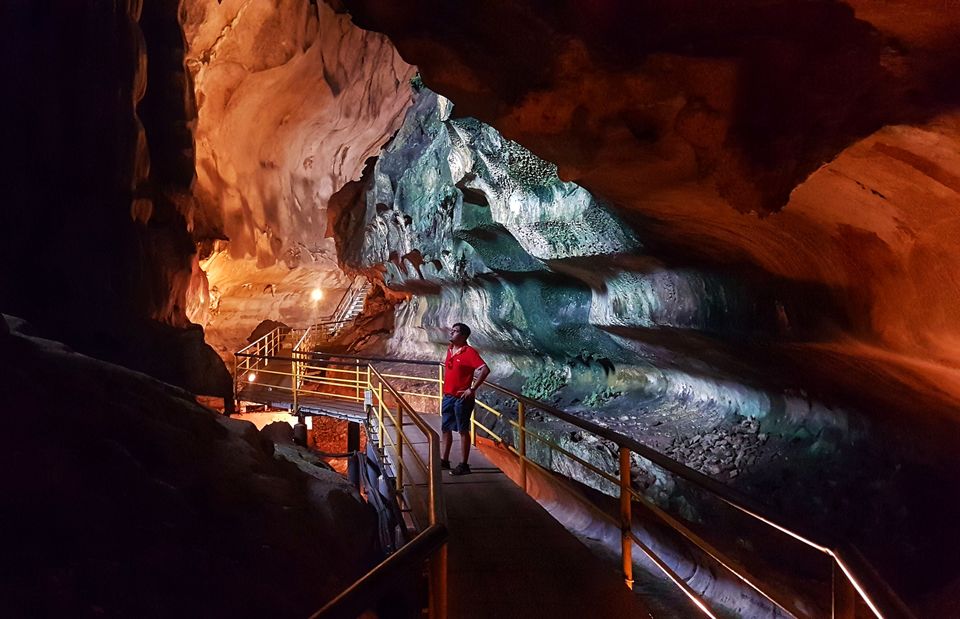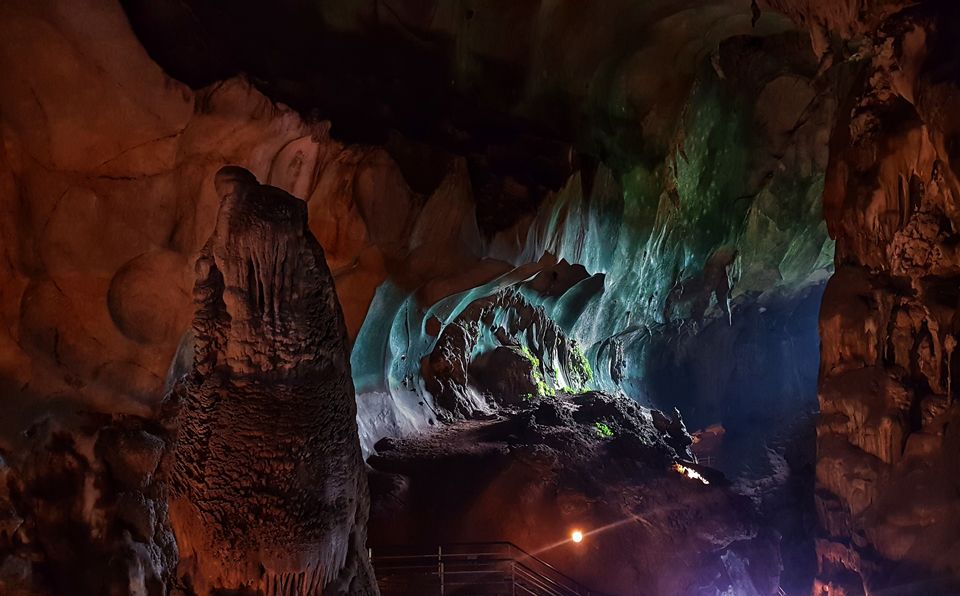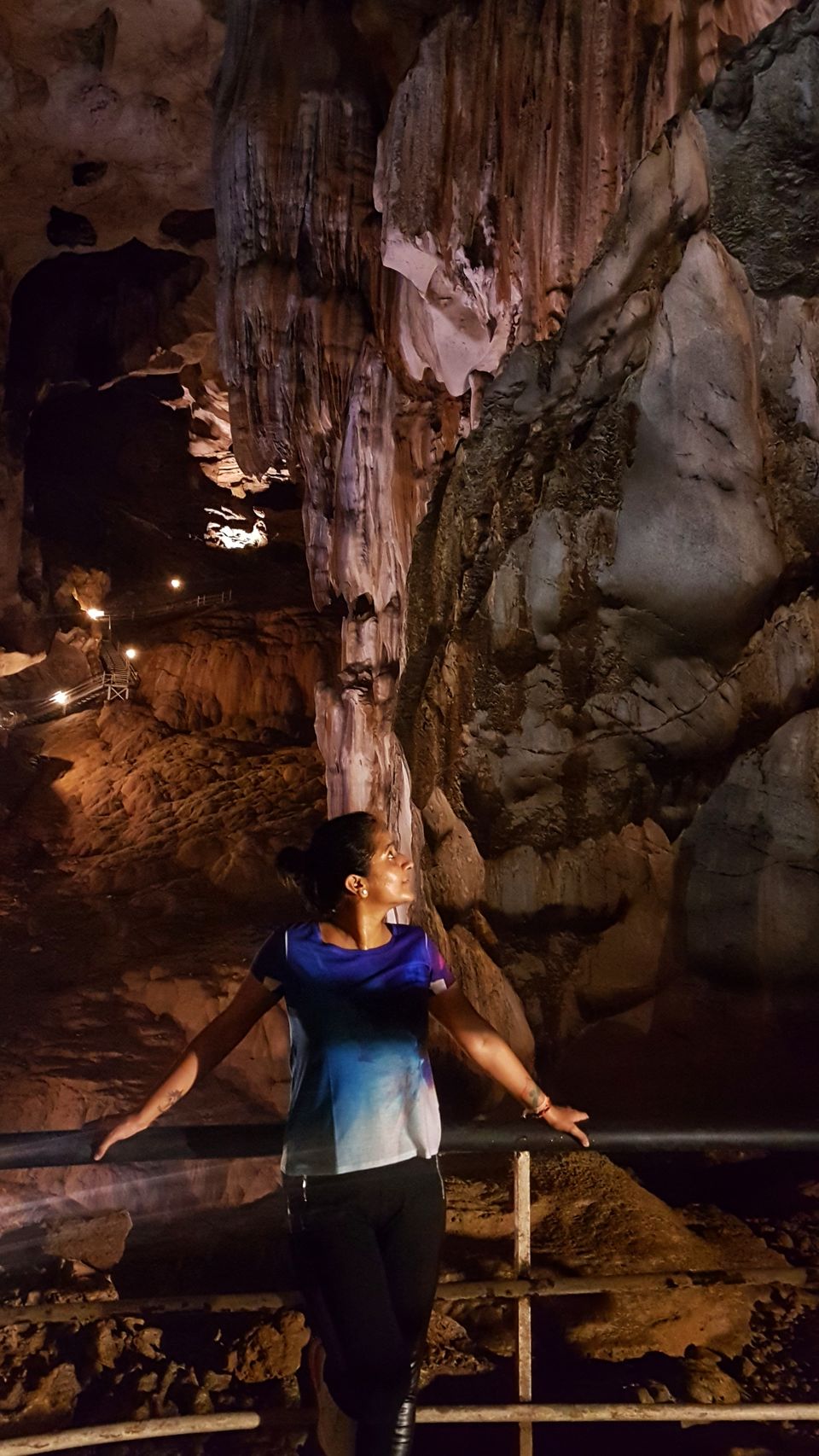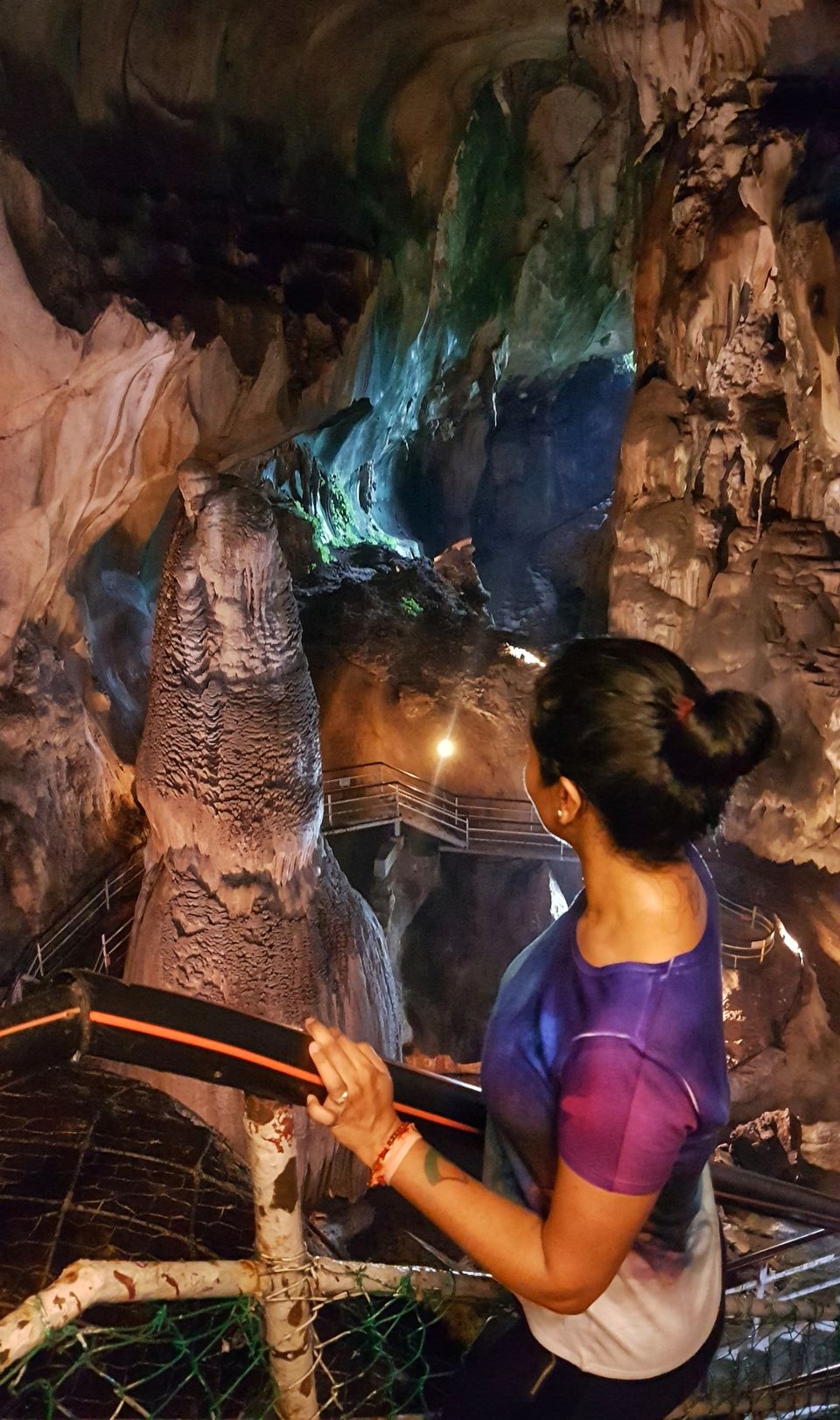 Photo tip: Again, be prepared to be equipped with your night photography skills and try and place the object near one of the lights in the cave if you want to clicked with these natural props in the background 😊
Gunung Lang Recreational Park
If you want to get those picture perfect postcards, this is the place! You would probably feel like being somewhere in a European village with blue water lakes and green pastures, and families picnicking around.
We didn't have much time to spend here, but you can easily spend a whole day walking around, capturing the natural beauty of the place and having your own little picnic to just relax and enjoy your time 😊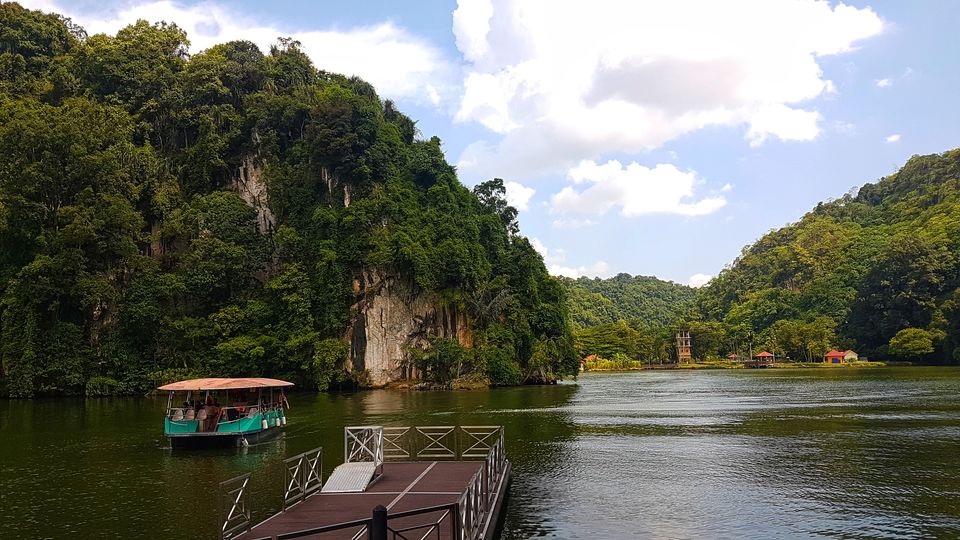 Photo tip: Ensure you ask the people around if you plan to capture them in the frame as this part of the world has it's own culture and restrictions
Kellie's Castle
We had to drive a bit off the way to see this half built castle. This is one of the most photographed places in this town because of the charm of it's Scottish architecture. It looks to be a full blown castle from the front, however, you see the half built walls as you look at it from an angle
It has got a history to it, that of being privately owned by a Scottish couple when the wife decided to abandon its construction half way, as her husband fell victim to the Spanish flu!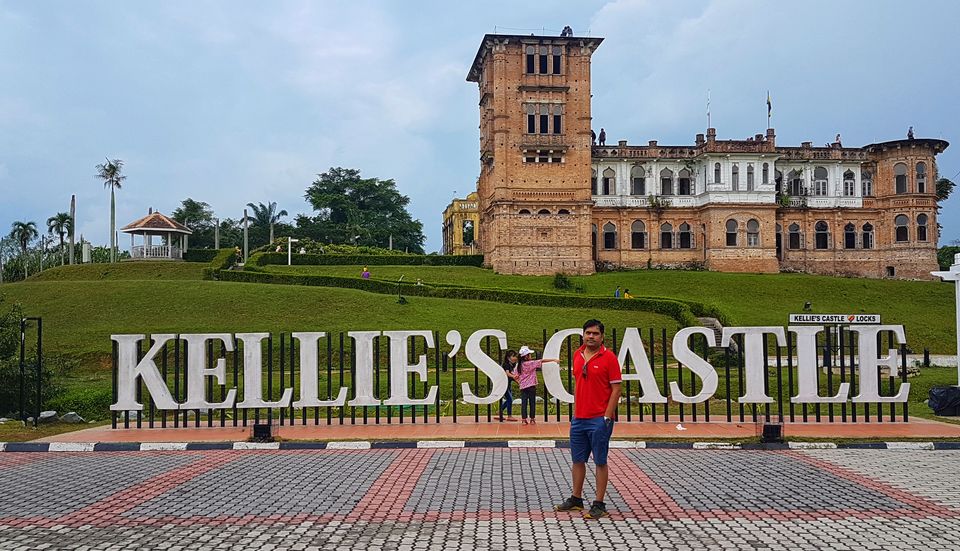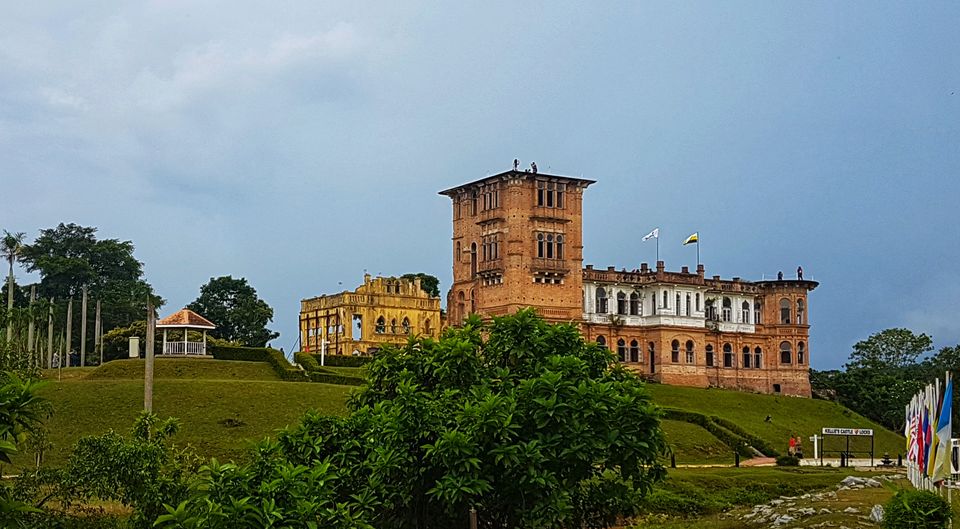 Photo tip: Try and capture this castle from an angle outside the boundary, along the river to get that half built view!
That will be all! I spent the day capturing the beauty of this place, more than enjoying it on my own, but no regrets 😉. There are times when you don't want to be greedy and keep these pastures for yourself, but to let the world graze around too 😁
So, all the camera enthusiasts, do not forget to visit this place if you plan to be in Malaysia and have the time of your life!!!
Until then, keep exploring!!!