A medley of colours and cultures usher you into the uncharted lands of Perak. The skies are warm, and a ceaseless canvas of blue. Roads carve through rugged terrains of the Malaysian state, taking you through mining towns, clifftop temples and gregarious markets. The state's karst limestone hills sustain mysterious cave-temples and burgeoning jungles. Translating to 'silver' in Malay, Perak's teeming thoroughfare, Kong Heng block is home to vintage cafes and boutiques, that are a wonderful blend of the old and new. You will walk alongside and find yourself in the most edifying, convivial conversations with fisherfolk from Chennai, the spriest of the Urdu-speaking guides and satay-selling Malays.
Head to Perak with your family, for its boundless wilderness, a rich culture, warm Batik-sporting locals, and a cuisine that will stir your soul and keep you coming back for more.
Why travel to Perak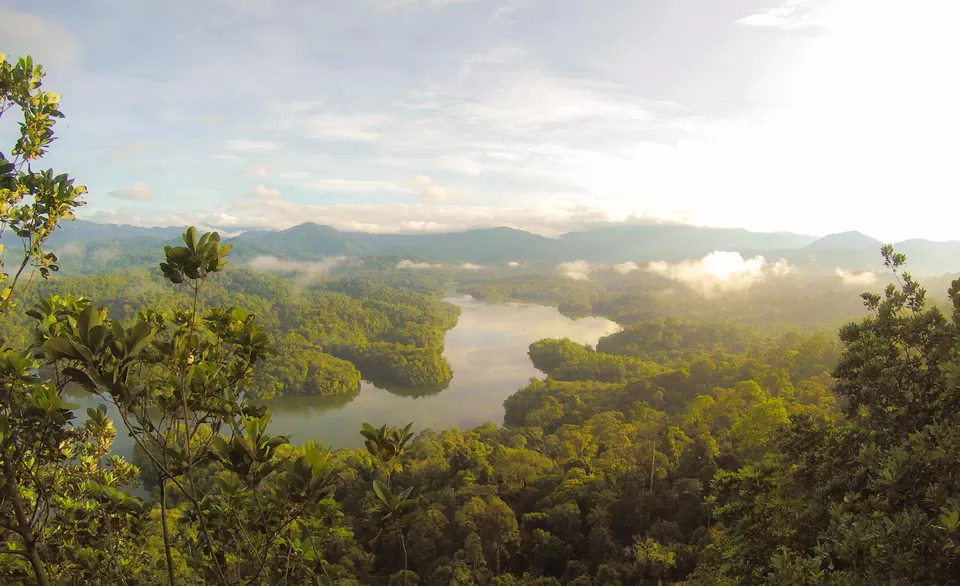 Travel to Perak for its staggering landscape that's an effortless montage of archaic palaces, off-the-wall street art and jungles spilling into fragrant tea plantations and sun-doused islands that will delight you and your family endlessly.
For temples cloaked in history
South of the Hugh Low bridge, lies the Kinta river whose west bank houses the Chinese temple of Paloh Ku Miao. Founded in 1872, it's the oldest of its kind in the capital city of Ipoh and worships the God of prosperity – Tai Pak Koong.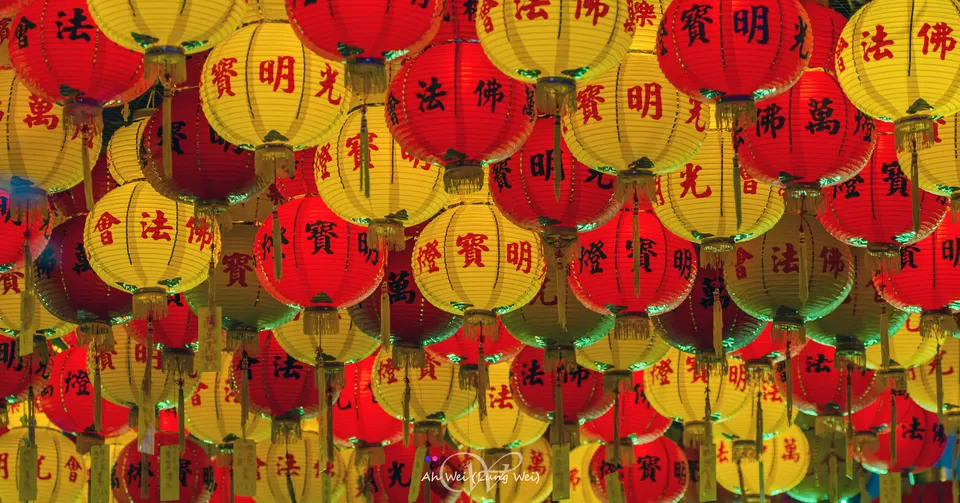 Five kilometres south of Ipoh lies this cave temple, surrounded by legends. Believed to be discovered in 1890 by a monk from China, Sam Poh Tong became his meditating place for nearly 20 years till his passing. In the present day, the temple complex is thronged by nuns and monks who practice Buddhism. The grounds also have a Japanese pond that is home to a family of carps and tortoises, epitomising longevity.
Neighbouring Sam Poh Tong, this Taoist cave temple sits at the foot of a few limestone hills. Ling Sen Tong translates to 'Rock of Heavenly Spirits' and features murals inspired from Chinese folklore.
For those in the quest for adventure
Almost 117,500 hectares of unadulterated wilderness welcome you into Royal Belum. Situated in northern Perak, the park is set against the Malaysia-Thailand border. Known for its 130-million-year-old rainforest that sustains tapir (a rare tiger specie), and rafflesia – the largest flower on the planet, you can spot a few hundred types of orchids here and marvel at the hornbills flitting in and out of your conversations. While you're here, dive-bomb into the lake and try to differentiate sounds of the whistling blue-rumped parrots from the chatter of crickets.
Board a jeep safari to take you through this patchwork of blue and green that is home to 10 species of hornbills and 130 species of birds. Twenty kilometres south of Ipoh, the park is lined with low-hanging trees and fish ponds that are frequented by herons and egrets.
An erstwhile communist retreat, the caves of Gua Tempurung later acted as a Japanese prison. Nearly 400 million years old, the limestone clusters are ginormous. If you can brave it, go rafting through the Kampar River that's a short hike away from the caves.
For the up-and-coming art scene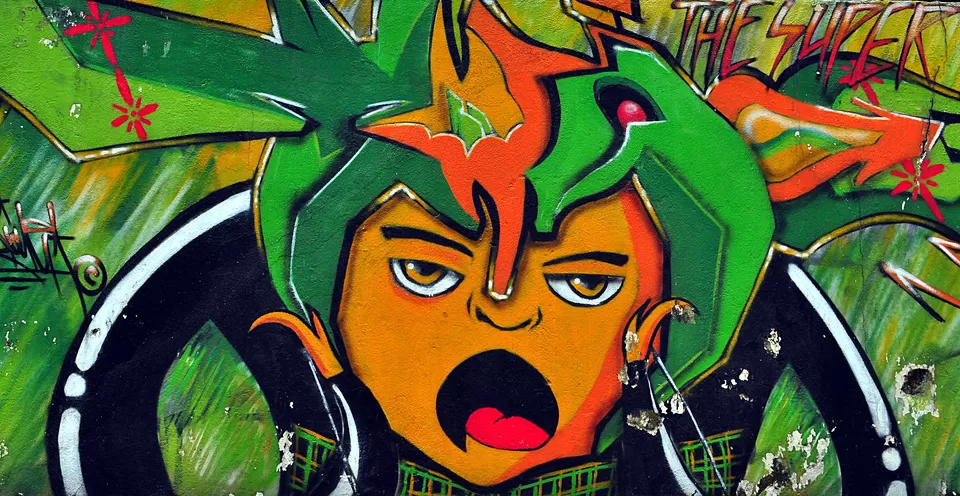 Head to Ipoh's old town, and start walking from Jalan Shala wherein local artist Ernest Zacharevic has painted several murals in an attempt to showcase elements of the local, traditional way of living in the city. The old town is also decked with paintings depicting several Indian and Malaysian dance forms, and hide-and-seek and other such childhood games.
Cuisine on offer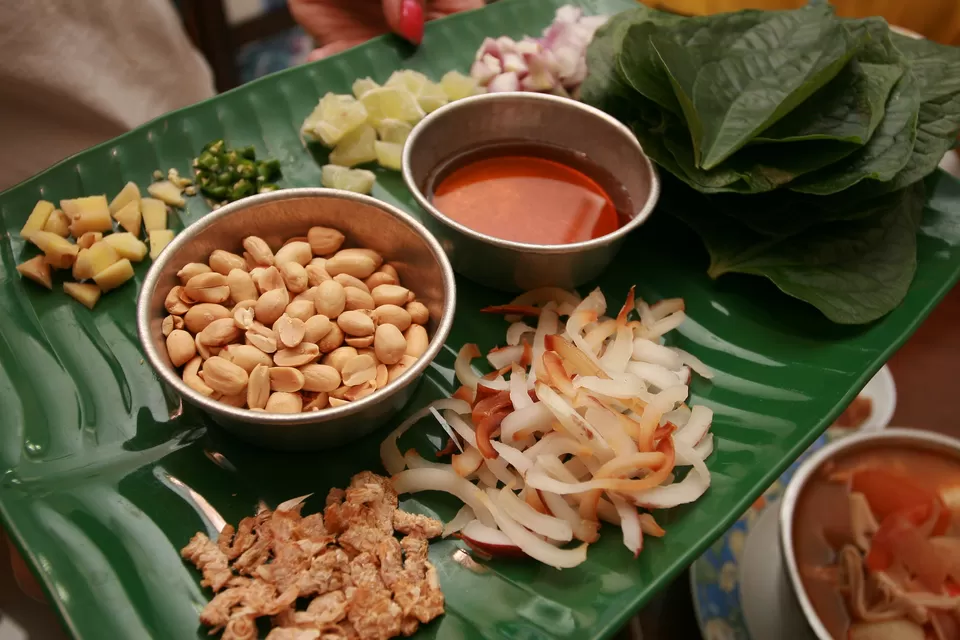 Known throughout the country for its assortment of cuisines such as Chinese, Malay and India – Perak is a haven for every foodie. Look out for these local specialities – the chicken, bean sprouts and soy sauce bowls, Ipoh's sar hor fun (flat rice noodles with a clear chicken and prawn soup), wok-fried salted chicken, and the succulent pomelos available at every market.
Visa
Nationals of India, China, Sri Lanka, Nepal, Myanmar, Bangladesh, Pakistan, Bhutan, Serbia and Montenegro can apply for an e-visa to visit Malaysia for upto 30 days. Most other nationalities can travel to Malaysia without a visa. They are issued a 14-, 30-, or 90-day entry permit stamp on their passport which should be valid for at least six months beyond the date of entry into Malaysia. The cost ranges from ₹2,000 to ₹6,000.
For further details, head to their website.
When to go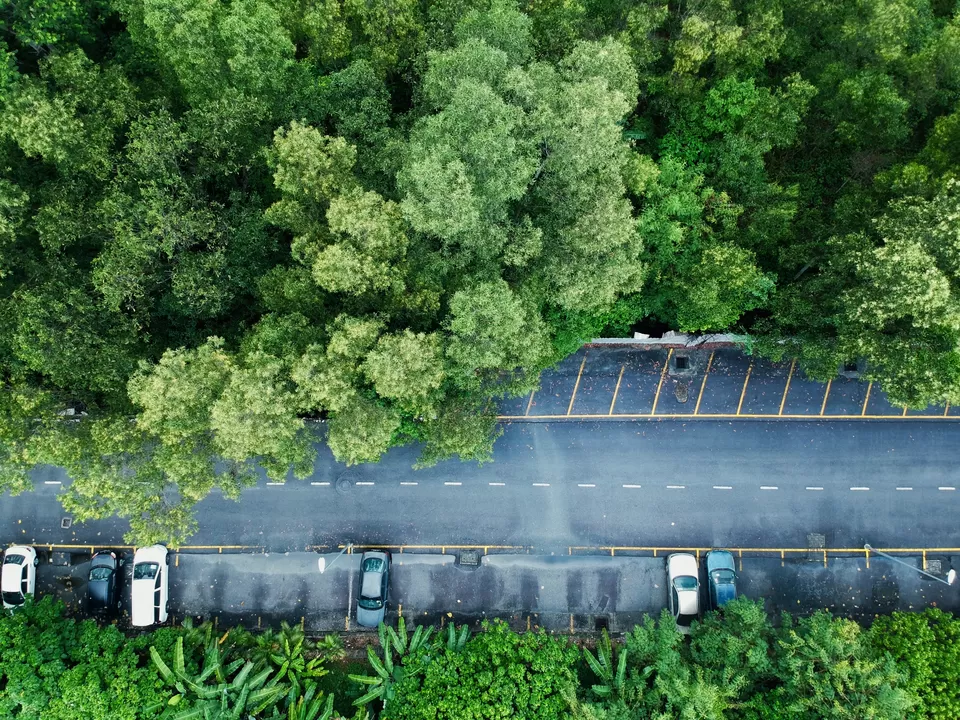 The peak season to visit Perak is from April through September. Malaysia is a sunny paradise during these months and hosts numerous festivals throughout the country.
Getting there
Malindo Air runs flights from New Delhi to Perak's capital city of Ipoh. Its Sultan Azlan Shah airport receives passengers from most major countries. Plenty of prepaid taxis are available from the airport, that will take you to any place within the state.
Getting around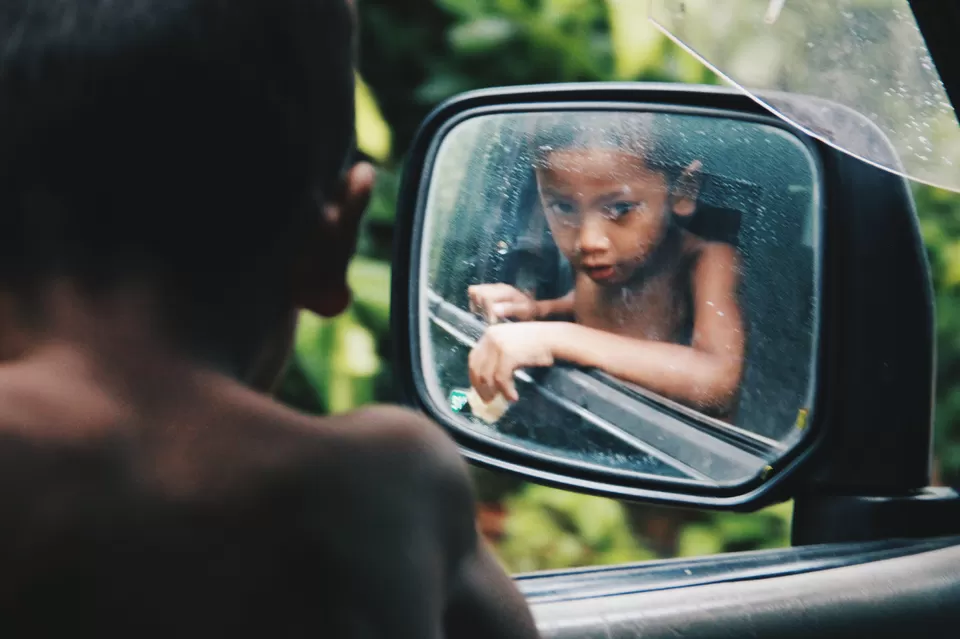 Taxis: Uber provides its services in and around the capital city of Perak. Local taxis can charge anything between ₹77 - 154 for trips inside Perak.
Car rentals: Plenty of rental services are available throughout the state, and road maps can be bought online, or from local bookstores.
Buses: Local buses ply from the Ipoh Bus Terminal, and are extremely useful while visiting Taiping's Cameron Highlands. Bus number 94 takes you to the much sought-after Sam Poh Tong Cave Temples.
Costs
Flight from New Delhi to Ipoh: ₹22,775
One-way ticket on local transport: ₹30 to 54
Taxi starting tariff: ₹46 to 77
Hotel stay in The Happy 8 Retreat: ₹3,762
A meal: ₹300-400
Accommodation
Perak has numerous centuries-old, inexpensive hotels and a handful of Malaysia's plushest properties. Travellers generally stay in Ipoh – the heart of the city, which is a stone's throw away from popular tourist sights. The hotels on Pangkor Island will give you a glimpse of the old fishing settlements. People also choose to stay the night in Ringlet, when visiting the Cameron Highlands.
Have you been to Perak? Share your experience on Tripoto, and inspire over millions of travellers across the globe!
And if you haven't visited the breathtaking land yet, here's our exclusive guide to everything you could possibly do in Malaysia.
Frequent Searches Leading To This Page:-
Top Malaysia trip packages from Delhi with airfare, Top Malaysia trip package from Delhi with price, Malaysia visit visa cost from India, Malaysia tourist visa cost from India, best time to visit perak malaysia, top things to do in perak malaysia