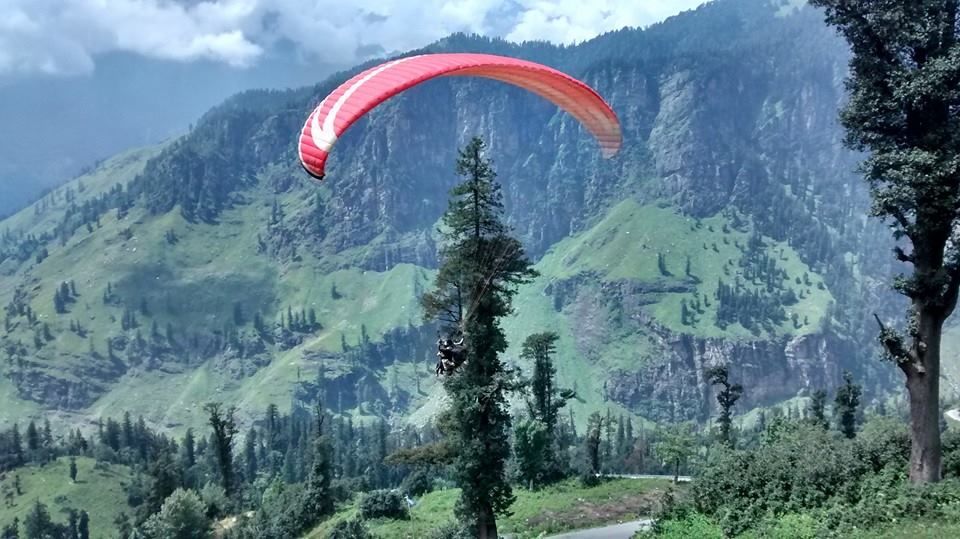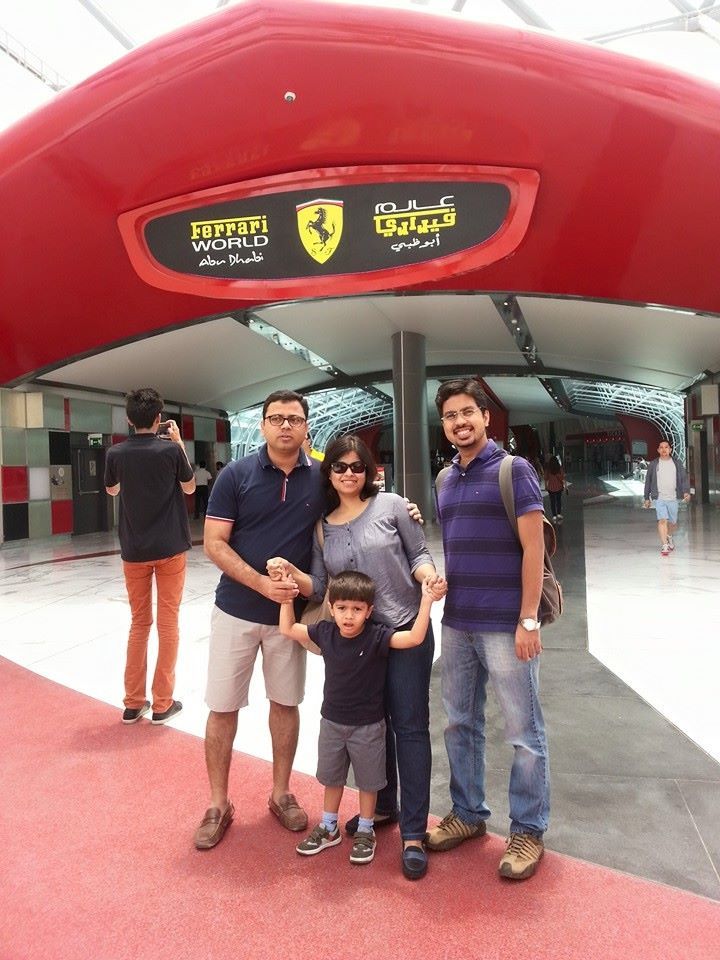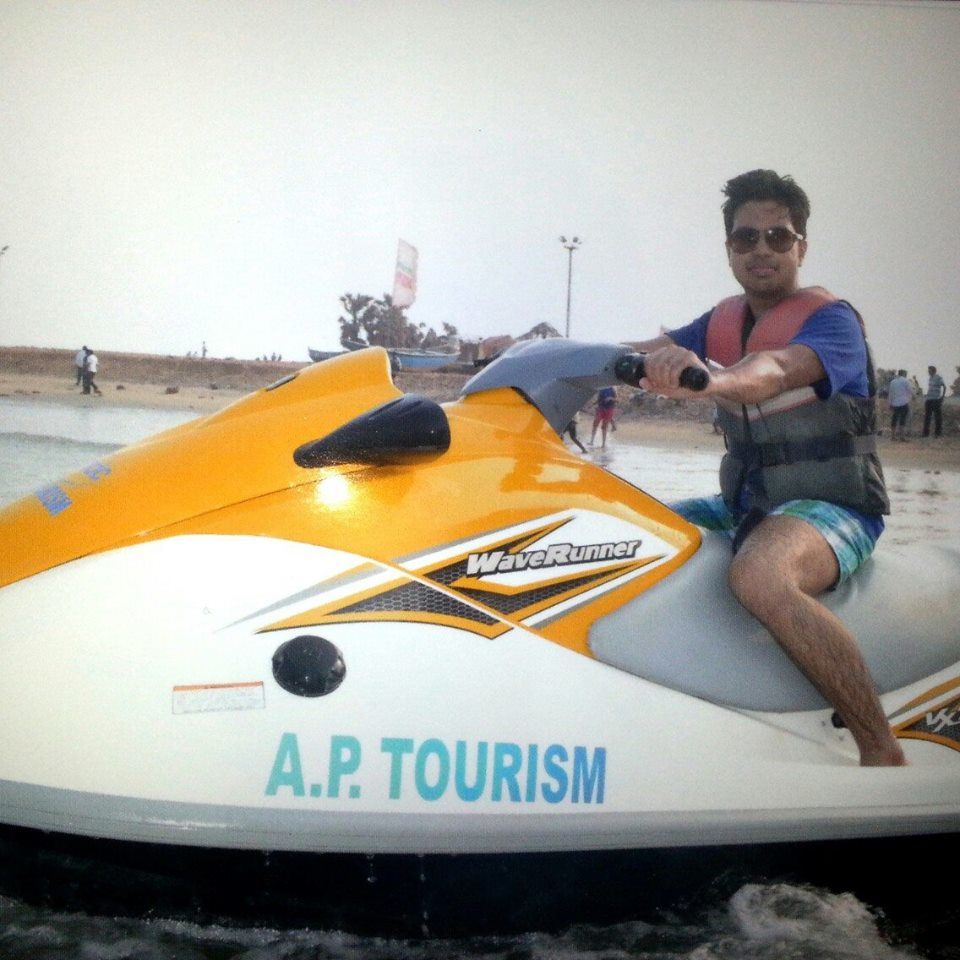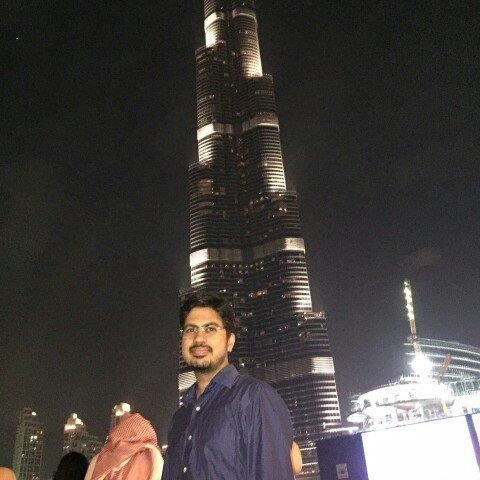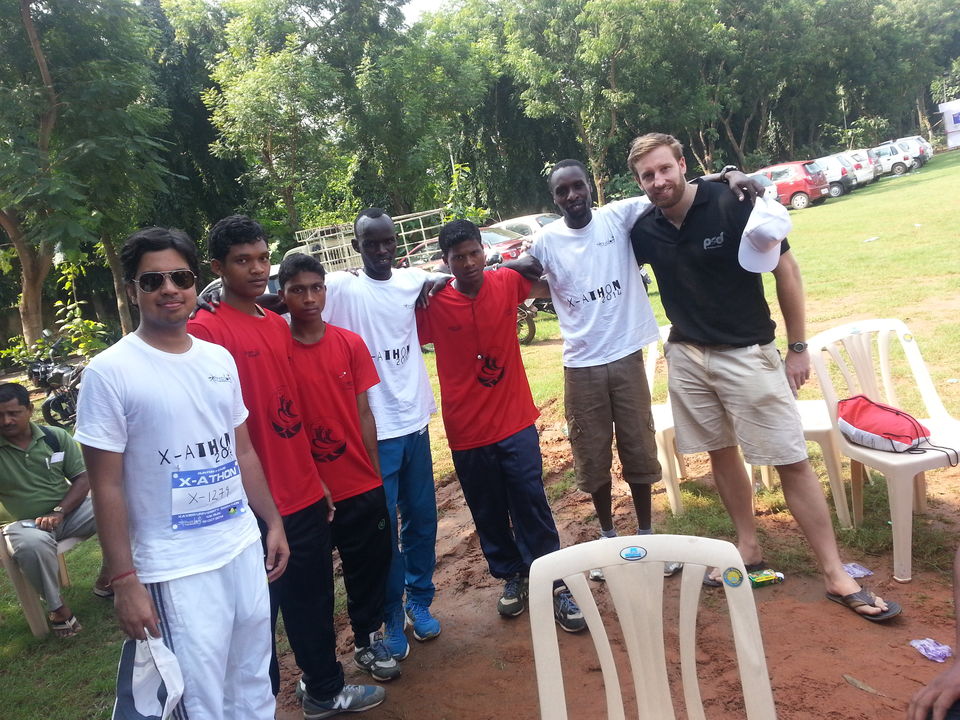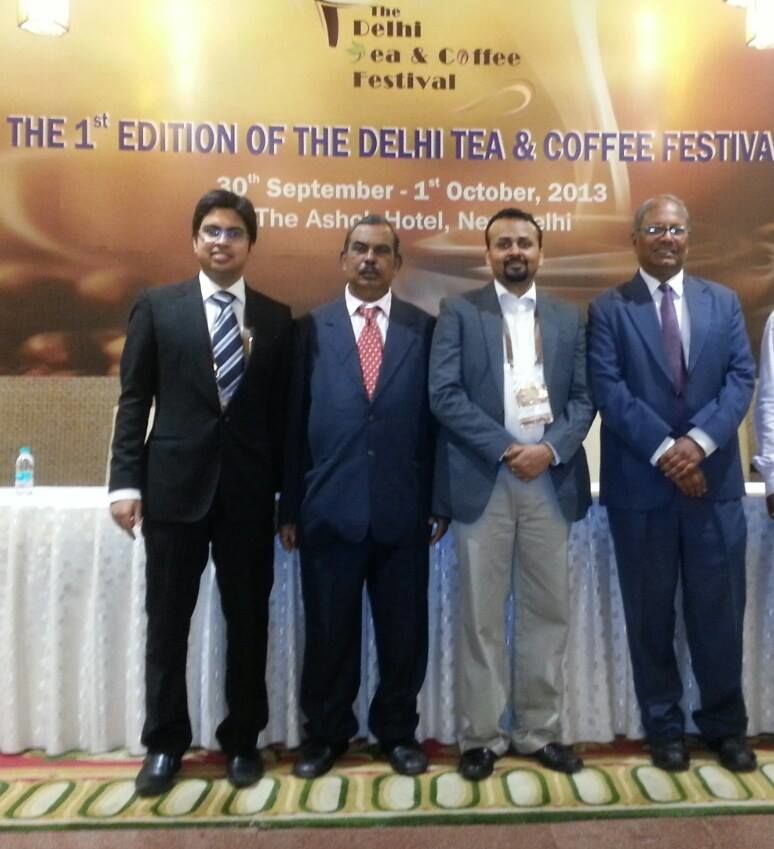 Why should you Travel?
The word TRAVEL itself says:
T – It's easier than you think
R – Creating meaningful relationships
A – Add Adventures to Life
V – Visions to reality
E – Education
L – Learn new skills
T  – It's easier than you Think – Travelling around the world should be something everyone should do at least once in their lives. You can choose to spend a year or a few months traveling this beautiful planet and seeing what is out there. It's up to you to make the dream come true and take the first step. In this digital age all the information is available at your fingertips by just a click away. Whenever my heart is crazy to explore, I have made plans whether it's a night out or a long trip. Travelling to new places, meeting locals, trying local cuisines and making new friends are some of my best experience in my life.
R – Creating Meaningful Relationships - People you meet while on the road usually become some of the most valued ones in your address book, giving you points on the map to visit later on. These folks give you a glimpse outside your hometown circle of friends, forcing you into new and refreshing perspectives on things. With whom you travel whether with a bunch of friends, family, loved one or colleagues the relationships, understanding, bonding  grows.
A – Add Adventures to Life - No one looks back fondly on a trip to the easy ones. I can never forget crossing the Worlds Highest motorable passes, successfully navigating the road trips, the speedboat ride in Goa, or Jeeping out with the grazing animals at Periyar. You get a feel for what being an active human being is like (again). The need for adventure is hardwired; travel lets you tap into it.
V – Visions to Reality - If you want to do it now you've probably always wanted to. You imagined it, daydreamed about it, envisioned it. Guess what? Now is the time to do it. You live only once. You have hardly 2500 weekends. This new year I have made resolutions to go for a foreign trip and I have done it in the 2nd quarter itself. Planning is on for the next one.
E – For Education - Seeing the world provides a source of education absolutely impossible to get in school. Whenever I travelled it taught me things like economics, politics, history, geography and sociology.
L – Learn new Skills - The satisfaction you get when reaching the top of the mountain, or paragliding in the valleys, or helping a villager, or simply getting what you wanted at places where people don't understand your language, these things all allow access to skill sets you didn't know you had.Traveling with all the challenges it presents and opportunities, let's you discover who you are in a way that only the road brings.