So, my 2nd post in south india series is all about Thekkady and Periyar wild life sanctuary.
To read part 1 (i.e. Munnar) of the trip pls click here.
So, we left Munnar on 17th of Feb 2018 for Thekkady which is famous for its spices, tea plantations, and periyar wildlife sanctuary.
Thekkady is about 110 kms from Munnar and route is beautiful and serene with greenery everywhere. Its a mix of plain road and hilly roads.
Our first stop was some random Banana plantation. It was lovely.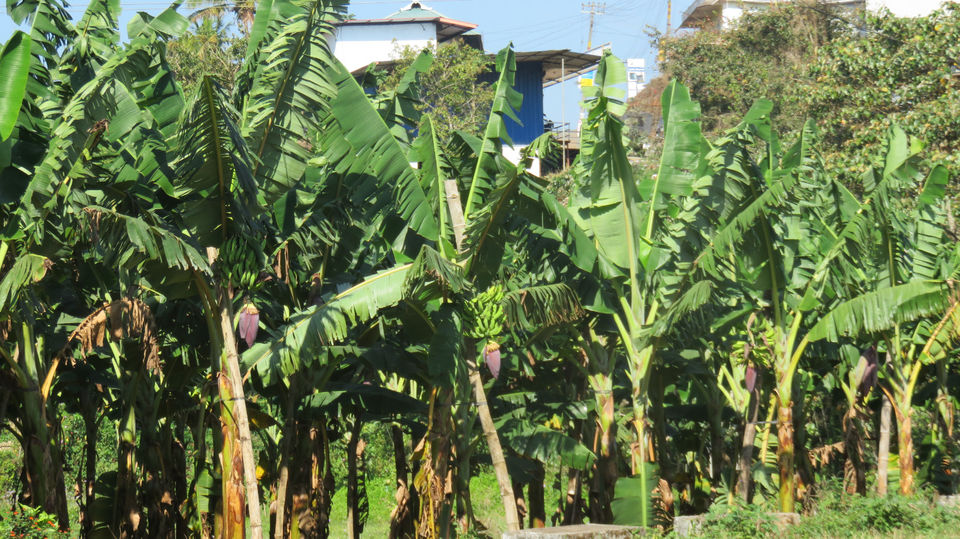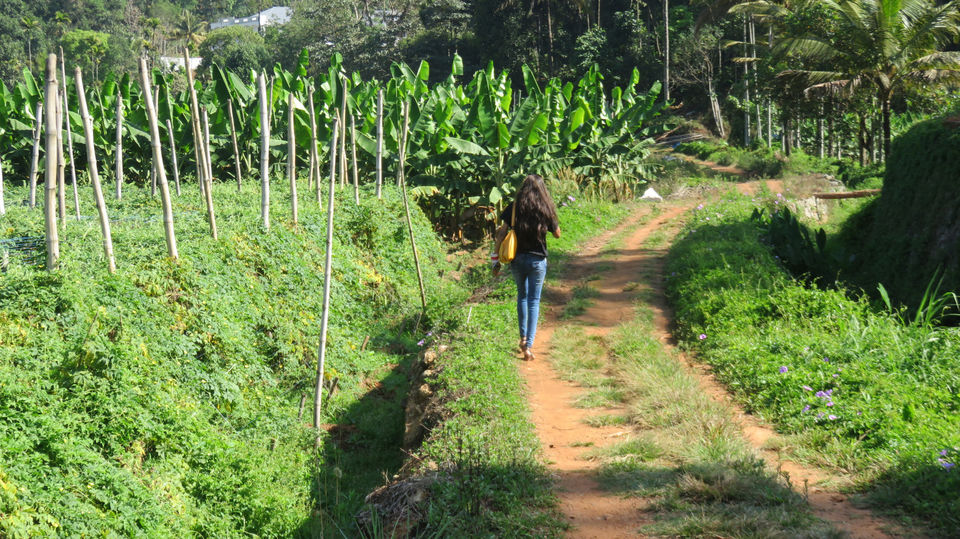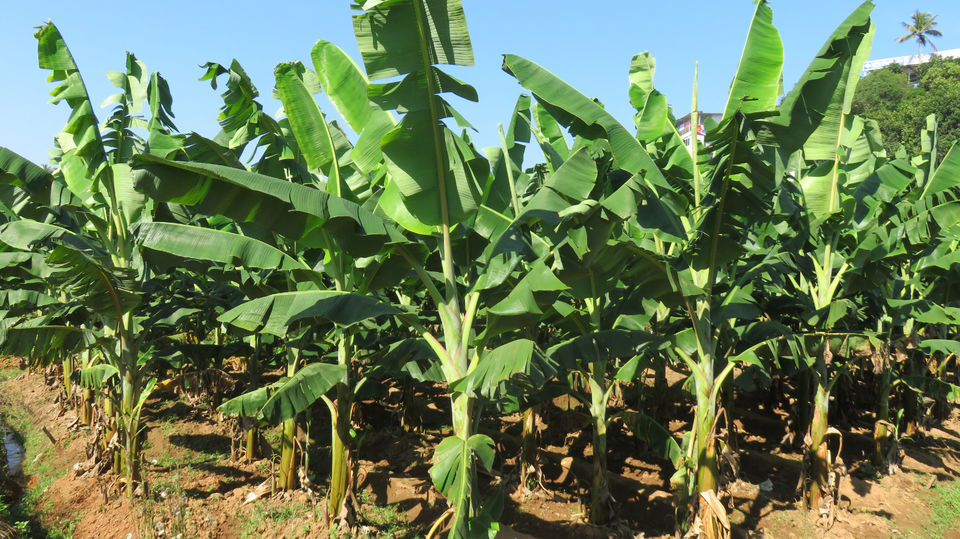 Mailadumpara Church
Beautiful and serene holy place to calm down your senses. It was so peaceful to sit here.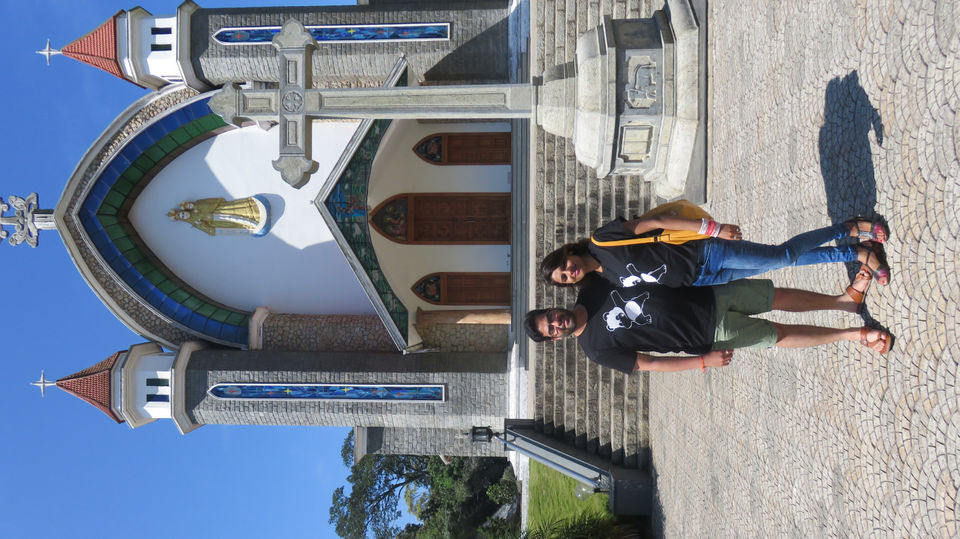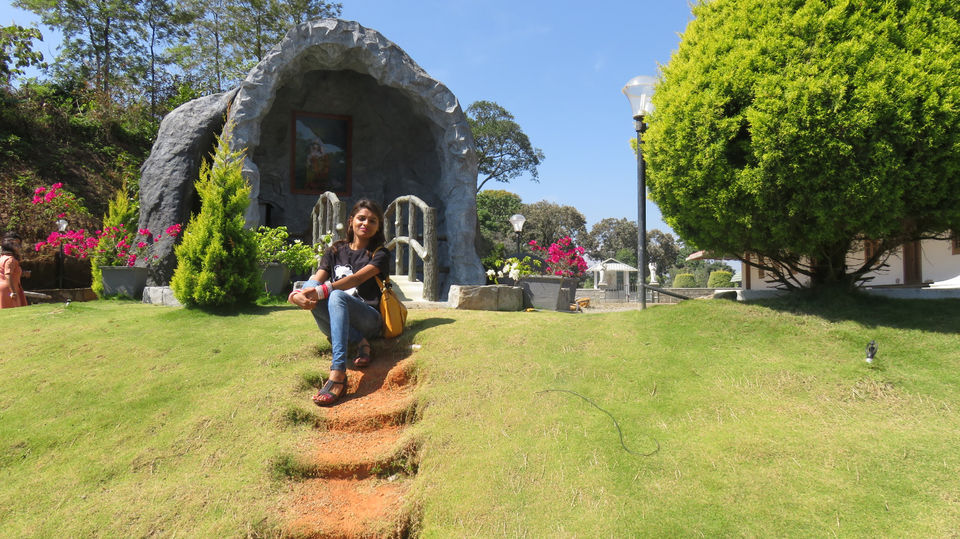 Our Stay in Coffee Route Resort
It was an amazing place with most humble staff and beautiful rooms and atmosphere.
They had many herbs plants in their campus and provided a lots of activities like carom, table tennis, swimming, cycling etc.
They welcomed us in the most humble way. The resort was so beautiful that one could have been stayed there only instead of moving out. We got freshen up and left for our other adventure on Jeep safari again.
Jeep Safari
We took this jeep safari in Rs 2000 which included a ride around the Periyar forests, waterfalls, grape fields etc.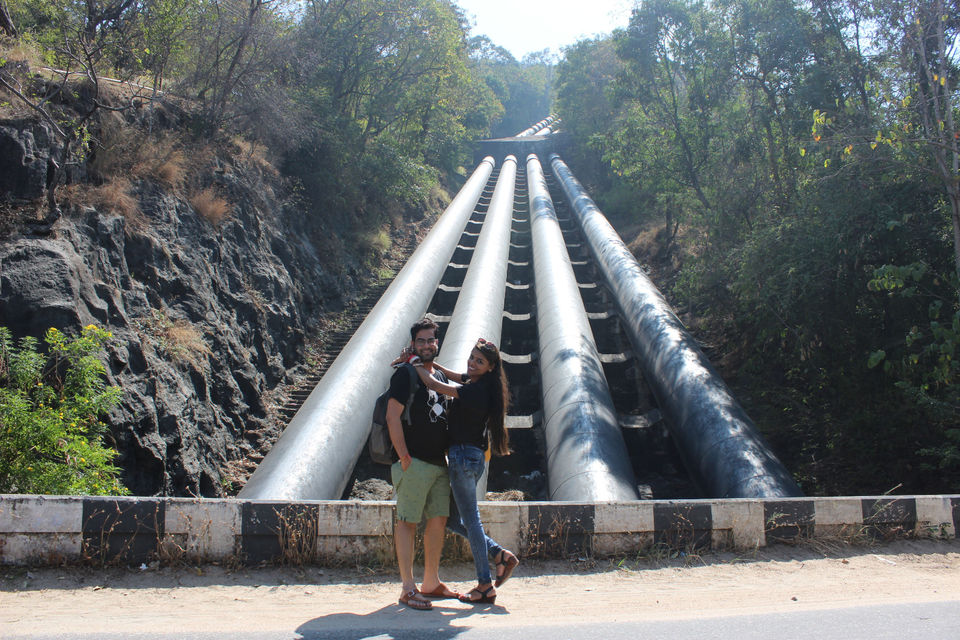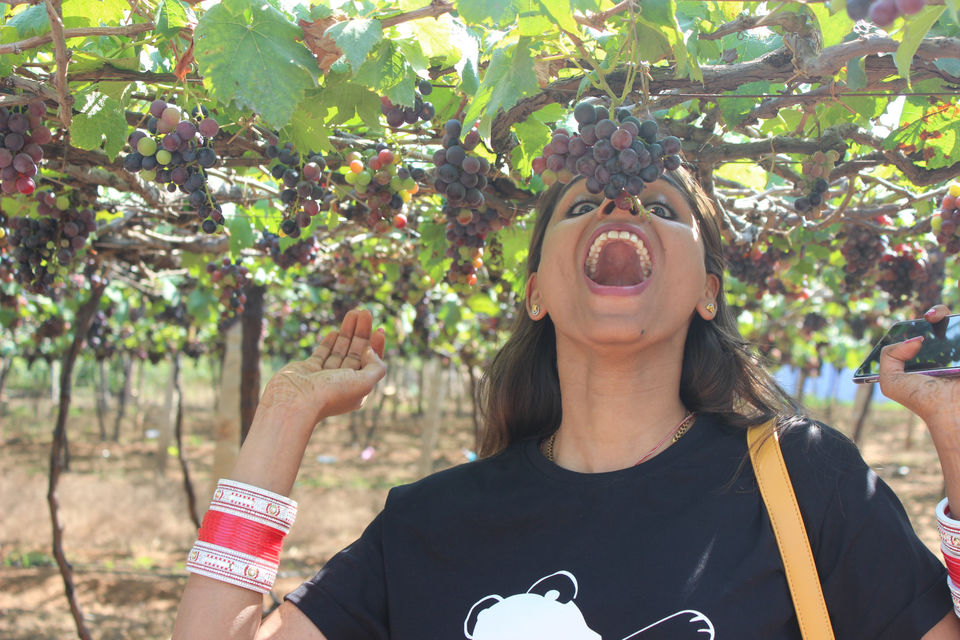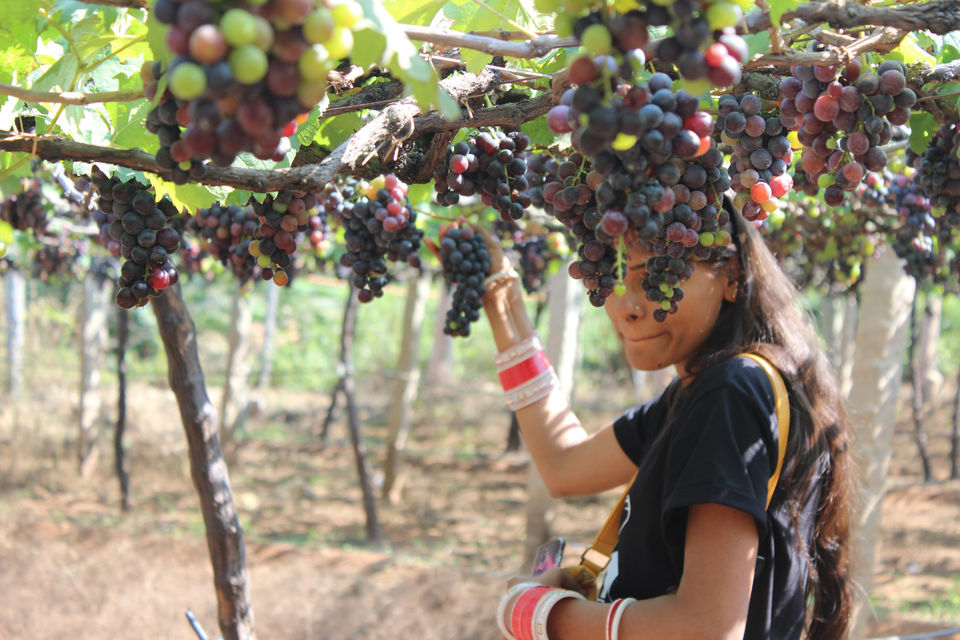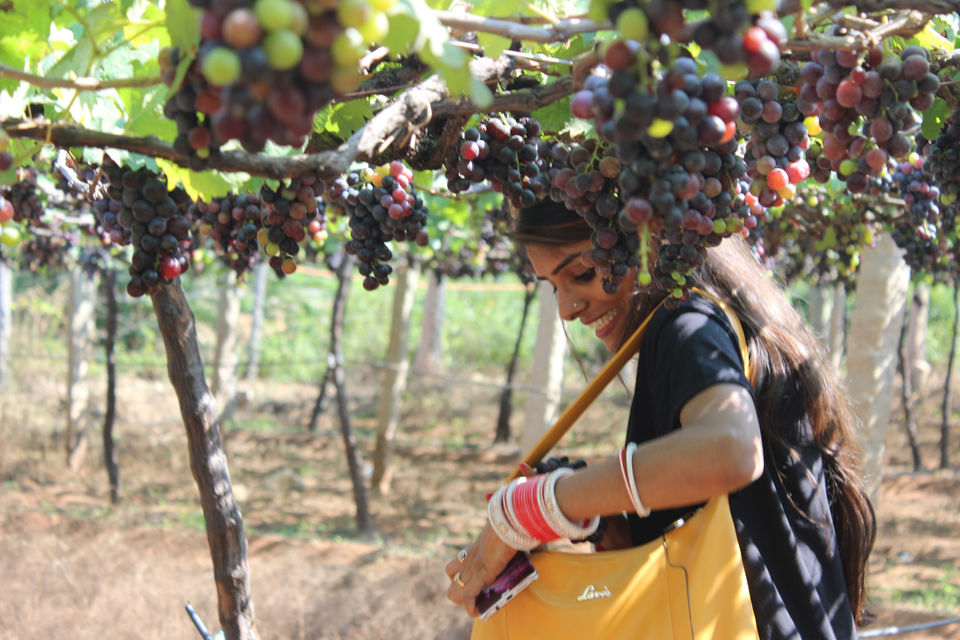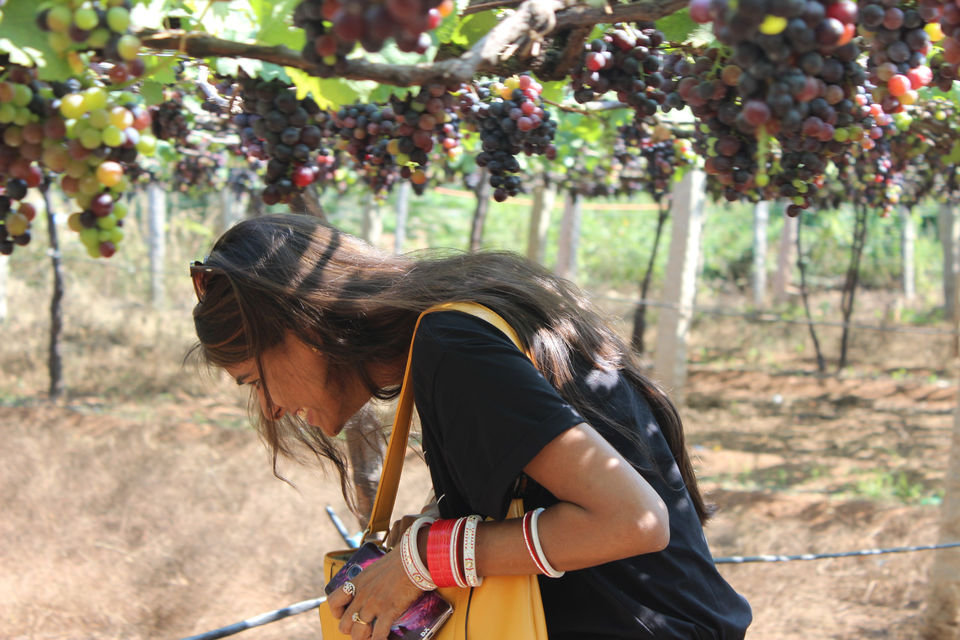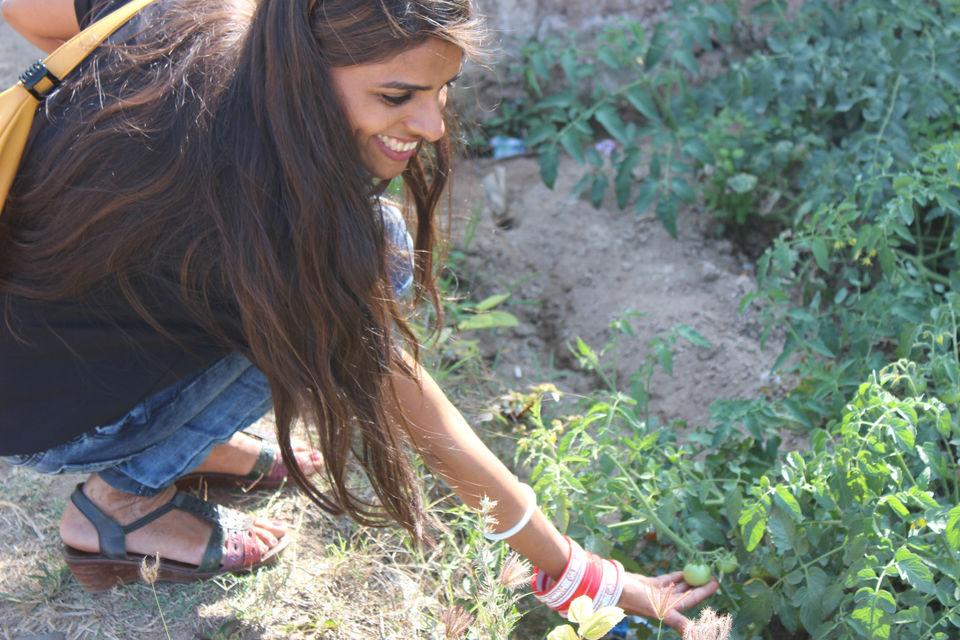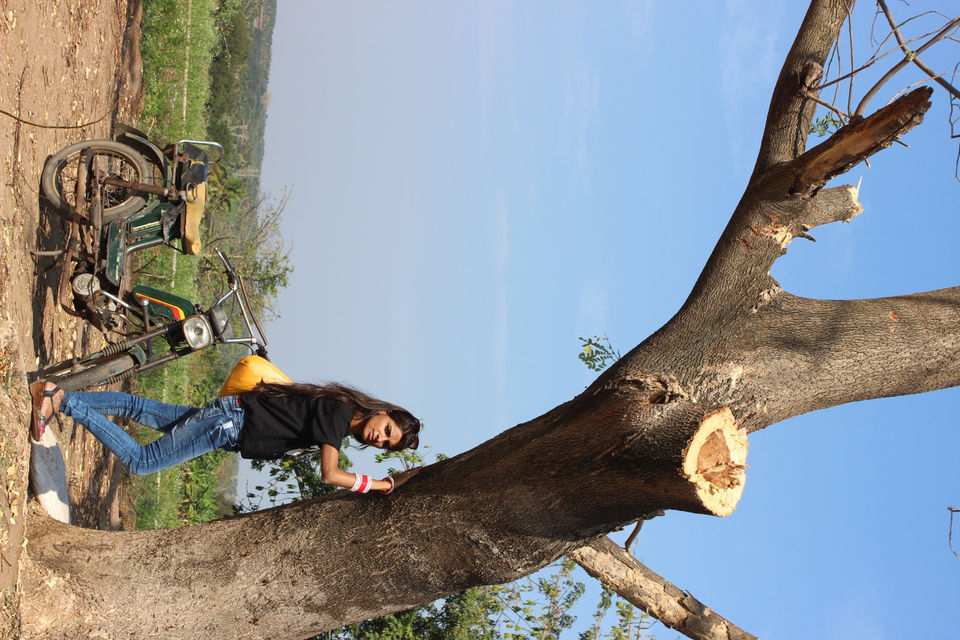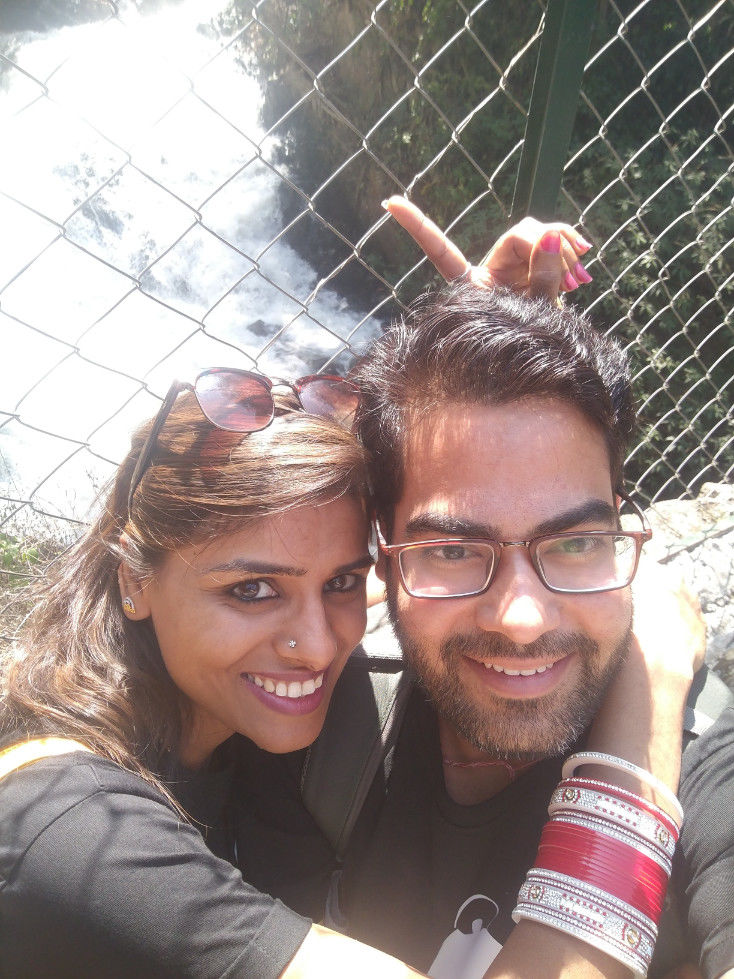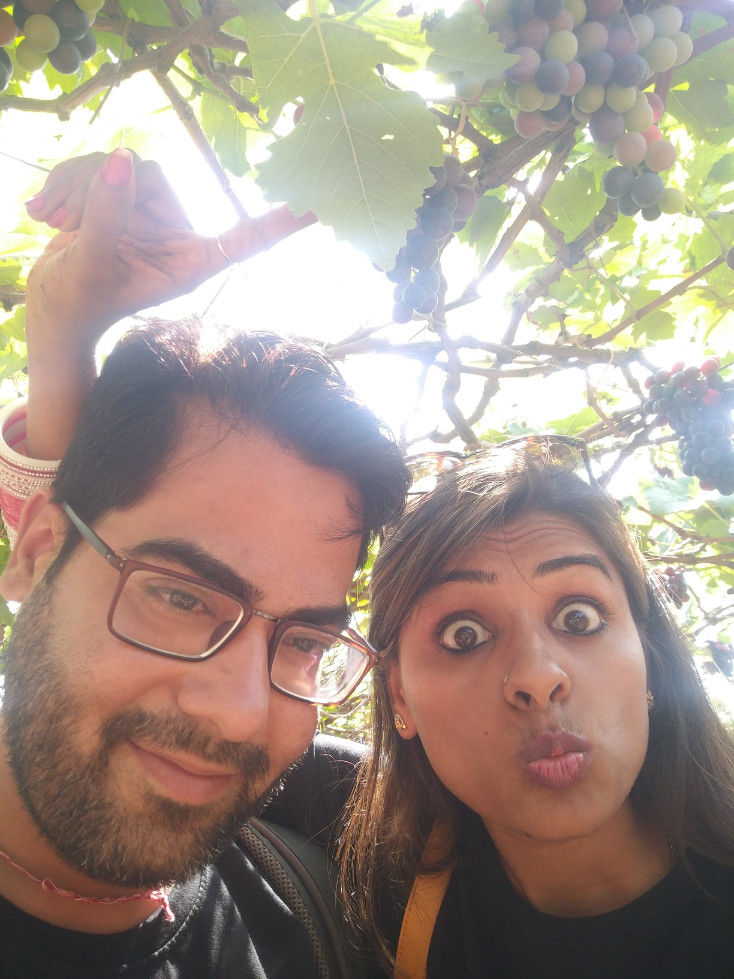 Candle light dinner
Before leaving the premises of resort, we had asked them to arrange the candle light dinner if possible and they did it by the pool. It was amazing
Periyar Wild life scanctuary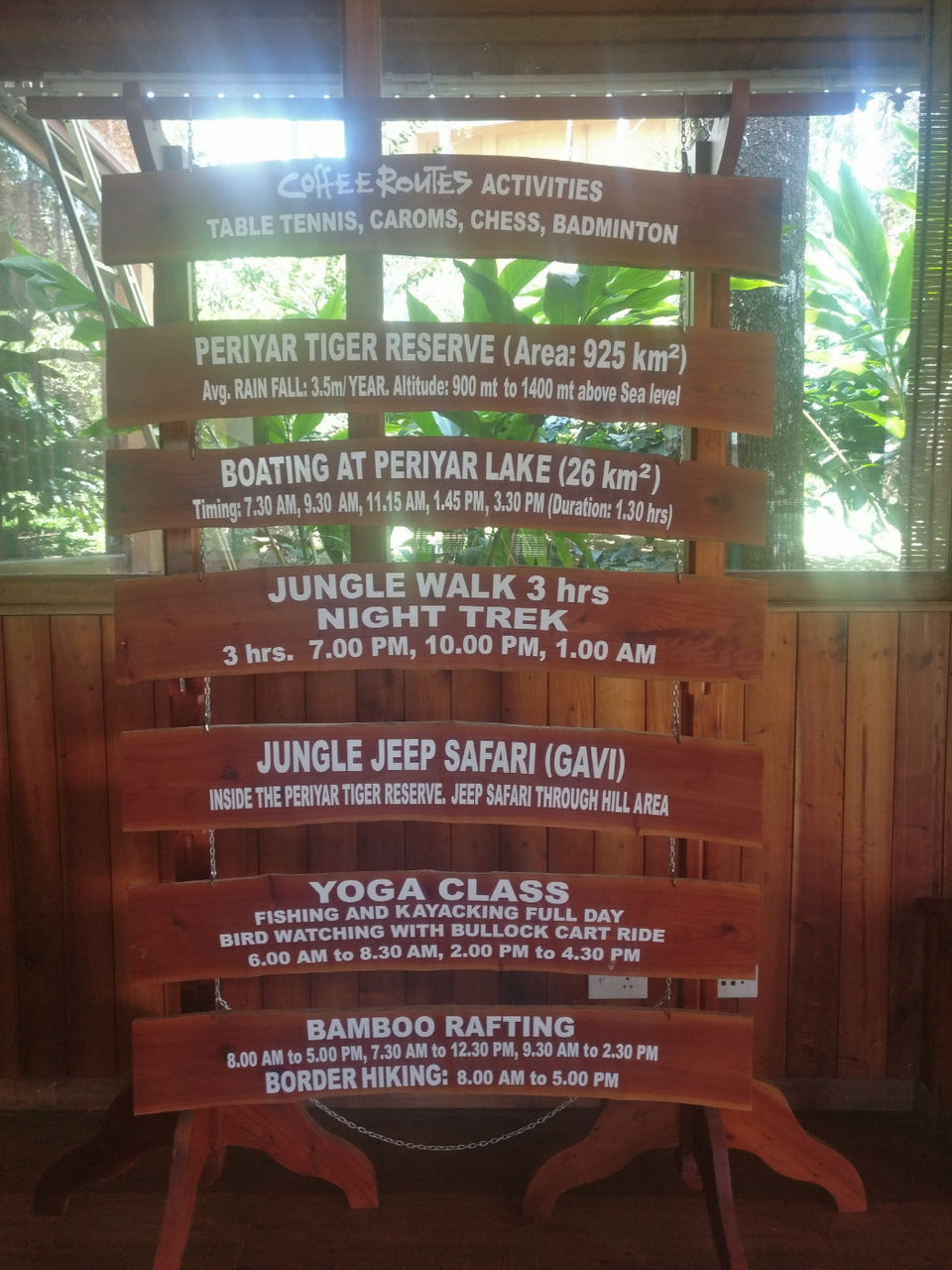 We had left early in the morning (4.30 am) for periyar lake boat ride.Since it was peak season so we left bit early otherwise we would have not got the tickets for entry. We took tickets, then a bus took us to reserve. on way we saw deers crossing the roads. They dropped us at a apoint from where we had to collect our boat ticket (it was different from entry ticket) and voila, we got the first slot. It was freezing there and we were roaming and enjoying the morning mists.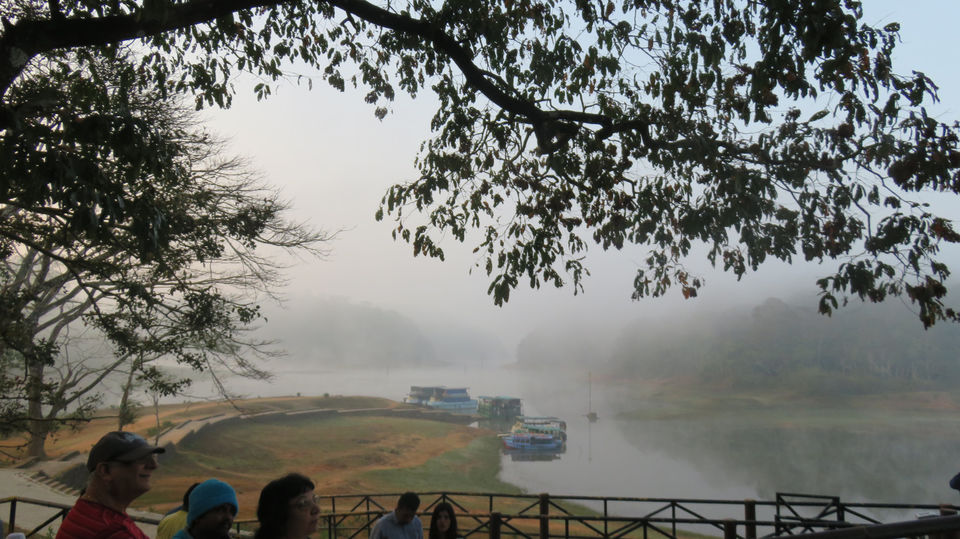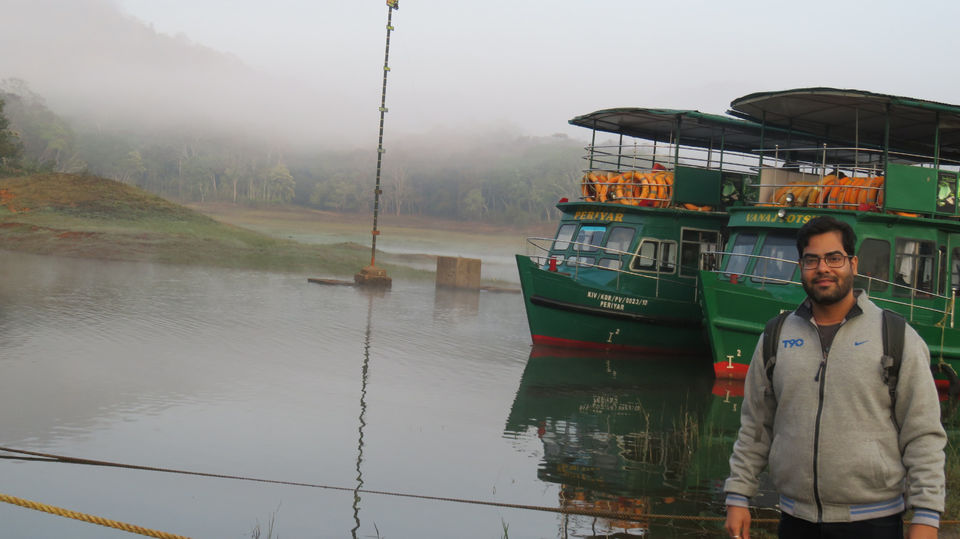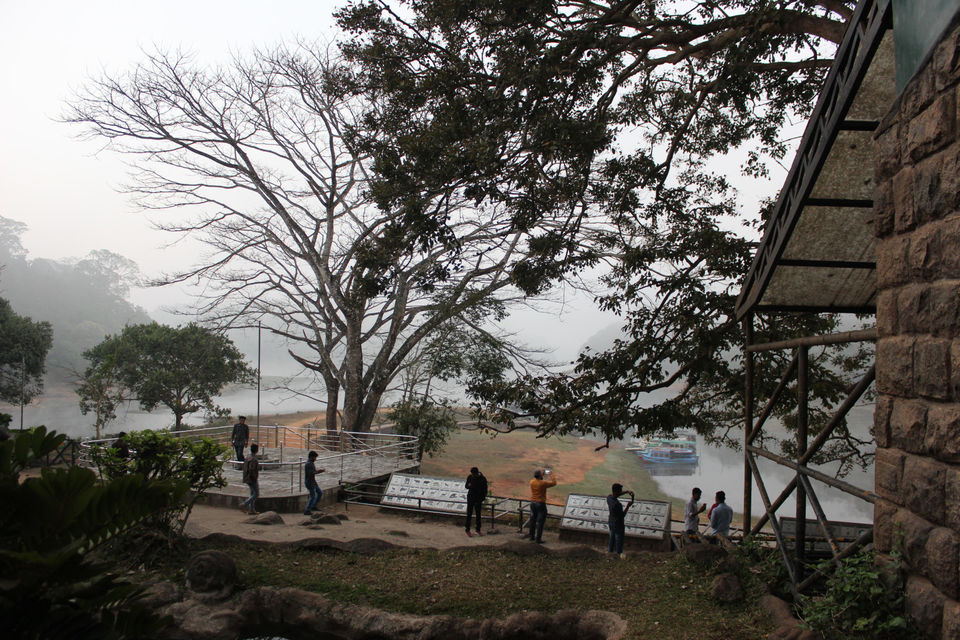 It was around 2 hours long boat ride and was amazing. we saw few animals.
After coming back, we left for our next destination i.e. Venice of south india.