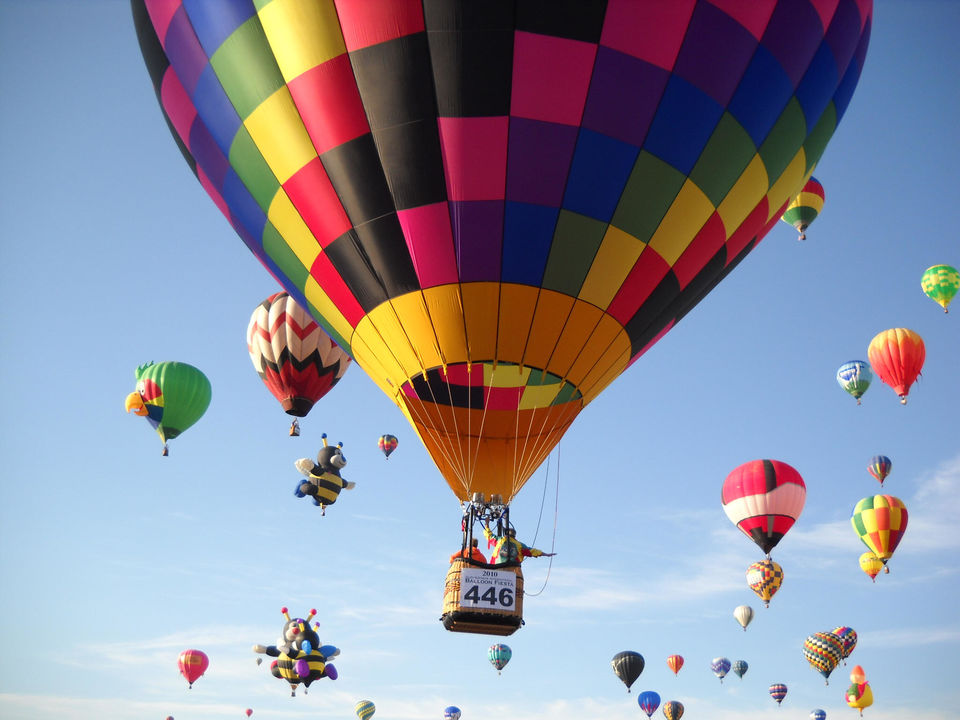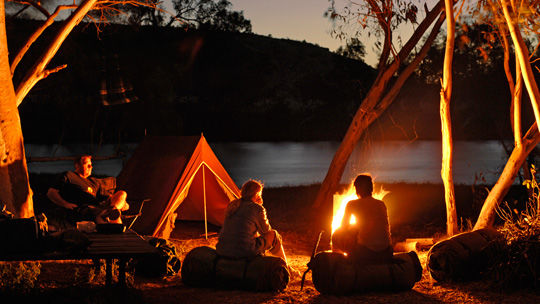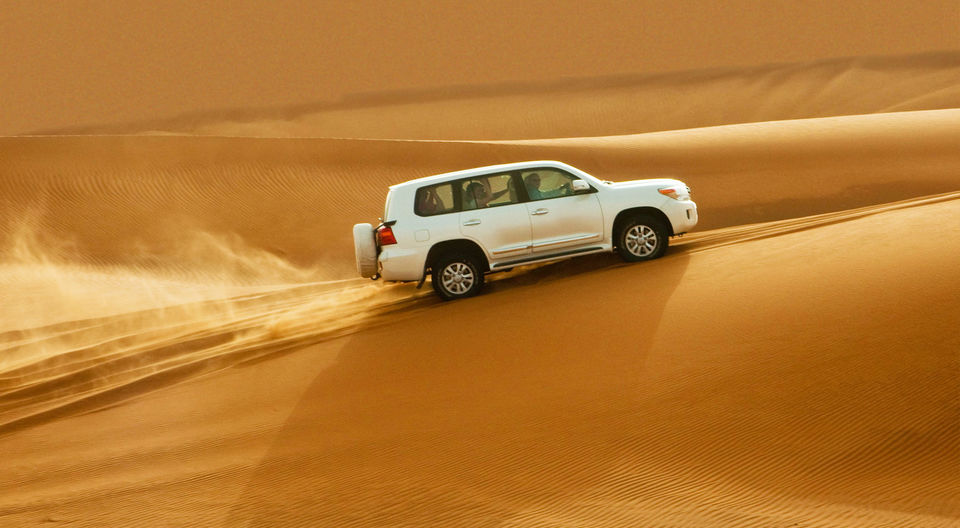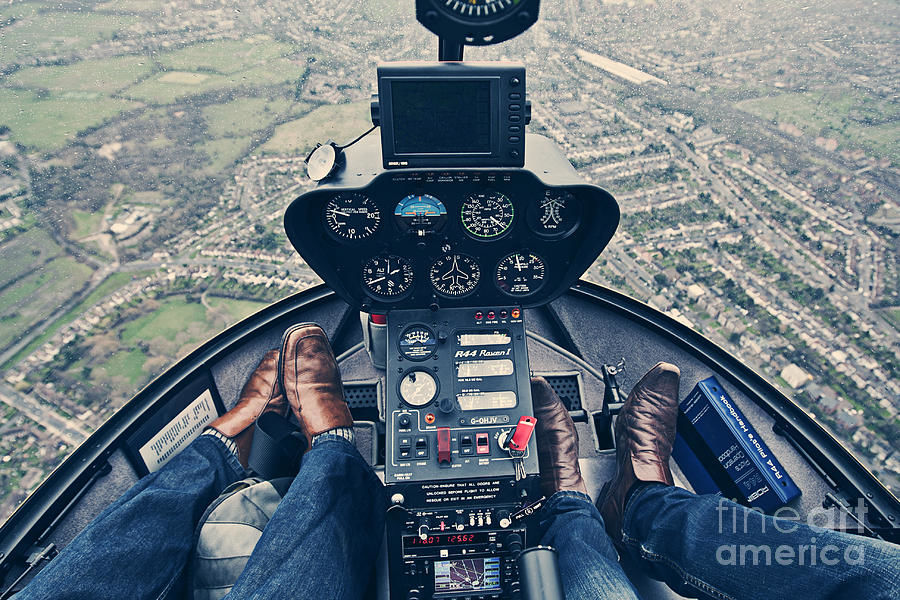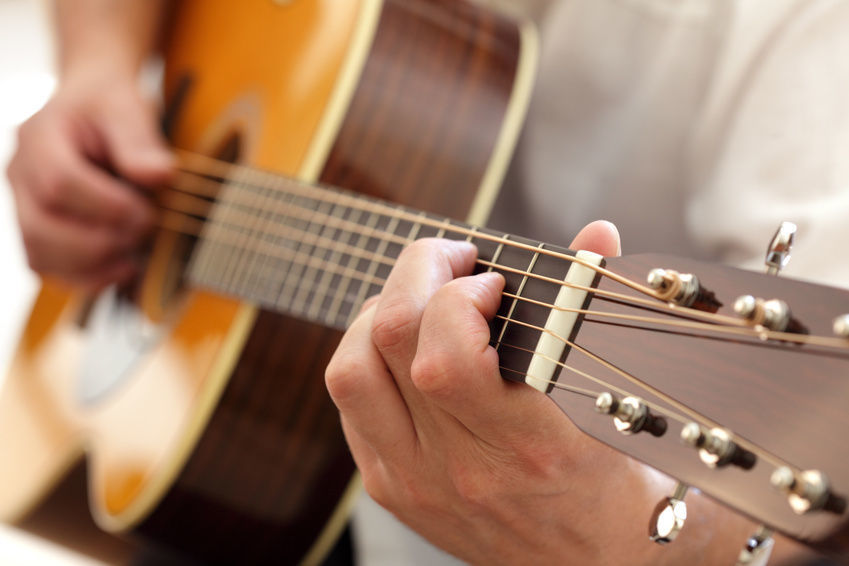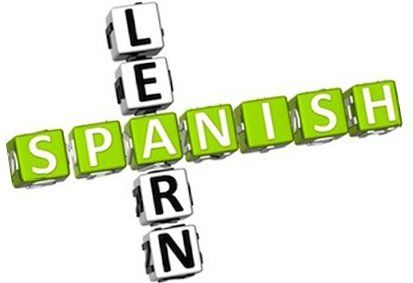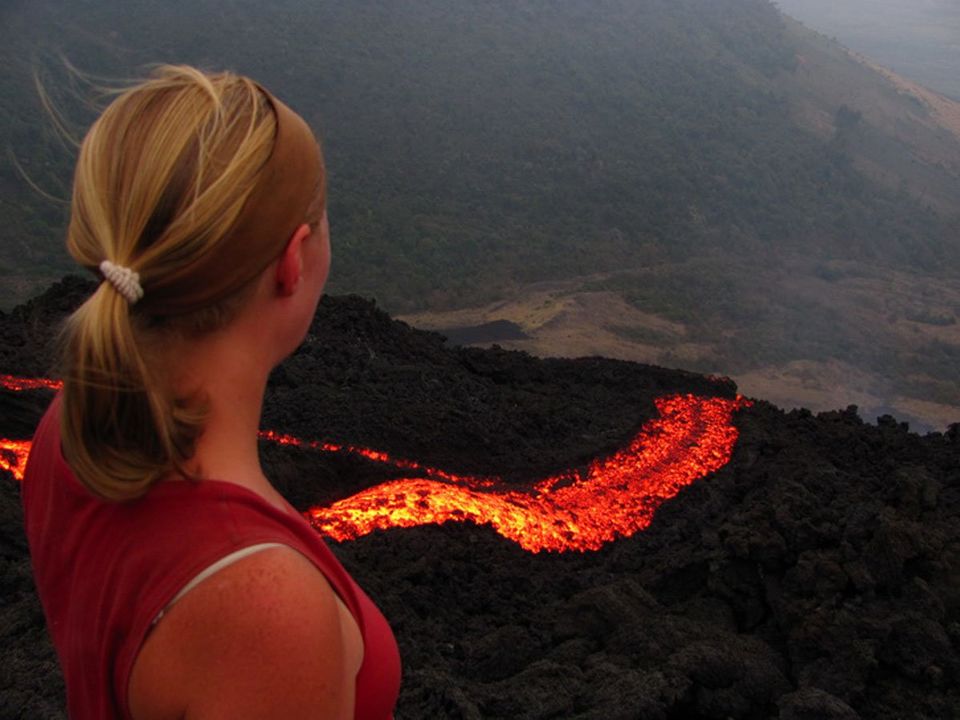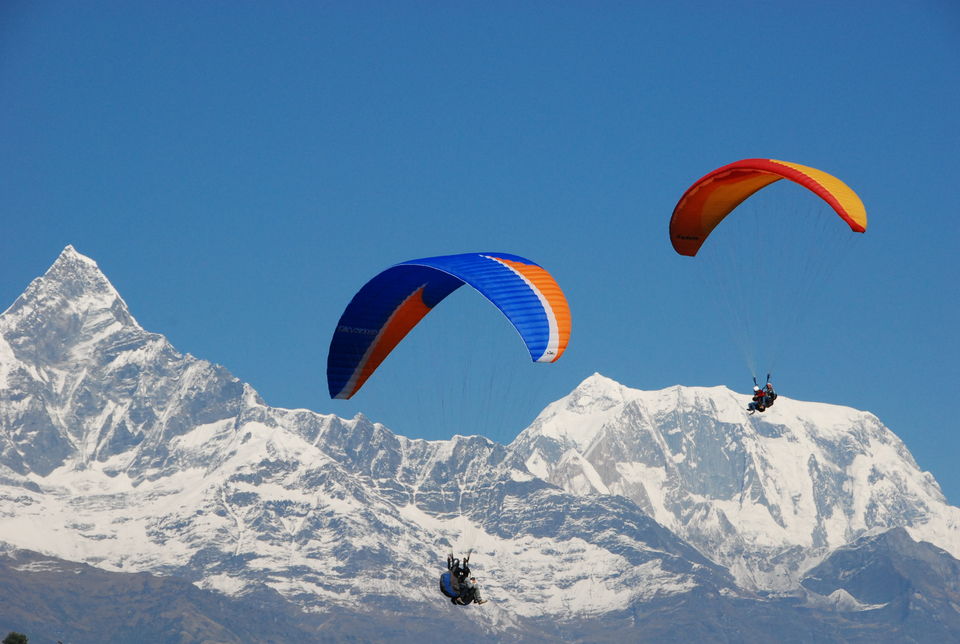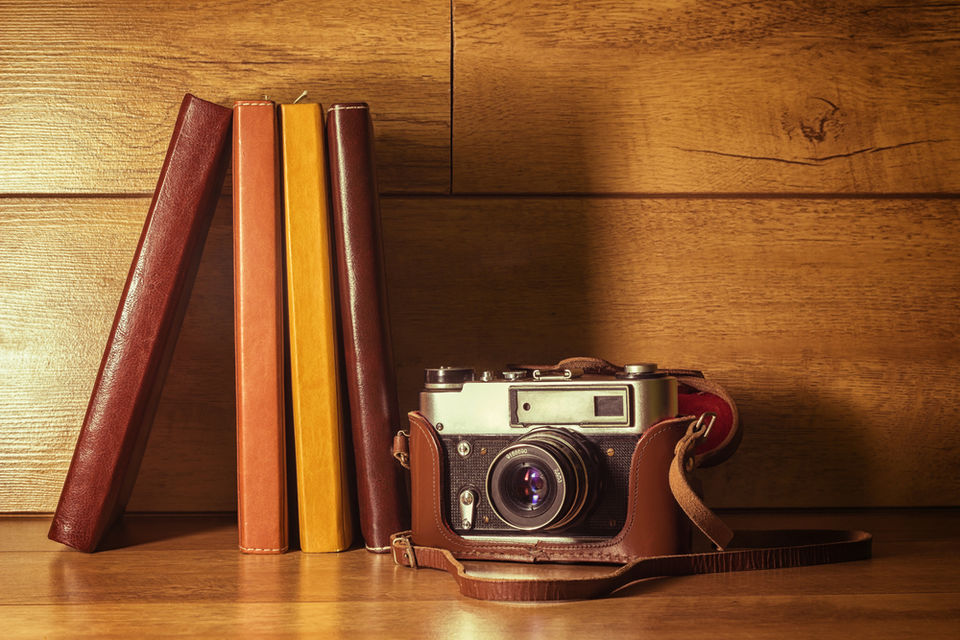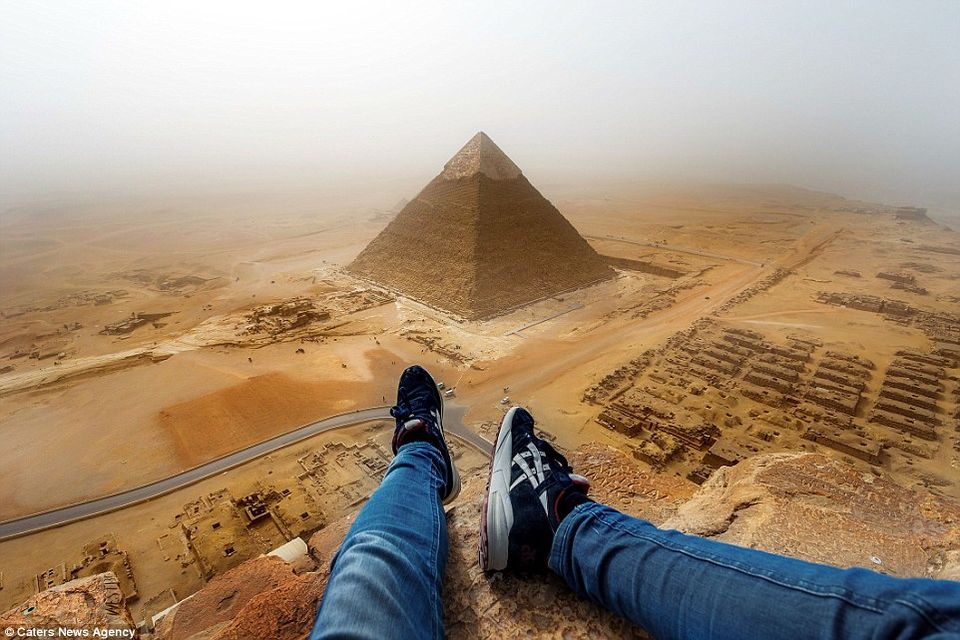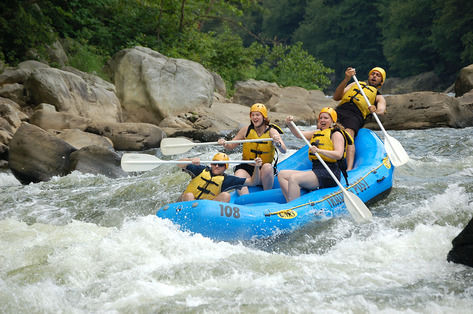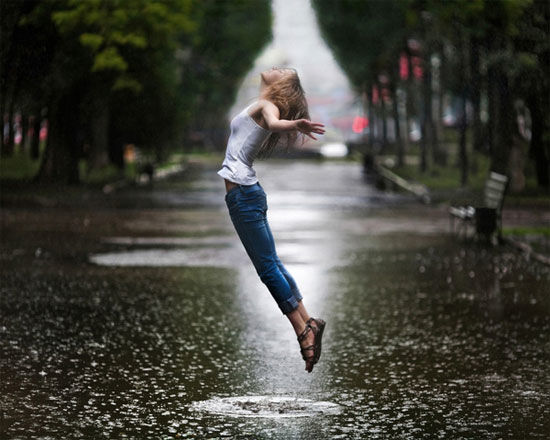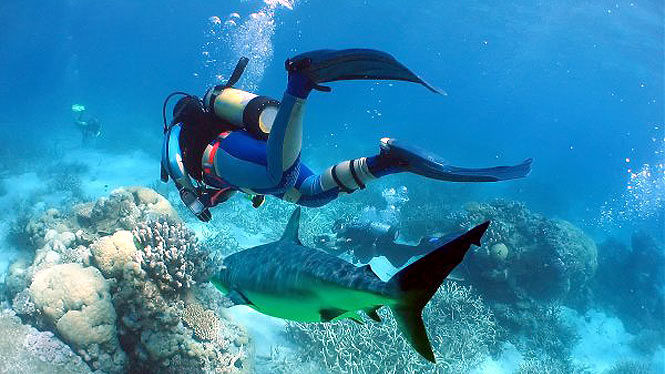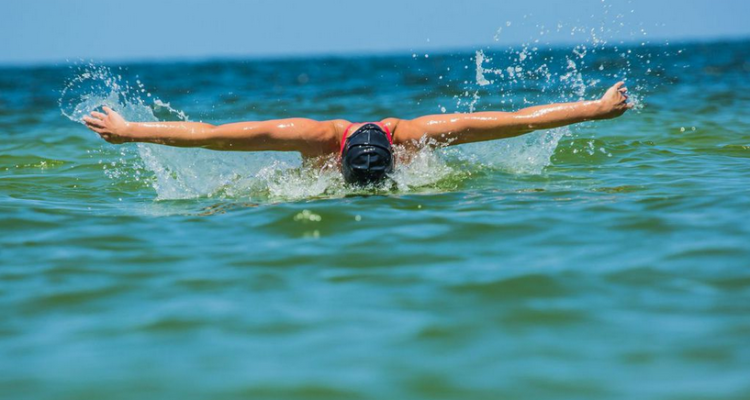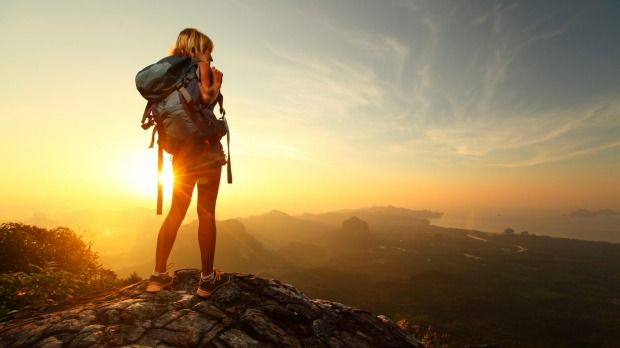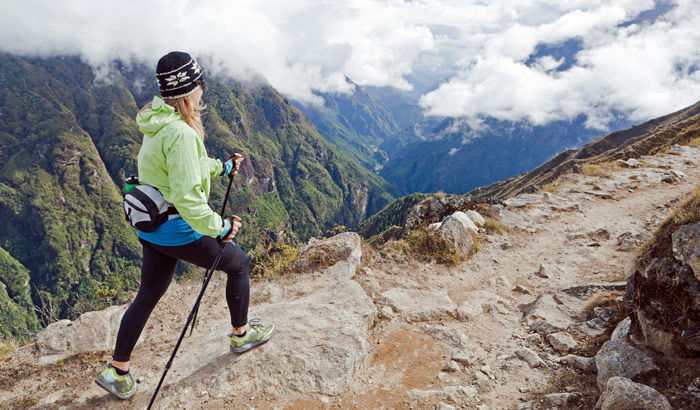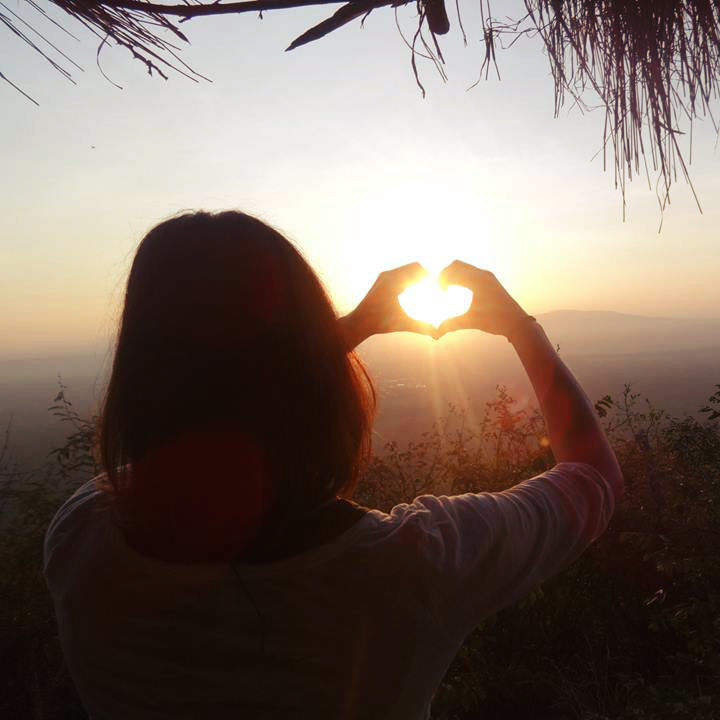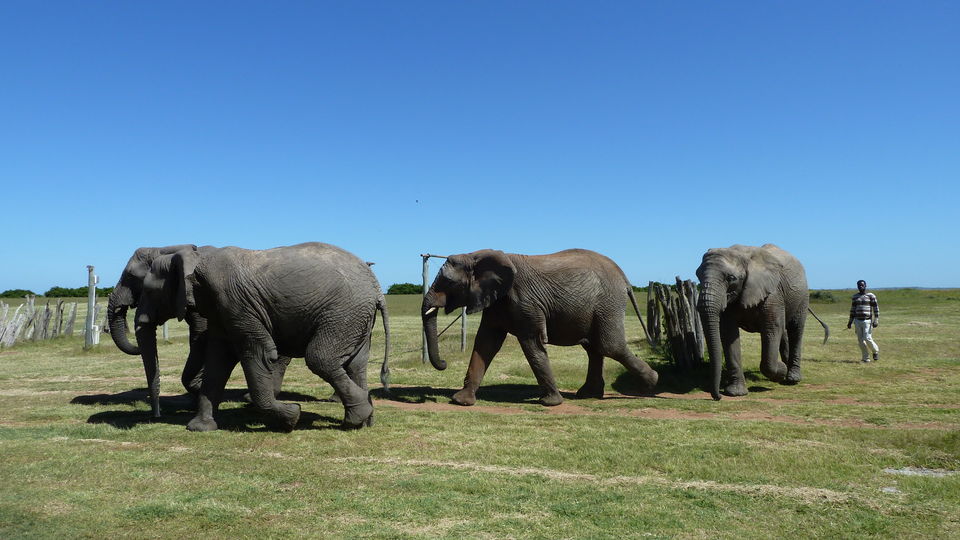 A few days ago, I was surfing online when I came across someone's bucket list. It quickly inspired me to create my own list and write an article about it at the same time.The whole point of creating my bucket list is to maximize every moment of my life and live to the fullest. It's a reminder to me (or people like me) of all the things I want to achieve in my life once. Do you have your own list? If yes, then take this opportunity to review it. See if there are new items you want to add-on. If so, add them in. Check if all the items listed are still relevant. If not, remove them.
How you can Create your bucket list?
Take out your pen and paper or open up a text document. Start writing down what comes to mind as you read these questions:
#What if you were to die tomorrow? What would you wish you could do before you die?
#What would you do if you had unlimited time, money and resources?
#What have you always wanted to do but have not done yet?
#Any countries, places or locations you want to visit?
#What are your biggest goals and dreams?
#What experiences do you want to have / feel?
#Are there any special moments you want to witness?
#What activities or skills do you want to learn or try out?
#What are the most important things you can ever do?
#What do you want to achieve in the different areas: Social, Love, Family, Career, Finance, Health (Your weight, Fitness level), Spiritual?
Come up with as many items as you can. The items should be things you have not done yet. Don't stop until you finish listing at least 50 or more things! As did I. Just check:
1. Stop worrying about what other people think2. Travel all around the world3. Learn a new language (Spanish)4. Fly in a hot-air balloon5. Go for scuba diving / snorkeling and experience life under water6. Go for trekking 7. Do an extreme sport (Paragliding and bungee jumping)8. Shower in a waterfall9. Achieve ideal weight10. Let someone know how much he/she means to you11. Inspire someone12. Pursue your passion13. Sing to an audience14. Learn power yoga15. Walk/Dance barefoot in the rain16. Learn to play a musical instrument17. Design a dress for a celebrity18. Experience the best sunrise/sunset19. Plant a tree and watch it grow20. Get a pet21. Publish a book22. Do public speaking in front of 1,000 people (or more)23. Get a complete makeover24. Go for shopping in New York City25. Win a lucky draw26. Go on a road trip27. Go white water rafting28. Backpack/solo travelling across at least 10 locations29. Work in a different country for at least 6 months30. Get featured in the media for something you are proud of31. Create your dream home32. See snow fall33. Conquer your biggest fear34. Go on a meditation retreat35. Do something completely crazy and out of character36. Visit a volcano37. Visit the pyramids at Egypt38. Fly in a helicopter39. Meet someone you can only dream of meeting40. Ride a roller coaster41. Go on a cruise42. Go to a costume party and dress up as your favorite character43. Learn to drive a car and have my own car44. Become a travel blogger45. Become a photo grapher46. Go camping in the woods47. Sail out in the sea for a month48. Swim in an ocean49. Learn water surfing50. Go for desert safari51. Experience wildlife very close51. Take part in art exhibition with my own paintings52. Do volunteer work with elephants in Thailand
So here is my list and will try to add more items by the time. What about yours? Are you ready to make your own?
Now you can follow me on Instagram: https://www.instagram.com/yogagirl.dipti/