A need to get away and a chance phone call with a friend led to three of us girls taking off to Thailand (Bangkok and Phuket). In this post, look out for vegetarian food options (I call them hidden gems), things to do and stay recommendations. We took a taxi from the airport to Khao San Road and later for internal commute, we used GrabTaxi (like Uber) which turned out to be the most cost/time effective. The tuk tuks are a rip off but you can ride in them for a one off experience.
If you want to fall in love with Bangkok, you have got to stay on Khao San road or Soi Rambuttri. Our place was off Khao San Road and we couldn't have asked for a better budget stay. Spend a night walking around these lively streets, pub hopping and chilling. Eat a good vegetarian meal at Hemlock. Their burnt Onion soup and spring rolls were delish.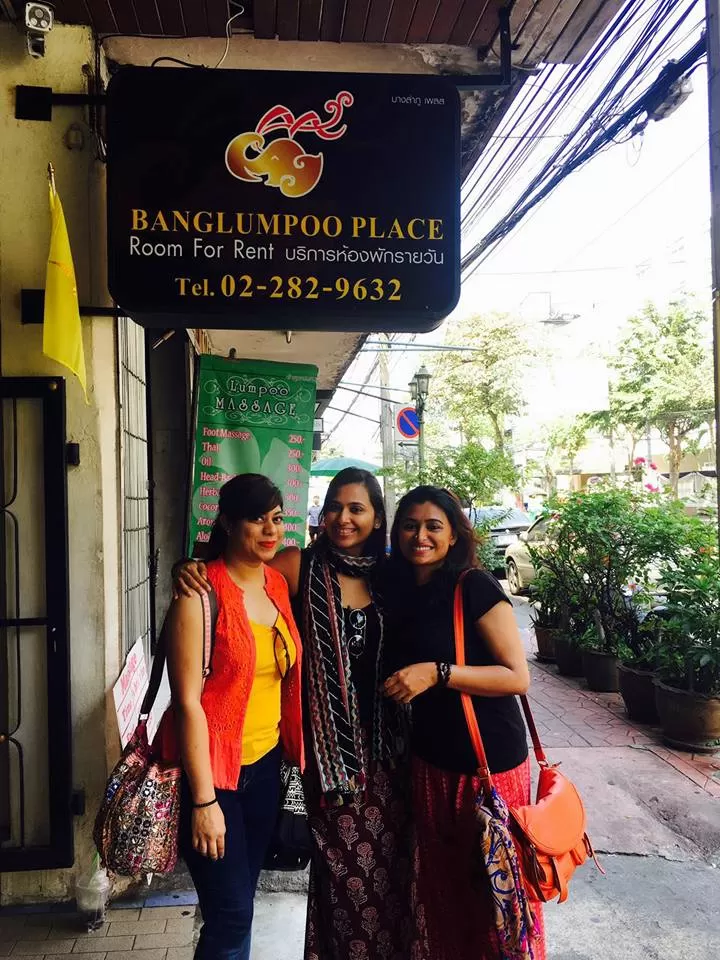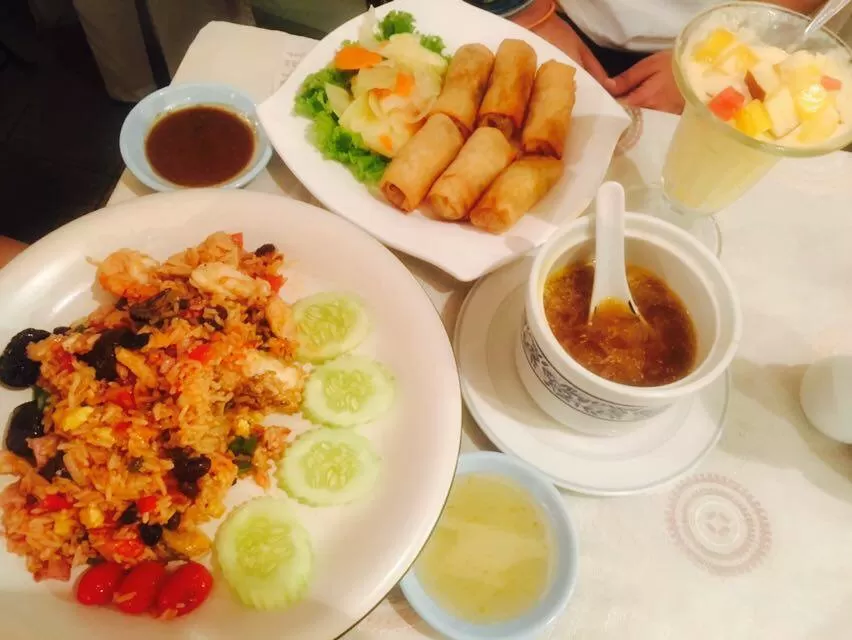 The MBK food court is worth a visit, except, for vegetarians, you can only eat the luscious mangoes, which are, to be honest, pretty darn good! Mango and sticky rice, mango shake, any form, try it!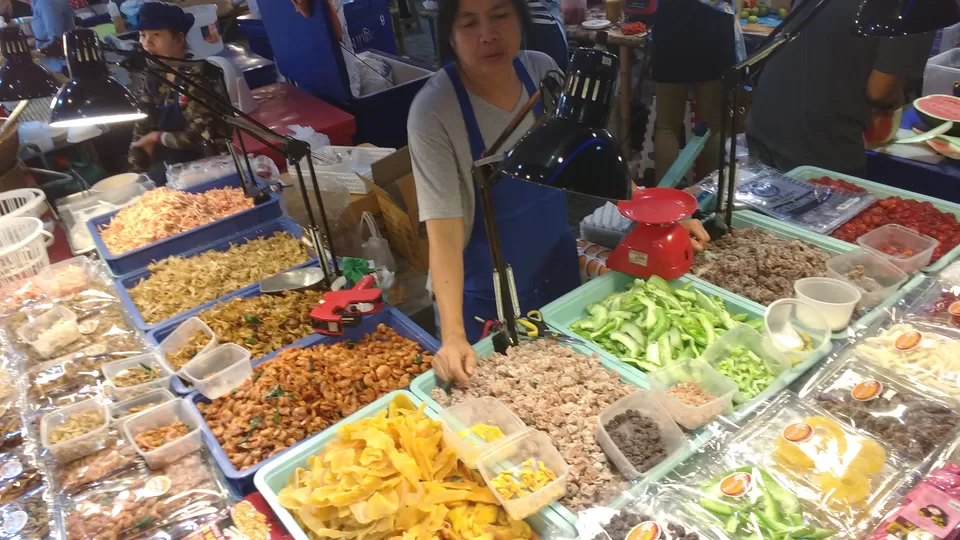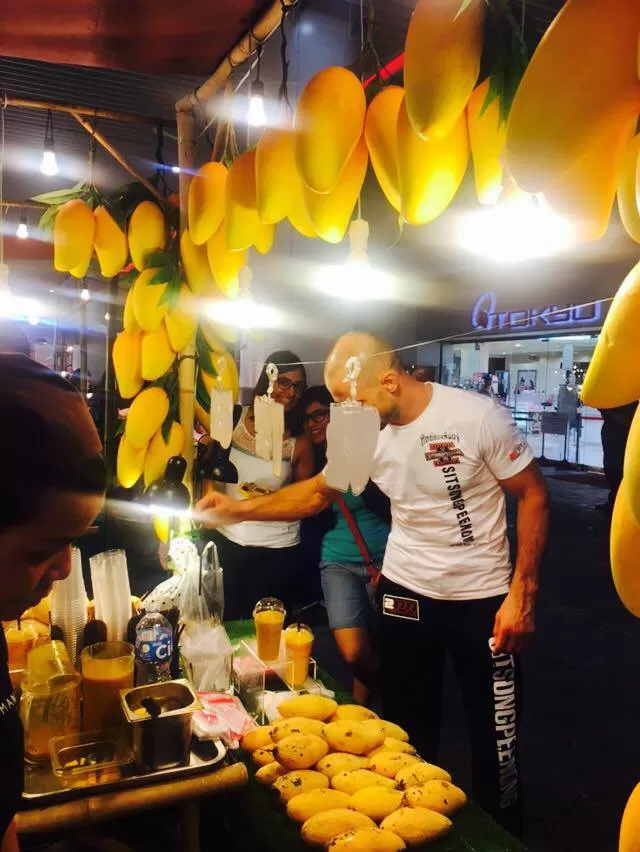 Day 2
Explore the Bangkok Grand Palace and the Reclining Buddha temple if you're interested in doing touristy stuff and for the love of history and architecture.
In the evening we headed to Sukhumvit and ate at Nasir Al Masri (you will find vegetarian food here).
Later at night, head to Patpong night market to stroll, shop, and take in the quirks.
The morning of Day 3 took us to the Dameon Sadauk floating market. Be sure to check out the days and timings for the different floating markets before you plan your trip.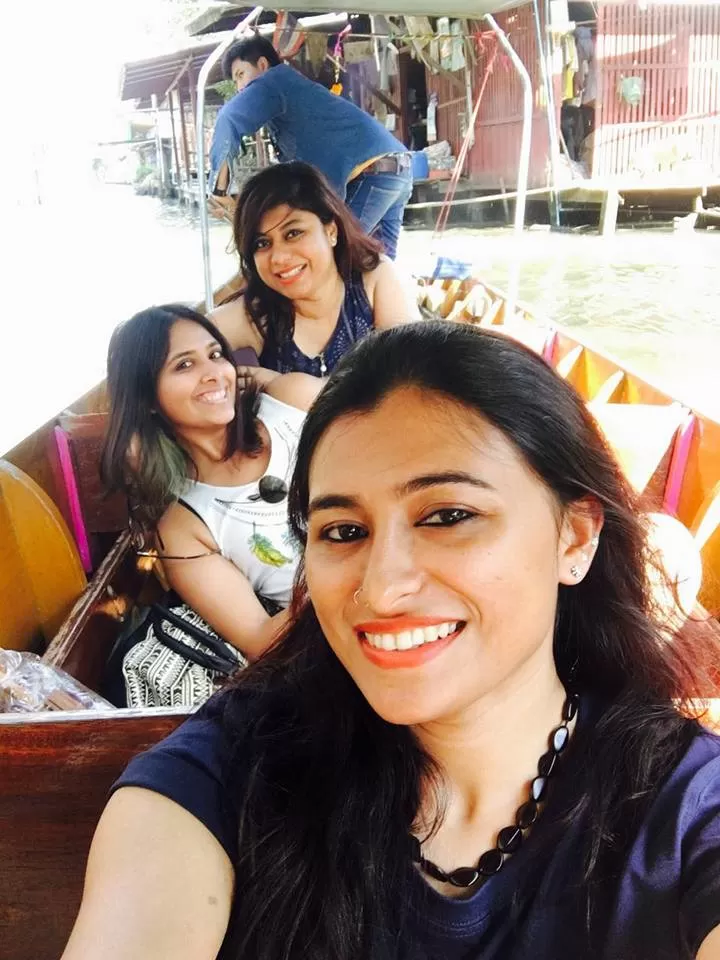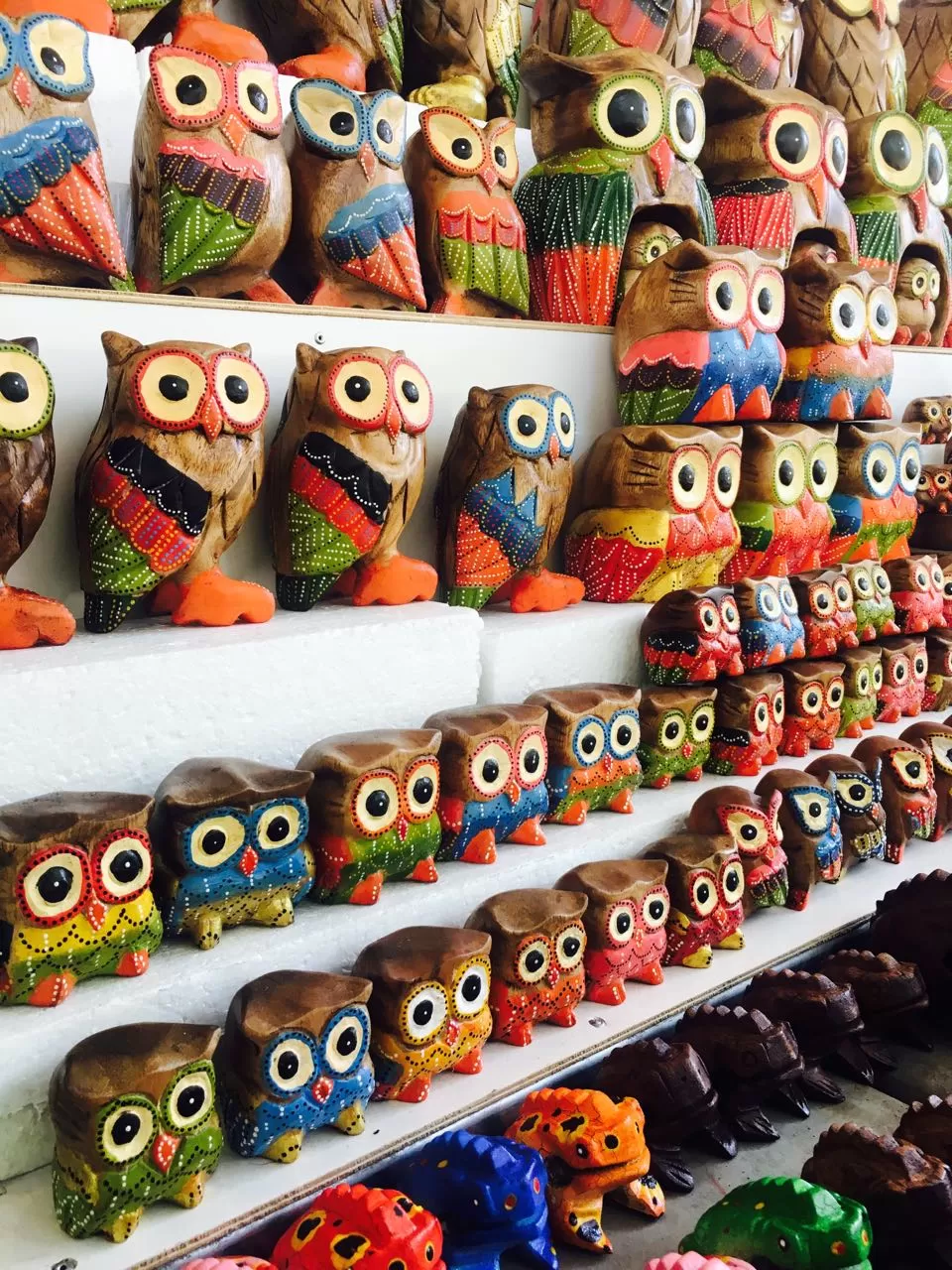 At night, on a friend's recommendation, we decided to try some local alcohol and music at Tep Bar (DO NOT MISS). Try their Yadong shots and whip up a great conversation with the staff who will be happy and patient to help you with vegetarian food options they can prepare for you.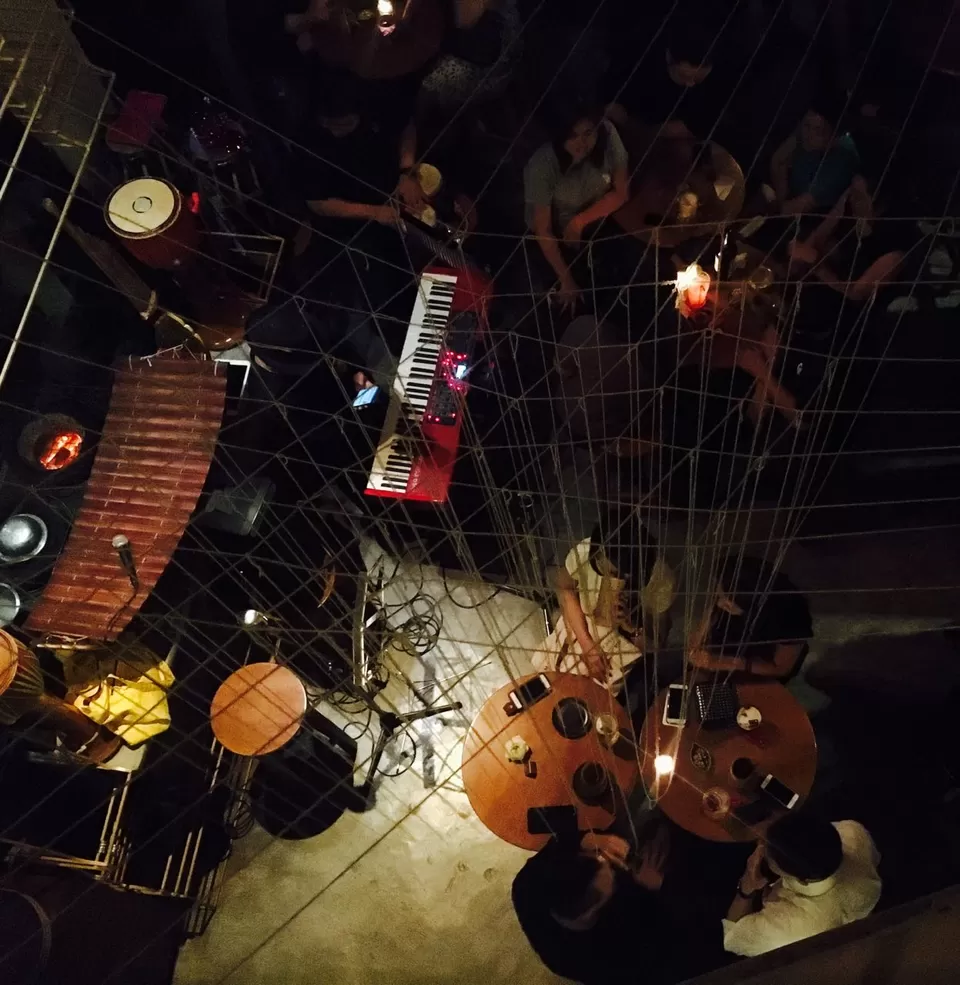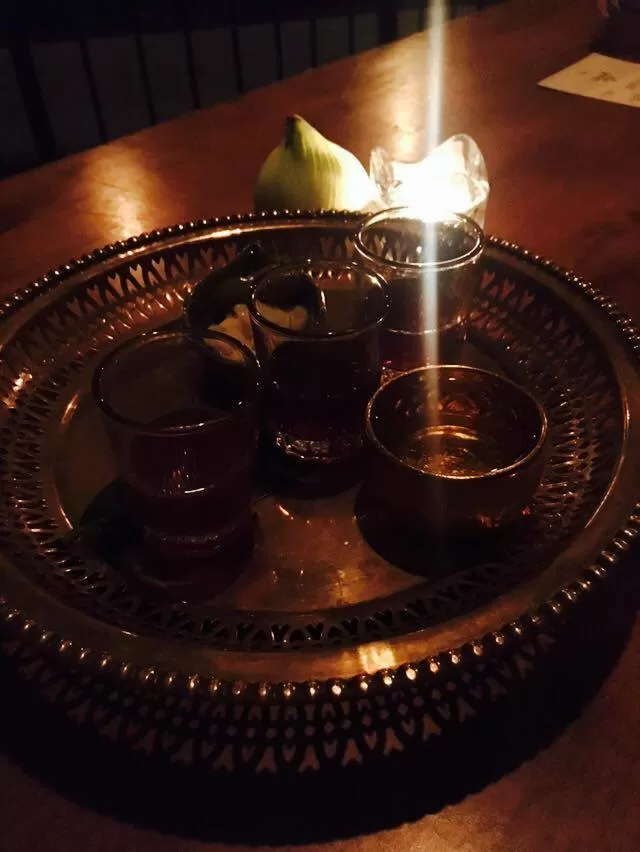 On Day 4 we headed to Phuket. Stayed at Jiraporn HIll Resort in Patong. Psst..Porn in Thailand means 'blessing.'
Patong beach and the surrounding streets is where we spent our evening.
Being a vegetarian, this is what I happily survived on in Phuket! Just yummy!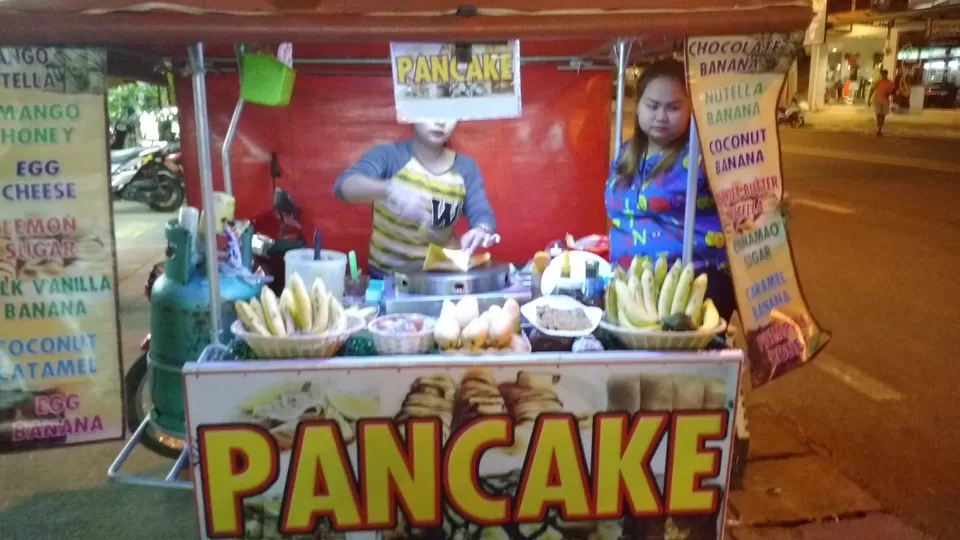 Day 5 was for island hopping! We did the Phi Phi islands tour. You can book these when you arrive in Phuket, however, Offspray Leisure is the only one that I know of which takes smaller groups. Unfortunately for us, they were all booked out (book in advance, guys) and we booked with Blu Anda. They arranged pick up, drop, food, gave us the snorkeling gear as well and yes, we did overcome, on a surface level ;), our fear of water, considering none of us were swimmers!
Maya Bay was my absolute favourite. This is where 'The Beach' was shot and it is nothing less than a romantic movie set, only natural.
Ko Phi Phi Don was the last in the group of islands and the cruise back to Patong was surreal.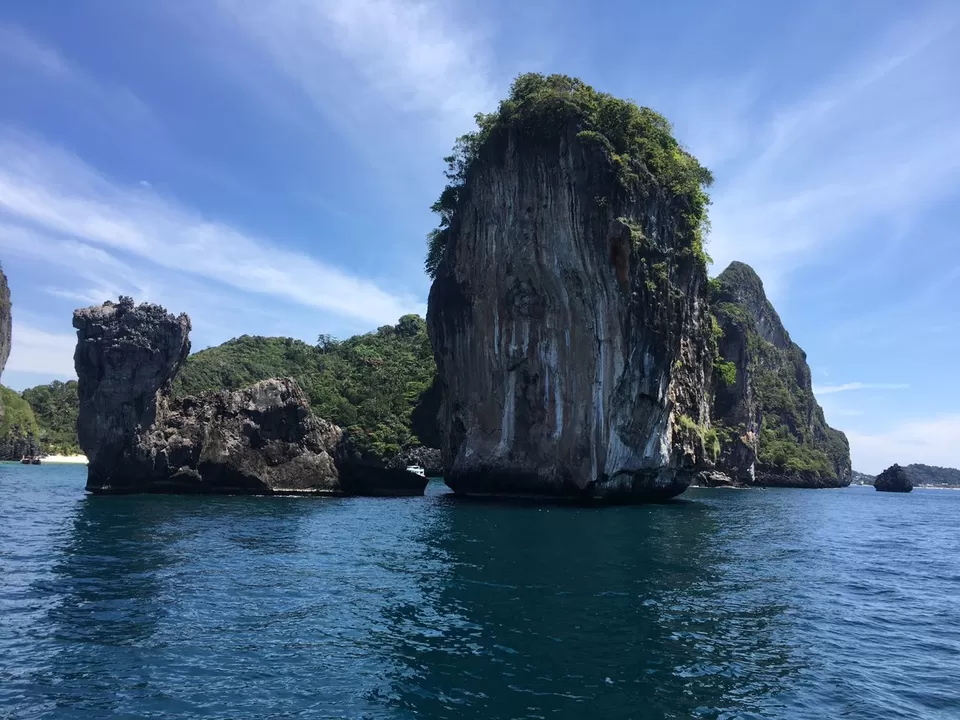 Day 6
We saw The Simon Cabaret lady boy show at night and later, loitered around Th Bangla Street. You cannot not shop here. It was our last stop before our flight back to Bangalore the next morning, so well, you can imagine we spent our precious last Bahts here!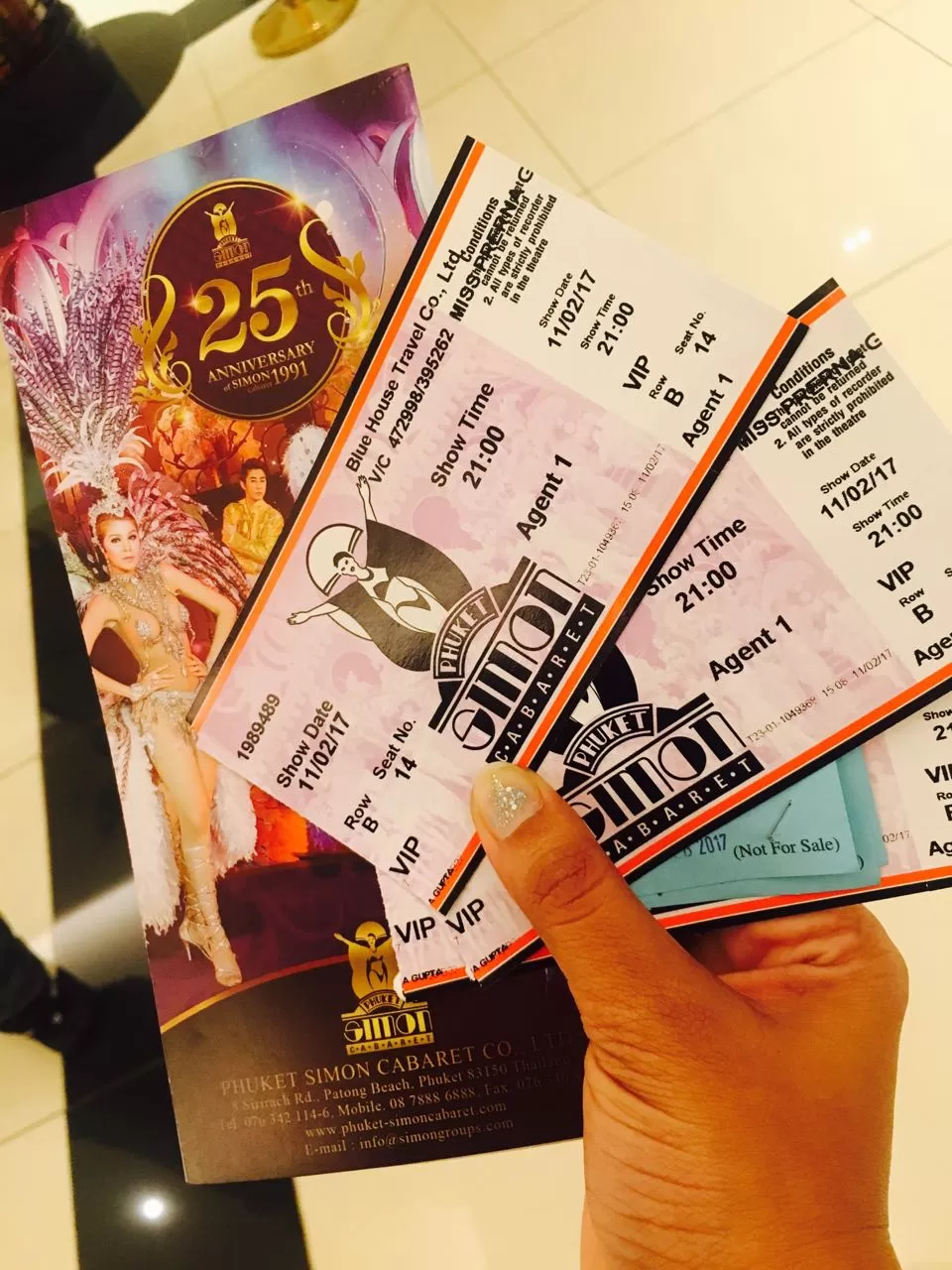 You can also check out Thai boxing if you have an aggressive/curious streak. Go for a nice massage, walk, observe, laugh and well, have a good time;)