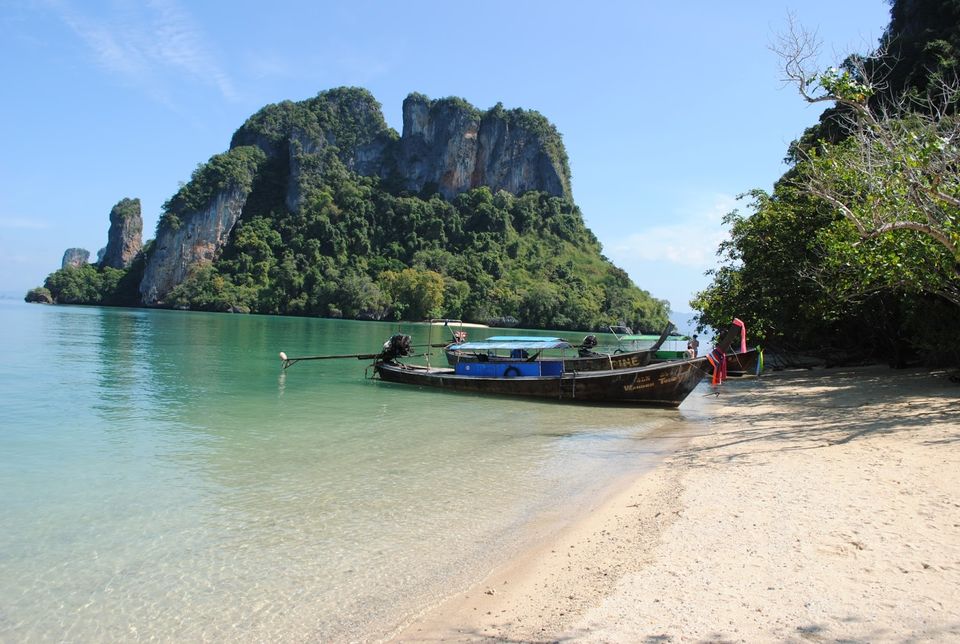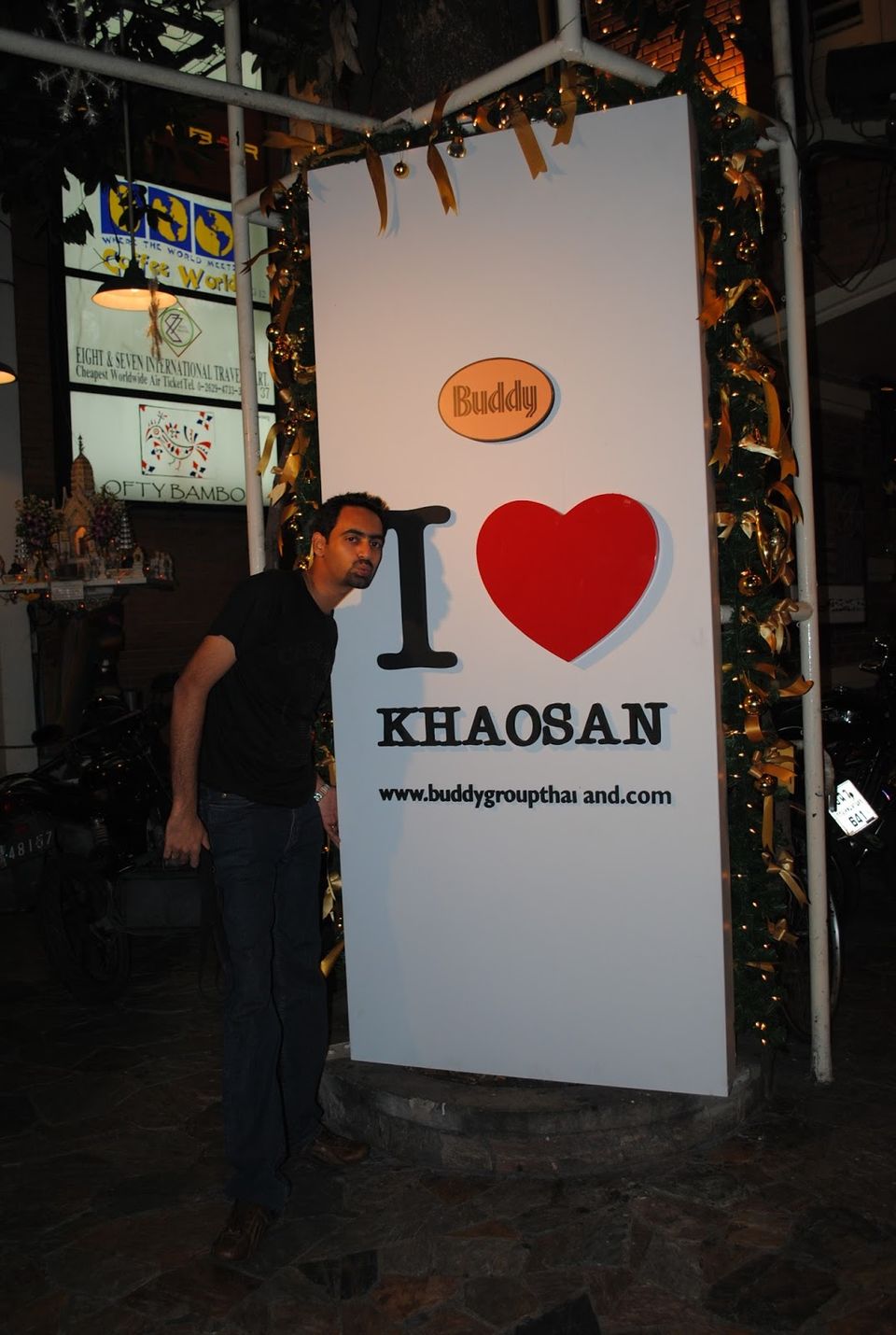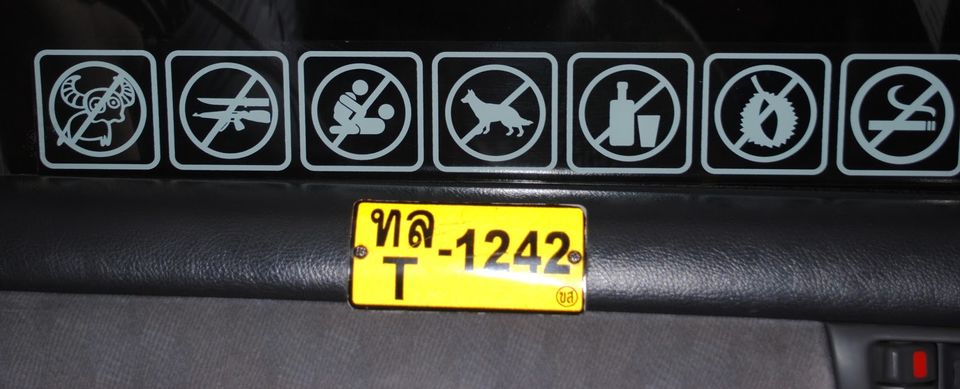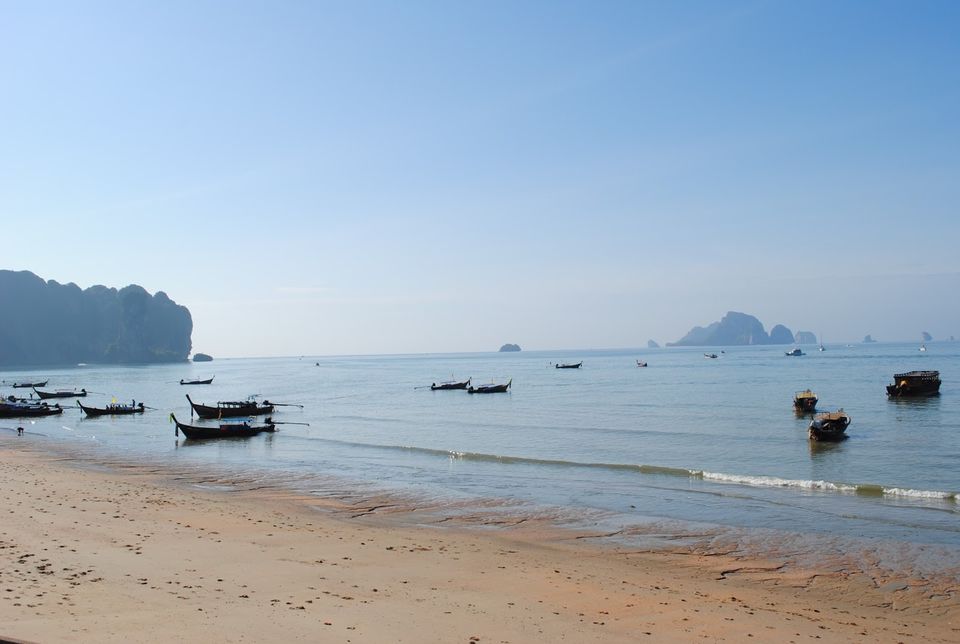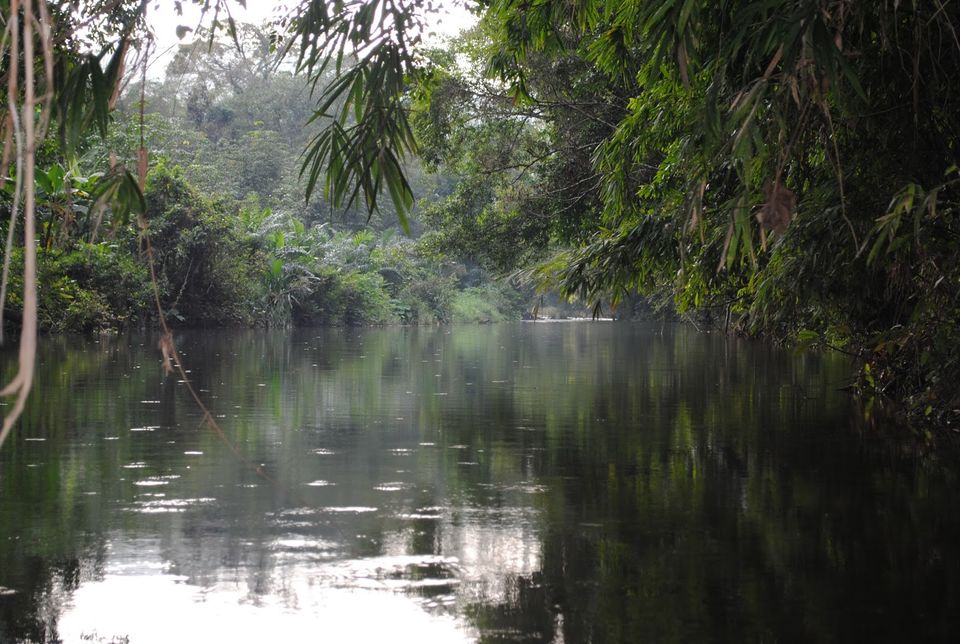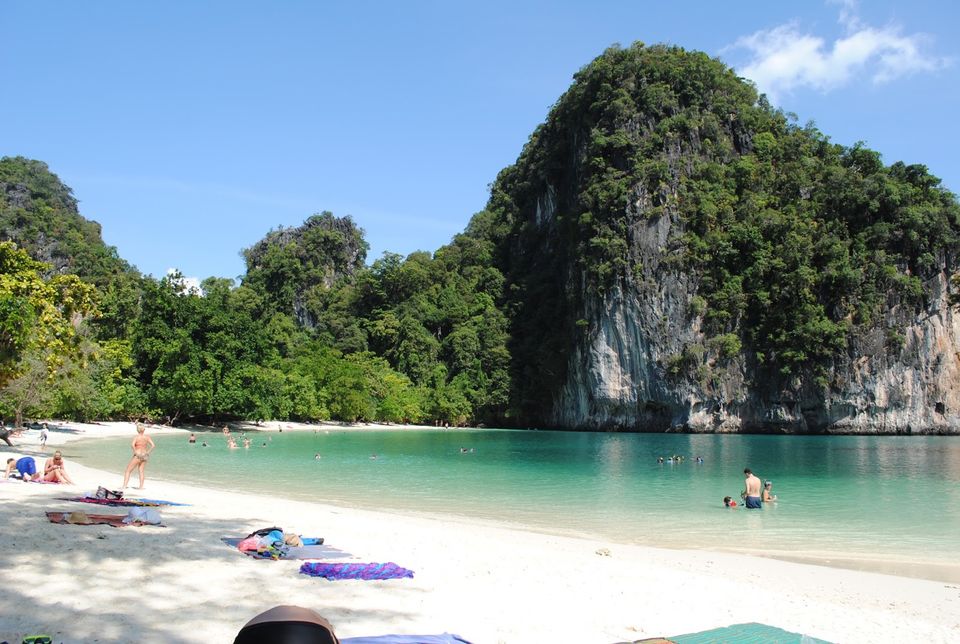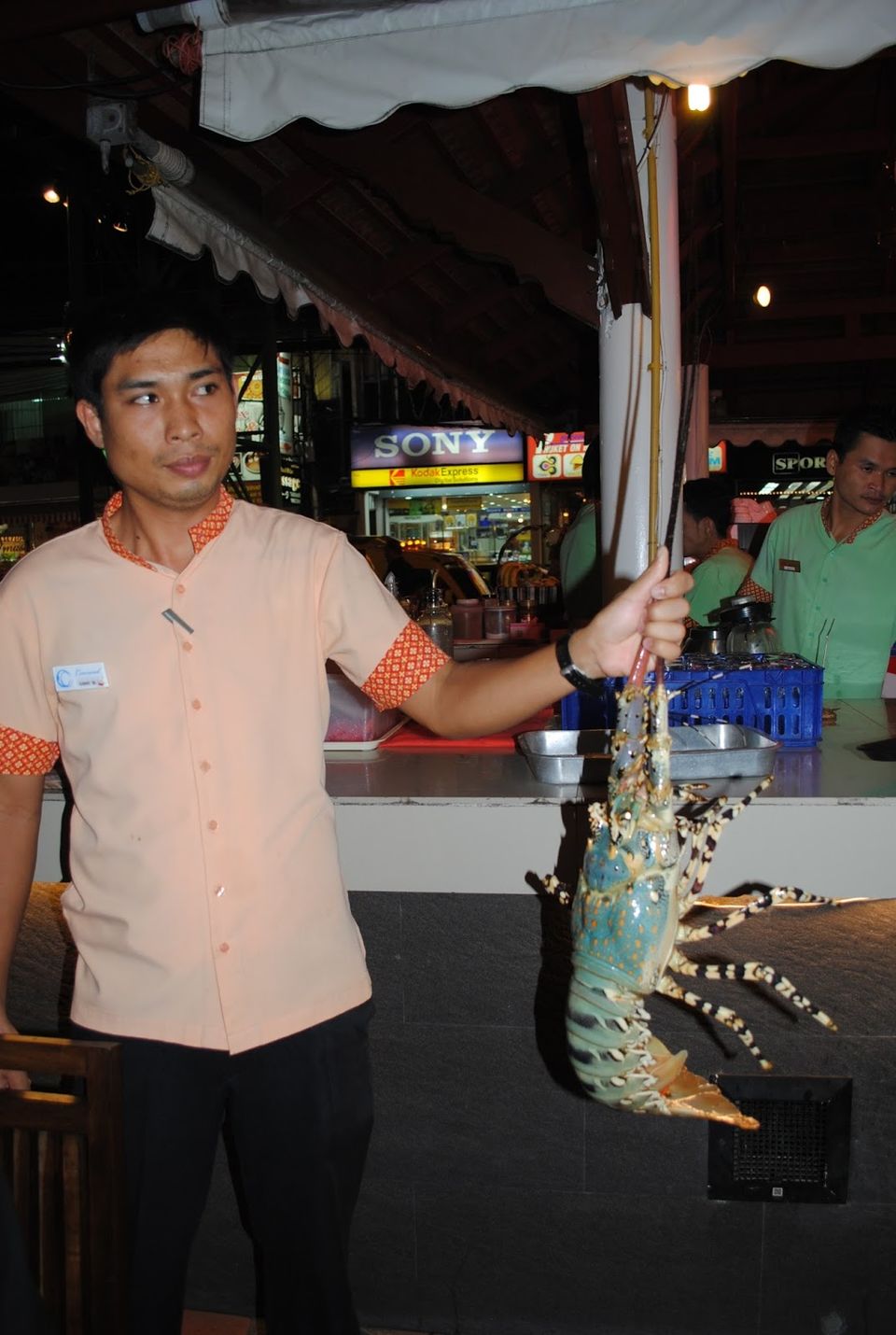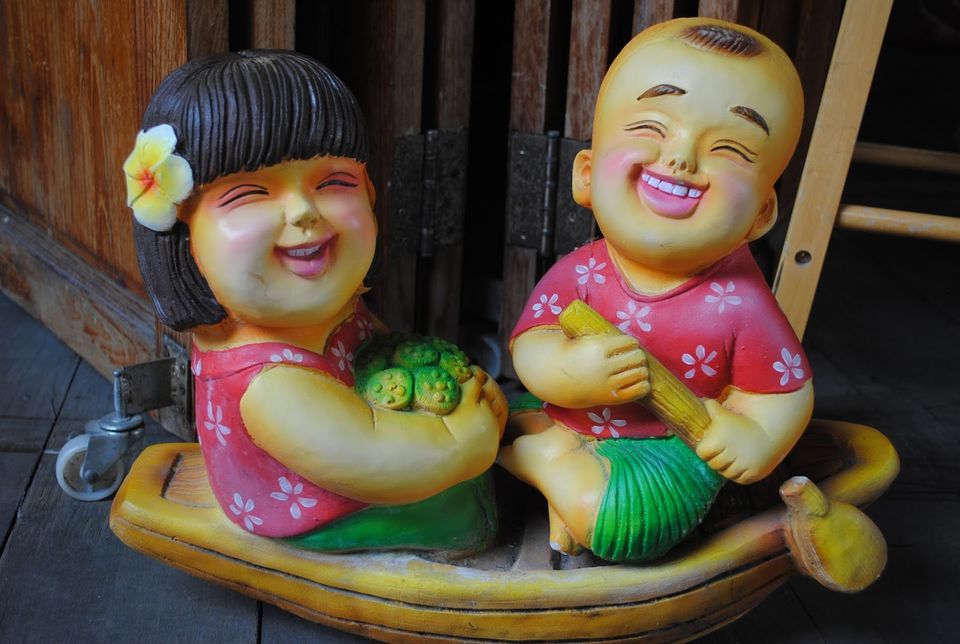 Thailand was our first long, really long by Indian standards trip. After a lot of deliberation, pricing, manager leave approvals, we booked our flights leaving 14th Dec returning 5th Jan 2012. Yes - 22 nights and 23 days of international travel! The next big challenge was to manage it within the budget, that too during the peak season of Christmas & New Year. The itinerary designed was:
Bangkok - 3 nights
Koh Samui - 5 nights
Khao Sak - 2 nights
Krabi - 2 nights
Phi Phi - 2 nights
Phuket - 5 nights
Pattaya - 2 nights
We booked Air Asia Bangalore-Bangkok return flight and got some really great deals. Thailand has visa on arrival for Indian if the stay is less than 15 days. In our case, we had to apply for a tourist visa. A lot of time was spent on looking for hotels on TripAdvisor. In some cases, we ended making multiple hotel bookings - so that we have the flexibility to cancel later. It took us, at least, a month to finalize all reservations. The next month went in doing research on various places to visit. Last few days before travel went in the shopping, packing, forex, documentation, etc. And of course Out Of Office.Bangkok - 3 NightsWe landed in Bangkok early morning around 6 am and it was all dressed up in festive colors. We took a quick nap after reaching our hotel which was located in the city. Day 1 was spent in checking out some malls nearby, local street food experimentation and beer gardens. Day 2 we headed for the Bangkok tour, again we avoided the Hop on off or Day tour buses instead decided to go through Tuk Tuk. We started with a nice boat trip on the river and were shown some really different sights of the city - a must try! Next was the Buddha tours - standing Buddha, sleeping Buddha, Royal Palace, etc. And clicking lots of photos. The day ended with Thai Kick Boxing match. Day 3 went in few more monuments and ended up in Khao Sok - again a must visit bustling street with bag packers and cheap shopping.
Koh Samui - 5 NightsWe took the overnight Bangkok - Surat Thani train and then a local bus to ferry station followed by a 2-hour boat trip to Koh Samui. This island provides both luxurious villas for honeymooners to budget beach accommodation. We were lucky to get a beautiful hotel right on the Choeng Mon beach, that too at a steal of 800 Baht per day! We rented a two wheeler for self-drive, took out our map and spent the next five days exploring this beautiful island, the different beaches, the nightlife and the seafood. Unfortunately, we could not make it to the Full Moon Party on the islands nearby
Khao Sak - 2 NightsWe wanted to give a couple of nights to "non-beach" place, and that's where we decided on Khao Sak - a national forest. We took a bus from Surat Thani to Khao Sak - approx 5 hours drive. Our hotel was right in the heart of the forest with themed cottages surrounded by the vast mountains and rivers. Next day we took a long trek in the national park but could not spot much of wildlife.Krabi - 2 NightsKrabi is a province with multiple small islands. Unfortunately, we had booked our hotel in the mainland city which is not a tourist place. So we spent a good amount of time traveling from hotel to different locations. We did an island hopping boat trip (recommended!) through some of the most amazing waters and small single mountain islands. Would recommend not to stay in Krabi Town but choose islands like Railay, Phi Phi
Phi Phi - 2 NightsNow this is one place you should not miss! A small island populated with a great beach, many hotels, bustling streets, rich party life and most importantly - no vehicles! It's well connected by frequent ferries between Krabi & Phuket. Eat, drink, trek, party on this island and we were on the Christmas eve which made it more fun.
Phuket - 5 NightsJust an hours ferry ride from Phi Phi, Phuket is the largest island in Thailand and offers long stretches of beach, an endless choice of hotels and great tourist attractions & shows. It also boasts a great nightlife for parties and adult entertainment with its go-go and ping-pong shows. We stayed in a small hotel in Patong beach as that is where most of the activities take place. We again rented a two wheeler, and just like Ko Samui, visited random beaches, hotels, pubs. The new year was celebrated on the beach hopping between the multiple free government parties with lots of drinks, music, firecrackers and dance.
Pattaya - 2 Nights
Pattaya does not have a sand beach and offers a one of Asia's largest pier. It's famous for its nightlife - "The Walking Street", cheap shopping and seafood. We visited the Noong Nooch Village, the Floating Market. Last day we took an early morning ride to Bangkok airport to fly back home after a long, relaxing and memorable trip to Thailand.
Budget:You can always manage Thailand within a limited budget through smart bookings. Our entire trip of 23 days was less than Rs. 1 Lakh per head. Some essential tips to help you plan better1. Always plan early for long international trips. Book your flights, at least, two months in advance and the hotels as well if you are going in peak season.2. Spend sufficient time on different websites to search for the right quality at the best price hotels3. Always keep track of your budget - avoid shopping4. Most important - Travel local- rent a bike, meet some strangers / tourists, try the local food, absorb the culture.
This trip was originally published on The Desi Travels.