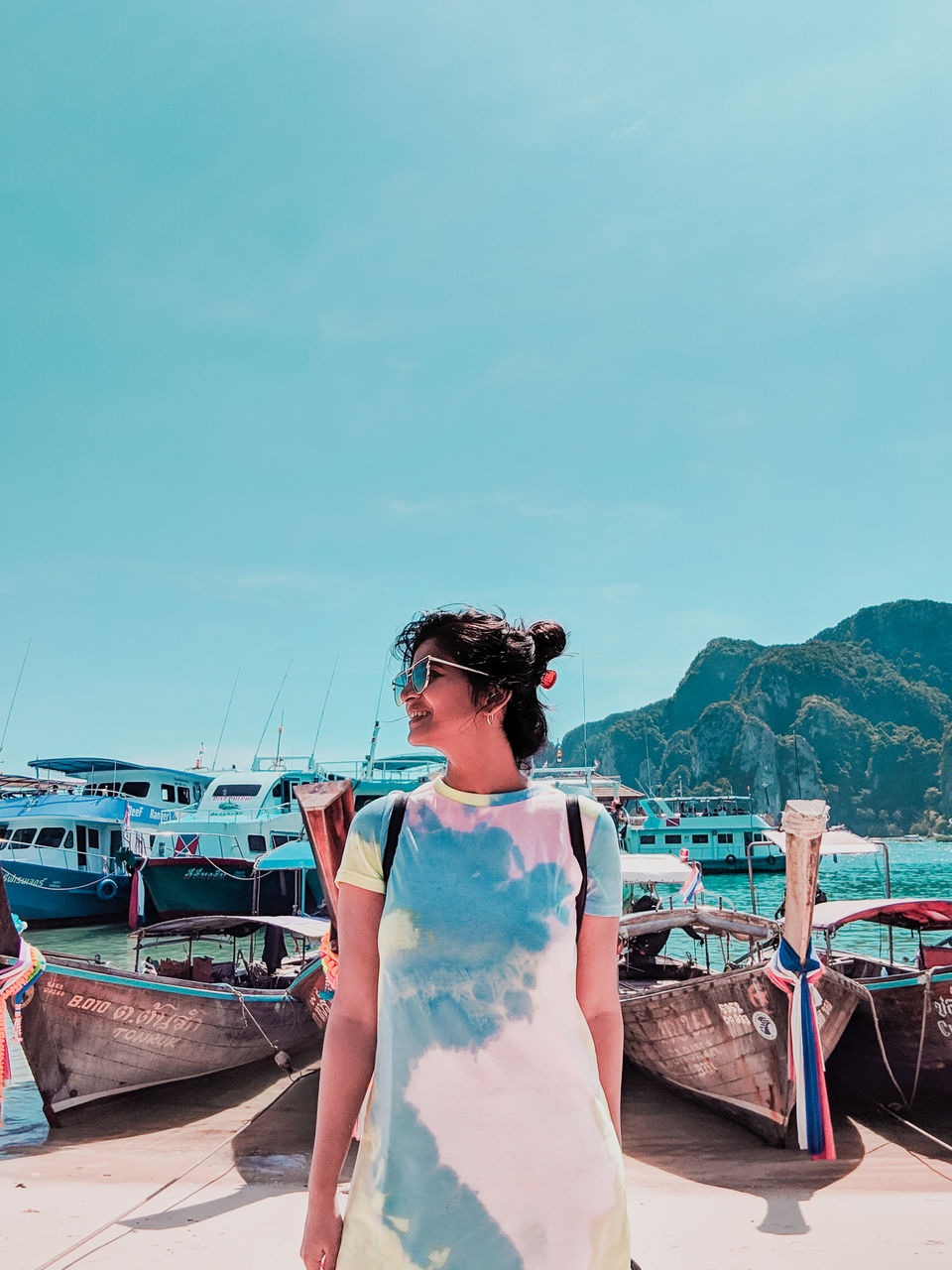 Phuket is a fairly popular destination amongst tourist spots in Thailand, it is nice, because it is budget friendly, and a chill place to hang around.
I had booked a few sightseeing/activity in Phuket with only transportation and stay pre-booked. I went on an island hopping to different islands around Phuket. So here it goes.
If this is your first time in Thailand, make sure you read my blog How to stay away from scams in Thailand?
There are a set of places which are really happening and live and offer some great sights to see.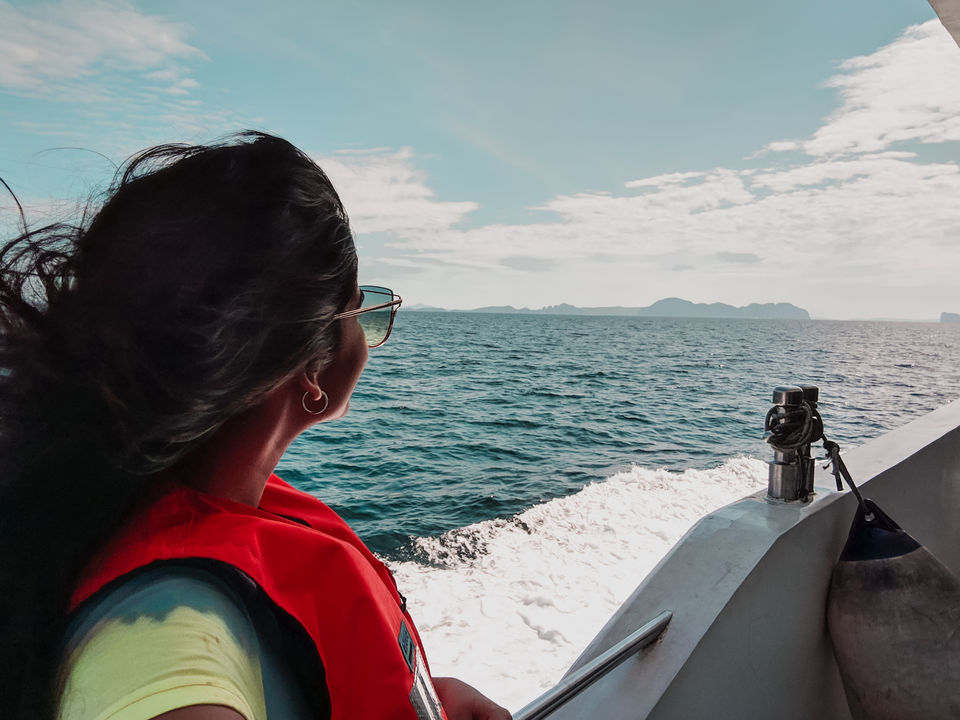 Koh Phi Phi is the most famous place Phuket, you can reach here by opting either a speed boat or a ferry to the bay. Being a famous beach, you will meet the tourist crowd, but the beauty of this place is very mesmerizing. The turquoise water, sheer cliffs overhead, the beachside jungle will make you fall in love with this place.
On the way to Phi Phi you would come across Maya Bay (Made famous by the movie 'The Beach') Currently, Maya Bay is shut for tourists to protect the ecosystem of the island, which was at a critical stage due to heavy tourist operations to the island.
To transfer, I booked the ride from the coast to Phi-Phi island, it is a two hours ride. The cost of this could range between 1000-2000 baht depending on what package you have bought. Talking about the packages, once you reach the pier they will try to push hard to get yourself upgraded to better package so that they can make some extra cash from you, but to be honest I would suggest to better stay with what your booking agent has provided, because my package was silver and I got a decent view from the boat with the 2 hour ride to the Phi Phi.
These packages include:
Economy: Light Snack | Decent View or No view if you get a lower deck | Free to go on the upper deck as long as you wish to stay
Silver: Light Snack | Decent View | Upgrade chairs | Good View- as it is on the middle deck | Free to go on the upper deck as long as you wish to stay
Gold: Snacks | Upper Deck View | Massager Recline Chair | Free to go on the upper deck as long as you wish to stay
All these packages would have centralised AC as the climate in Phuket is humid and hot. So you cannot stay out on the deck in the heat for long.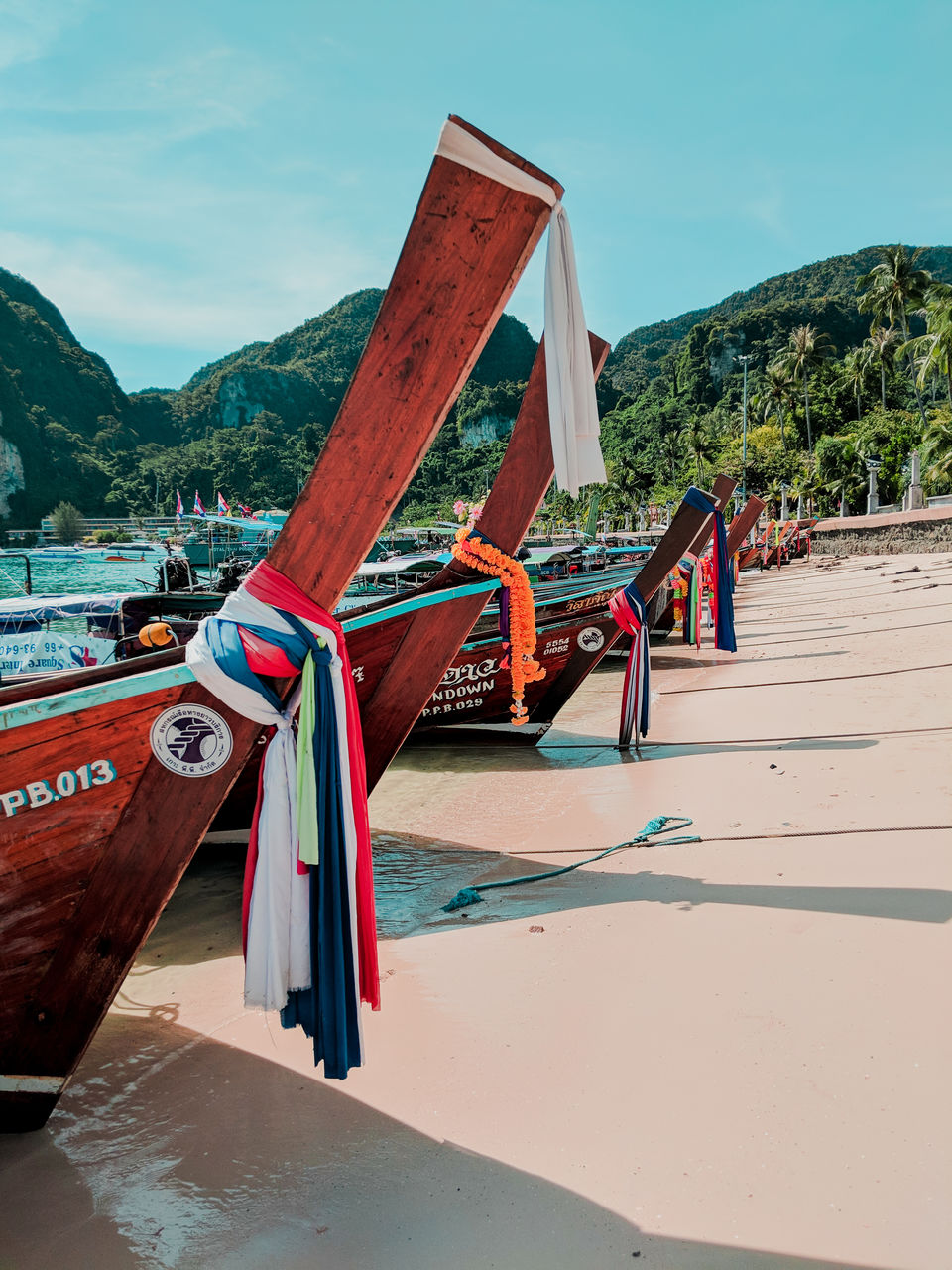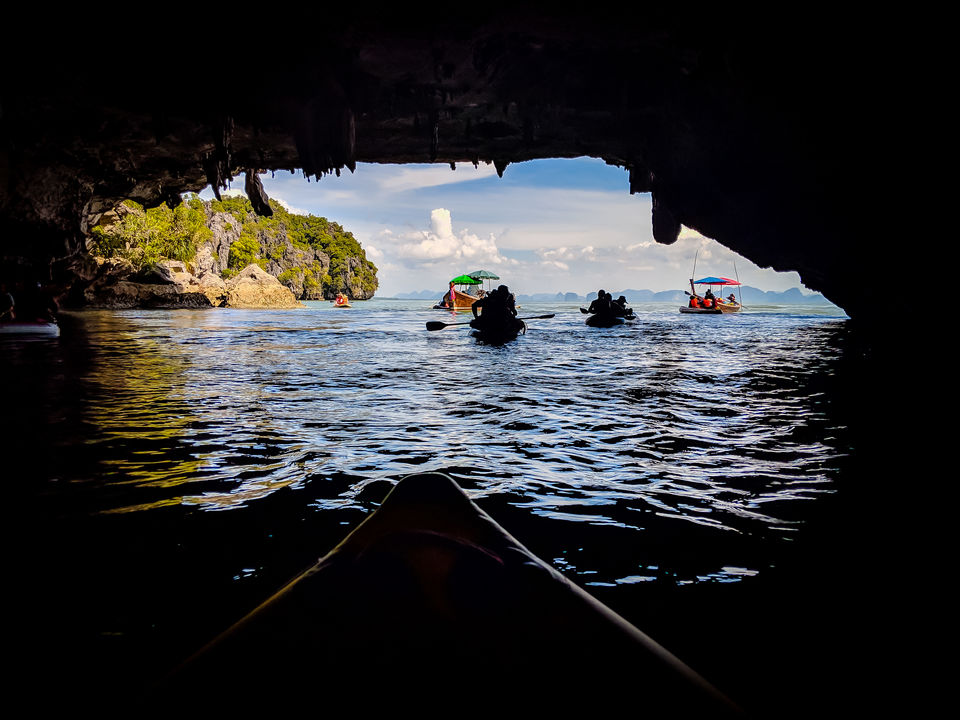 Limestone rock formation on green emerald water defines this beautiful place, you can the park in a speed boat, the entry fee for the park is 300 baht and you can opt for canoeing for extra 500 baht.
I recommend doing canoeing activity to get close view of limestone caves in the park. The activity would include moving around to limestone caves, James Bond Island, and Koh Pan Yee Island where the trip would end with lunch.
Visit to this place is a whole day affair, it is interesting and enjoying.
Transportation to this place can be time-consuming, I booked it from Phuket so I had a car transferred me to the pier which took 2 hours you can also get a boat transfer from Phuket pier or can also book from Krabi which is less time-consuming. But make sure to check out this park as it is beautiful and has some absolute limestone caves formation on the emerald green water.
James Bond Island: The famous island getting its name from a Hollywood movie- 'The Man with the Golden Gun' in 1974. The best part of the island is the limestone cliff that vertically emerged out of the water. It is a small island so you can do 2-3 activities around- climb up the top to get a better view of the cliffs or gaze at the beautiful steep limestone formation on the island or kayak around the island.
Muslim Island (Koh Pan Yee): As the name suggests the island is like a village to more than 300 families of the Muslim community. This island is too good to be true, with a population of 1500 people, having school, houses, medical care, restaurants, and a mosque built on the stilts over the shallow sea is impeccable. You are sure to stop here for your lunch if you have pre-booked your island tour.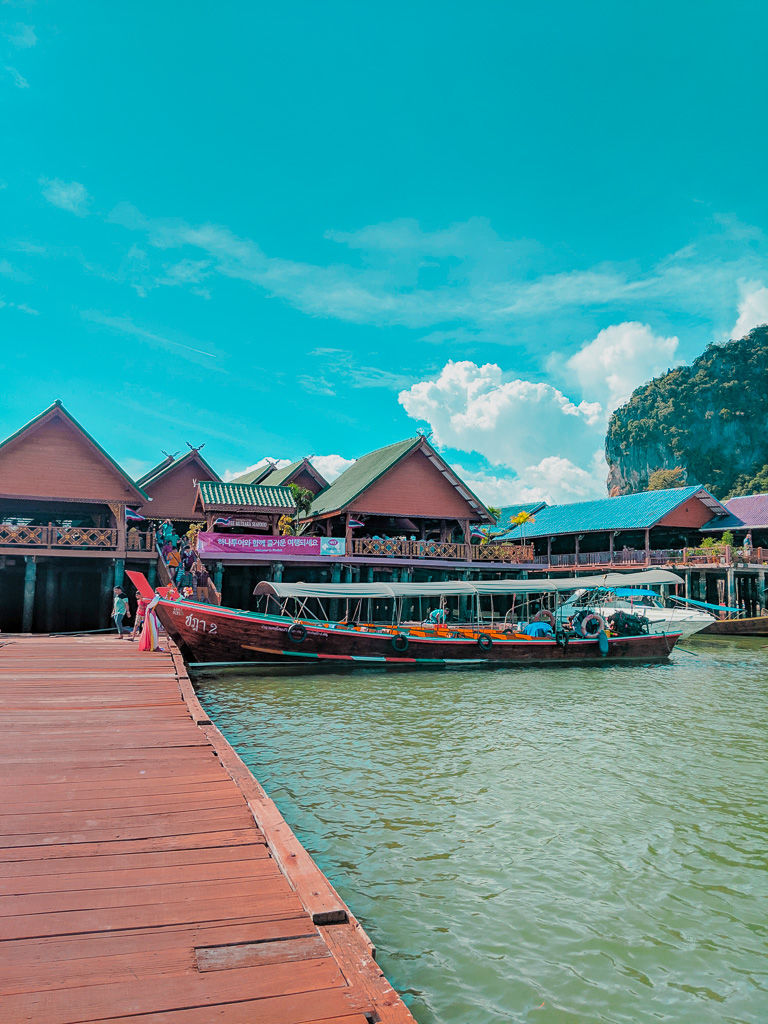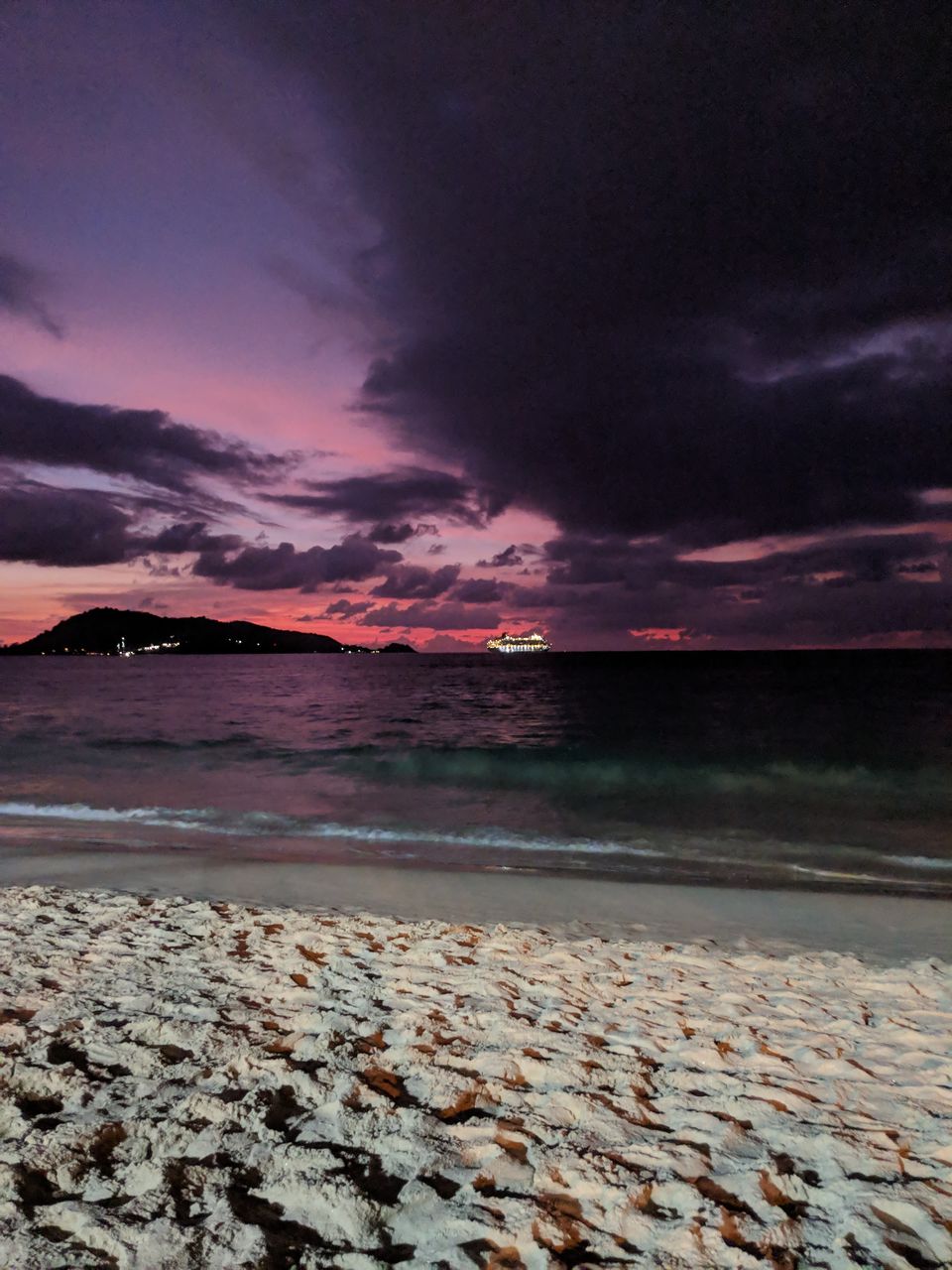 A stretch of 2.5km is the busiest beach located in the Phuket city. There are endless restaurants, street food, bars, clubs and other attractions along the beach. One can never get bored in this city especially when you have so many things to do. Nightlife is really happening out near Patong beach especially the Bangla road, the walking street. For first time visitors, it can be overwhelming especially family groups so better read up first before visiting.
Roughly 45 minutes away from the city, you can rent a bike and get to this beautiful place. 15 minutes walk separates the two beaches Kata and Karon. It is famous for the sunset view and is generally less crowded.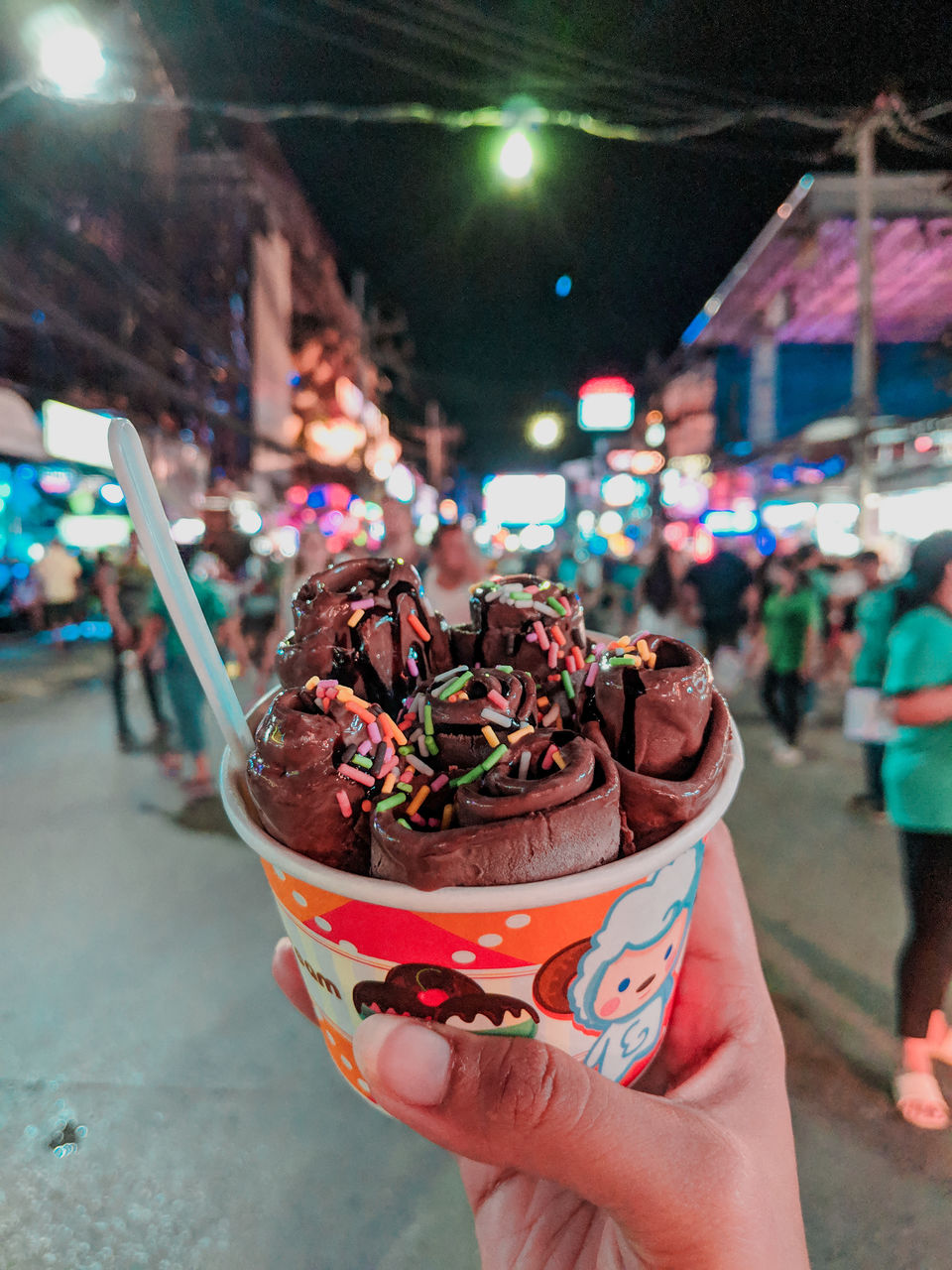 There are 100's of food stalls across the city, where one can get a variety of food options like a crispy chicken leg, sushi, pad thai, Thai roll ice-creams, etc. The stalls are colourful and treat to watch from a distance. The food is very cheap, I tried crispy chicken leg for 10 baht and pad thai for 50 baht. With so many options, I suggest buying small portions from each stall to get the complete taste of Thai food.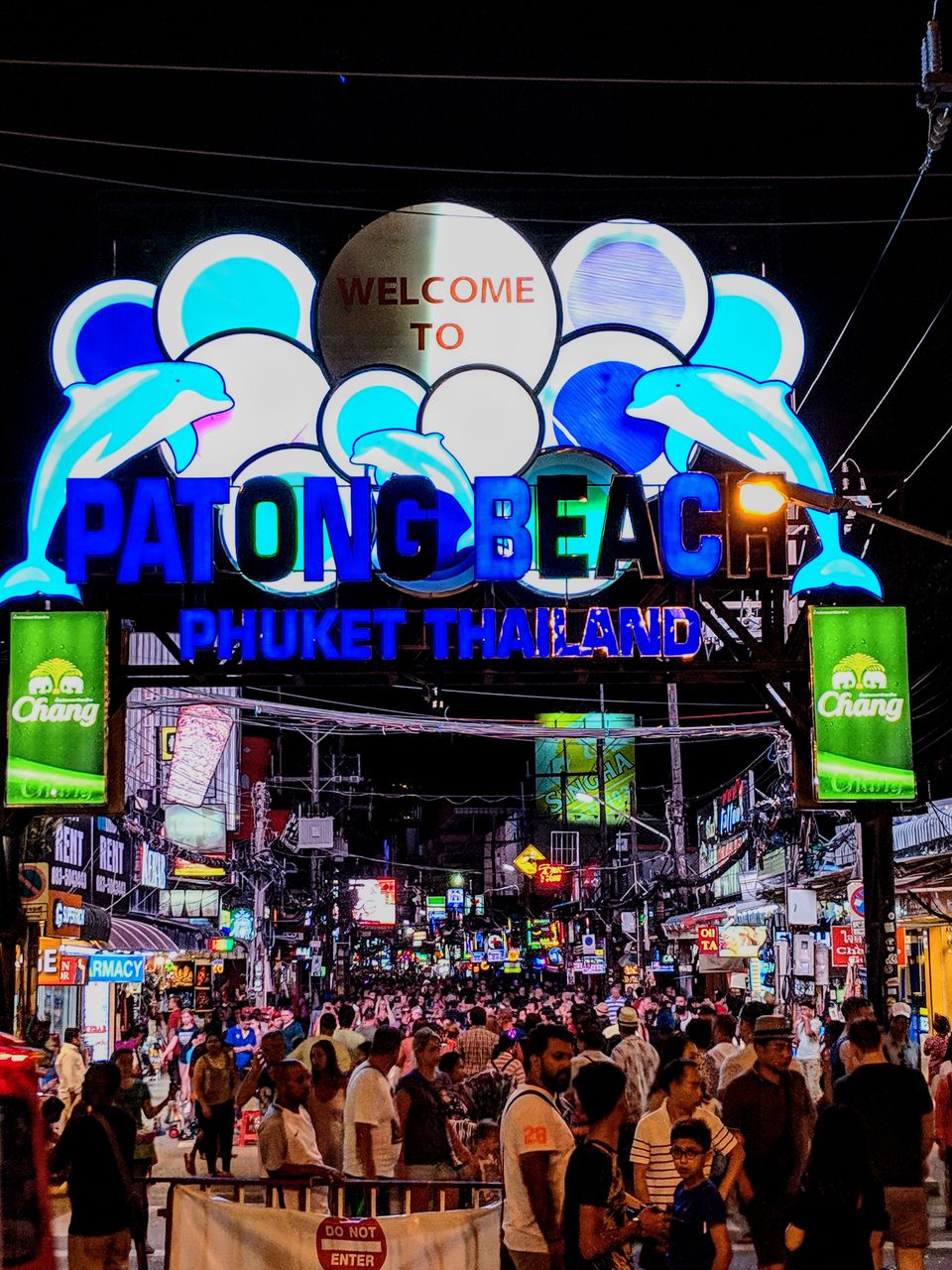 100's of stores located under one roof are open between 6 pm to 10 pm, it is famous for traditional Thai crafts, bags, pouches, etc. It is recommended to negotiate the rates with locals here, I got a good deal on sunglasses for 100 baht, which was super cool.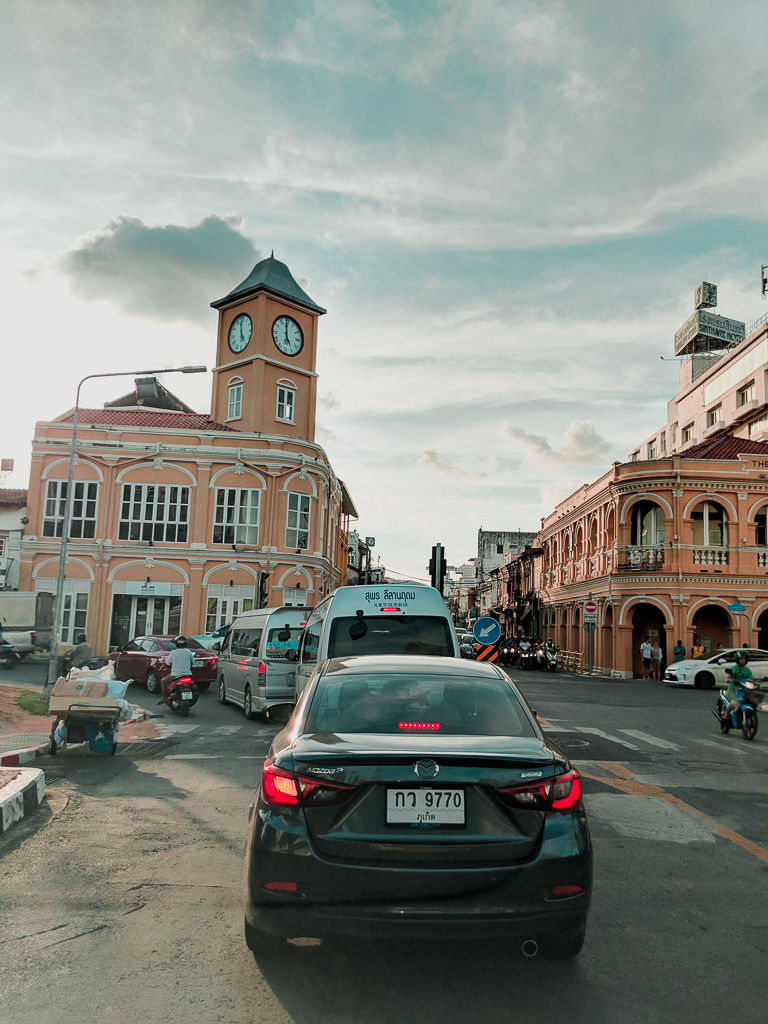 One must also visit the old town when in Phuket, a day trip on the streets of old town when you can explore some distinctive style architectural buildings. Thalang Road is located at the central street of Old Town. The picturesque narrow lanes with shop and food stall give it a very Portuguese feel. It's a must visit on Sunday when the road turns into a Phuket's walking street.
To sum up my trip to Phuket, it was an amazing experience right from discovering islands to walking on the streets, sunbath on the beaches and trying out local food. A must visit.