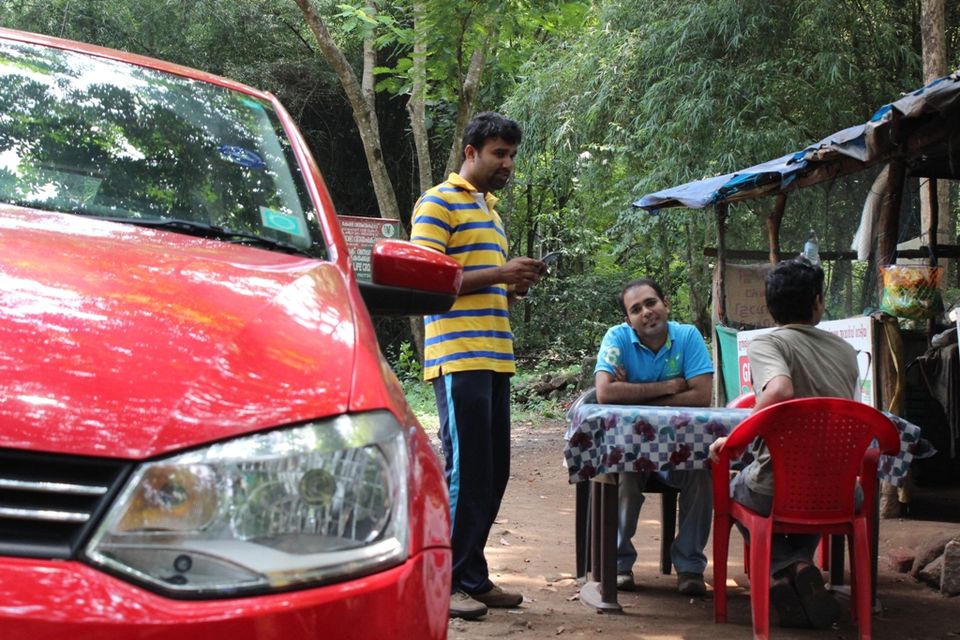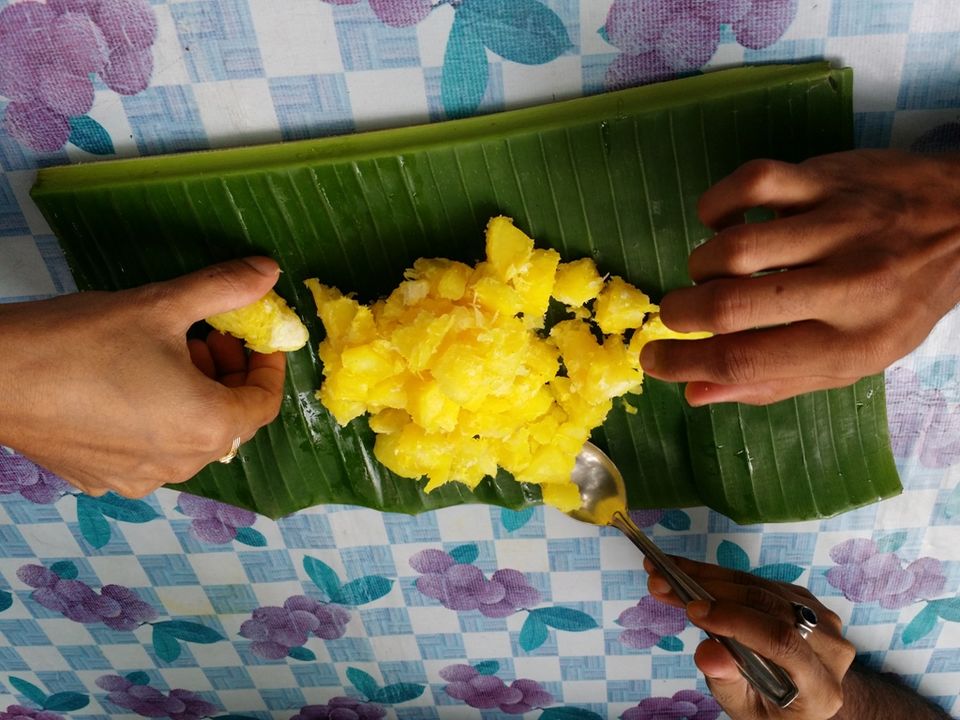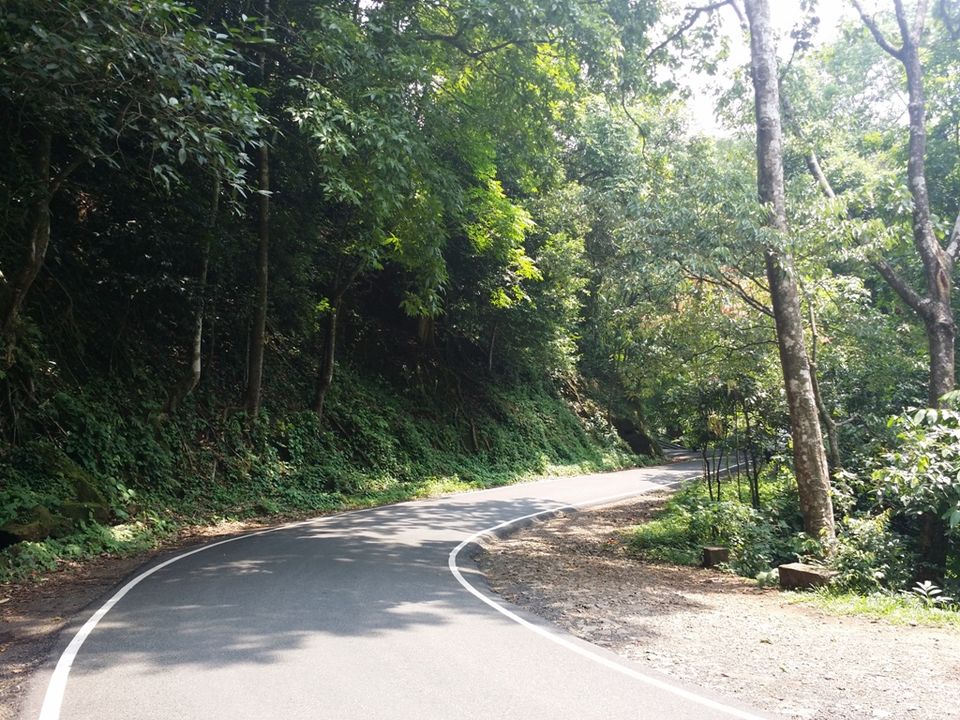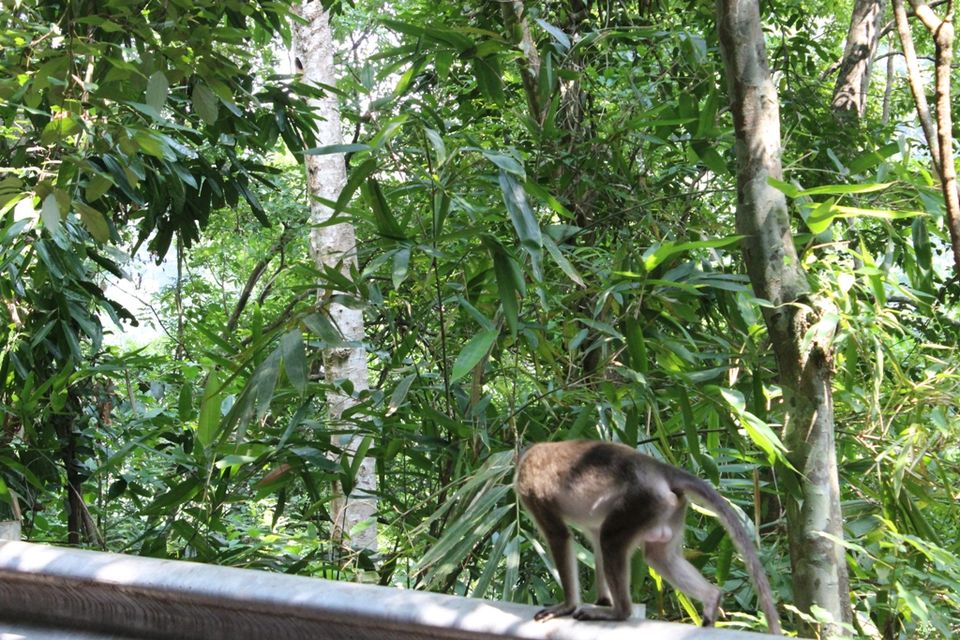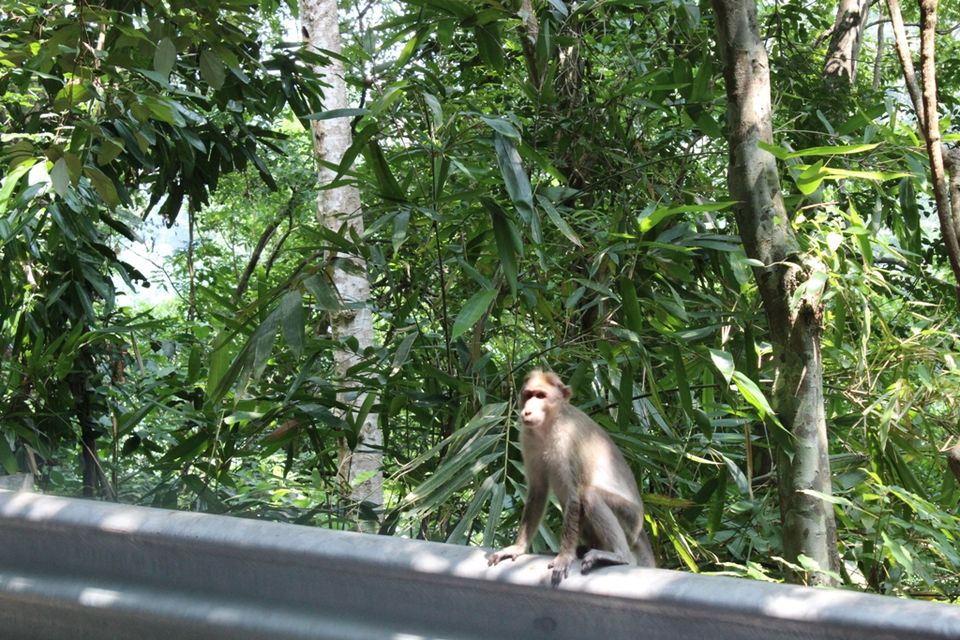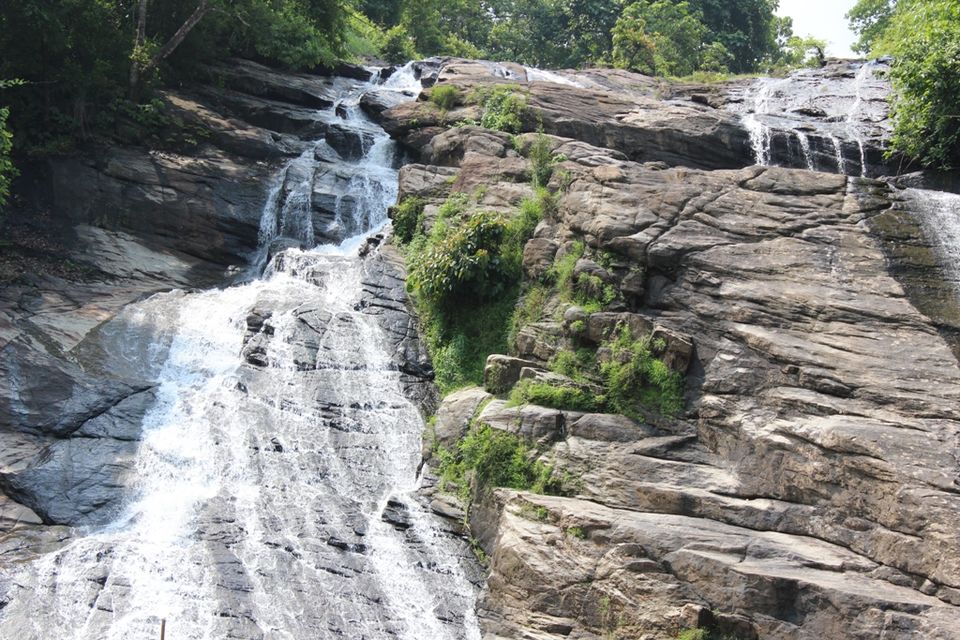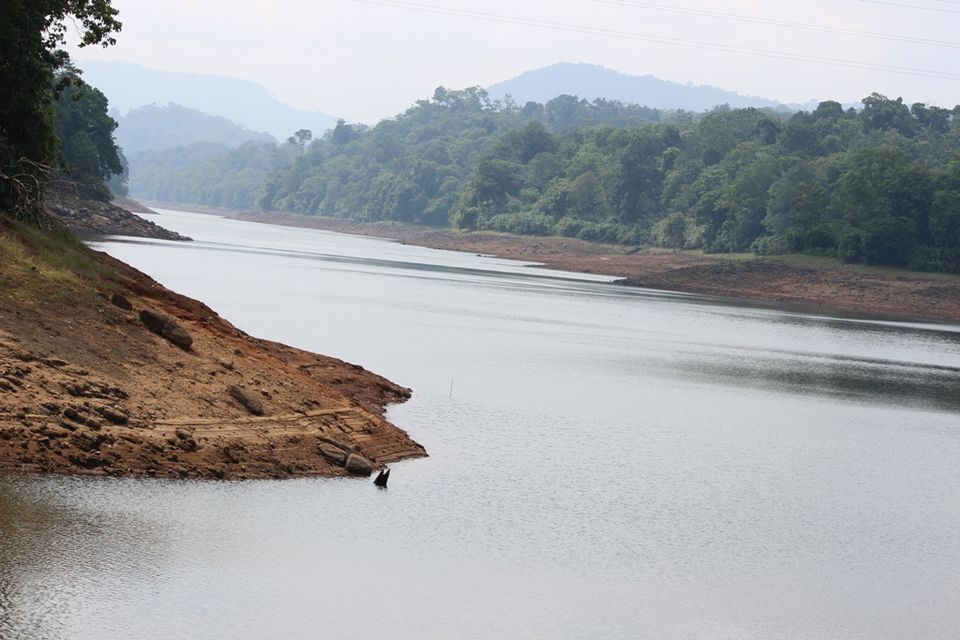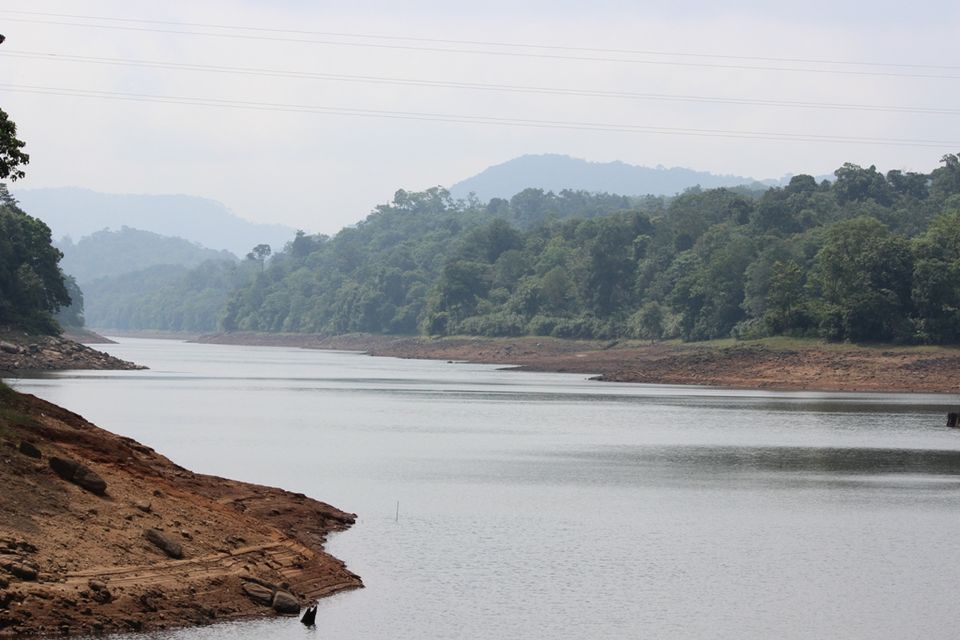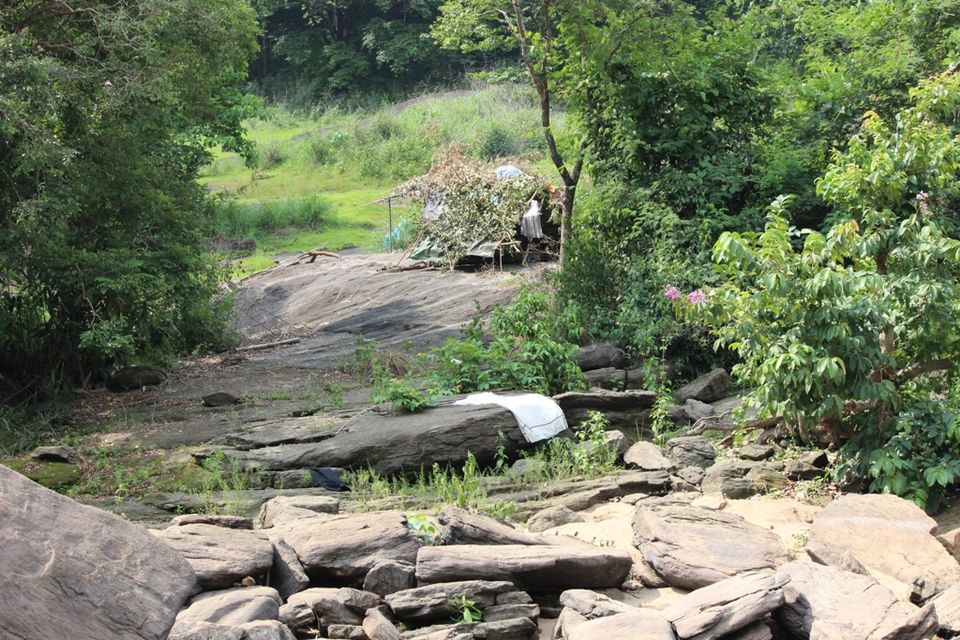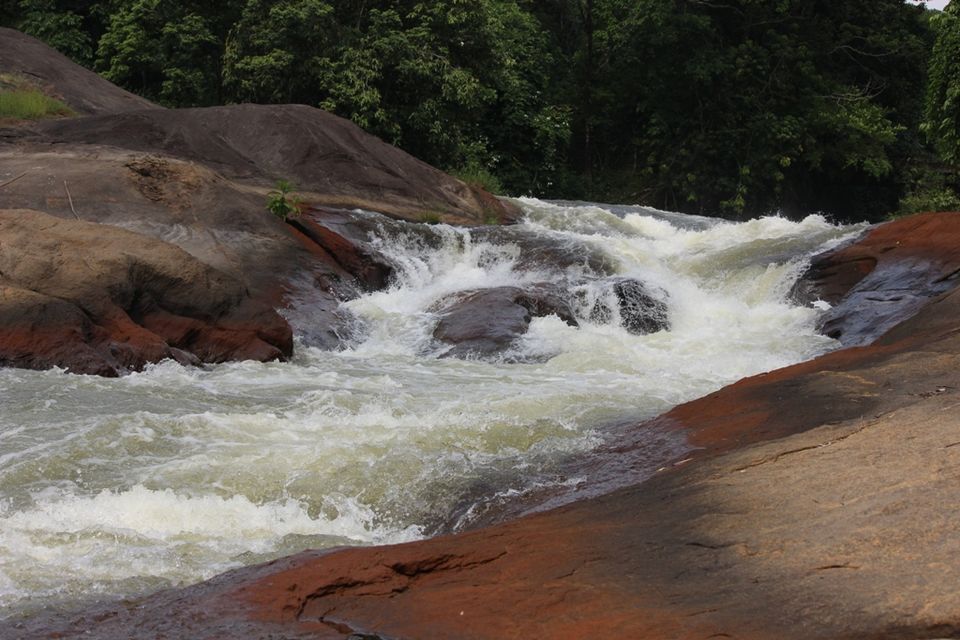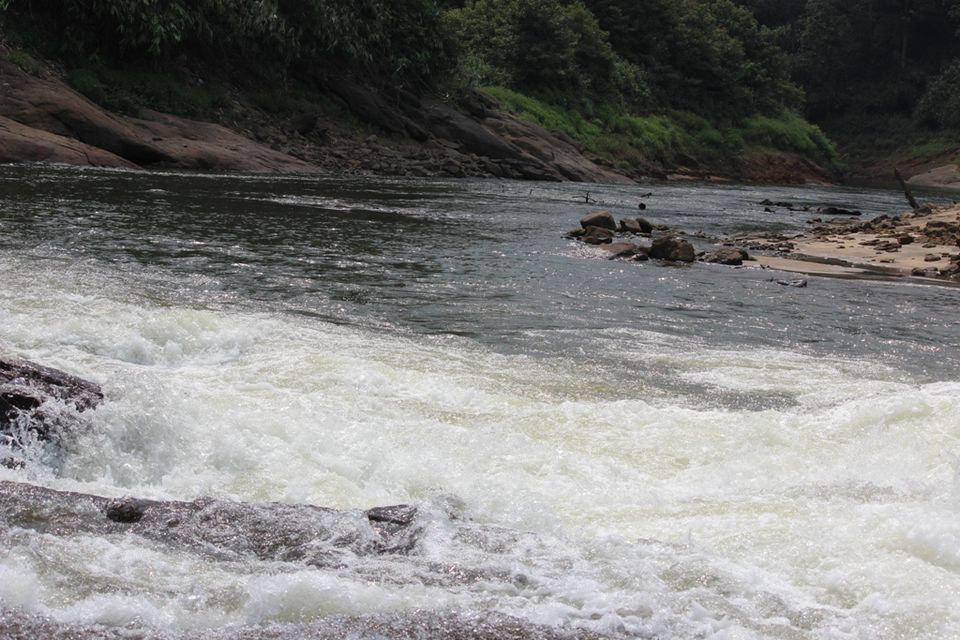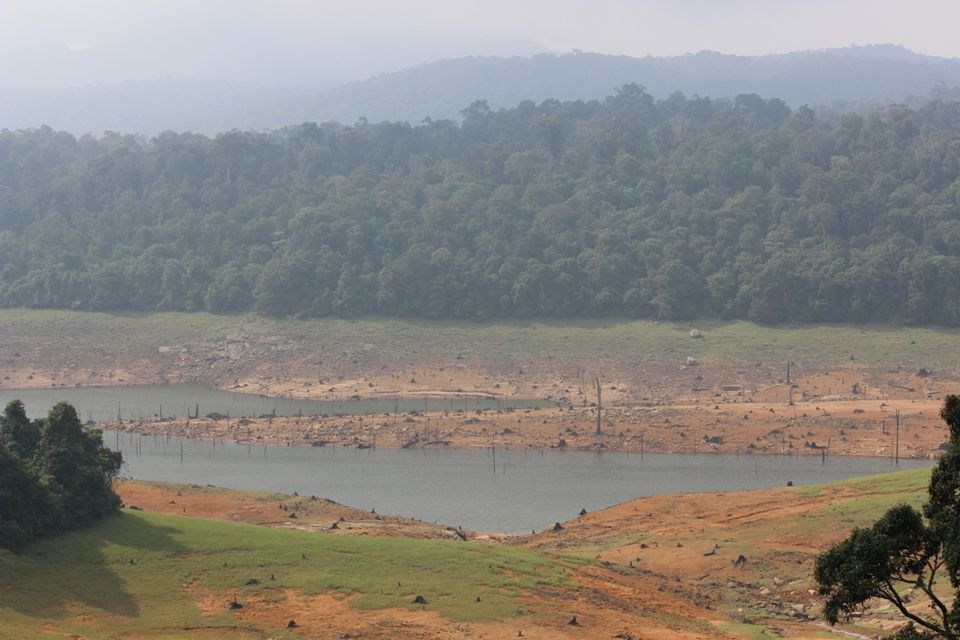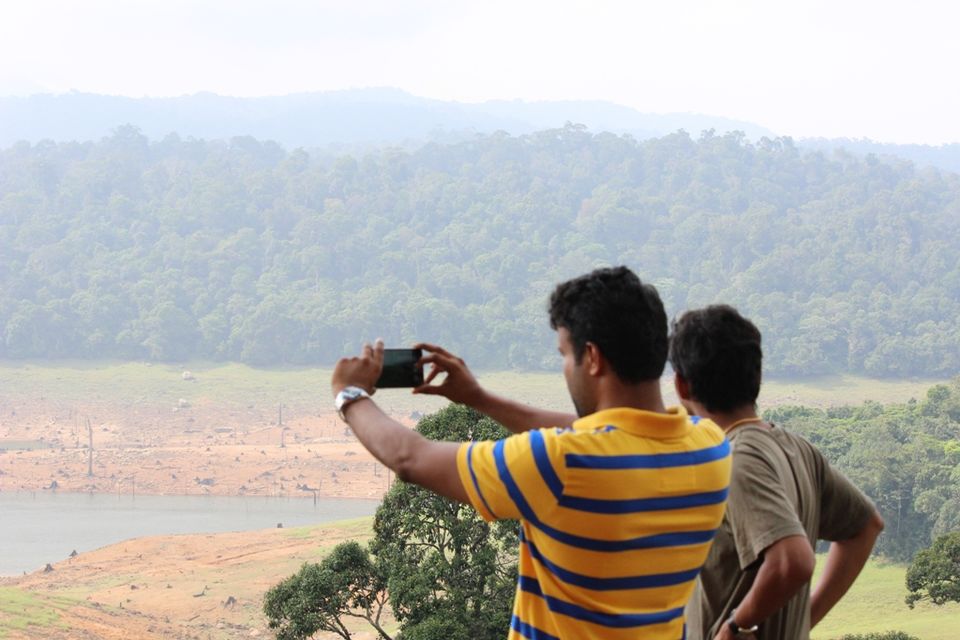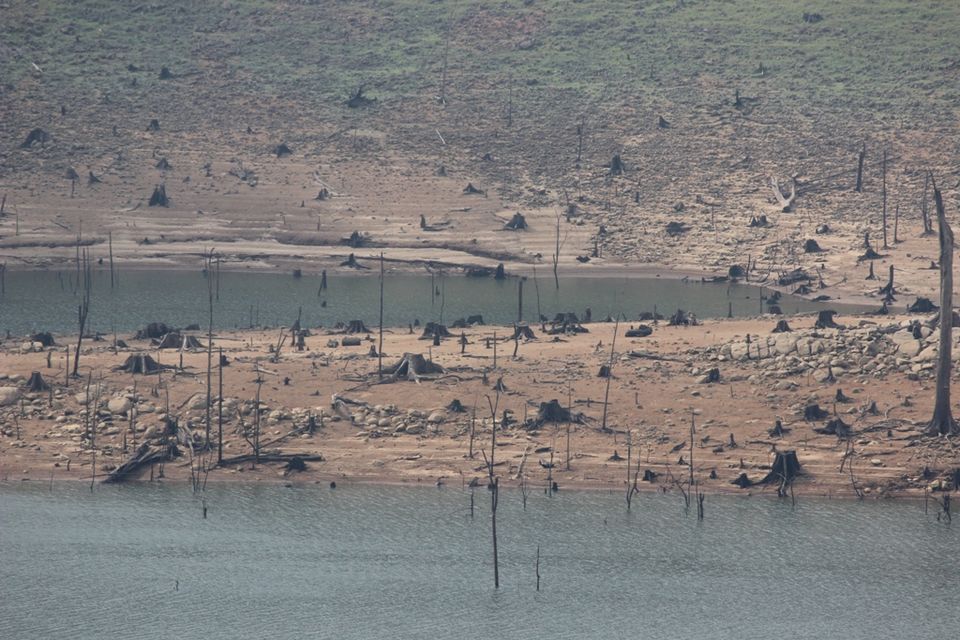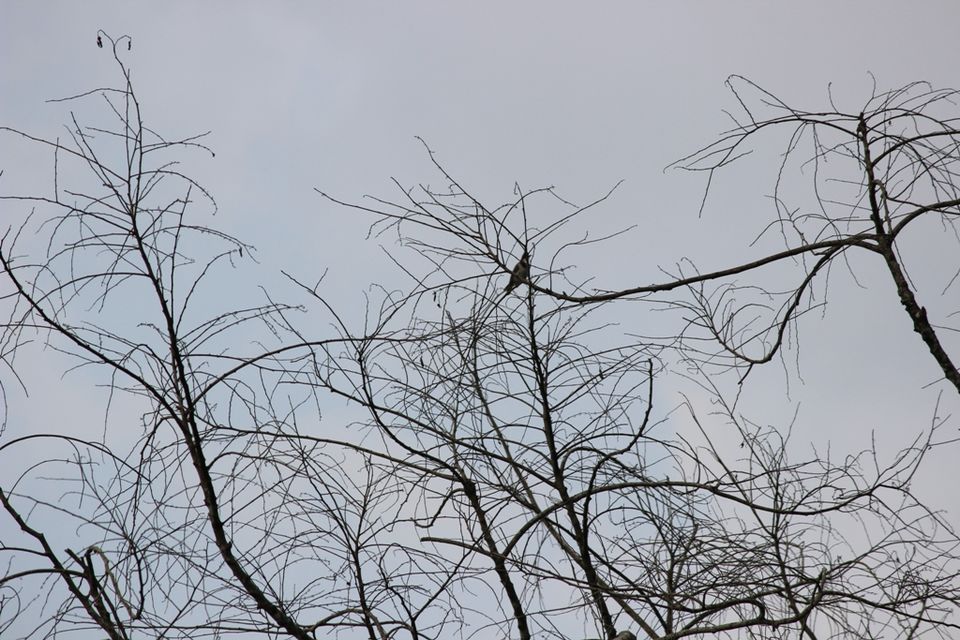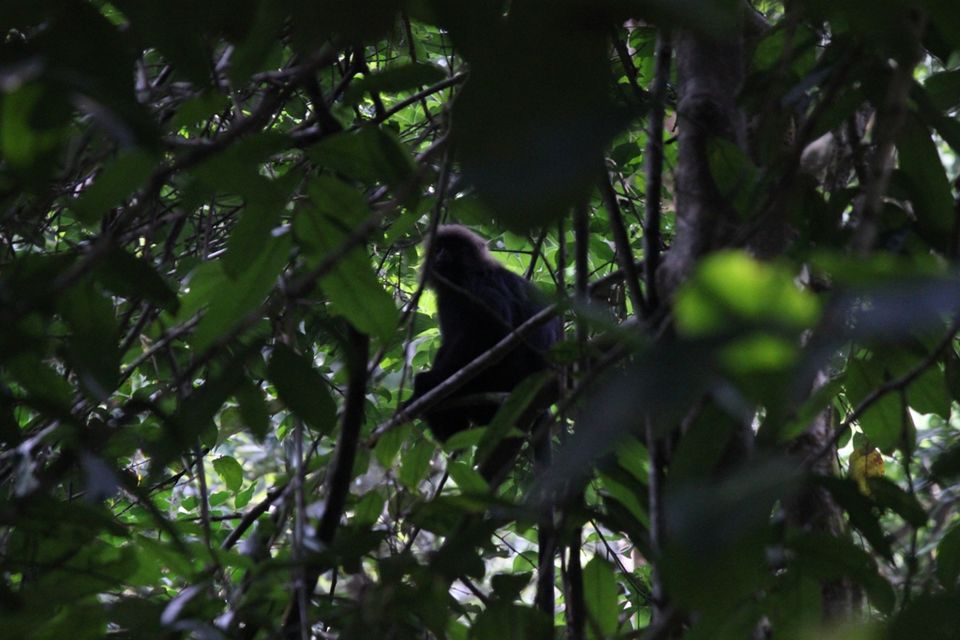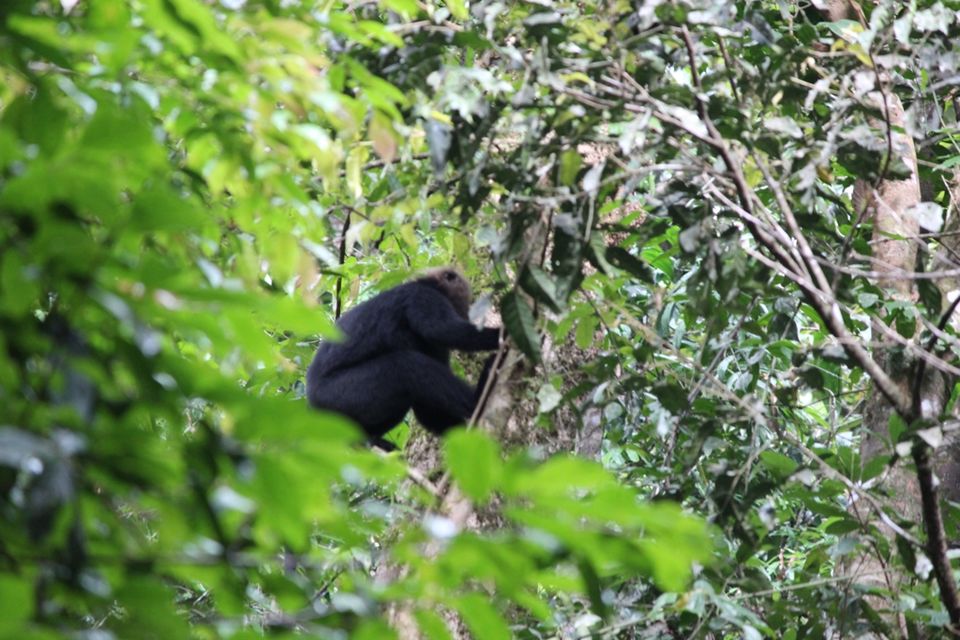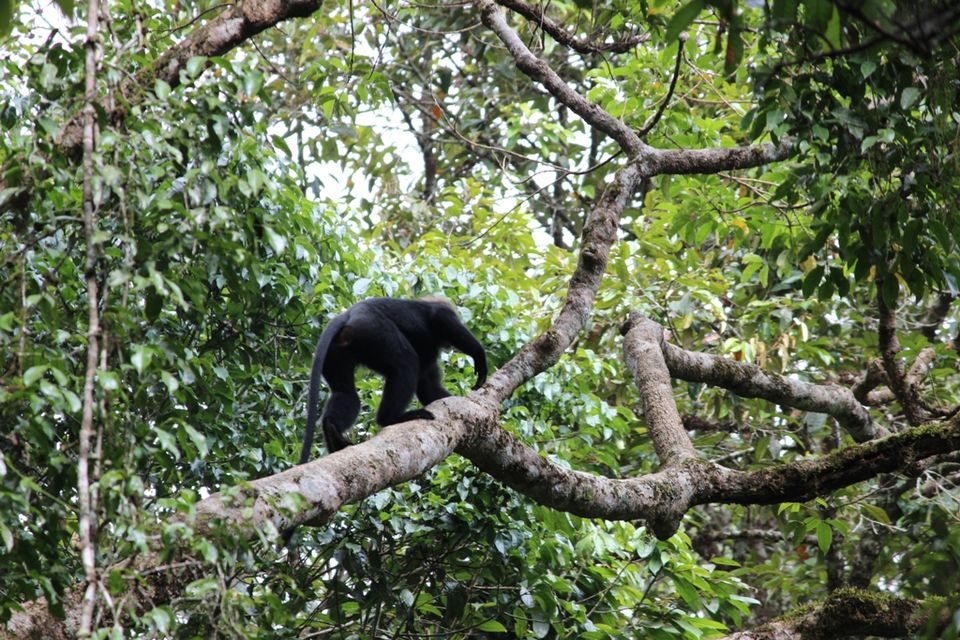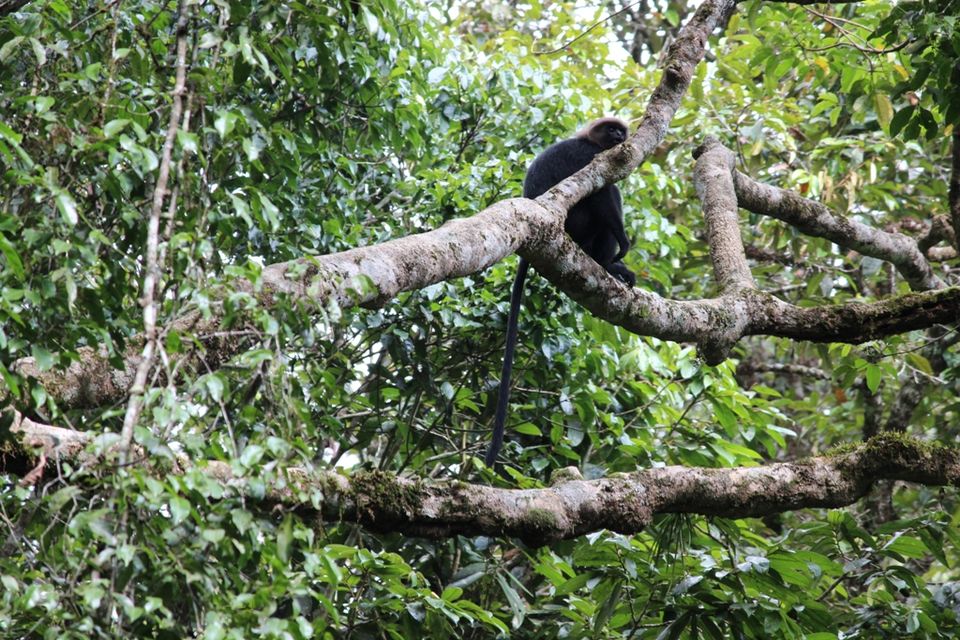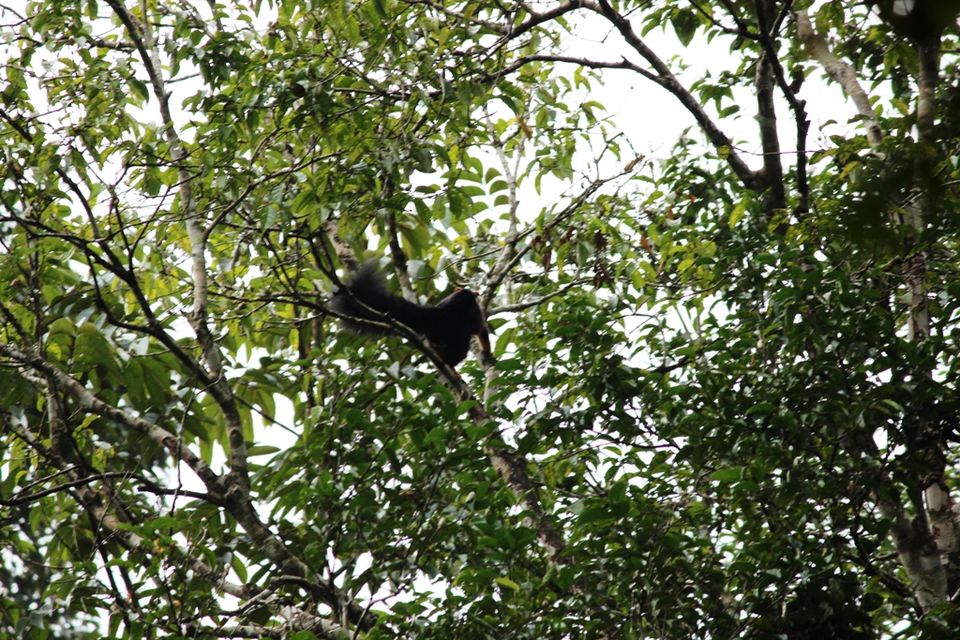 Sholayar is a rainforest area away from the city of Thrissur which located on the Chalakudi - Pollachi Highway. It has a dam, its catchment area and reservoirs, and a hydro electric power station owned by KSEB. It's located about 120 Kilometers from Thrissur City and 85 Kilometres from Chalakudi Town, and passes through the Athirapilli and Vazhachal waterfalls. With dense, virgin forest on either side of the highway and plenty of wild animals, it makes for a perfect long drive and photography expeditions. I often take this route for one day trips.
This particular trip was made in my Volkswagen Polo, and there were four of us. Be sure to check your Tyre pressure and fill your vehicle with sufficient petrol before you leave, preferably before you take the turn at Potta onto the Valparai-Pollachi road.
Until my last trip to Sholayar, the roads were in excellent conditions but for a few places. And since it was after the Monsoons, it should be same even now. You'll pass through Athirapilli and Vazhachal waterfalls on the way, which are a scenic beauty in itself, especially after the Monsoons. But they are too crowded for my taste. There is a forest check post at Vazhachal, wherein you've to register your vehicle details, details of the passengers, and the details of plastic materials you're carrying. The officials will make a search of your car interiors and boot.
While taking this highway, you've two options - one is to go all the way to Sholayar and then Valaparai, and come out through the other end in Tamil Nadu at Pollachi. The other would be to turn back and check out at the check post by 5.30 in the evening. So, you might have to plan your trip accordingly and stick to it fully. Firstly, once you leave Vazhachal, there are no options for food or fuel. Secondly, there have been instances of elephants attacking people and vehicles, especially during recent times. No matter how much adventurous you're, it would be foolish to hang around in between Vazhachal and Pollachi after dusk.
Though I had the chance to see elephants on earlier trips, this one was much more memorable for we got to see what we believe was a Nilgiri Langur and a Mountain Squirrel. The whole forest around us suddenly shrieked and came to a stand still. We knew something was up and stopped the car. Suddenly, the dense canopy above our heads shook! And there he was, in all his majesty, a Nilgiri Langur. Initially, we thought it was a Lion Tailed Macaque but realized that it was probably a Nilgiri Langur. And he was huge. As he jumped from tree to tree, the entire tree shook! While a couple of my friends decided it was best to stay in the car, my other friend and me ran behind it through the forest with our DSLR. It was really difficult to capture it but we did get some good shots. And as a added bonus, we saw a Mountain Squirrel not far away from there.