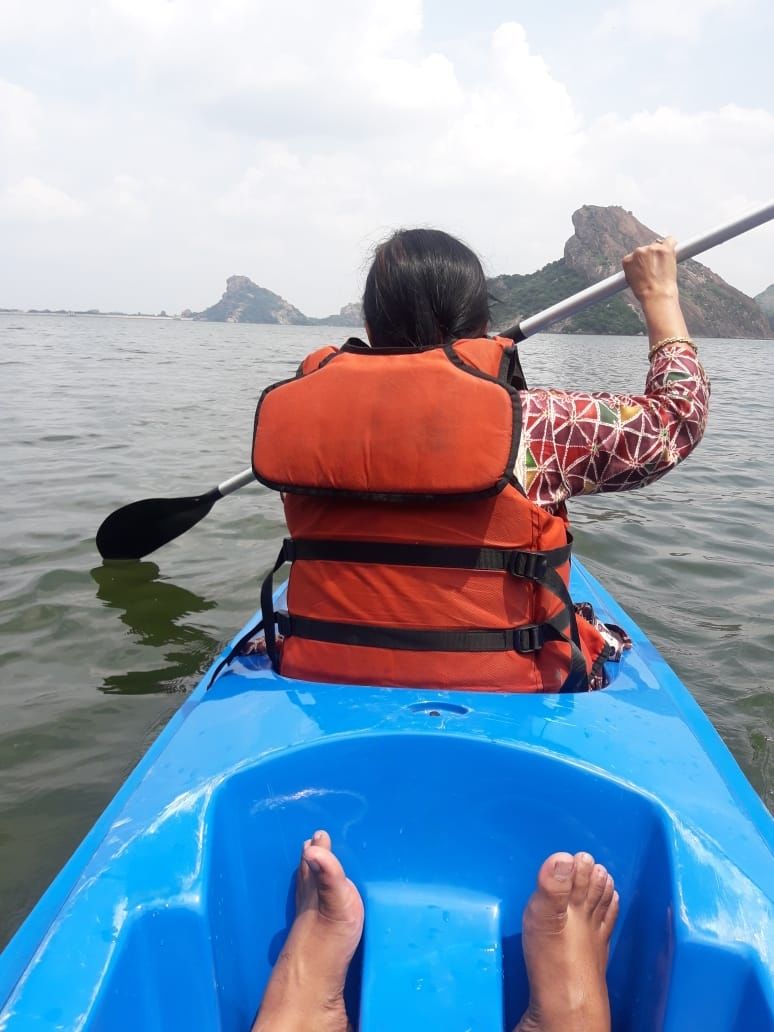 My mom and I were looking for a three day holiday in the South. She was visiting me in Bangalore in October 2018. While doing my research, I found a youtube video on a small place called pollachi in the Coimbatore district. The video is called" a paradise called pollachi". This video led us to a travel company called thadam experiences. Thadam provides customized tours to give tourists an experience of several activities in and around the pollachi region. Out of the several activities offered we chose to learn more about jaggery making, seeing palm leaves craft making, pottery and kayaking which included a small hike.
All set! We booked a bus to pollachi from Bangalore and booked a room at Madhava inn in pollachi. We reached early in the morning and had asked for an early check-in. After a good breakfast at A2B (Adyar Ananda Bhavan) we were picked up to go see palm jaggery making. Our hosts in a small village called bodipalyam showed us the process of making palm jaggery, starting from collection of sap from Palmyra palm trees to the final stage of pouring the molten jaggery into a coconut shell ladle.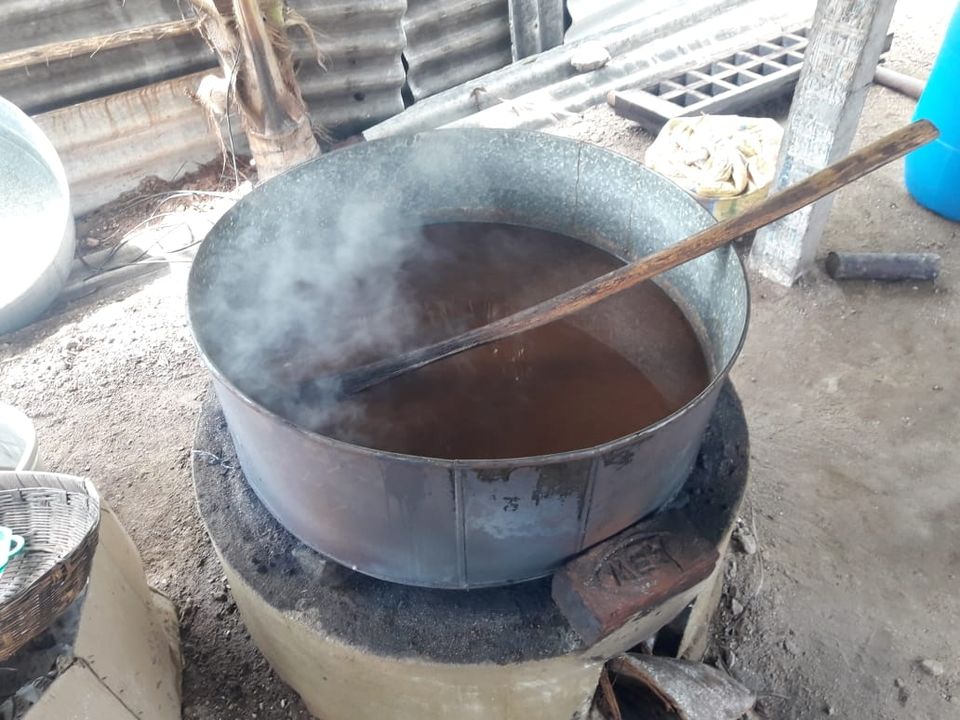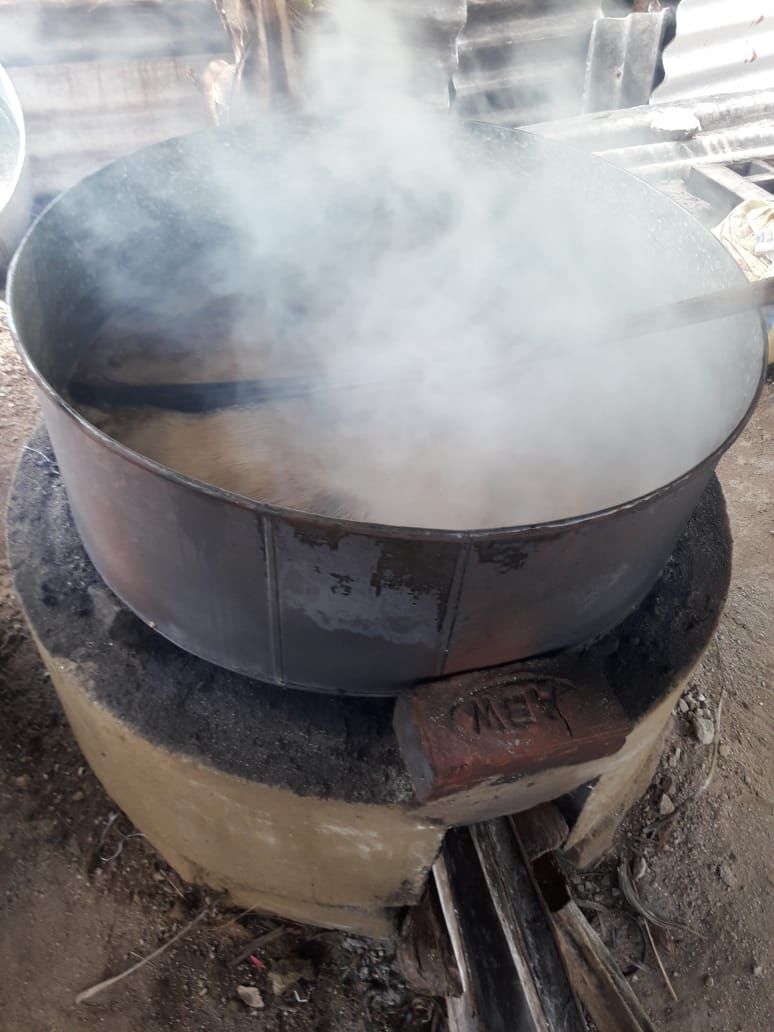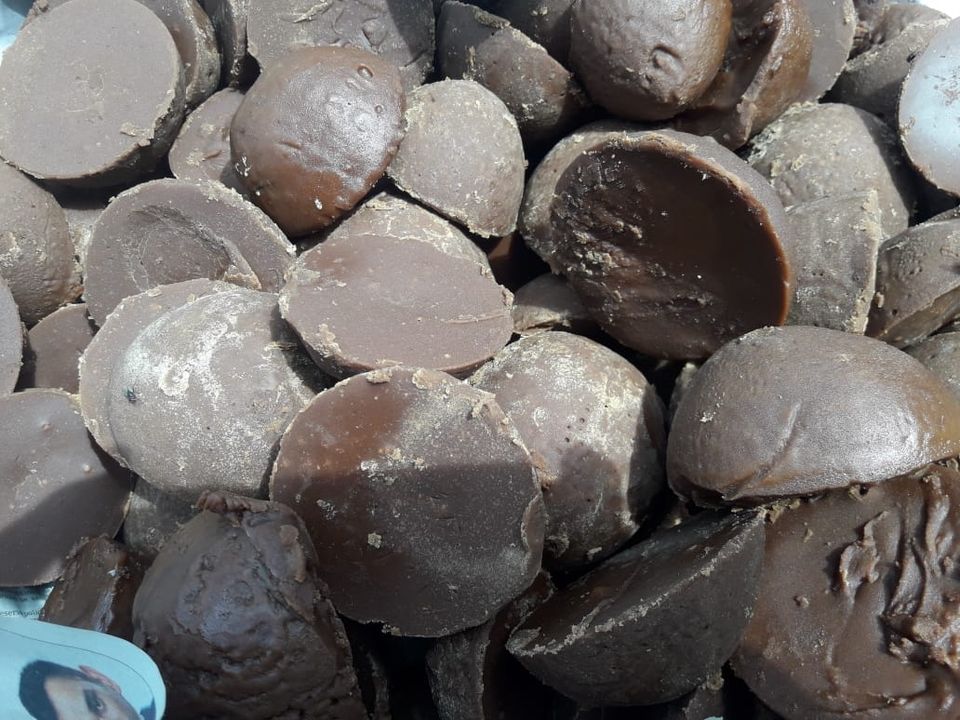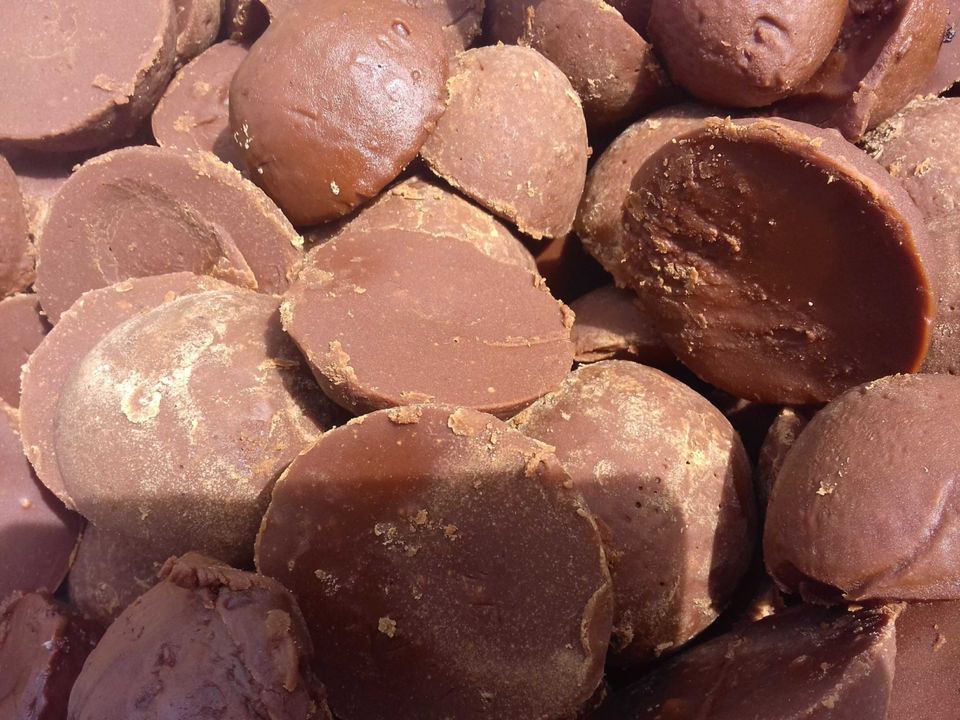 Next, we visited a craftsman and his wife who make crafts with the leaves of the palm tree. He is into the business for several decades. We bought a few crafts as souvenirs.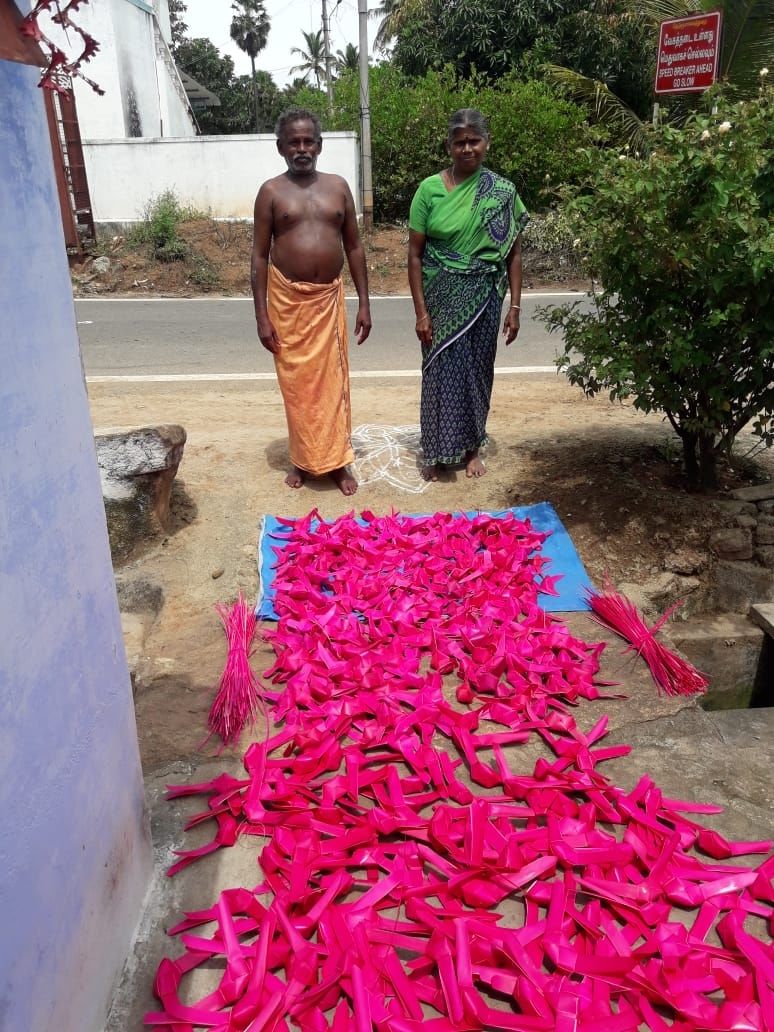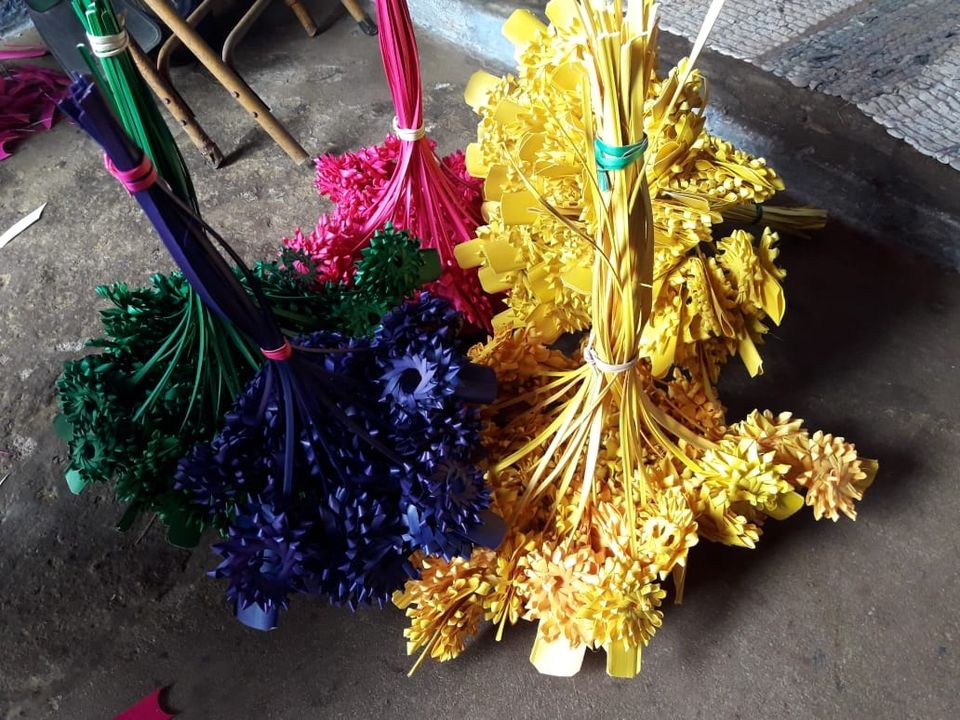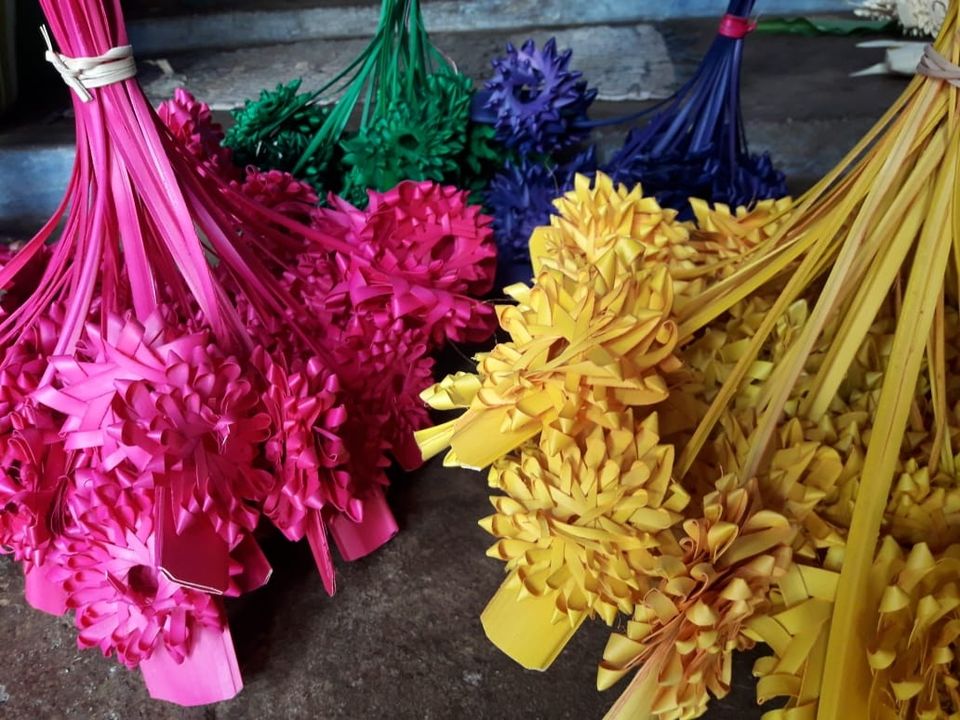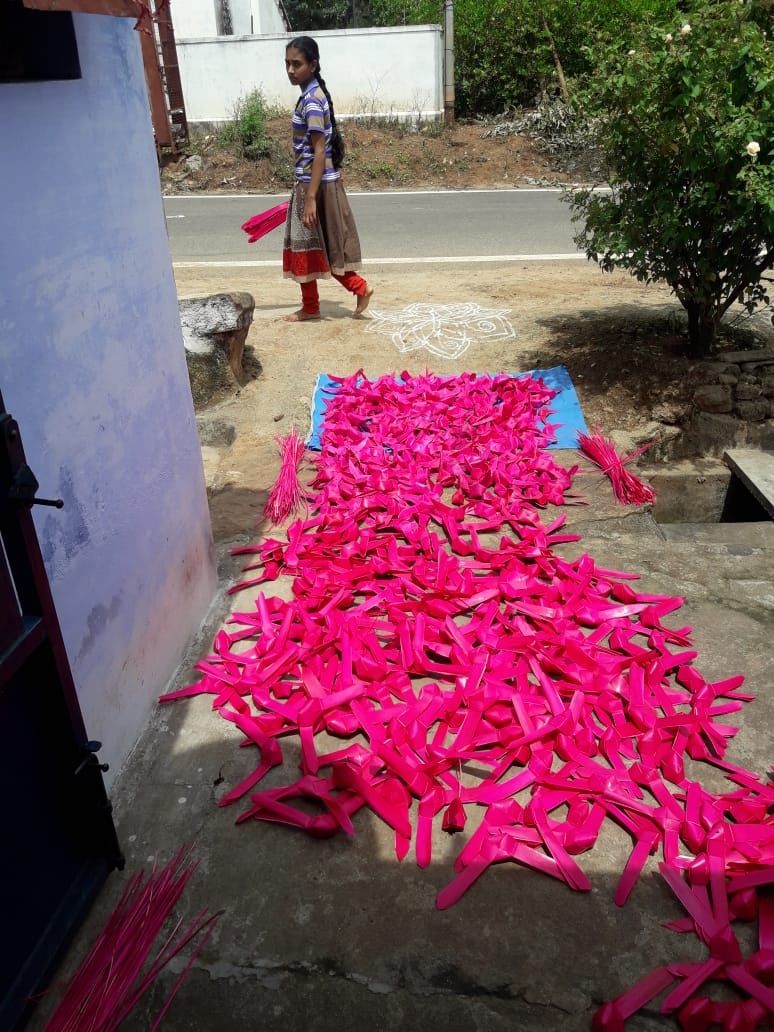 Lunch was a south Indian meal at a famous local joint called Amutha Surabhi with rice, rasam, sambar and curd.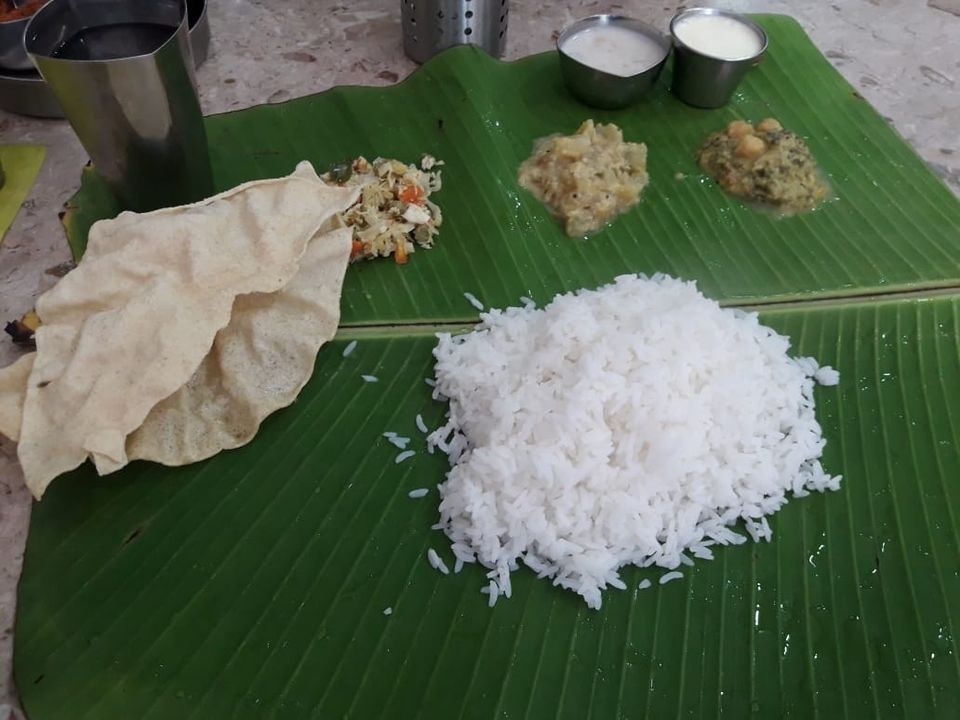 in the afternoon, it was time to attend a small pottery workshop and try our hands at making diyas with a local potter. Although it looks easy, it was difficult to get the perfect shape. We spent some time talking to the potter and his family and then got back to our hotel for dinner.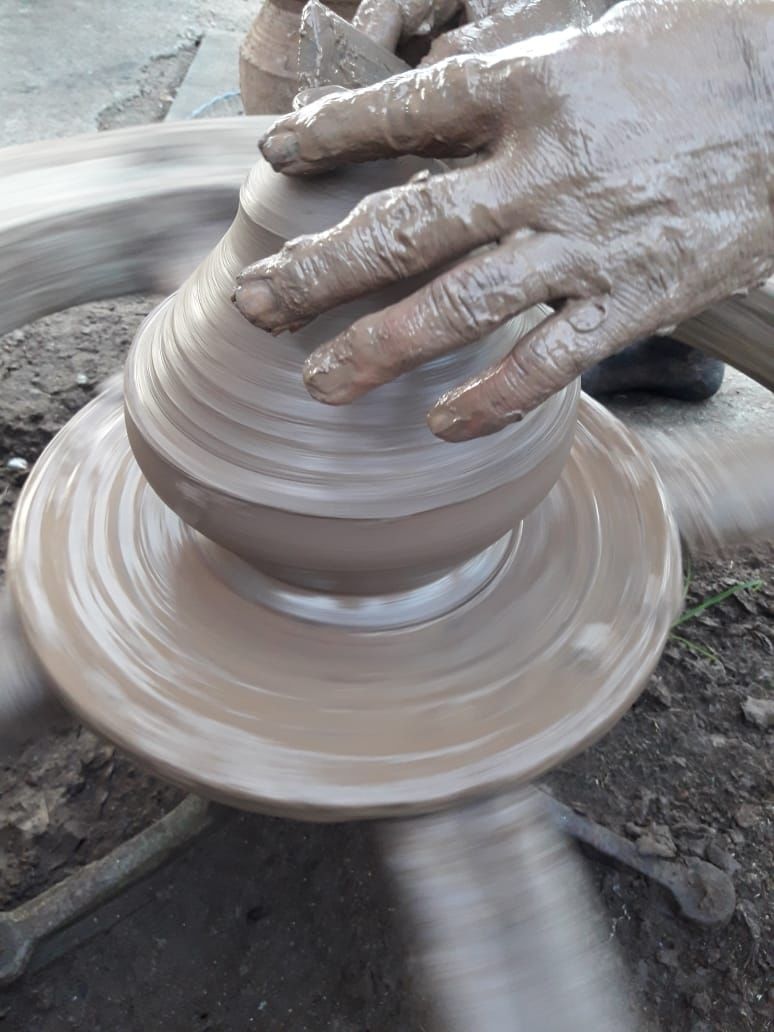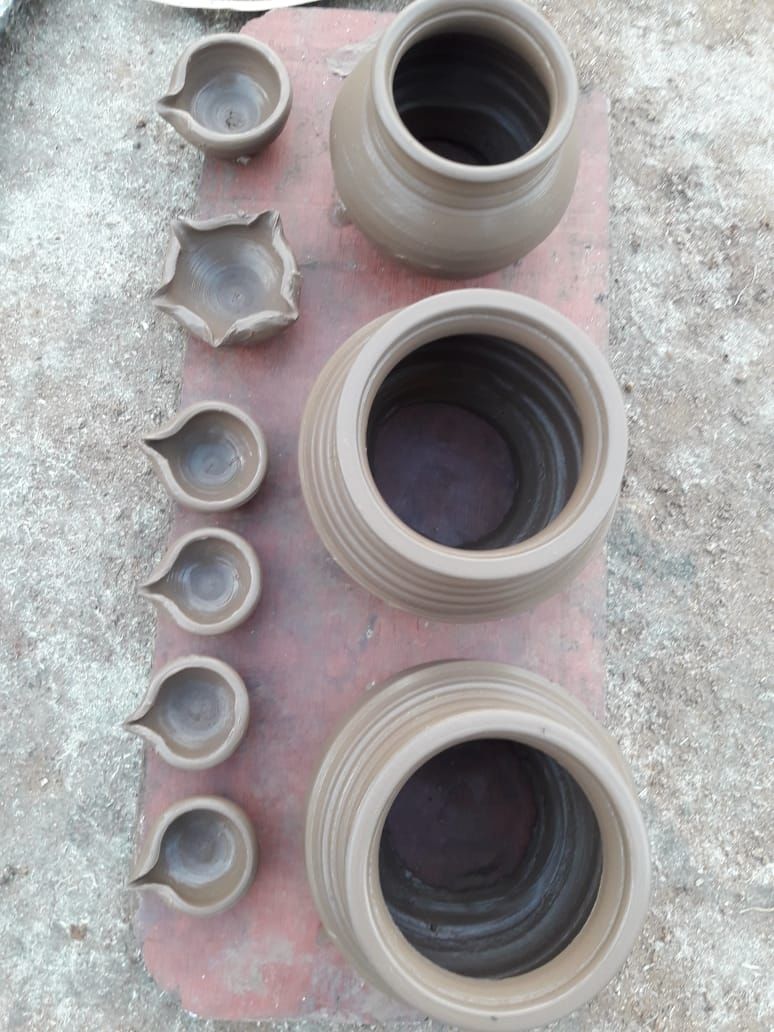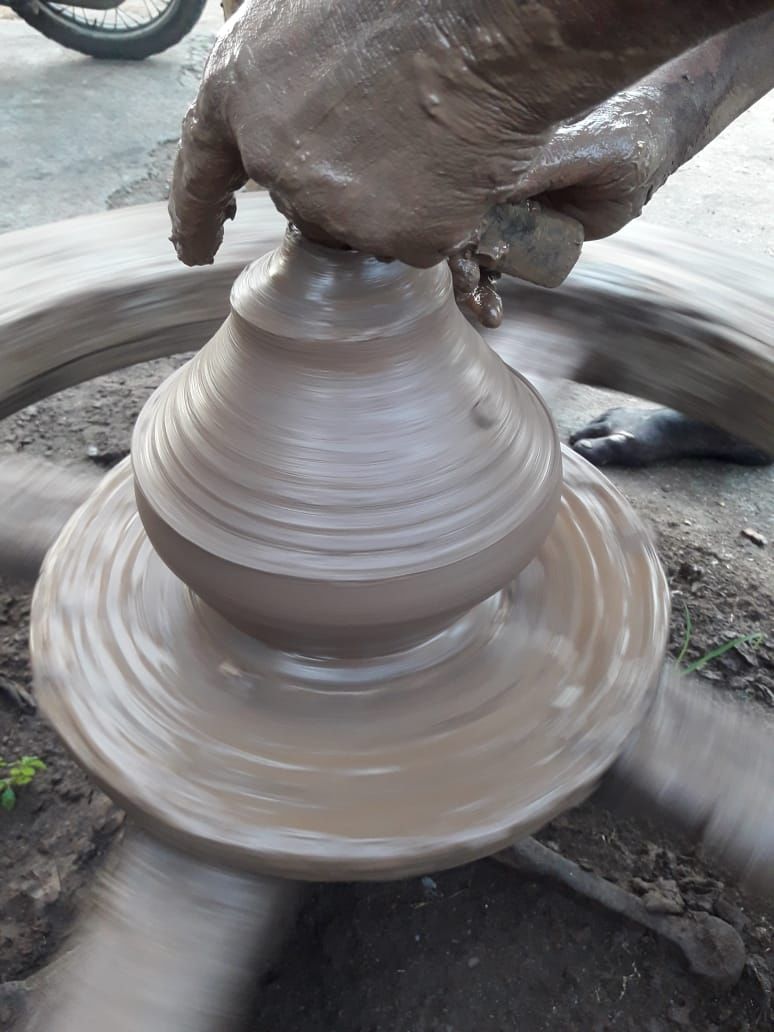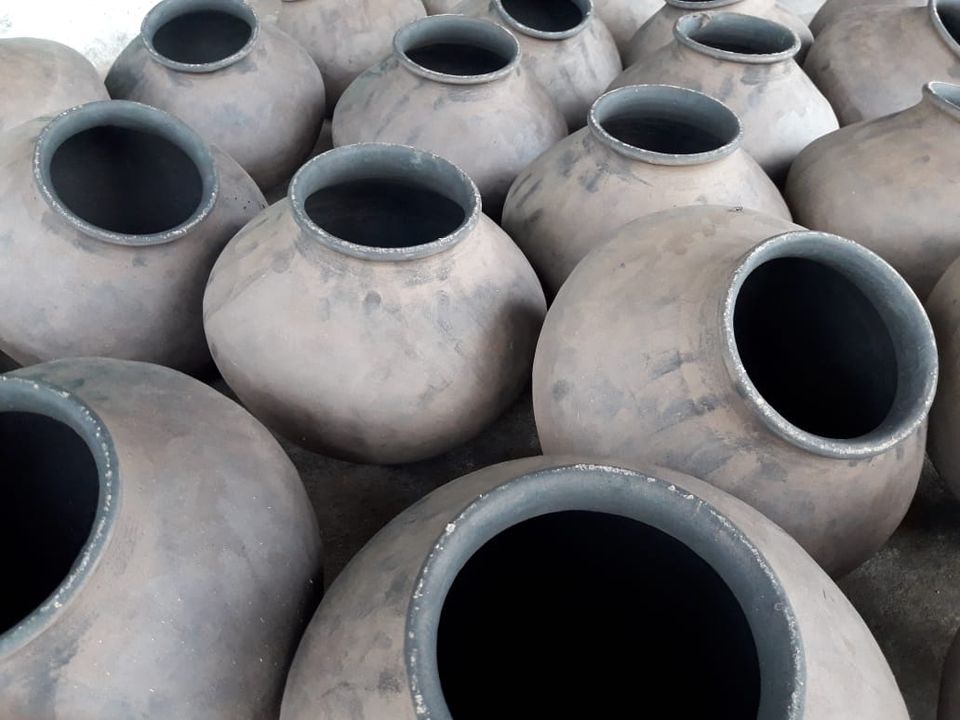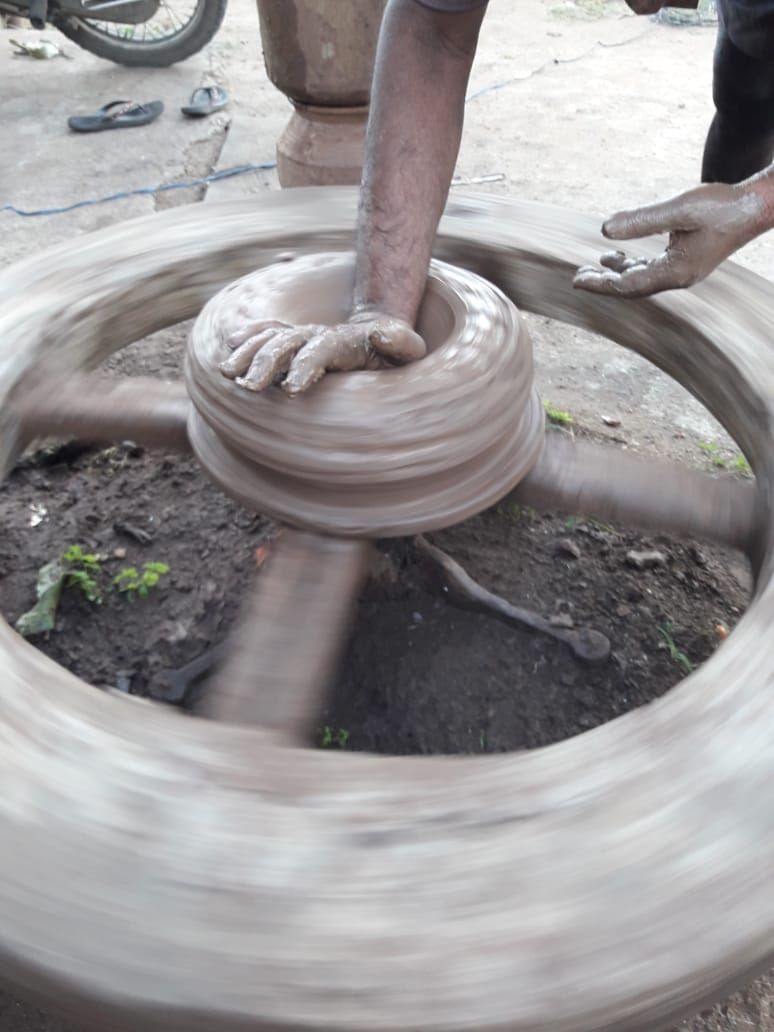 The next morning, we were ready for some outdoor action. We were prepared for a drive to thirumurty dam where we would spend the day kayaking and go on a small hike. The drive to the dam is beautiful and ends in a private resort called camp splendour. The resort is run by an ex-IAF officer capt. Hail Shankar who really takes care of his visitors.
Time for some kayaking: my mom and I had previously kayaked in South Africa when we were on a holiday along the Garden route. We kayaked to the end of a small mountain where they have a small statue of a tiger. The dam is surrounded by mountains on three sides which is a beautiful setting while kayaking.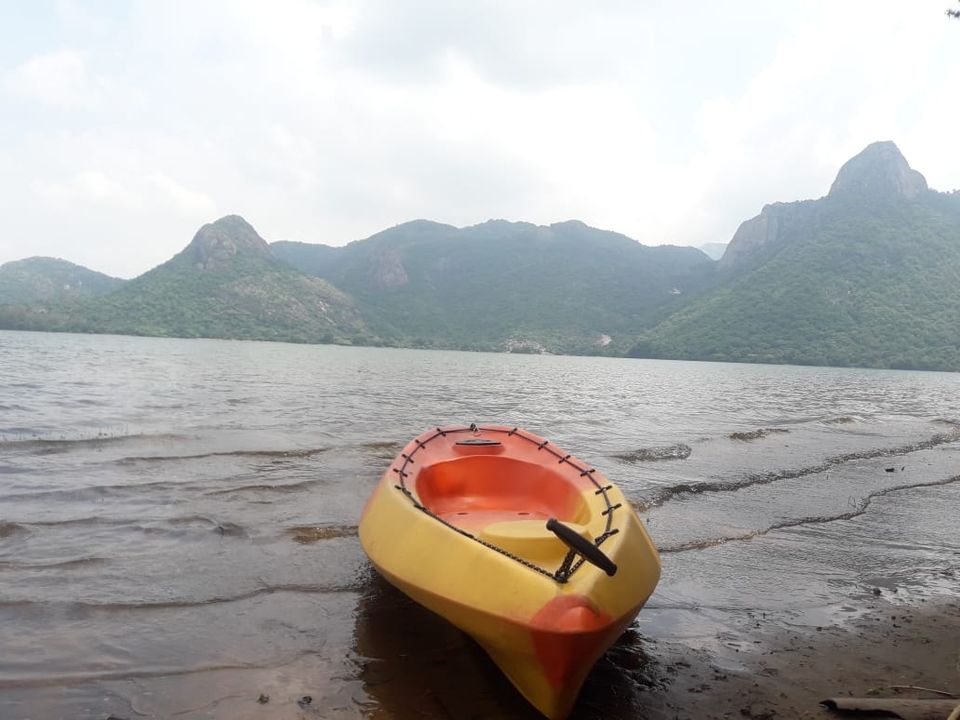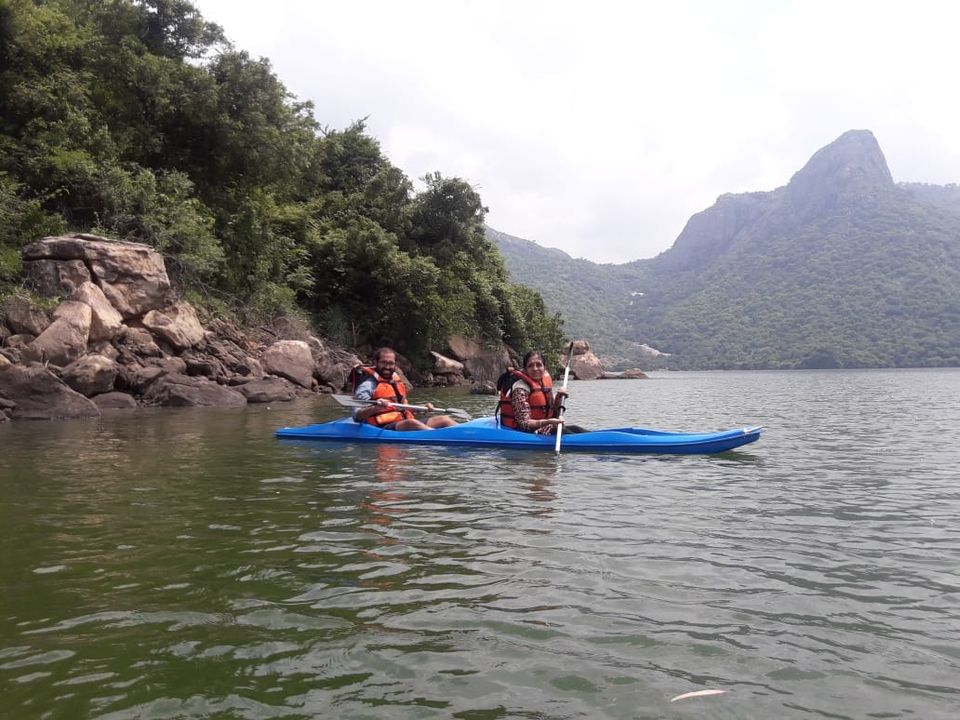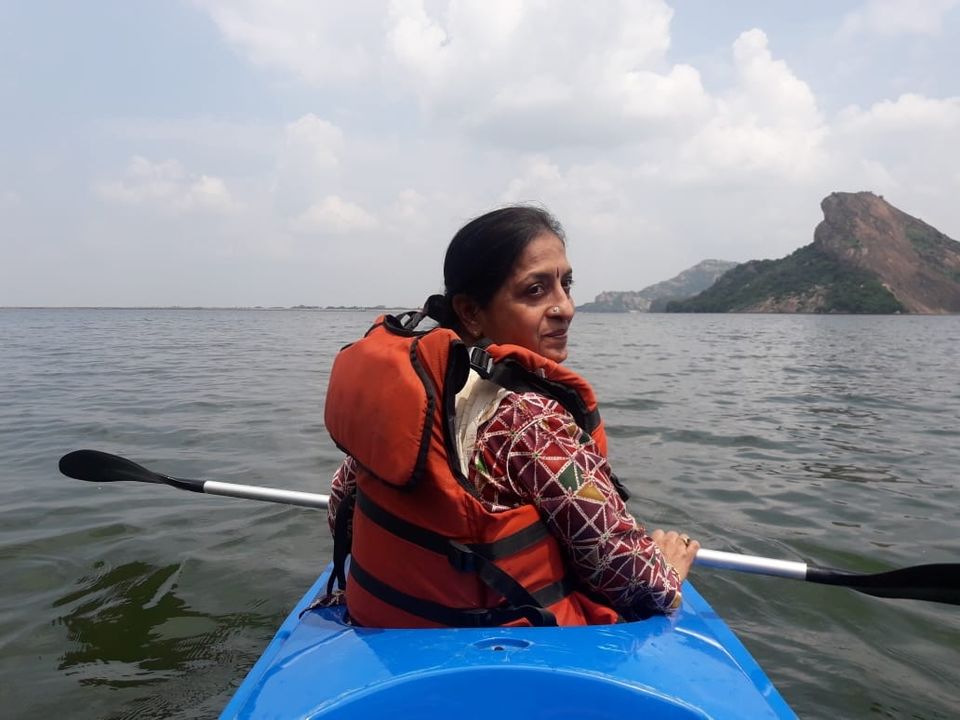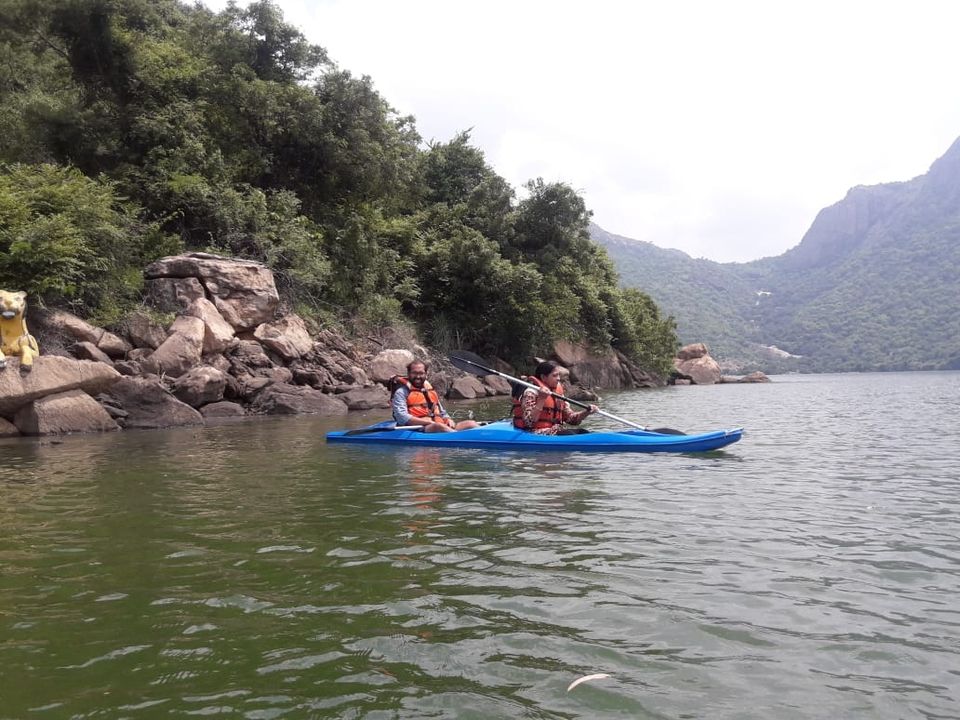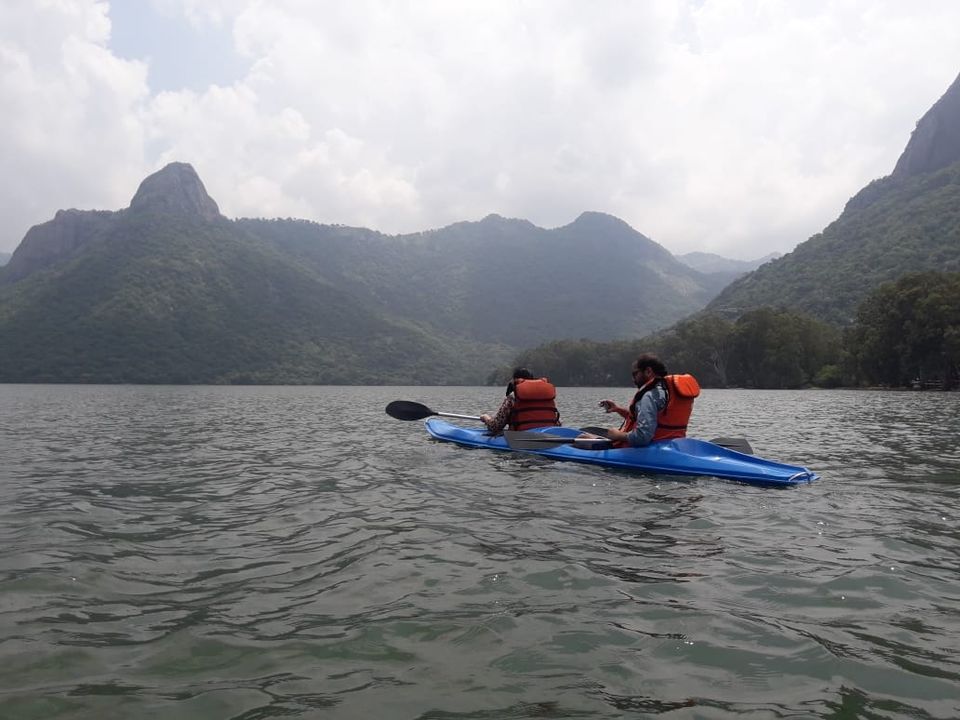 After a nice lunch, we were ready for a small hike. A local tribal guide employed by the resort guided us to a scenic trek which took us to the top of a small hillock which gave us a good view of the dam and the surrounding hills. This hillock is also an archeological site where one can see an ancient burial site. It takes about an hour to walk up and about half an hour to climb down the route.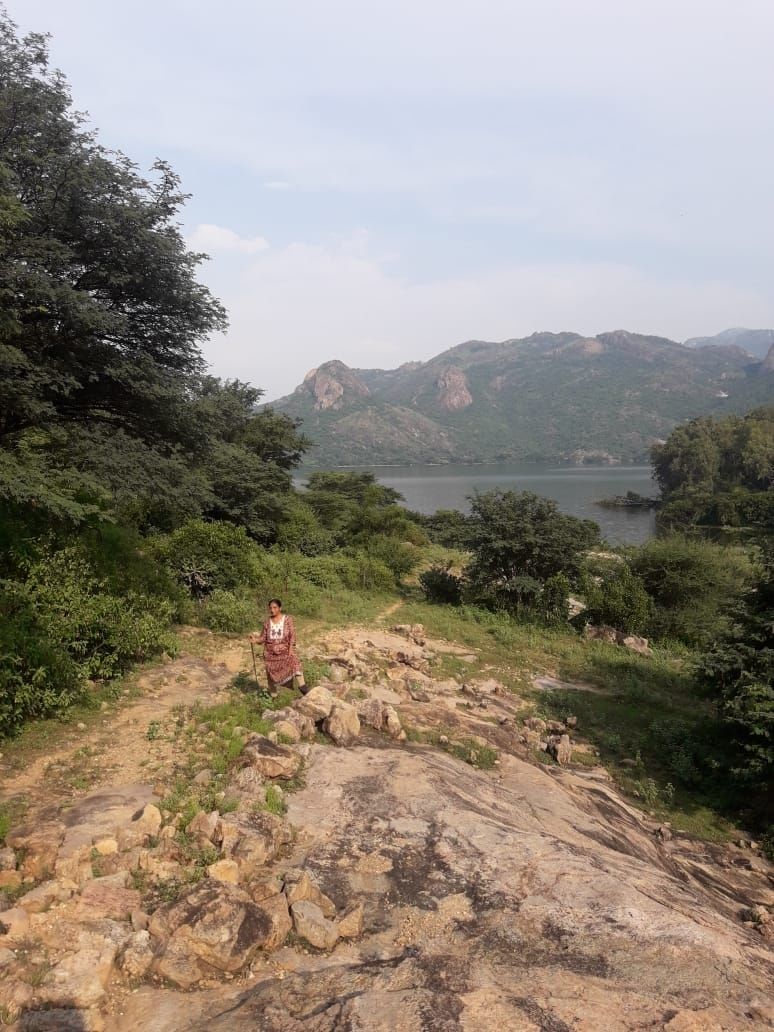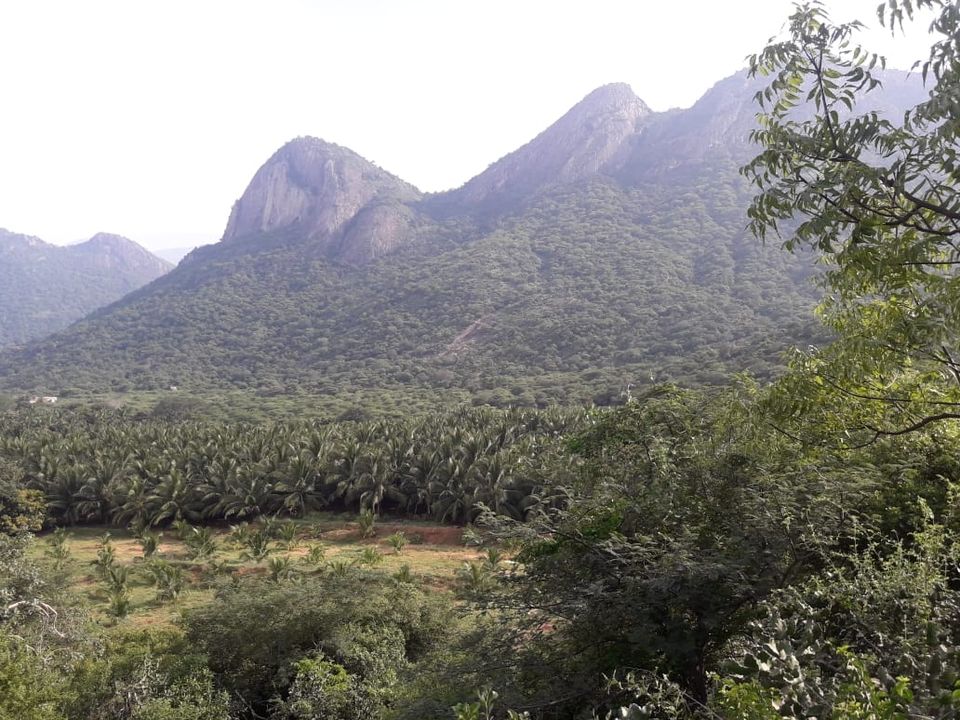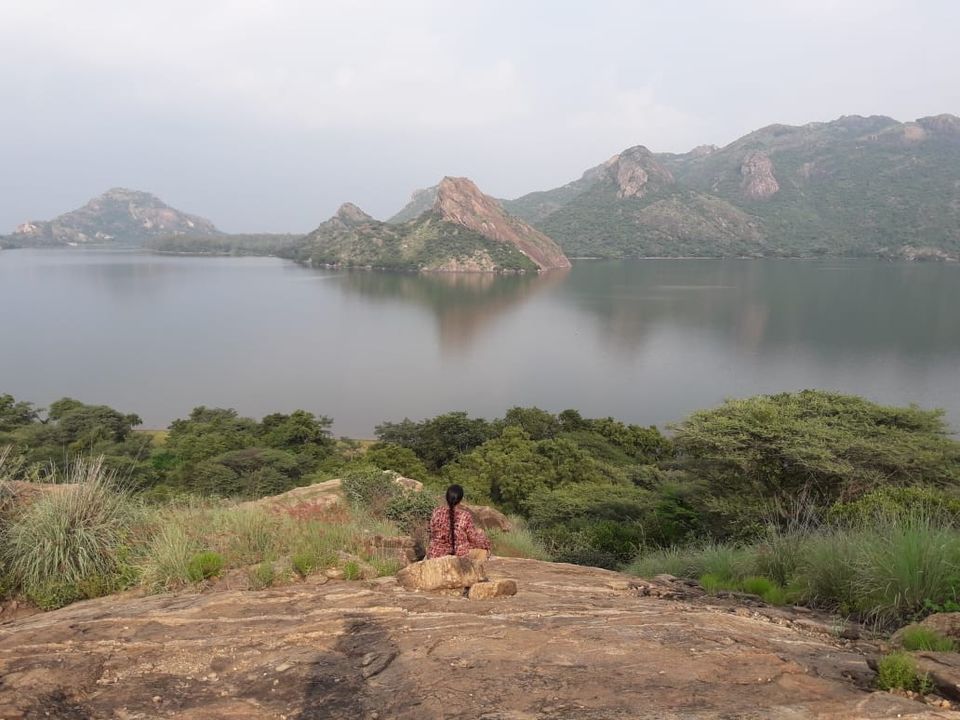 It was time to get back to Bangalore. We had a night bus from pollachi. So, we had some tea and drove back to pollachi to catch our bus. We had a great time on this trip thanks to Thadam and Capt. Jai Shankar at the camp splendour resort.
I did go back for some kayaking a couple of months later.