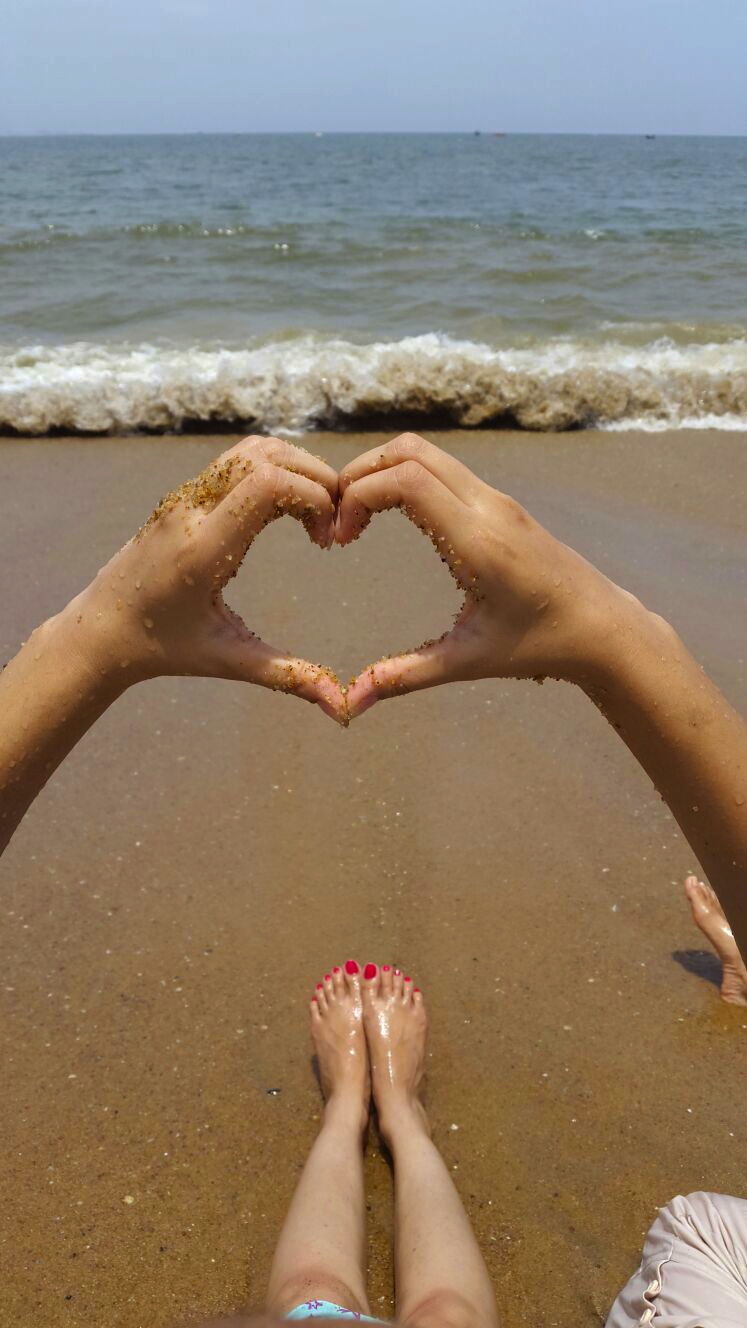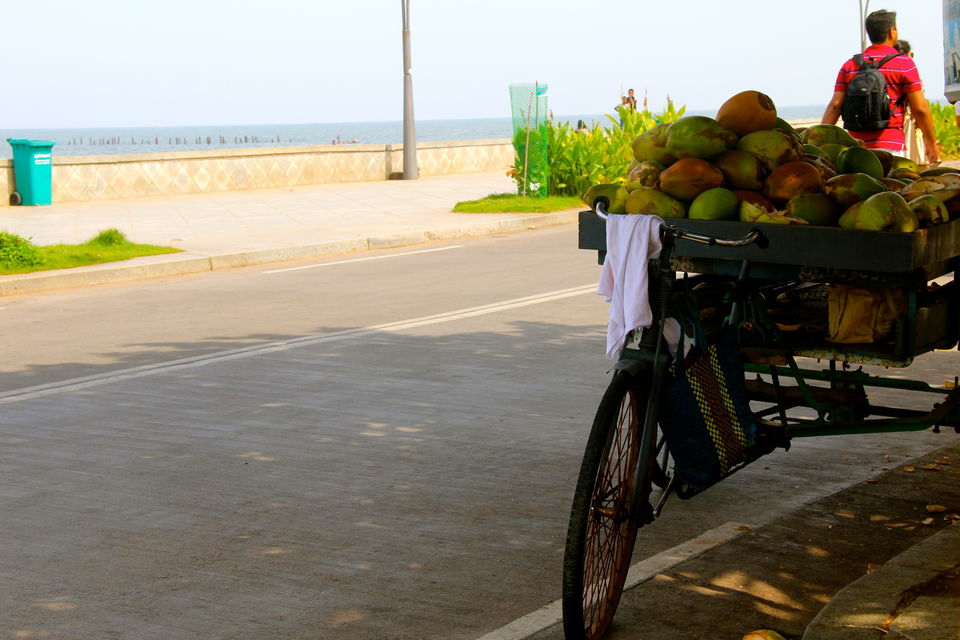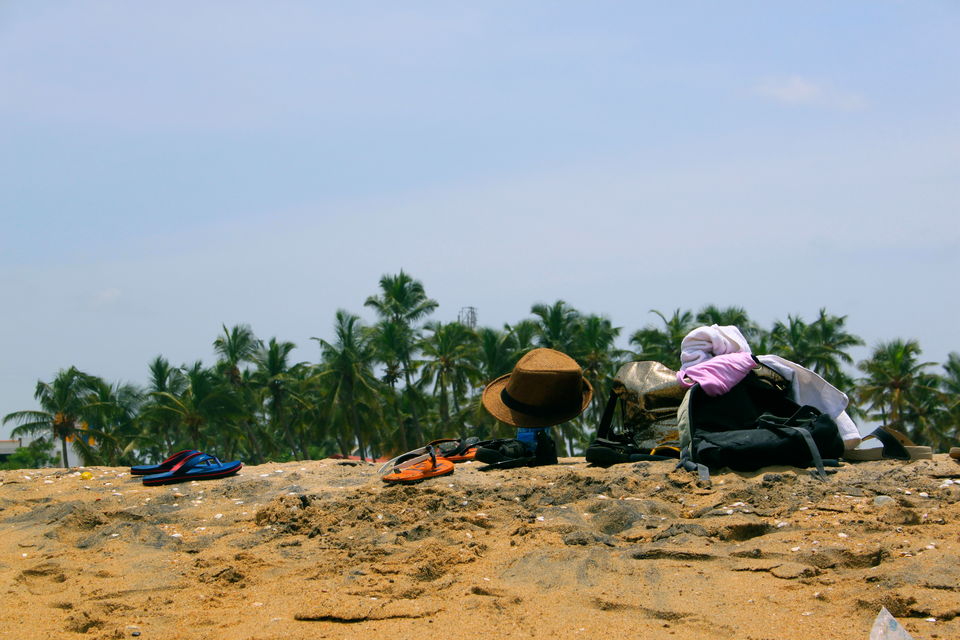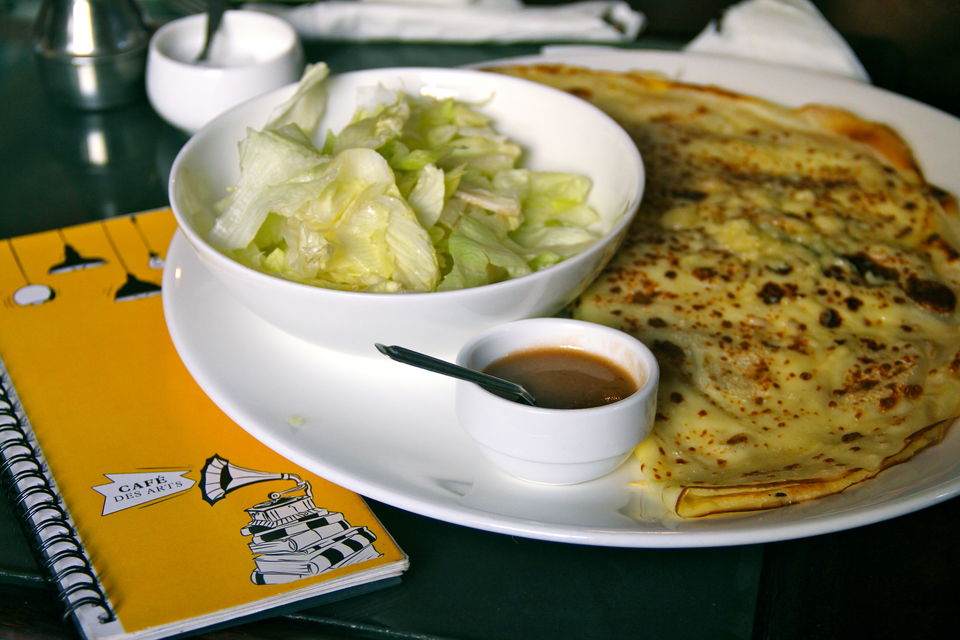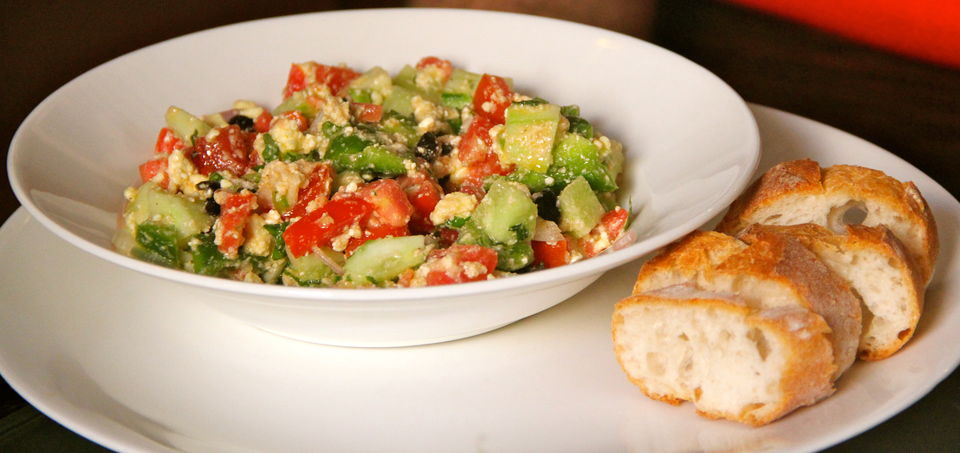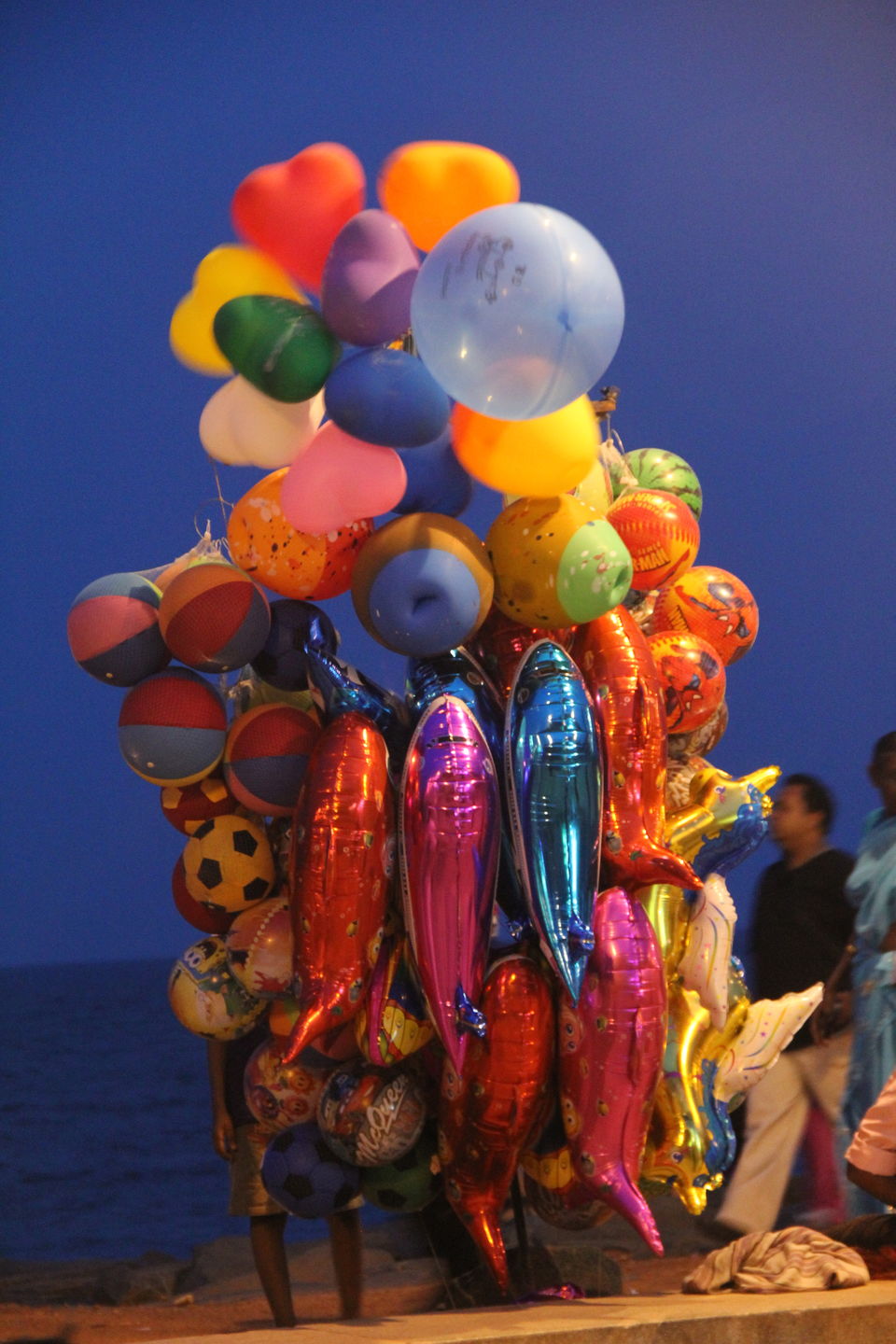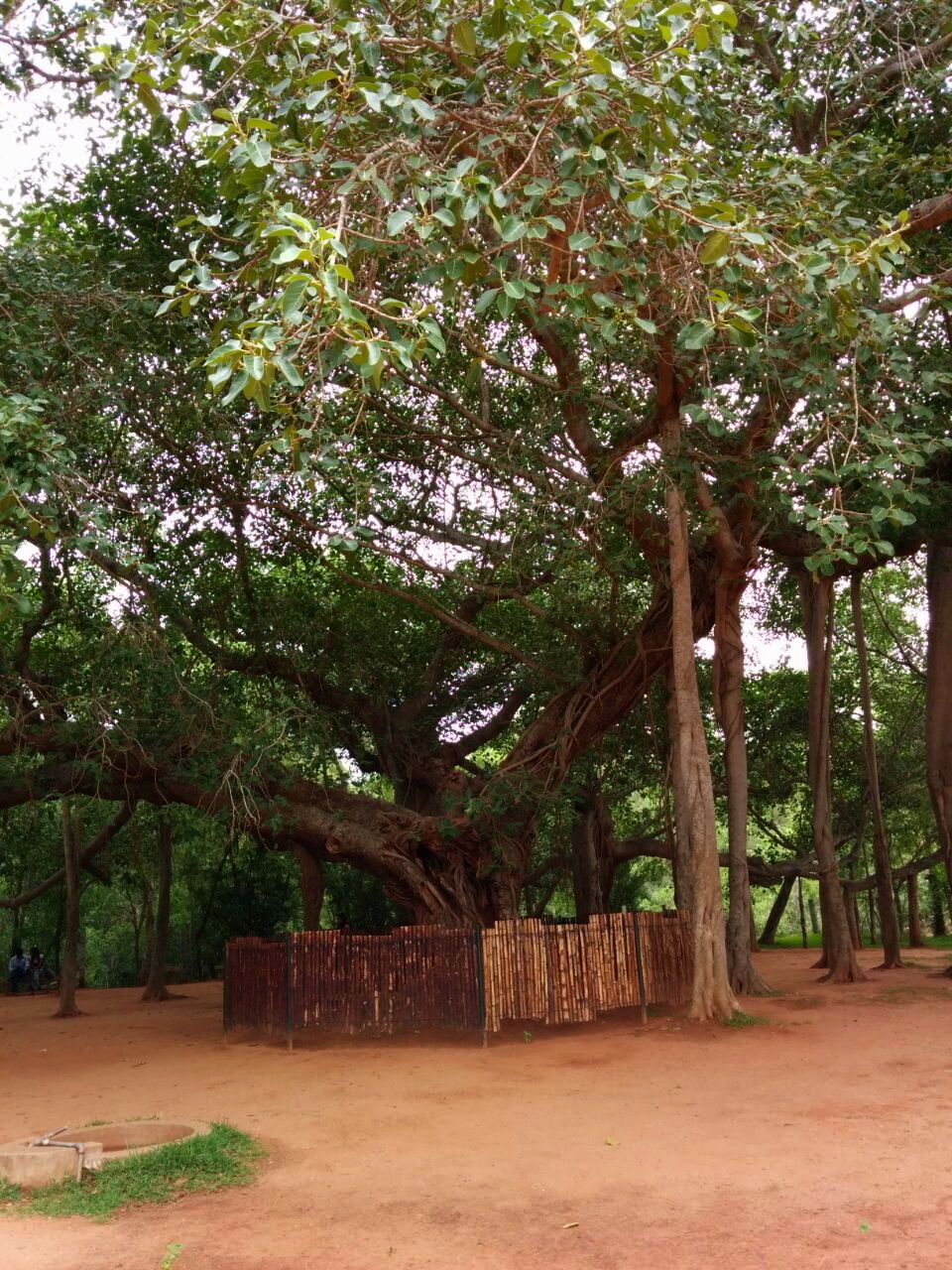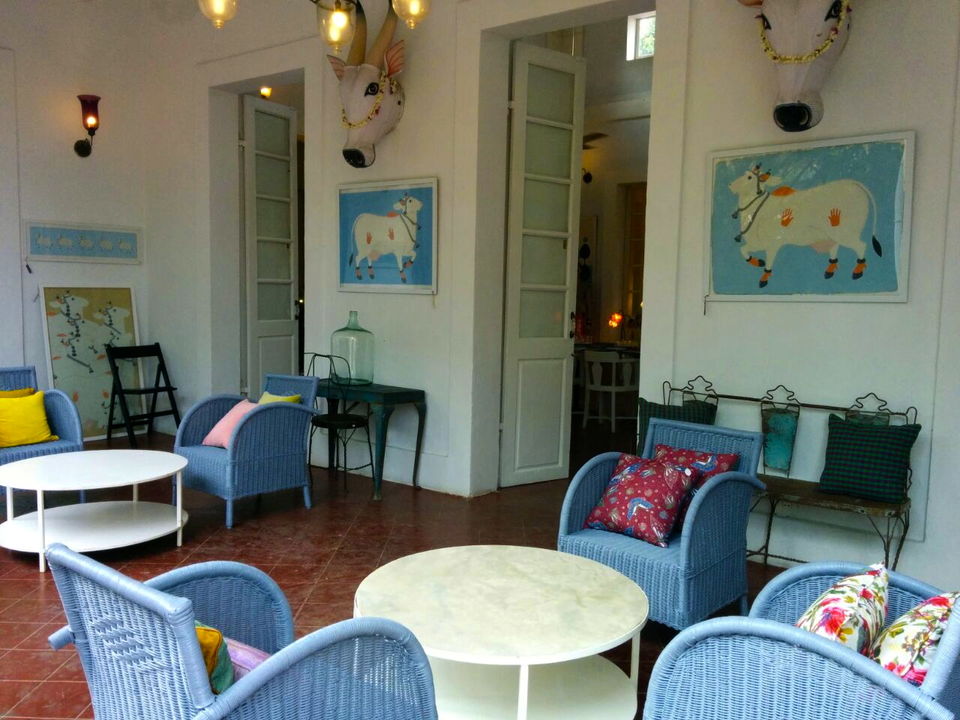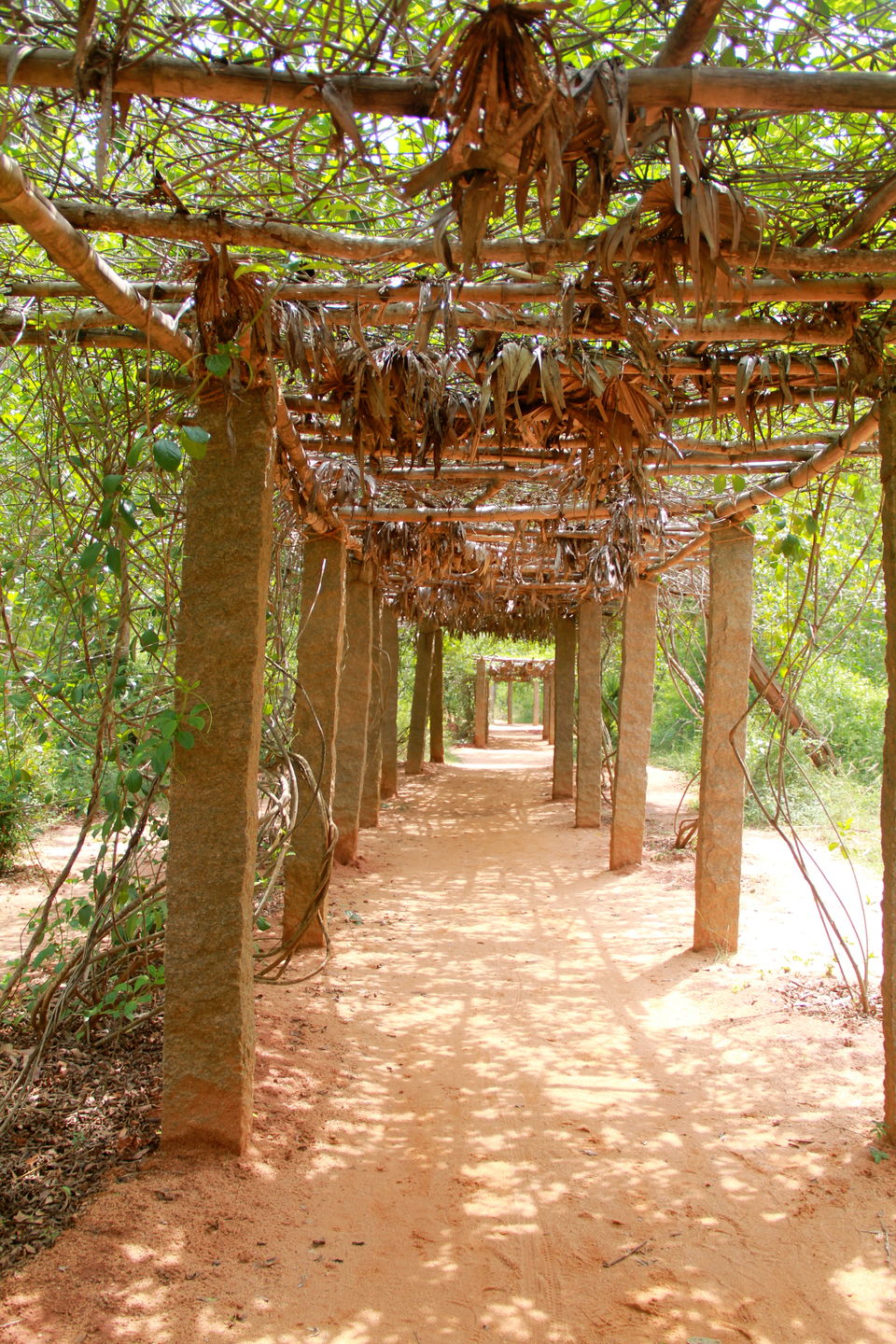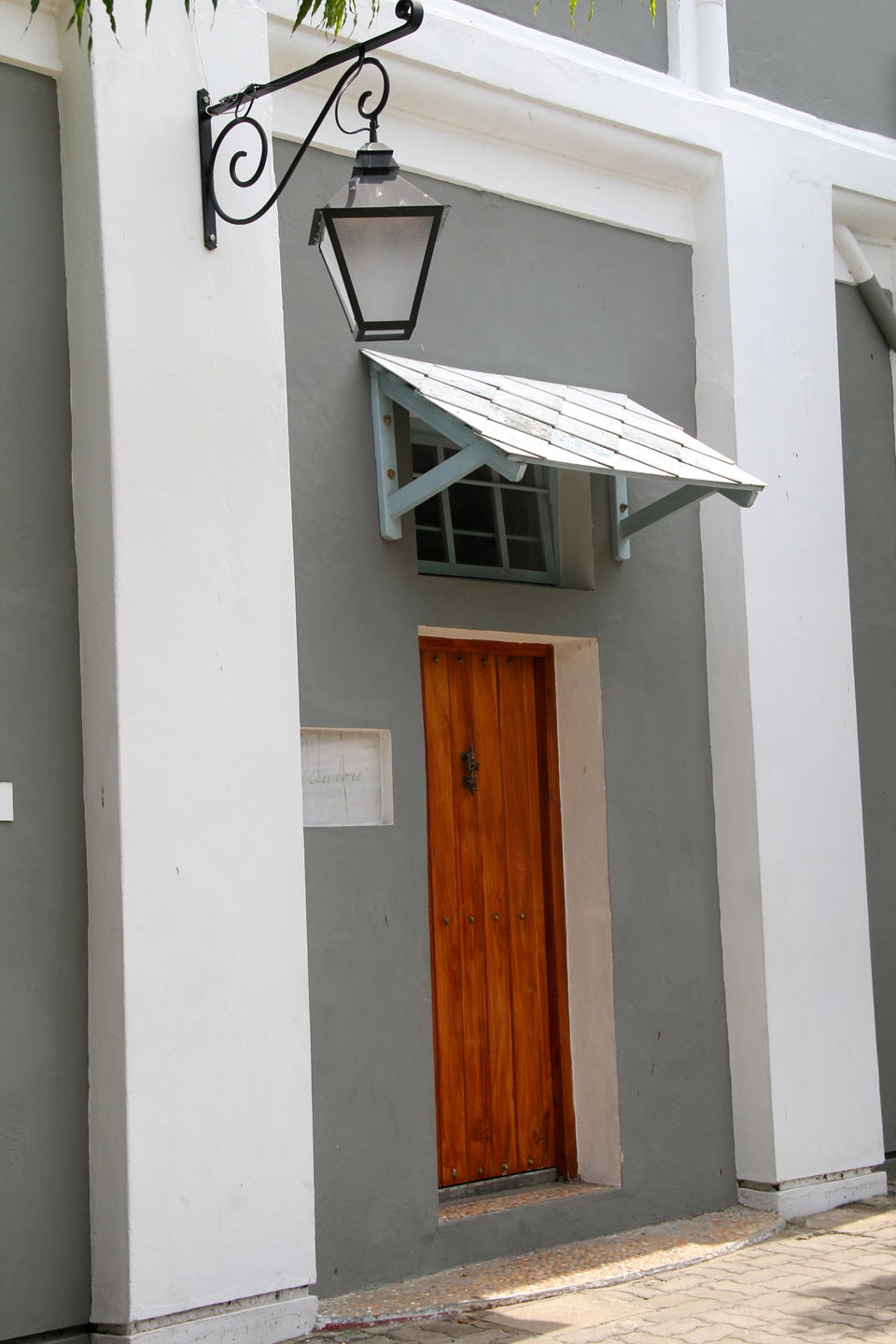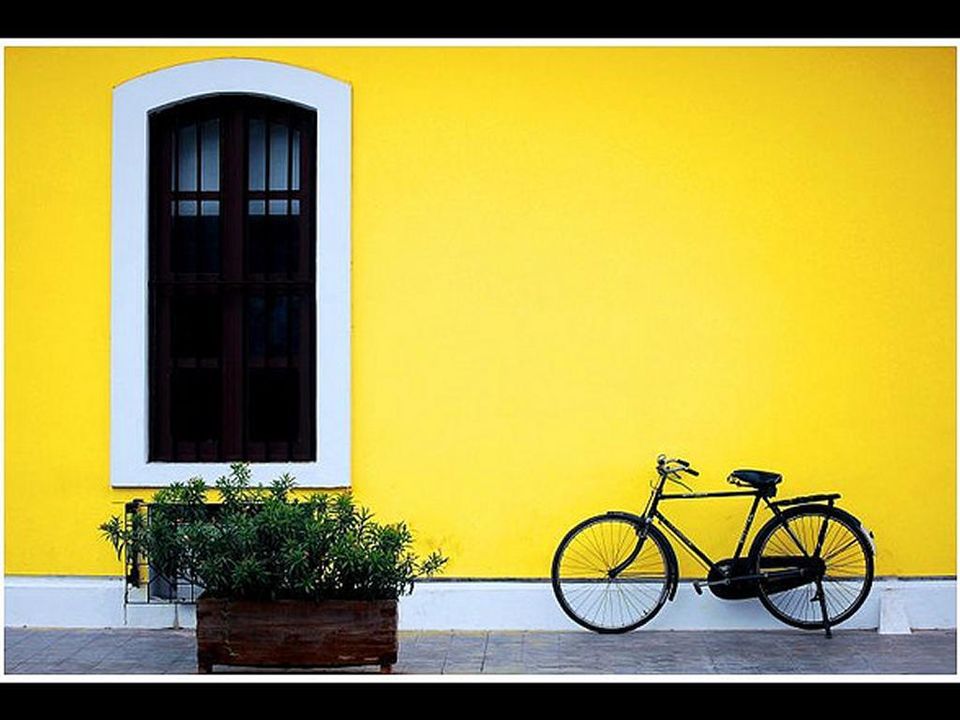 Ever experienced a place that takes one centuries back in time?
Rues and Boulevards lined with Mediterranean style houses, bakeries, Basilicas, and chic boutiques. Yellow walls with white-framed windows scenting the streets with fancy French cuisine. And while falling in love on a moonlit beach side with ringing church bells in the background makes it sound like a scene straight out of a classic Hollywood movie, you may wonder..
France, is it?
No. This is a city with dual personality that encourages you to believe, that you are in a land far away from your own. Known as The French Riviera of the East - Pondicherry indeed promises to dazzle you.
With its French legacy preserved in its French Quarters and streets lined with trees and colonial villas, Pondicherry certainly makes a romantic yet mirthful getaway.
Still not convinced why Pondicherry should be your next destination? Scroll below:
1. BEACHES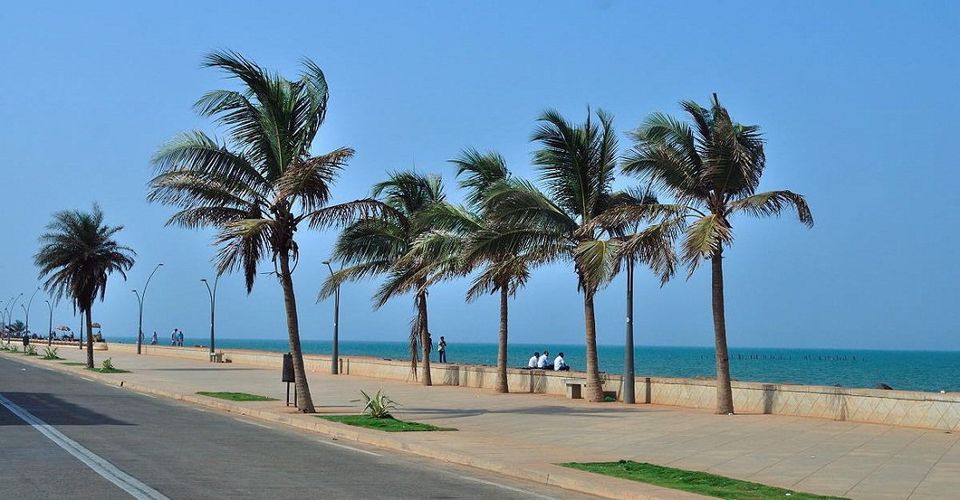 Amongst the many alluring things that the city of Pondicherry has to offer, what really adds to its grandeur is its pristine shoreline with shimmering waters and golden sands. While the early morning serenity takes your breath away, the radiance of glimmering streets with fun, food and frolic in the evening hypnotizes you into its charm. Unlike the other beaches in India, Pondicherry keeps its own pretty clean and well kept.
2. AUROBINDO ASHRAM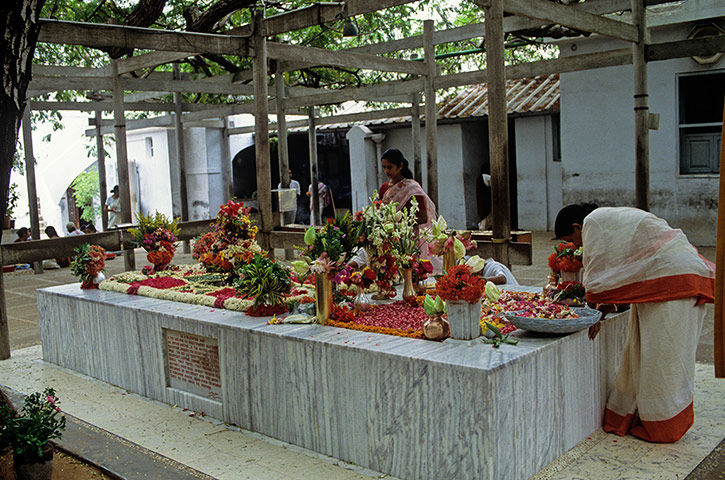 Yearning for peace and tranquility? Head to the Aurobindo ashram for a spiritual experience. Here at the ashram, a lot of importance is given to yoga for transforming the mind, body, and soul. And if you wish to take your experience to the next level, the ashram offers you a number of guesthouses which makes your stay a wholesome experience.
Pic Courtsey- getawaymemories.com
3. CUISINE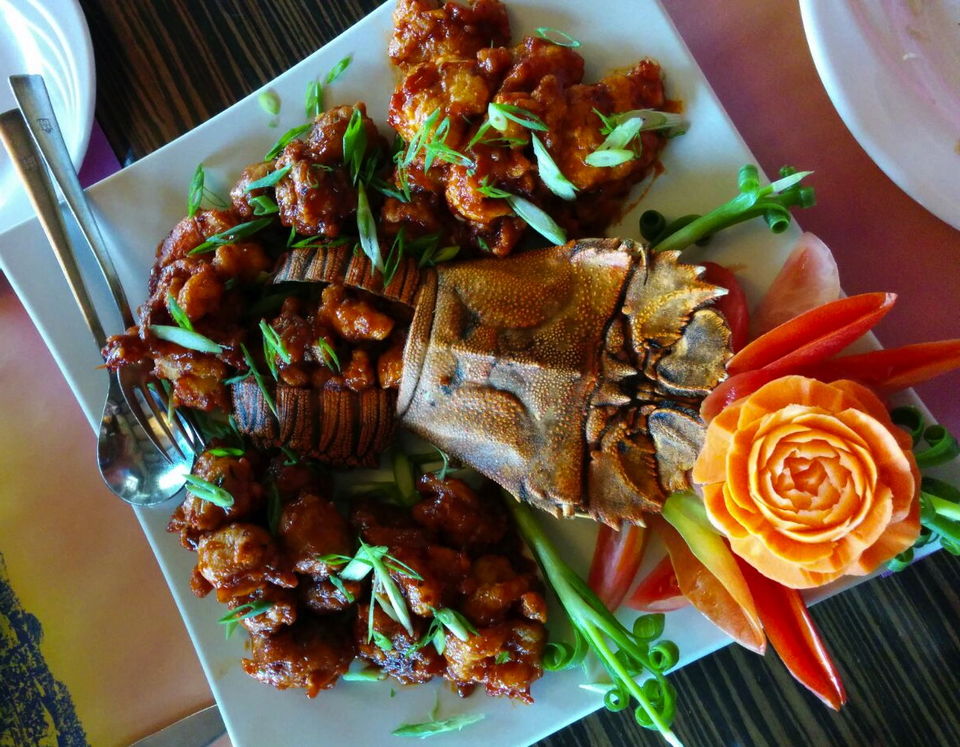 The cuisine in Pondicherry is a perfect blend of cultures. Thanks to the chequered history, the city has a bustling culinary scene with restaurants serving fare from around the world. Along with traditional south Indian delicacies and mouth-watering sea food, one is sure to experiment with their palate with authentic French cuisine, and add to it the numerous bakeries which offers you freshly baked produce.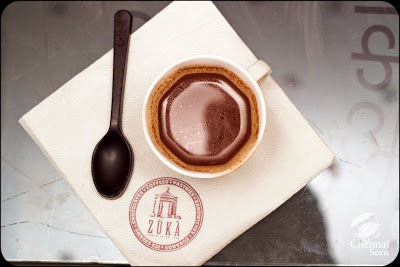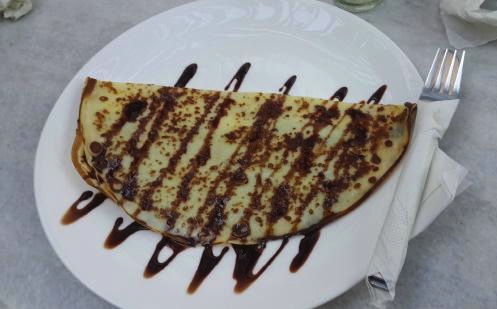 Pic Courtsey- www.chennaisoru.in
4. CHURCHES
Home to several churches, Pondicherry with its architecture gives you a definite French feel. The Basilica of sacred heart of Jesus situated on the south boulevard, is an oriental specimen of Gothic architecture built in the year 1895. If you are lucky enough, don't miss out on the Christian weddings that take place with the bride and groom giving you absolute couple goals!
5. OLD LIGHTHOUSE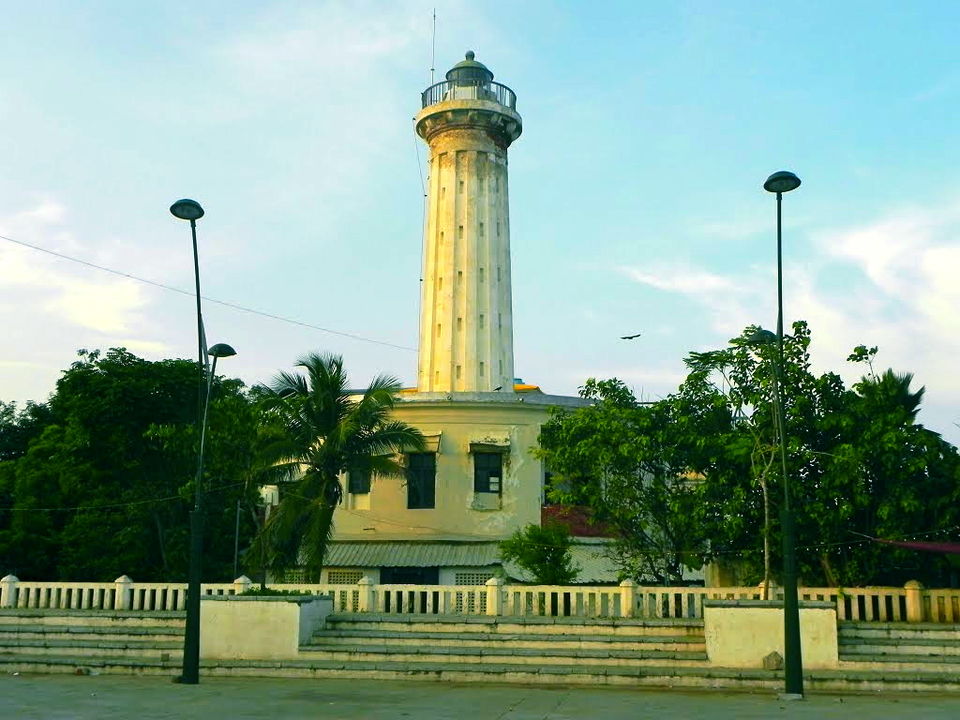 One of the most famous landmarks, the Old Lighthouse was constructed in 1836. Though not operational today, the Lighthouse as the backdrop is touted as one of the top tourist sites which is used for various commercial, cultural, and musical activities.
6. WATER SPORTS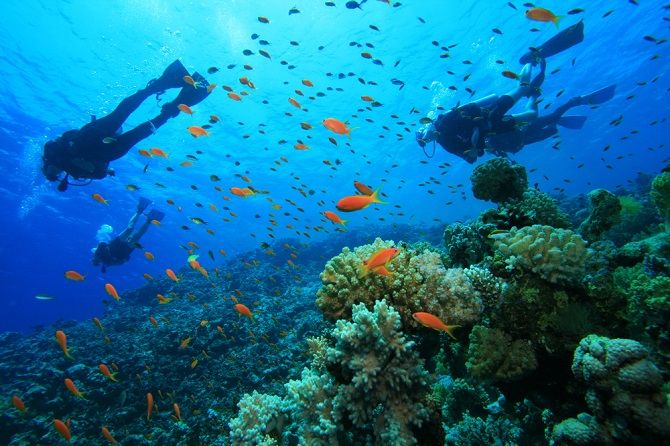 Water babies got much in store! From parasailing, scuba diving, snorkelling to boating, canoeing and kayaking, Pondicherry has got it all. If you get the cue, you don't need to look out for international waters anymore.
Pic Courtesy: www.365hops.com
7. ARIKAMEDU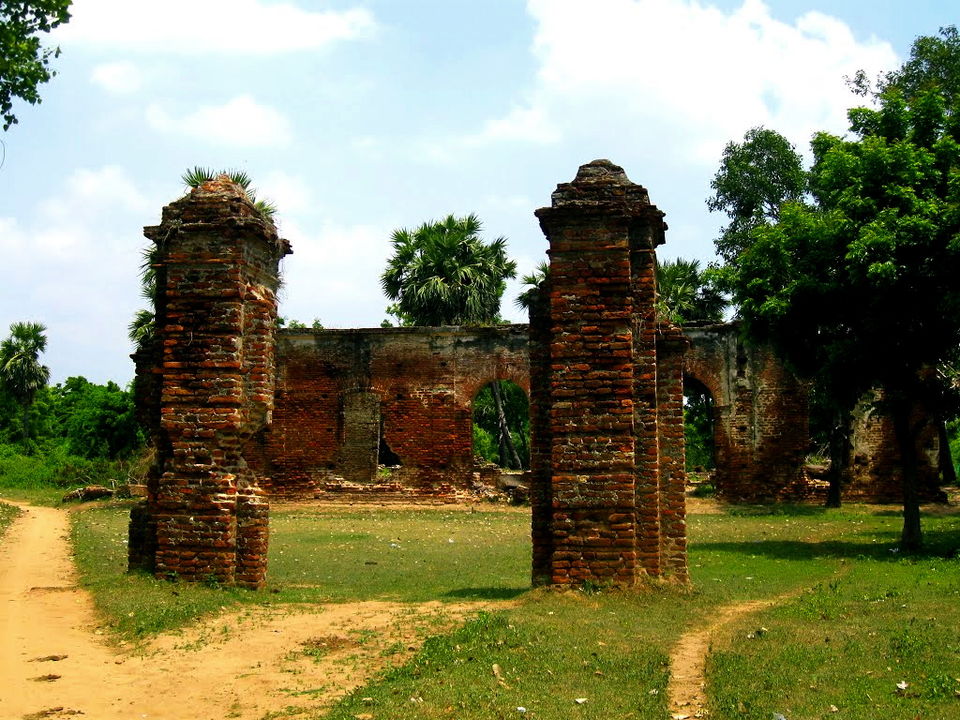 Get a glimpse of Roman culture in the ruins of Arikamedu. Formerly a major port for trading with Roman traders, Arikamedu was believed to be the only town to have ties with Rome which was the official trading centre. For all you history lovers out there, this place is certainly explore-worthy!
8. AUROVILLE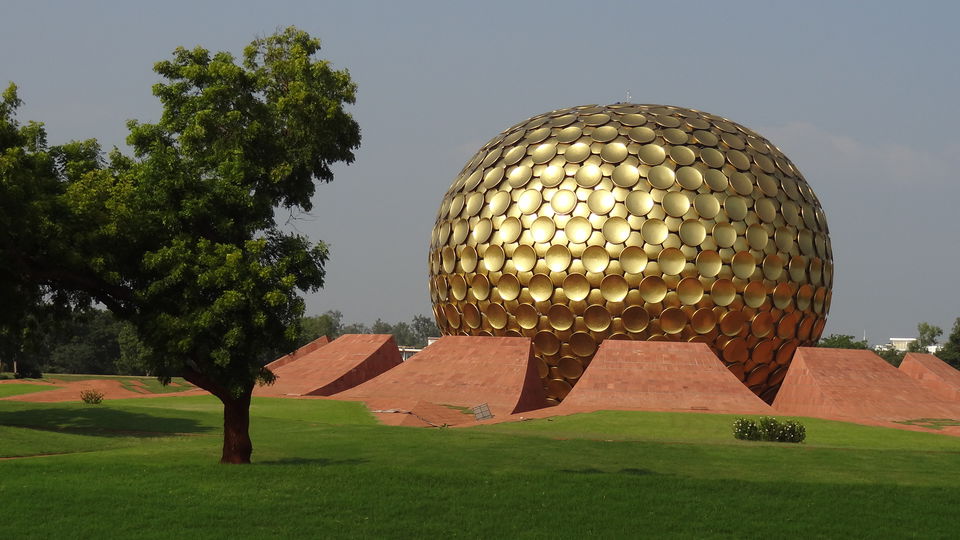 Saunter over to the enchanting city of Dawn. An international community dedicated to peace, harmony, sustainable living, and 'divine consciousness', Auroville, attracts people from across the globe. Based on the vision of Sri Aurobindo and The Mother, Auroville aims to be a universal town where men and women come together collectively and look beyond colour, nationality, and creed.
9. WILDLIFE: BIRDWATCHING AT OUSTERI LAKE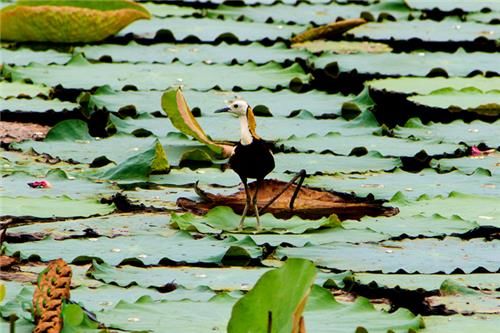 This century old manmade lake, Ousteri, is situated at about 10 kms from Pondicherry town and has been recognized as one of the important wetlands of Asia by IUCN. The 390 hectare lake not only supports a variety of flora & fauna, but is also a home to avifauna as well as migratory birds that fly in during summers & winters.
10. SHOP TILL YOU DROP
If shopping is your forte, then all you shopaholics out there Pondy is THE place for you with street dotted with boutiques selling clothes, leather products, and other bric-a-brac.
Hidesign- Famous for its handcrafted leather accessories, Pondicherry is the birthplace of the exquisite brand, Hidesign. With flagship store that swoons you off your feet with its mind blowing leather quality, do not miss to checkout the factory outlet for discounted items.
In addition, have a look at Sri Aurobindo handmade factory that sells handmade papers along with stationary and gift packaging items, which takes your gifting experience a notch higher.
Looking for a one stop destination that caters to all your lifestyle needs? Then head to Kalki, one of the best known boutiques which offers you everything, right from home decor to gifting items, clothing & jewellery.
A deftly run empire of lifestyle, La Maison Rose, by Agathe Lazaro is a store come restaurant, that not only satisfies your belly, but also the shopaholic in you. From chic clothes, home decorations, and footwear, La Maison Rose has it all.
Located in a old colonial house, La Maison Rose combines the old-world charm with a modern look which makes it the perfect spot to spend a peaceful evening.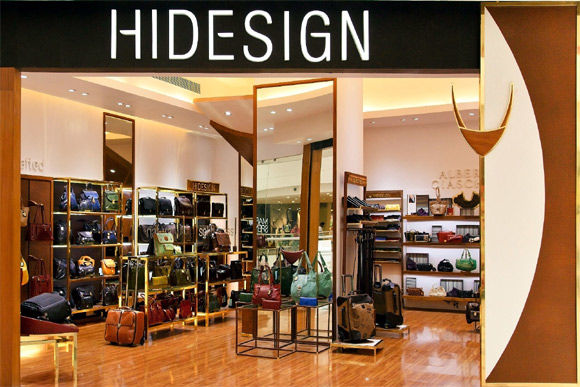 Apart from all the luxury shopping dear friends, do not miss to hit the local markets for some pocket friendly retail shopping.
This French- flavoured coastal city is a perfect blend of sumptuous food, dual culture, and fun which makes your holiday worthwhile.