A city like no other, Pondicherry started wooing travellers from all across the world almost a decade back and has not stopped. Rightly so. A very French setting and architecture makes it the closest you can get to France in India, but this is not all. The city equals France in terms of all things cool; count in the cuisine that is on offer, colourful beach crowd, a fast-growing expat community, and of course the fact that Pondicherry is also home to Auroville. Yes, the Auroville that is an experimental township, first of its kind. If the idea of exploring sustainable living is high on your mind, Auroville is where you must be.
Nearest Airport: Chennai International Airport
Best Time to Visit Pondicherry: November to February
Currency: Rupee
Languages: Tamil, Malayalam, Telugu
Hotel and Stay
Backpackers, luxury-seekers or those with a love of heritage—the mix of hotels in Pondicherry has something for everyone. While heritage lovers can have a date with history and culture at Villa Shanti, Hotel de l'Orient or La Maison Tamoulle, backpackers can choose from La Maison Radha, The Only Place, Hotel Coramandel Heritage and more. And yes, seaside lovers will love a stay at the uber-luxurious Le Pondy, The Promenade, The Windflower Resort & Spa and a few other names that match impressive views with world-class amenities.
Restaurants
Restaurants in Pondicherry are more of an experience as the streets here are lined with some of India's best French food joints and bakeries. Other than that, Tamil delicacies are a must-try as well. A few names that you cannot afford to skip are Le Vietnam, Tanto, Satsanga and Carte Blanche. Dessert lovers too can have an unforgettable time at any (or all!) of the places such as Boulangerie, Farm Fresh, Zuka the Chocolate Cafe and The Indian Kaffe Express. Savour, know what makes Pondicherry a must-visit on every foodie's list.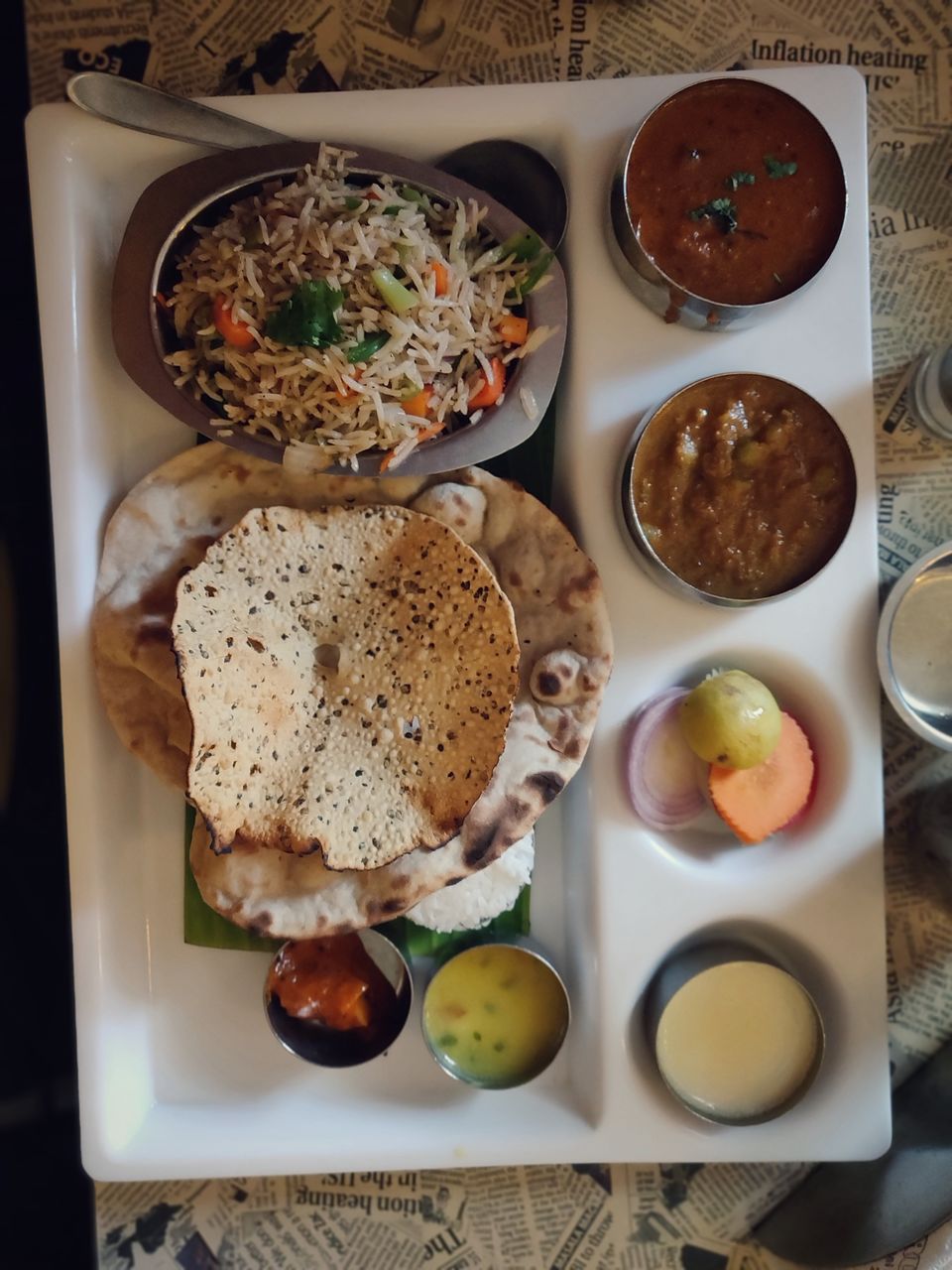 Places to Visit
As a place that bridges the gap between spirituality and uber-cool, Pondicherry is a place like no other. With attractions like Auroville, Aurobindo Ashram, Ousteri Wetland, Pondicherry Museum and some of the most solitary beaches in the region, it fits the bill perfectly. A tiny town that is best explored on foot or a bicycle, Pondicherry will have you fall for it with its hippie charm and perfect seaside settings. Other than its attractions, Pondicherry is a great place for cultural exchange and spiritual endeavours for it is home to a large number of expats, NGOs and volunteers from all across the world.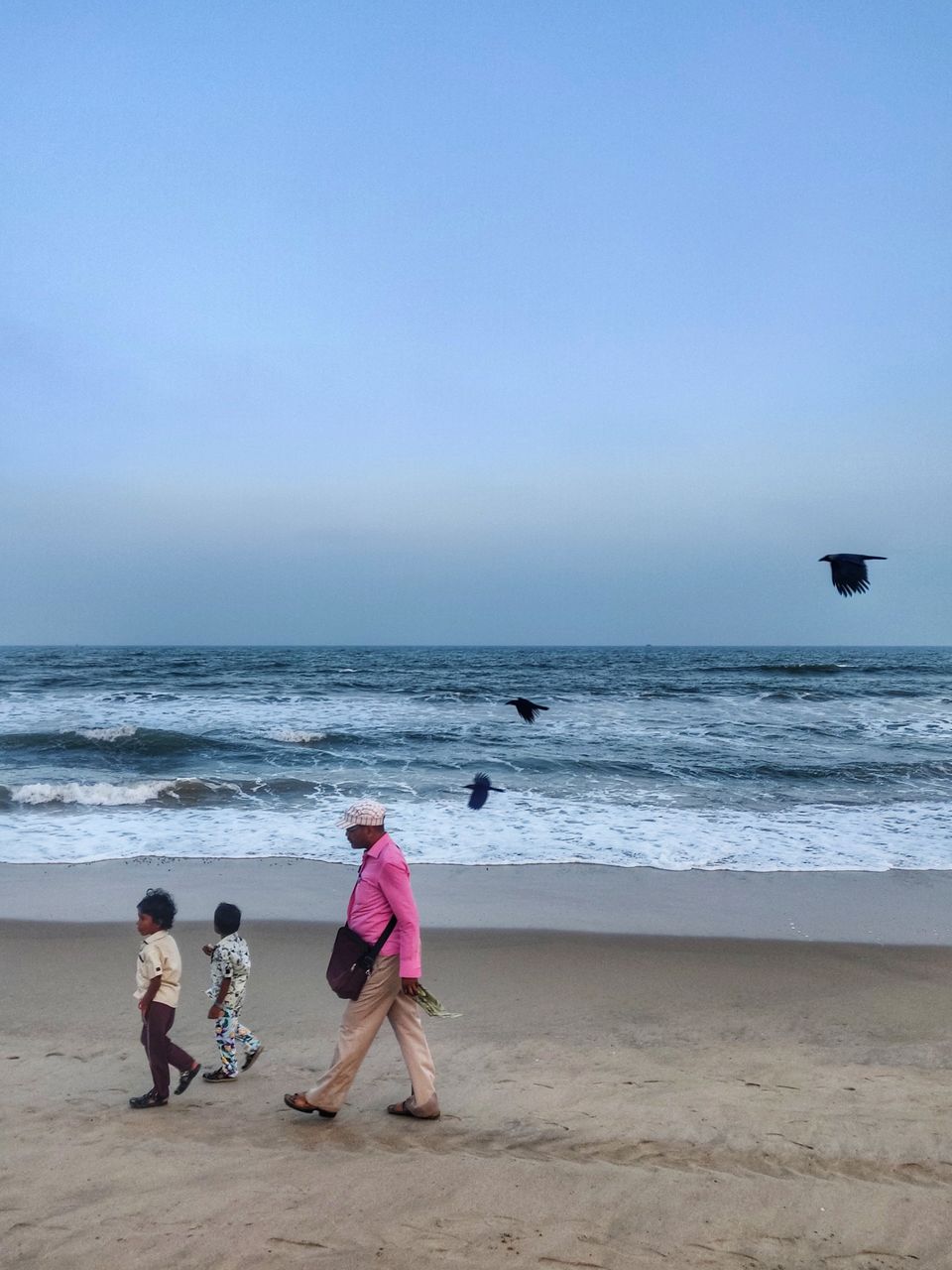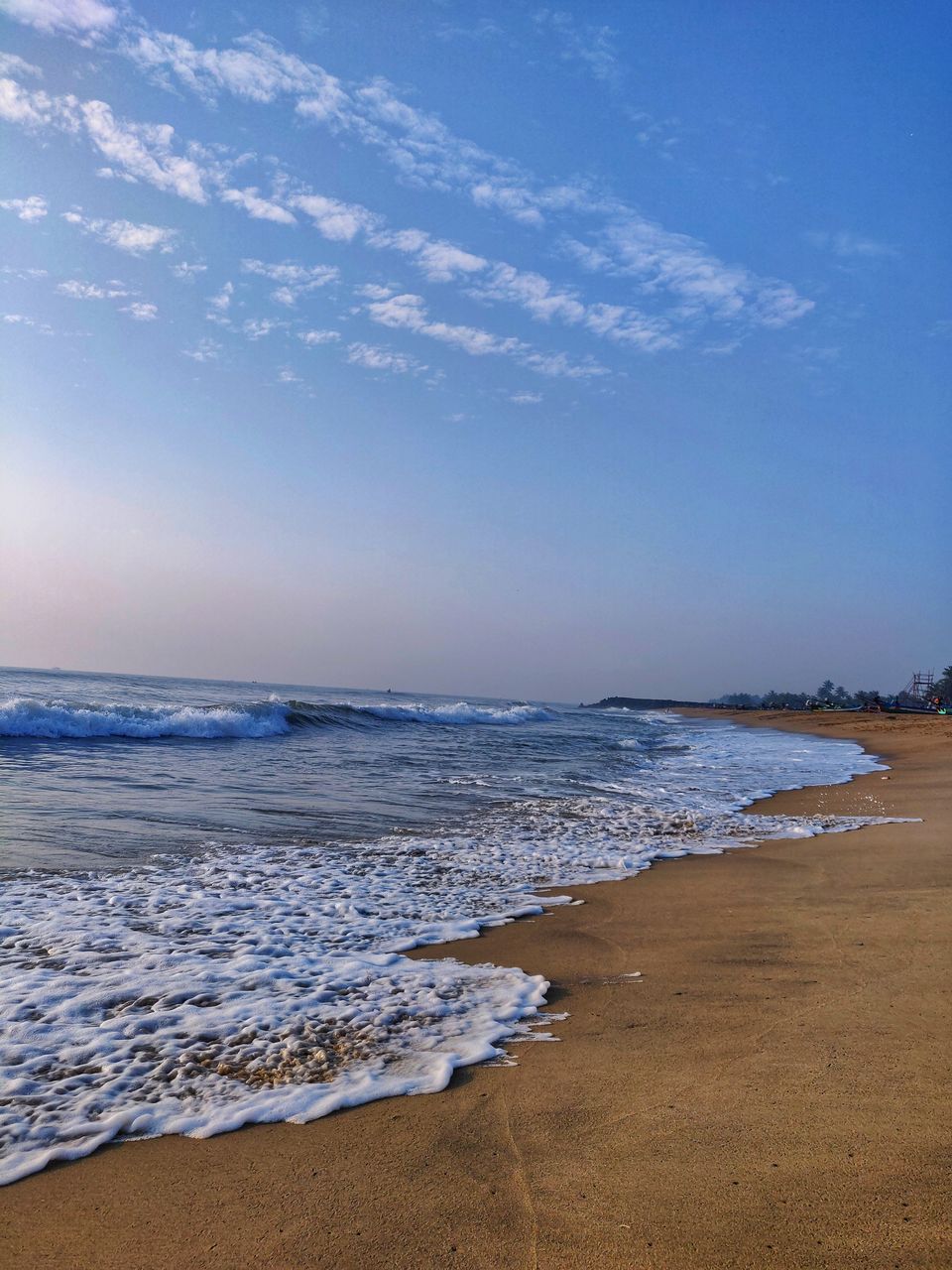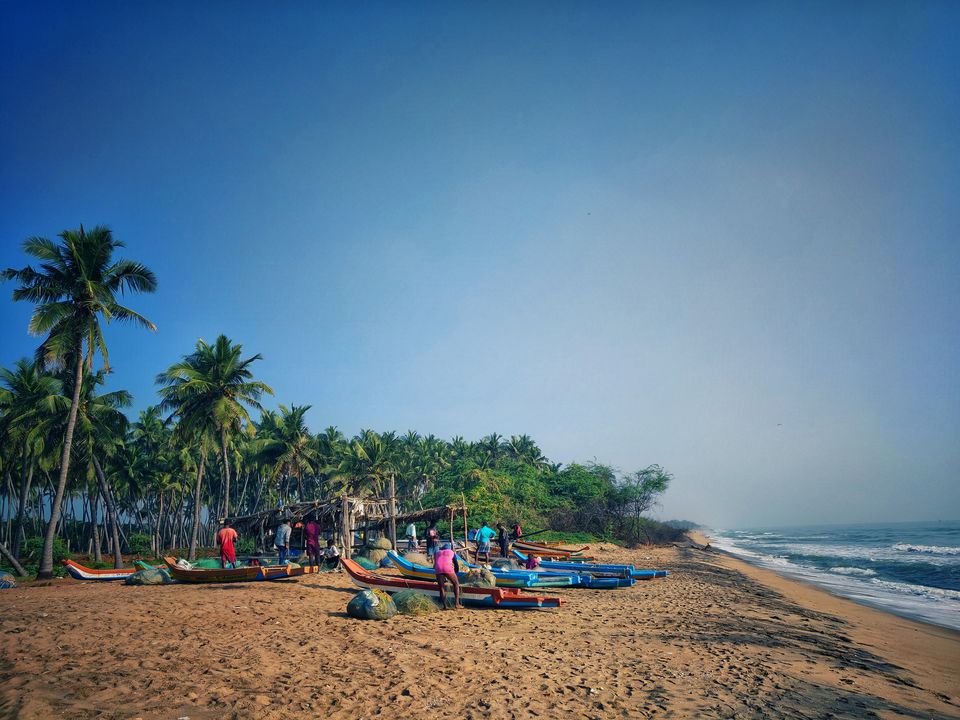 Things to Do
Quite a happening place, Pondicherry has a very impressive mix of things to do. While you can go volunteering at any of the NGOs or in Auroville, the lure of surfing, scuba diving, joining yoga classes or honing your culinary skills is too strong to resist. With Pondicherry housing one of the best surfing schools in India, going for a session or two is a must. Add to this list, a cooking course in French and Tamil cuisine at Sita Cultural Centre and you will have a gala time in Pondicherry. This is just the tip of the iceberg of all the things to do in Pondicherry!