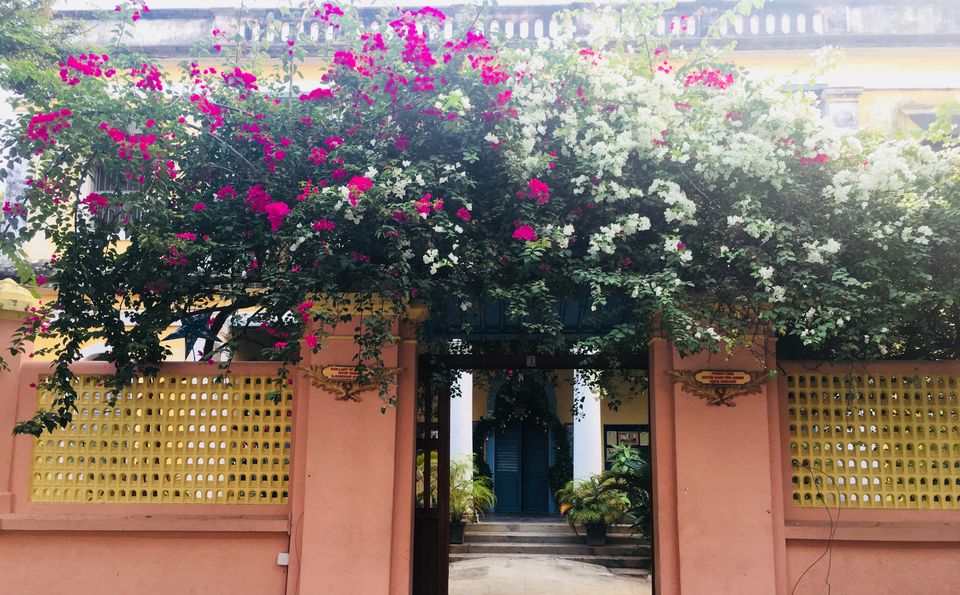 What is your reason for travelling? A much needed break from a corporate job or a hectic masters course? A getaway to satisfy yourself with love of nature? A march to find your own self? A trip to make memories with friends? A giveaway trip with parents for all their countless efforts for you?
Well mine was a company. A company of someone very special in my life. No, don't get me wrong he is not my husband/ Boyfriend / rumoured boyfriend etc etc. I won't give that person any tag to restrict his value in my life.
So it was a month prior planned trip keeping new year weekend in mind, we booked our tickets from Hyderabad to Pondicherry (Yes, Pondicherry has airport on its own name). The cutest ever flight named "elaichi" by SpiceJet. They have everyday one flight to and from Hyderabad only. Pondicherry is approximate 3 hours' drive from Chennai so train and busses are running in good number between these two stations.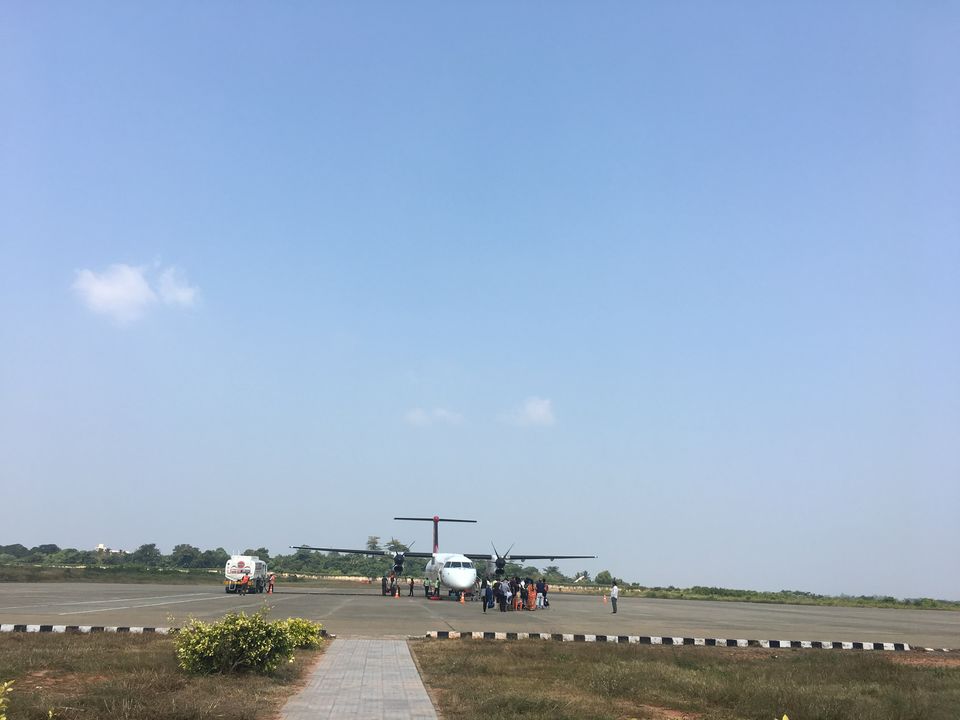 Since we had only 2 days in hand, we chose one day for a bit relaxation and one day to know Pondi and the Pondi people. Pondi has enough number of options for stay ranging from shoestring budget to luxurious stay.
They say it's the place that decides your mood and set the vibe. May be Windflower was the reason after my company, to make me fall in love with the Pondi. Our stay was bit far from Promonade Beach (which is a tourist attraction) yet nearby a local clean beach with maximum 10 people around. With cozy balcony and garden, this place felt like home. That evening I witnessed one of the best sunset and some unforgettable conversation over a cup of coffee.
After a day of relaxation and visiting nearby beach, we headed to finally see how the French colony (heart of Pondi) looks and tastes at night. Utmost peace is the only word I can describe this place till now, Pondi is peaceful even when it has many travellers enjoying nightlife.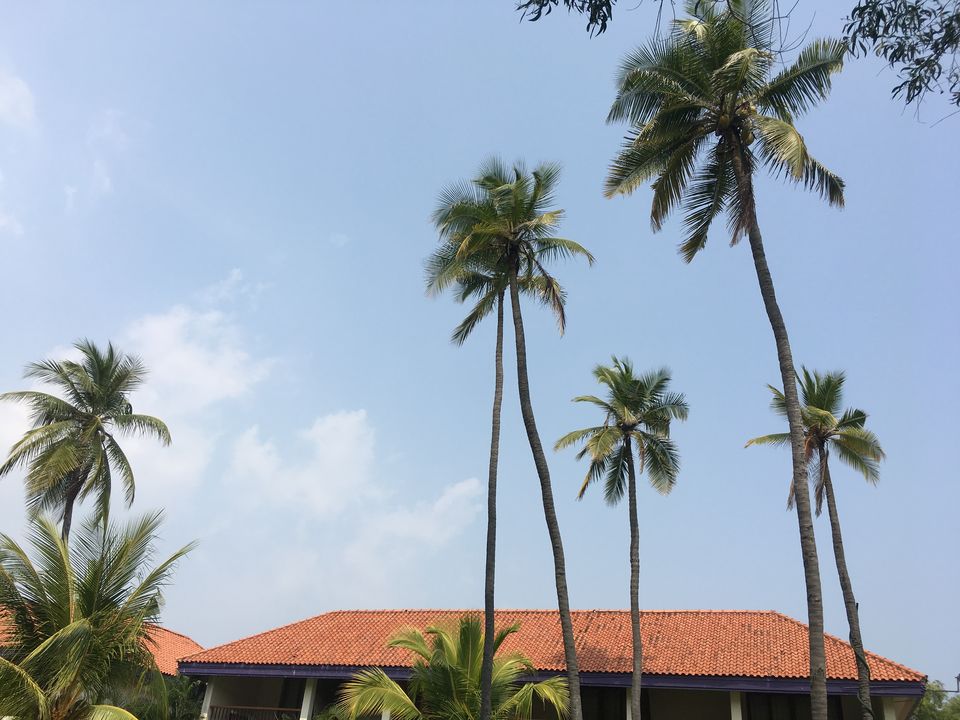 We started our day with a visit to church Basilica of the Sacred Heart of Jesus. I am not a believer of following only one religion in fact I am not so religious, I believe in energy. Wherever I get positive energy I get attracted to that place be it temple, church, Gurudwara or mosque.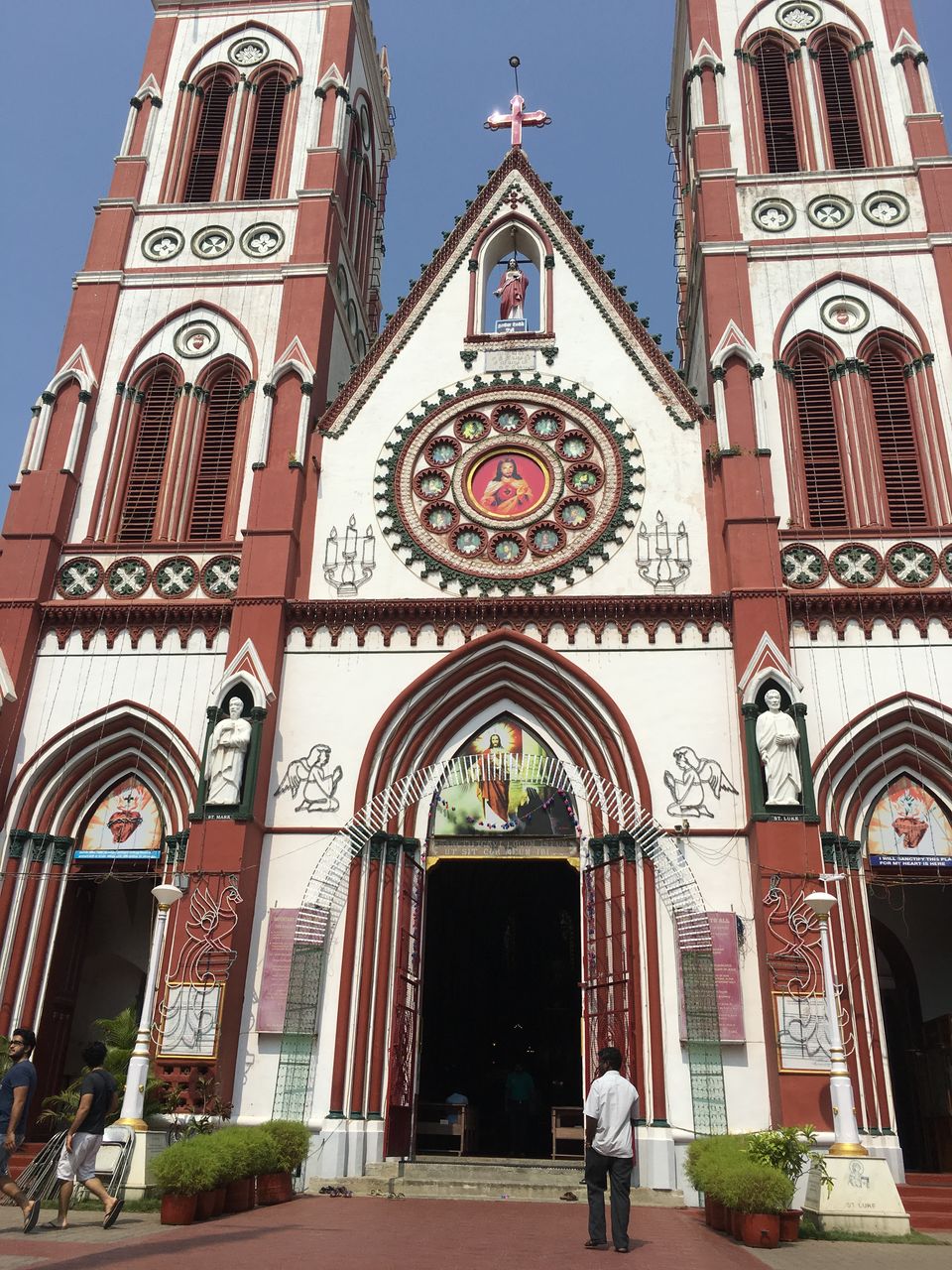 The next stop was one such place called Mantrimandir (soul of Pondi). It is a space made for meditation and finding peace. It is situated at the centre of Auroville; must visit place in Pondi. I don't want to spill the beans by sharing everything about this place because I want every reader to go and feel it by self. It is a different world away from all materialistic things and future worries.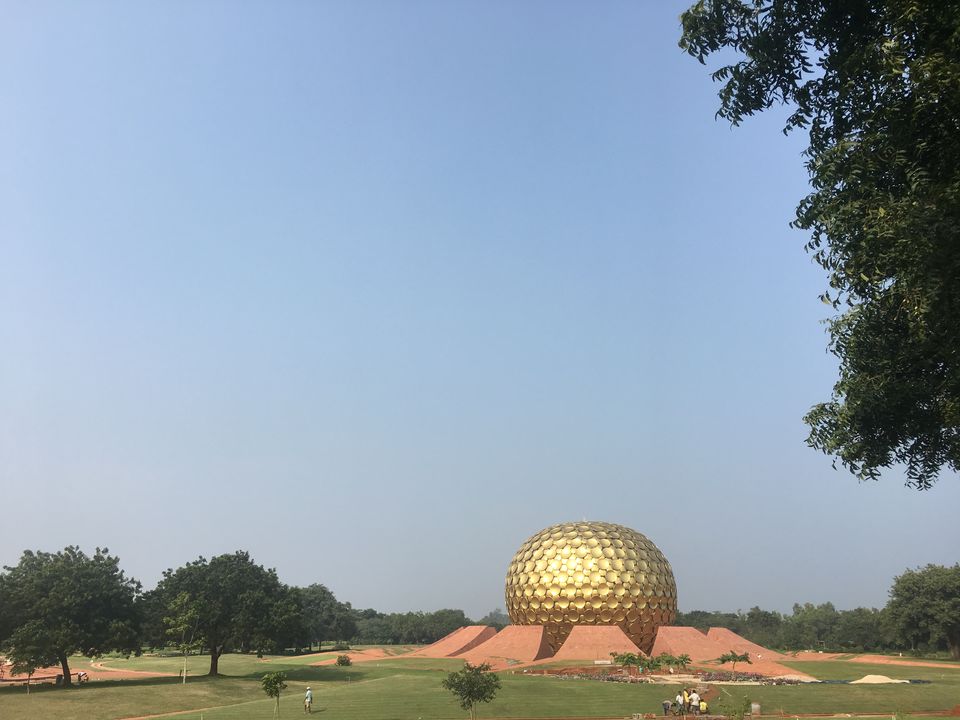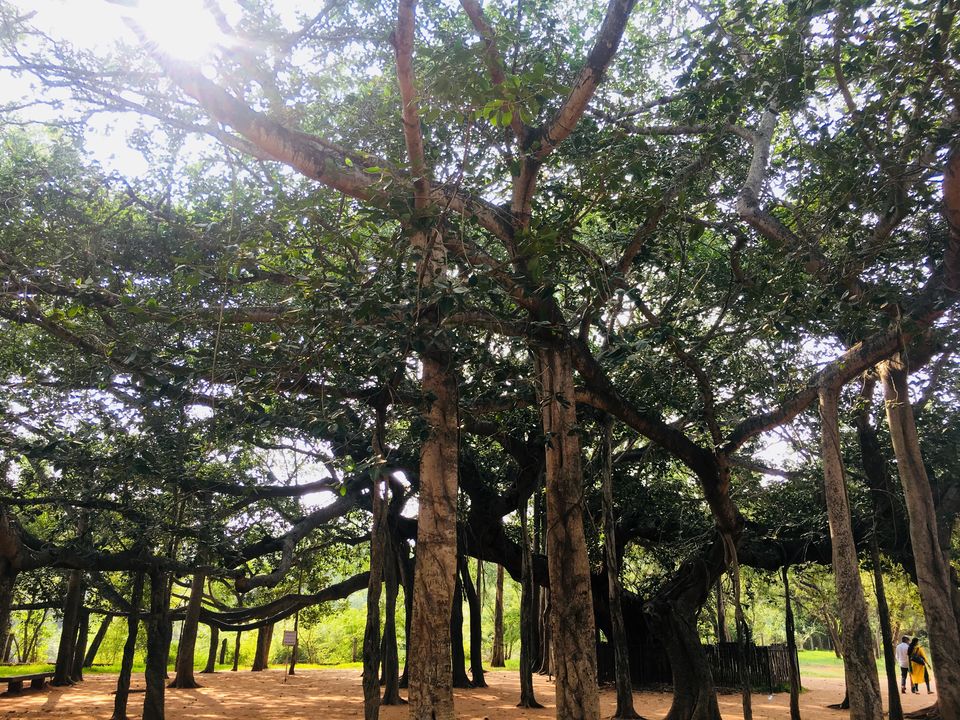 Pondi was established by French in India, even after 70 years of freedom this place still has French feel in it by keeping those heritage French buildings as it is. Another must visit place to experience French architecture.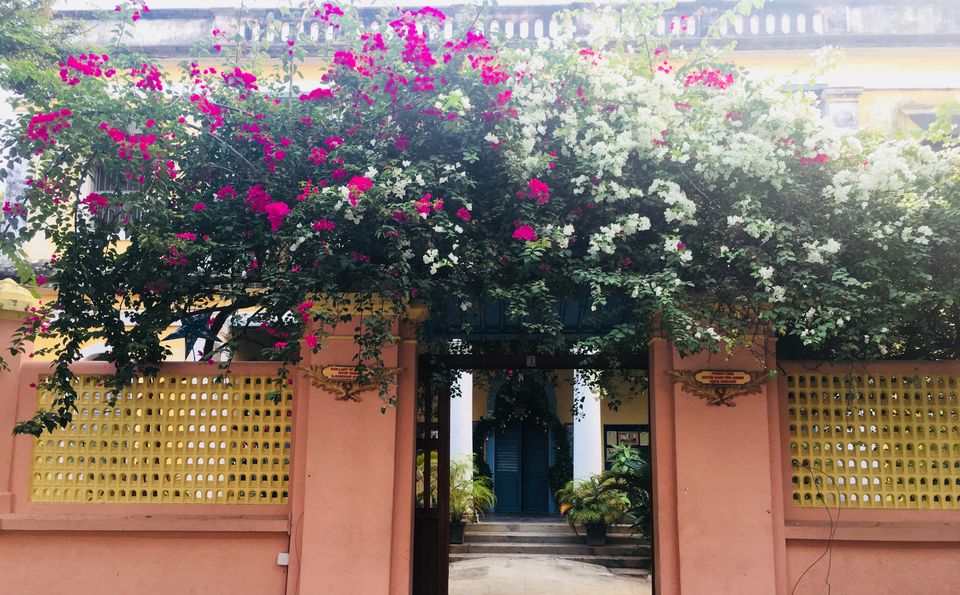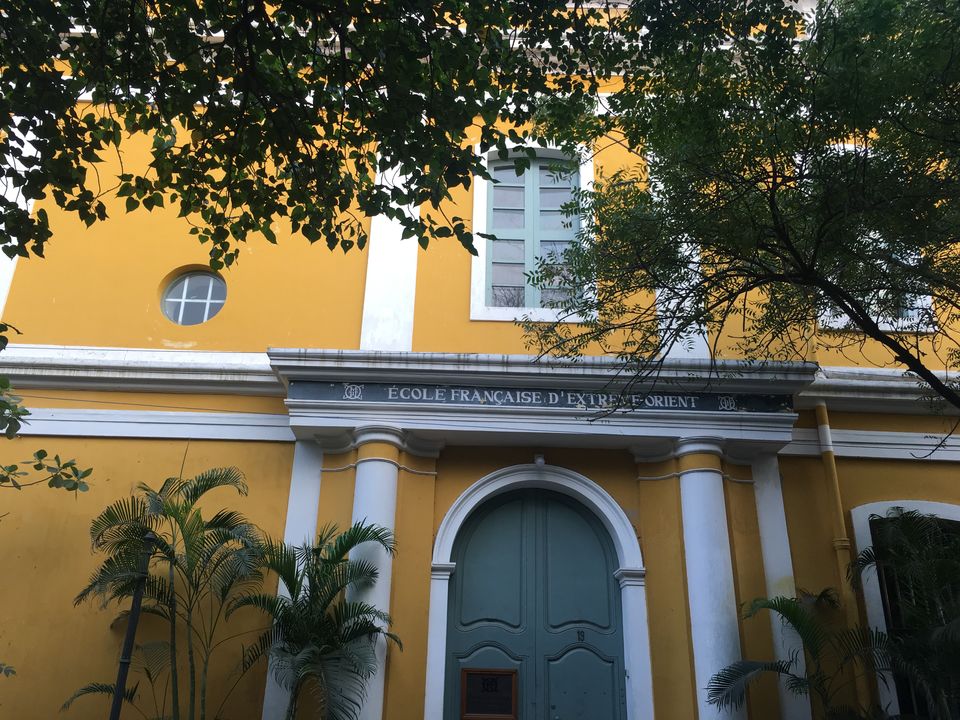 It's the people that makes your journey beautiful along with the place. We have experienced one such man who we calls Pondi Anna (our cab driver), he is full of life even at the age of 65. He grooves on the song "Urvashi Urvashi" tells us to be happy and don't fight. He made our day in literal terms.
On our way back, he asked me to play the song again and we all danced a bit over it and that's how we said goodbye to Pondi and Pondi Anna with a promise that we will visit Pondi soon.