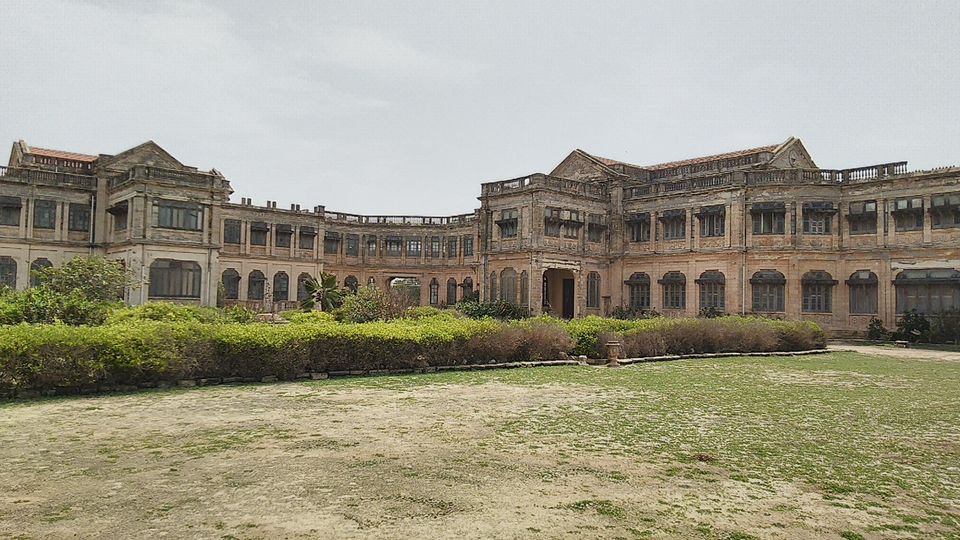 We started our journey from Ahmedabad. Trujet is regional basis South Indian low-cost airline. They have one flight to Porbandar from Ahmedabad on daily basis in the morning time around 6:40 and reaches Porbandar at 7:40. Porbandar airport is approx 6km away from city. If you want to travel on budget then walk for 500-600 meter and came outside the airport and cross the highway outside it. Just ask to any shopkeeper about the direction of "Shri Hari Mandir". Walk for next 400-500meters you will get another highway in the opposite direction of City. Many auto will run on that highway, you can reach "Shri Hari Temple" in 10 ruppes only.
Shri Hari Temple is very beautiful temple. They are running "Gurukula" based on ancient Indian culture with modern methods and science and technology. This temple was created in 1998 of the motivation and inspiration of great "Katha Vachak" Shri Ramesh Bhai ji Oza.
They are running English and Gujarati medium along with Sanskrit medium "Gurukula". Many students are studying there with free of cost.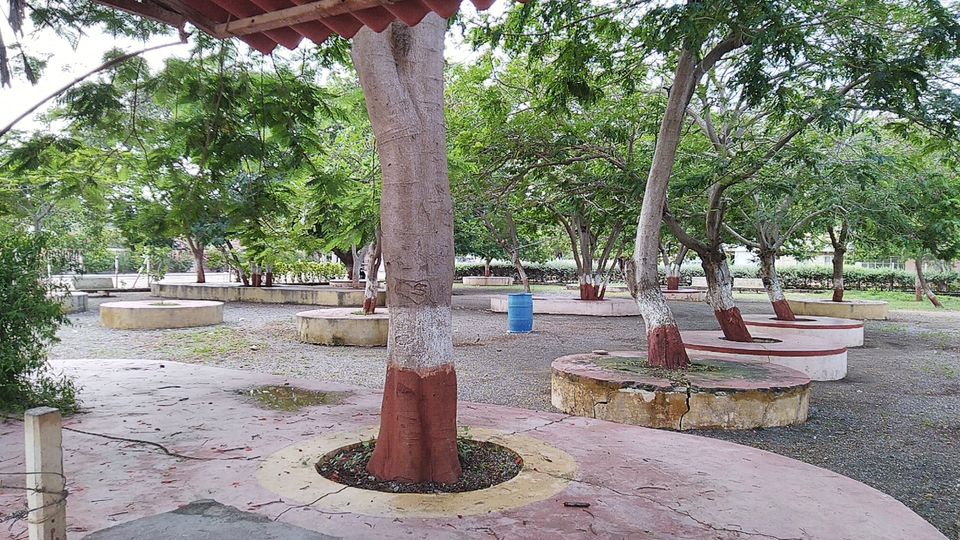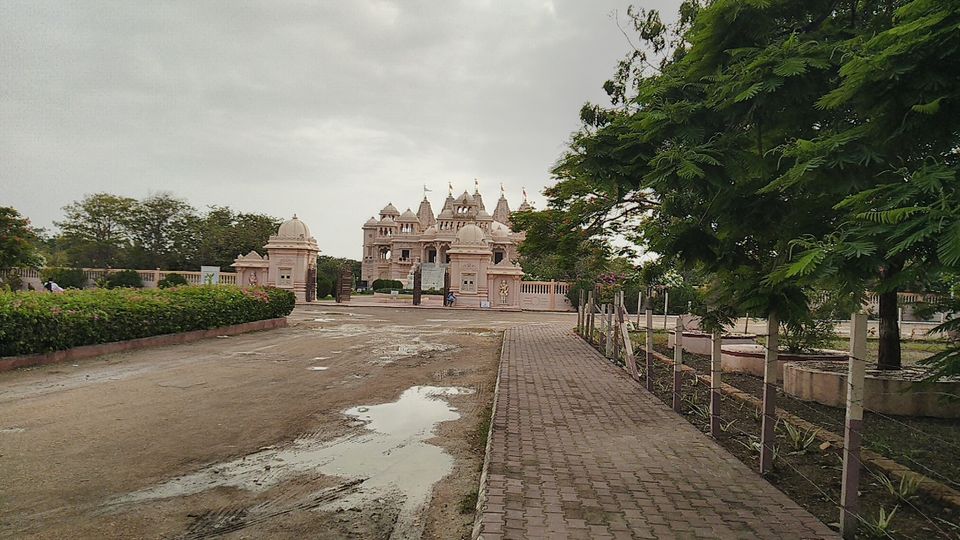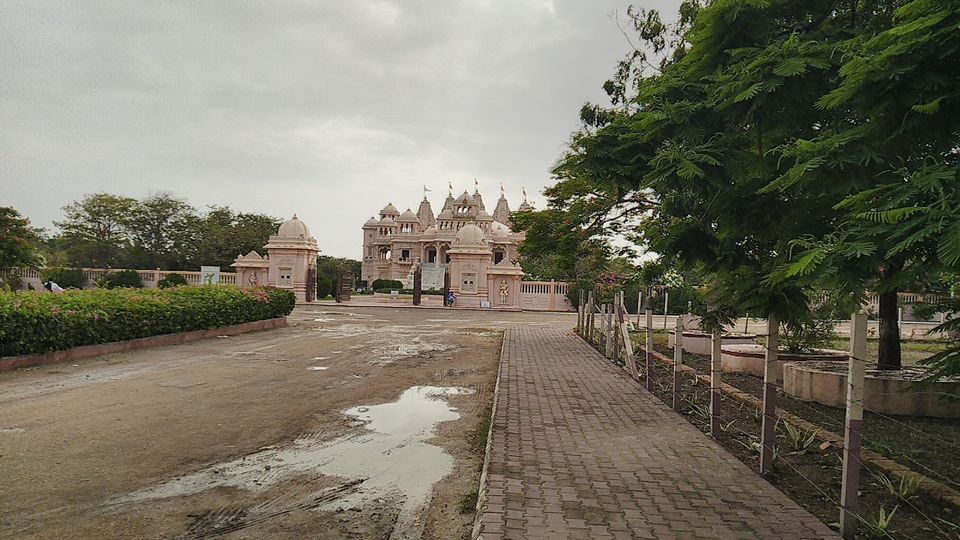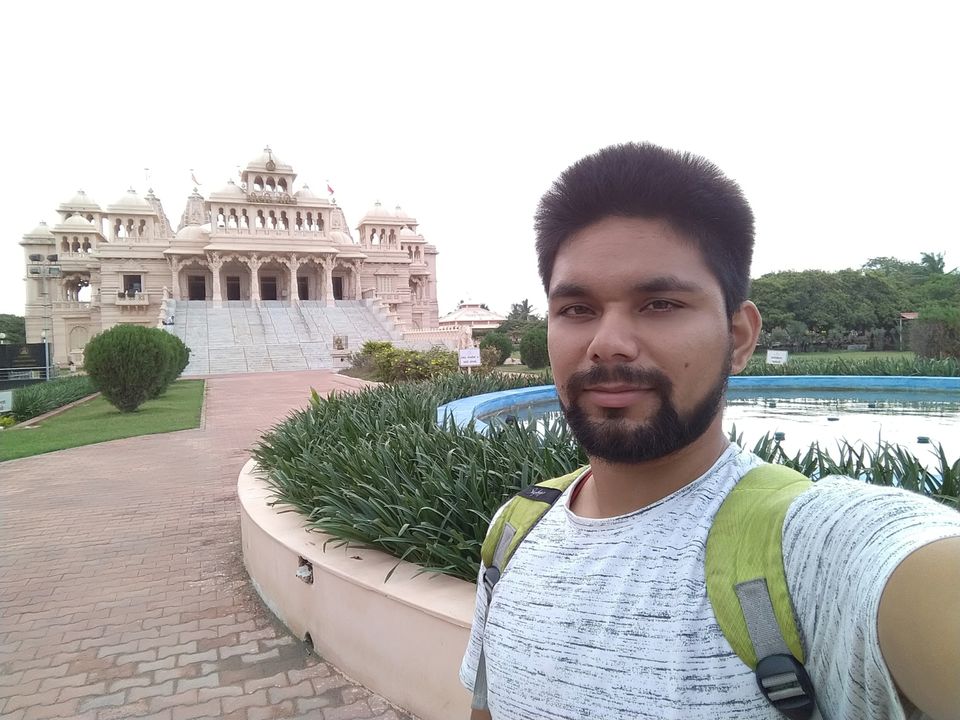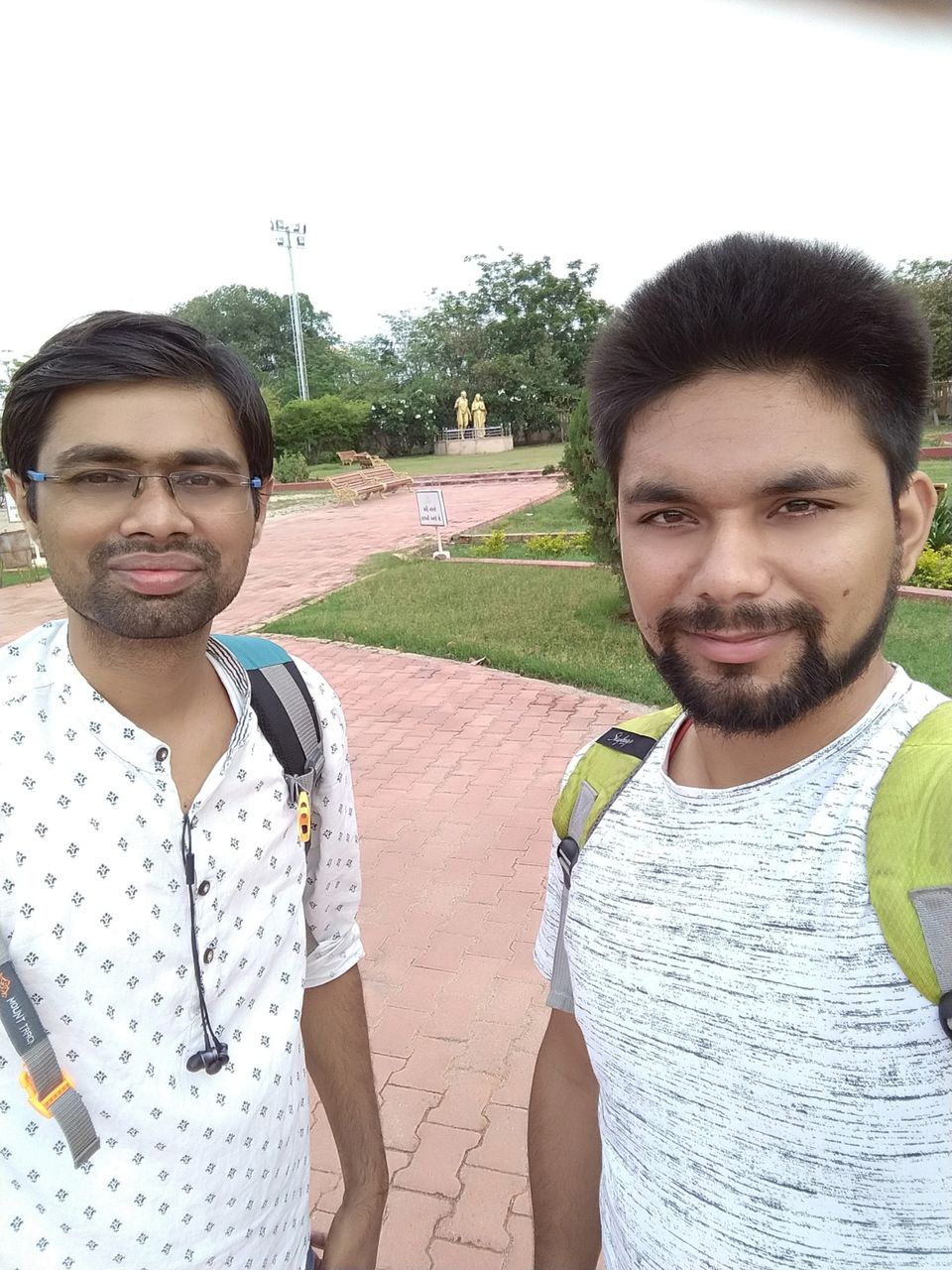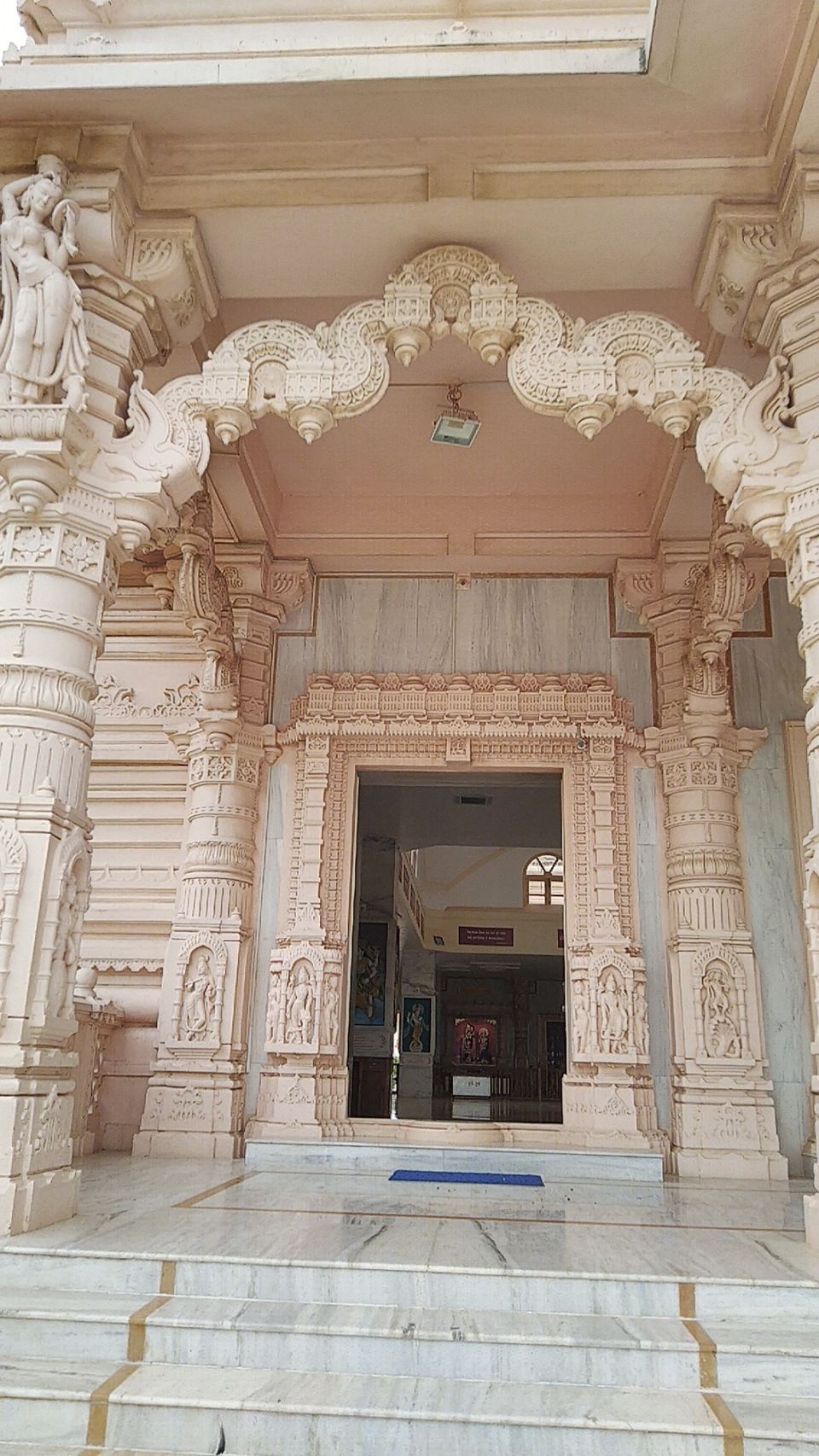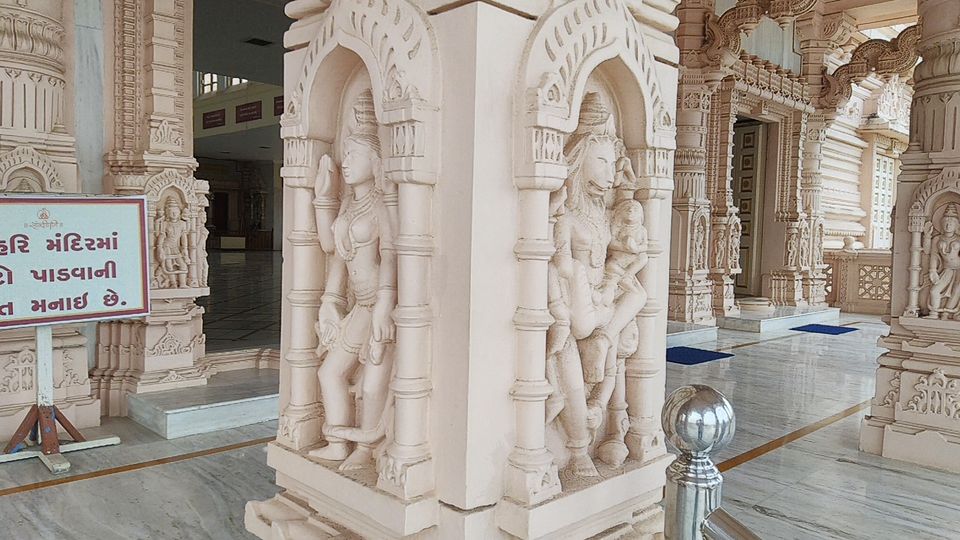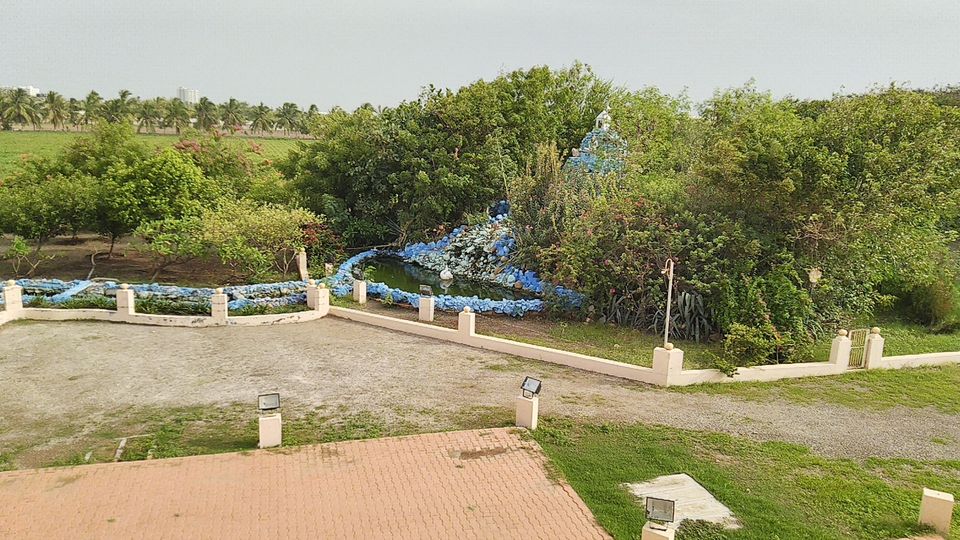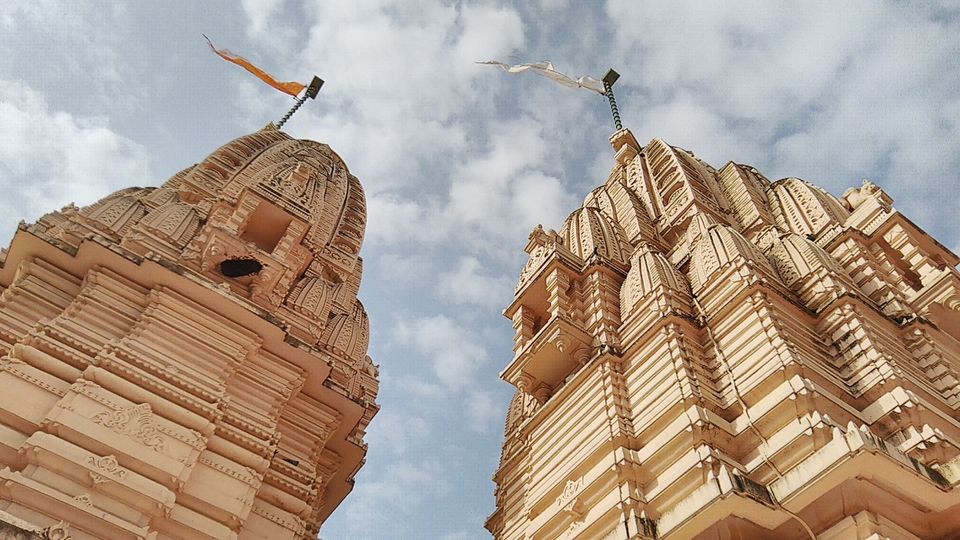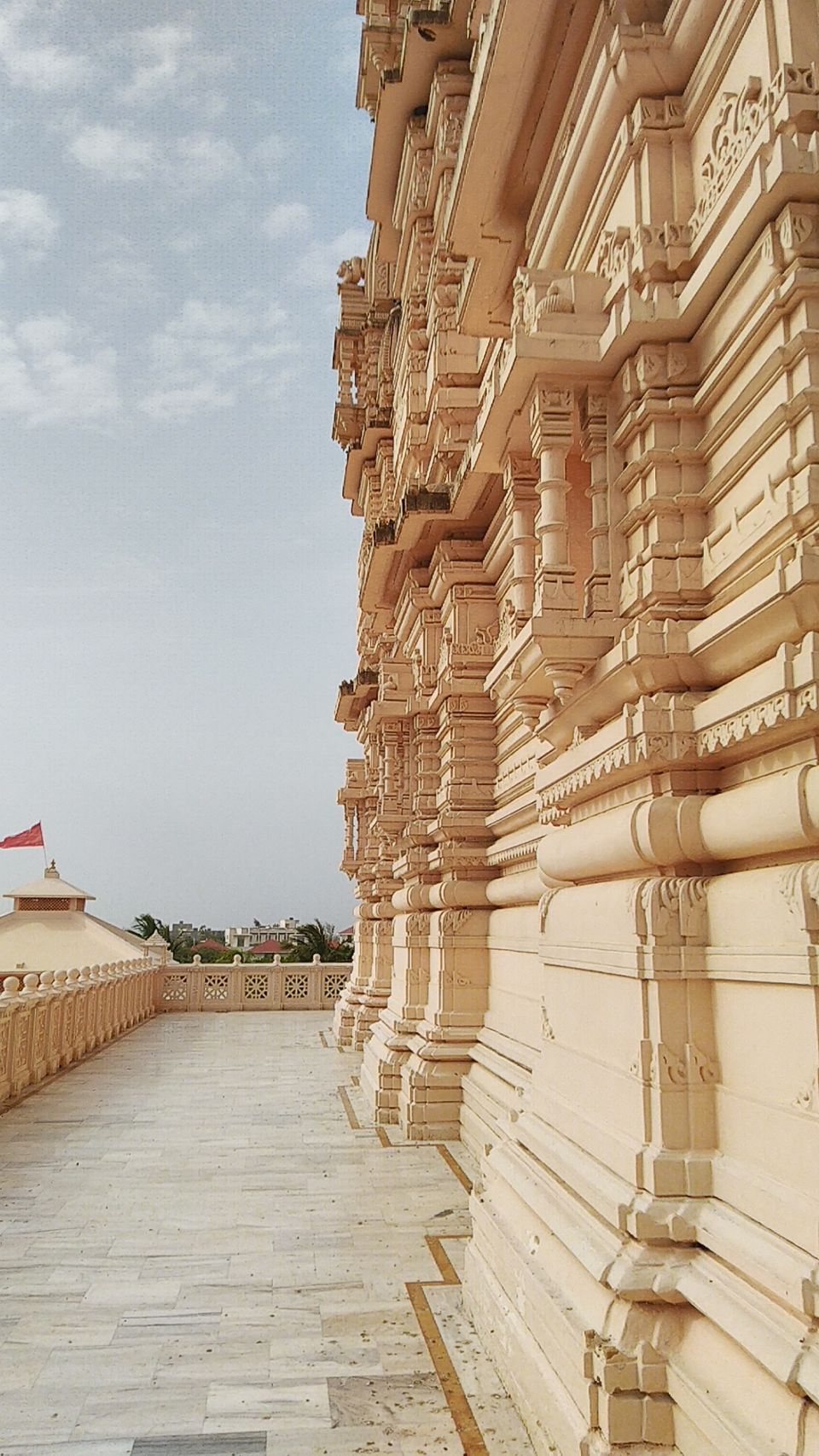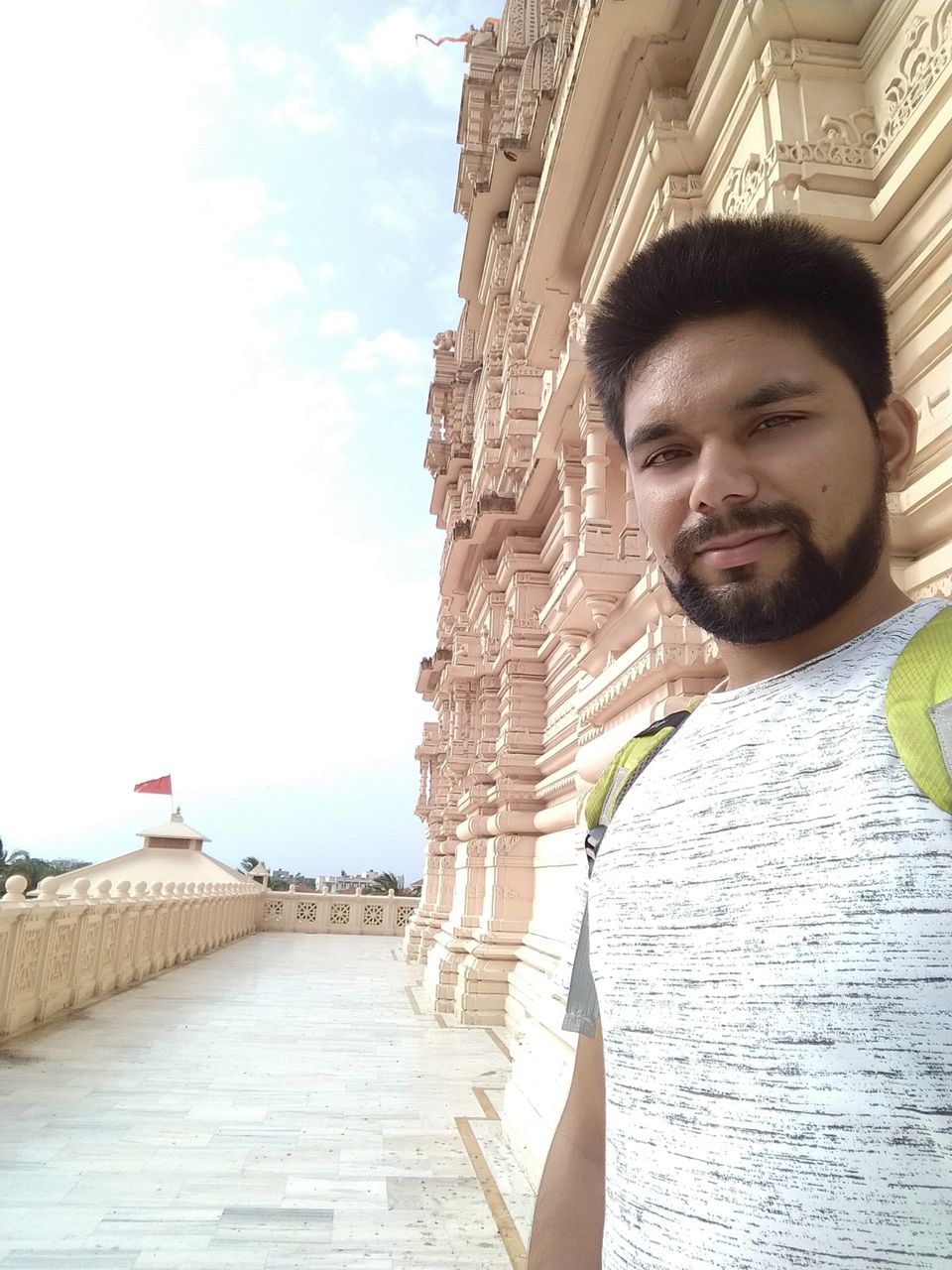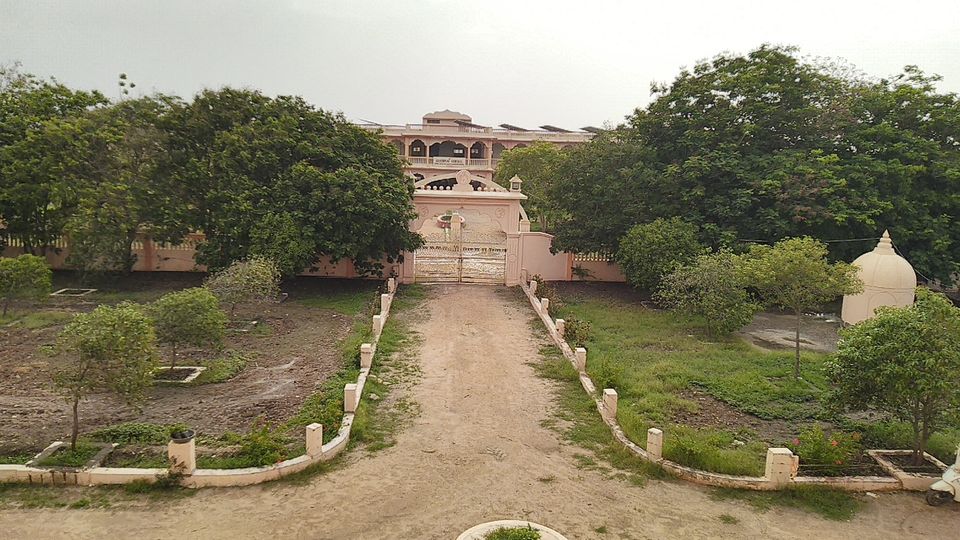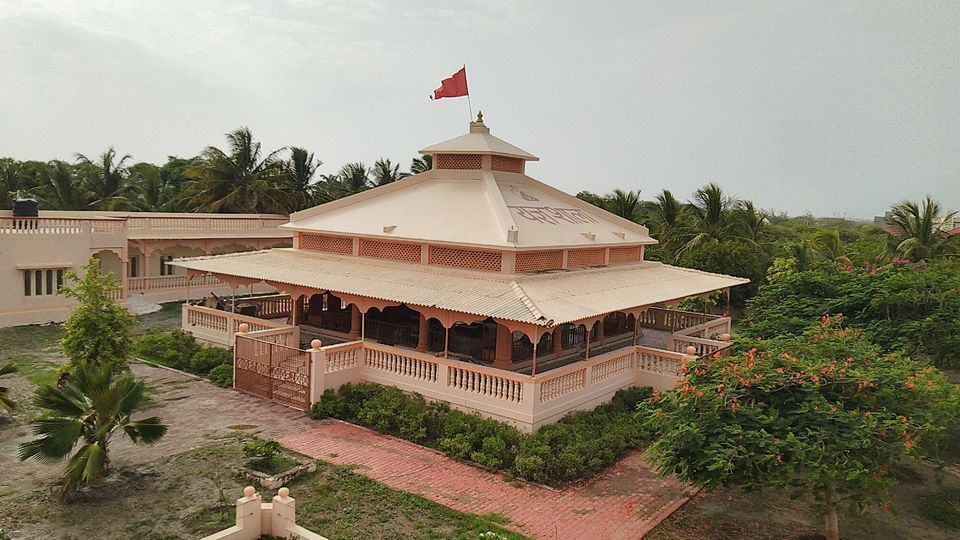 After visiting "Shri Hari Mandir" we took sharing auto which took us to Porbandar City at the fare or 10 ruppes. Kirti mandir is the place where "Mahatma Gandhi" was born. It is 1km far from auto stand and took only 10-12 minute on feet. Library, Gaushala, and his home is as it is and we are allowed to go to rooms.
Almost 22 rooms were there when he was born.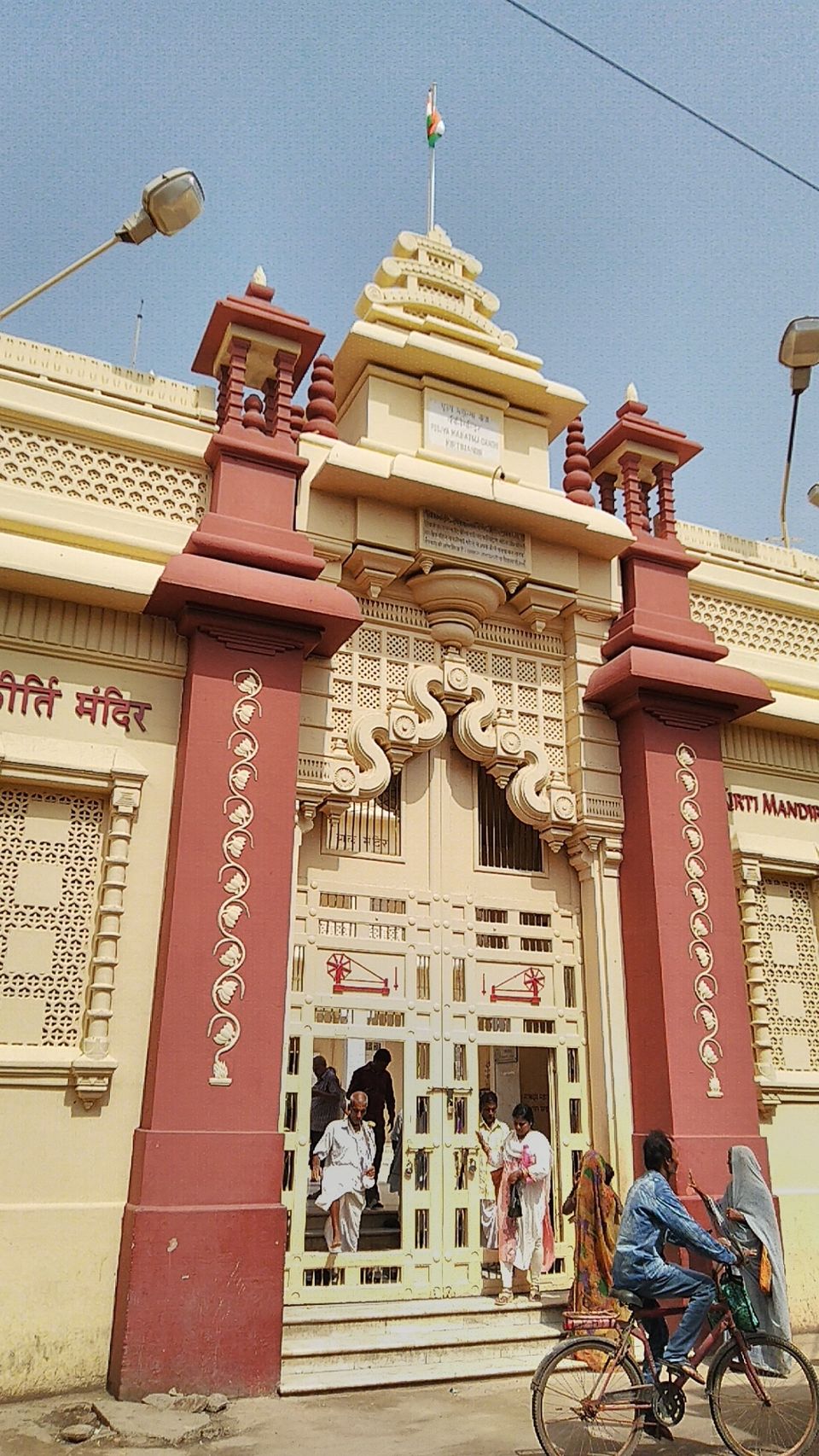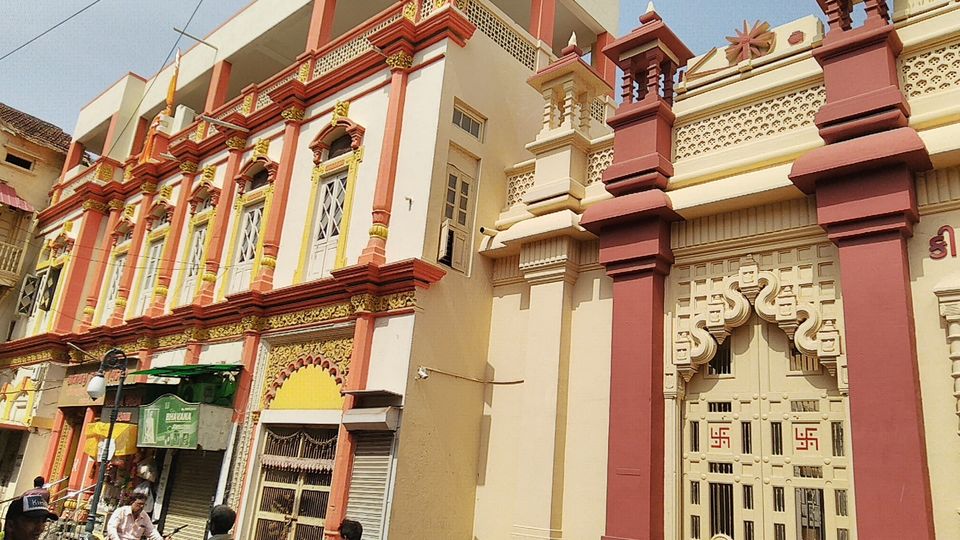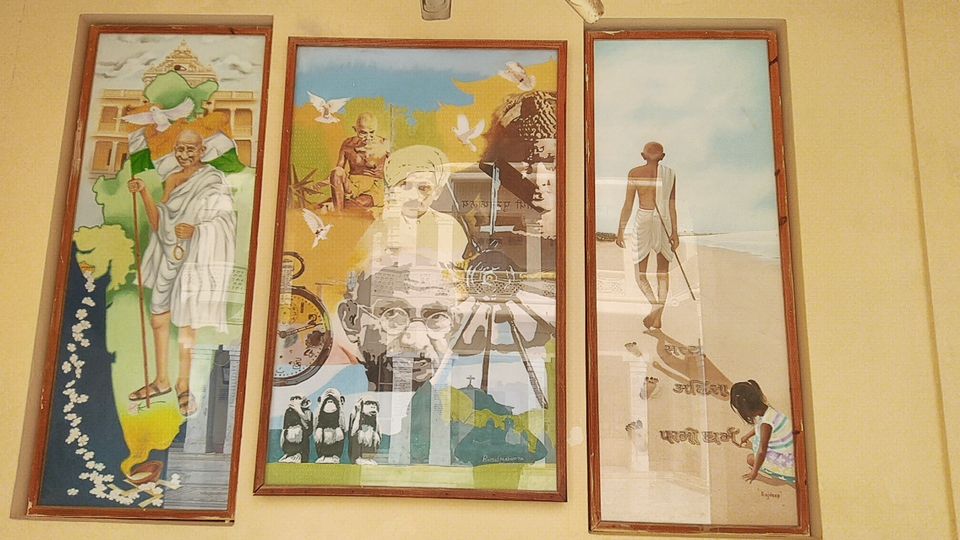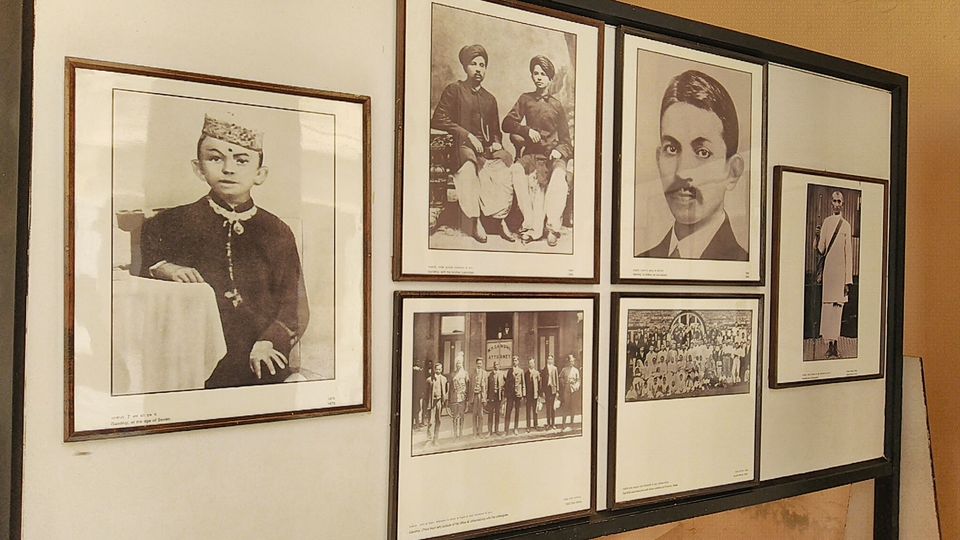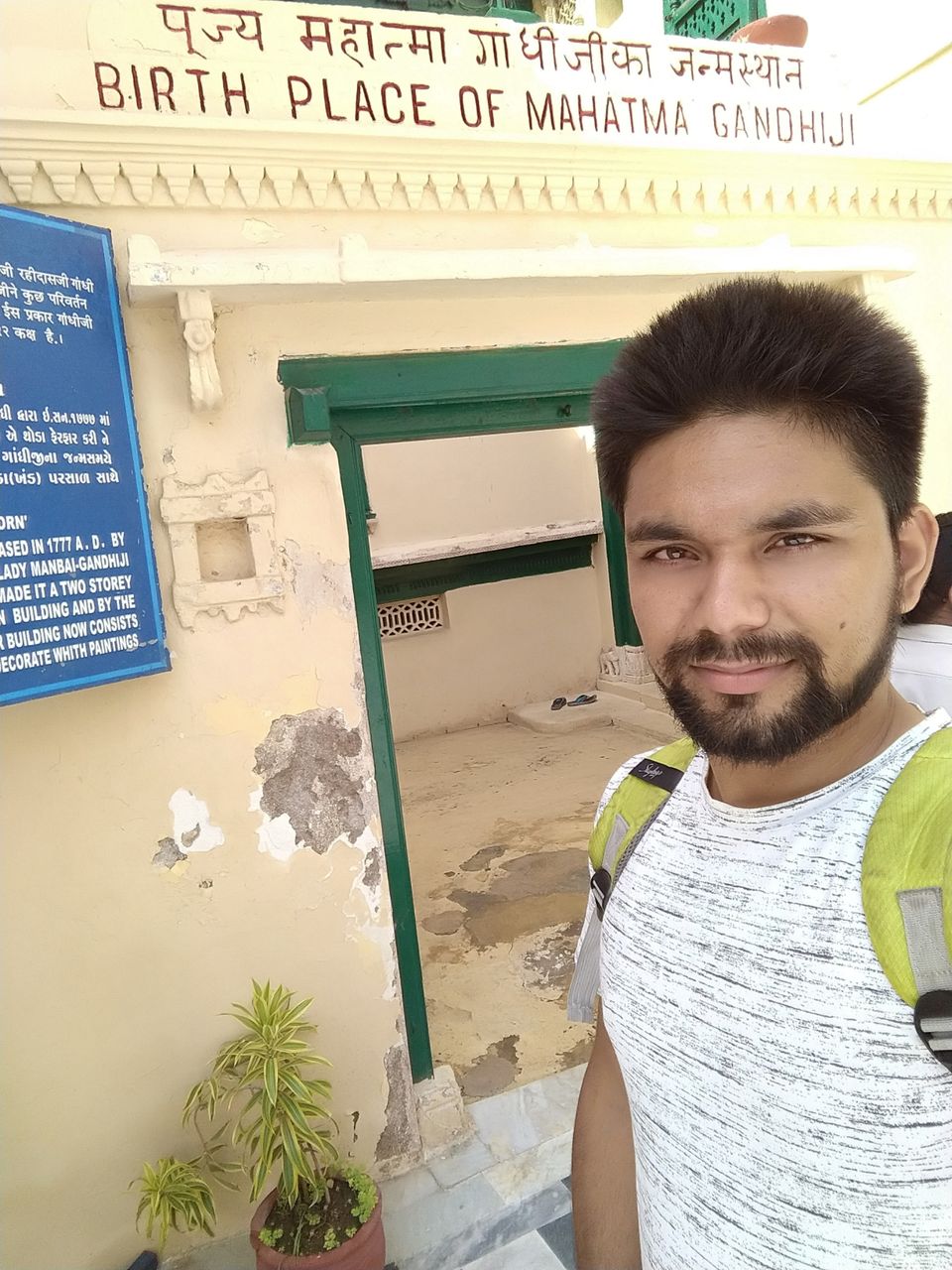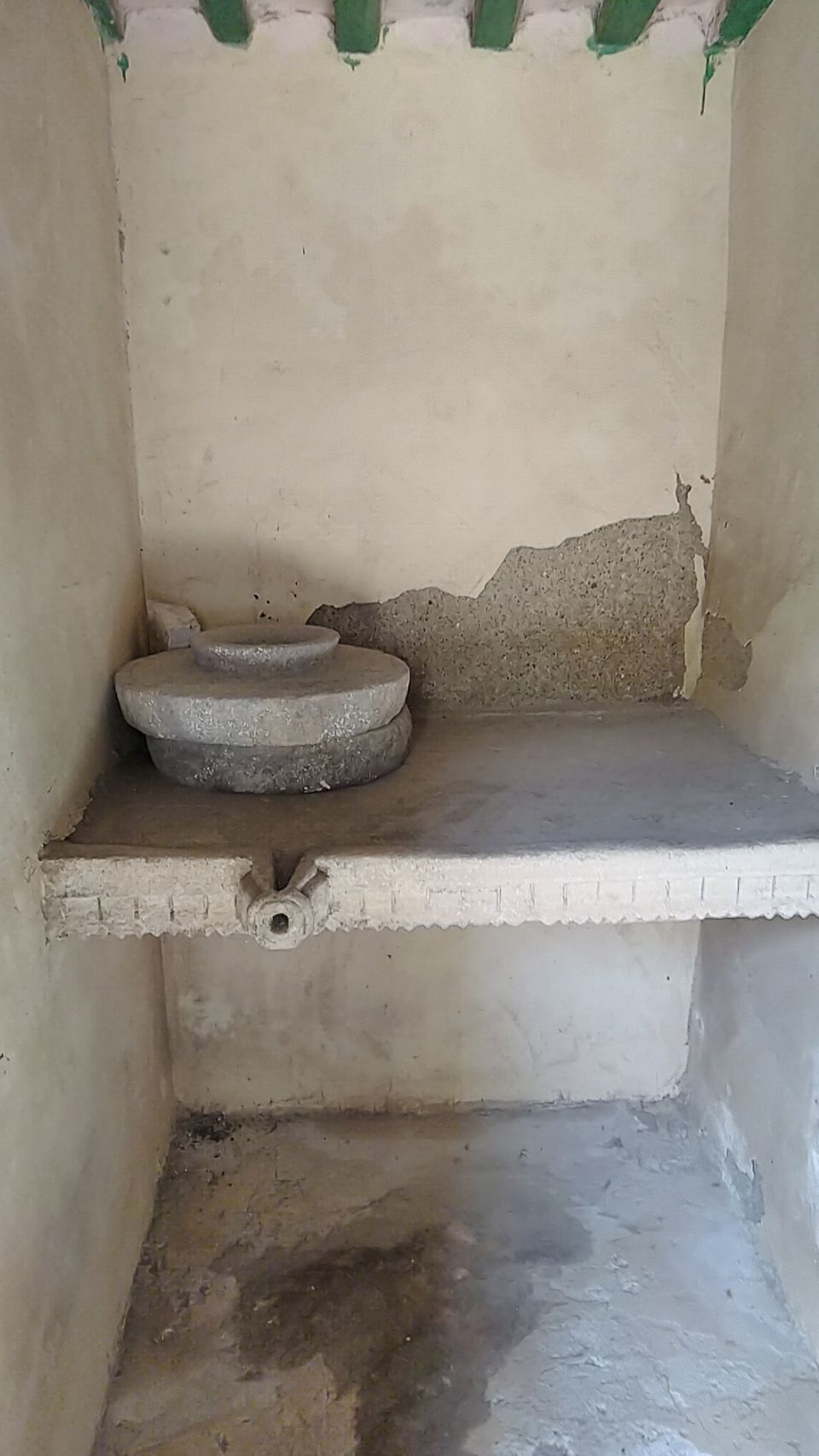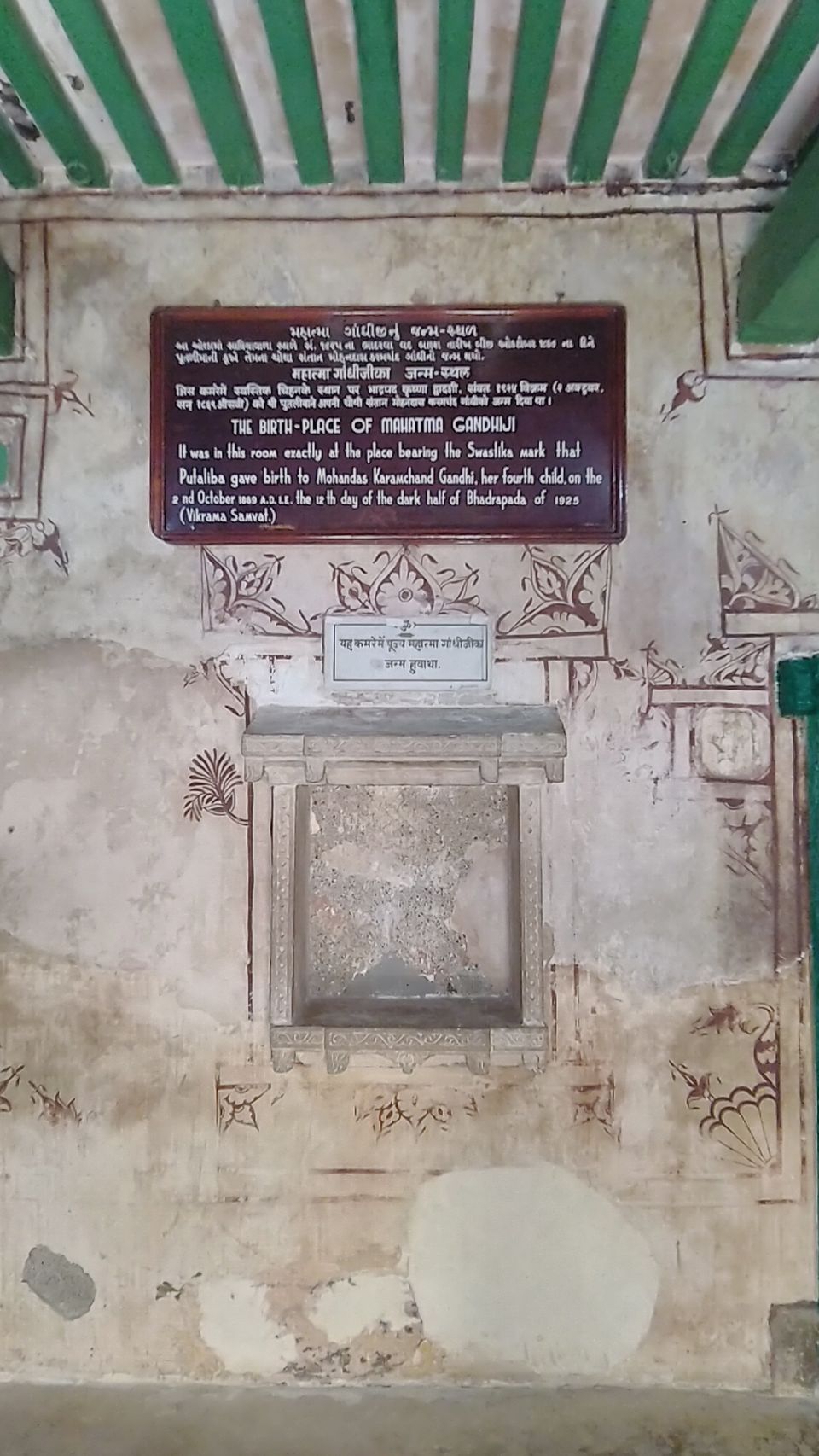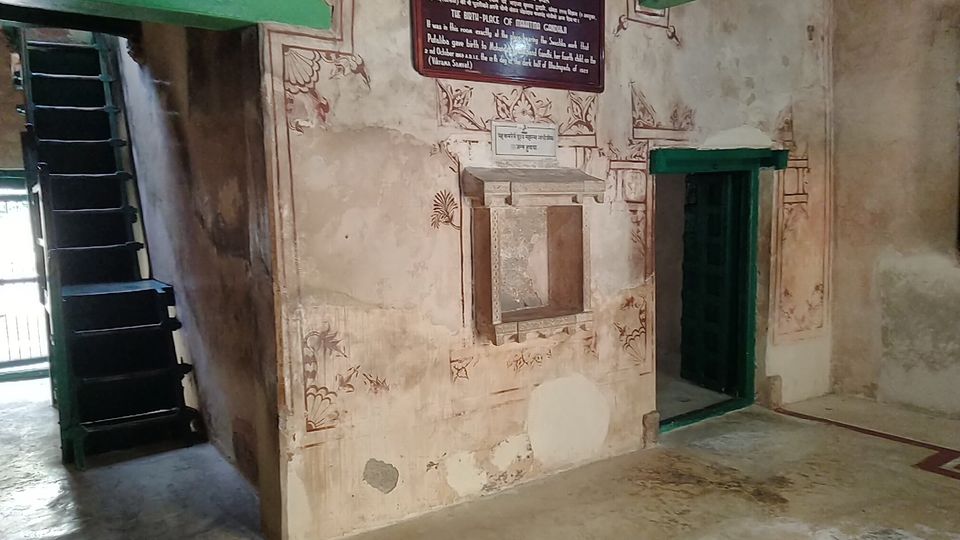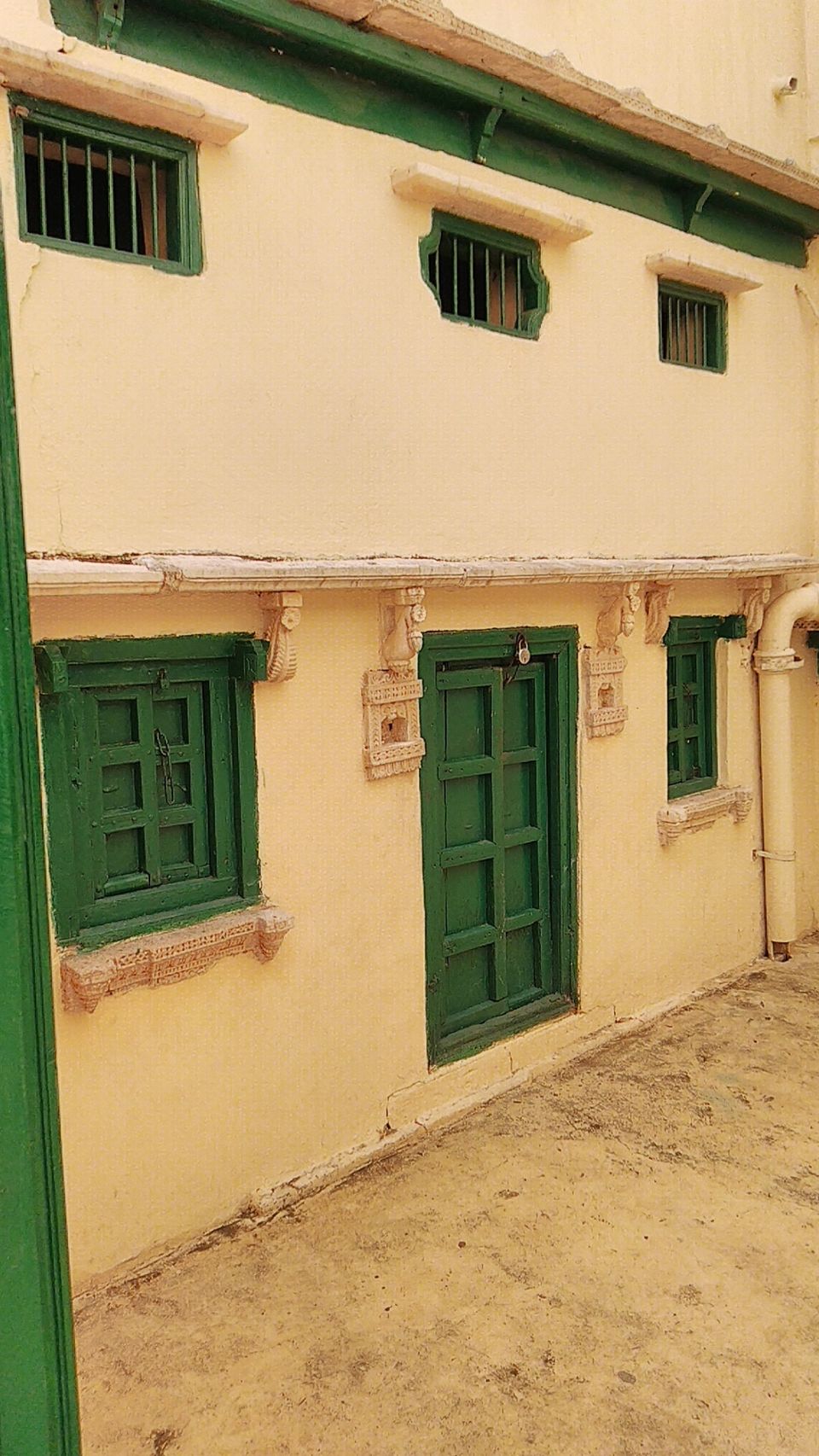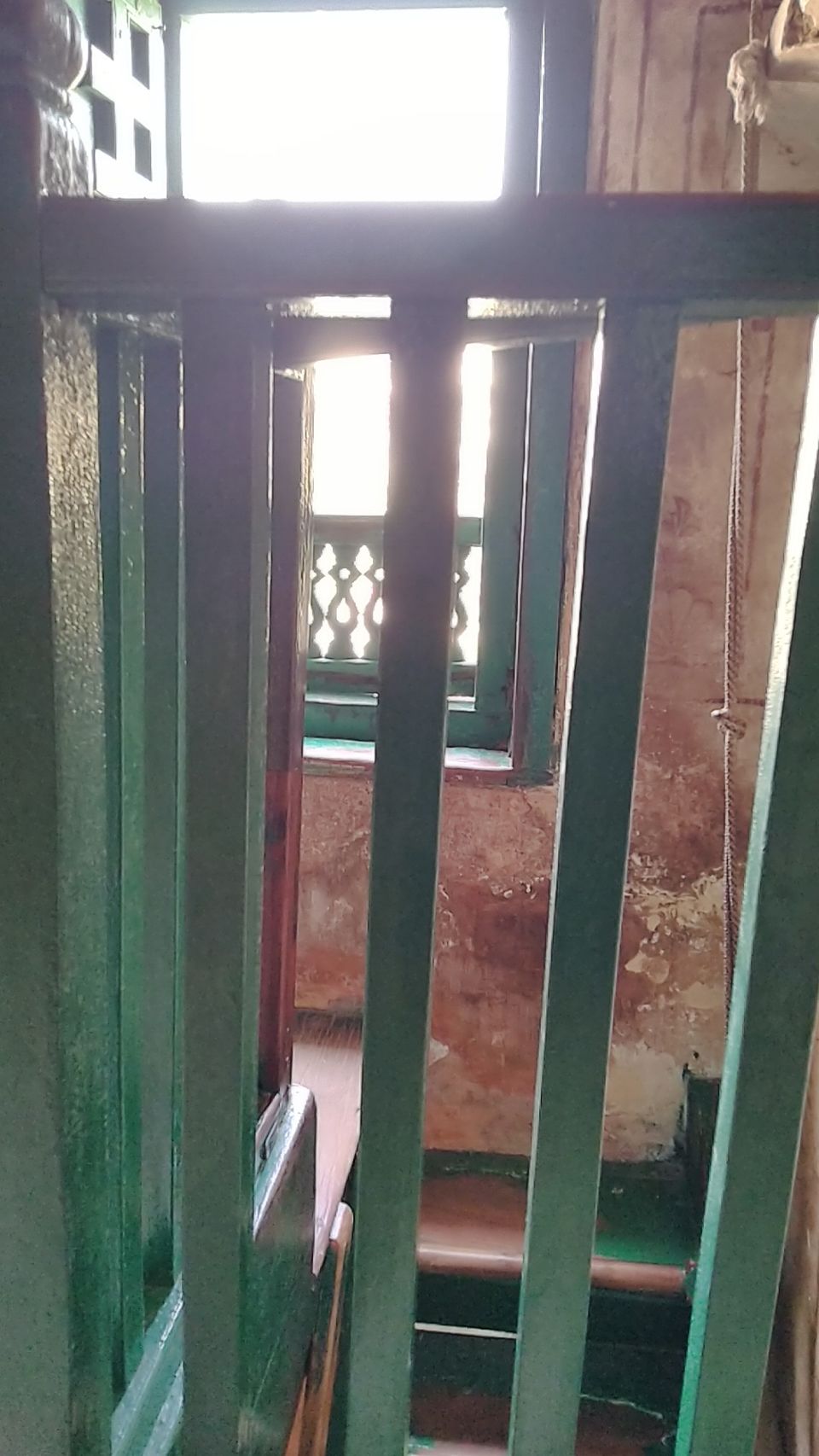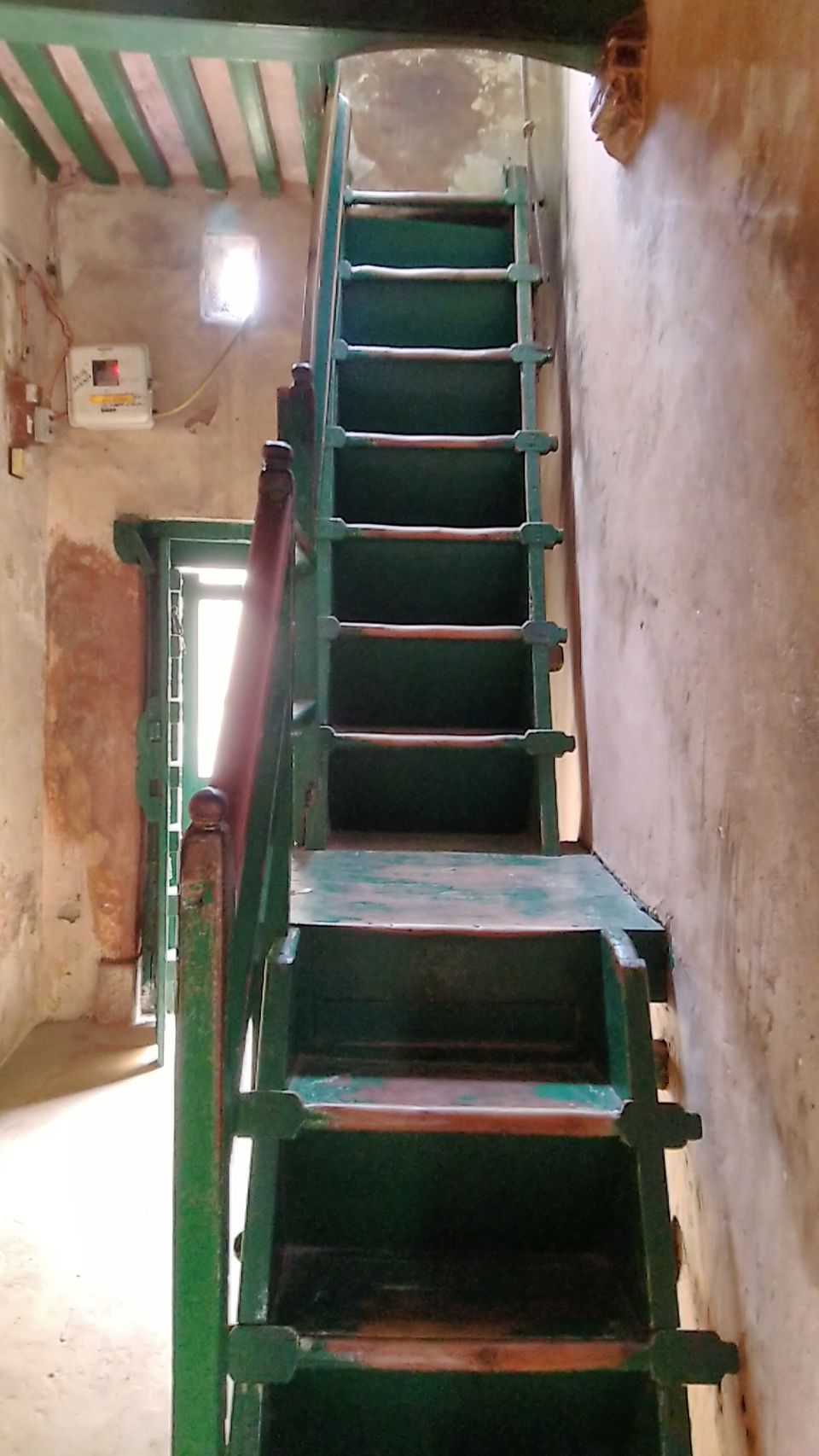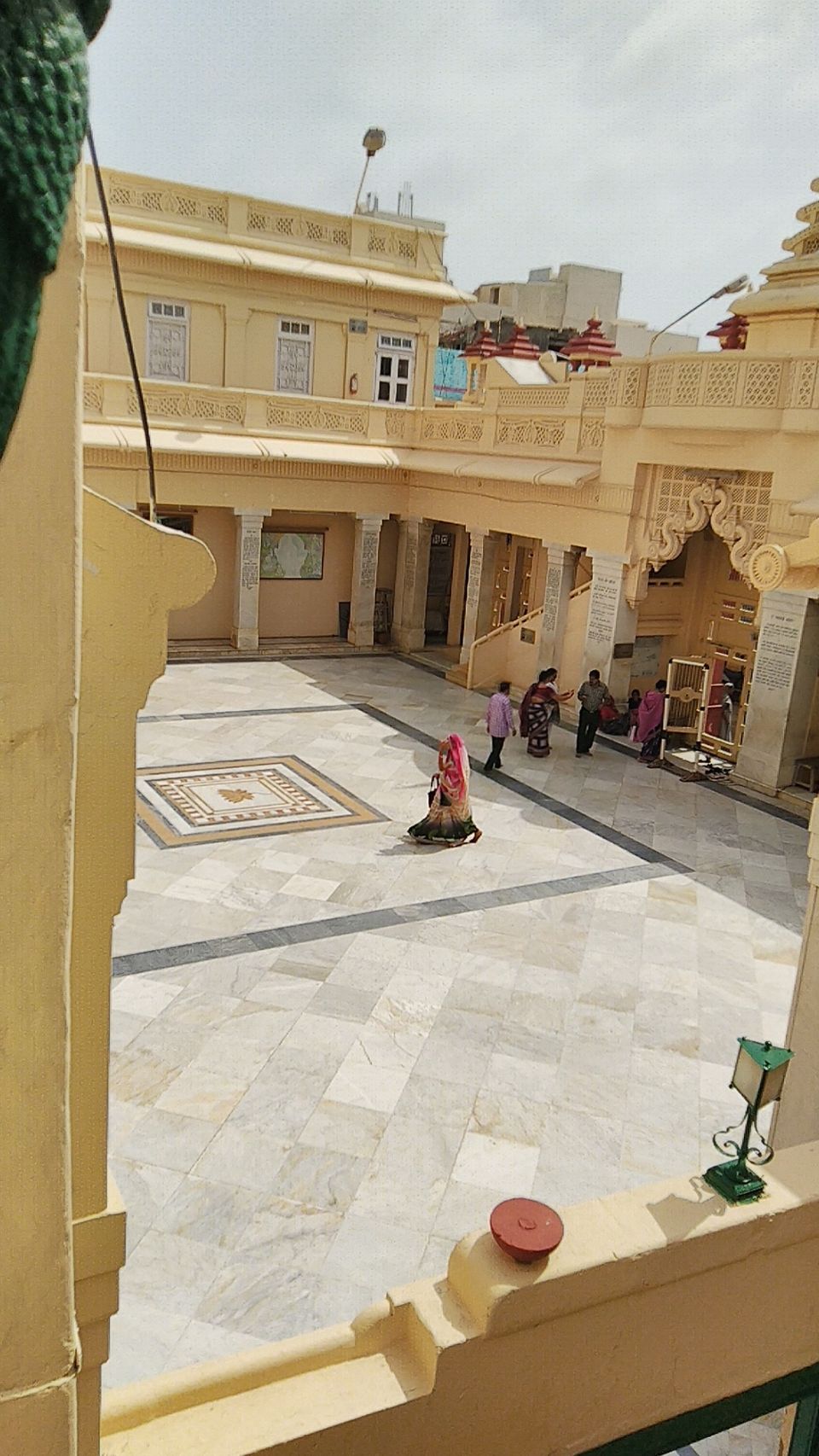 After visiting Kirti Mandir I started travelling to Raj Mahal because it have beautiful view and rating according to some websites. But As we reached there the main door was closed any how we entered into it and stoped at the office inside. He told that that place has been converted to residential area so that place was not available for visitors.
So we came outside of the Palace and we faced headed to sea which was beside to this palace. Palace has amazing view in the evening time. Beach, Palace and sun set together become great event for visitors.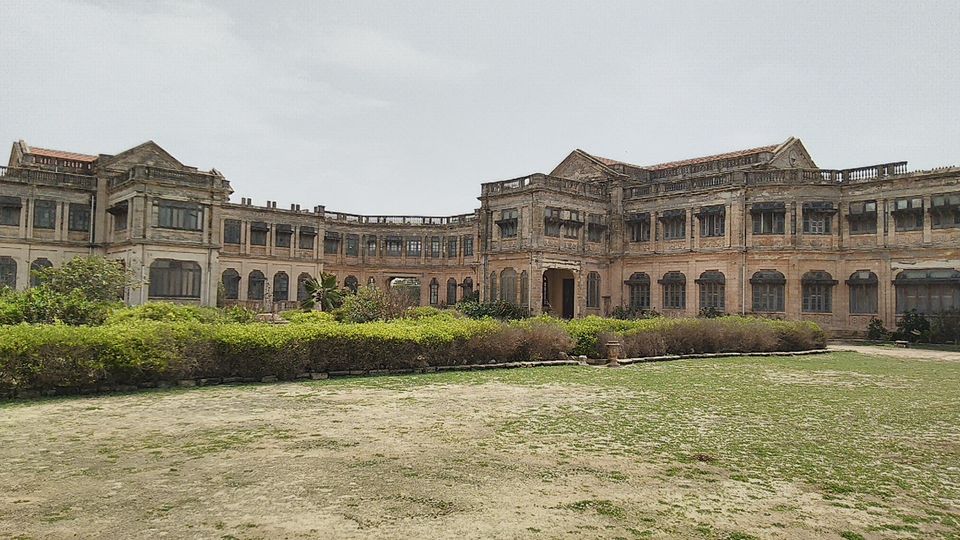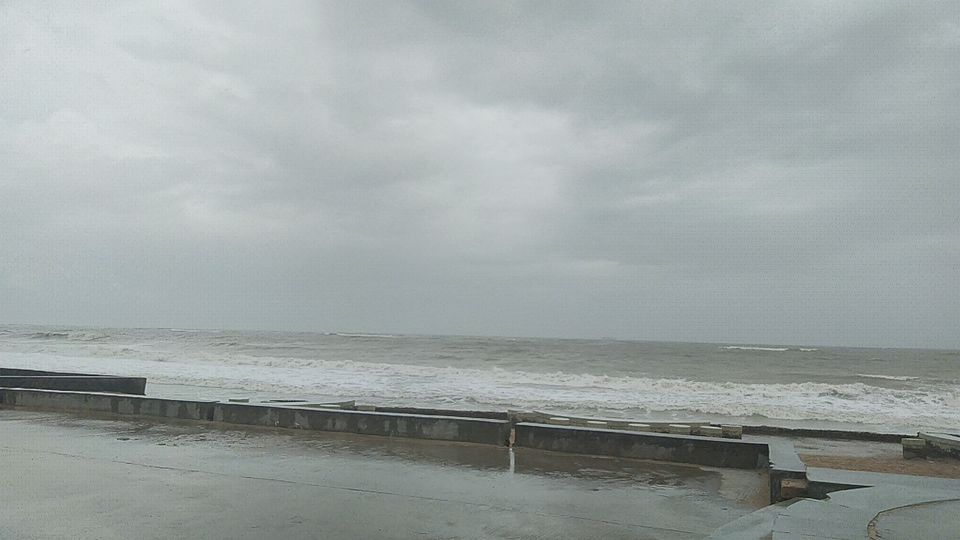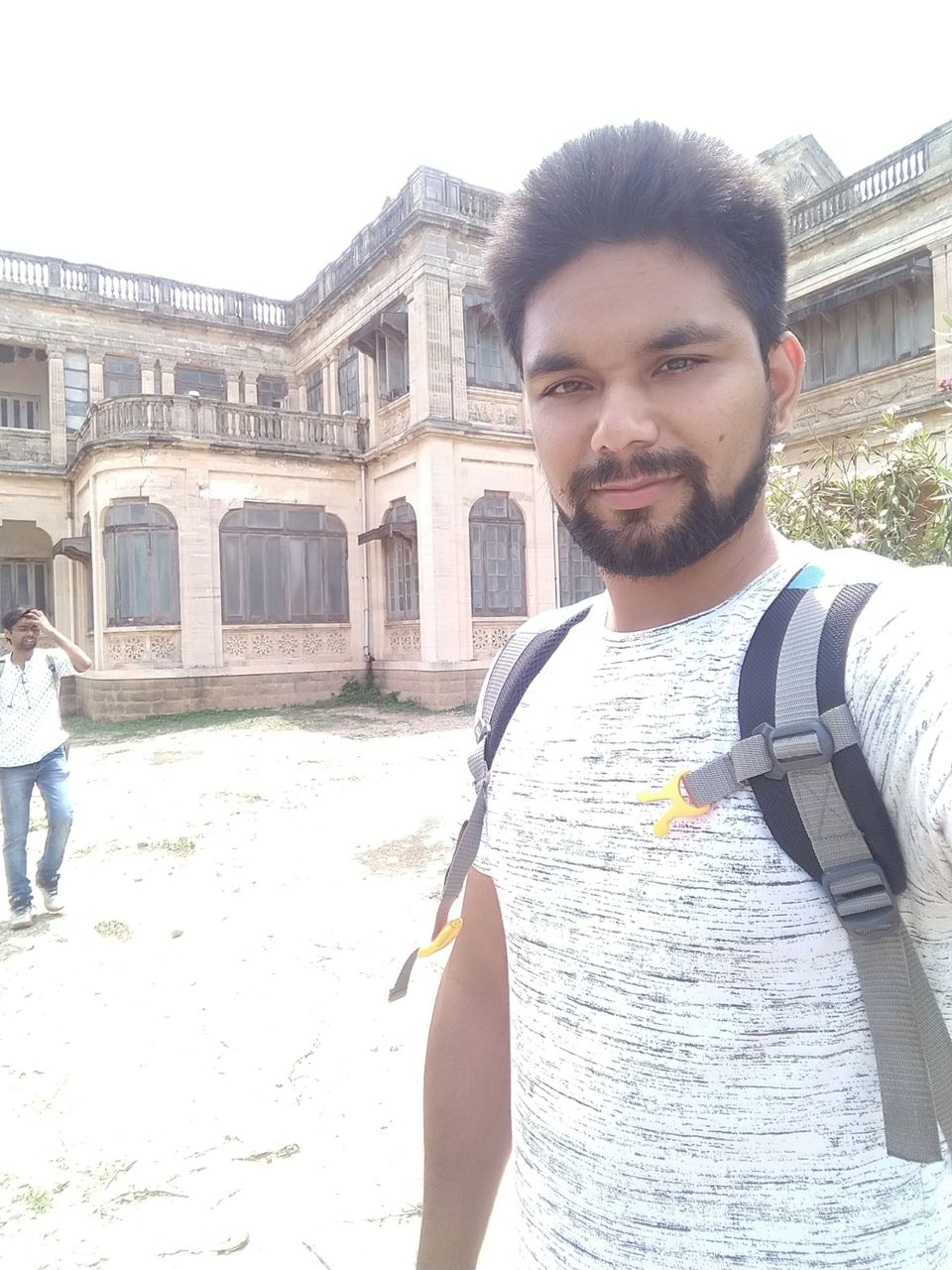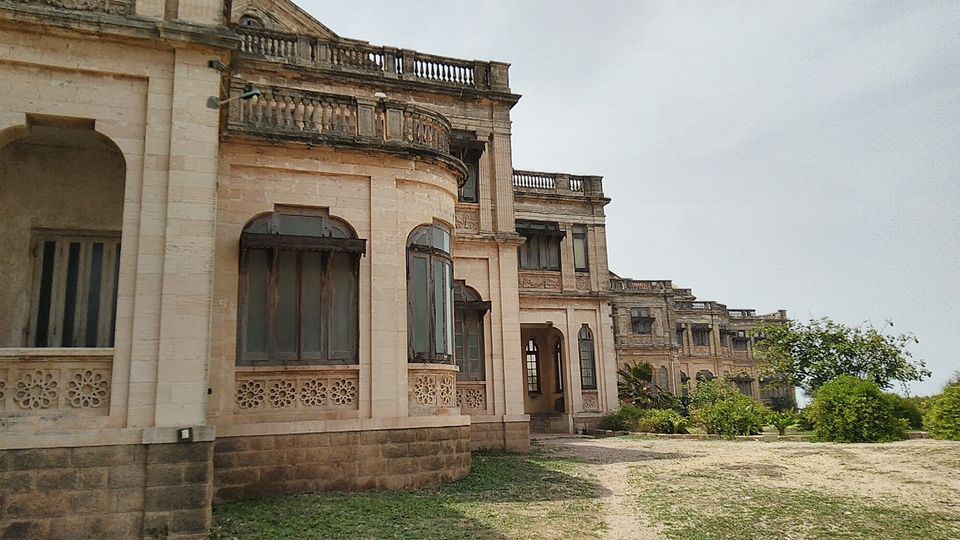 This way we finished our trip. It took 2000-2500 (It includsAMD to AMD to and fro flight tickets) rupees cost.
Happy journey to all of you.