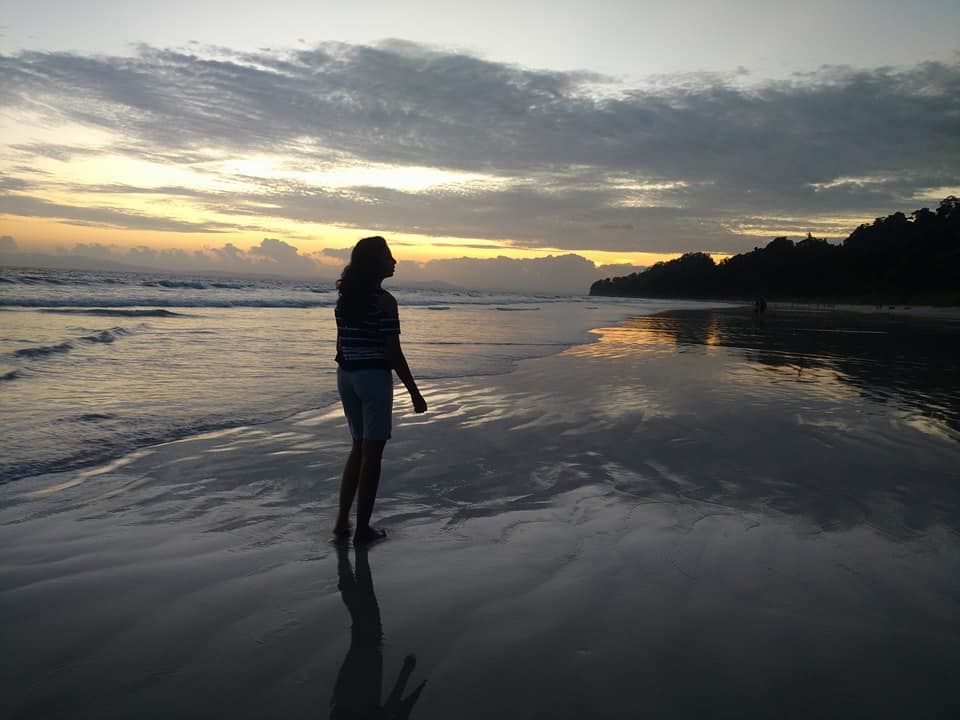 Once the travel bug has bitten you, you will never be completely home, a part of your heart will reside in each place you have been to, and be divided into umpteen pieces that you will never feel like gathering. The longing will remain. It is the heavy price you will pay for love, to let that place be etched in your memory. I did an ethereal journey to Andaman recently and it reciprocated the same feelings. I did not feel like leaving. I wanted to stay and indulge. I wanted to cry and run free on every beach I could lay my eyes upon. My family was my company, my hubby my indulgence and my sister my funny streak. This trip was different, it was more of a bonding affair and it worked well.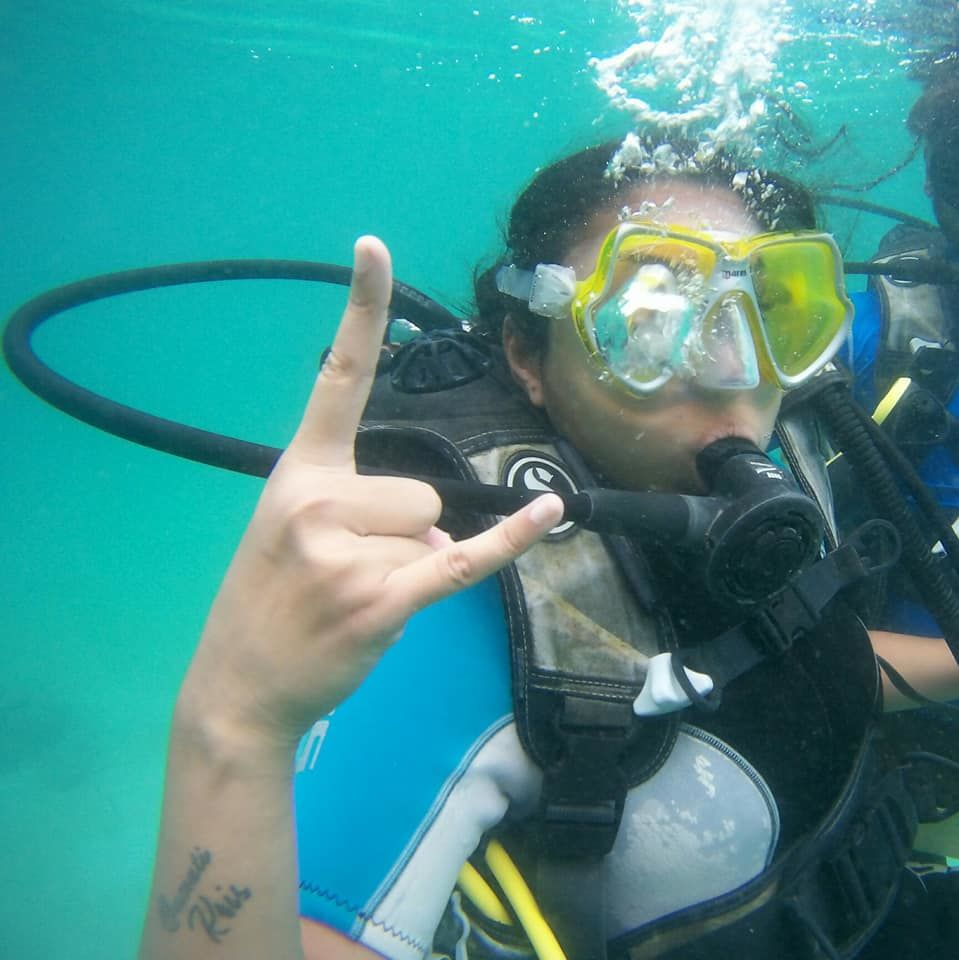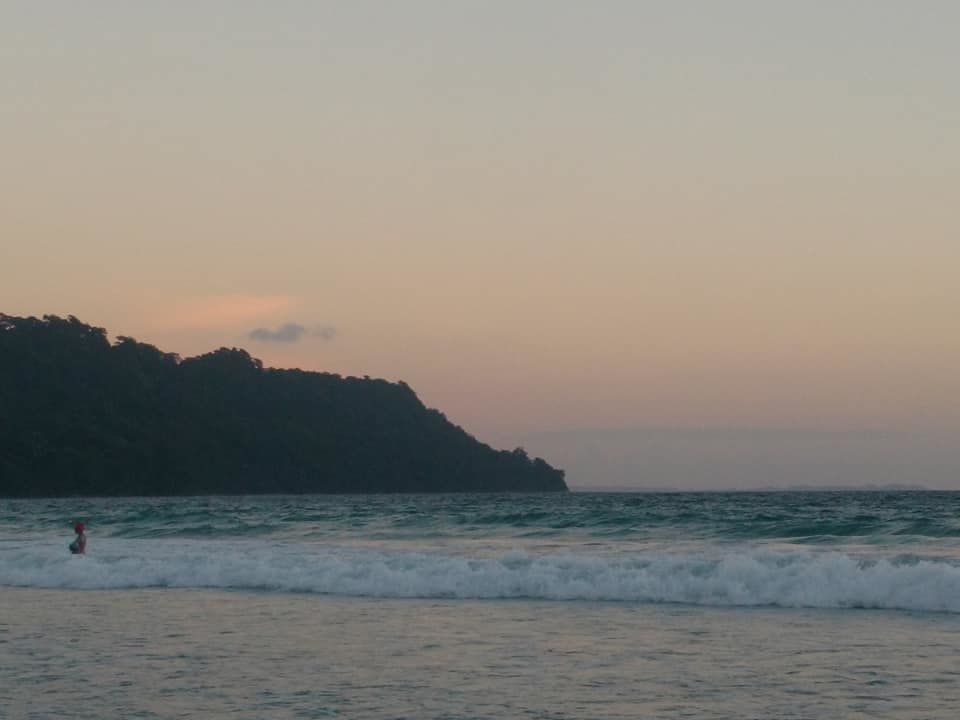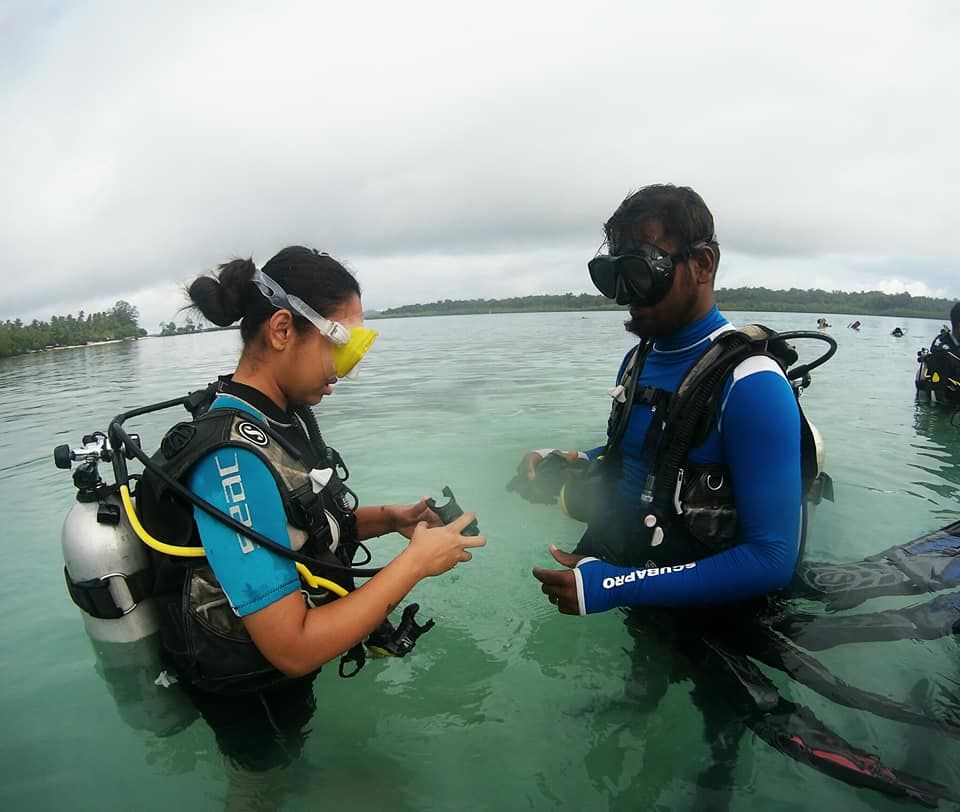 Andaman and Nicobar Islands have seen the worst of times in the best of locations. Pristine white sand beaches adorned with aquamarine blue waters that have stood testimony to the atrocities of prisoners and the heinous crimes during World War. Exotic Corals and avid marine life that bejewel the Bay of Bengal and make it one of the most sought after beach destinations in Asia. Vast untouched stretches of white and perfectly clean sand, that have sea shells hidden within them. My favourite was the Nemo Reef. Who does not love Nemo and Dory!!!… You see them playing hide and seek with you in reality. The highlight being the story of Kala Pani, that went down in history and where India's only active volcano stands proudly, saying Beware! Andaman and Nicobar is an archipelago of islands with a population of around 25 lakhs for the Union Territory. Only the Andaman island is inhabited with people, whereas the Nicobar island is not open to civilians because of uncivilized tribes who are known to be man-eaters. Andaman is a must-visit if you love water sports like Scuba and want to see live corals with an array of colors atleast once in your life.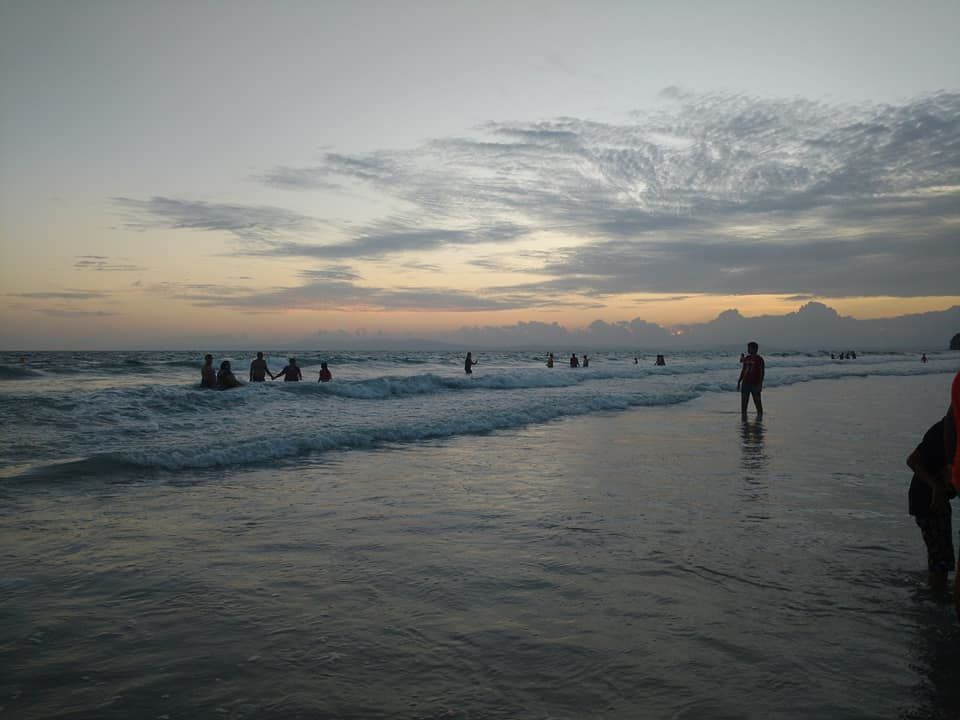 Here goes the itinerary – Plan your trip soon and let us know how it went!
Port Blair
We took a flight from Bangalore to Chennai and then to Port Blair, with a two hour halt in Chennai. Air India and Indigo are the best options to choose from, as you will get many connecting flights. Port Blair is home to Veer Savarkar International Airport which is the defense airport managed pretty well by the Indian govt. authorities. Cellular Jail, Naval Bases, the Indian Naval Museum and the Anthropological Museum are some of the places to be visited in Port Blair. The Light and Sound Show at the Cellular Jail which speaks of a spectacular story of Kala Pani and the formation of the jail, the history and origin of Andaman is composed and prepared with tremendous efforts. In the voices of Naseeruddin Shah in English and Om Puri in Hindi, there is certainly an emotional value attached to this jail. This jail is now declared a national monument by the Government of India as a tribute to the freedom fighters. You will get a chill down your spine once you hear about the atrocities, the food conditions, the dilapidated state of affairs in the prison and ruthless actions of the jail masters. Veer Savarkar was one of the strongest and the longest surviving prisoner in this Cellular Jail. Try out the local cuisine at Mandalay Restaurant if you do not mind splurging, Annapurna and Gagan Restaurant for a pocket-friendly option. Mind you only Airtel and BSNL networks work flawlessly in Andaman even on roaming, preferably get sim cards from these before you head on your journey. A beautiful beach famous for its vibrant corals lies around 20km from Port Blair called Wandoor. Visit this beach for a relaxed evening by the bay and let thoughts gush out and let peace sink in. I would never miss out on the coconut water by these magnificent beaches. In Port Blair we resided at Haywizz.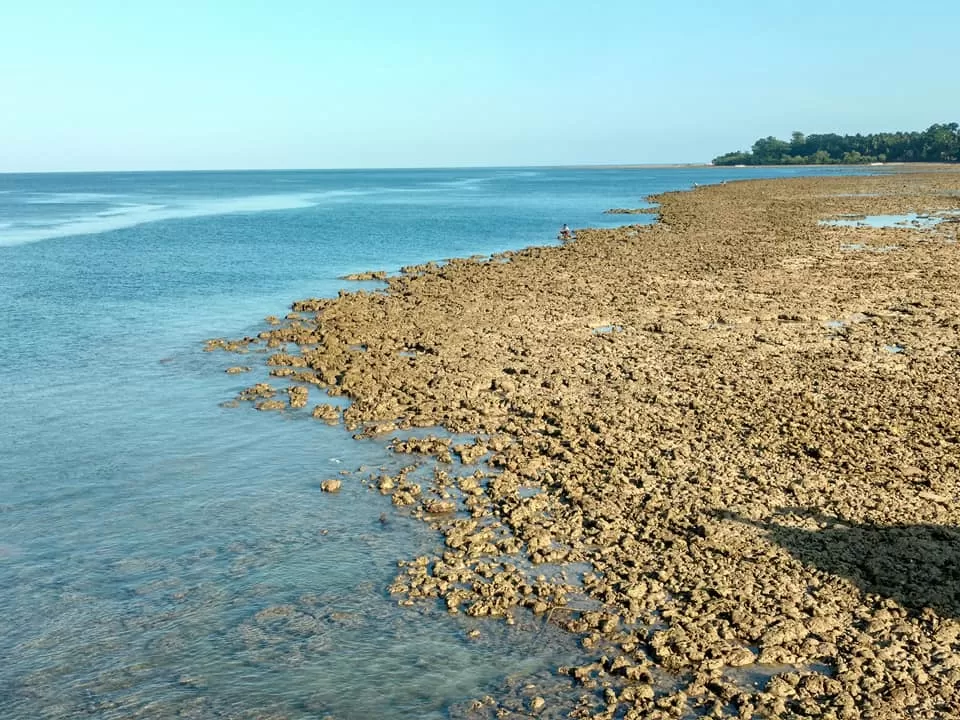 Havelock Island – Radhanagar Beach, Elephant Beach and Kala Patthar Peach and of course it is time for Scuba!
A comfortable and exciting cruise awaits you from Makruzz Cruises in luxury ships with Deluze, Premium and Royal class options. There is not much difference between the Premium and Royal class, so go for the Royal one, to enjoy a more privy ride (though the seats are very few in number). Sail ahoy to Havelock Island from Port Blair, takes around 2 hours to reach your pristine destination. You can explore Radhanagar Beach, Elephant Beach, Kaala Pathar Beach (Black Rock). It was this destination that was going to fulfill one more bucket list. Scuba Diving. I waited for fifteen months before I could learn breathing techniques, get trained and then go underwater to see Nemo and Dory at the Nemo Reef. We underwent training with Scuba Schools International and it costed us 4000/- rupees for 45 minutes including the transport. Below the water it was surreal. Time stopped and you had to concentrate just on your breathing, survival and everlasting beauty that was unperturbed by the chaos in the world. Such vibrant and fulfilling colors. I felt like going deeper and never come back, swooned by the waves, where fishes guided me to beauty and corals invited me for a chat. It was one hell of a brightened up experience. We made our privy and comfy stay at the Wild Orchid amidst neatly carved shacks and aromatic sea food.
Neil Island –
You can visit this stunning island only if you are lucky, weather plays an important role as all the islands in Andaman have to be reached safely by ship, where a stay of one day is included to combat the day light saving timings. Sunrise is at 5am and sunset is at 5.30pm in Andaman, therefore the locals are prone and built in this manner to keep working and be active only during these hours. The evenings are only for relaxing, entertainment and food. Mainstream activities are never planned in Andaman after 4pm. I would suggest you to go for Beach No.1 for stunning vistas and sunset illuminations. This beach is also more popular in terms of coral and marine diversity. You will find many lonely spots for photography, relaxation and bonfire too.
The bewitching journey to the "Islands of Good Fortune" ended on a loving note. It was the best family journey with my parents, sister and hubby. We had our romantic time together and even besotted to a quality family time spent that resulted in everlasting bonding.
All the best for your adventure. This trip costed us around 40k per person with travel, accommodation, food and Scuba!
Go for it!
Until next time.
Rucha Sudhir Khot