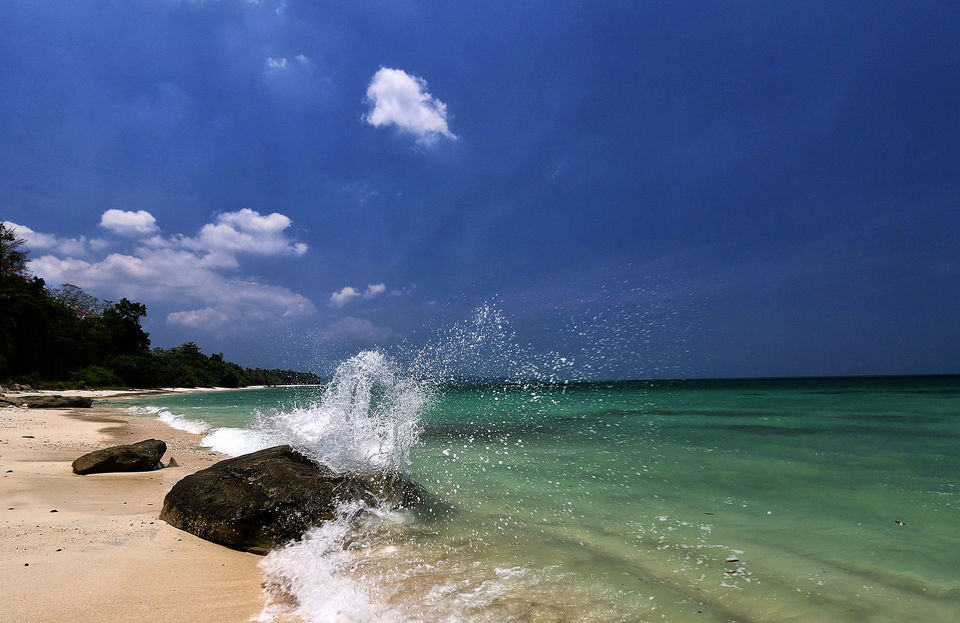 Pristine white sand beaches surrounded by mangroves, a thriving marine life, diverse ecosystems, and some absolutely stunning sights are what make up the archipelago of about 300 islands we know as Andaman and Nicobar. A visit to these islands can be termed as a holistic travel experience, complete with adventure sports, nature expeditions and cultural interactions.
On my last visit there, I got to witness the underwater world through an extended scuba experience and after an interaction with the instructor was made aware of the importance of balance in the various ecosystems that make up the place. In the past decade or so, the water in the ocean has become more acidic, which has led to the bleaching and death of corals and other marine organisms. Slowly but steadily, these islands are also facing the same fate as many others in the earth's oceanic sphere—a slow death.
About the Andaman and Nicobar Environment Team
There is one organisation, however, that is working relentlessly to preserve this delicate natural wonder—Andaman and Nicobar Environment Team. Established in 1993, ANET was initially set up as a field station for research on the islands. The team's aim was to develop effective conservation strategies based on a deep understanding of the diverse socio-ecological systems on the islands. They propose to address environmental challenges in the islands through independent interventions, collaborative arrangements and facilitation of engagements by organisations with similar visions and goals.
ANET happens to be the only well-established civil society group that has representations on several environmental planning committees. The initiative was set up by the Madras Crocodile Bank Trust (MCBT), and is now managed jointly by Dakshin Foundation, which headquarters in Bangalore.
Their initiatives
ANET is a multidisciplinary marine and terrestrial research, conservation and educational organisation. The research centre, located in North Wandoor village, South Andaman Island, acts as a base for many researchers to conduct their studies year round. They currently have ongoing projects on sea turtles, coral reefs, invasive species, fisheries, and dugongs (marine mammals), as well as educational initiatives on developing sustainable livelihoods on the islands, among many other things. They are also working on developing a handbook specific to the islands that is locally relevant.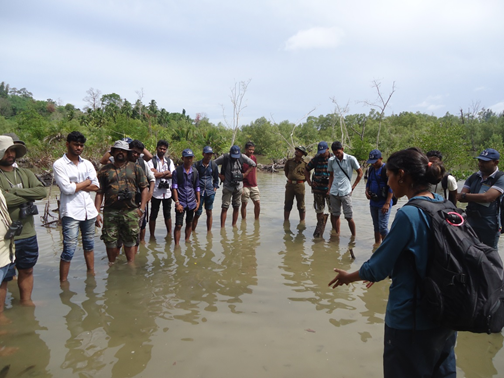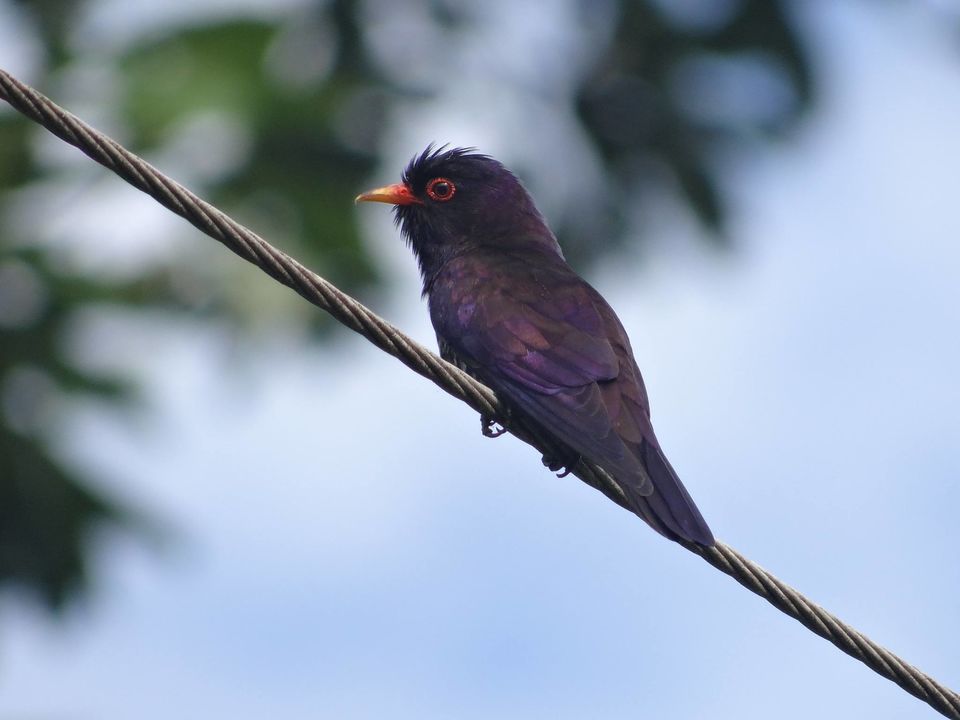 ANET also works with various government and private departments to set up capacity building workshops for research, conservation, and education purposes. They've facilitated research activities and collaborated with several partners such as Indian Institute of Science, National Centre for Biological Sciences, Wildlife Institute of India, Nature Conservation Foundation and many others.
How to Volunteer
ANET provides volunteer and internship opportunities on a project-requirement basis. They keep announcing these on their Facebook page. The nature of the volunteering expedition as well as the details about the project can be discussed over email or phone. The contact details are given on their website.
Have you volunteered at other initiatives in the country? Share your experiences with travellers and help inspire them.
All photos from ANET's Facebook page
Frequent Searches Leading To This Page:-
andaman and nicobar islands tour, cheapest hotels in neil island, andaman and nicobar islands places to visit, andaman nicobar islands tour packages, andaman nicobar honeymoon