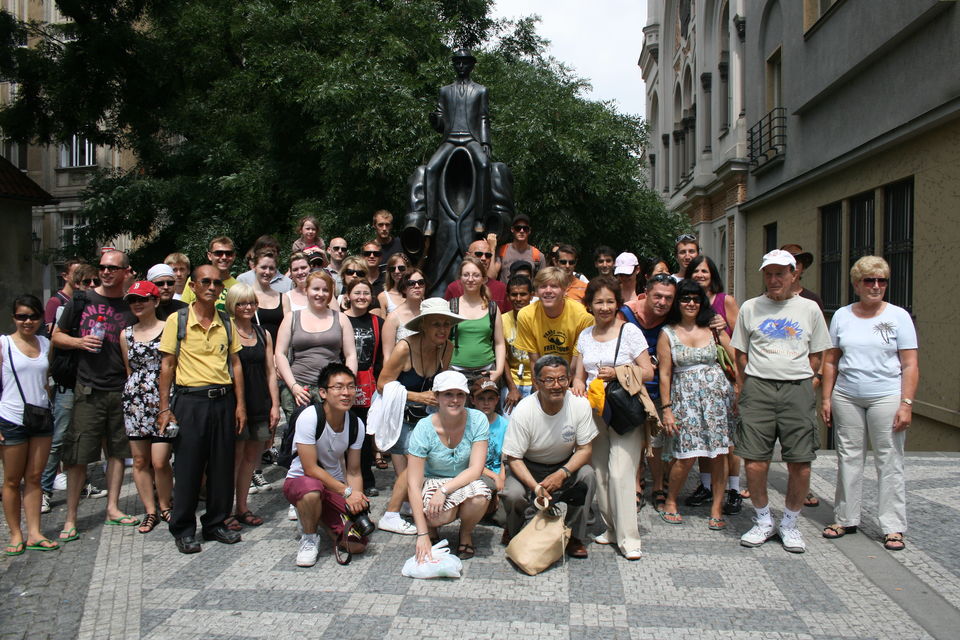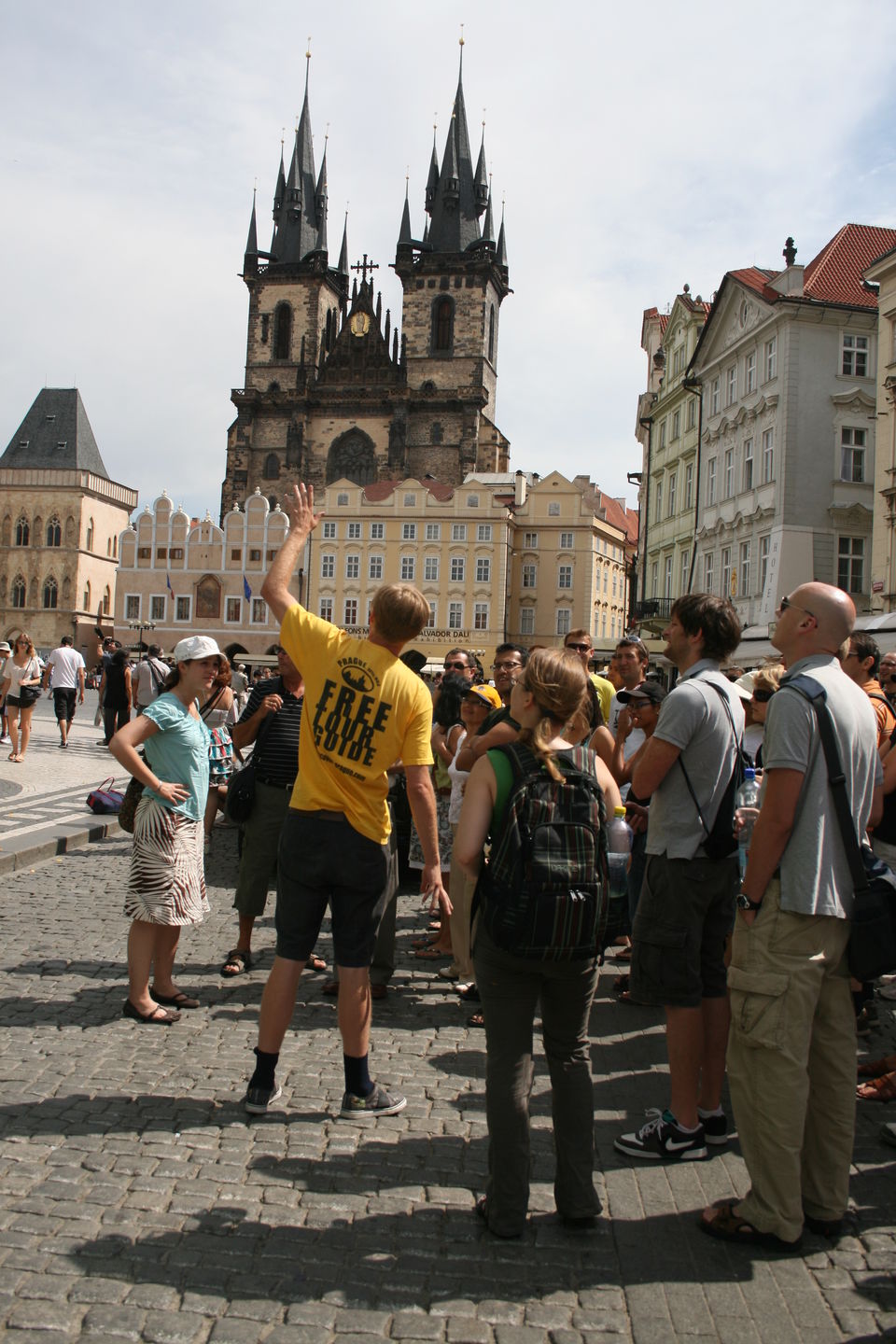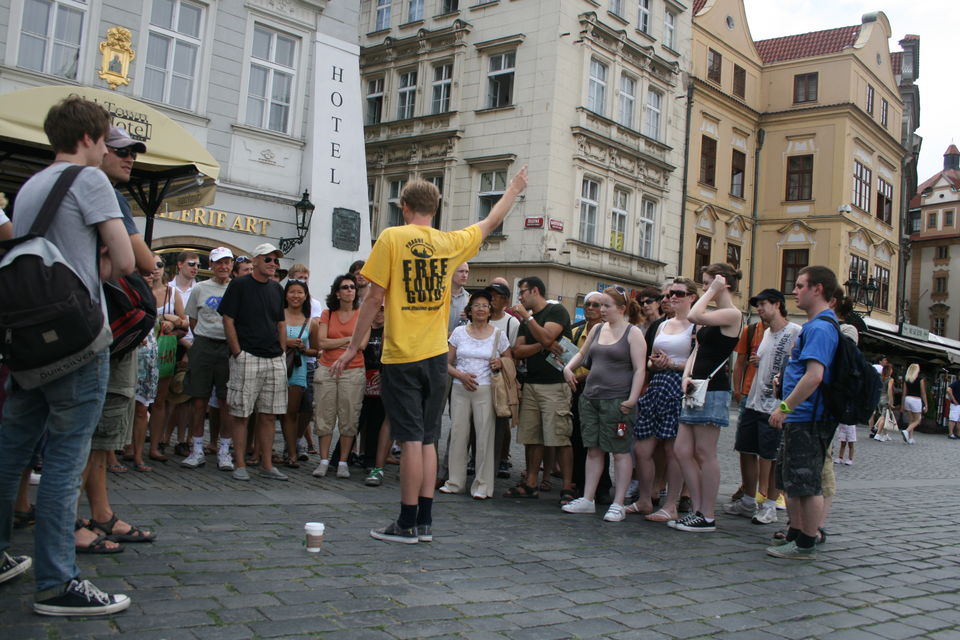 Walk with us and discover Prague's past – both glorious and tragic. Walk through time and learn all about the capital of Bohemia – from its humble beginnings as a small Celtic settlement to its epic rise to the center of the Holy Roman Empire. The guide will reveal the stories behind the city's decadent centuries under the Austro-Hungarian Empire to the tragic suffering and heartache under the Nazis and the Communists. Prepare to have your breath taken away as we explore the city's stunning array of Gothic and Baroque architectural treasures as well the legends and ghost stories that make The Golden City one of the most enchanting cities in the world. Our dedicated and personable guides will also help you with top tips about places to eat, places to shop and things to do during your stay.
Meeting Point: Look for the YELLOW UMBRELLAS in front of the Astronomical Clock in the Old Town Square, daily at 11am and 2pm.
This tour covers: Old Town Square, Astronomical Clock, Charles' Bridge, Old Jewish Quarter, Old New Synagogue & the Golem, Powder Tower, Prague Castle & St. Vitus' Cathedral, Art Nouveau Municipal House, Powder Tower, Church of Our Lady Before Tyn, Wenceslas Square, St. Nicolas Church…and much, much more!