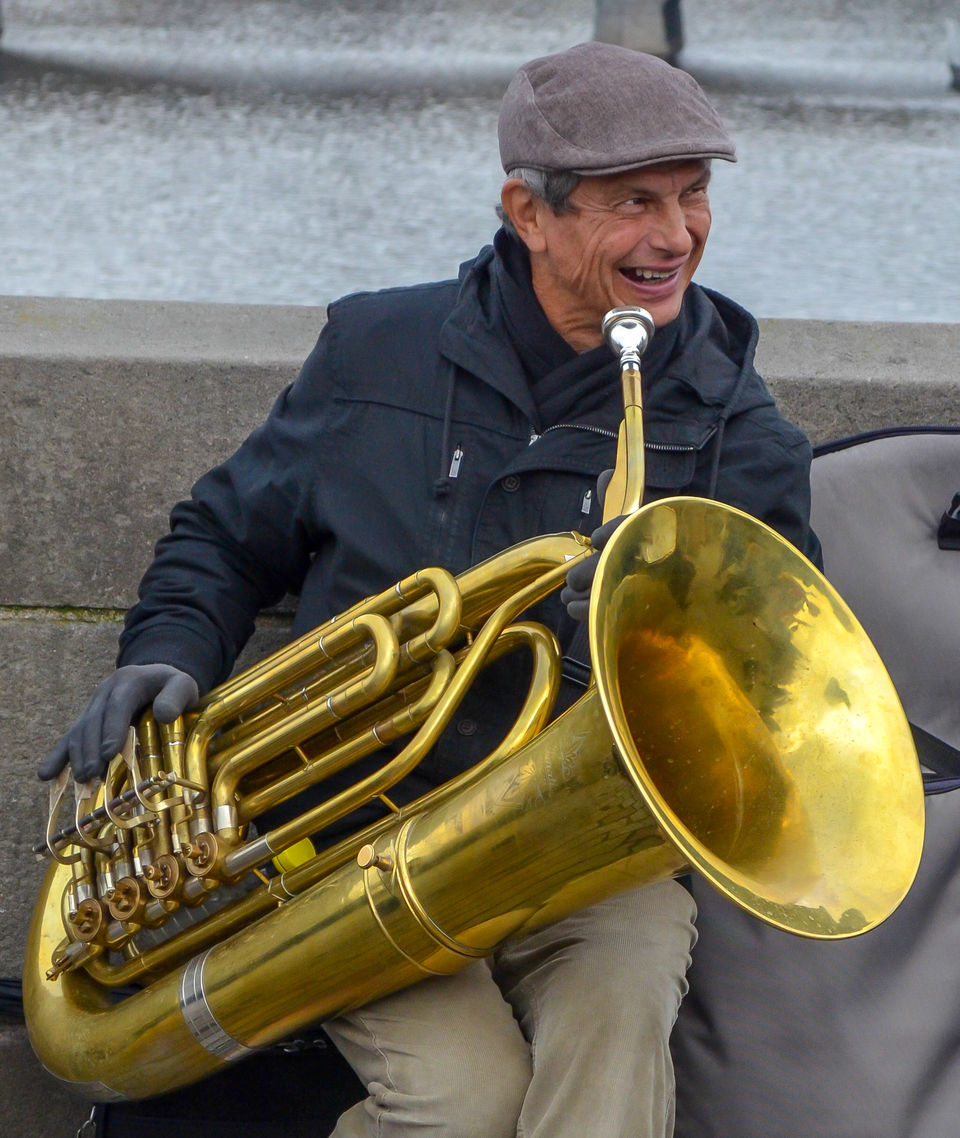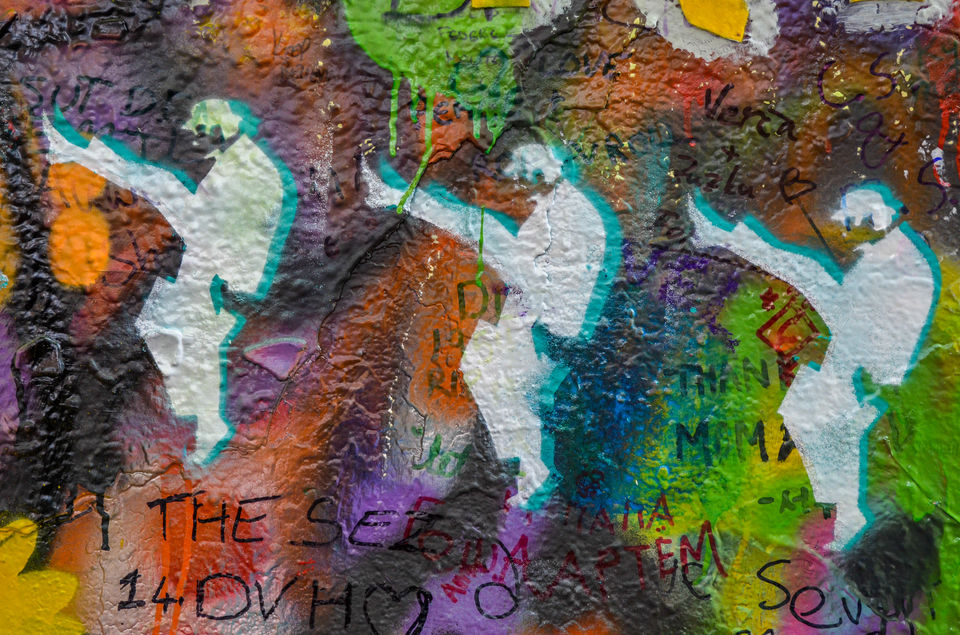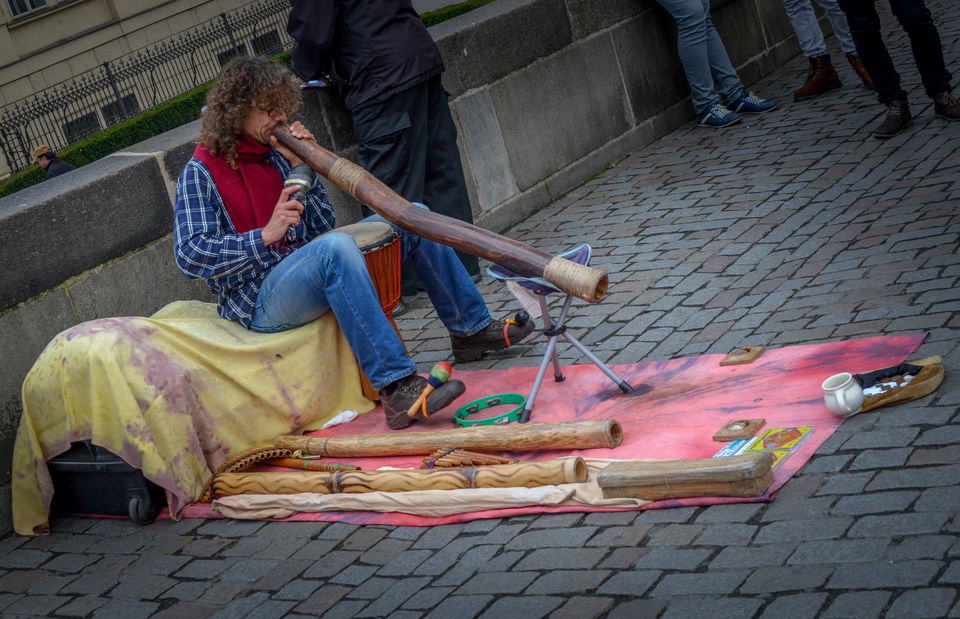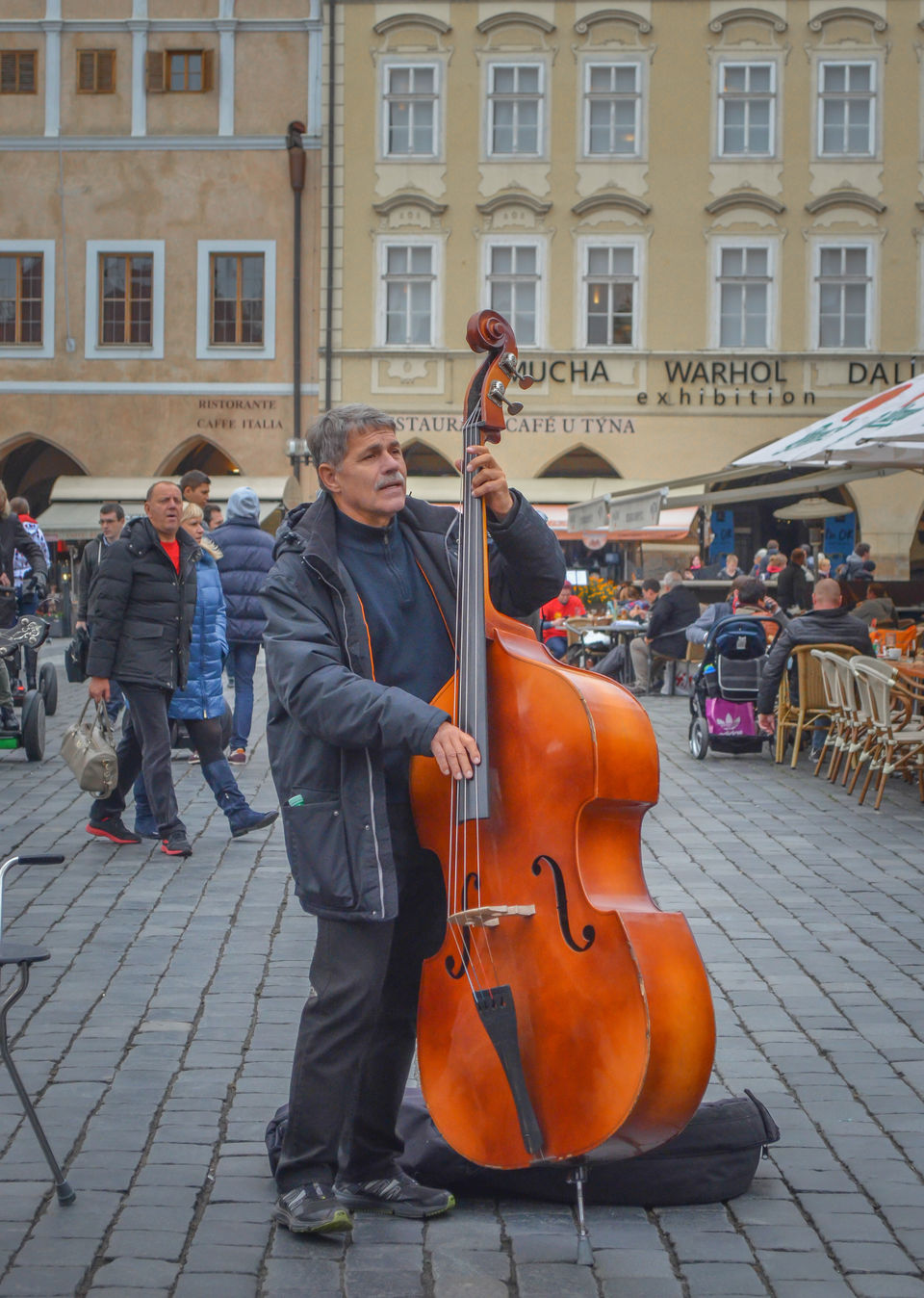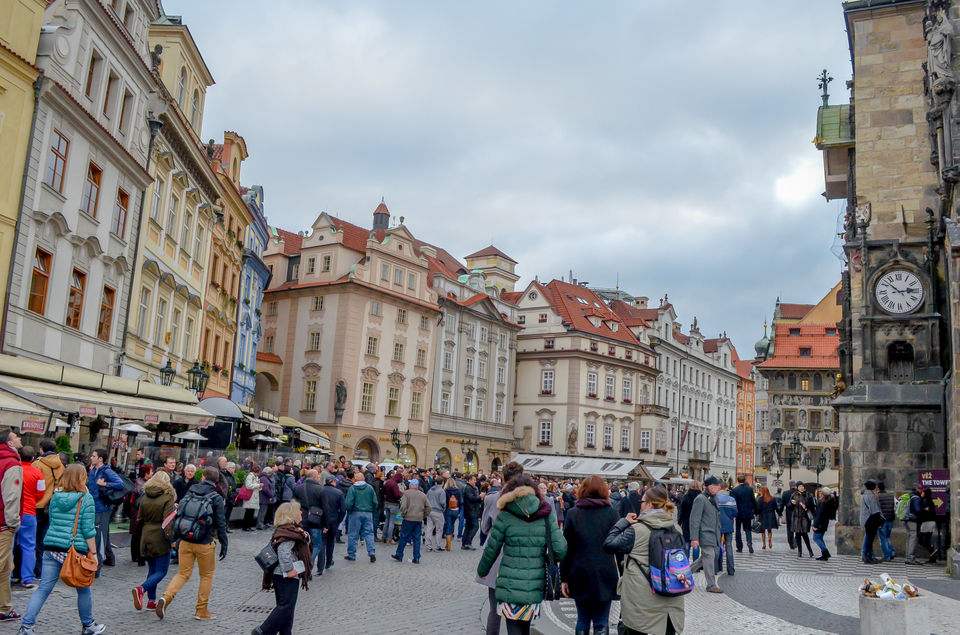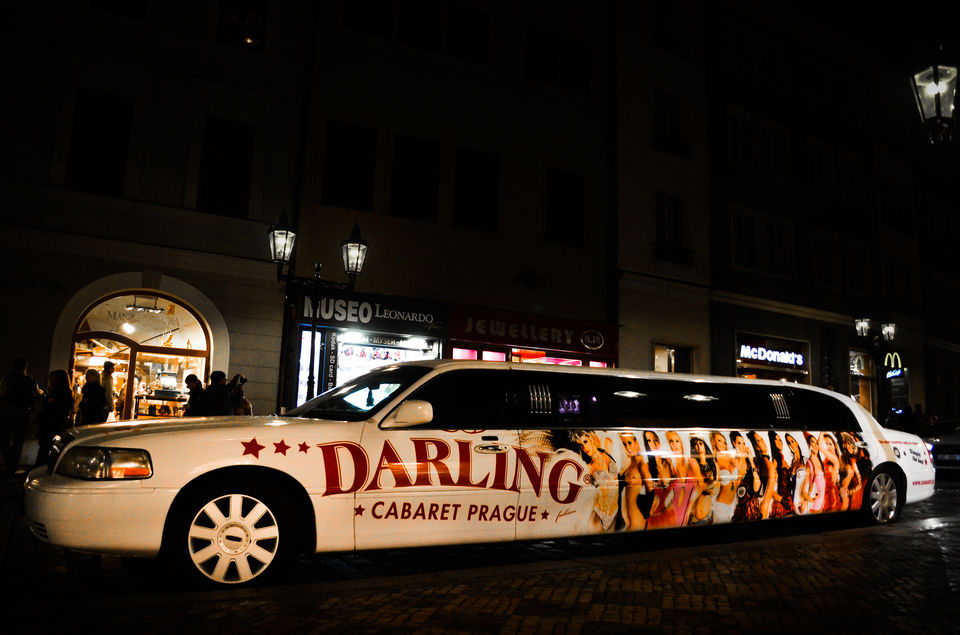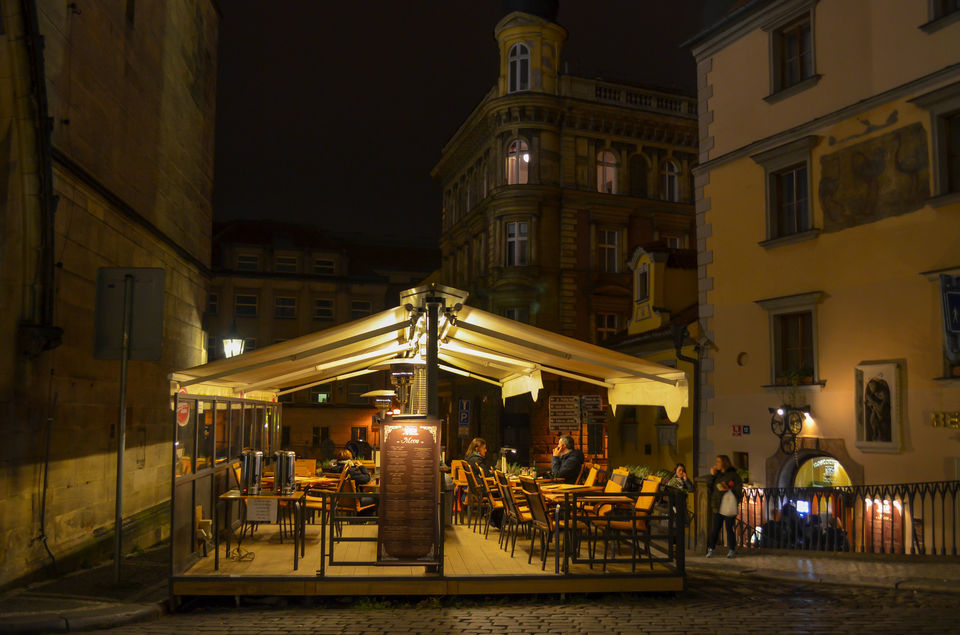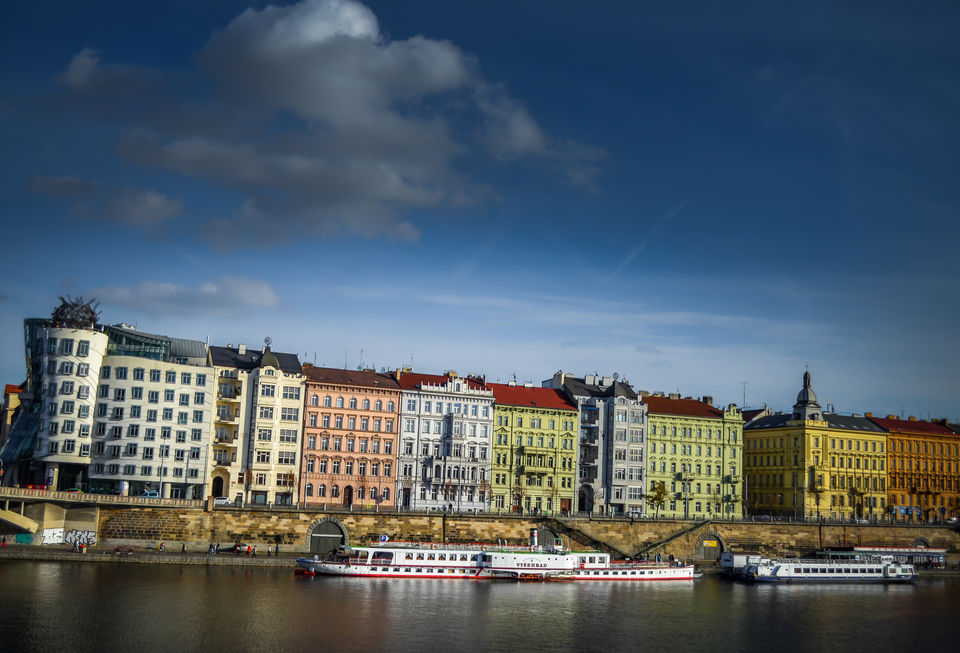 I reached Prague in the evening where I had a prior booking at Czech Inn hostel. Hostel was located bit far from the old town area but had a nice live music bar in the basement. They had a pub crawl that night for 500 korunas. You get to drink unlimited beer and wine for 45 mins and then crawl to couple of pubs. I joined them. There was an Irish couple, couple of guys from Britain, an Aussie guy, a Canadian guy and Slovakian and Mongolian volunteers leading the group. We played Kings cup while sipping beers. I was the unlucky one who drew the last king and was expected to finish the holy kings cup holding wierd beer and wine mixture. I could do it only half.
I spent 5 nights in Prague most of which partying late nights with amazing British, Argentinian and Brazilian travellers. Brazilian guy was working in Warsaw as an IT Engineer for an Indian firm. So, he knew lot of Indian names. We even travelled ticketless late night couple of times and met few British girls who invited us for breakfast. We could not catch up though as we had to leave the city the next day. Old town in Prague is very beautiful but crowded with tourists most of the times. Amazed by its beauty, I visited old town all the 5 days. To get the best view of the city, I climbed Petrin tower located near the castle.
There was a small Chinese restaurant named Cinska Restaurace very close to Czech Inn hostel which was run by a Chinese family mostly frequented by construction labourers and travellers. The food they served was so delicious that I ended up eating lunch there all the 5 days. I visited vodka Propaganda, Karlovy Lazne, Lucerna and Czech Inn bar in Prague.
Hostel is very good but 1 staff was rude.