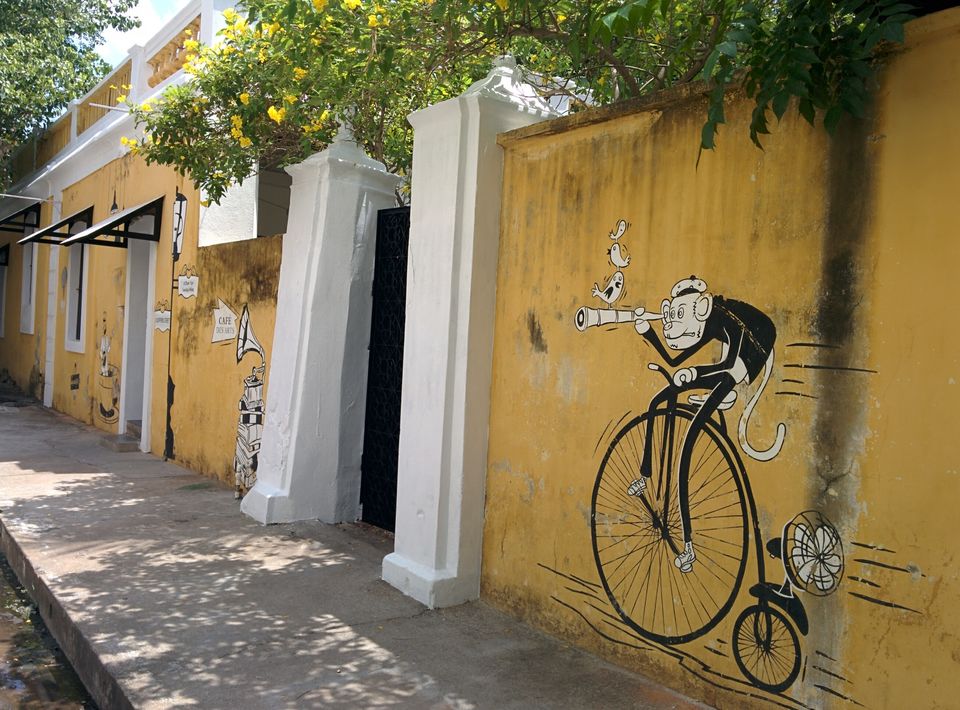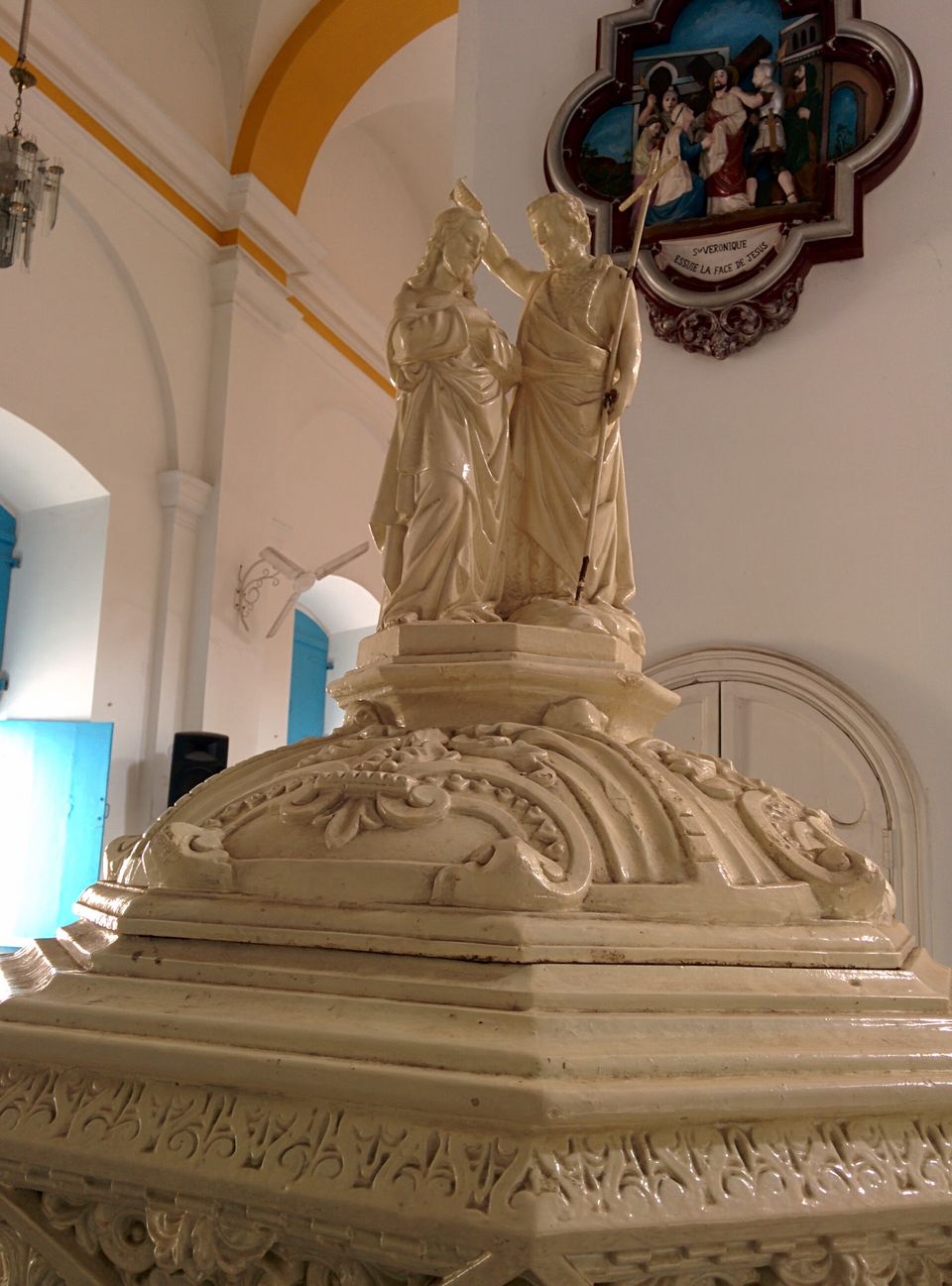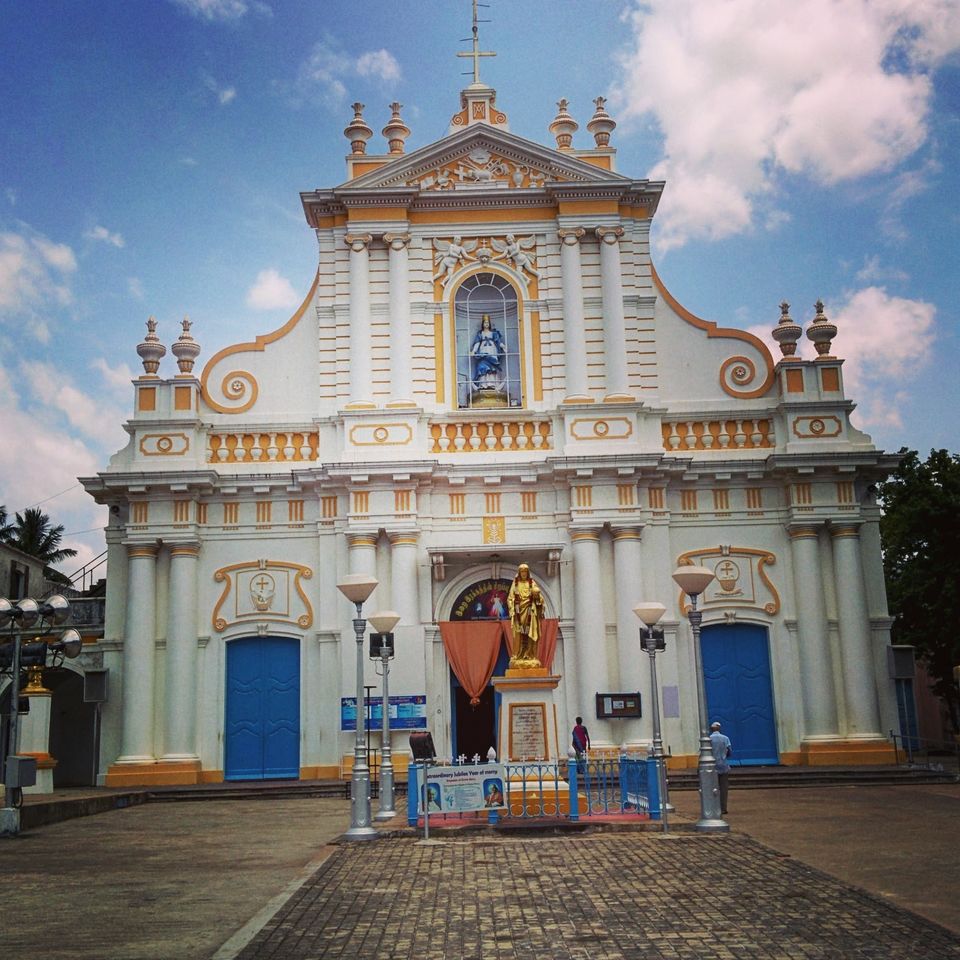 Pondicherry (or Puducherry), a French colonial settlement in India until 1954, is now a Union Territory town bounded by the southeastern Tamil Nadu state. Its French legacy is preserved in its French Quarter, with tree-lined streets, mustard-colored colonial villas and chic boutiques. A seaside promenade runs along the Bay of Bengal and passes several statues, including a 4m-high Gandhi Memorial. Walk towards the Immaculate Conception Cathedral which is the cathedral mother church for the Roman Catholic Archdiocese of Pondicherry and Cuddalore.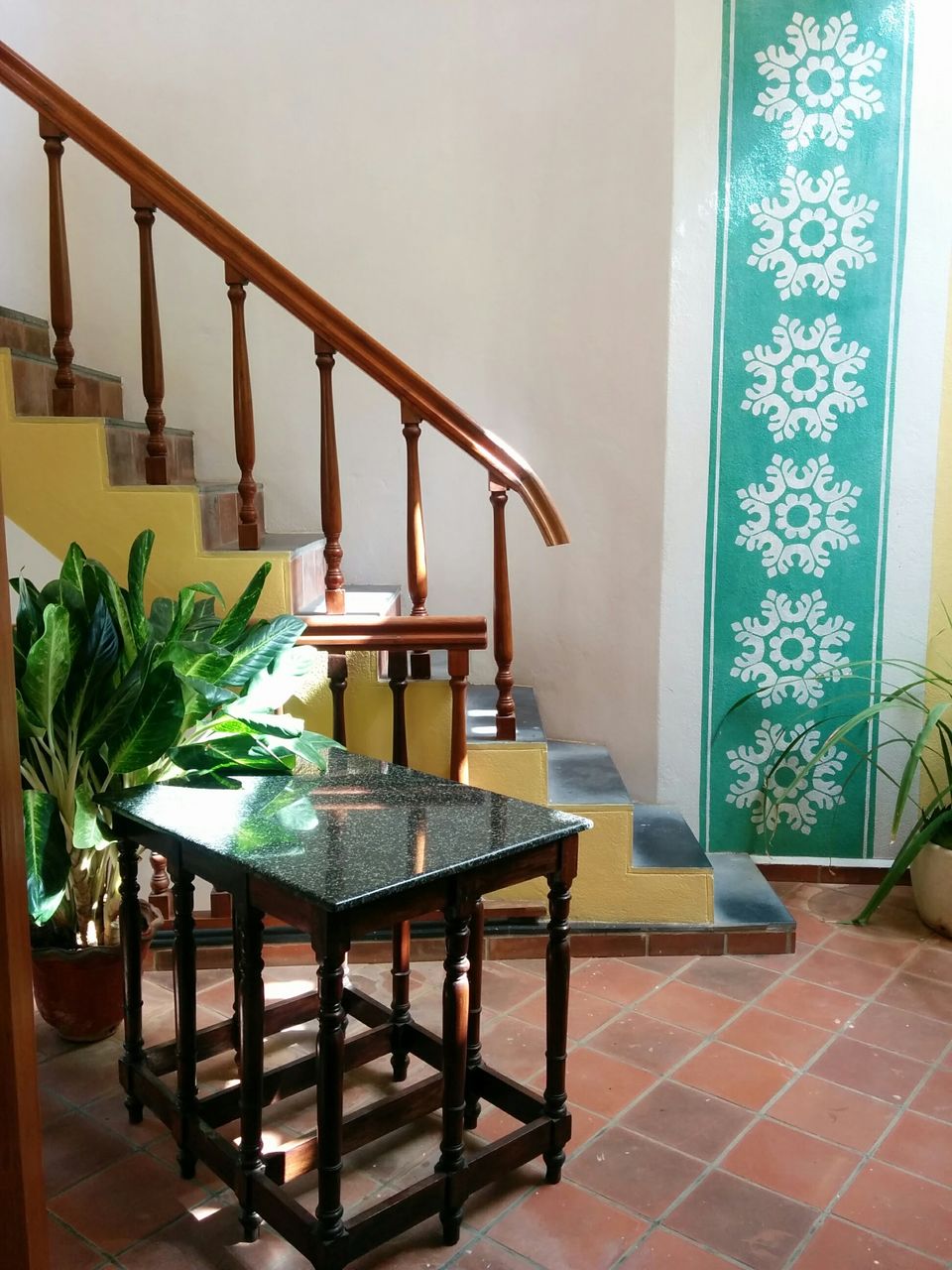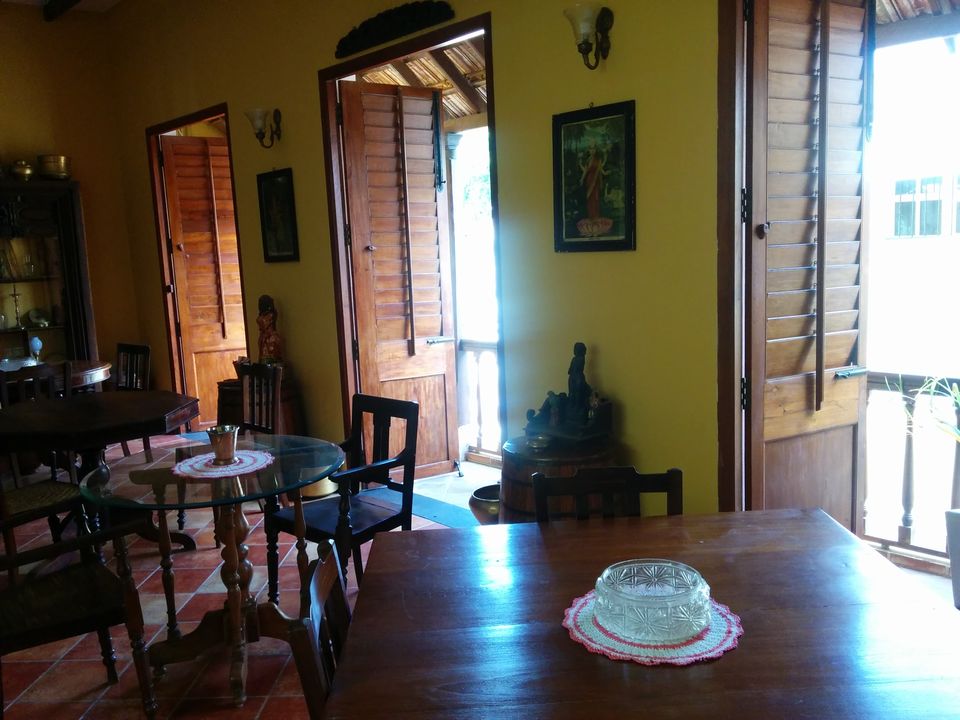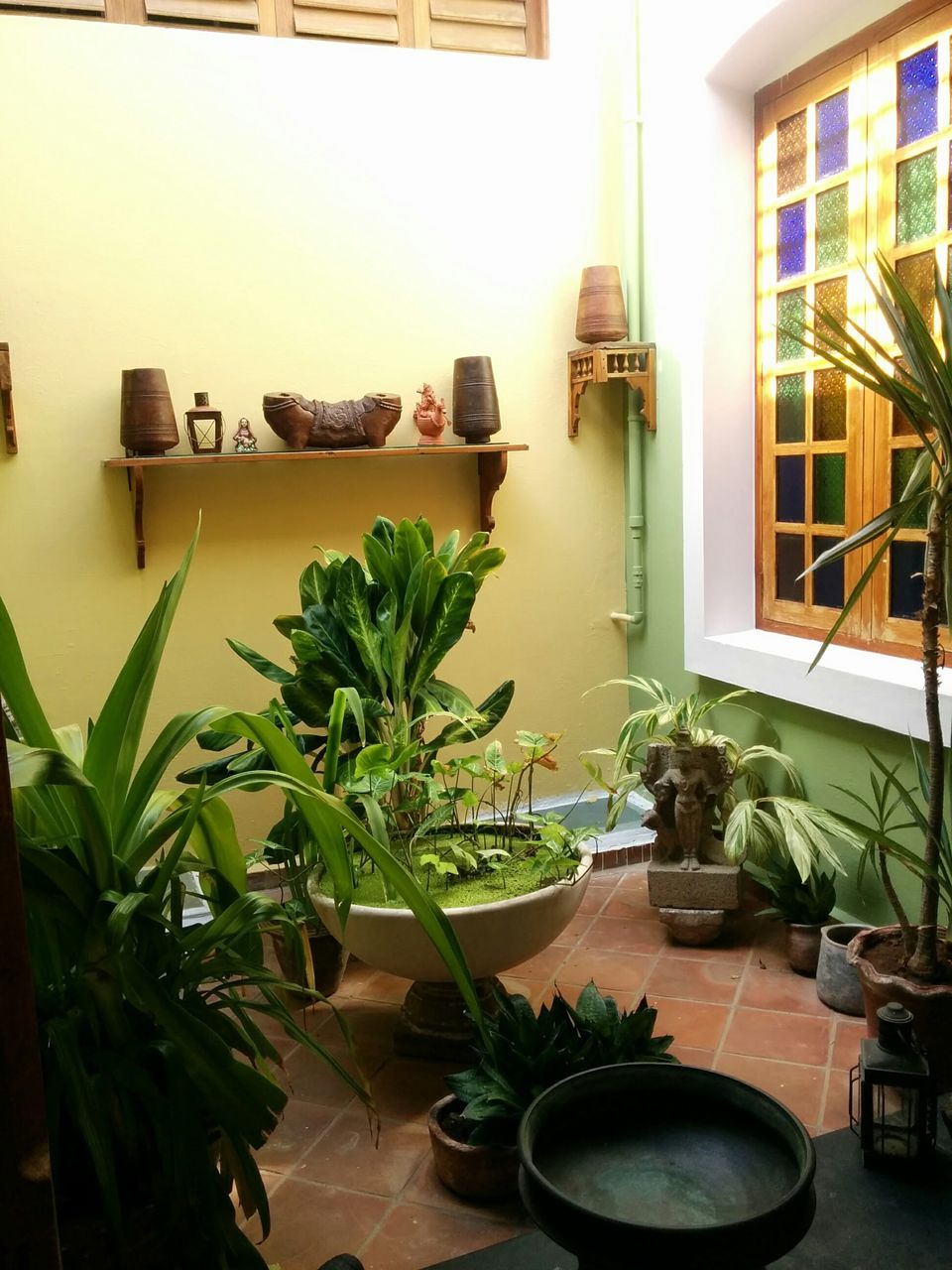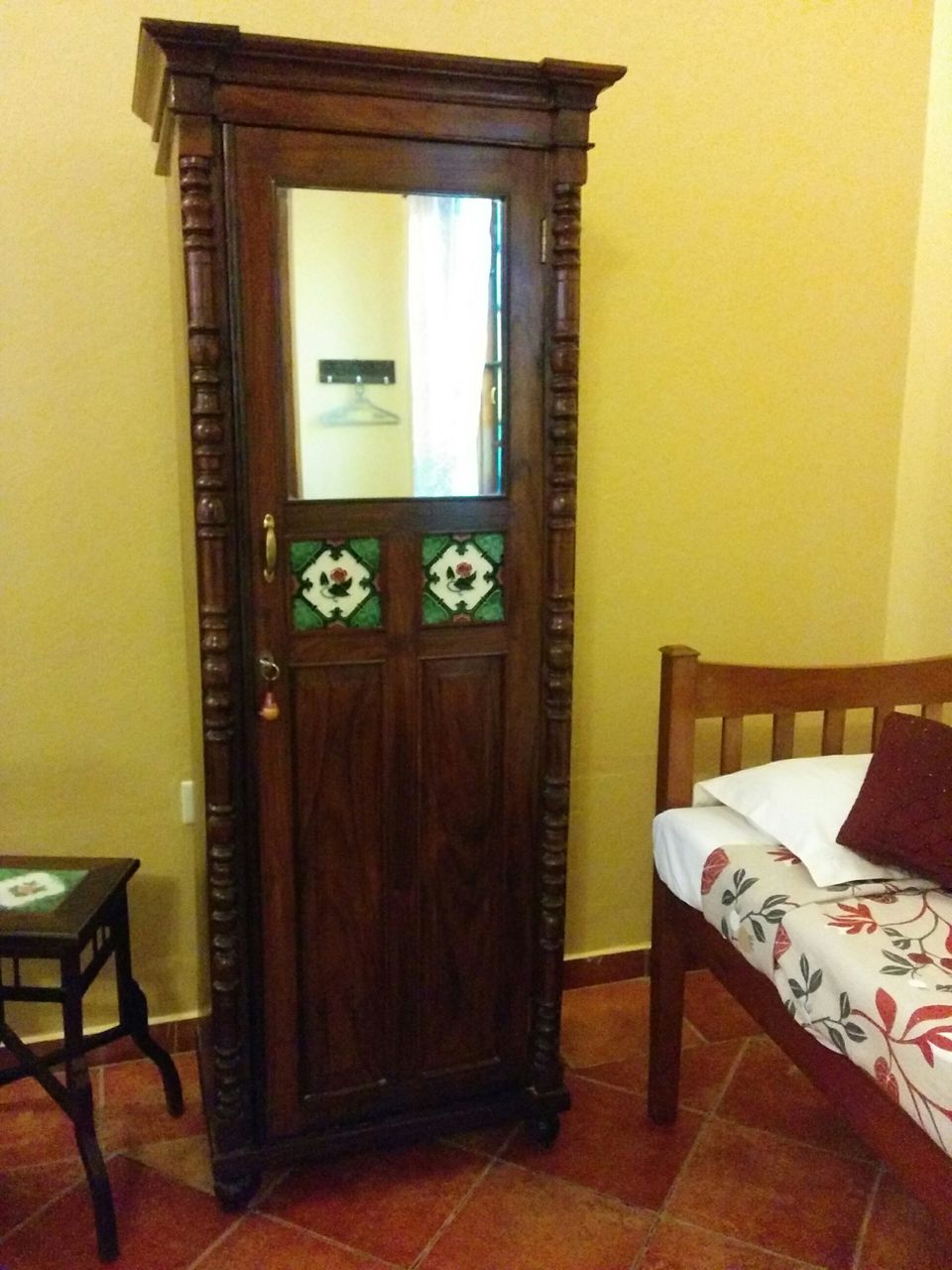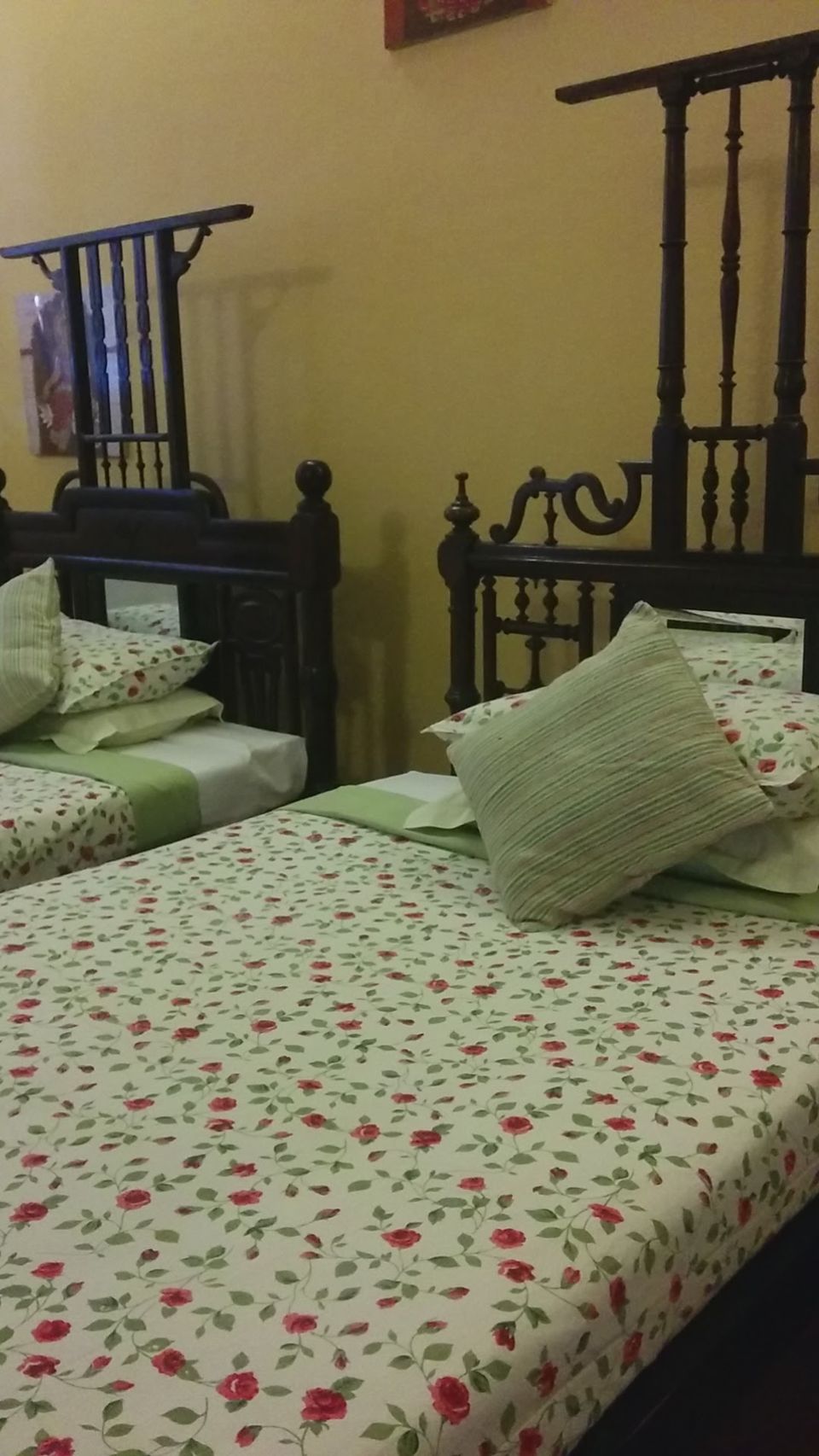 There are a number of homestays in Pondicherry , but a fair suggestion would be to stay at the French Quarters as it is closer to the beach area and has beautiful streets and exquisite restaurants for your palate. We stayed in Les Hibicus in the French quarters with its exquisite rooms and airy rooms .
The Pondicherry Museum is an art and history museum located in Pondicherry, India. It is especially noted for its collection of fine lost wax bronzes form the period of the Chola Empire. The Museum's collection includes 81 Chola bronze sculptures, ranking as one of the largest collections of Chola bronzes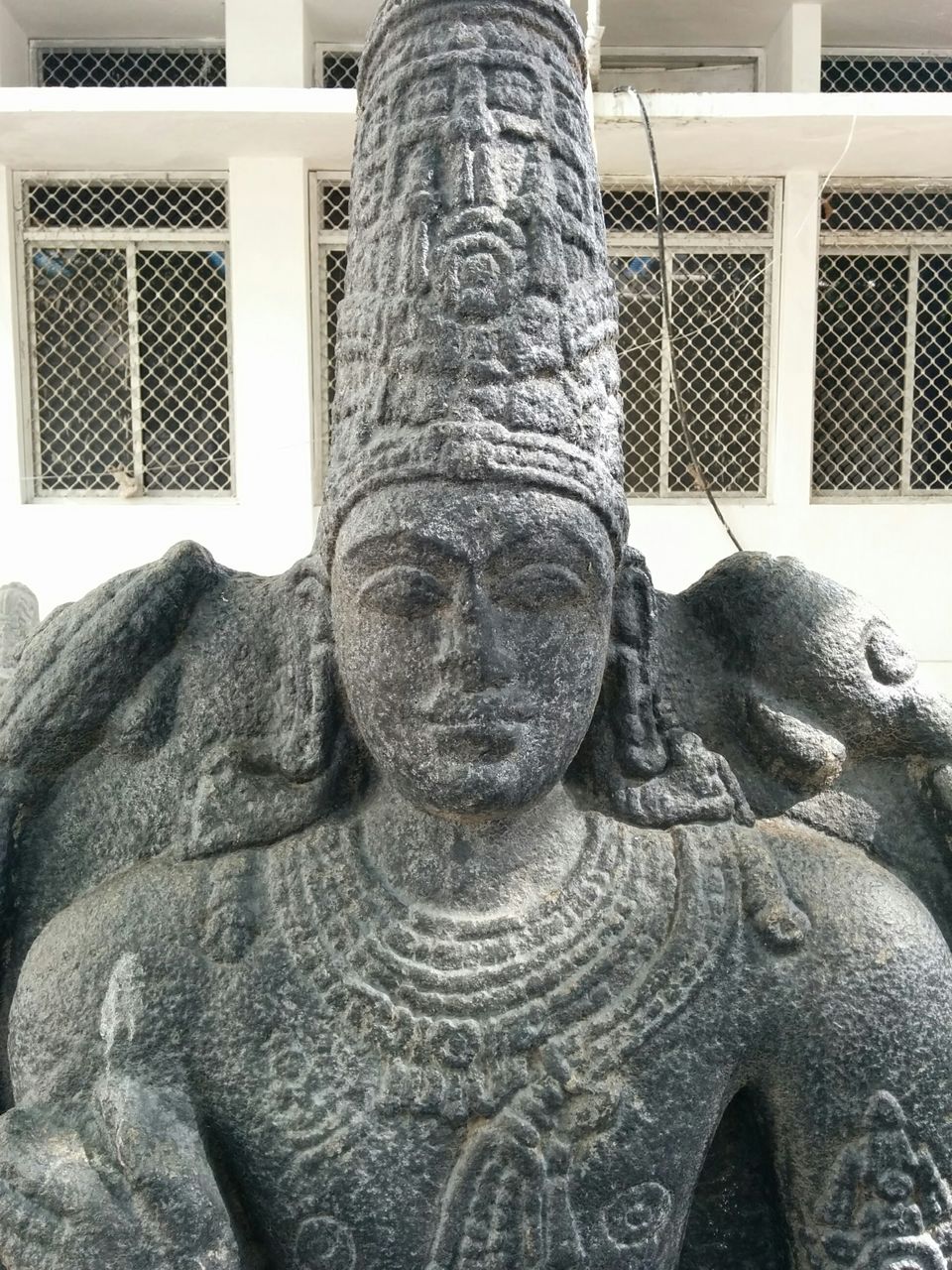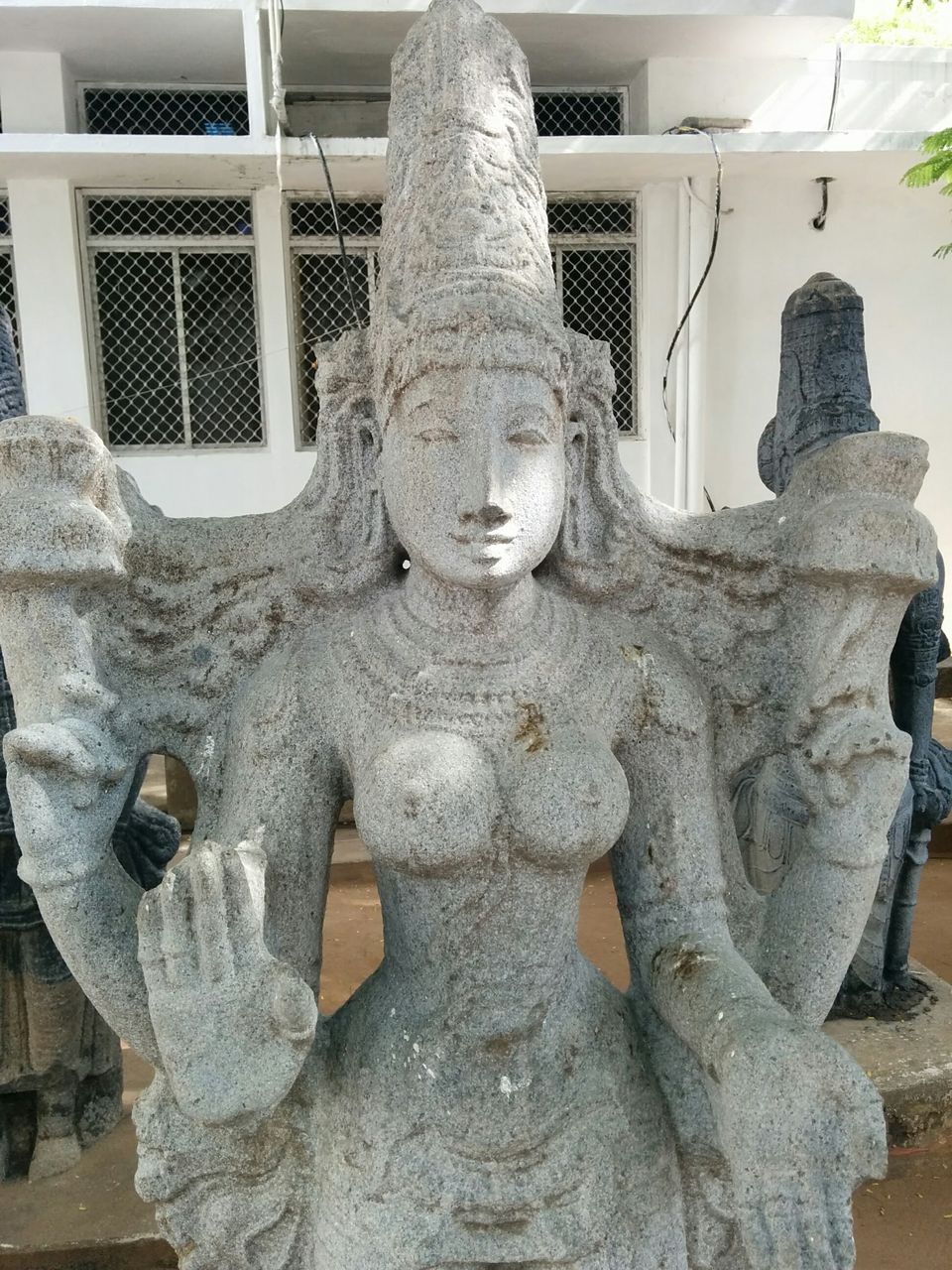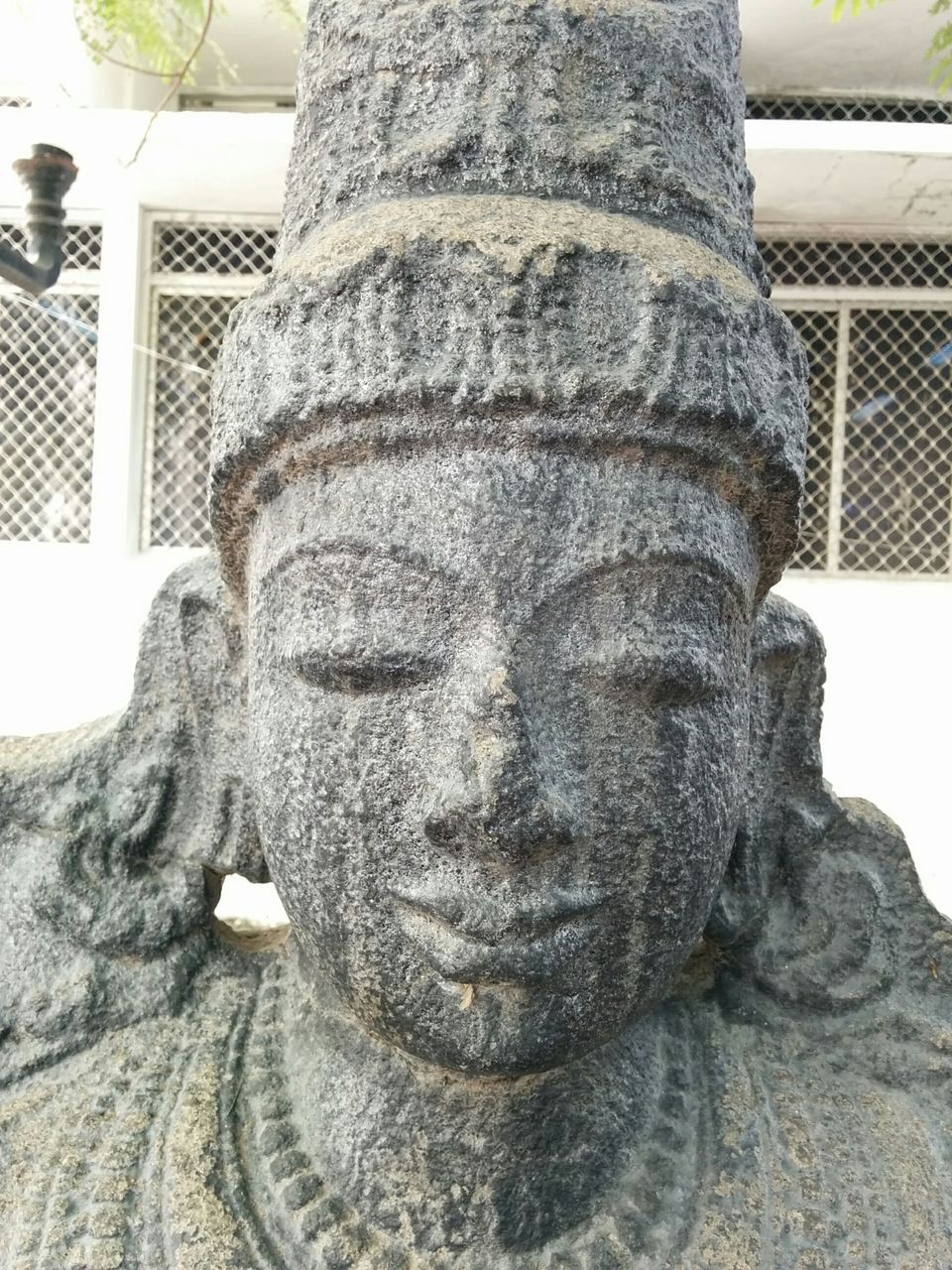 Old Lighthouse is located just opposite to the famous Gandhi Statue on the Beach Road in Pondicherry tracing its history from the year 1836.