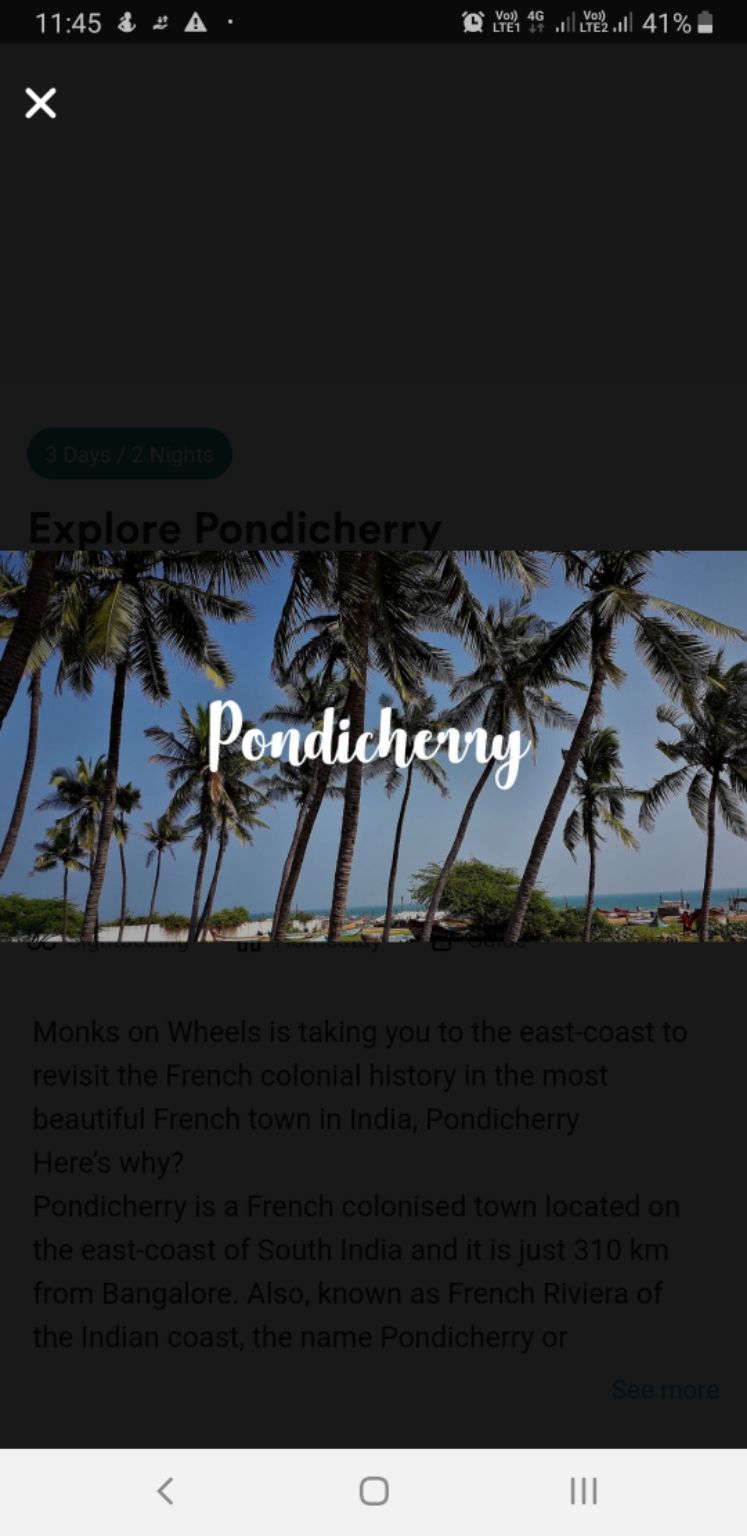 Auroville Beach
Auroville Beach or Auro Beach is one of the best and located near Auroville in Pondicherry. It is a famous beach in pondicherry for beautiful seashells, shallow and crystal clear water, and sun-kissed shores. The beach is perfect for swimming and surfing, one can spot surfers, both novices and professionals on the beach early in the morning. Auroville Beach also has some of the best beach resorts in Pondicherry. And it among those few beaches in Pondicherry with shacks.
Veerampattinam Beach –
Lose yourself in the calmness of the ocean whilst surreal ocean waters, this beach is an ideal location to unwind and enjoy the serene environment. It is one of the most offbeat beaches in Pondicherry and to enjoy a leisurely stroll with your partner. Dip your toes in the golden sand of the beach and bask in the glowing sun. Enjoy the mesmerizing sunset and sunrise, soak in the good vibes and the tranquil atmosphere.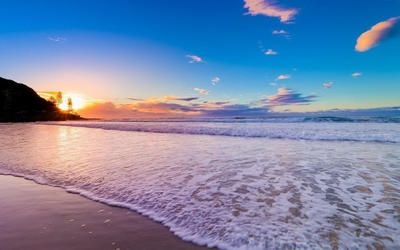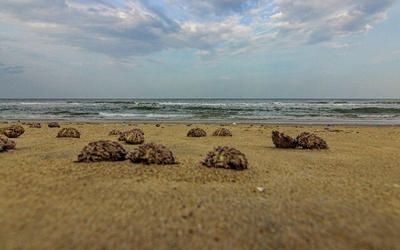 Serenity Beach
Serenity Beach in Pondicherry one of the top beaches in Pondicherry that guarantee serenity. There is also a surfing training school near the beach where you can learn surfing under professional guidance. You would also love exploring the vibrant beach cafés and the beachside flea markets. This is a place where you can spend a whole day relaxing, strolling, engaging in fun activities and also eating. Make sure you follow the safety instructions if you planning to surf. It offers for those who are seeking less expensive escape.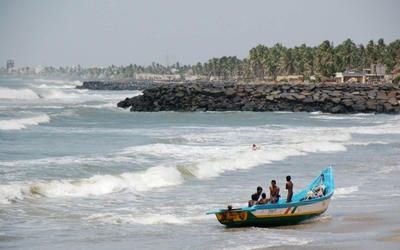 Paradise Beach
One of the most stunning white sand Pondicherry beaches, Paradise Beach, offers utmost charm and tranquility to every sea lover. The beach has utterly gorgeous views with some interesting water sports to try. The beach has shower rooms and changing rooms for those who want to swim. Also, this is one of the cleanest and best beaches in Pondicherry, maintained by Chunnambar Resort. The beach can be accessed from Chunnambar boathouse in boats and kayaks and one of the most beautiful
Rock Beach
Does the idea of waking up to surreal sunrise views along the splashing waves and shimmering sands excite you? If yes, then Rock Beach can be one of the best destinations to soothe your soul. Head towards this well-maintained spectacular beach with your loved ones, and grab a chance to savor a sunrise view that may leave you agape like never before. This is one of the best places for adventure sports in Pondicherry!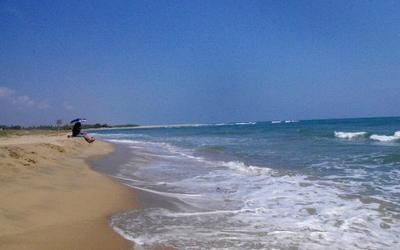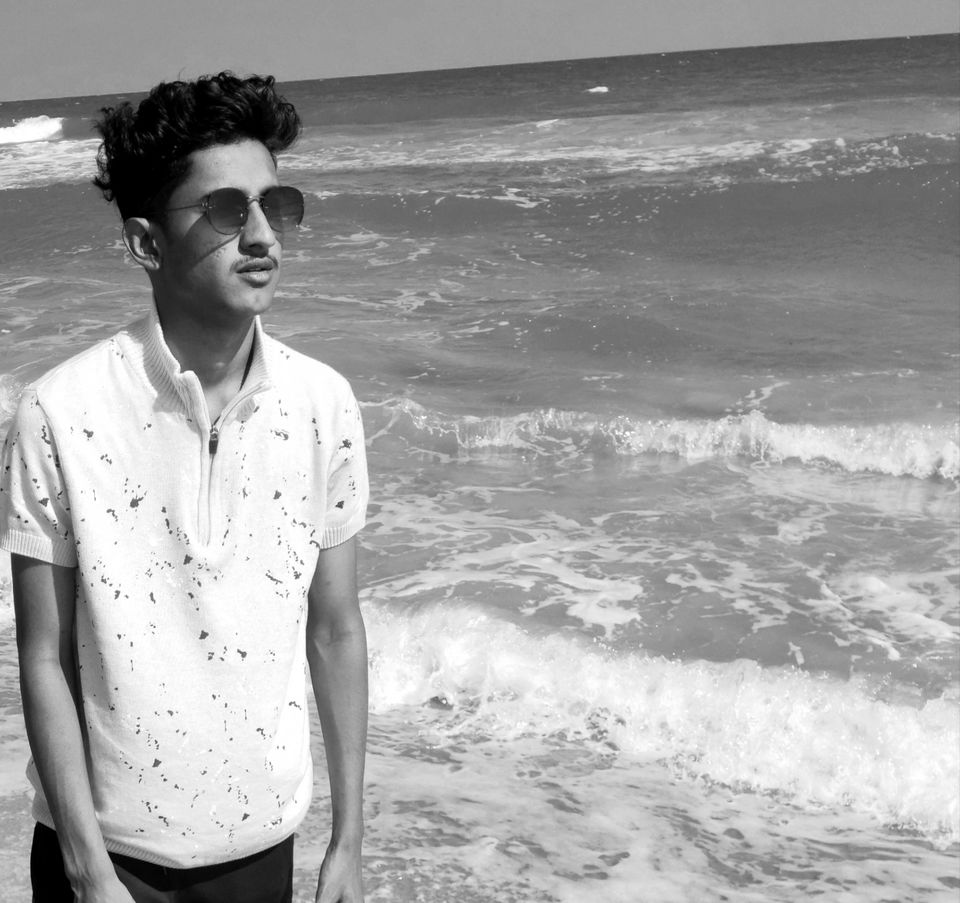 Frequent Searches Leading To This Page:-
pondicherry auroville Beach tour, dune eco village and resort pondicherry, dune eco village in pondicherry, dune eco village beach resort, pondicherry travel tour bus, pondicherry to andaman tour package , pondicherry tour agents.