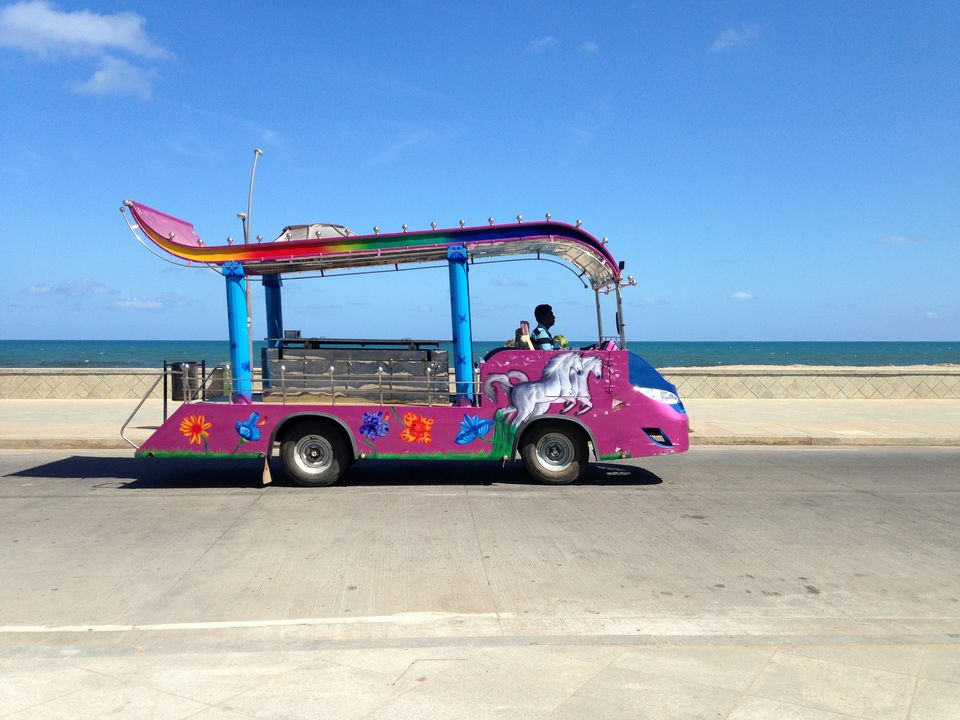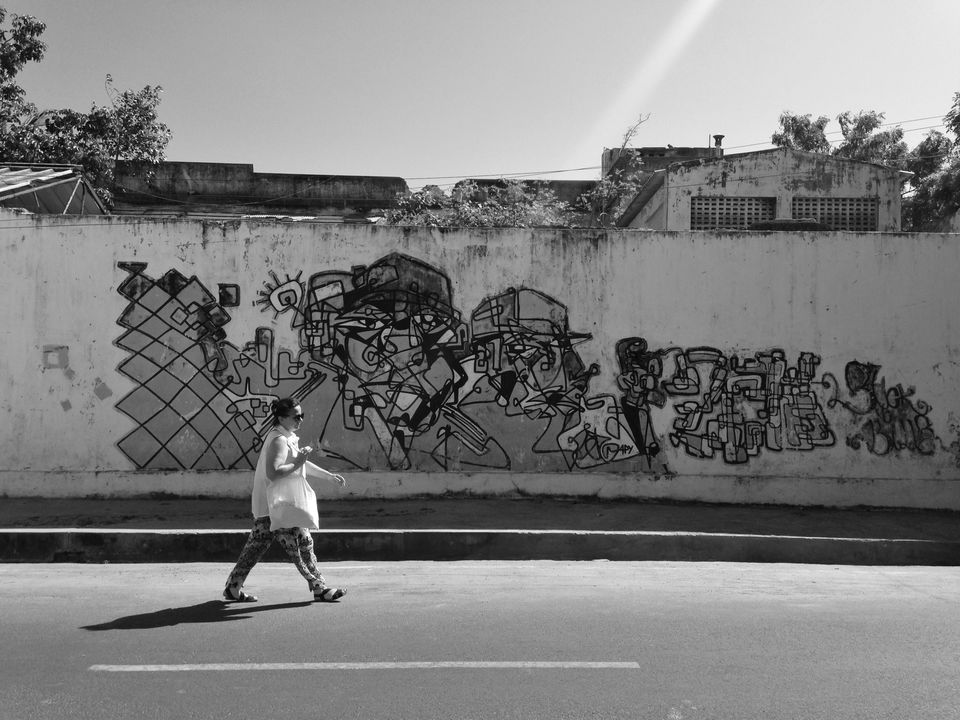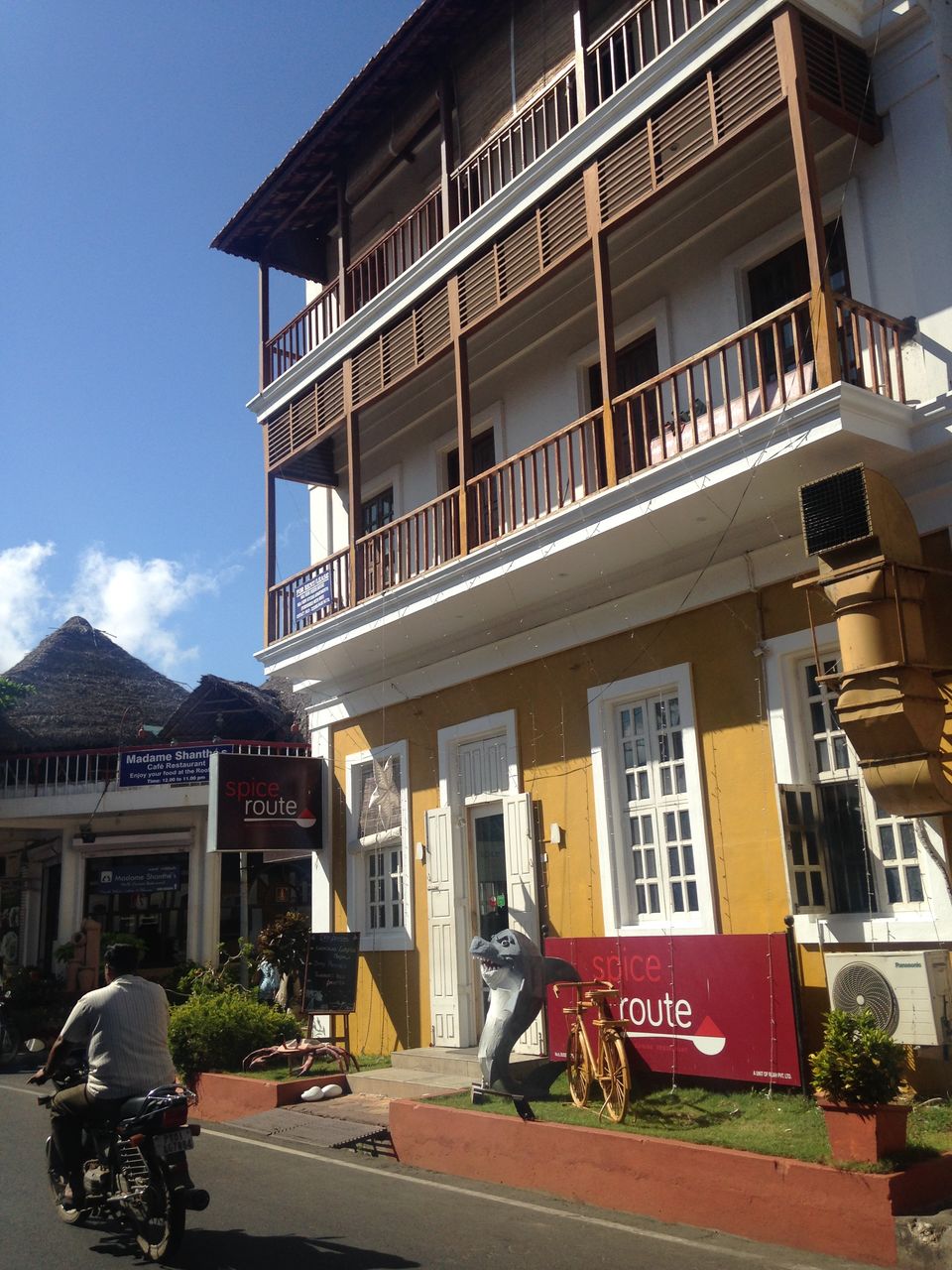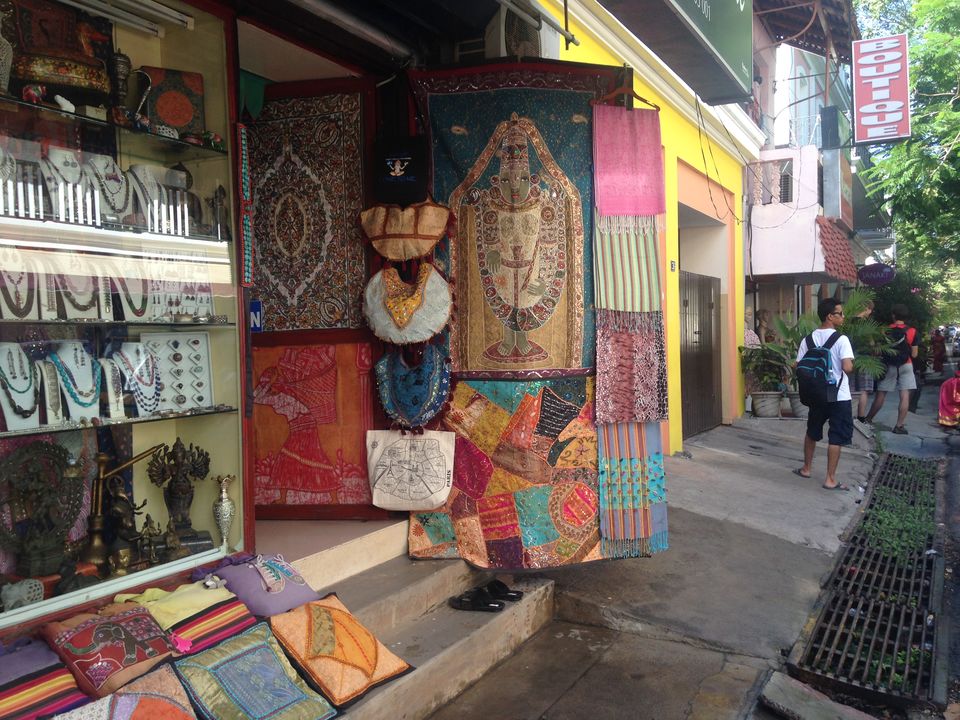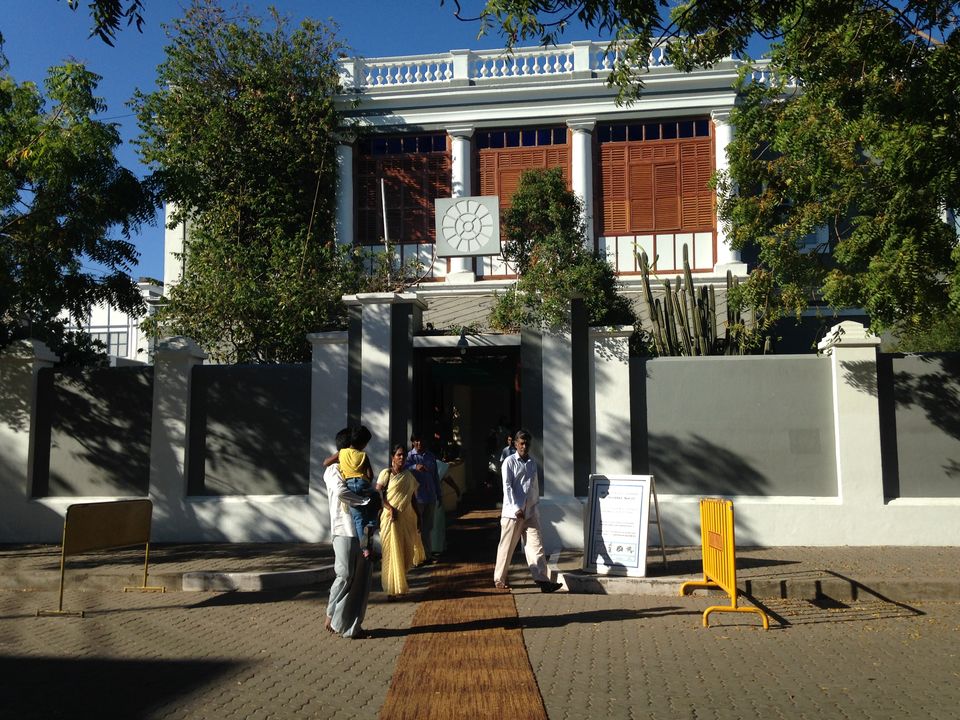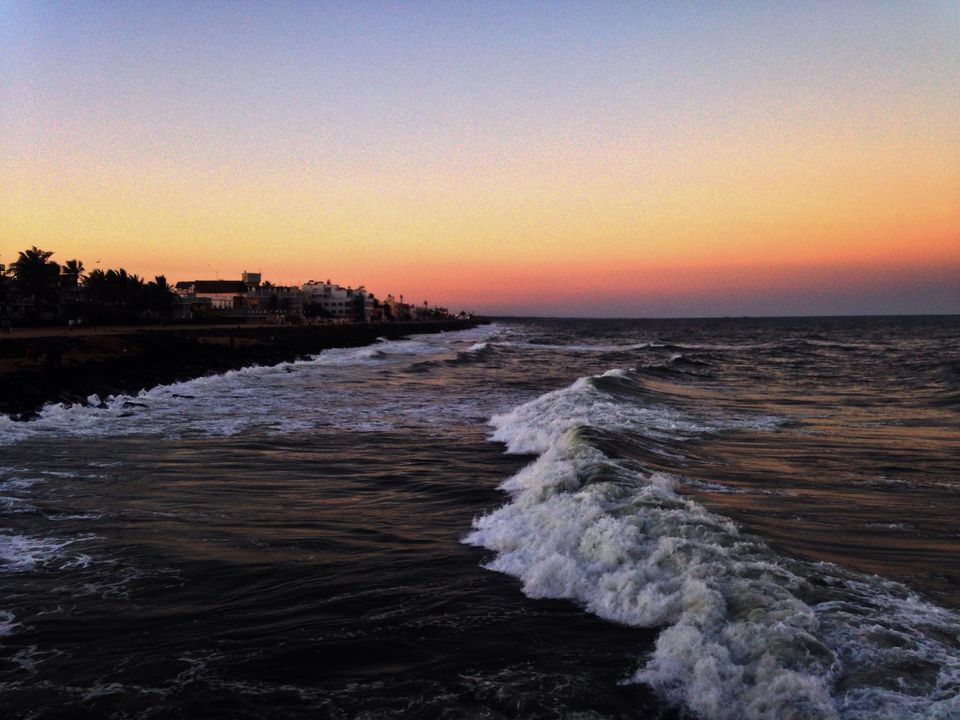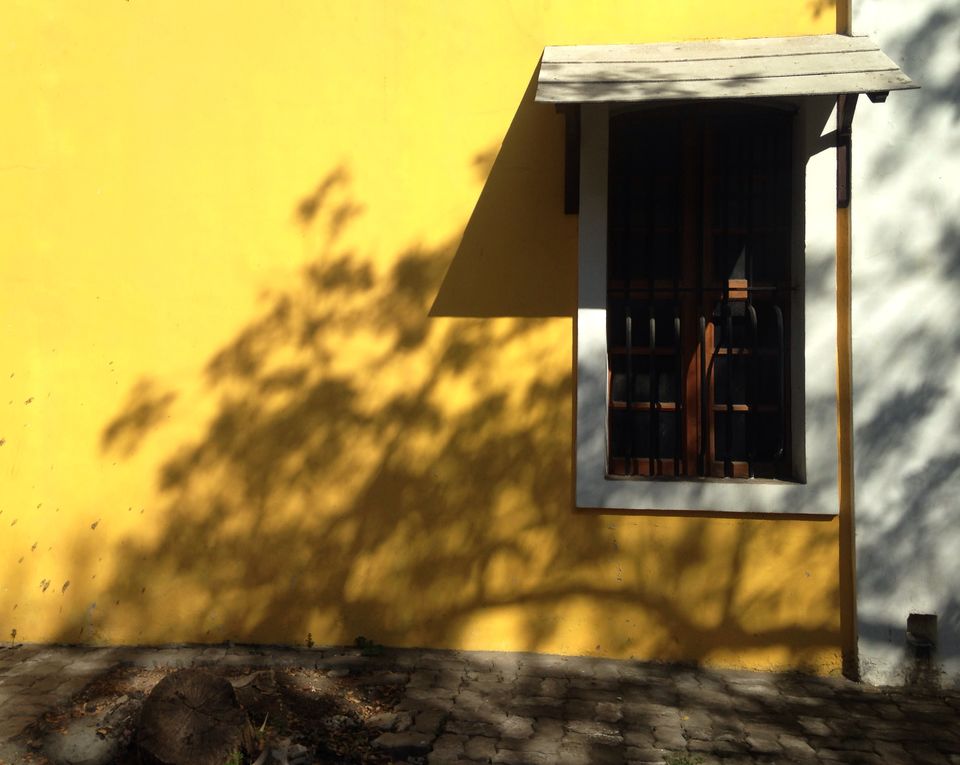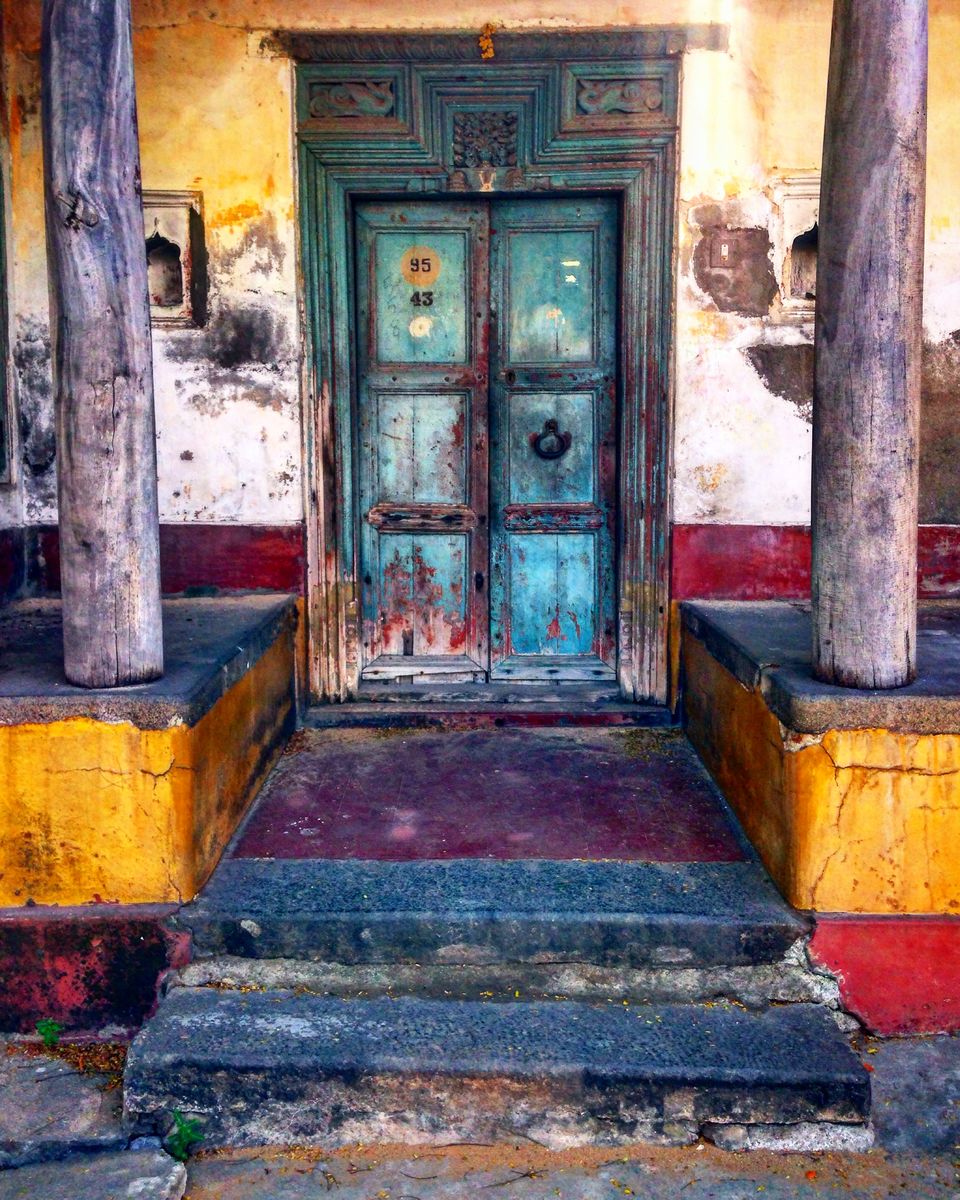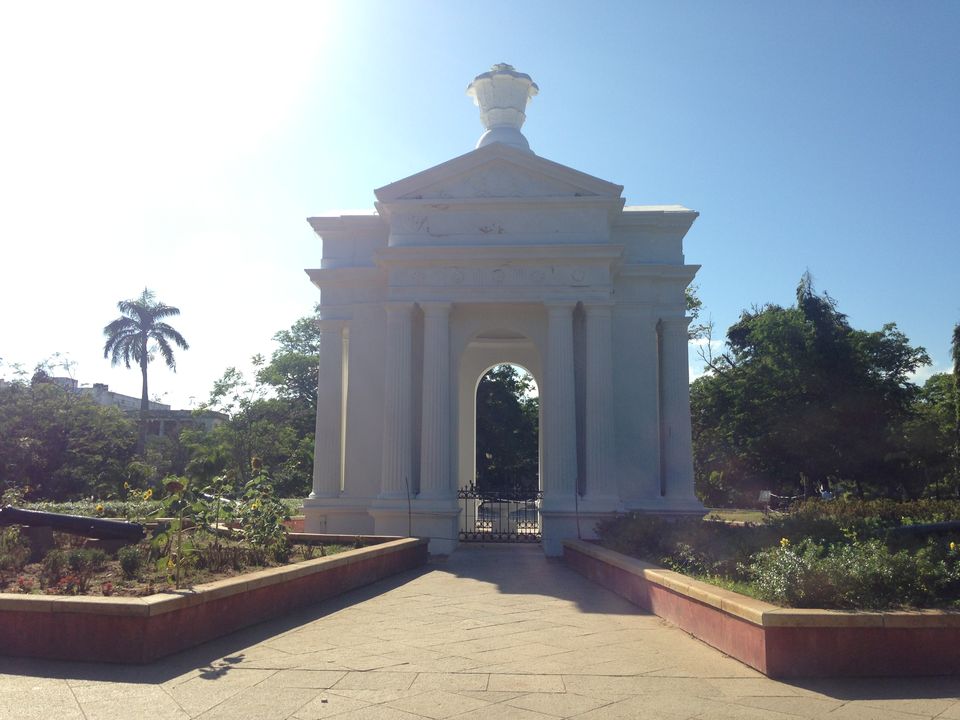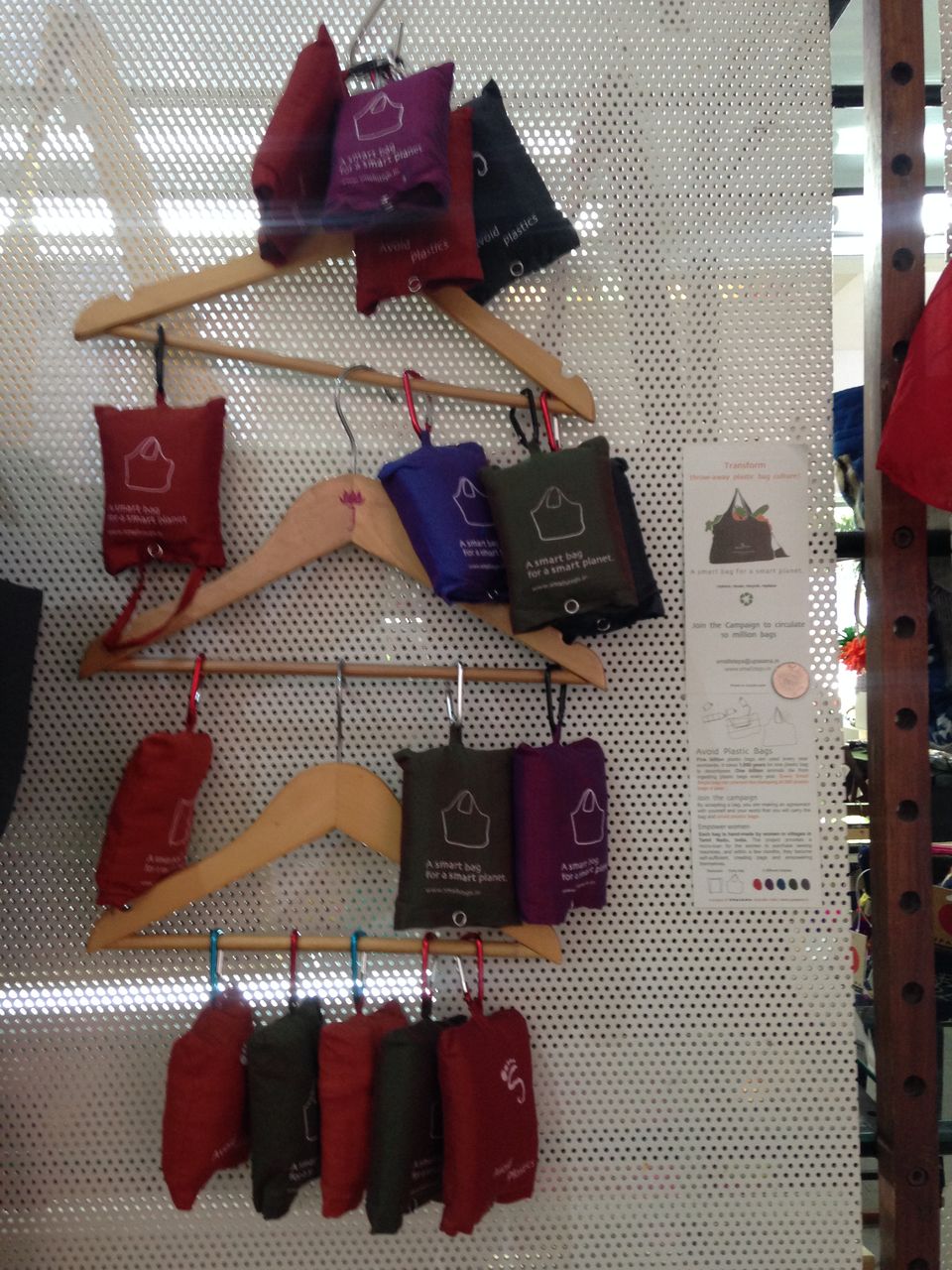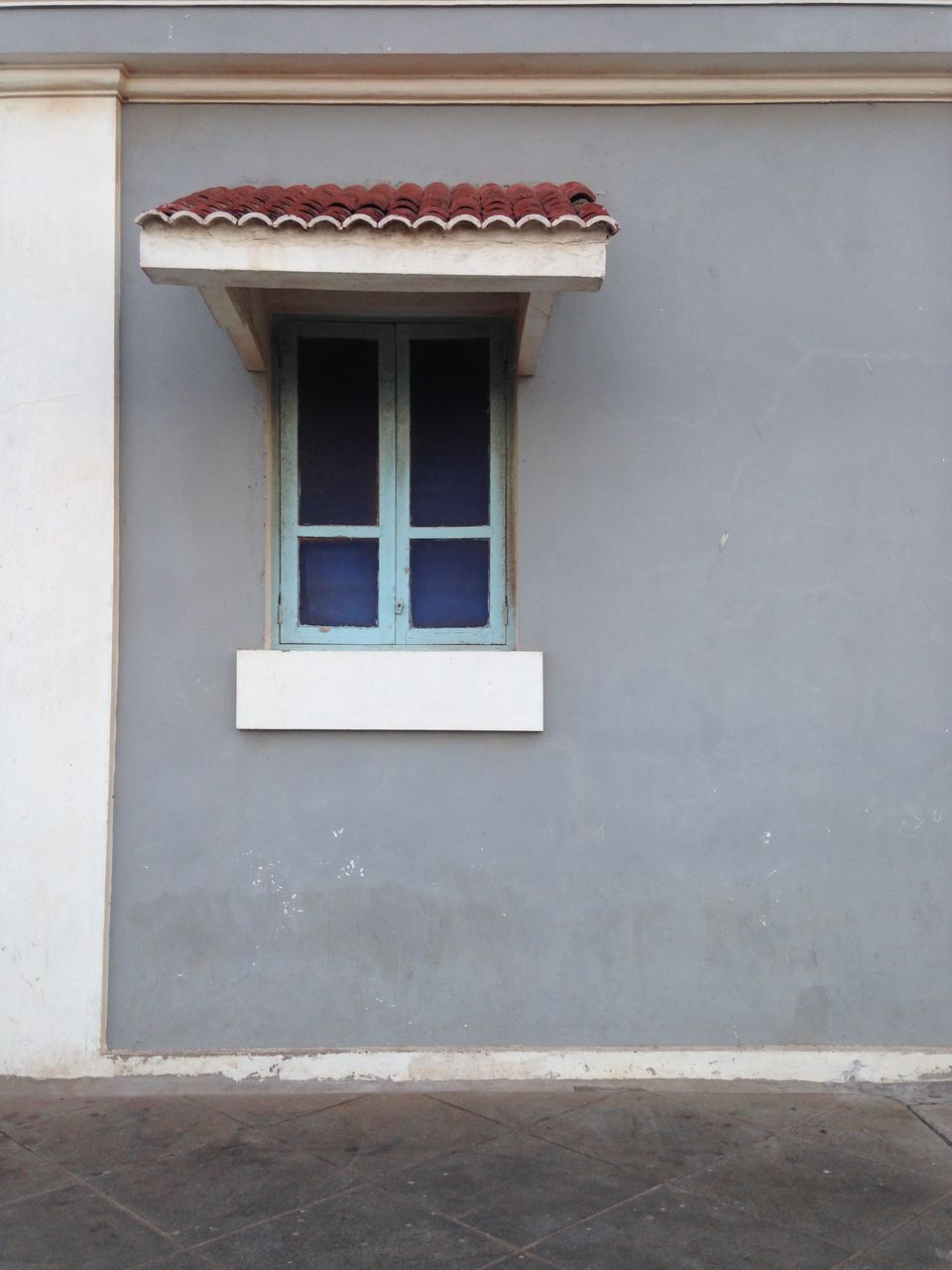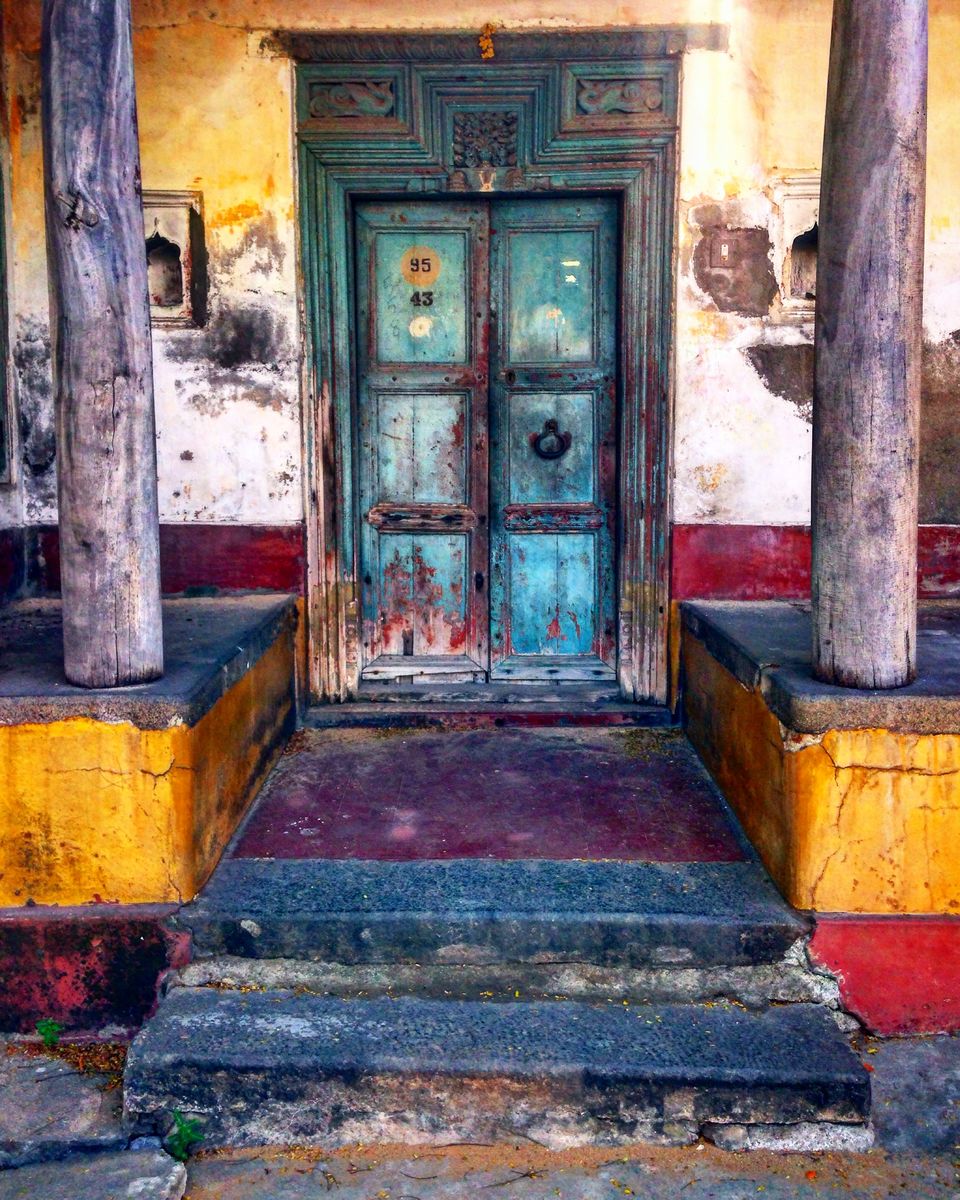 On my recent visit to Puducherry, I was fascinated by many new parts of the city to explore and capture. It was around 2.5 hours journey from Chennai to Puducherry which would cost you around INR100 if you travel by Delux and INR75 if by normal bus.
I reached around 11:30 in the morning along with my brother. He was familiar with the place and it was a whole new experience for a travel freak like me.
While entering the city, one can guess easily that this city is unique in its own way.  Beautifully decorated walls, amazing texture of houses, wandering foreigners and so hot weather.
This city is very small but yet very large in presenting different art and design works.
It has many destinations to visit like Sri Aurobindo Ashram, Auroville, The French Colony, Rock Beach, Church and many more. It was a short trip but still I managed to visit some most famous places. 
If you love travelling and want to explore a place which is clean, less polluted, healthy environment then what are you waiting for? Another post on the same city? Book your tickets and break your time because Puducherry is a place to feel, not to see.