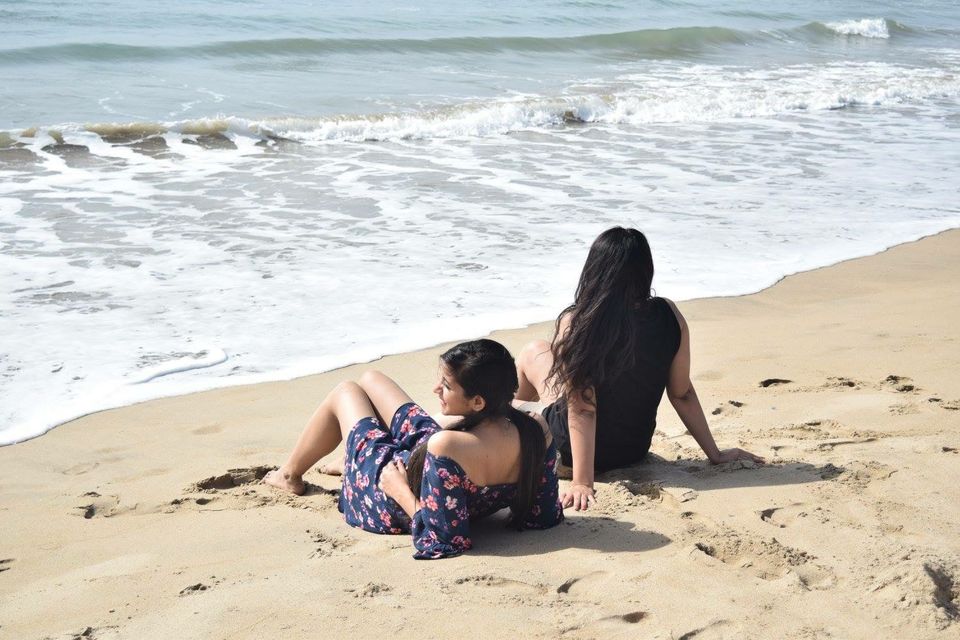 India is literally like a box full of treasures waiting to be explored. Pondicherry is a beautiful place and it's considered as French capital of the nation. Be it historical sites, ancient monuments, location with natural beauty, right from Snow capped mountains to pristine beaches. India has it all! But Pondicherry is like no other City in India.
This city is Unique in more than one ways and will take you back in time with its beautiful French colonies and establishments, which are preserved till date.You will have enormous fun in your small holiday trips to Pondicherry and make a fun filled excursion. When you are visiting Pondicherry then you need to see the best weather to visit this place. But before we begin, here's what you need to know before you plan a trip to Pondicherry.
When to go
Winter and pre-winter, that is from October till February are considered as best and comfortable time or season for holidaying at Pondicherry.
How to reach Pondicherry
By Road:- Pondicherry lies on NH45. Chennai (150 km from Pondicherry) and Bangalore (320 km from Pondicherry) are the nearest metros
By Bus: Buses to Pondicherry are available frequently from some of the major nearby cities, including Chennai, Thanjavur, Trichy, Coimbatore, Bangalore, and Madurai
By Train: Nearest Railway Station is Villupuram (35 km from Pondicherry); well connected to cities like New Delhi, Kolkata, Chennai, Mumbai, and Trivandrum
By Air: Puducherry Airport is a domestic airport in Lawspet district of Pondicherry. It has regular flights from Bangalore. Chennai Airport (135 km from Pondicherry) is the nearest international airport.
Right then. Now that you know when to go and how to go to the French colonial settlement, here comes the list for things to do in Pondicherry.
It is a hallmark of French culture
Visit to Pondicherry cannot be complete without spending some time in the French colony or the white town. Beautiful colonial houses painted in white and yellow, lined on both sides of the street along with trees and bougainvillea climbers. French colony still retains the old world charm and will take you back to that era. Most of the houses are now converted into boutique hotels, restaurants and boutique stores offering jewelry, designer clothes. I would highly recommend taking some time out and enjoying a long stroll exploring the French colony.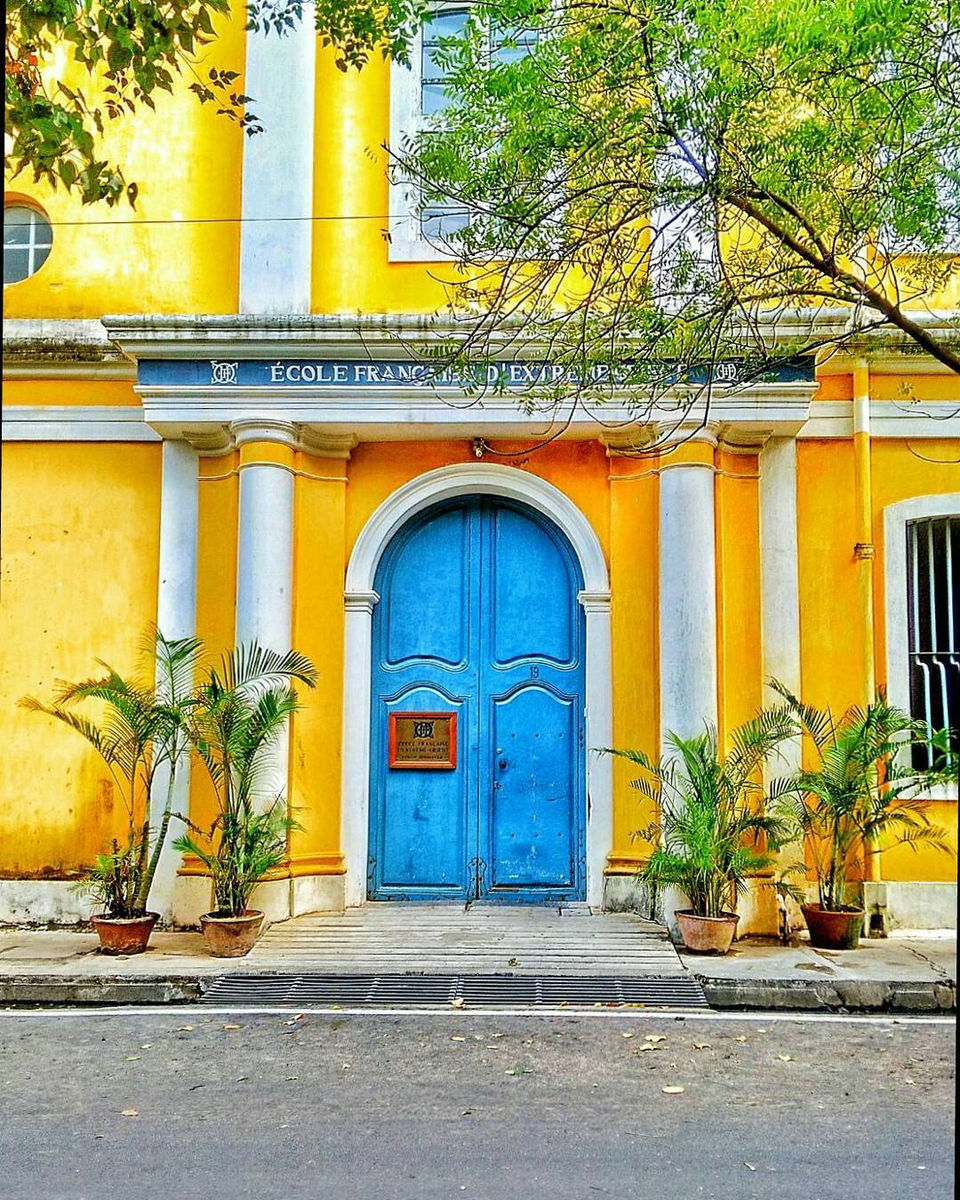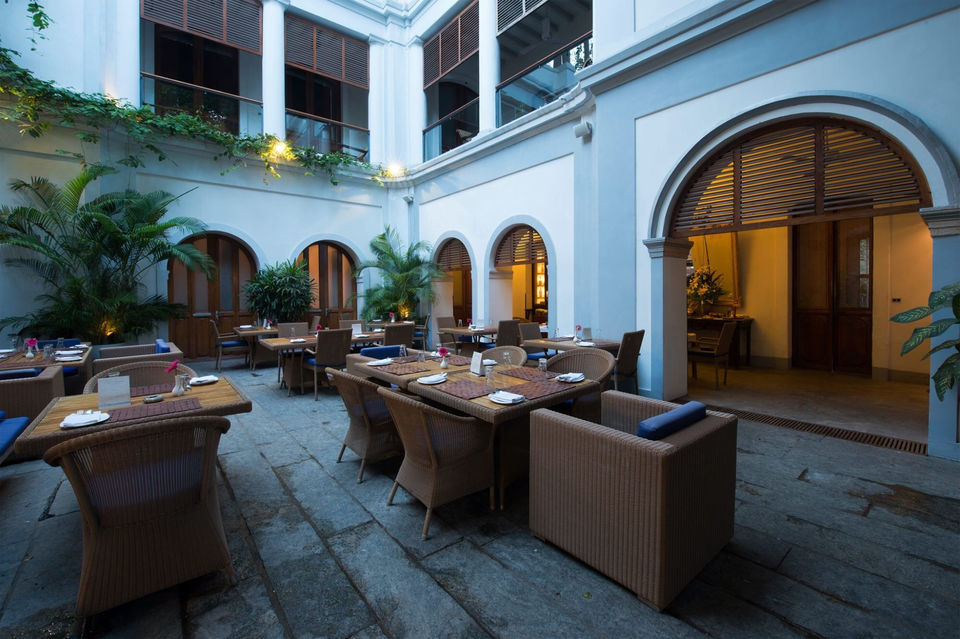 Discover your spiritual side in Pondicherry
Discover your spiritual side in the global peace city of Auroville. Take a day trip or spend some nights at one of the many guesthouses at Auroville. Auroville, the City of Dawn, was established by The Mother, the one who had inherited Shri Aurobindo's spiritual legacy.
This enormous village of red earth, picturesque houses, lush greenery till the where the eyes can see, and scores of cycles and bikes going about the dirt tracks, is among the most pristine places in India that should be on every nature lover's and peace seeker's bucket list.
Right in the heart of this modern village is the Matri Mandir, a huge golden sphere at whose center is a great crystal. Other upmarket things that dominate this green village include eclectic boutiques, a bookshop, café and restaurants serving international cuisine, and many modern entities that draw a steady stream of visitors throughout the year.
Other than exploring the village, one can also hit the Auroville Beach nearby which is a pristine, untouched expanse of white sand and shallow waters. You can also try limited water sports in Pondicherry while at Auroville Beach.
Timings: 9.30am to 4pm (Monday to Friday)
Bicycle Rental Cost: INR 40 to INR 60 per day
Motorbike and TVS Rental Cost: INR 80 to INR 100 per day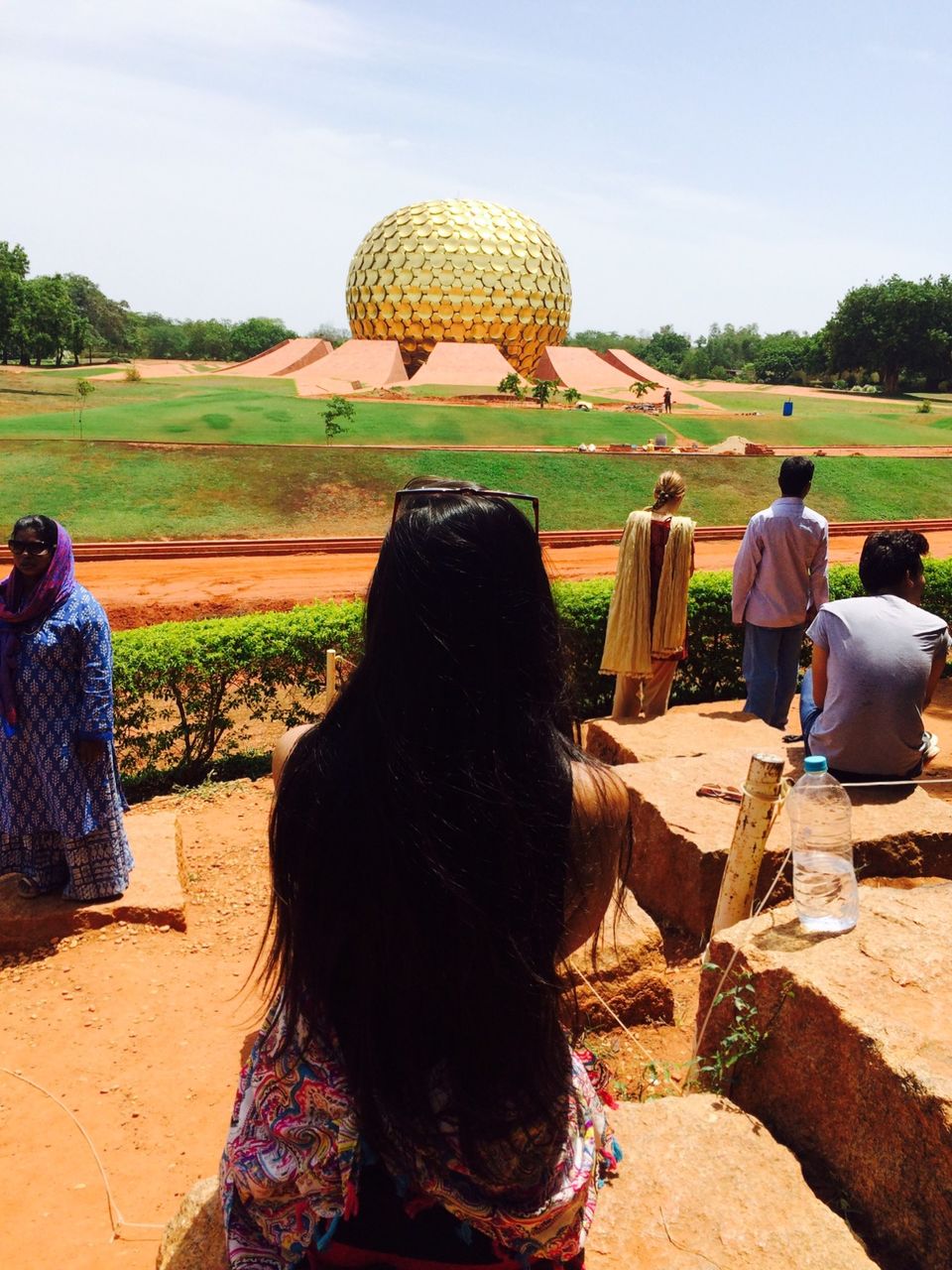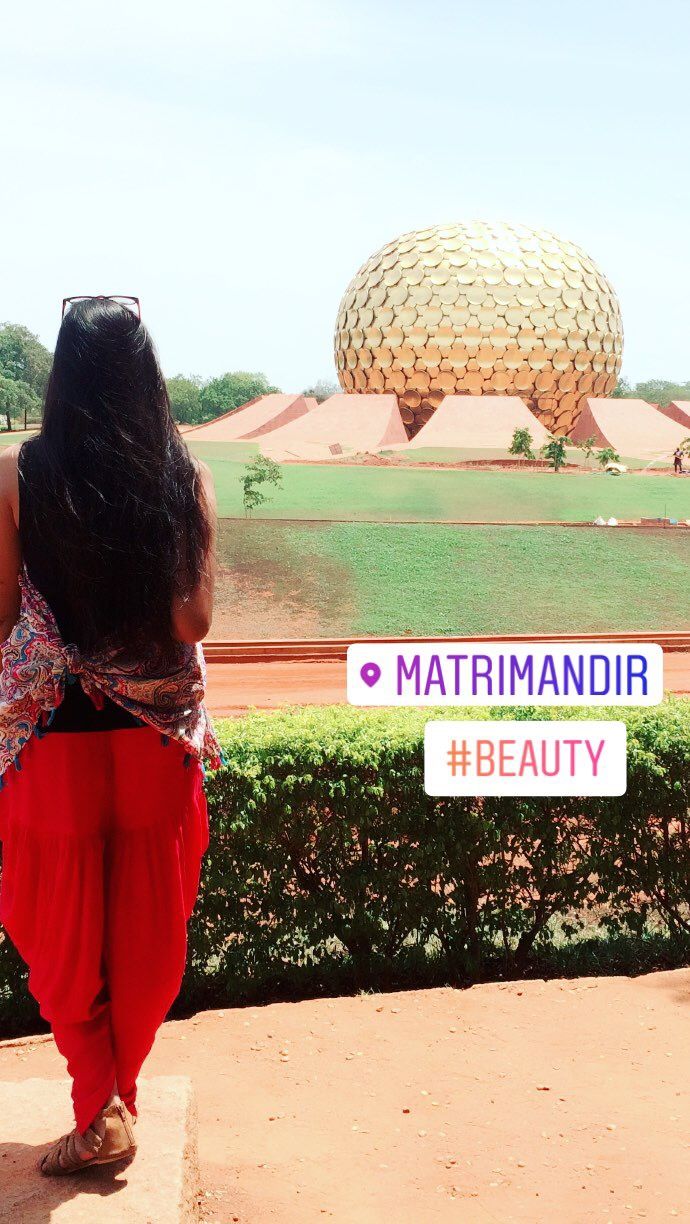 Sun kissed beaches and white sand – the perfect combination
If you are a sun and sand junkie, then head to any of the four popular beaches around Pondicherry: the Promenade, Serenity Beach, Auroville Beach and Paradise Beach. These beaches are abutted with palm plantations and gorgeous beaches offer a chill-out and relaxed ambience for the visitors who generally come here for rejuvenating and sunbathing.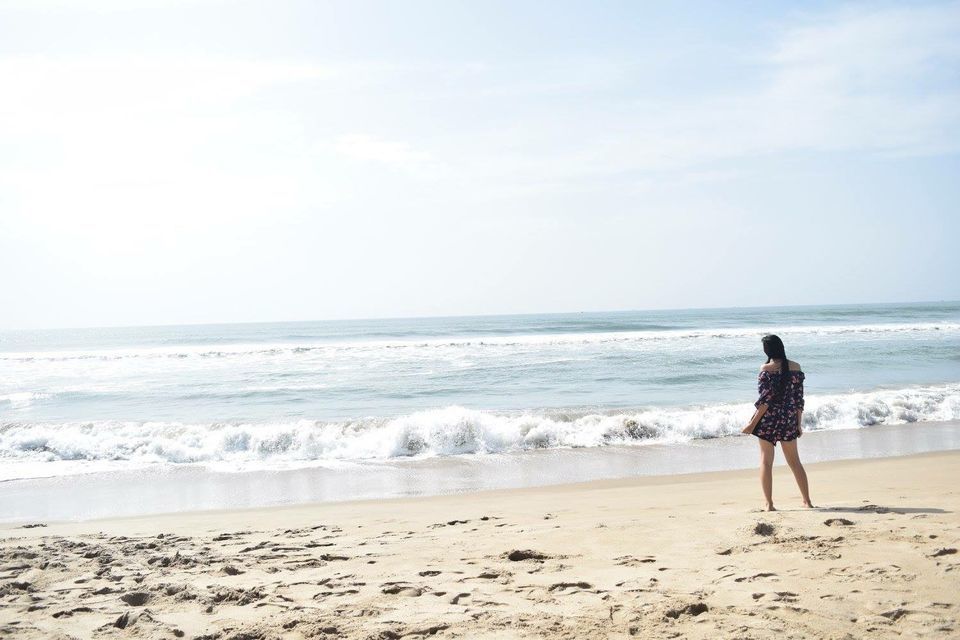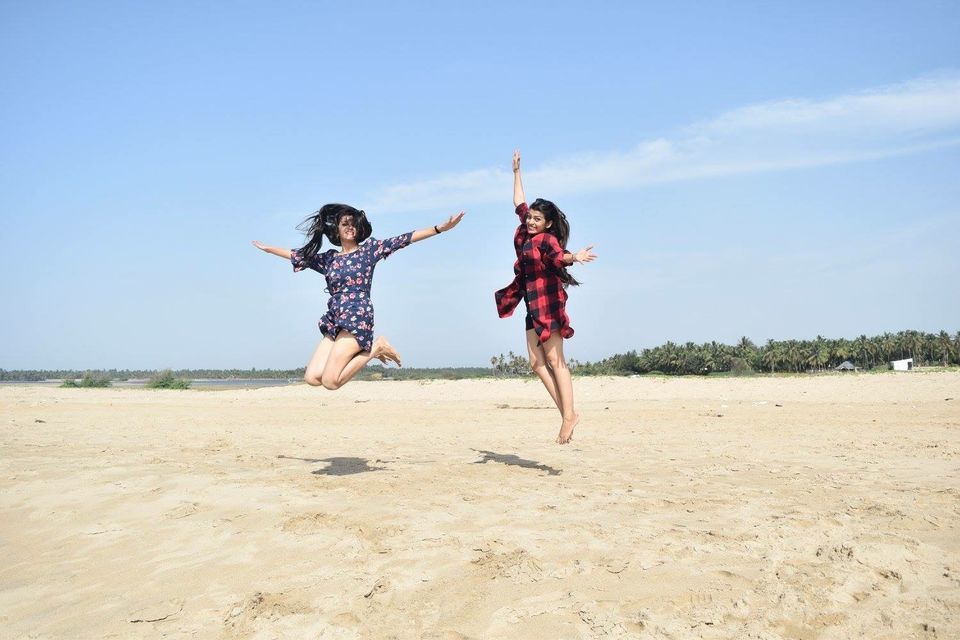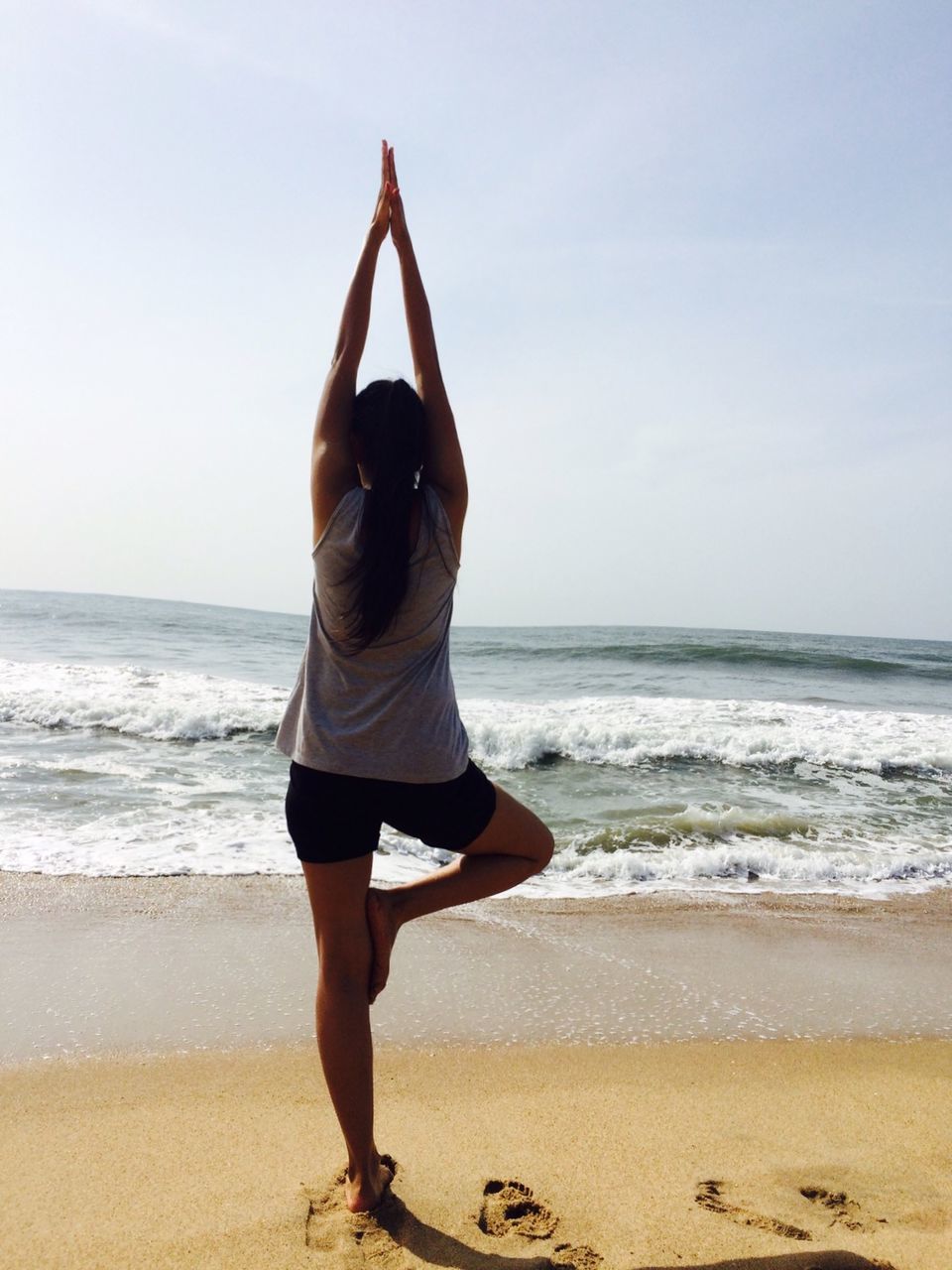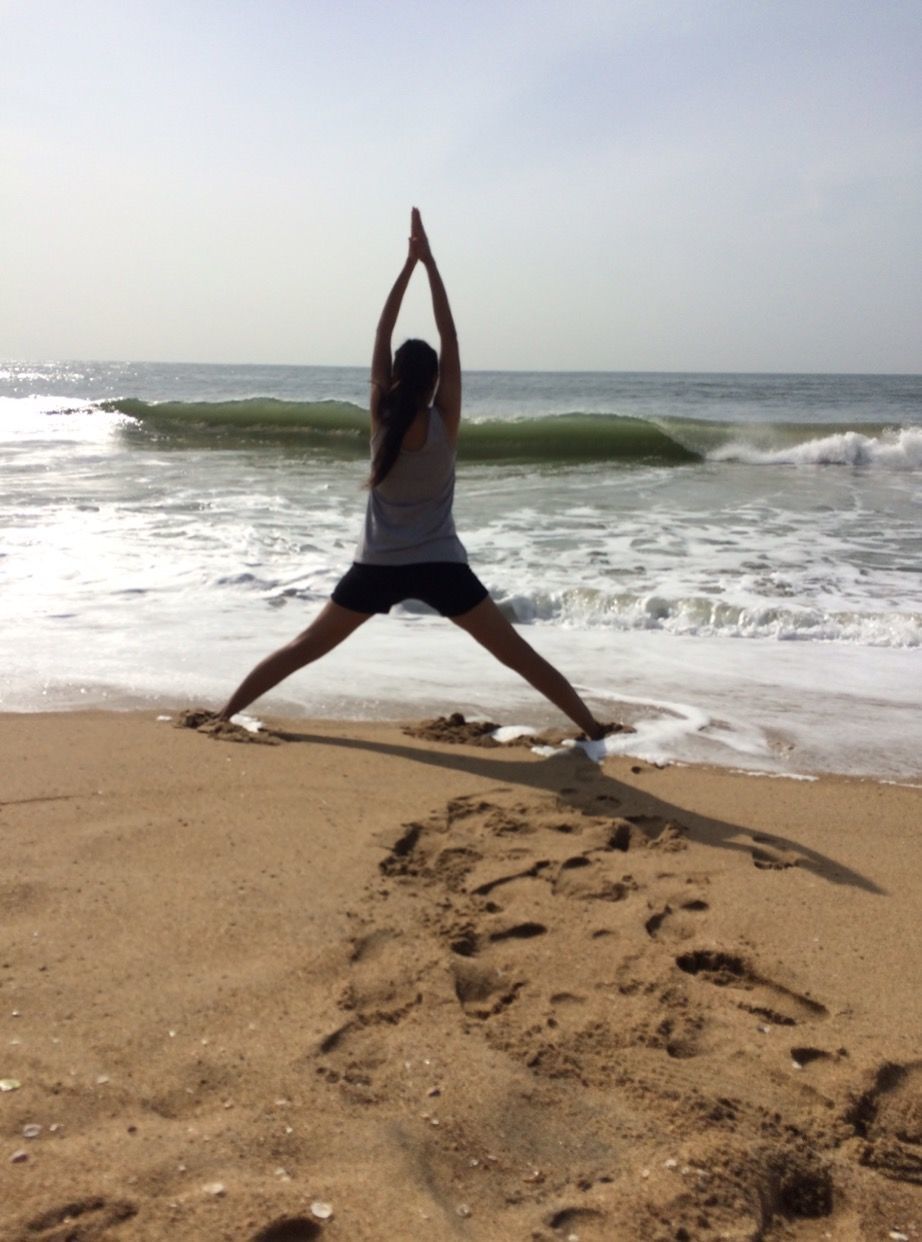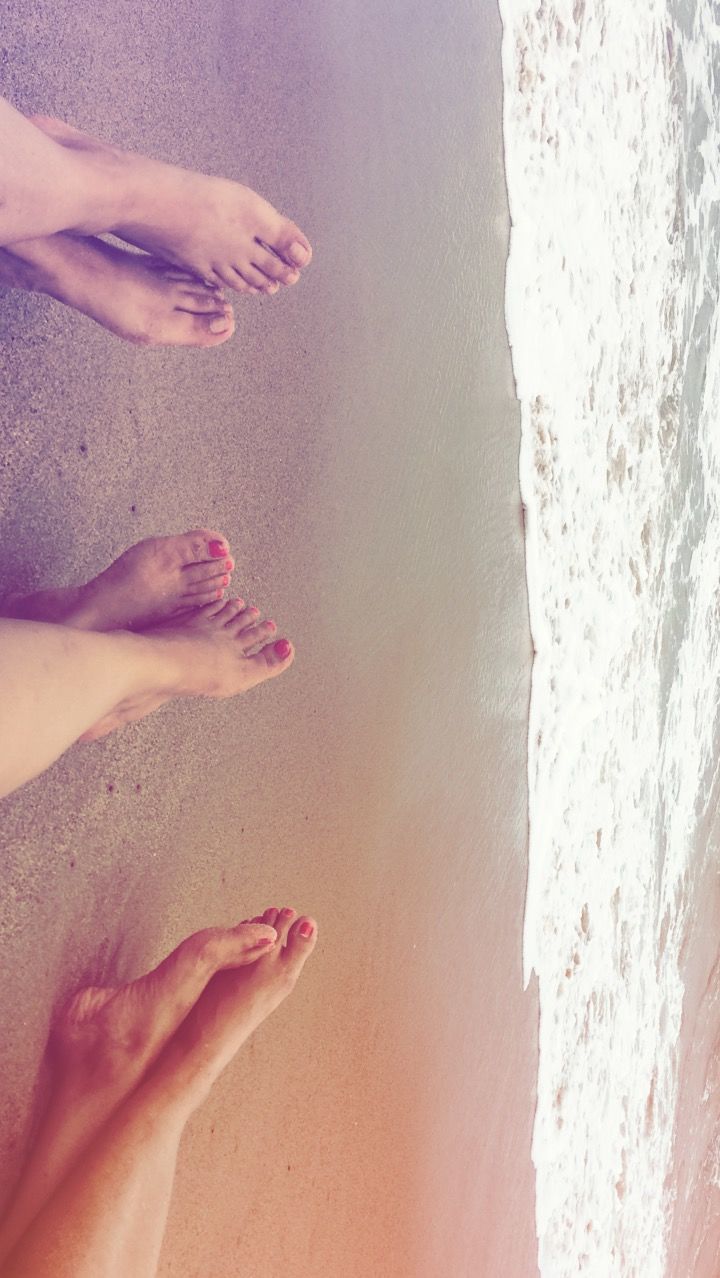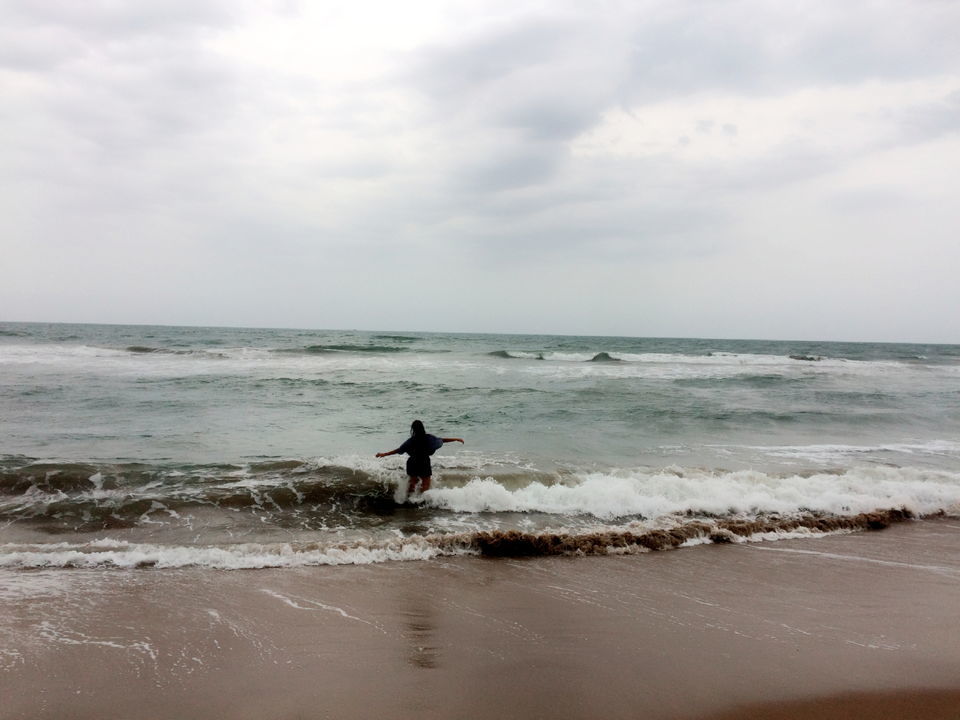 Scuba diving and underwater date with beautiful corals
Scuba diving is one of the most enthralling and fun things to do in Pondicherry. In fact, Pondicherry is the only diving spot on the eastern coast of India. The place is characterised by natural coral reefs, rocky pop-ups, man-made folds, and a plethora of marine organisms. The marine life includes corals, lionfish, grouper, kingfish, moray eels, eagle, manta rays, parrot fish, sea snakes, triggerfish, angelfish, bannerfish, and crustaceans.
Romantic walks, sunrise and sunsets on the beaches of Pondicherry
You will get everything here Beach, Sun, Wind and your partner, what else you need to be romantic with your partner?
There are some things in life that you can never get tired of, and watching the sunrise is right on top of that list. And if you want to behold a magical sunrise, you have to be in Pondicherry. That feeling of the sun coming out of the deep blue sea can lift your heart and make your day.
When you plan a visit to Pondicherry then don't forget to go for bonfire night and sunset along with beautiful and memorable romantic walks. The nightlife of Pondicherry is beyond unconventional. Apart from this, the nightclubs, pubs, romantic walks, diners, this place houses many stupefying beaches such as the promenade, karaikal, mahe, serenity and auroville beaches. You will get to do many adventurous sports here and enjoy bonfire, camping and strolling, which are a must have experiences in Pondicherry at night.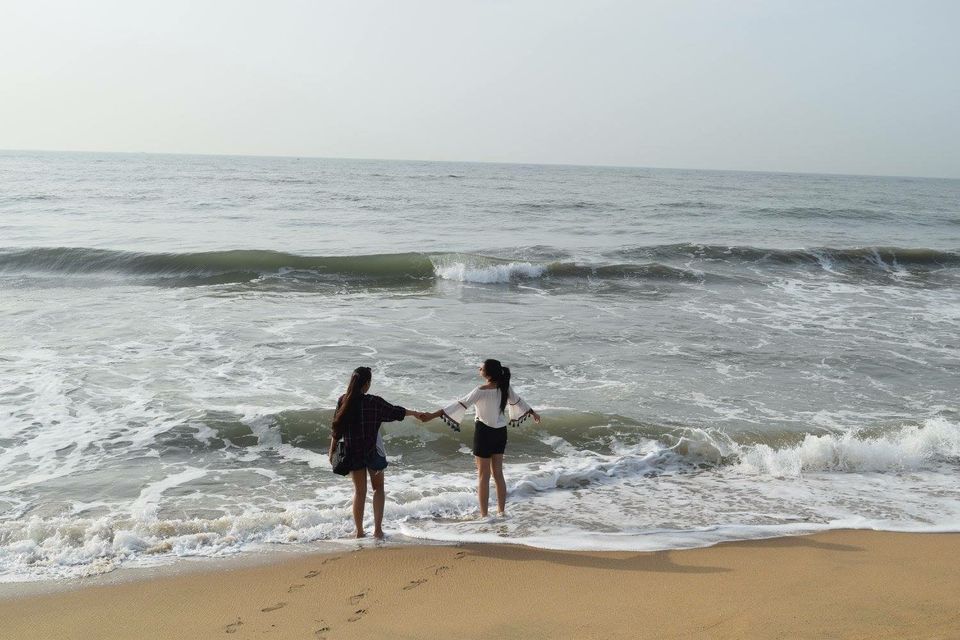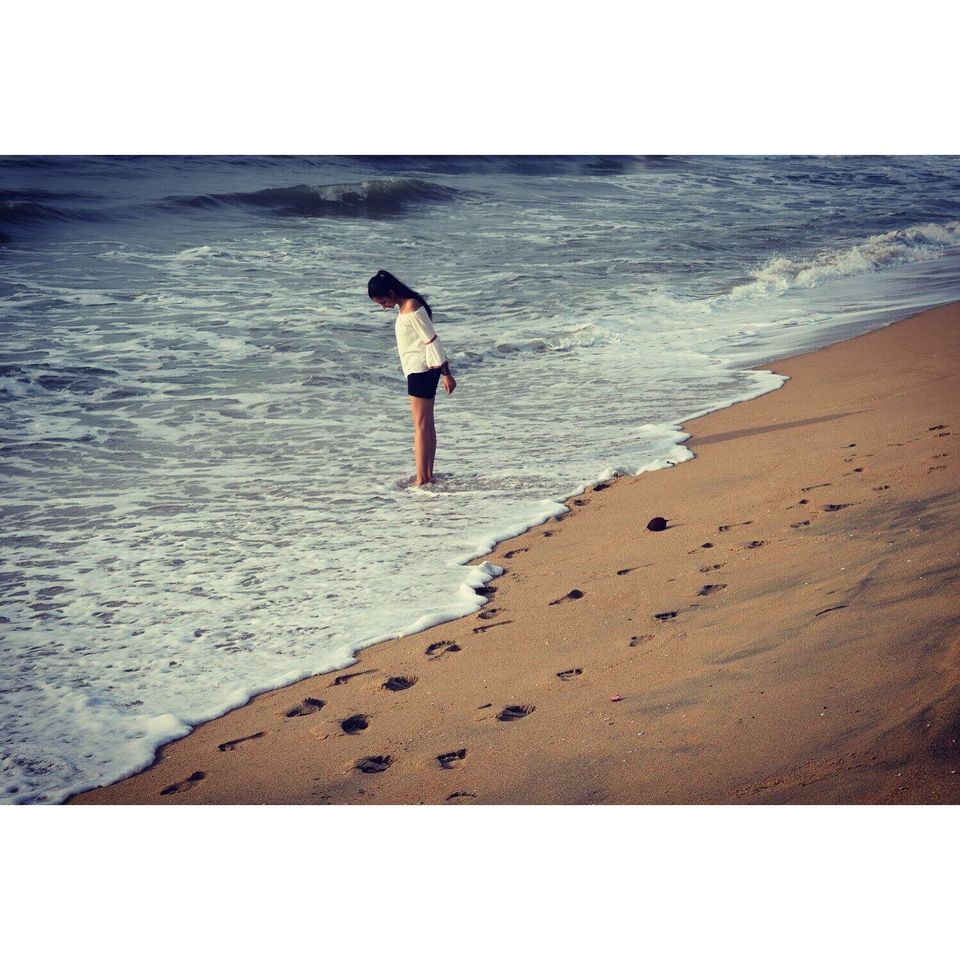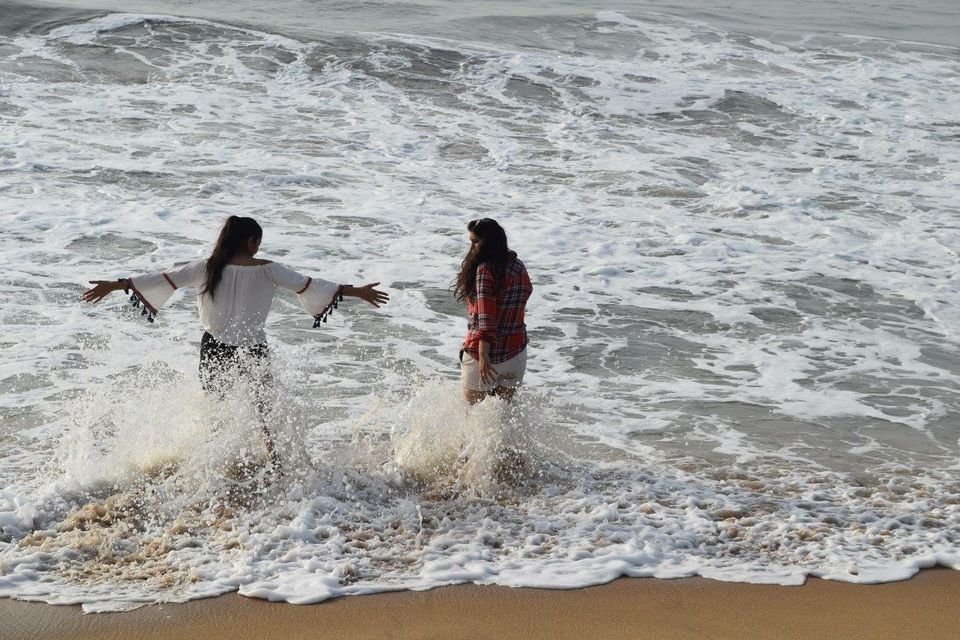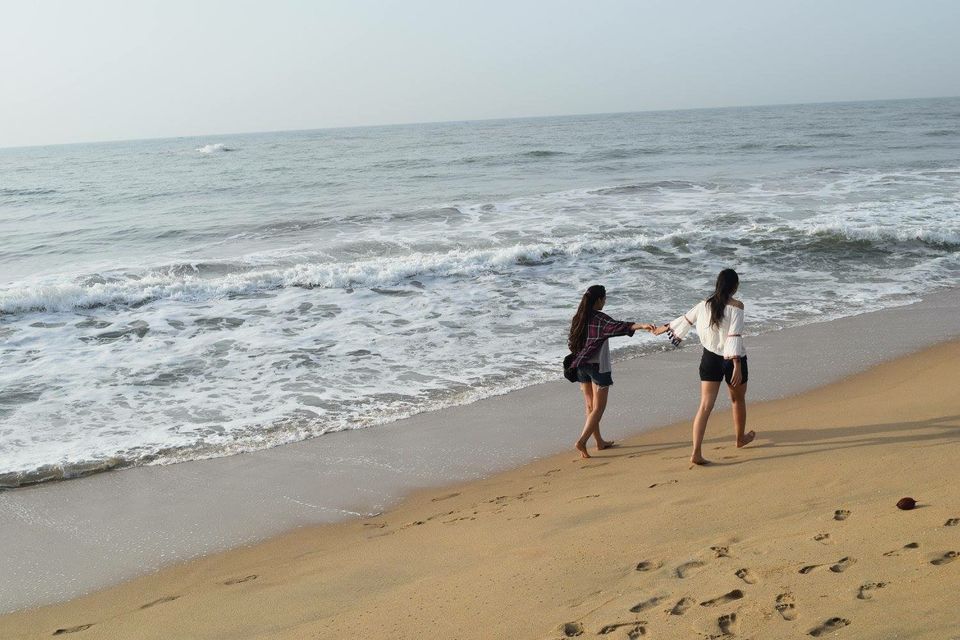 Ousteri Lake, the largest in Pondichery, is around 8 km outside the town. This bird population is the key to the government declaring the lake as a bird sanctuary.
The boating happens for a nominal fee of 50 bucks. They take you for a half an hour ride around the periphery of the lake.
Golden sparkling sands, pristine shoreline, glittering waves, shacks plus colourful beaches sum-up the picturesque of Serenity Beach at Pondicherry. . From boulders and rocks to nets and fishermen's boats, and from cozy beaches to splashing waves to cafes, you will get all. There are 1-2 shacks in the beach where you can get some snacks and fresh coconut water.
We really enjoyed our trip to Paradise beach; you can spend hours sitting in the beach and enjoying the waves. The ferry ride is opened till evening only and off course there are no stay options at the island so plan you schedule accordingly..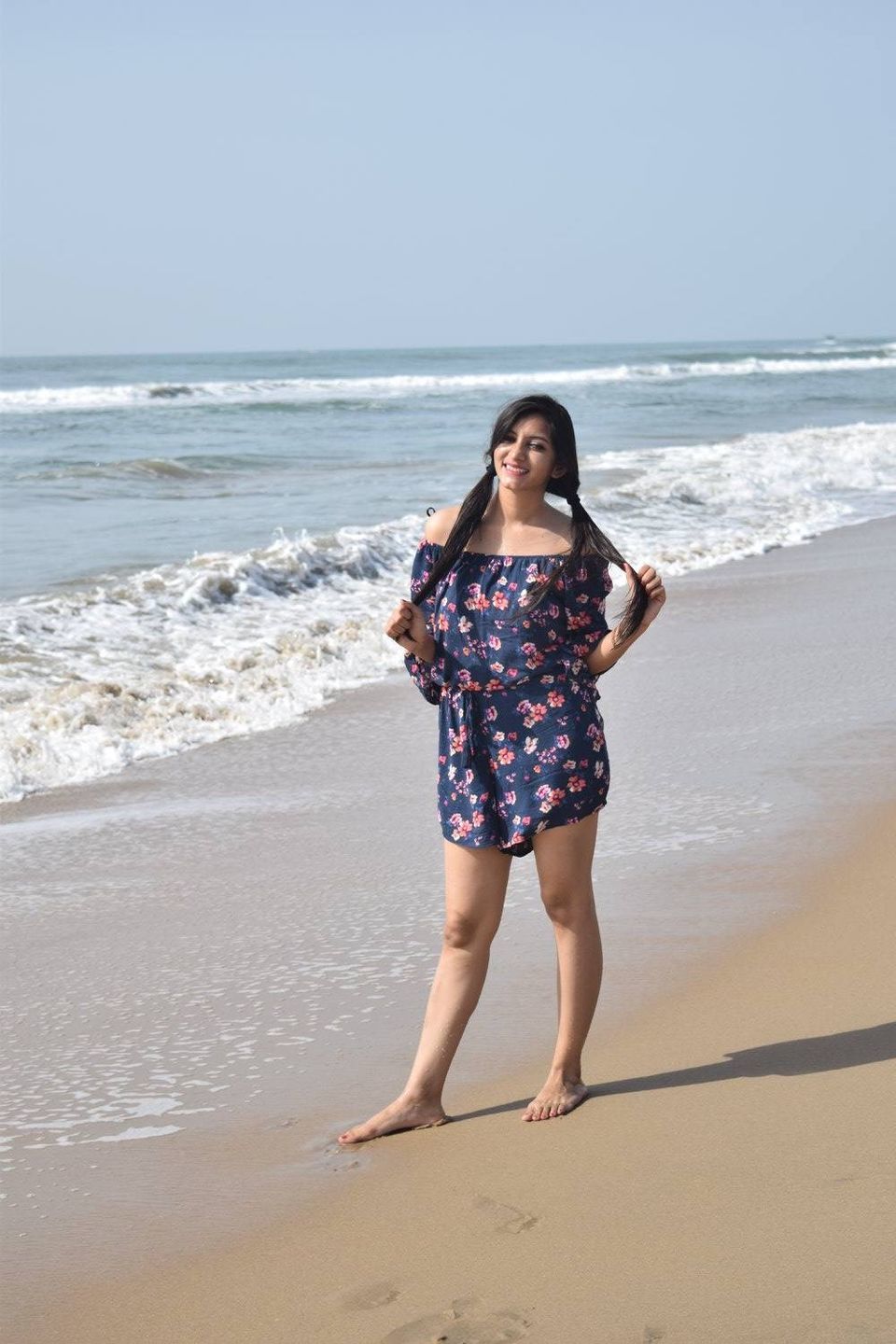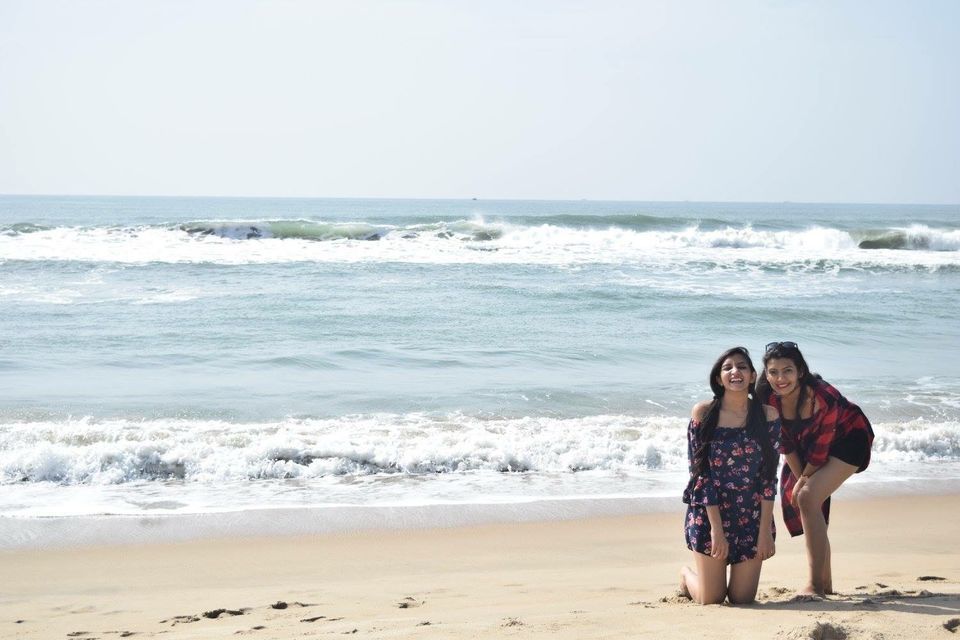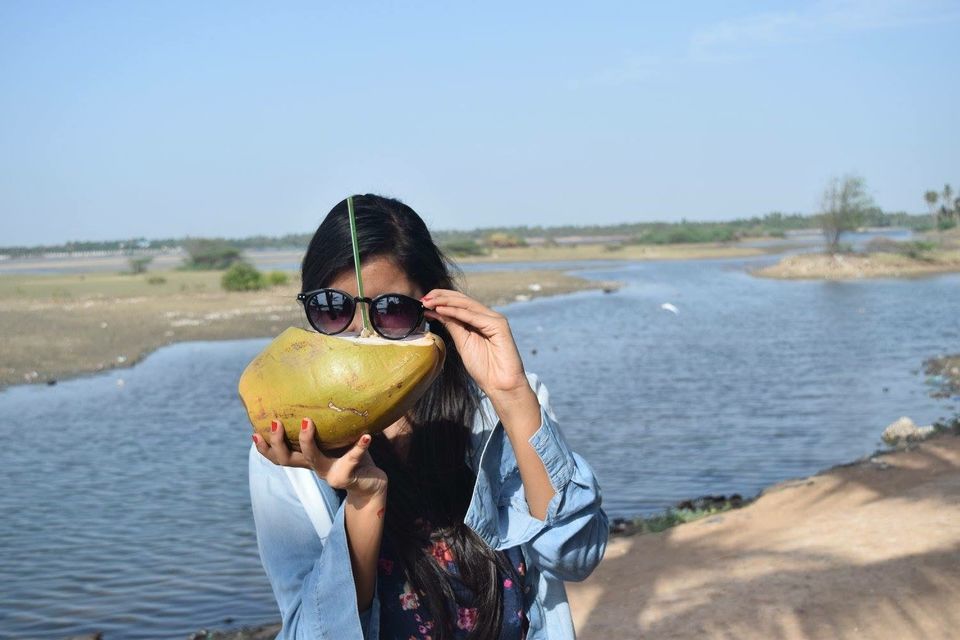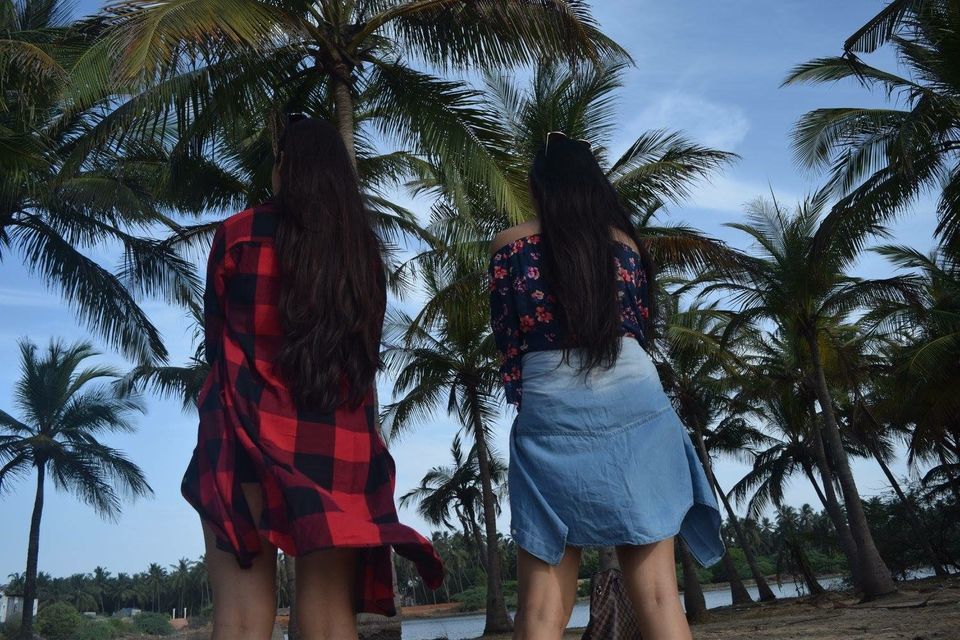 Take a bicycle ride and explore the town
Pondicherry is the most mesmerizing place for tourists and offers various activities to do. This place offers fascinating and fantastic guided tours all around the French colonies as well as classical Tamil settlements on vintage bicycles. The tour includes Muslim quarters also known as green quarters, followed by French and Tamil houses, historical, traditional places and various cultural centers. These walking and bicycle tours are often supervised by French and English speaking guides. You can explore the design and city architecture as well as its people on Pondicherry cycle tours. These bicycle tours ensures entire snapshot of French capital of the nation in 2 hours. These are various things to do in Pondicherry.
Pamper yourself with food
Tourism has blossomed in Pondicherry giving a rise to the numerous cafes in Pondicherry. The cafes in Pondicherry are a great way to sample the fusion cuisine this little town has to offer. Be it on the coast or in the interiors of the French colony, the number and variety of cafes here are simply outstanding. From French bakes to Tamilian idlis with the typical piquant chutney, these cafes will invigorate the taste buds of hungry travelers. Not only that, but most of these cafes have a lovely ambience and the friendly service will make you feel at home. You can pamper and enhance your taste bud from desi dishes to French cuisines. This place offer amazing food and it's like a heaven for people who love food. Everything is mouth watering and amazingly yummy!
Enjoy the nightlife, French style
Housed in a beautiful French colonial building, Café de Flore organises lovely evening concerts. The grassy courtyard, delicious French food with the music in the background make for one magical evening.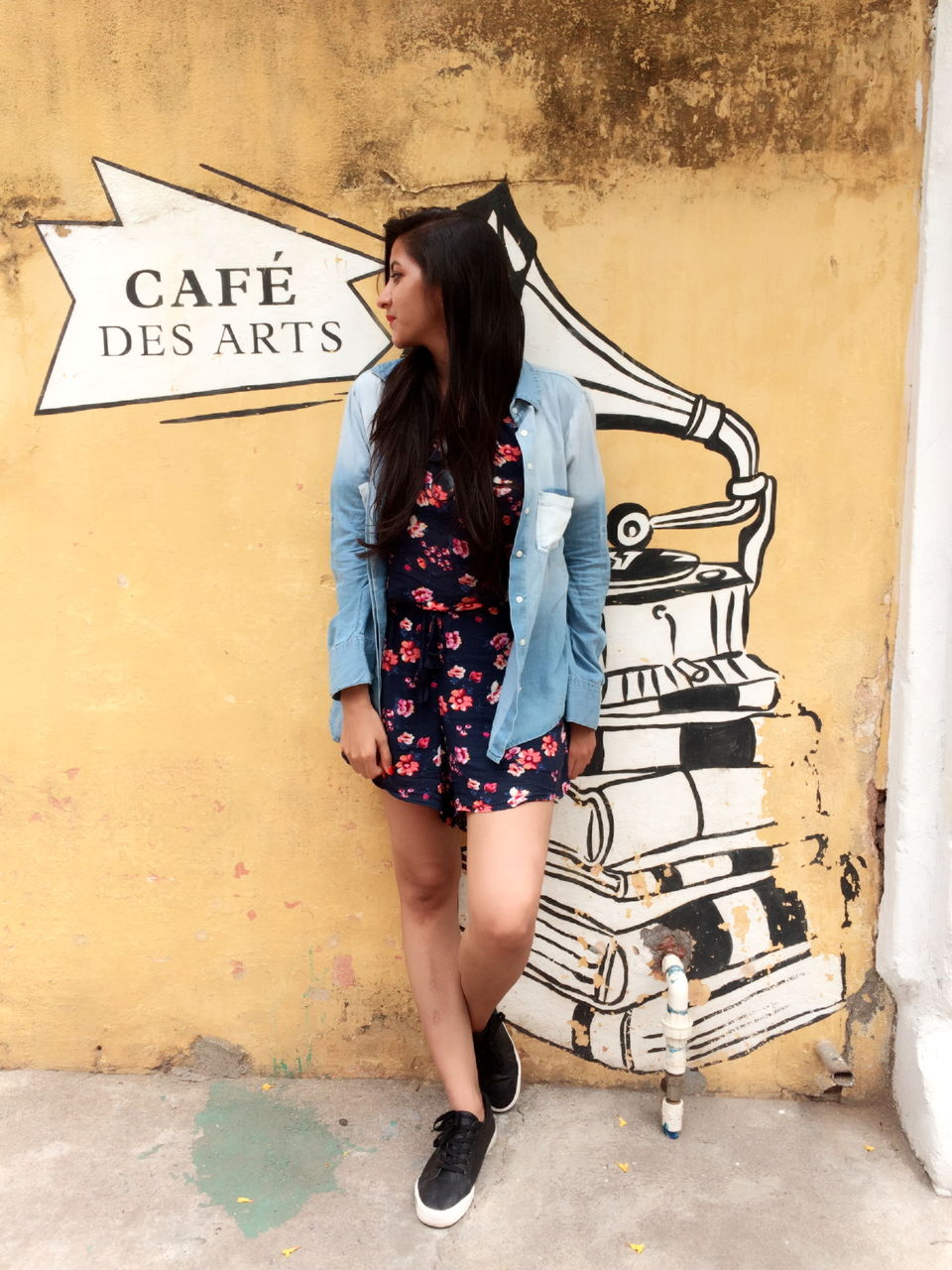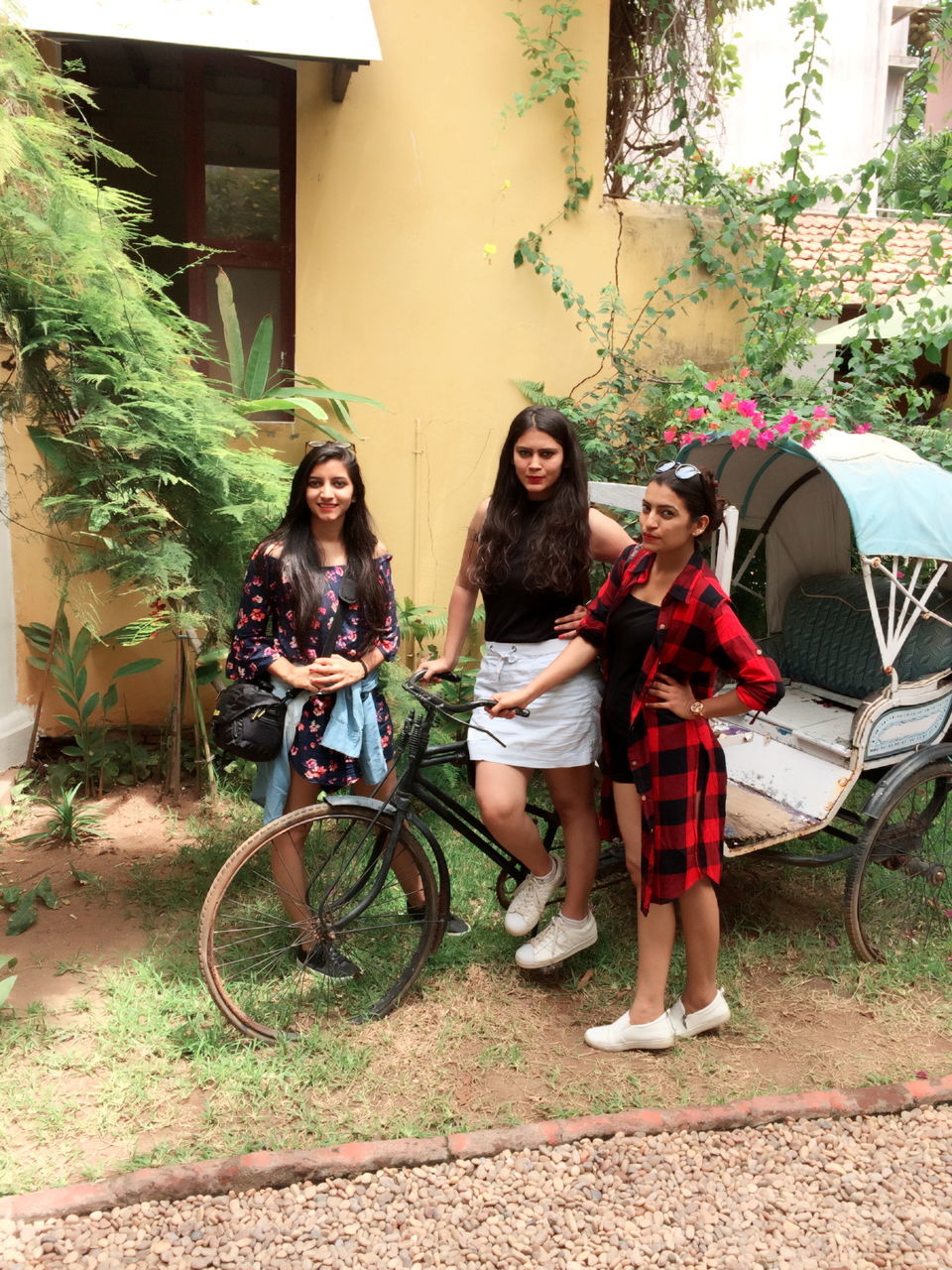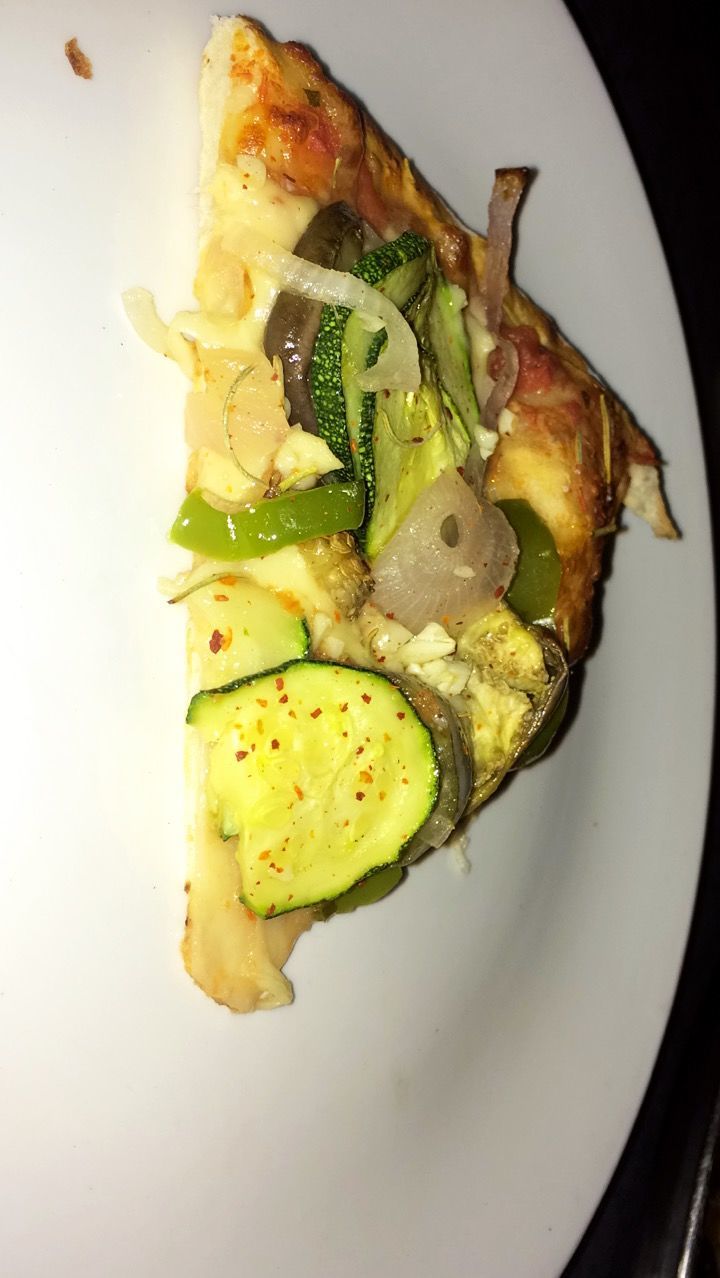 Feel the presence of God
There are plenty of beautiful and serene churches in Pondicherry where you can spend time in the lap of God and seek His blessings. Distributed across the tiny coastal town, each of these churches offers a different, yet divine experience to travelers and pilgrims alike. In fact, one of the many popular things to do in Pondicherry in December is to visit these churches as they turn into a colourful spectacle of bells, Christmas trees, lights, plum cakes, and more. Some of the most famous churches and cathedrals in Pondicherry include:
Hallelujah Assembly of God Church
Basilica of the Sacred Heart of Jesus
Zion Methodist Church
Immaculate Conception Cathedral
Our Lady of Angels Church
Our Lady of Lourdes Shrine, Villianur
St. Andrew's Church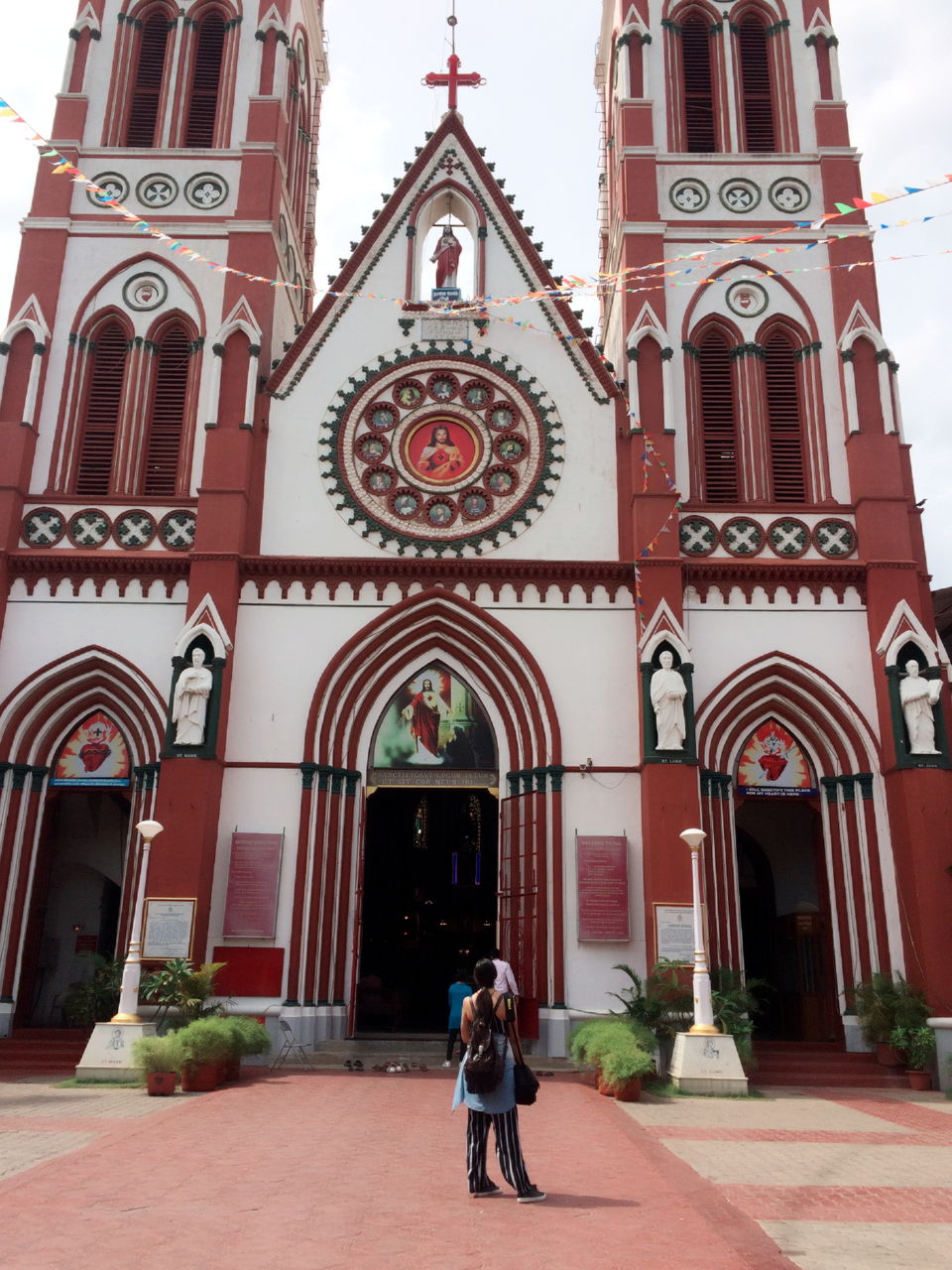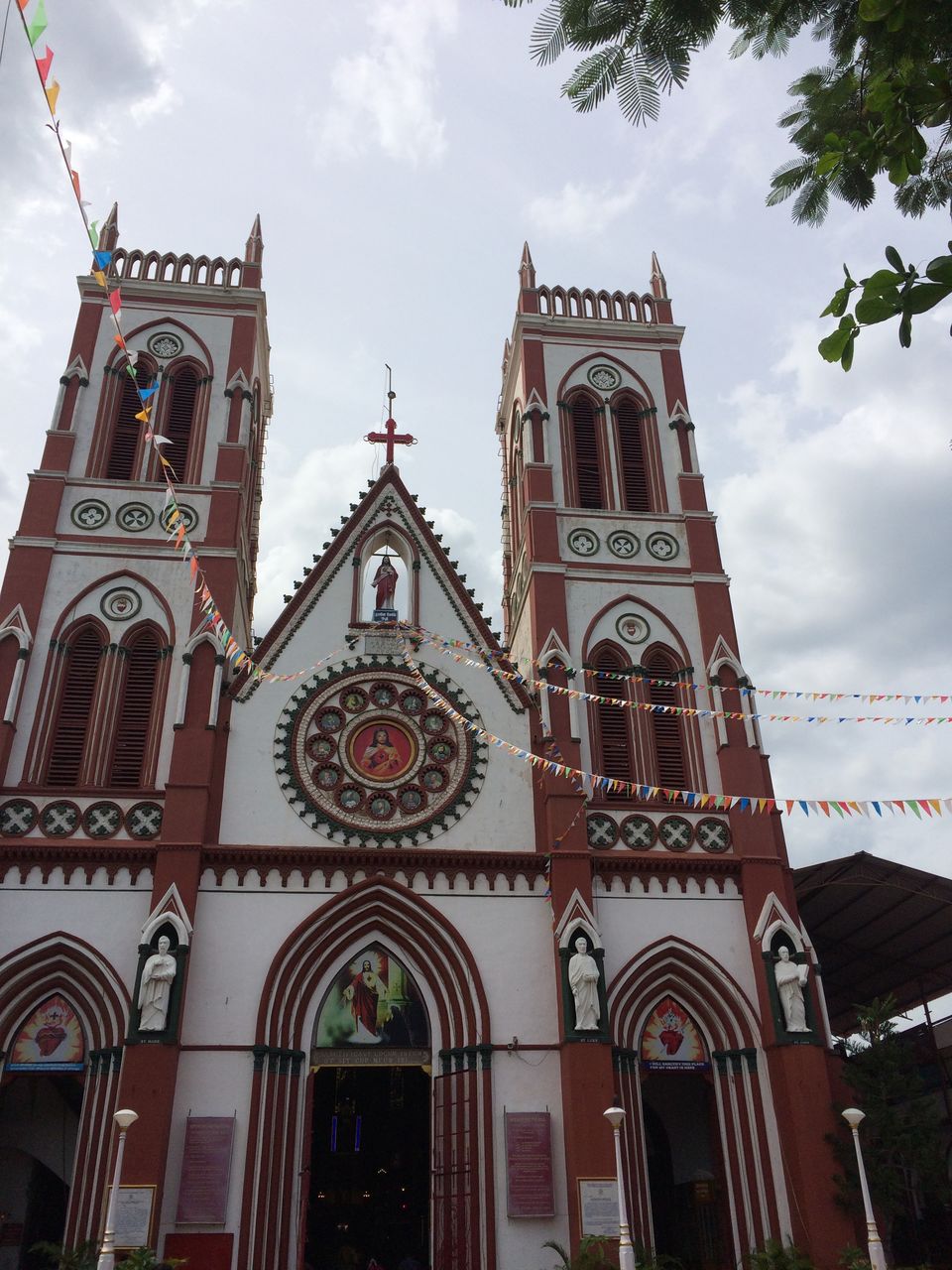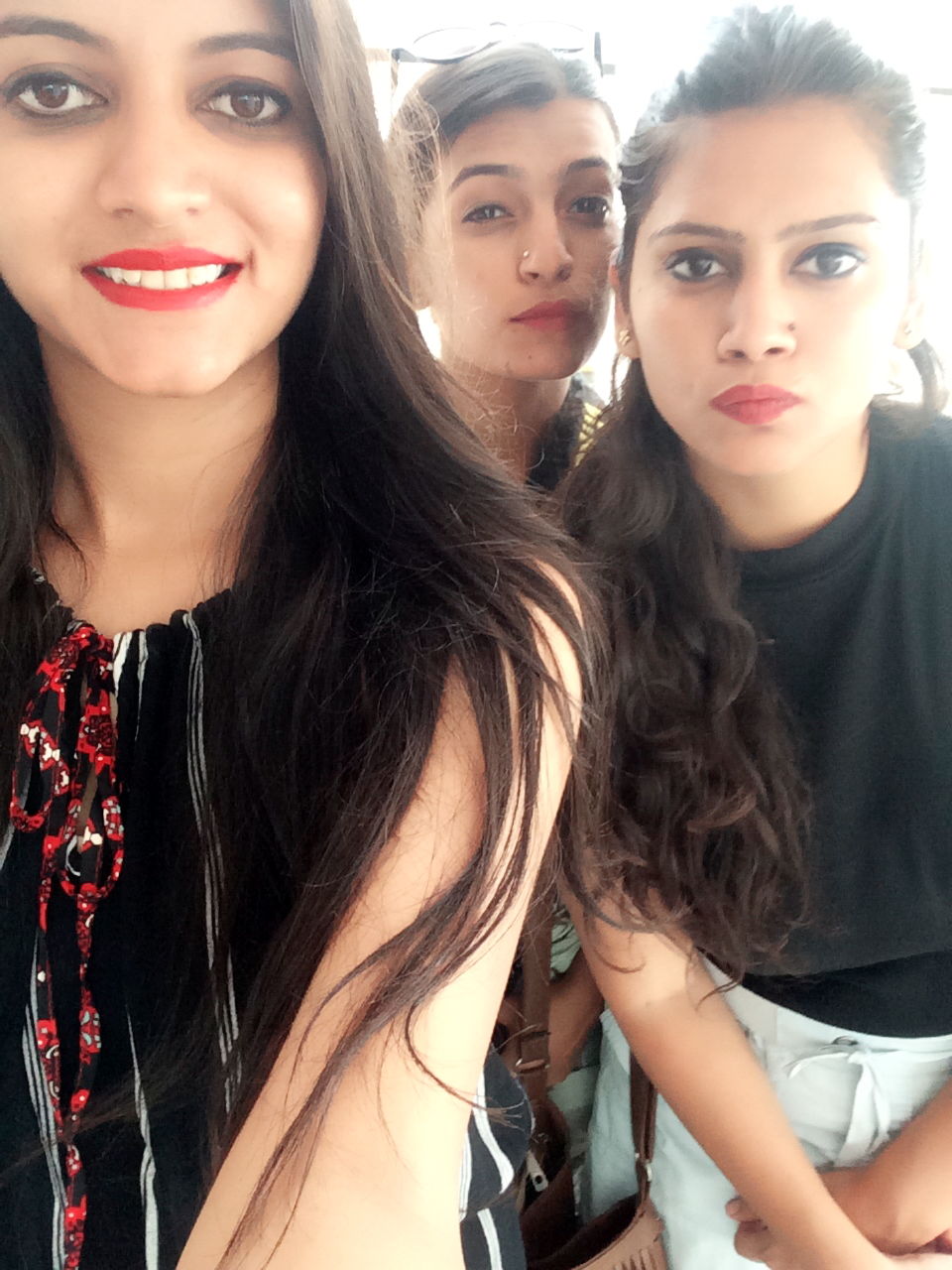 Nearby experiences
There are numerous places around Pondicherry that you can club while your visit to Pondicherry. From the temple town of Mahabalipuram to the archeological site of Arikamedu which has a long history dating back to 2nd century B.C. to the ideal picnic spot of Ousteri Lake to Tiruvakkarai that is known for the first Wood-Fossil Park of India. You can choose to visit any of the places based on your interests.
Pondicherry is quaint little place and you can see everything there is to see in Pondicherry in one day. But if you have more time, you can just relax, slow down and find meaning and purpose in the simple things in life. From yoga and meditation to pottery or just sitting by the beach, there are numerous ways to unwind in Pondicherry.
So, when are you booking your tickets?
Don't forget to like and comment if you like it!
For more info connect with me on Instagram @anjalisahrawat
Frequent searches leading to this page:-