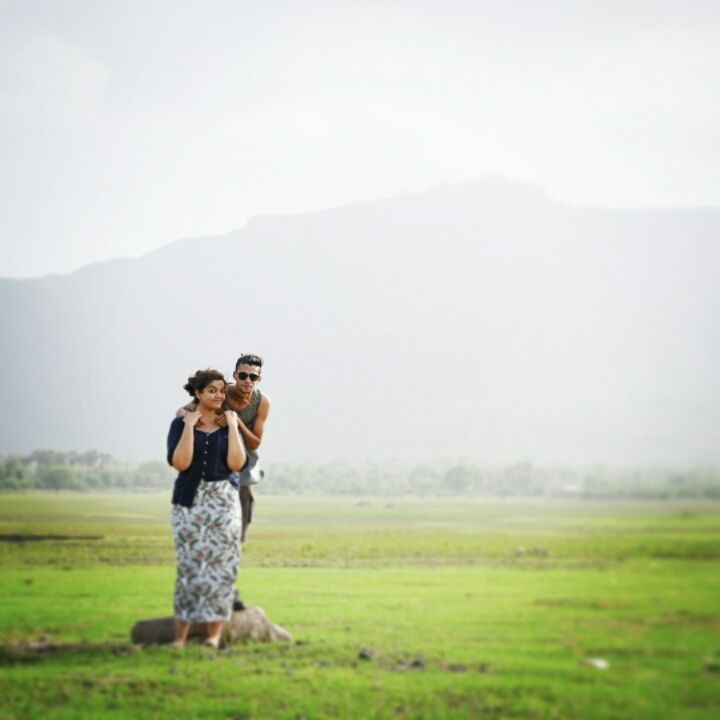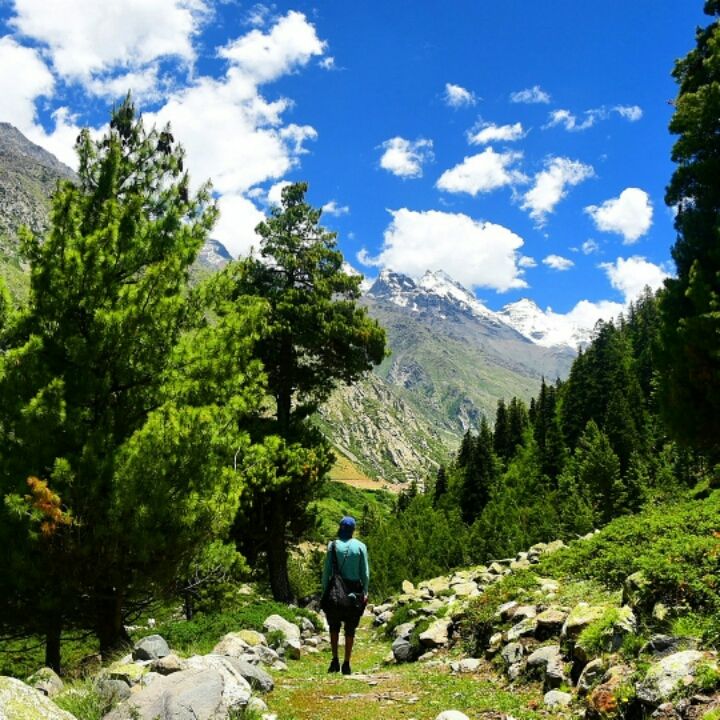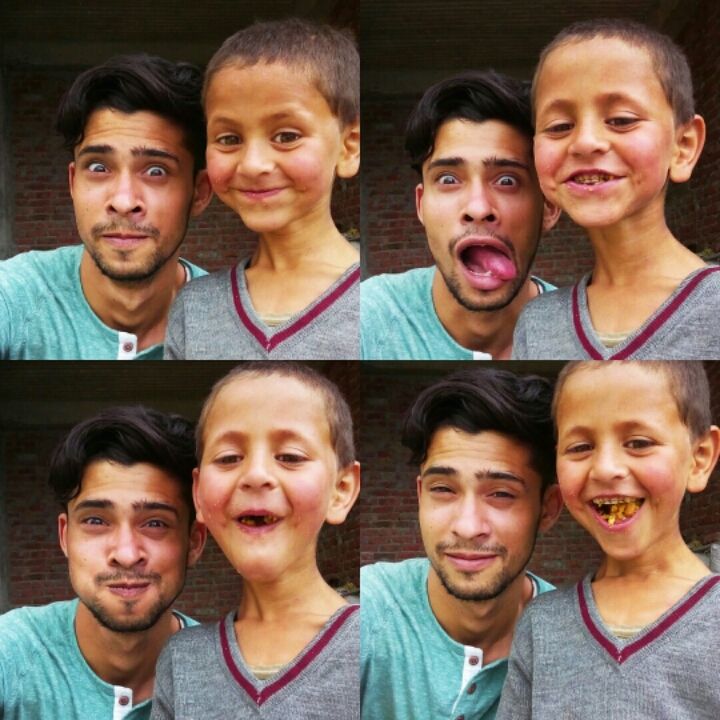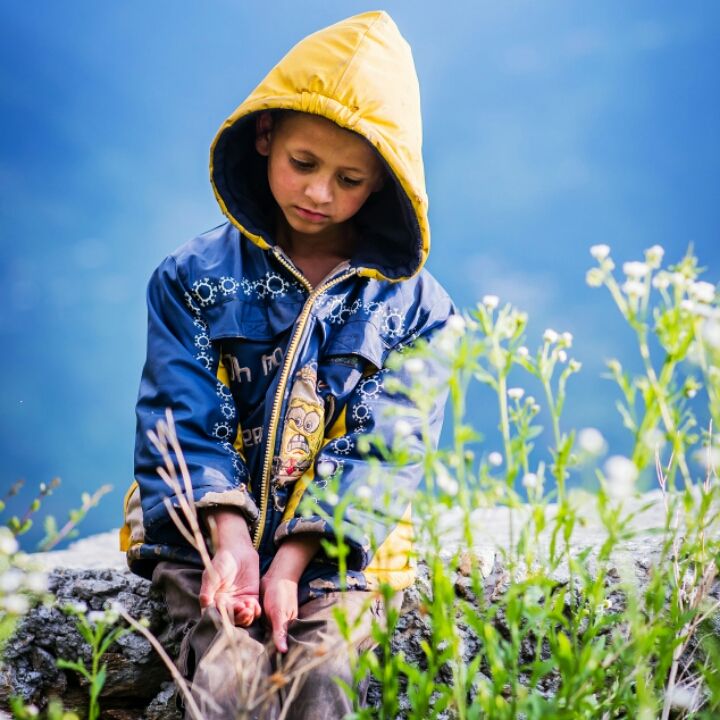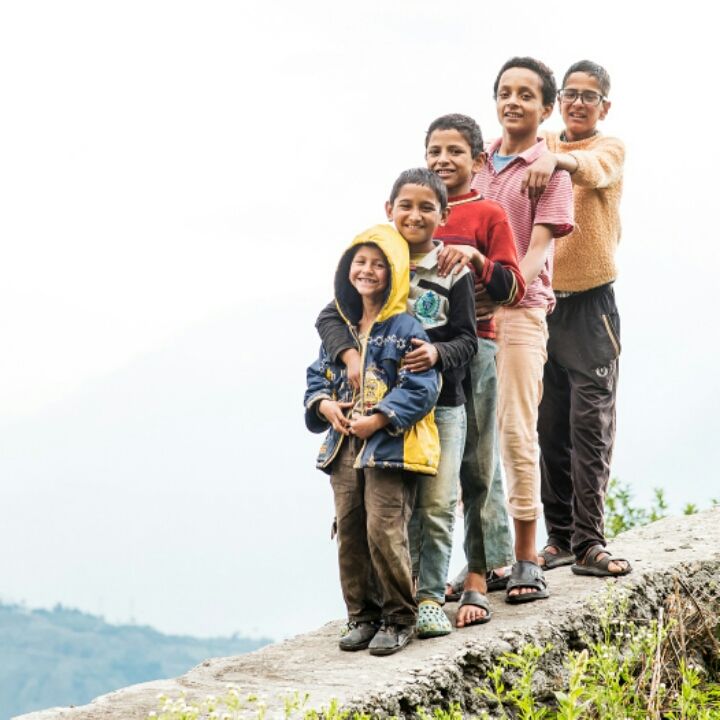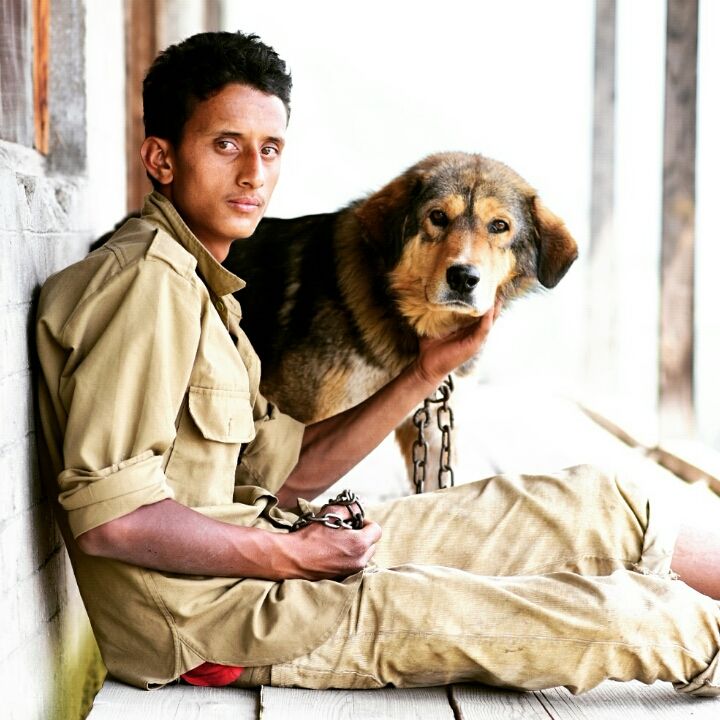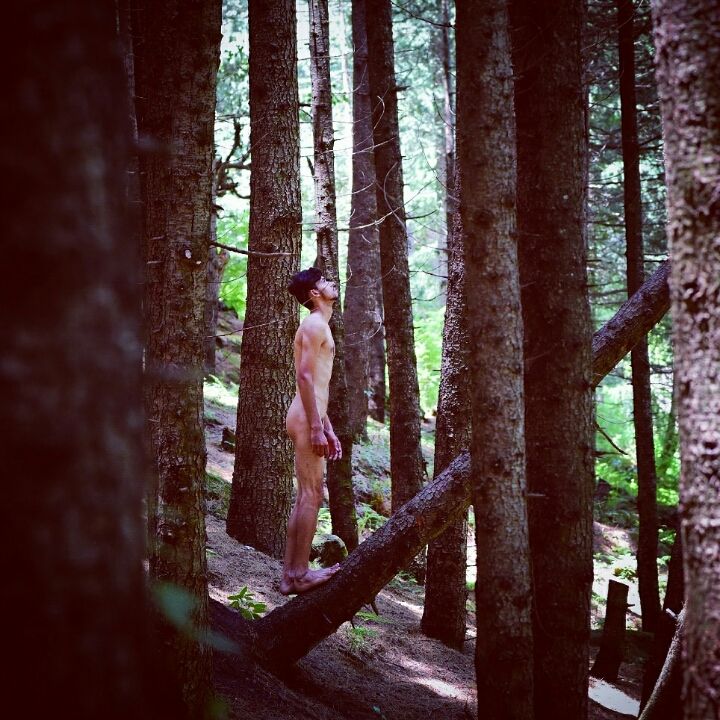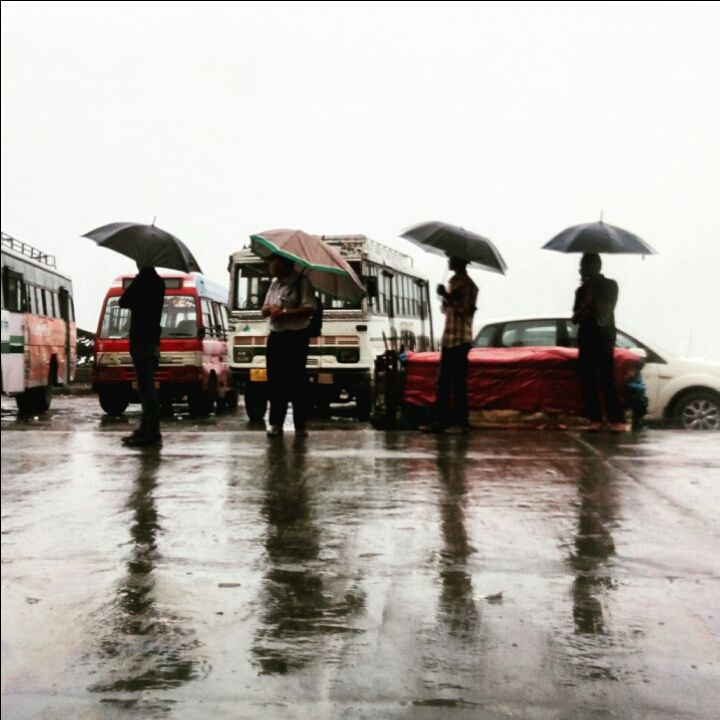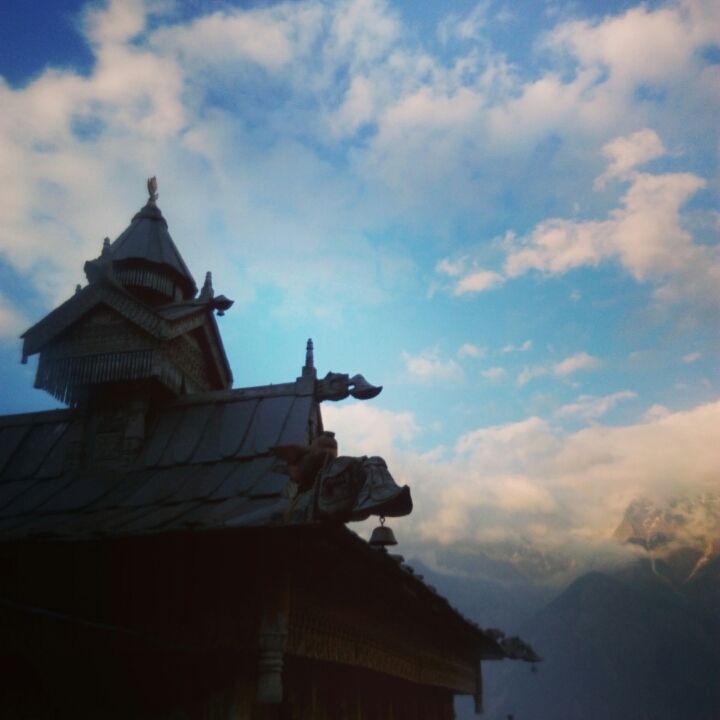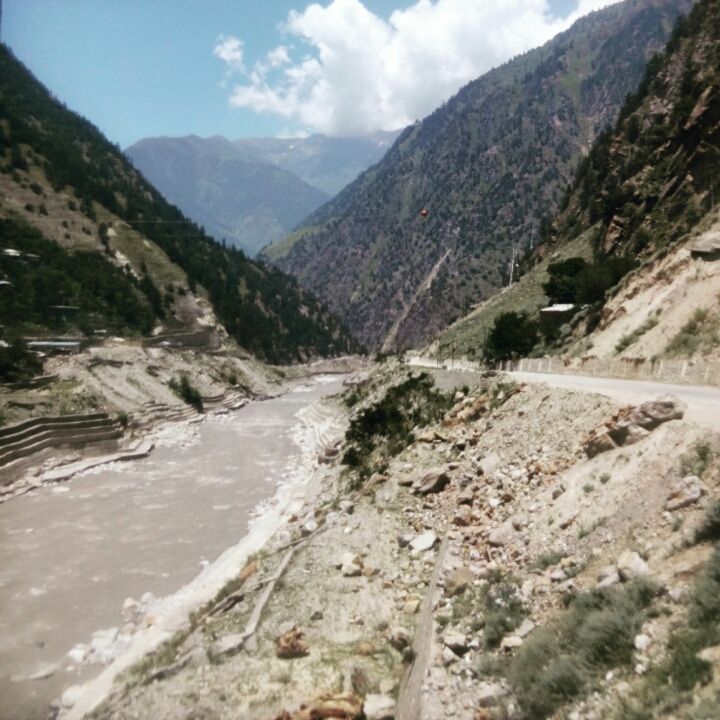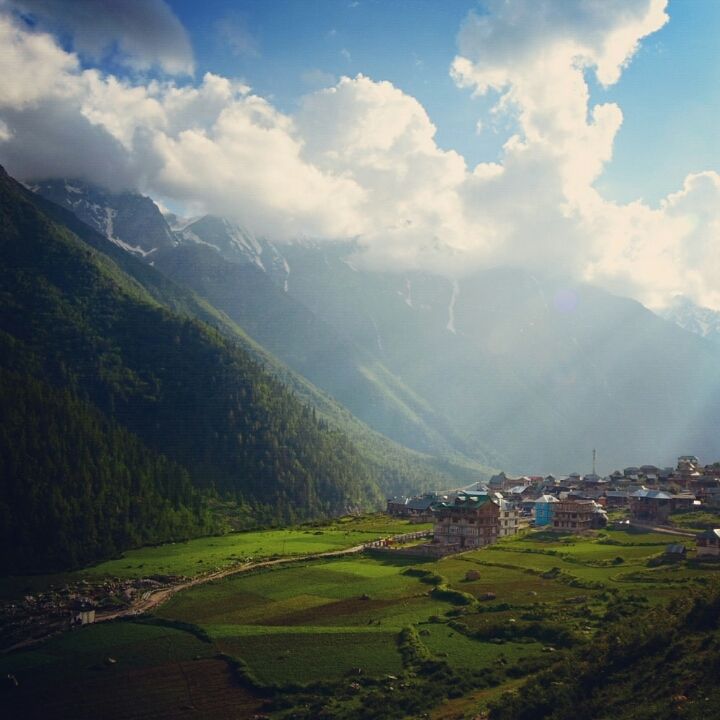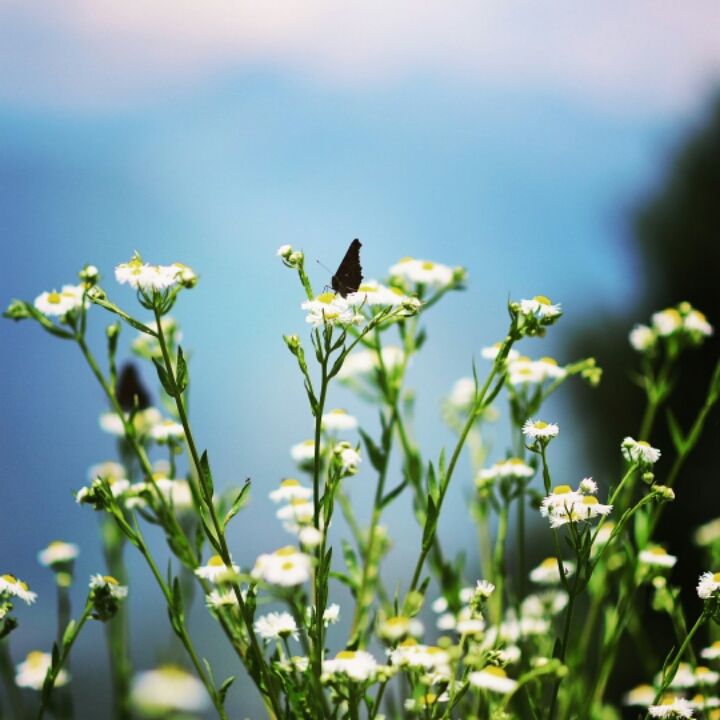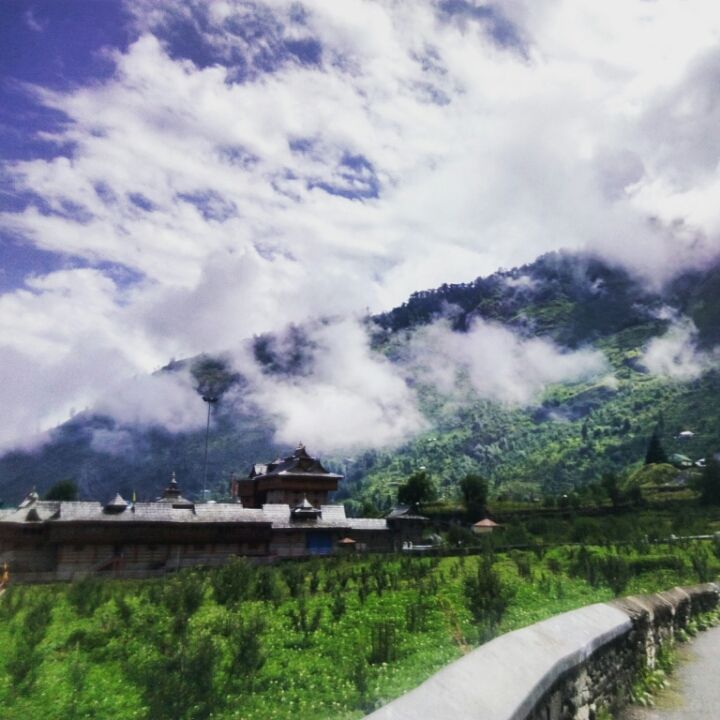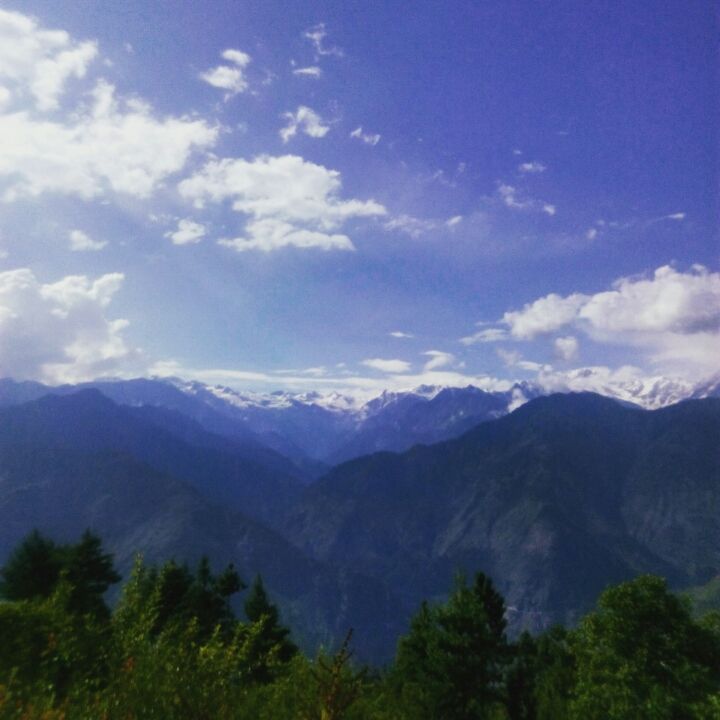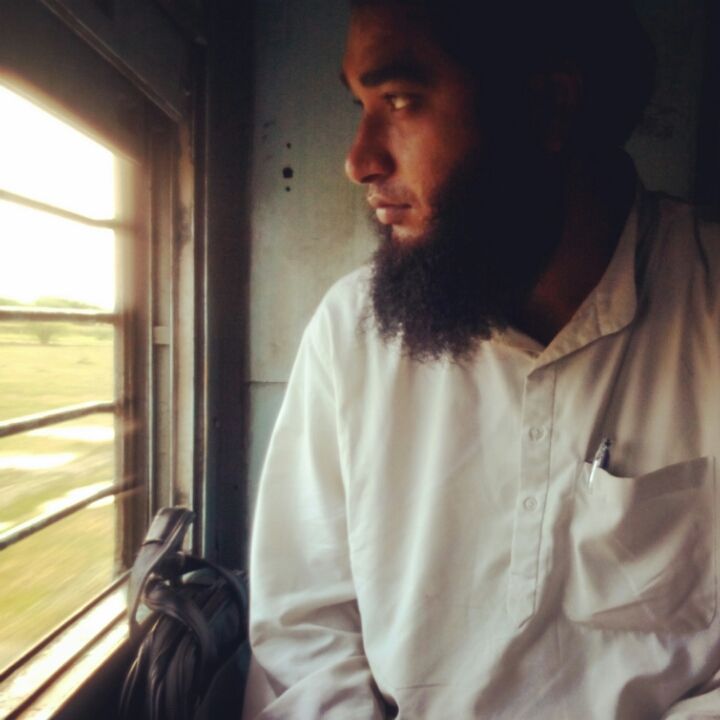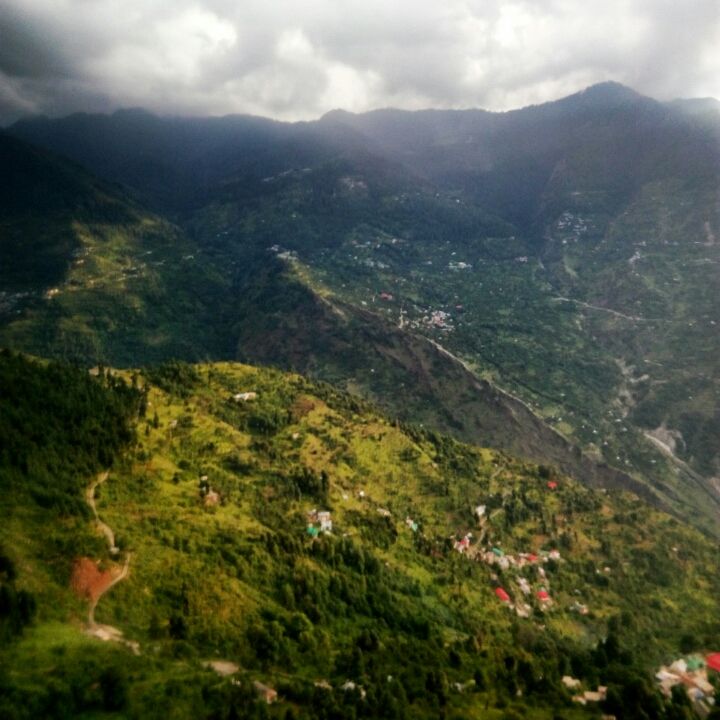 After watching "into the wild" movie over a couple of times. I, desperately wanted to live free like him into the wild. I was finding an escape and I 'am still doing the same. This movie changed my life. I left my home and moved to Delhi, started working as professional photographer to earn & live on my on & with an idea of a day i will disappear in woods. By that time I was aware about Ladakh road trips and some common treks only. Frustrated of not getting any escape i left my job & moved back to Jaipur with some savings.
Later I got to know about "Chitkul" a village at Indo - tibet border , made up my mind to visit there and started preparing.
When i begun my journey I had no clue what will happen next, where to get bus and how things will go ? I was a bit nervous about this but much more elated. While i was travelling everyone asked about my purpose of going solo. They say there is no fun in that and I had just this answer that i am not alone I have a bag and a camera!
I was overjoyed travelling whole night in bus from Shimla to jeory I was gazing at the hills from my window and they were smiling back at me :)
I had an amazing time in Himachal and everytime I think about it I feel like packing up my stuff and leave for a new journey into the hills again.
Here is the time lapse video of my trip
Never miss another travel video!