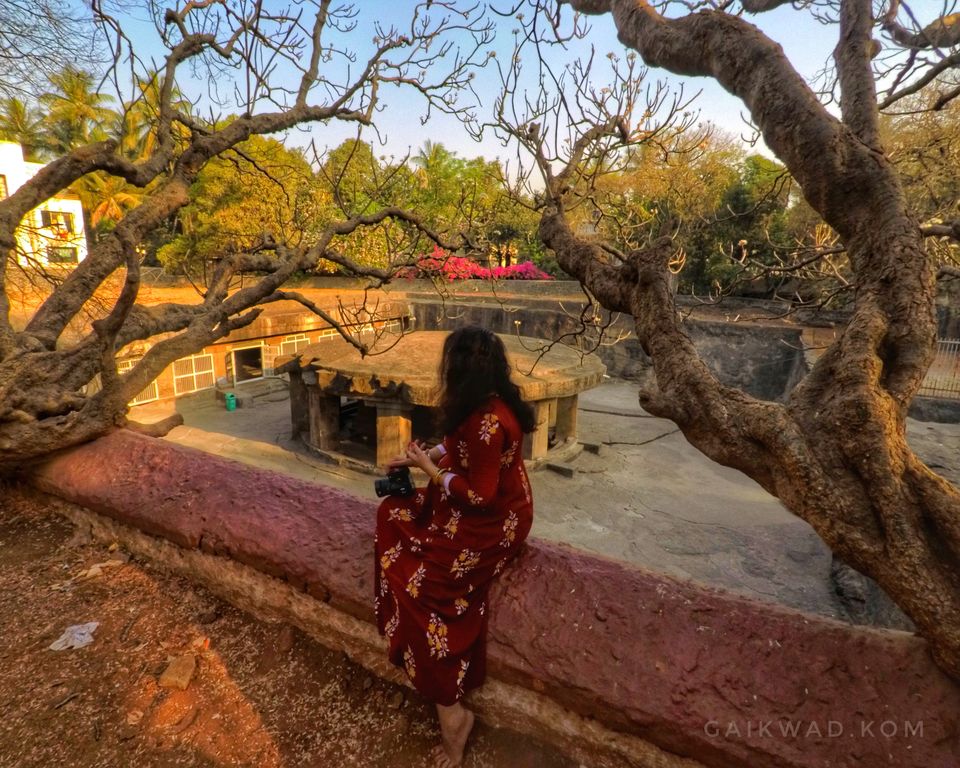 Pune city known for it's history and culture. And Pataleswar temple have the history of very long period of time. The temple carved out in the 8th century in the Rashtrakuta period which makes it the oldest monument in Pune, which is over 1300 years old. Many of us don't even know about this place properly. And I guess, I know the reason, because it don't have any proper entrance and the cave is located at a lower level than the surrounding roads. There are not many of us are lucky enough to find it.
This place is situated on very crowded Jangli Maharaj road. The people know about the Jangli Maharaj temple and Pataleshwar is still the the hidden gem for many of us. So if you are not able to find the entrance of pataleswar then you can enter through the Jangli Maharaj door.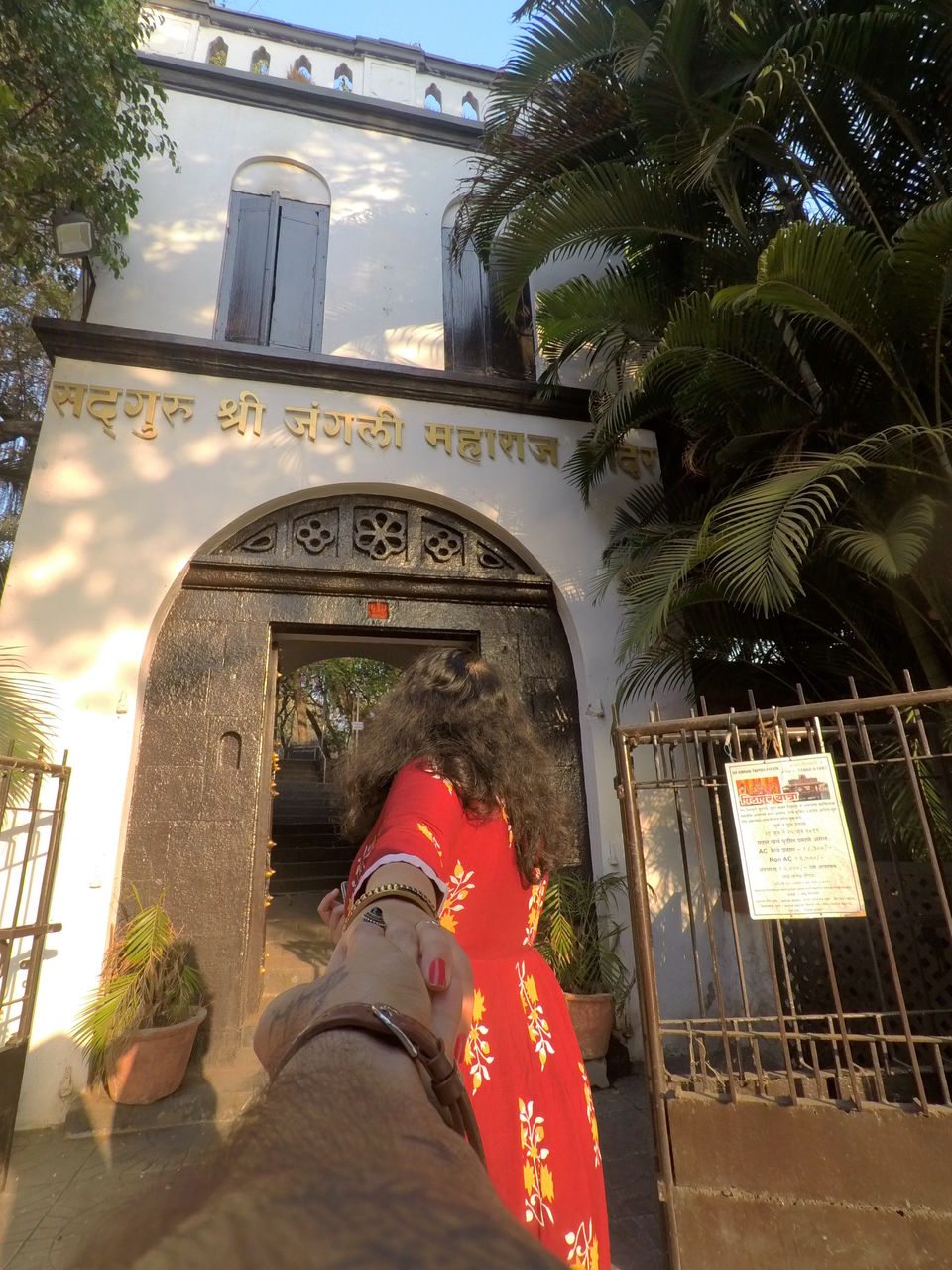 As soon as you enter the place you can feel that spiritual vibes right there. It's so calm & peaceful atmosphere inside that you don't even feel that the place is on the most crowded road. Pune is an educational capital so you don't need to surprise if you find many students are studying there to concentrate and avoid noise. The place is fully covered with the shadows of green trees so it will definitely soothing experience in sunny days.
Pataleshwar temple is dedicated to hindu god shiva & carved out of single basalt rock. The name Pataleshwar decribes 'Patal' translates to 'underworld', and 'Ishwar' translates to 'god'. This temple is also known as Panchaleshwar or Bhamburde Temple. There are also statues of other Hindu Gods like, Ganesha, Lakshmi, Sita, Ram and Lakshman. The temple is visited by any religion, who is interested in history and admires the architectural beauty. The main attraction of this place is the circular mandpa of Nandi. The view of Mandapa looks breathtaking from Jangli Maharaj Temple. This structure have been designed to perfections & have seating arrangements around the mandpa. Some people says that, the temple is build in only few hours by the Pandavas. It seems that, due to some reasons, cave left unfinished after completing the front and the sanctum part. The wall carvings have sculptures depicting stories from Indian mythology, especially involving Shiva. The construction of this temple is very similar to Elephanta caves, which also left uncompleted. The finely crafted pillars, giant circular stones, enhances the beauty of the place. The structure build so brilliantly that the bell sounds in the unique way.
This place remains always cold in any time of the day. It's now maintain and protected by the India government, the Archaeological Survey of India (ASI). If you want to spend some peaceful time in summer then this the right place to visit, specially for the travelers who wants to explore the historical side of the Pune.