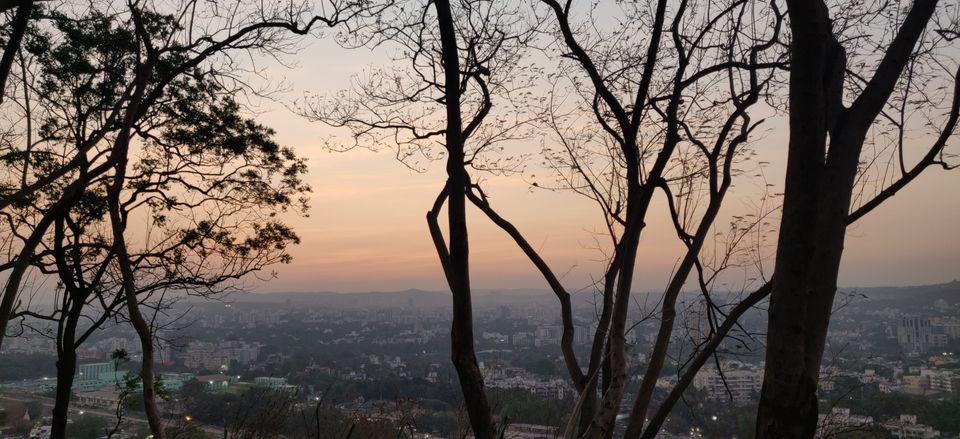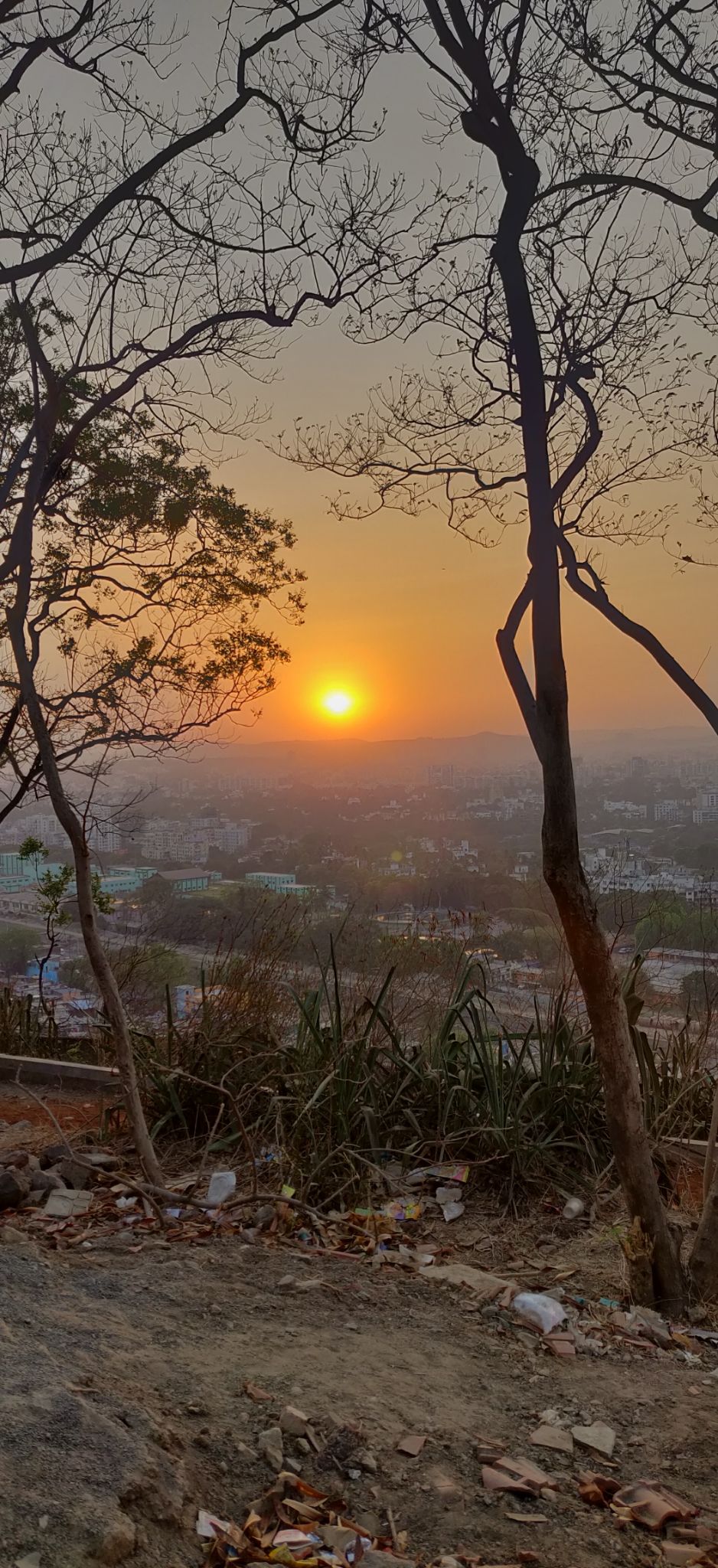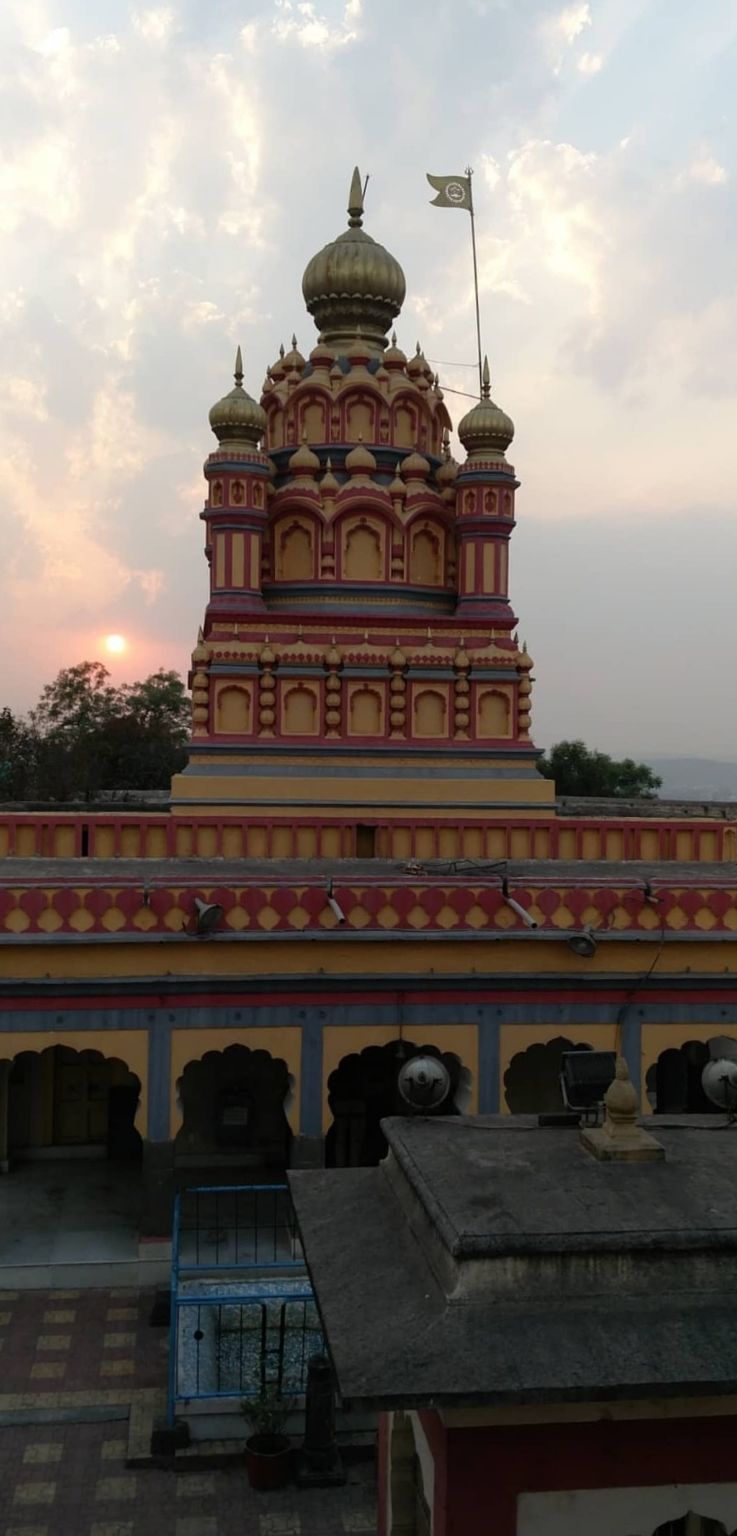 A great escape from the heat! Hit for the beautiful sunset from this hill view❤️ it's windy, it's beautiful it is absolutely peaceful.
Parvati hill is 2100 feet above sea level. Beautiful and scenic. A great place to hang out even in this volcanic heat! Evenings are great here 😊
Temple hours: 5:00 am to 10:00 pm.